Filters

your second home in
Vadodara
People say Stanza Living is the best PG in Vadodara for Students & working professionals. They're not wrong. But they're not right either. But anybody who's experienced life at Stanza Living would tell you it's no ordinary PG Waghodia Road. Coz let's face it, you're not getting the vibe, homely meals, comforts, and lifestyle you get here in any normal 'PG in Vadodara'. Not in Ajwa Road or BITS, or Sayaji Bagh. Now, the thing to ask is, what do they call it instead of a Boys & Girls hostel in Vadodara? Their second home in a strange new city. That's what they call it.
Things to Remember while Renting a PG in Vadodara
When talking of things you should remember while renting a Boys & Girls PG accommodation in Vadodara, first and foremost is the rent. Once you've got that out of the way, you have to see what that PG Hostel rent gets you. Like, does the room even have an attached bathroom? Will they serve you all three meals of the day? Does the cleaning lady come once a week, or twice, or randomly? Seems like a lot to remember, doesn't it? We know coz we've been through this list when we crafted the Stanza Living experience for you. So if you choose to come to live with us, you can forget this list. We've done all the remembering for you and compiled a list of our best residences: Oslo House, Christchurch House, Auckland House, Hamilton House, and Wellington House.
Looking for the Best PG accommodation in Vadodara? Here's why you should choose Stanza Living
Stanza Living vs any local hostel in Vadodara. That's an interesting match-up. Now, sorry to sound arrogant, but 80,000 young folks have chosen us over other PGs. So we must be doing some things better than others. Like providing rooms that are not bland and boring, but youthful and vibrant, just like you. And provides all essential amenities that can be accessed through the Stanza Living - Resident App. Next up, we have residence culture. Simply put, there actually is one at Stanza Living. Unlike most everyday PGs, we organize regular movie screenings, game nights, and more such events. So that life here is always, well, full of life. Now, there are more reasons why you should choose Stanza Living. But we won't go into that. When you join those 80,000 of your peers who already have chosen, you'll find out why.
Click to explore, a list of PG For females in Vadodara, PG For Gents in Vadodara & Co-ed PGs in Vadodara.

Video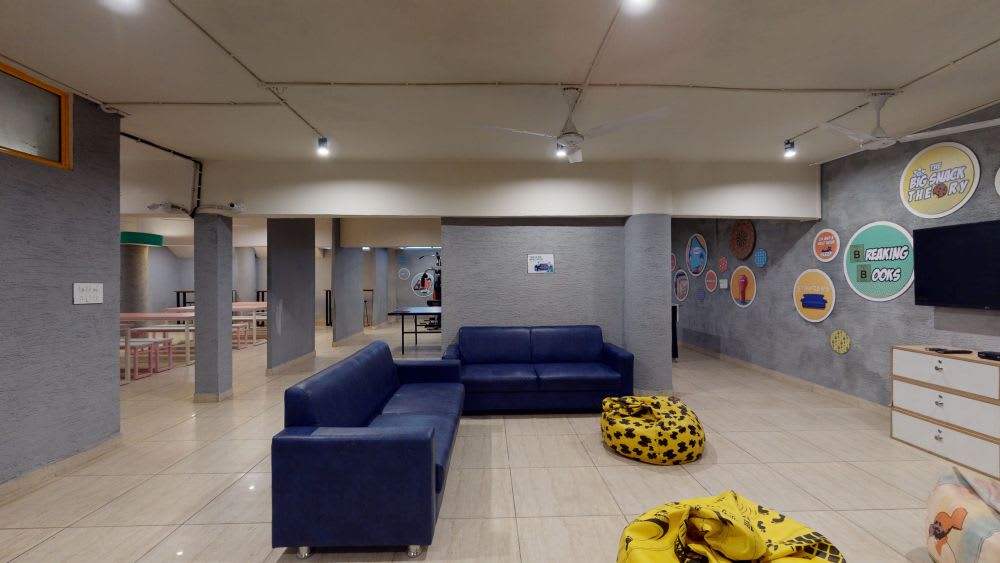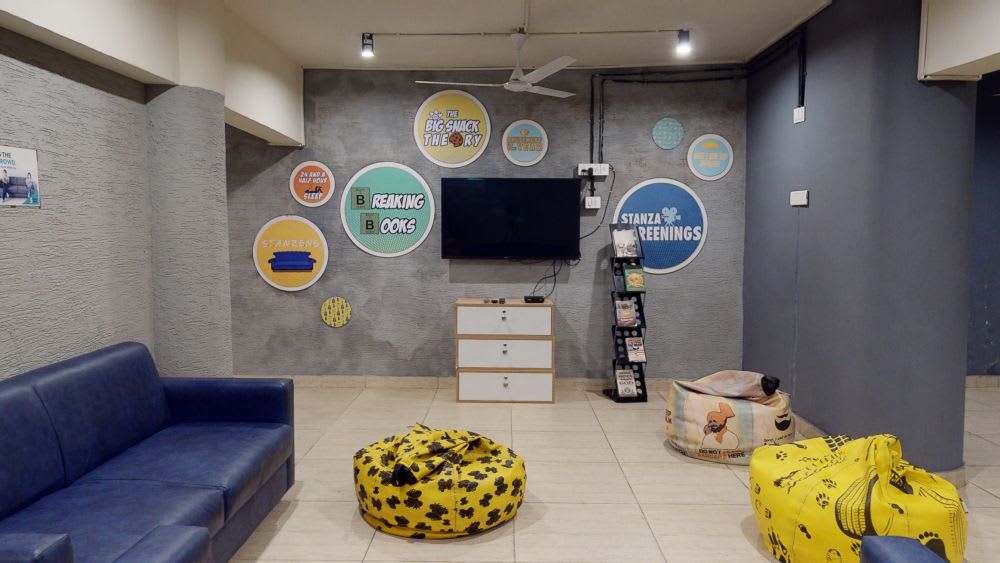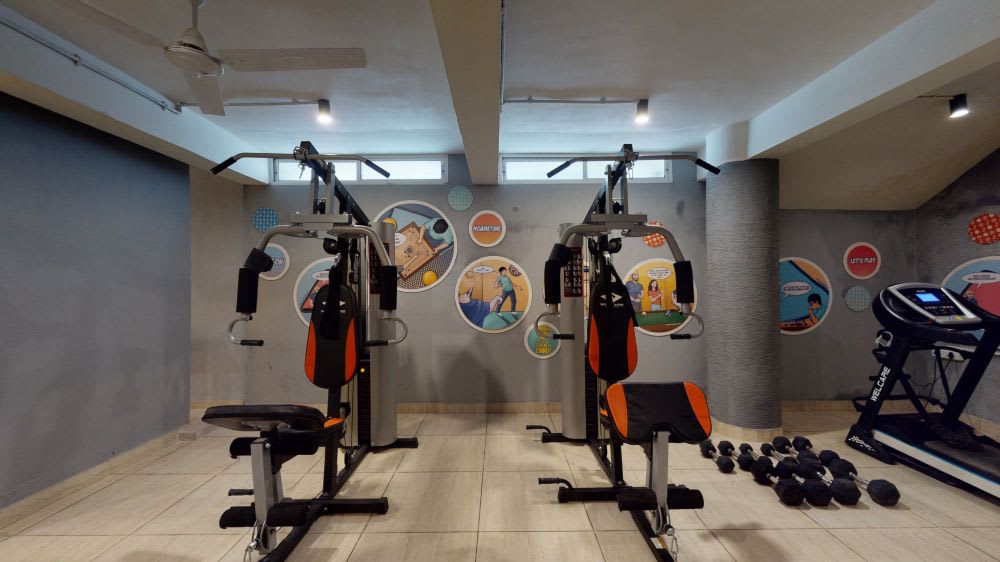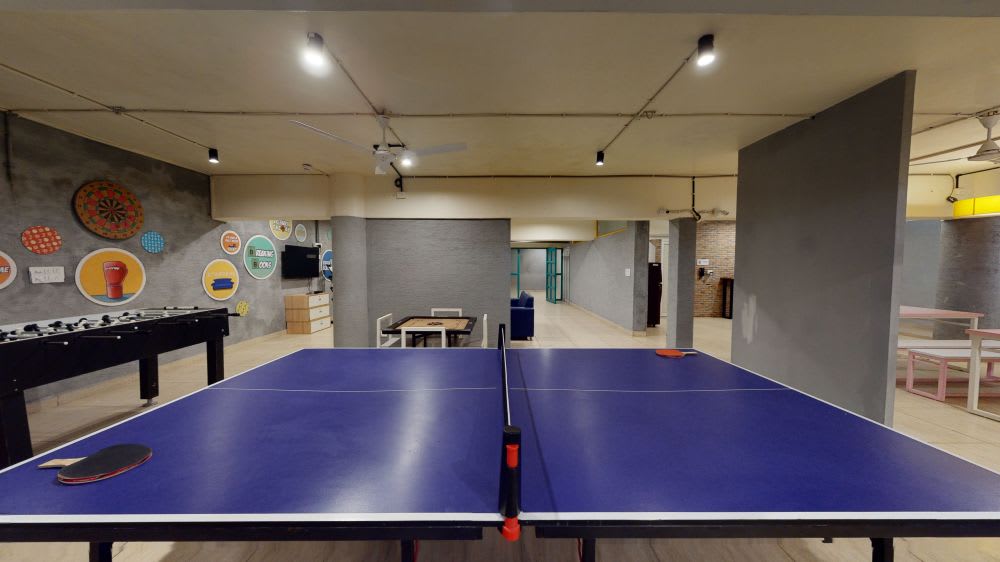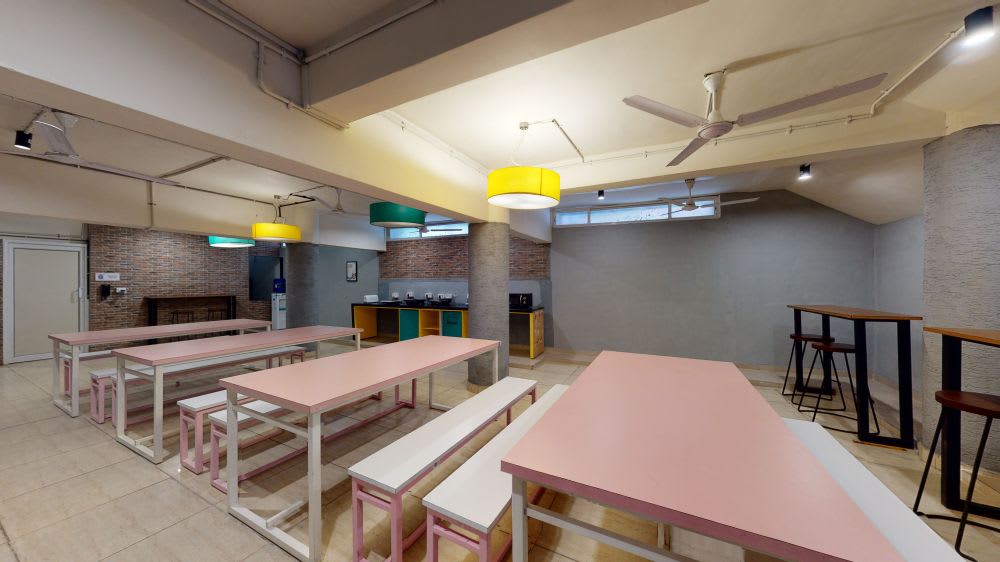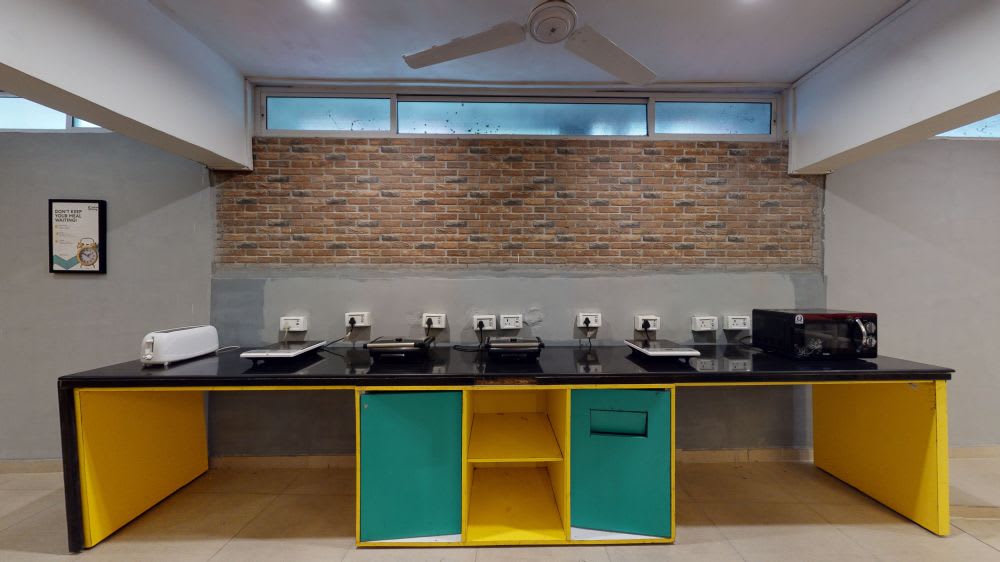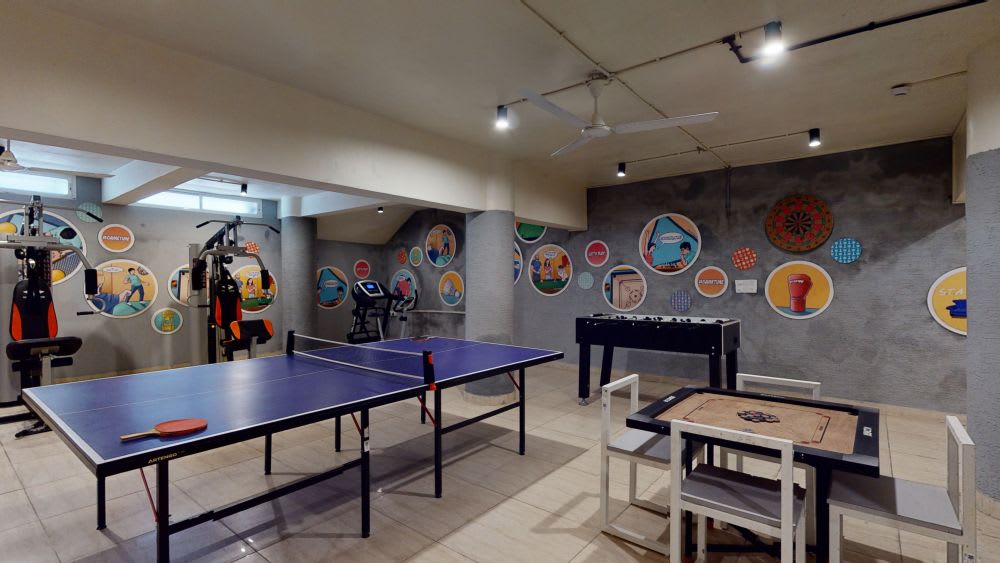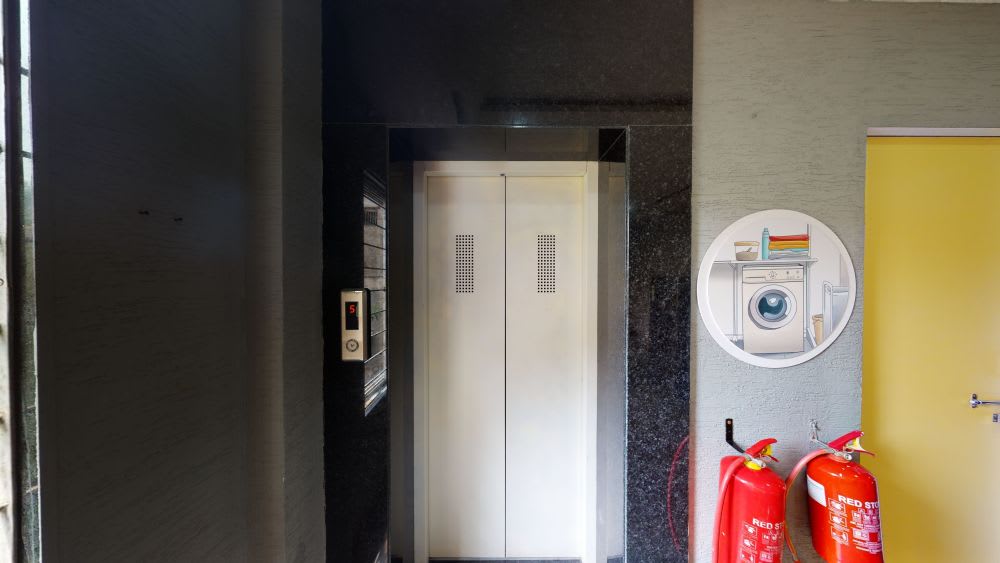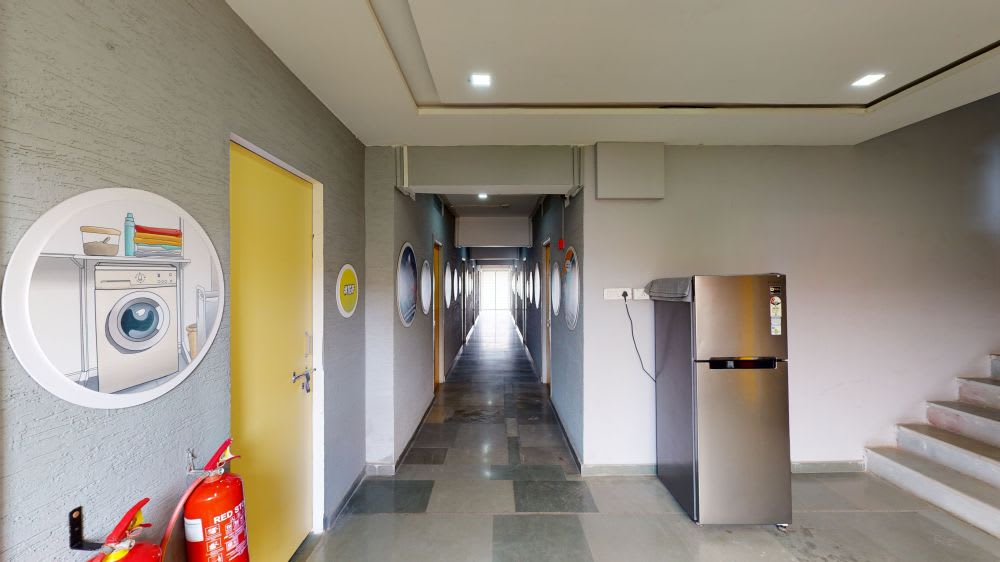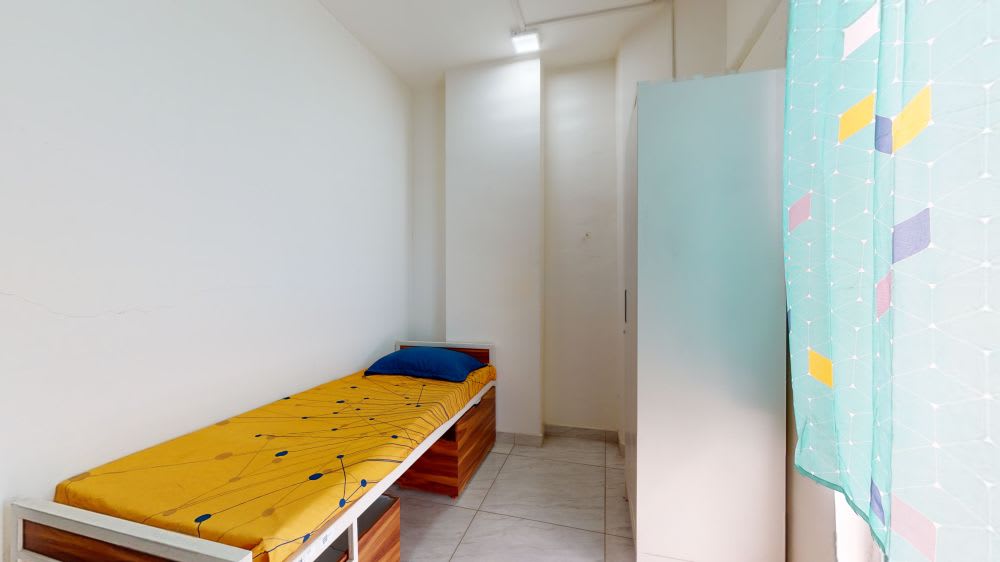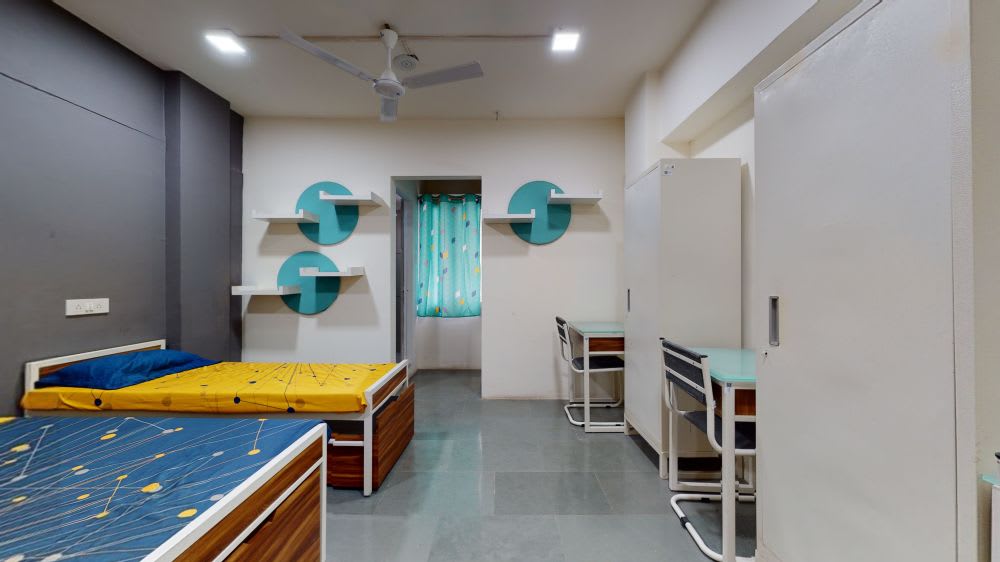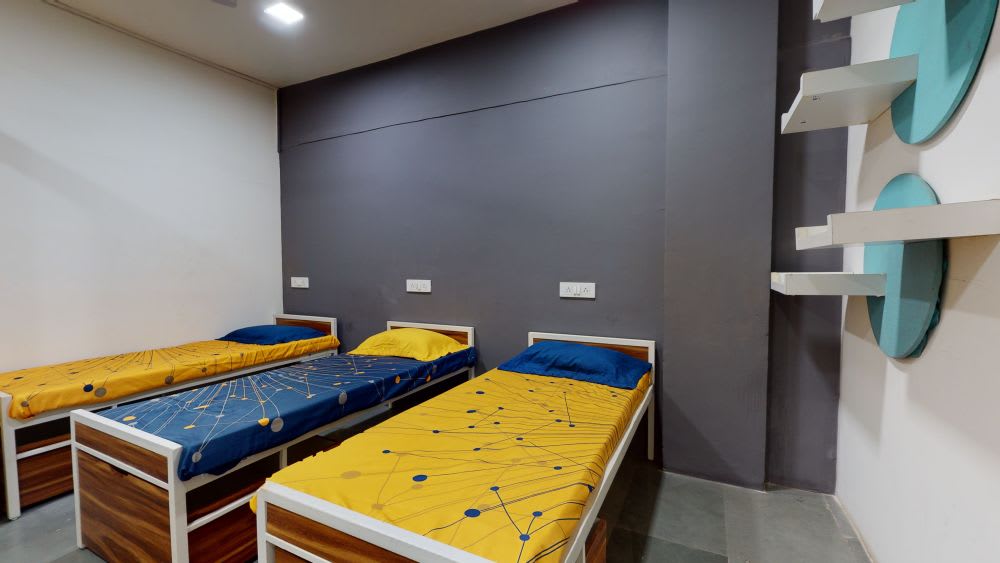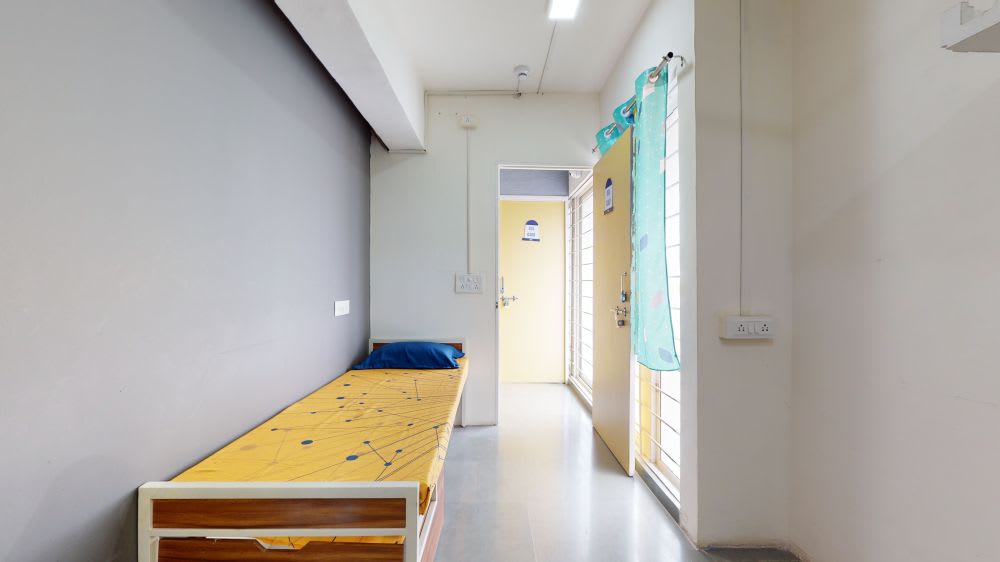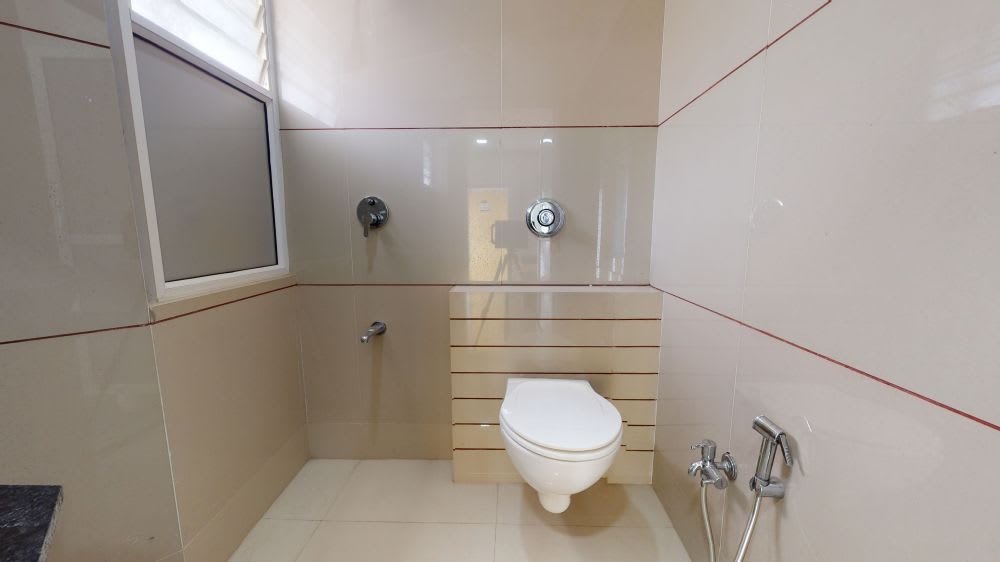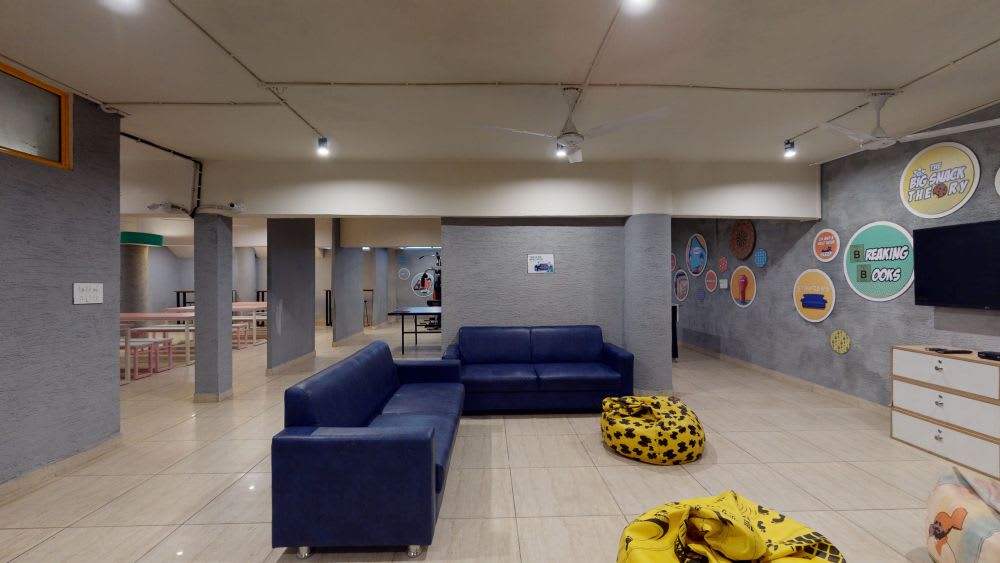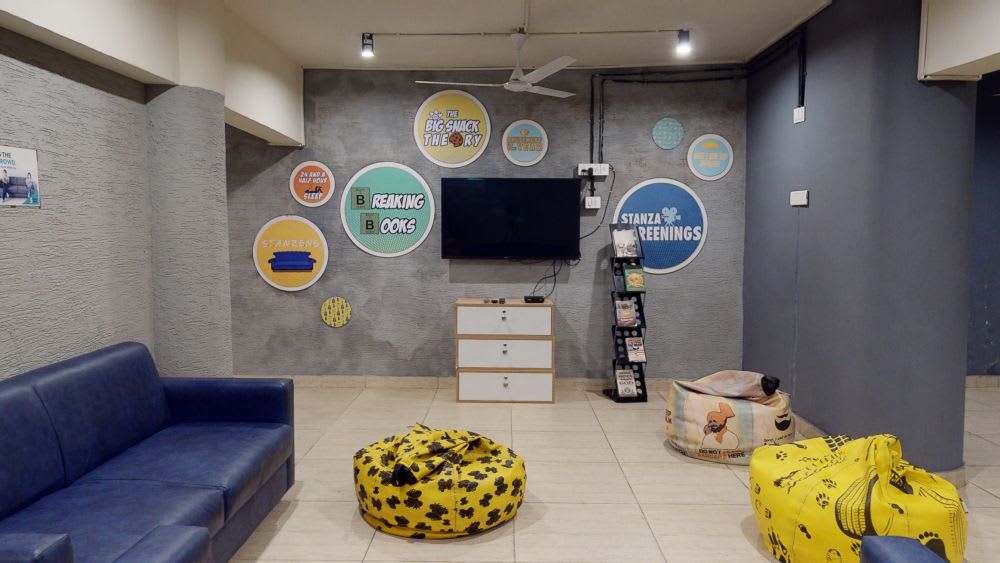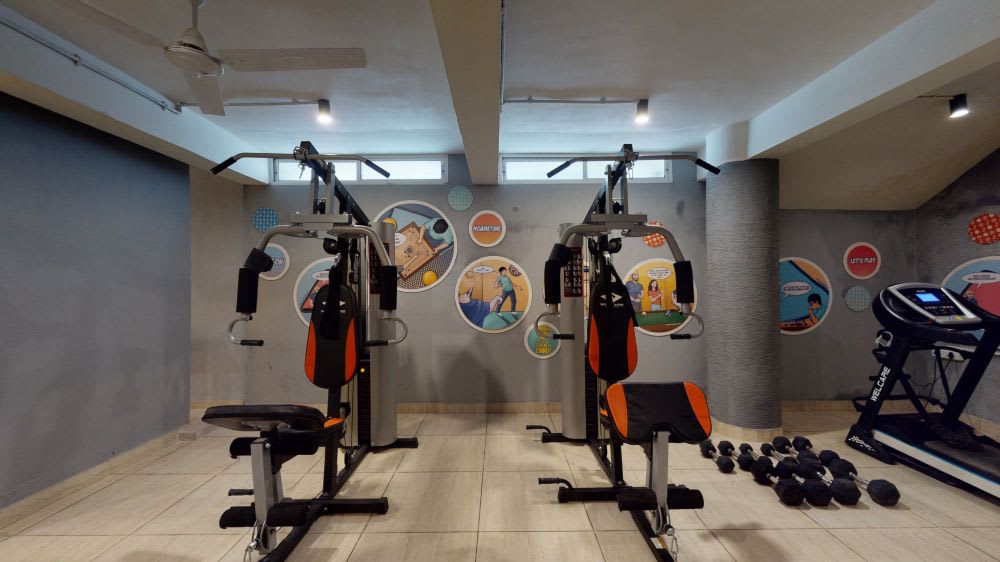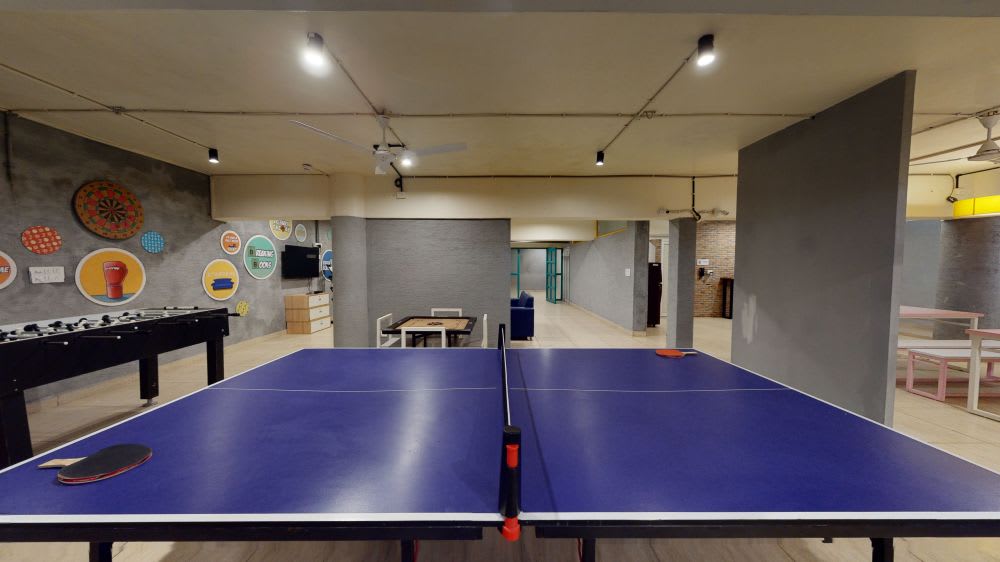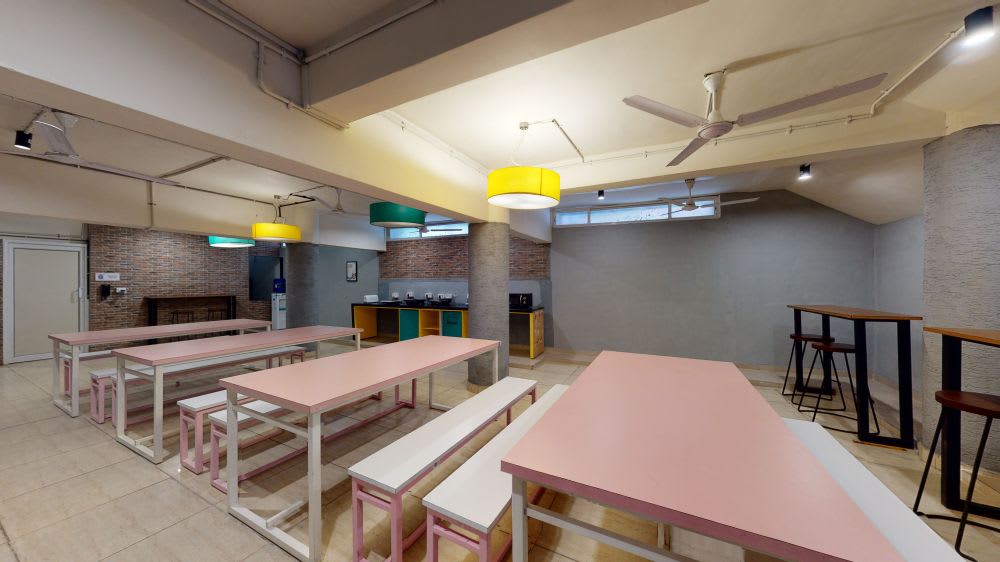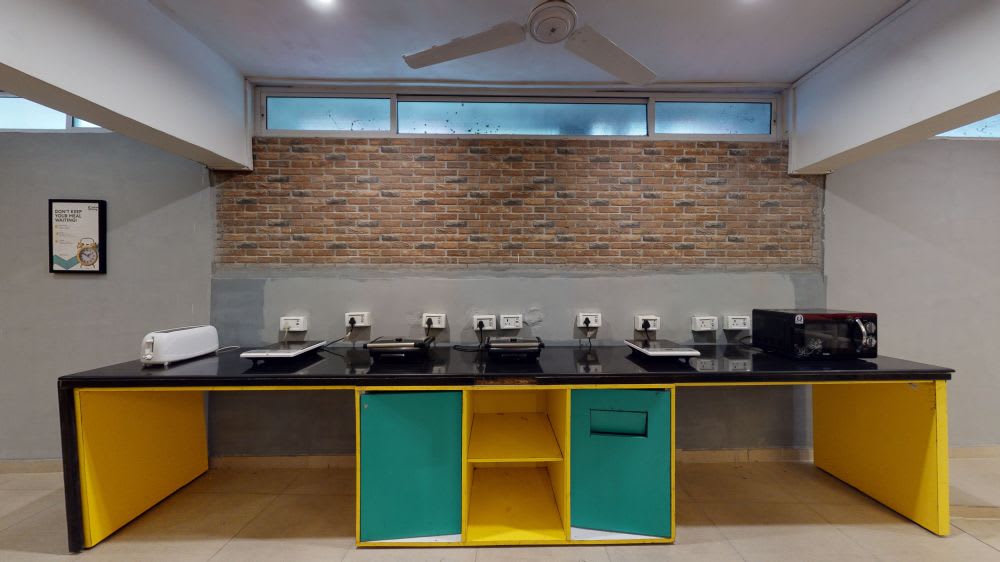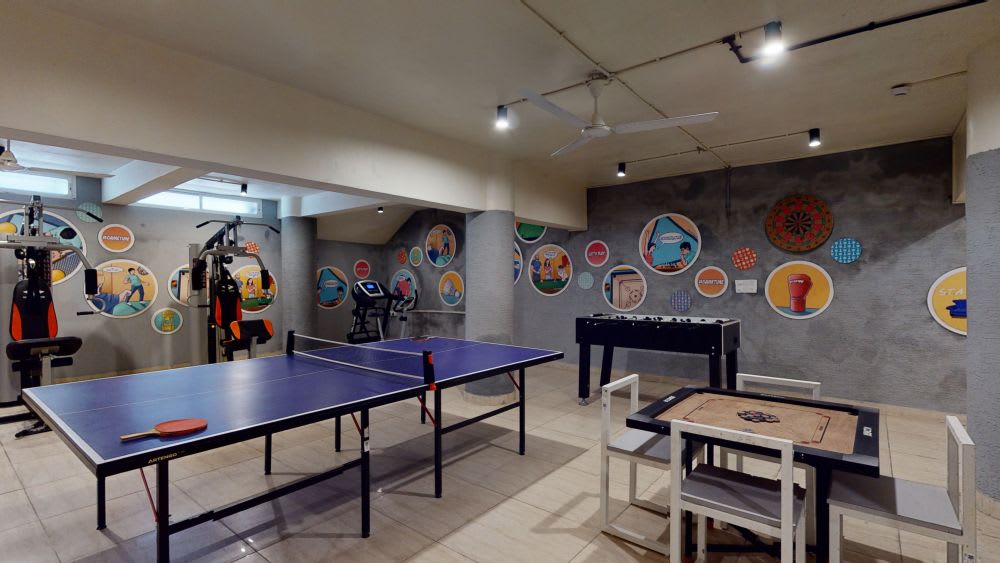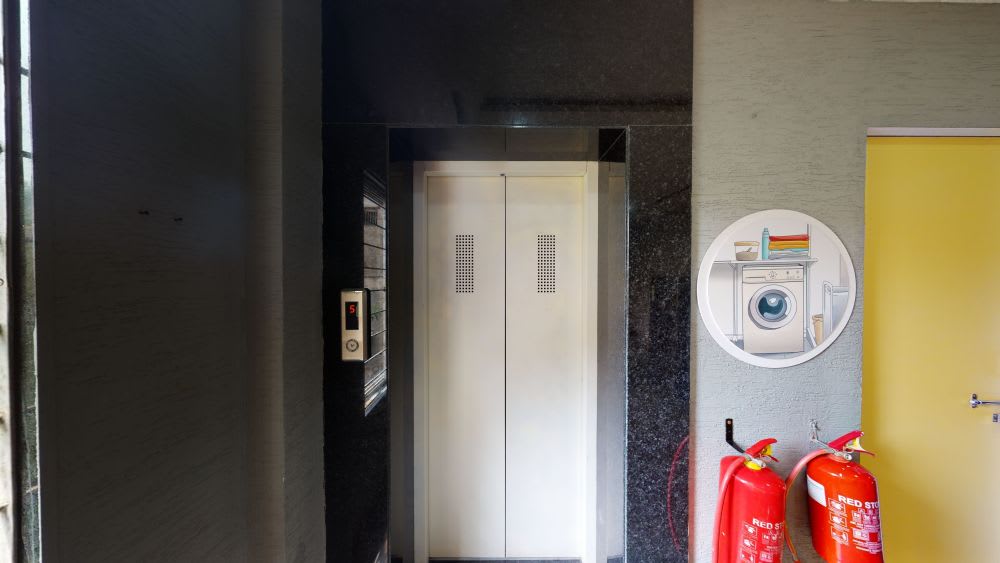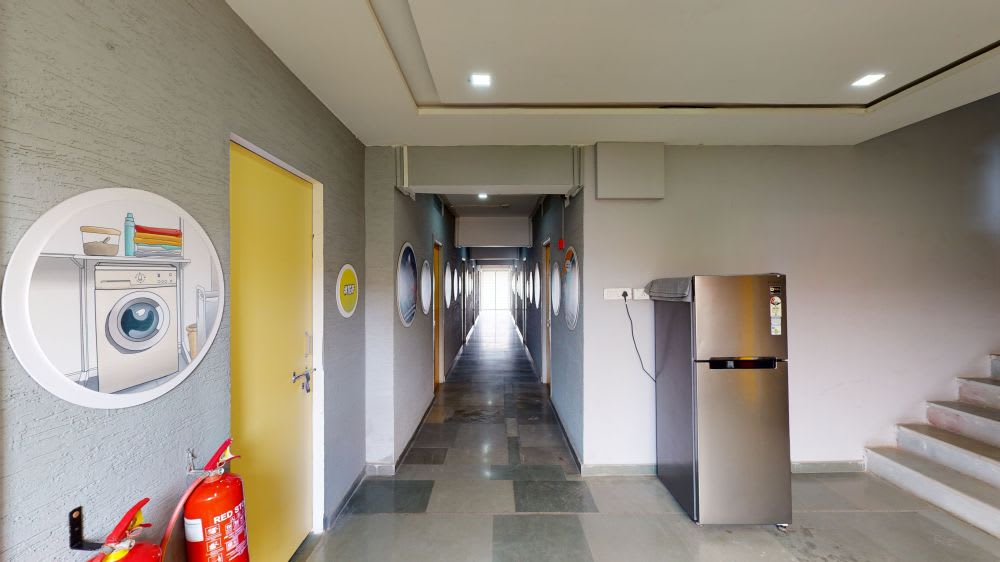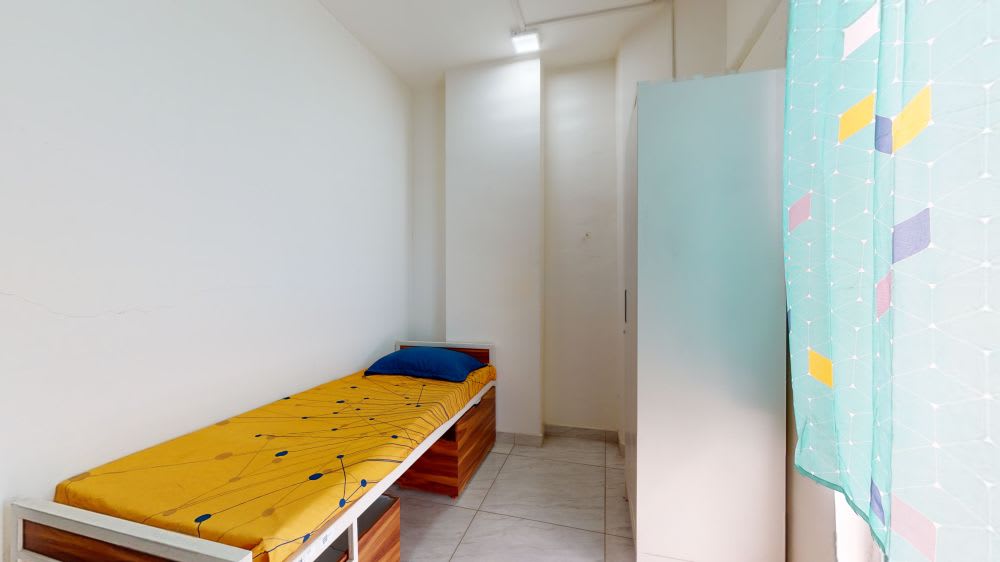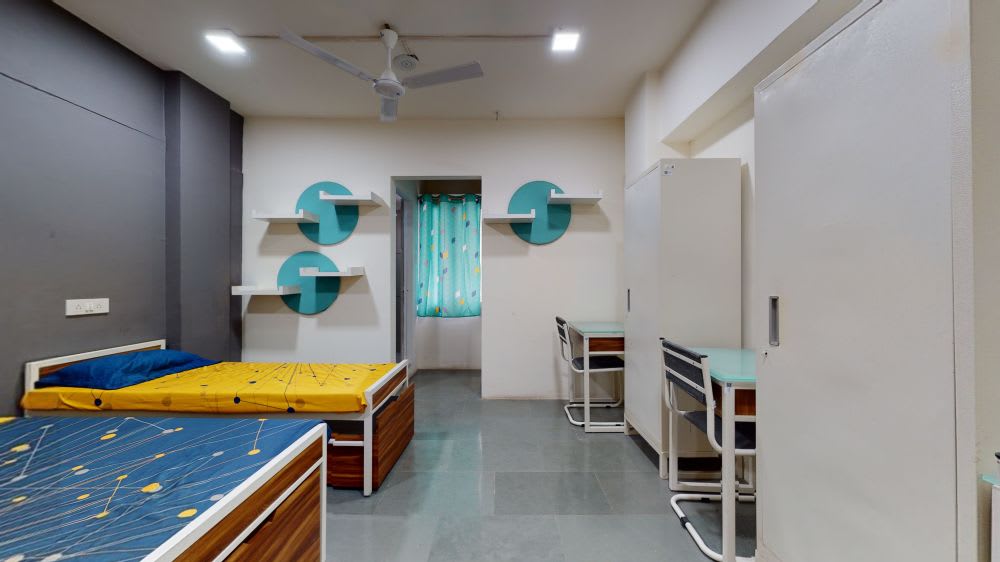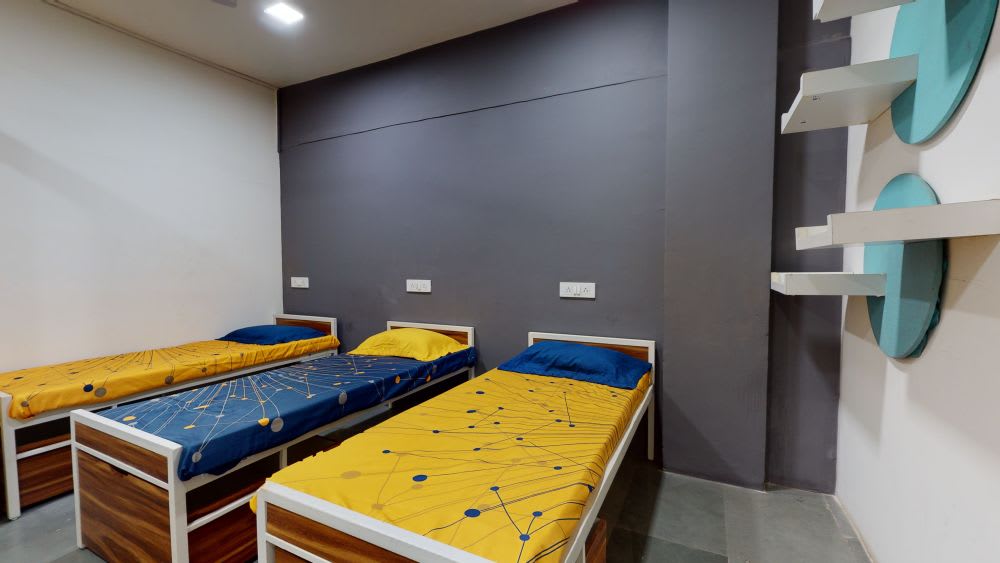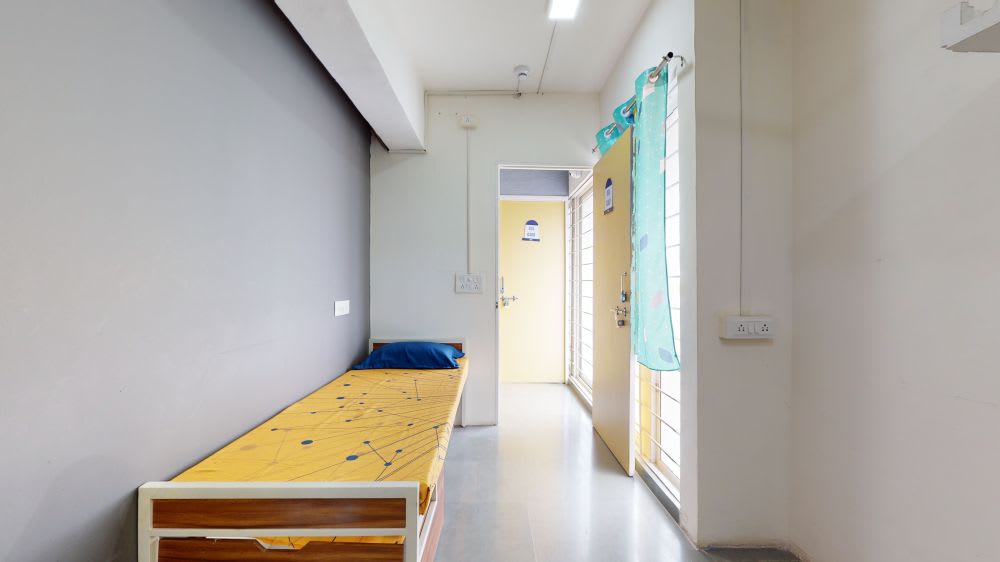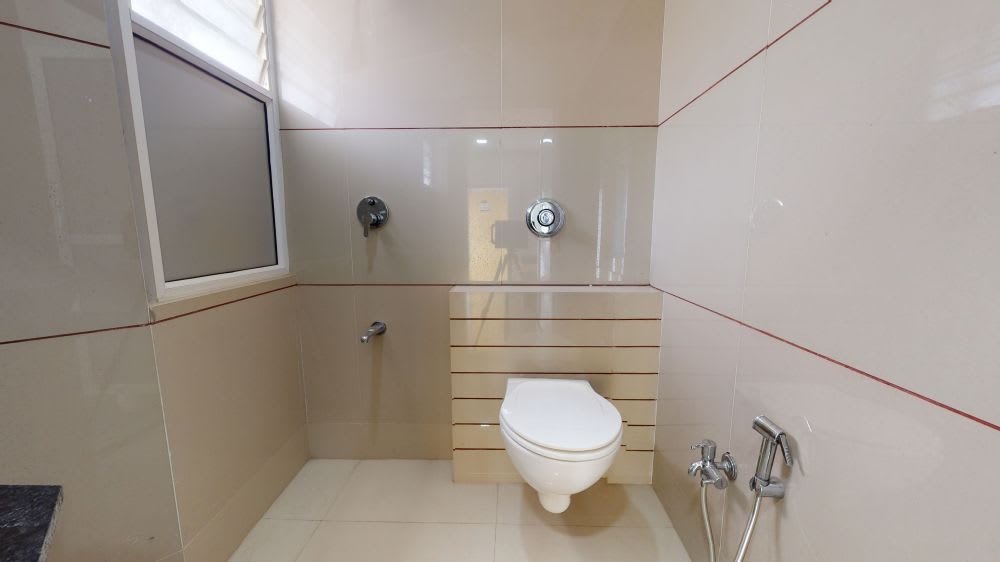 Oslo House


CO_ED

Single, Double, Triple

Hot and Delicious Meals, High-Speed WIFI and +9 more
Starts from
₹ 10,199 /mo*