Filters

your second home in
Visakhapatnam
Showing 5
PG in Visakhapatnam
In Vizag, the city of destiny, you're meant to stay in a professionally-managed accommodation like Stanza Living that makes you feel at home, Because, unfortunately, most local PGs in Vizag provide just the bare minimum. Now, you deserve a place that welcomes you like a member of a family and takes care of every single one of your needs. In other words, you deserve a residence that will also be your second home, like Stanza Living.
What Should you Look for in a PG in Vizag?
Not much, just everything that makes a PG in Vizag, unlike any other PG accommodation. You deserve everything that goes into making the complete living experience - cozy, comfortable rooms, a wide range of amenities, a modern, tech-enabled lifestyle, a vibrant resident culture, and more. Sadly, most local PGs in Vizag don't tick off all these boxes. But thankfully, you can soon move into a place that is truly out of the box. A place that meets your every expectation, and then raises it to two. A place that will not be just a PG accommodation or a hostel in Vizag, but your second home - Stanza Living.
Flat vs PG in Vizag
On average, a decent 2BHK in Vizag will cost you around Rs 15,000. Good deal, isn't it? Now add the cost of a domestic help's salary, the electricity and maintenance charges, the wifi bill, the groceries, the gas, and other miscellaneous expenses. Still a good deal? No, right?
Compared to that, a PG in Vizag, with its low rent and included amenities, seems really worth your money. And it could be, if it doesn't burden you with its daily mismanagement and a dull day, all week long.
Fortunately, in Stanza Living, you have a place where all these daily headaches of providing essential services and management are ours. All you'll have to do is chill and make the most of the Stanza Living life. In the world of local PGs in Vizag, this is a luxury, but it will be yours at very affordable occupancy rates.
Also Check: IT Companies in Vizag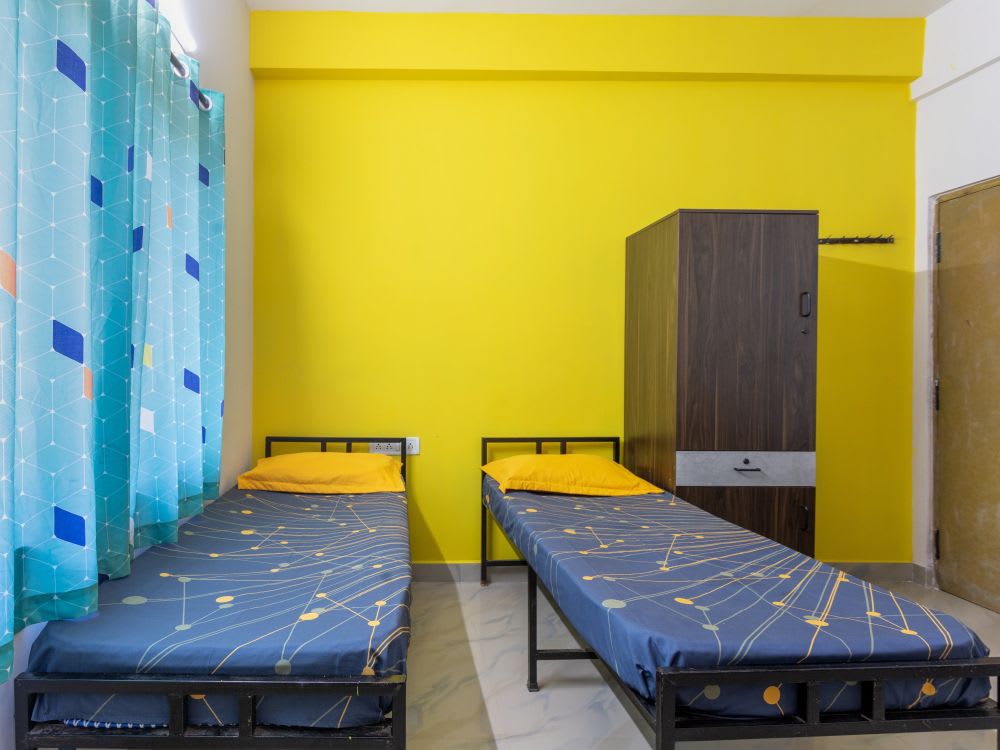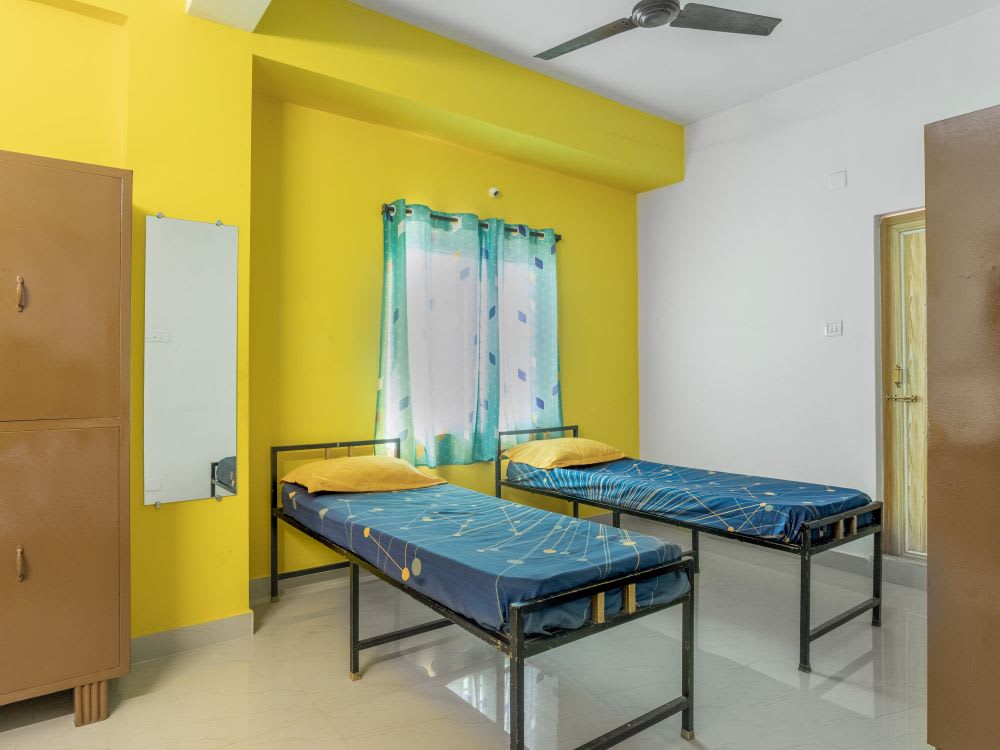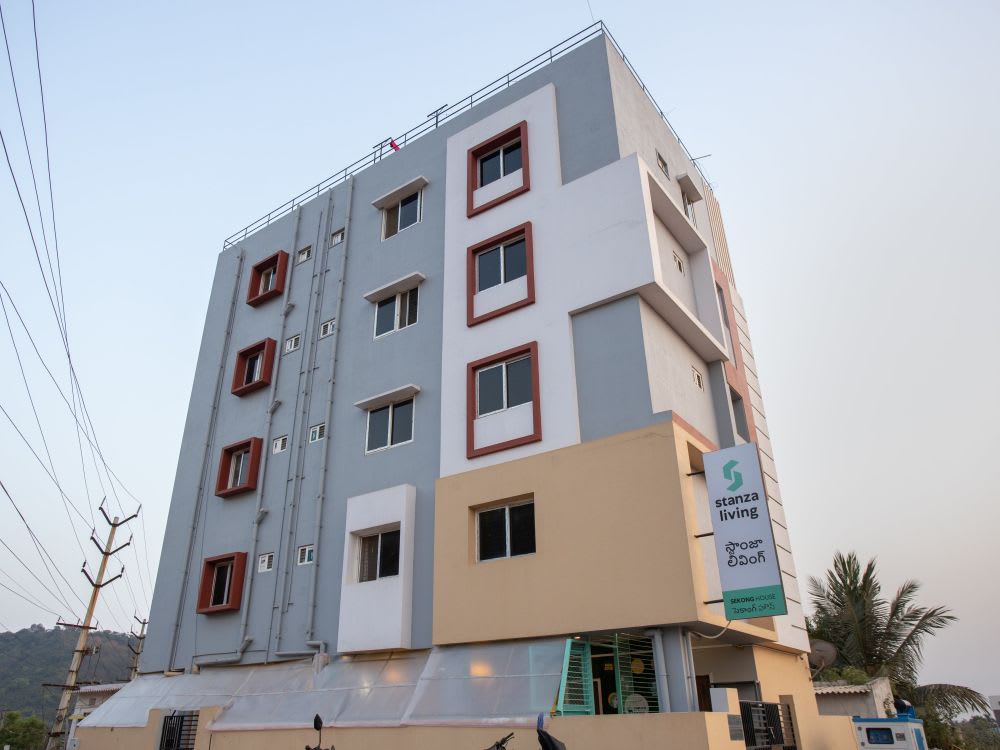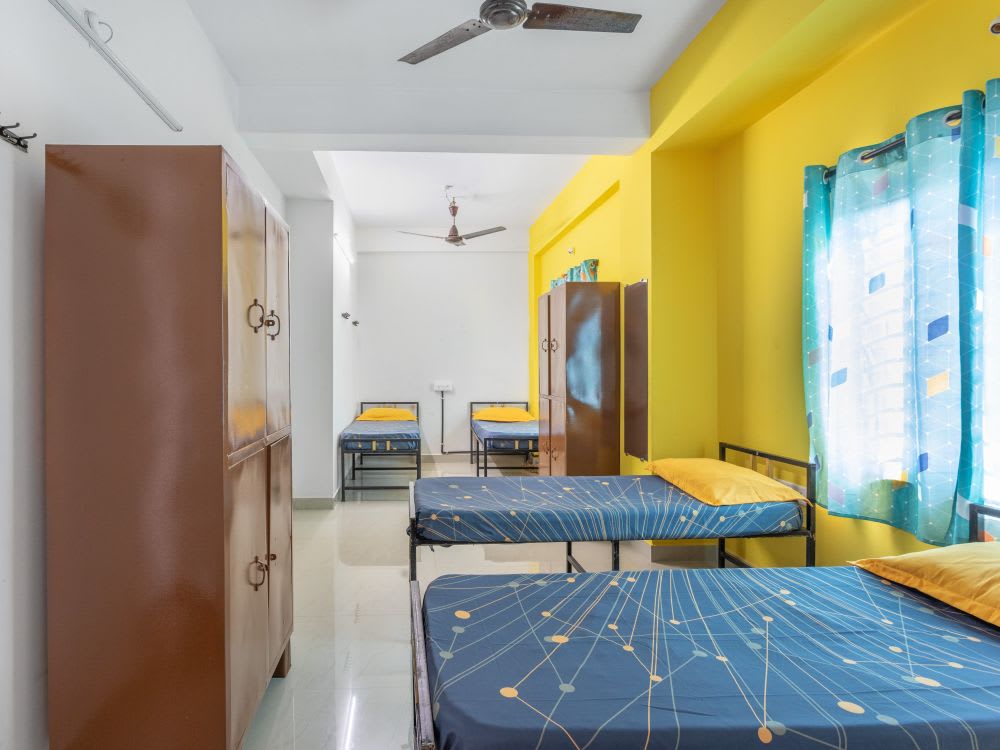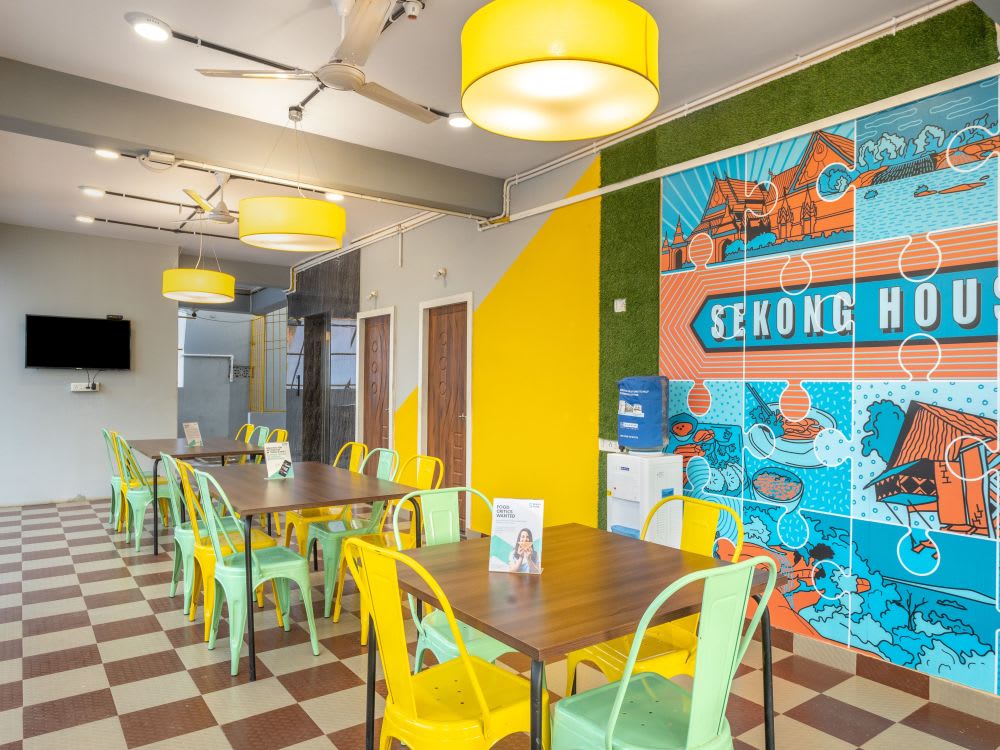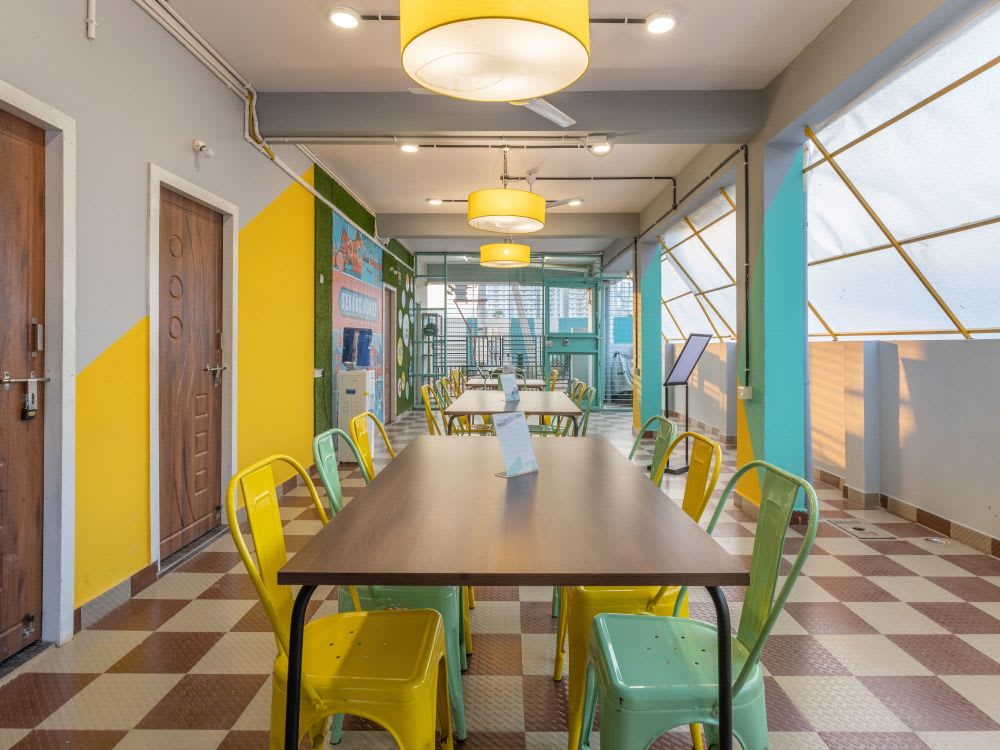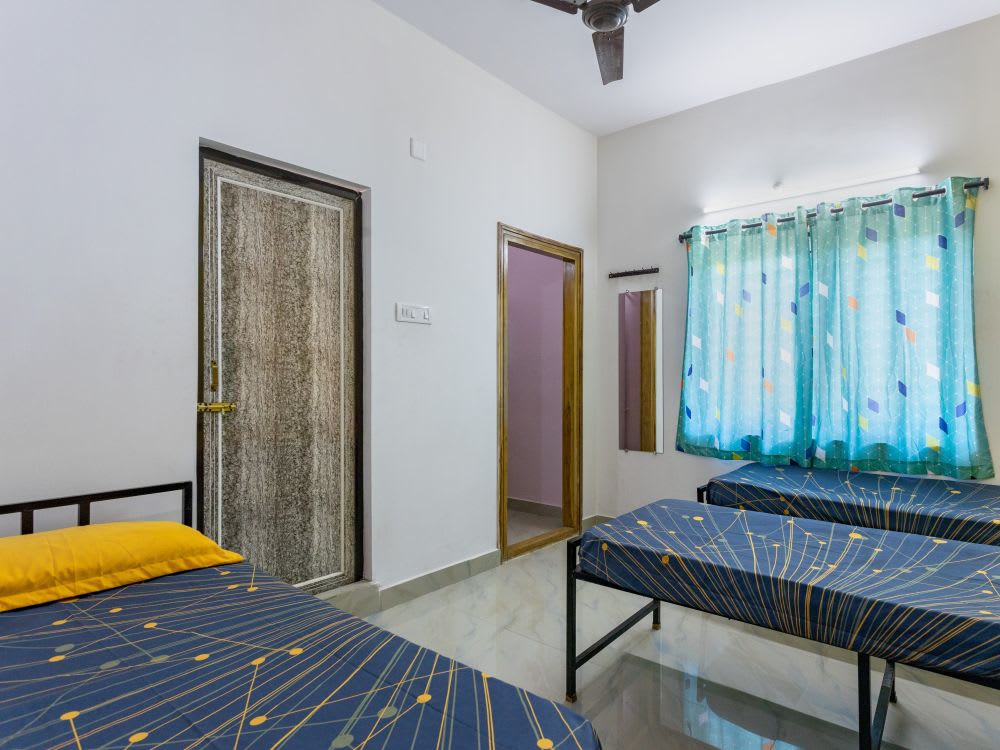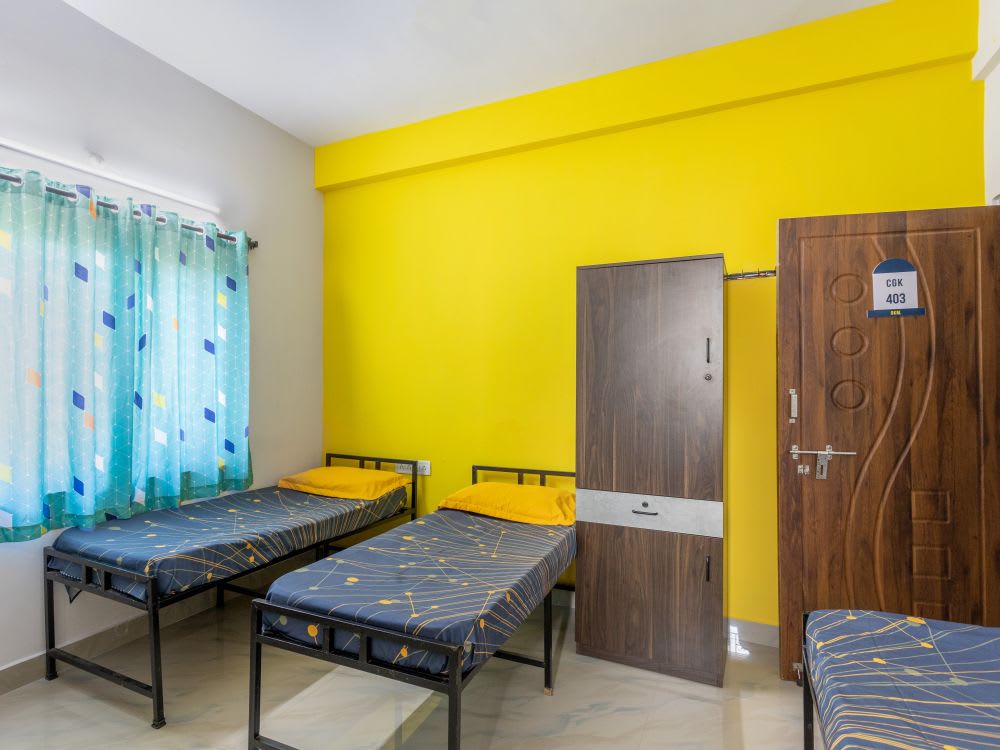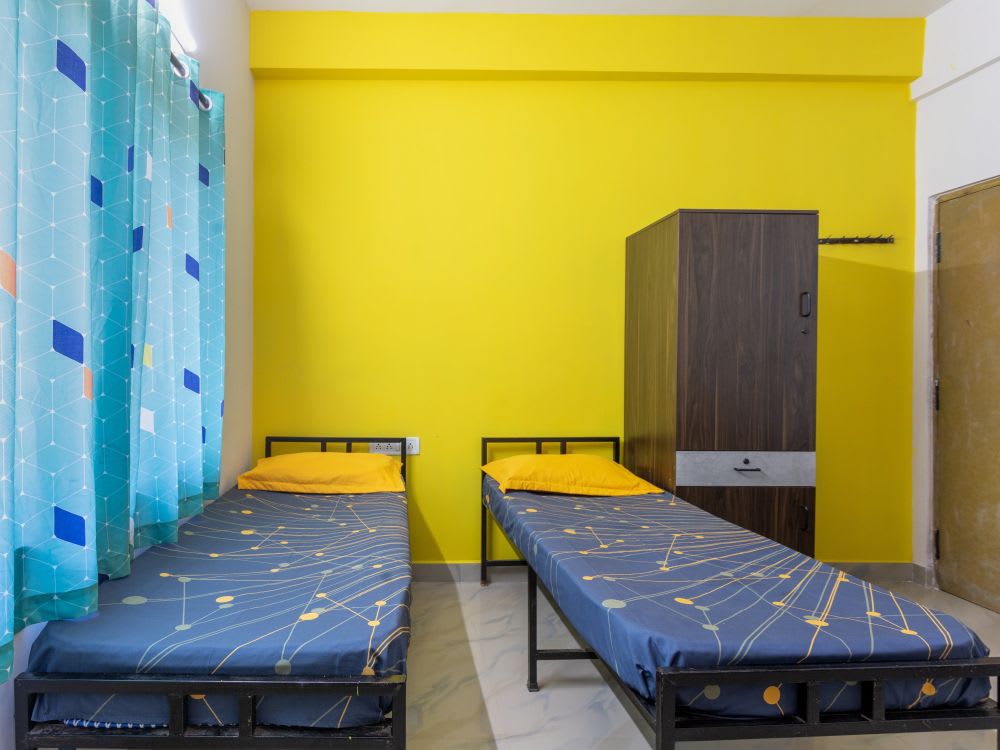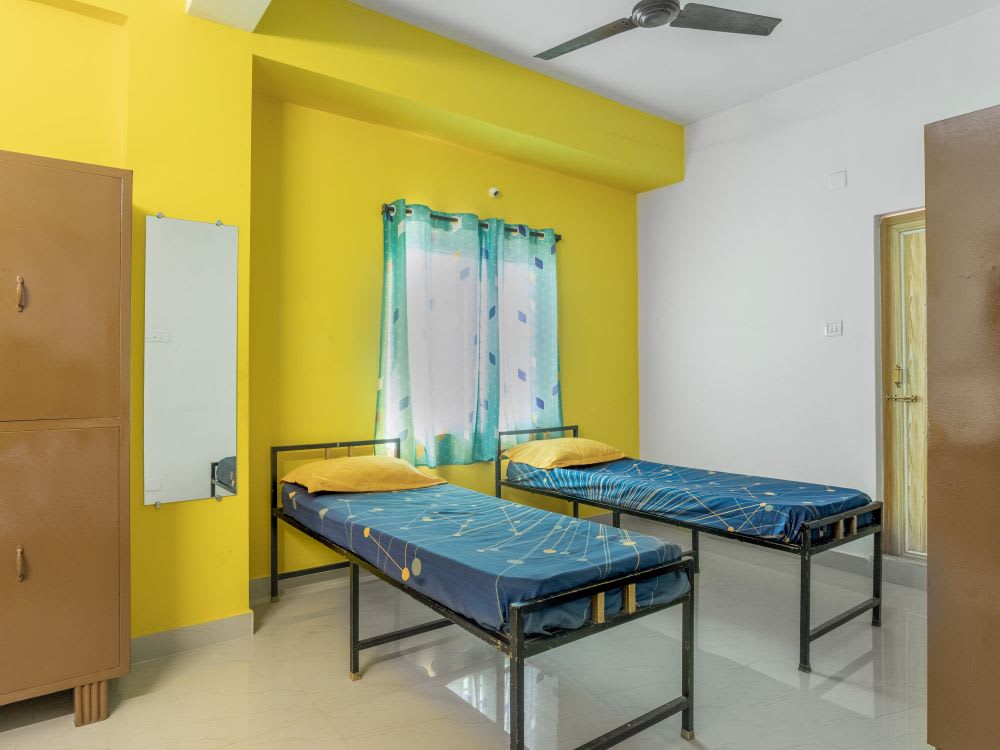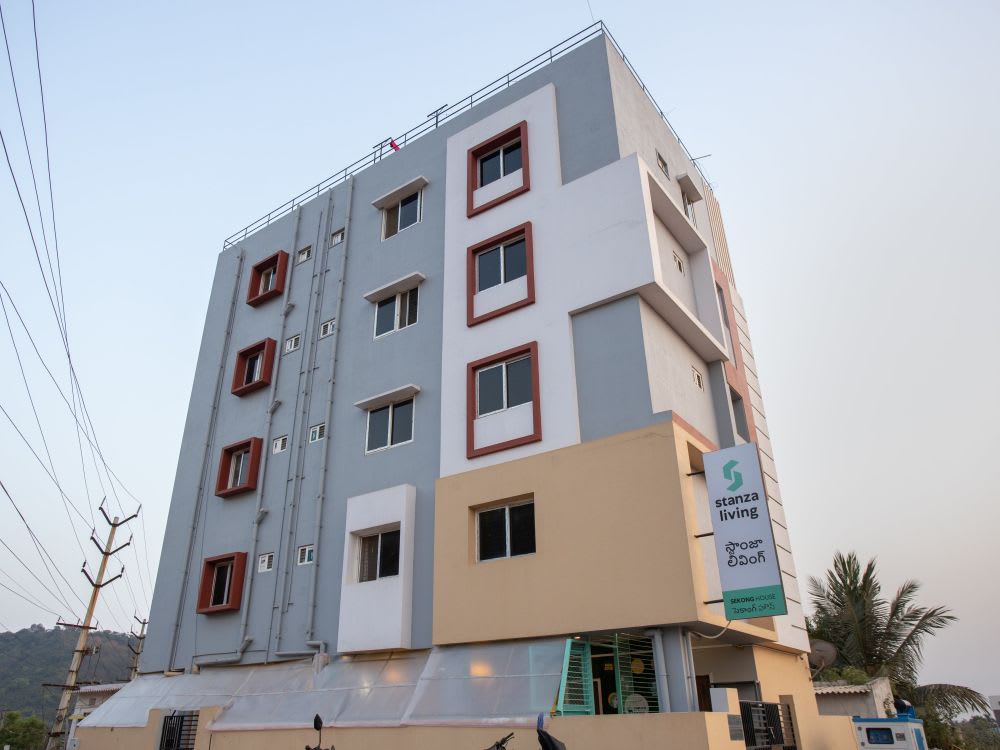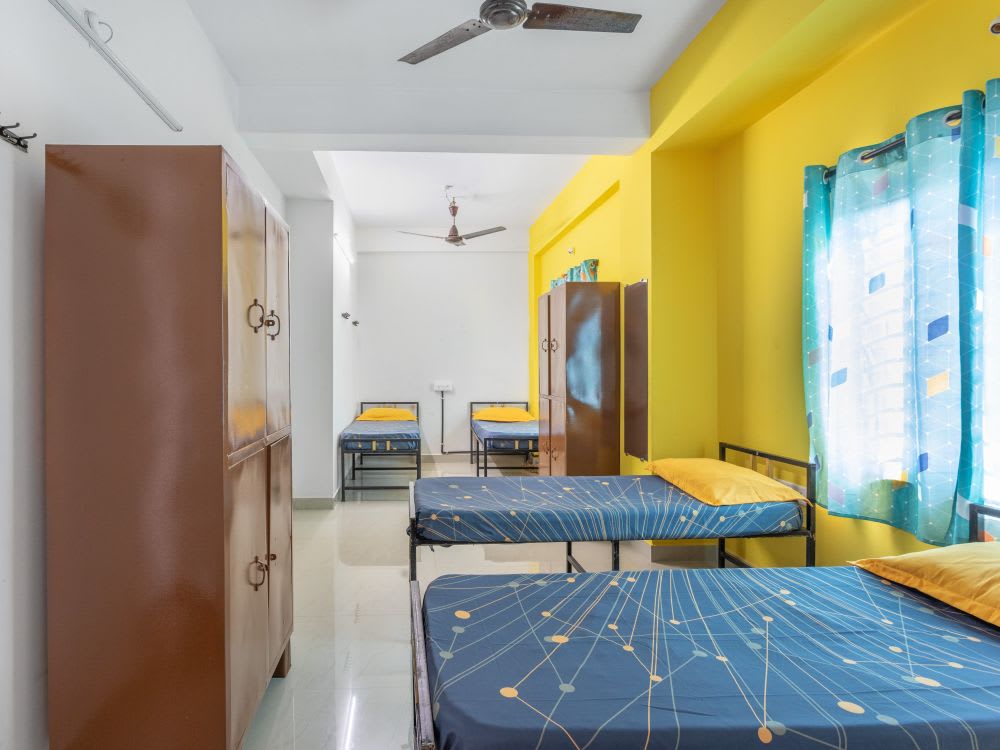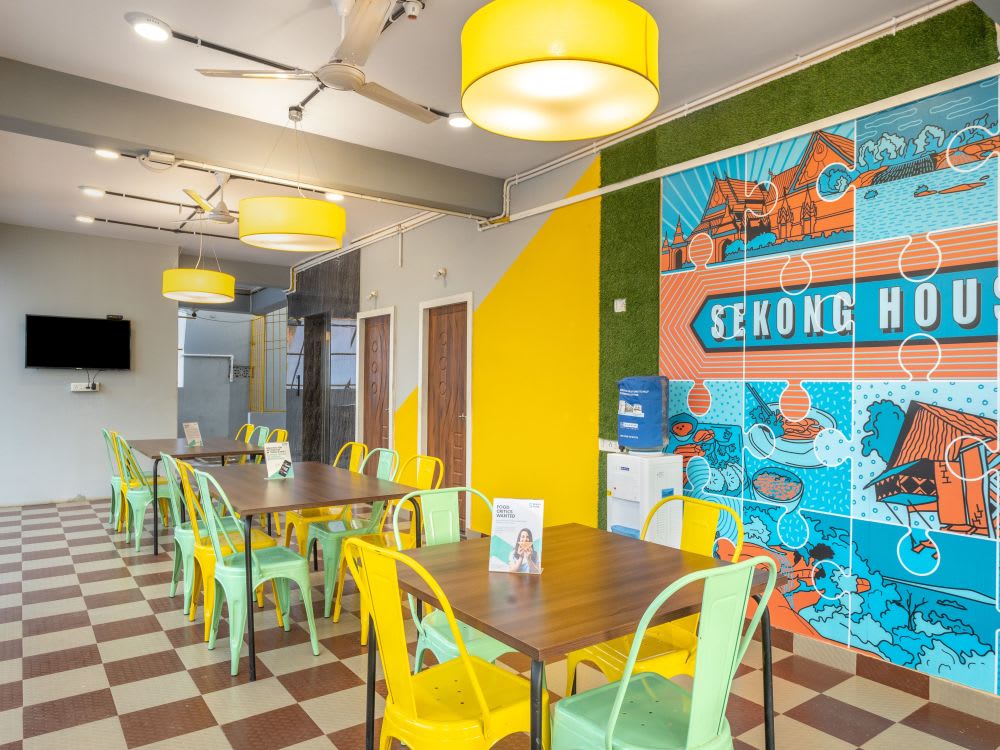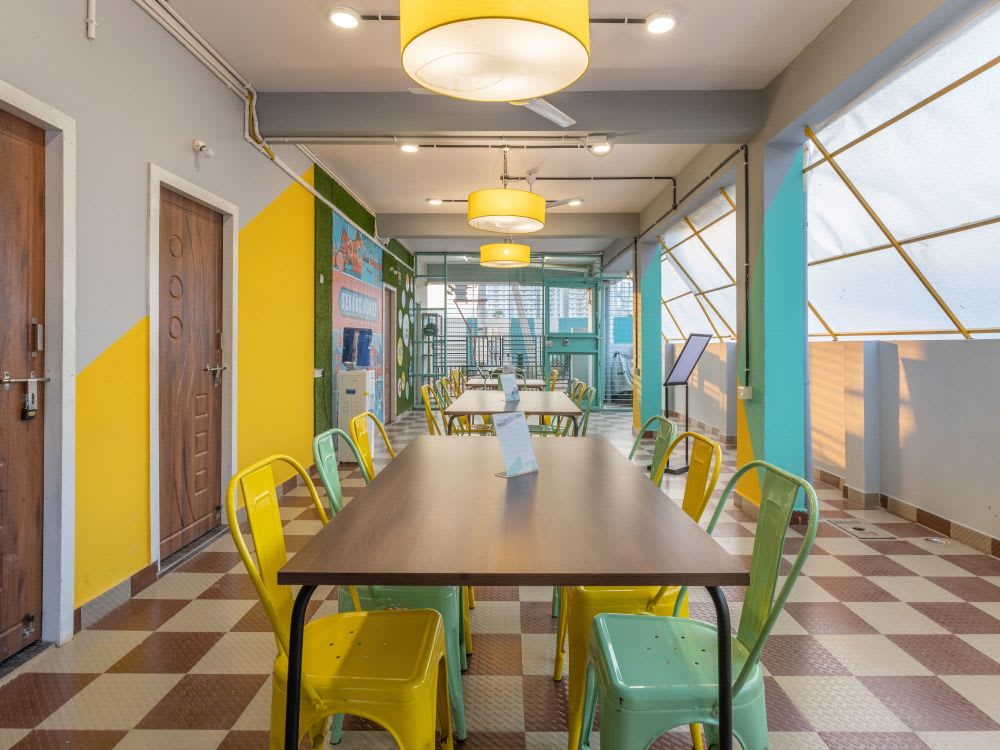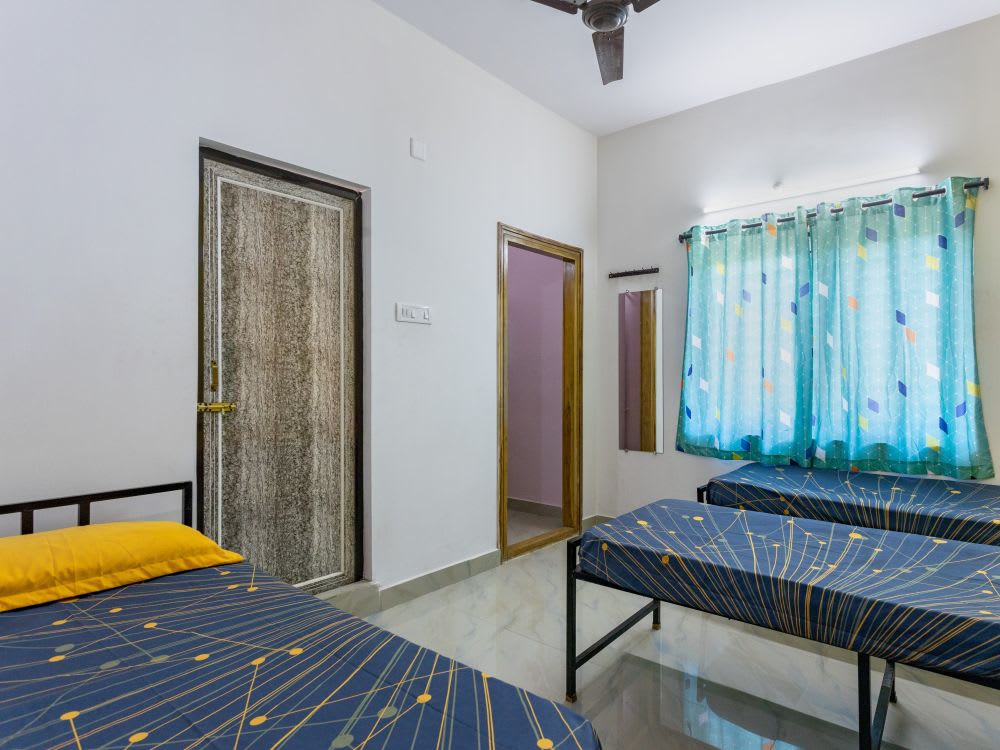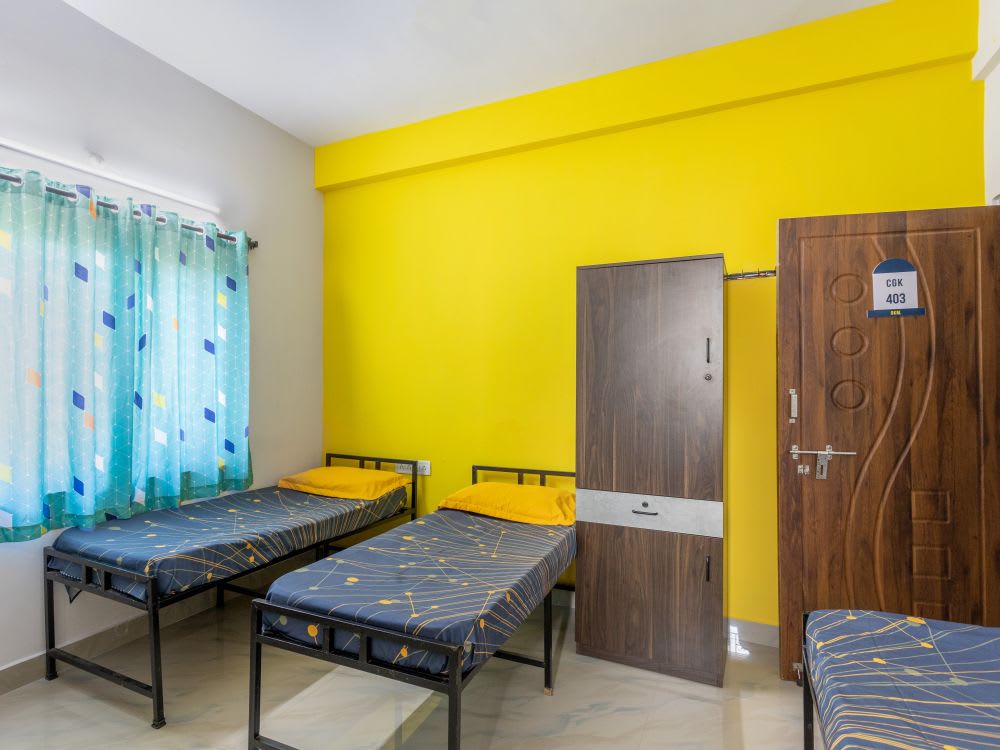 Sekong House

FEMALE

Double, Triple, Quadruple

Conventional Microwave, High-Speed WIFI and +6 more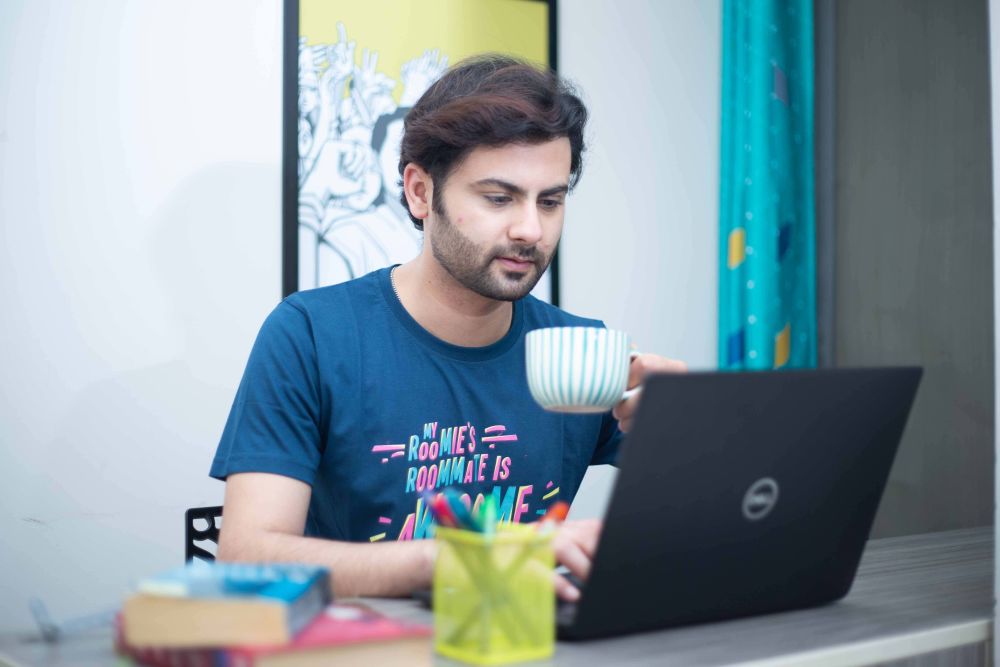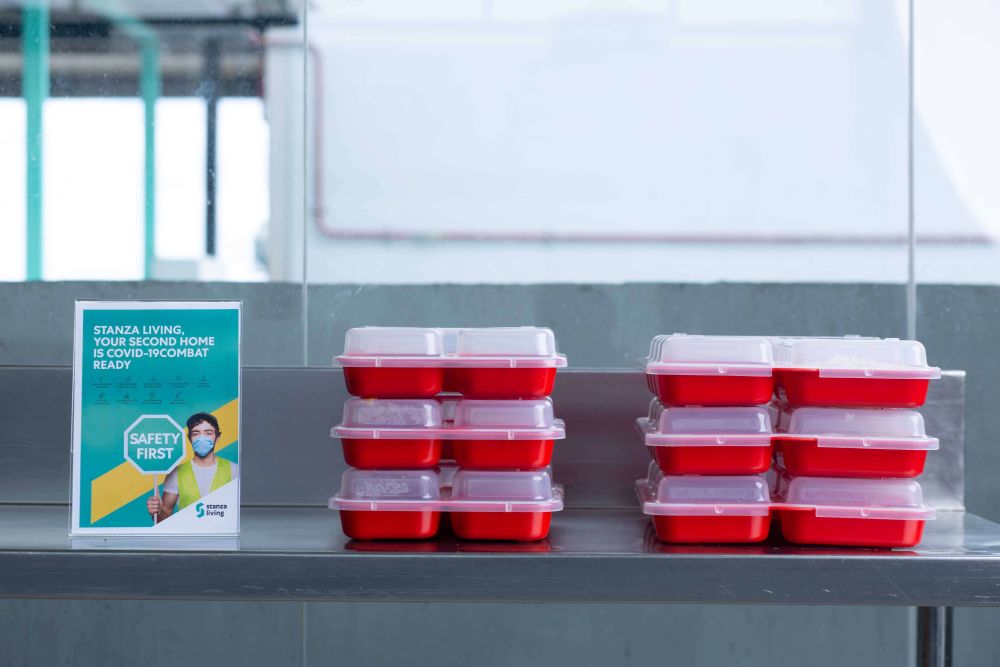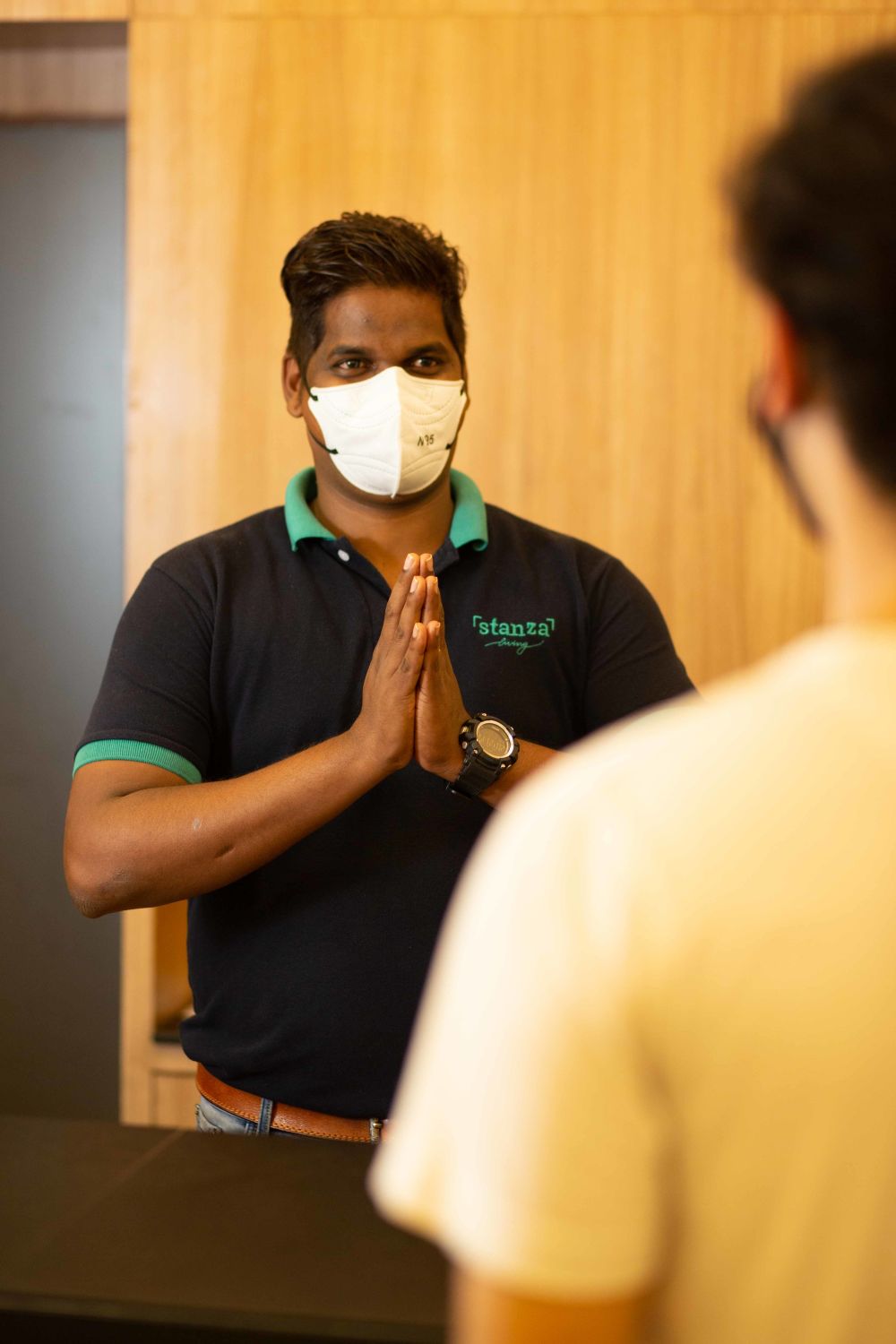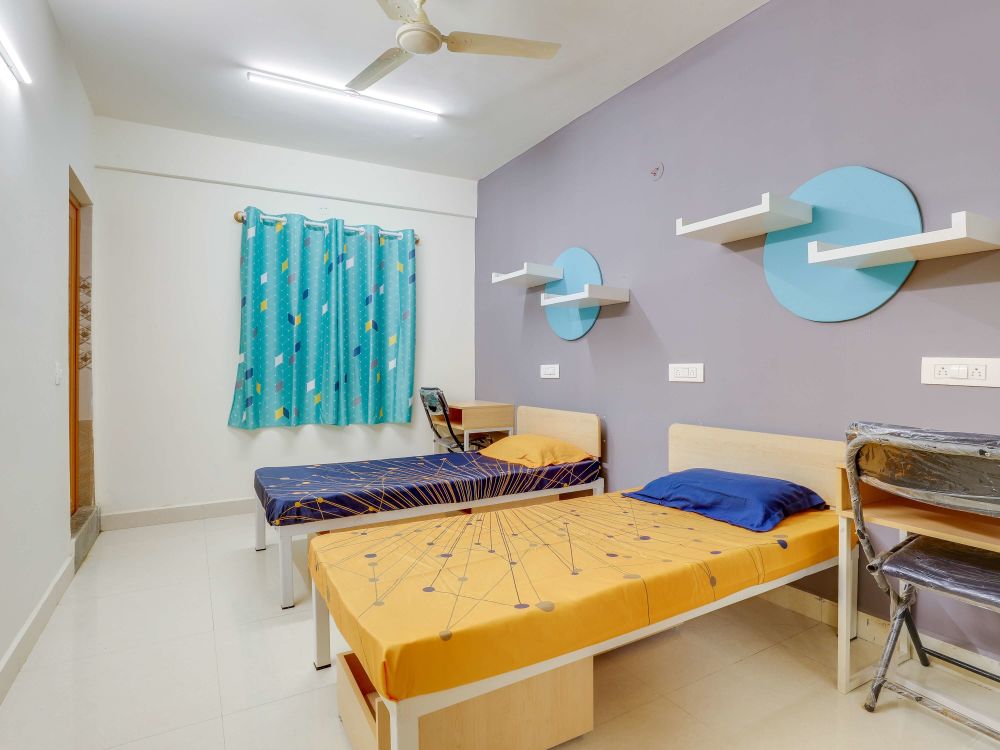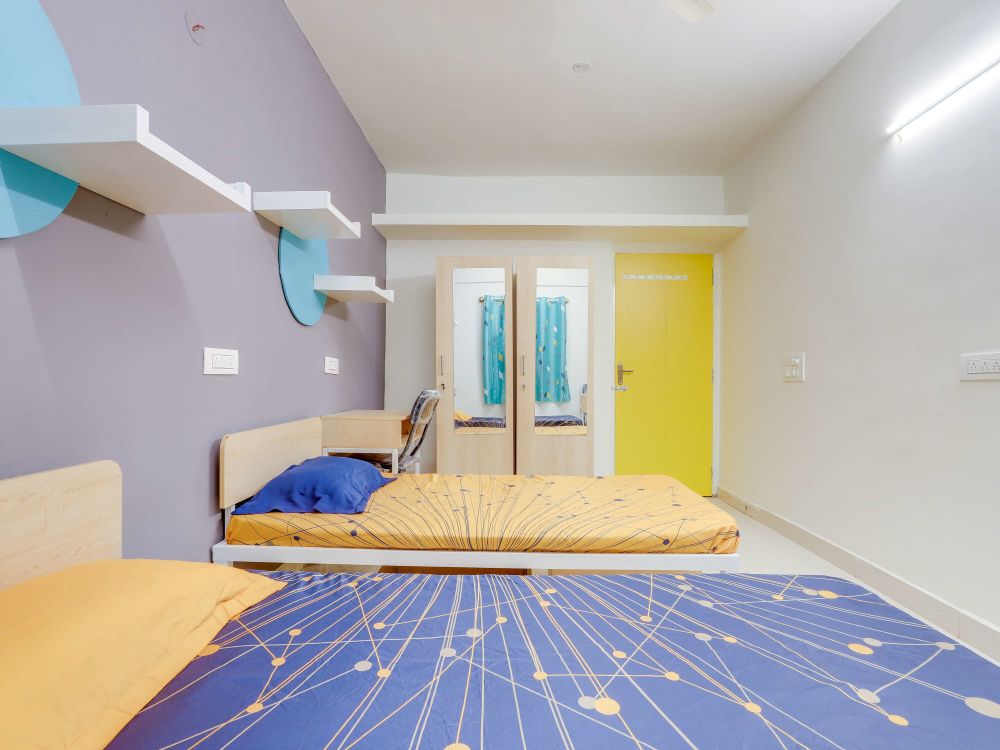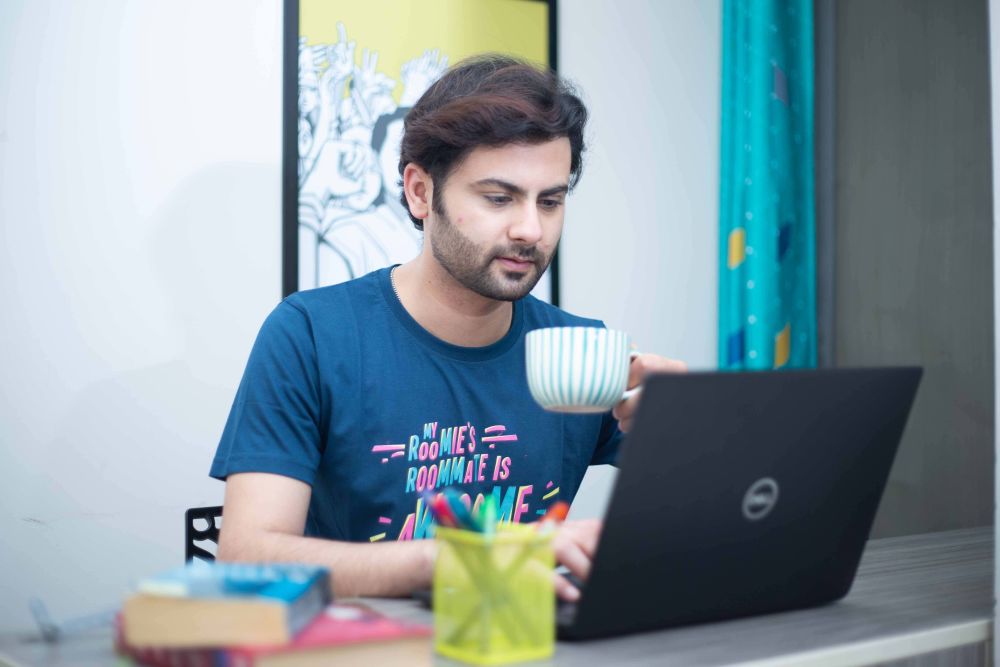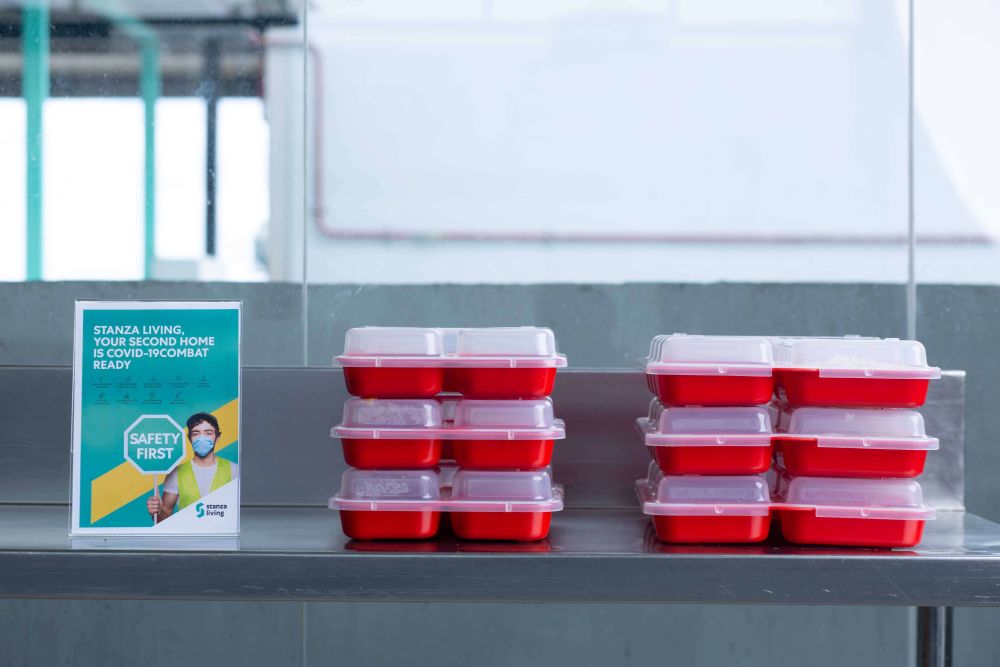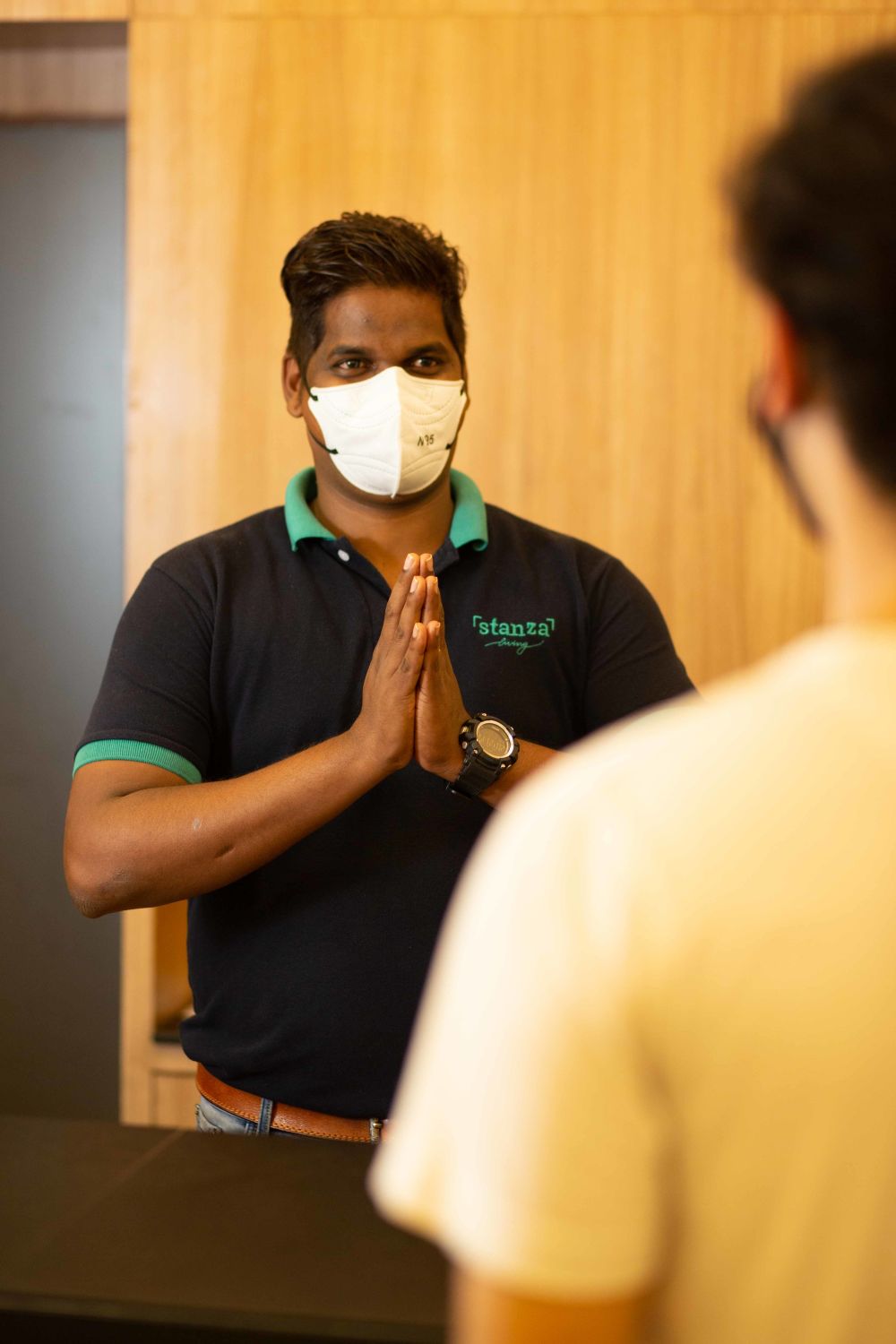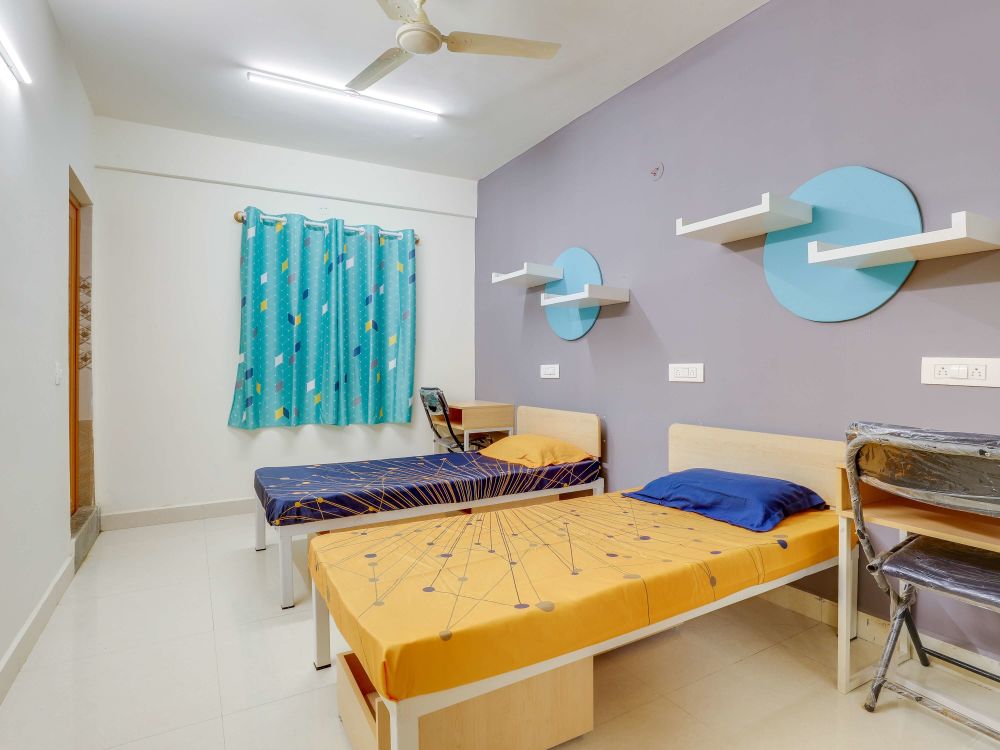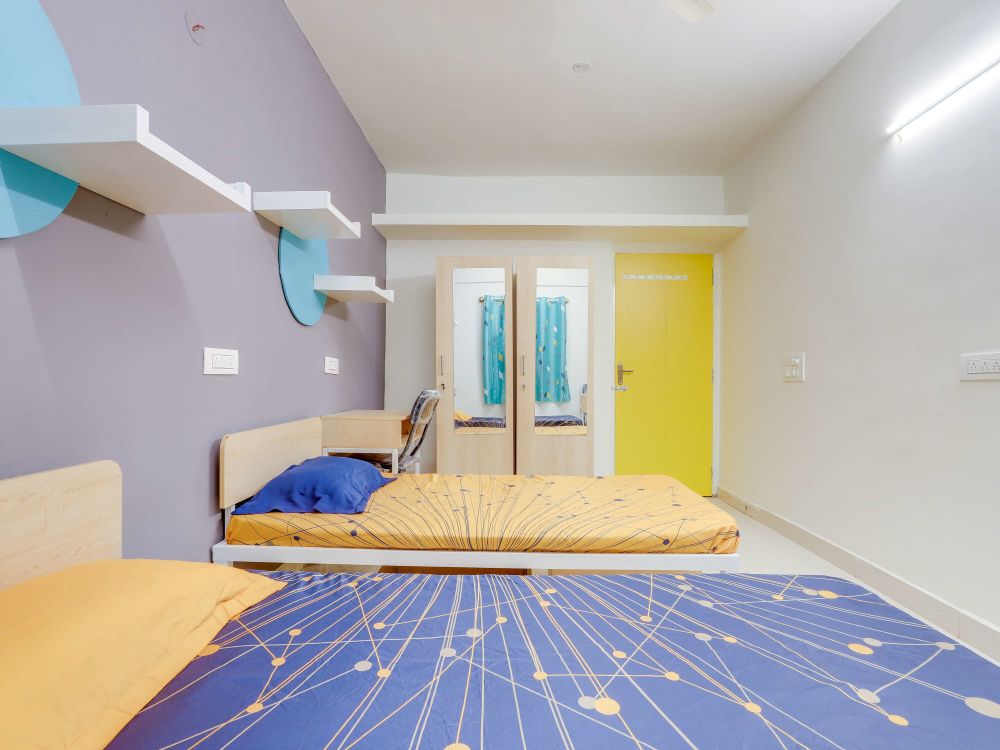 Randers House

MALE

Double, Triple, Quadruple

Conventional Microwave, High-Speed WIFI and +6 more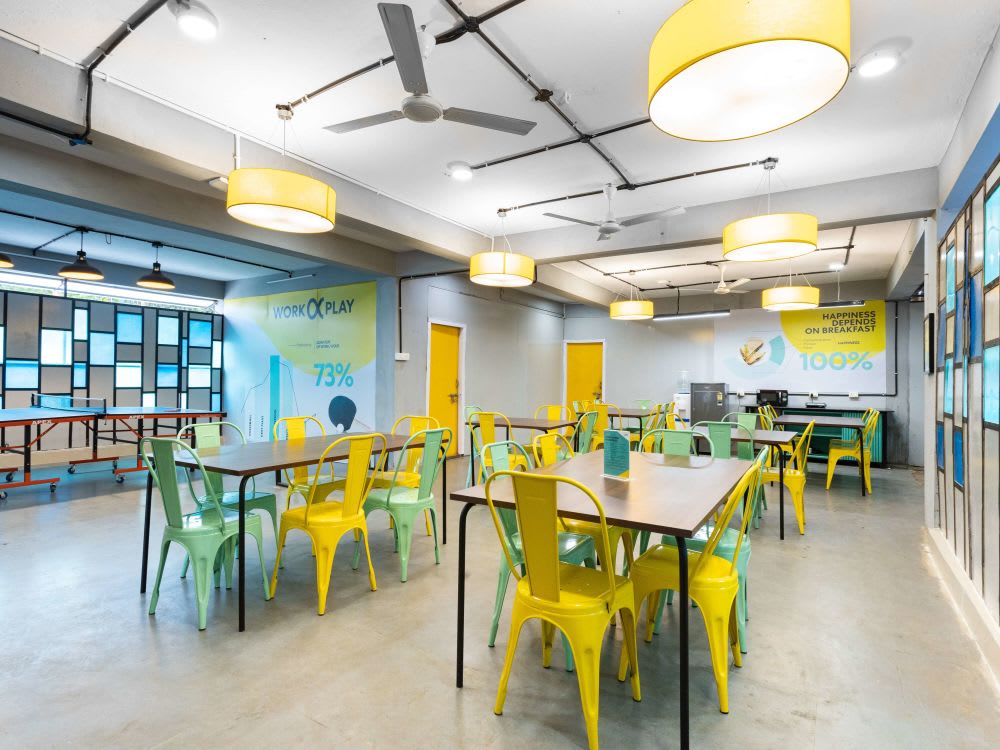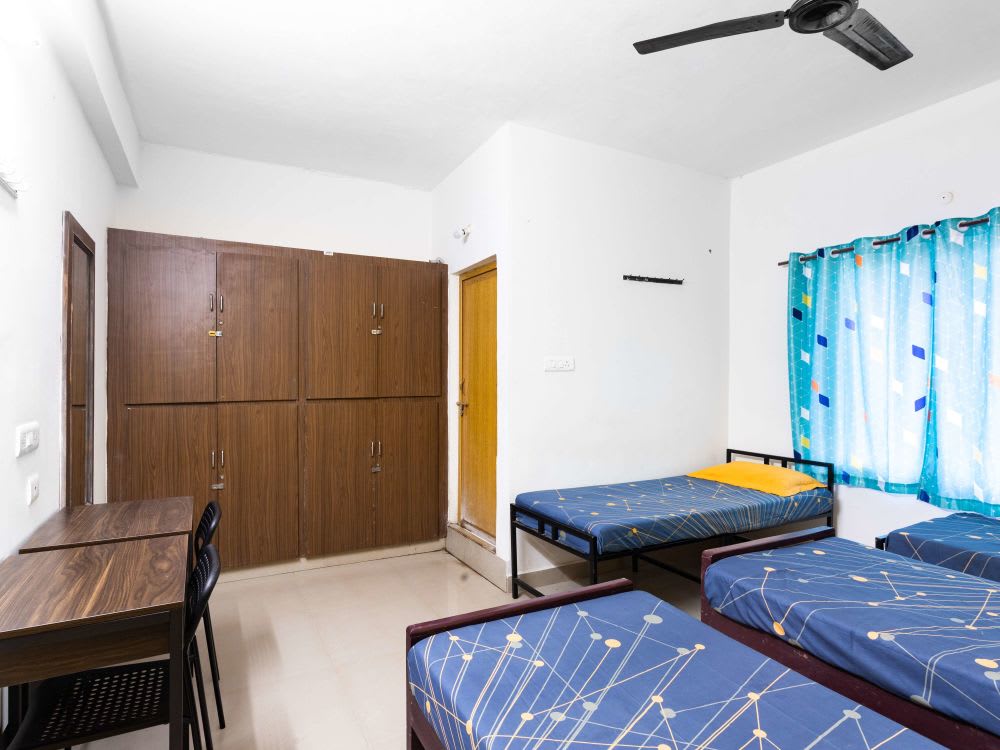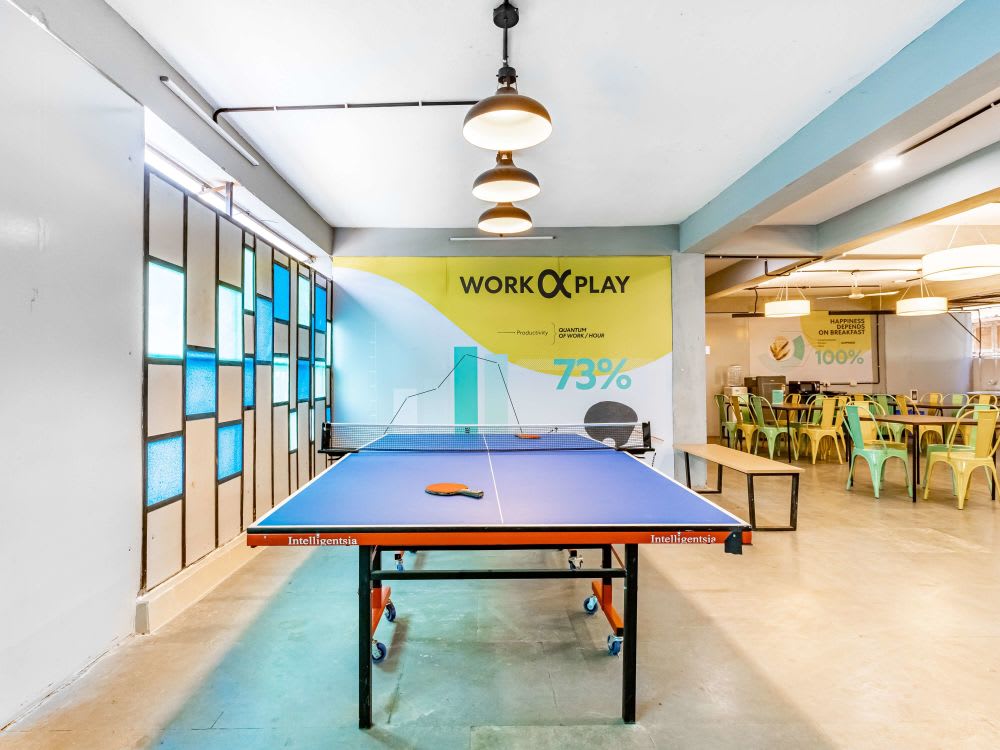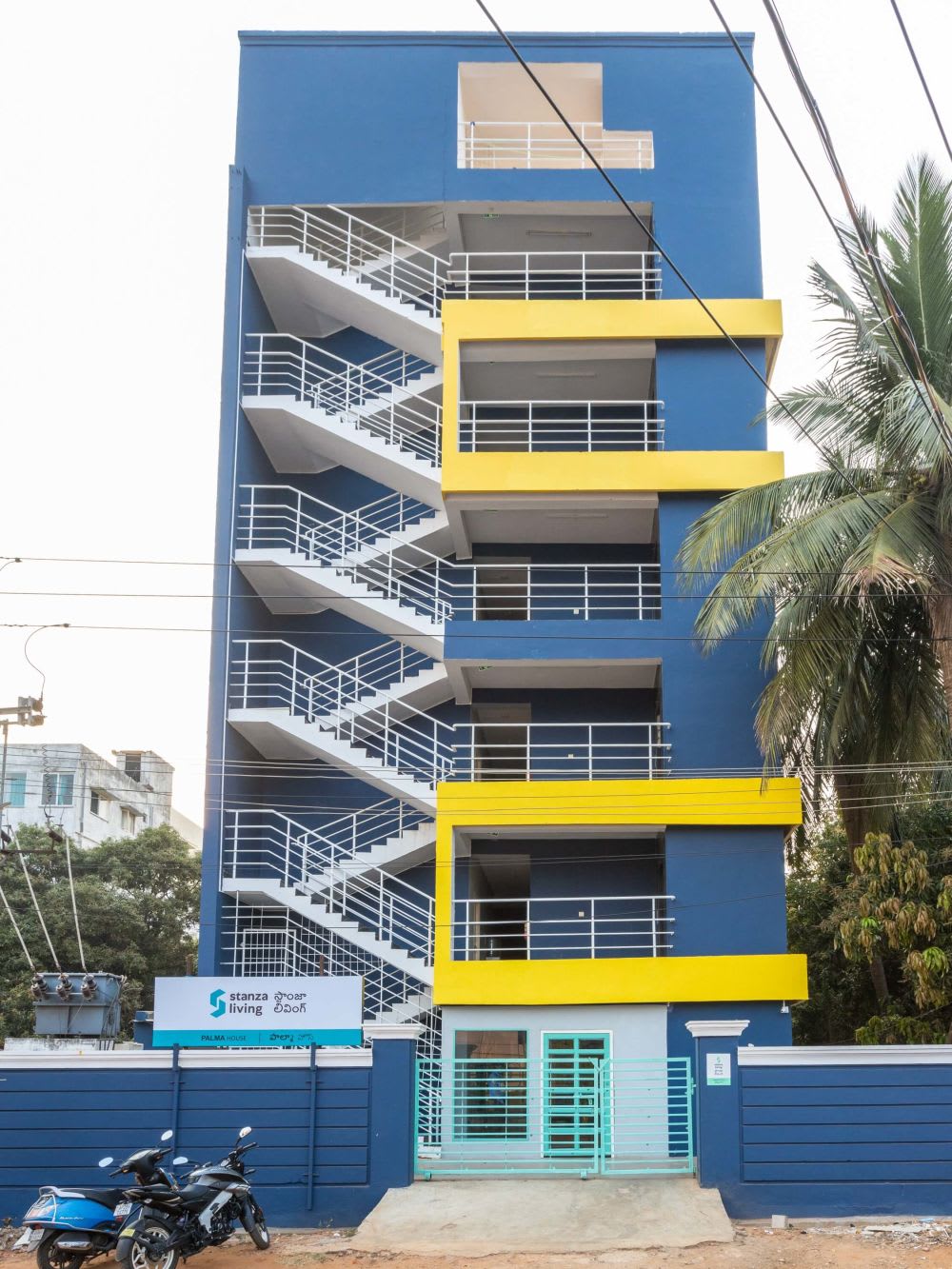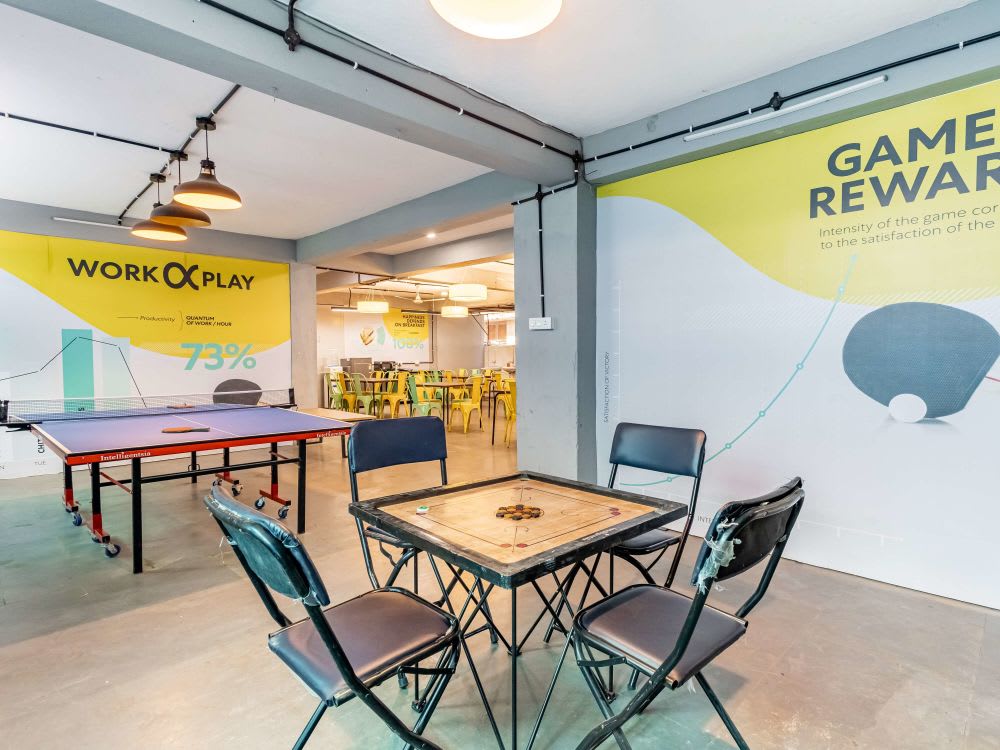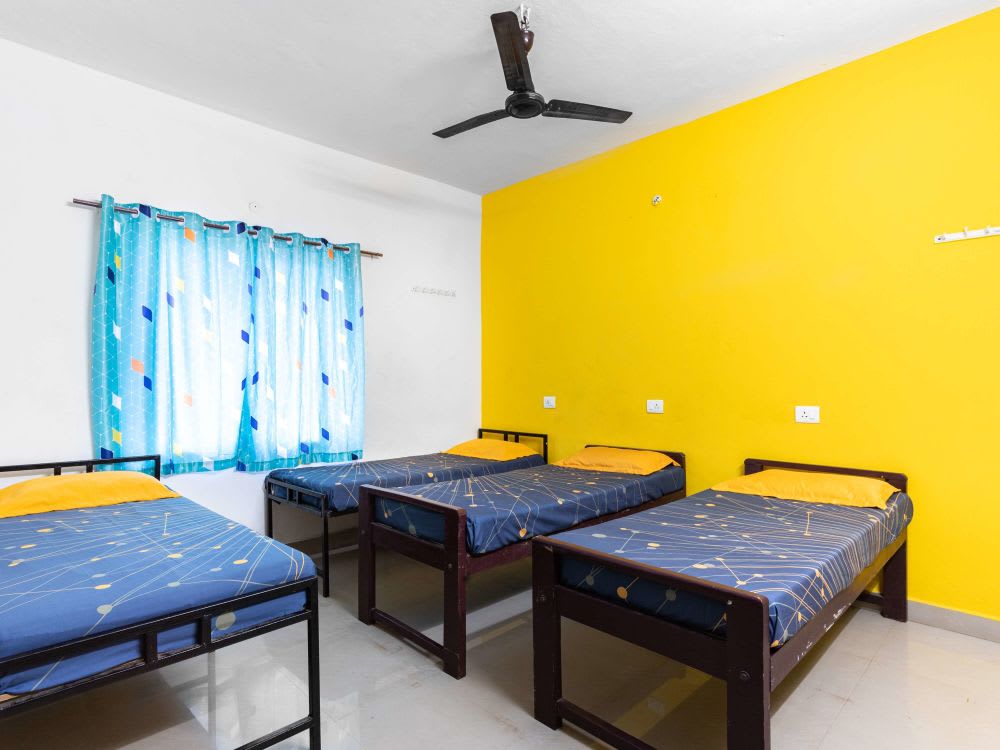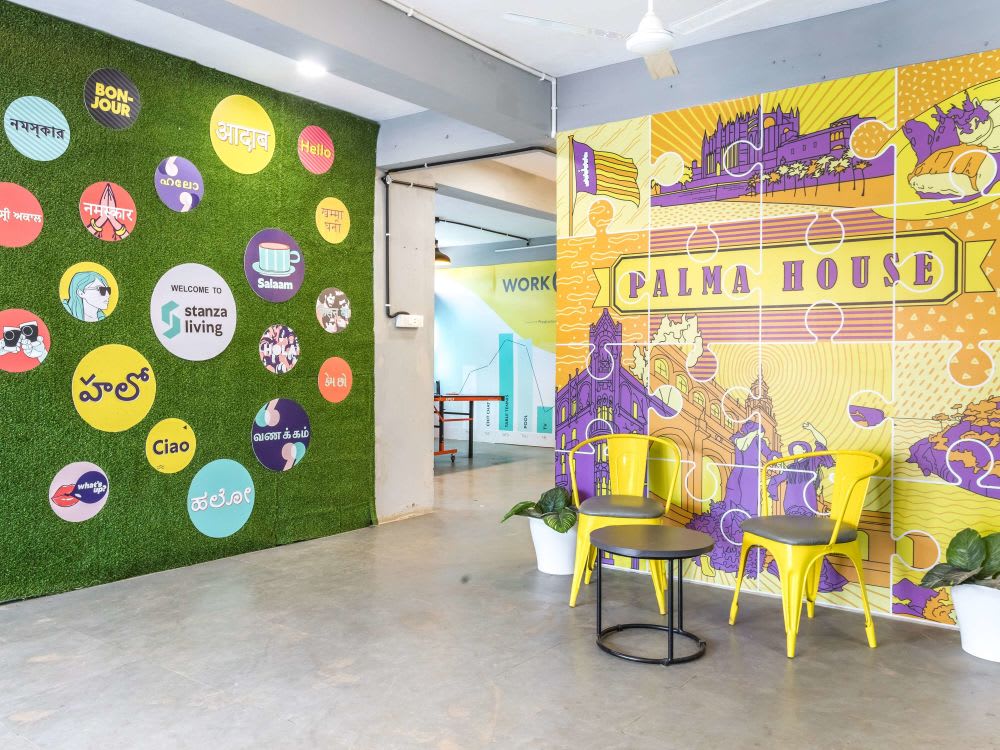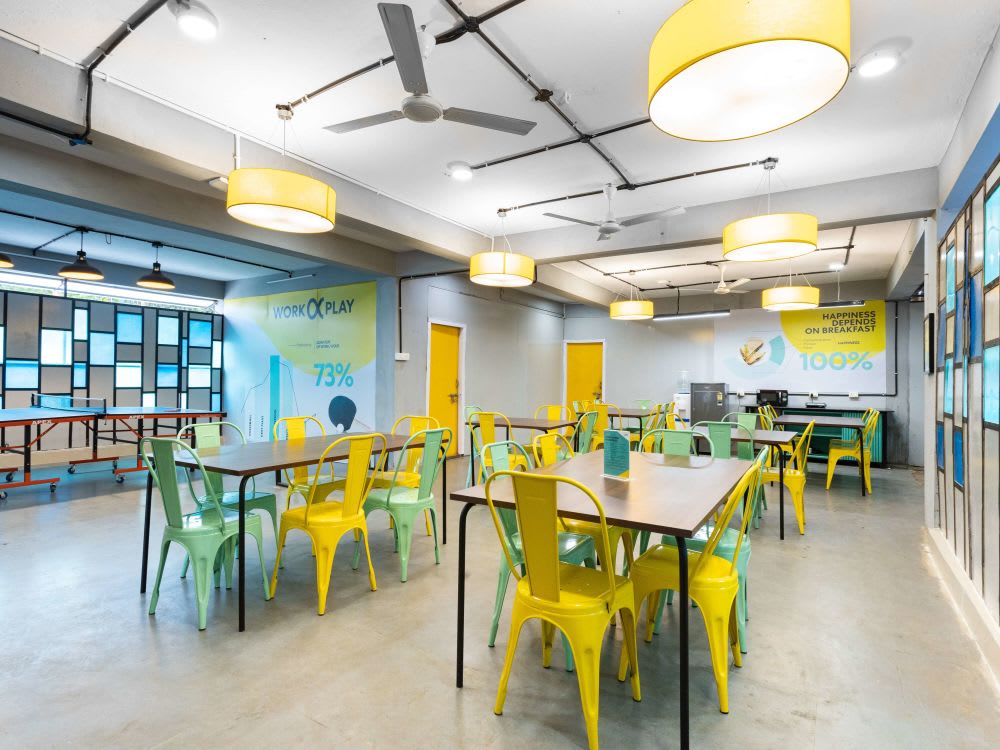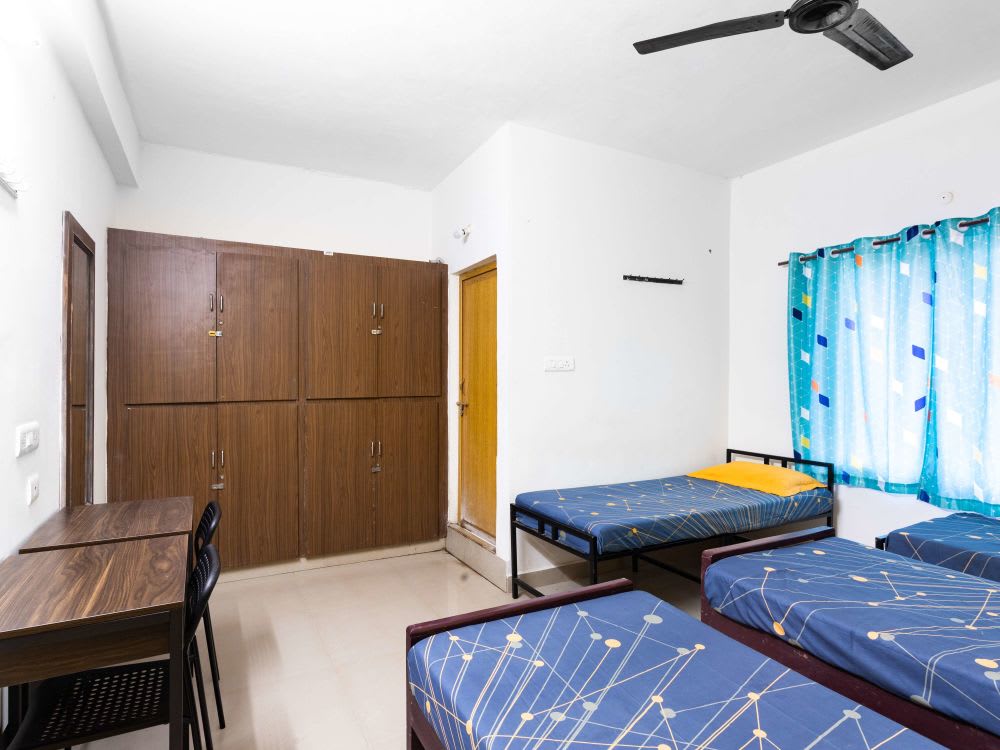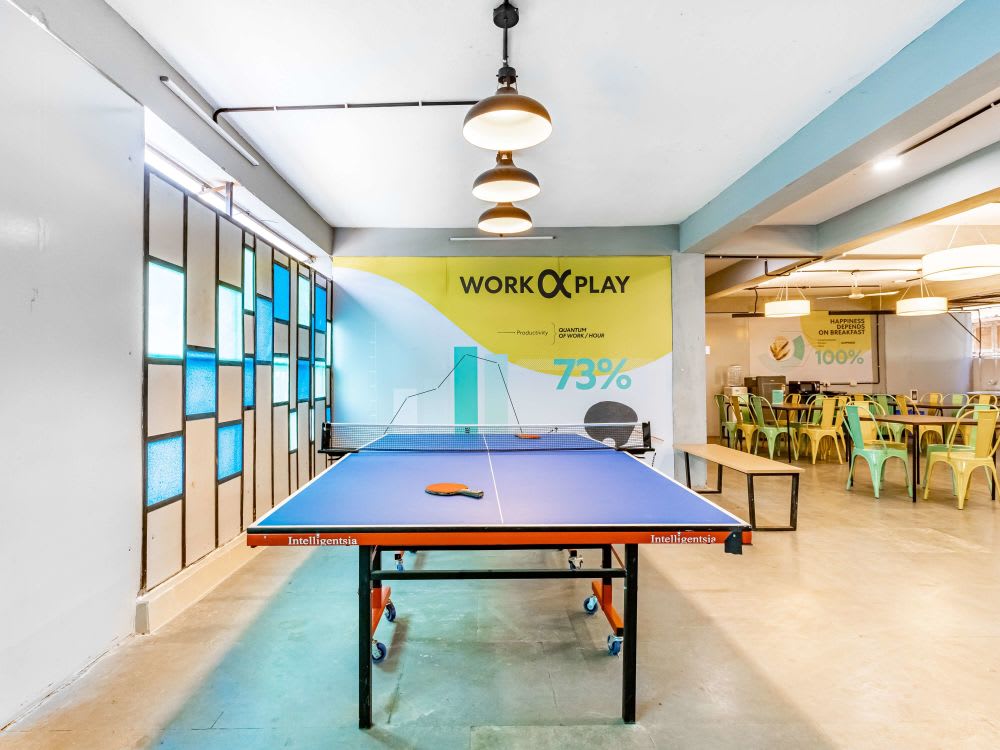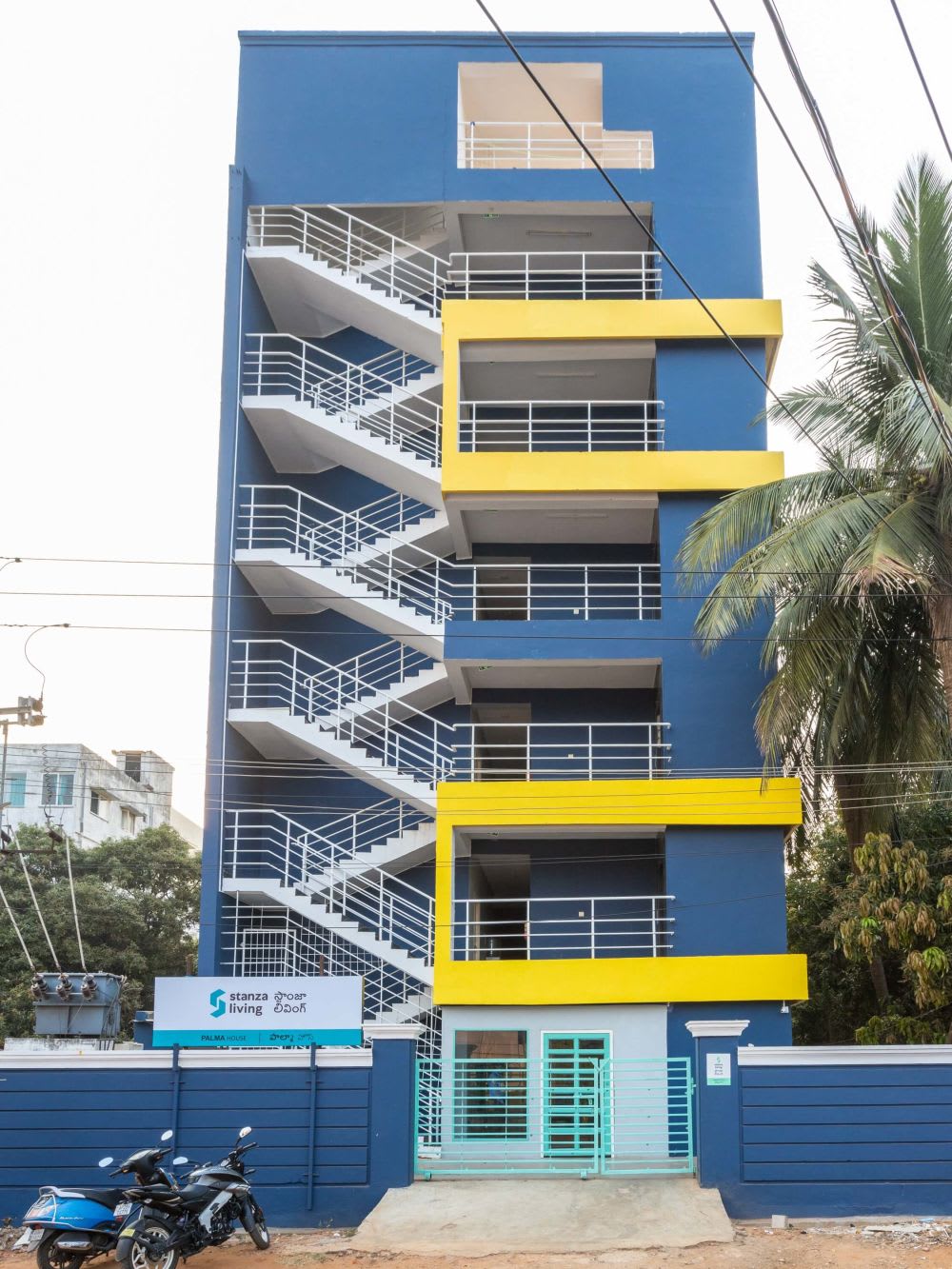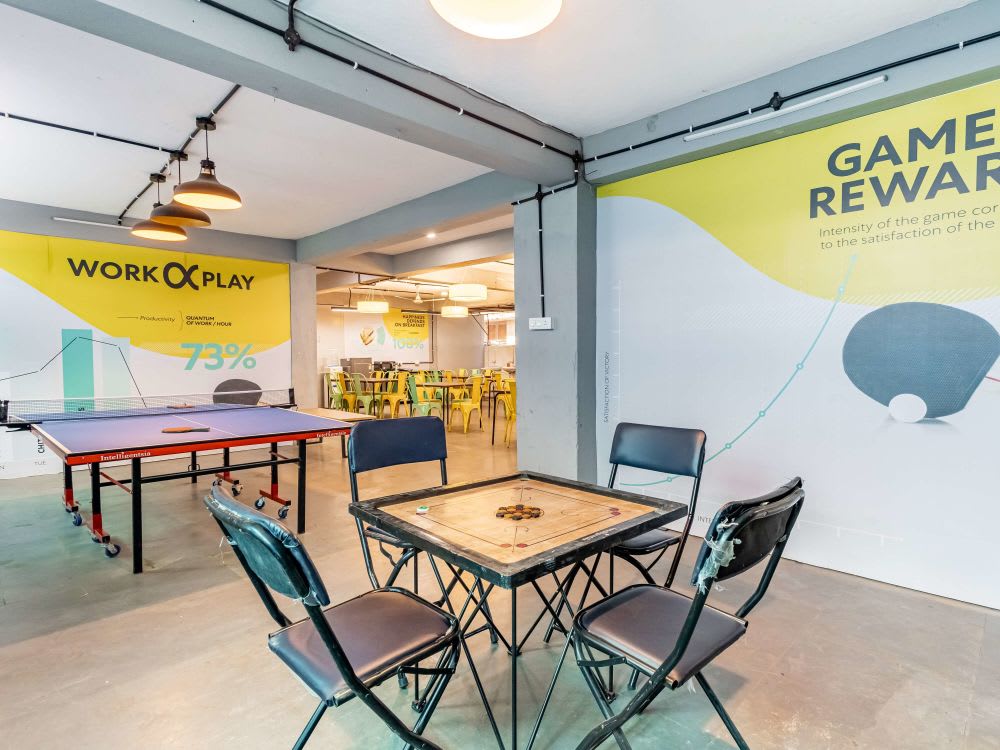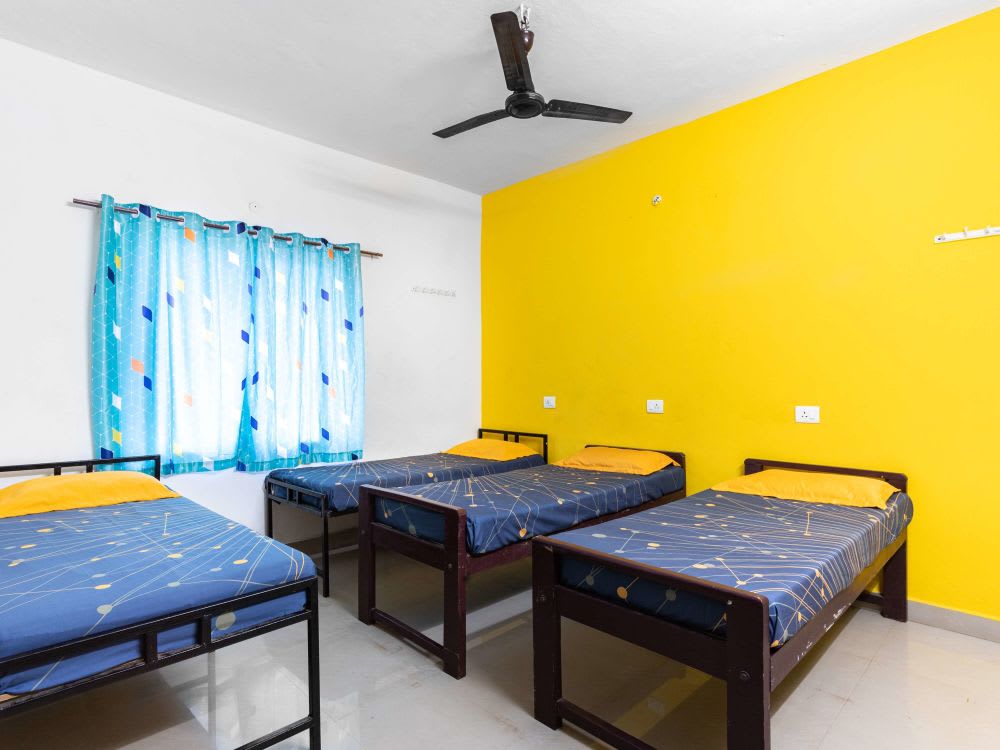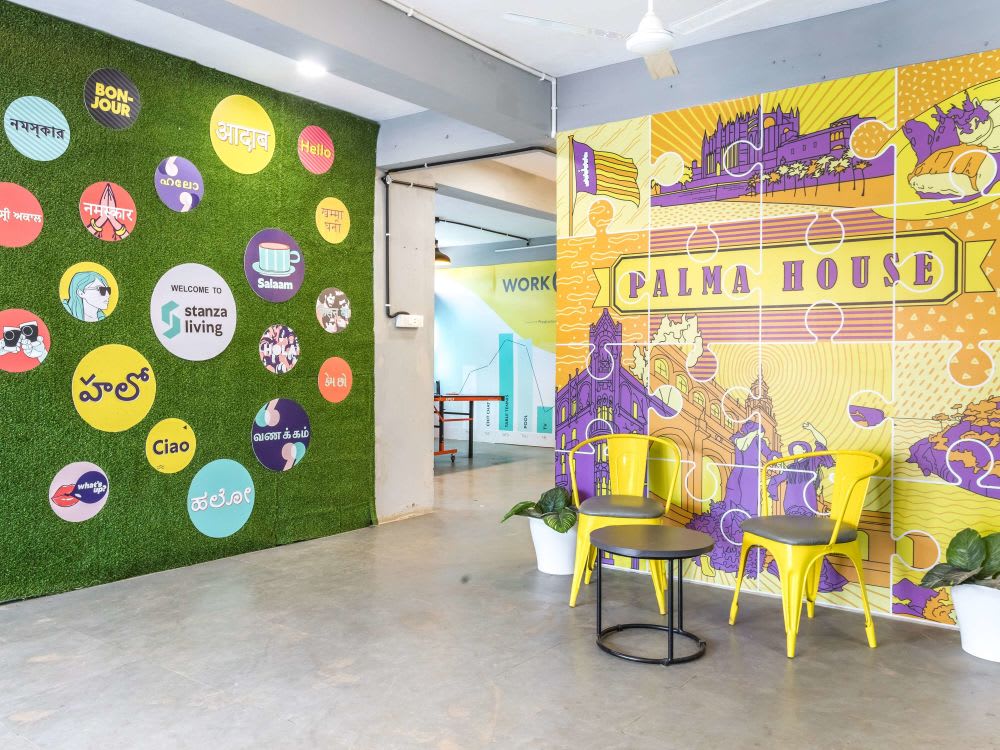 Palma House

MALE

Quadruple

Conventional Microwave, High-Speed WIFI and +6 more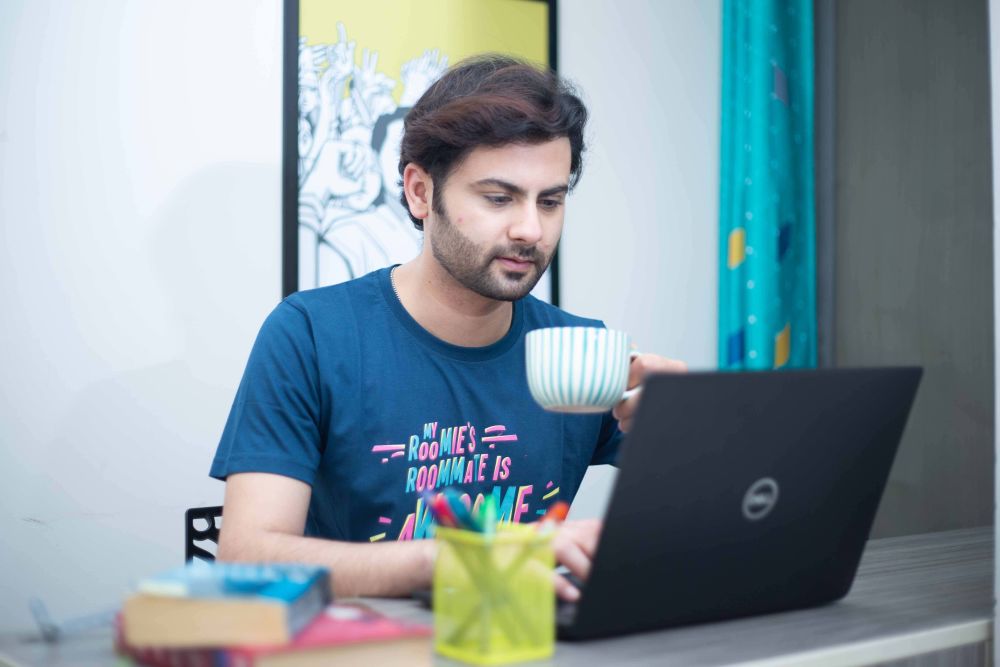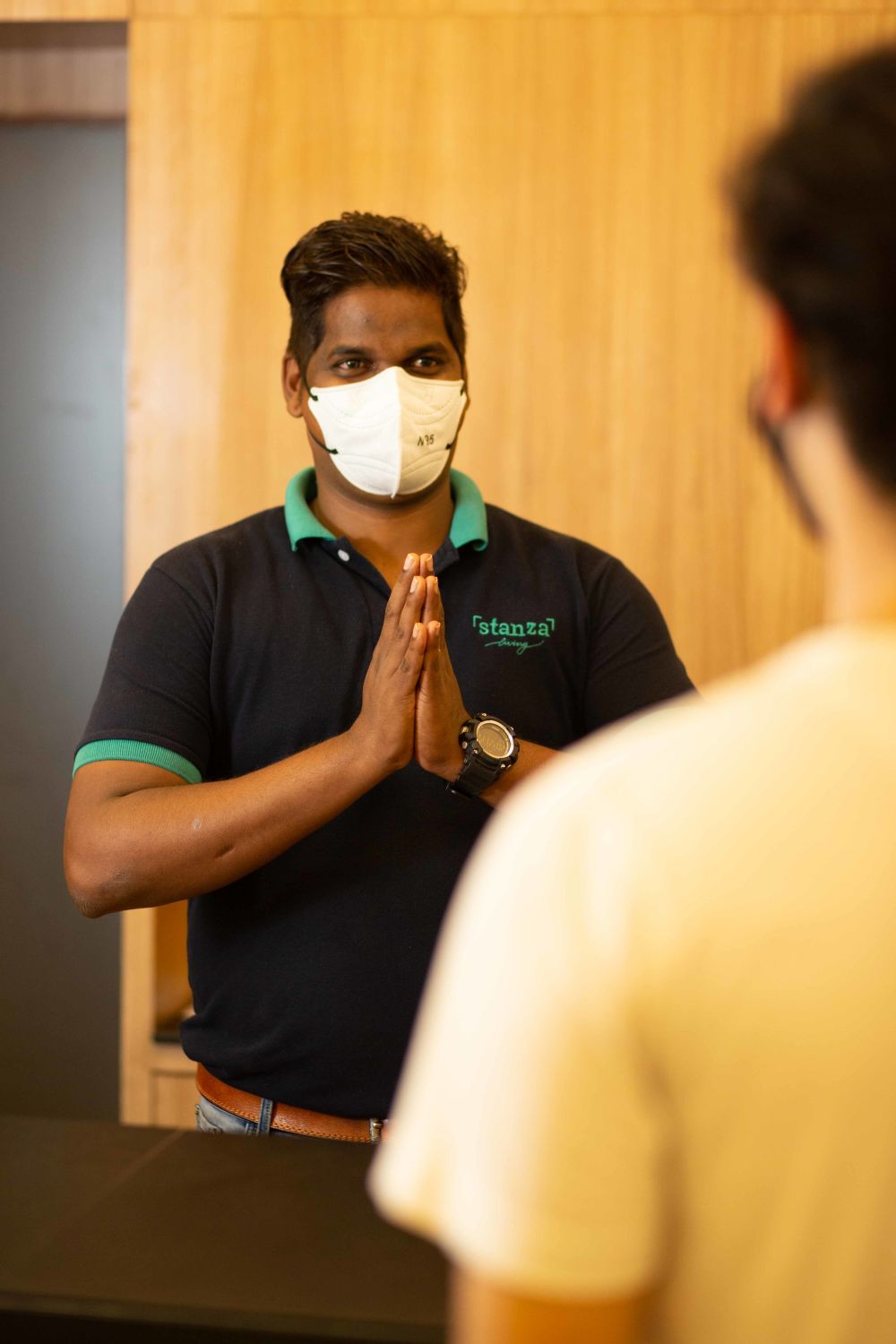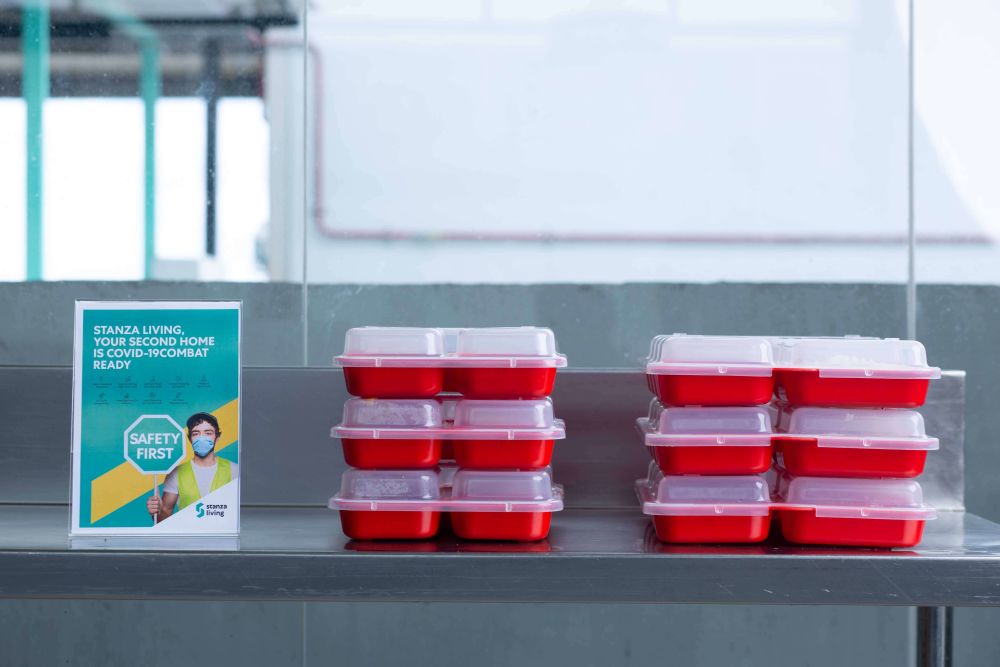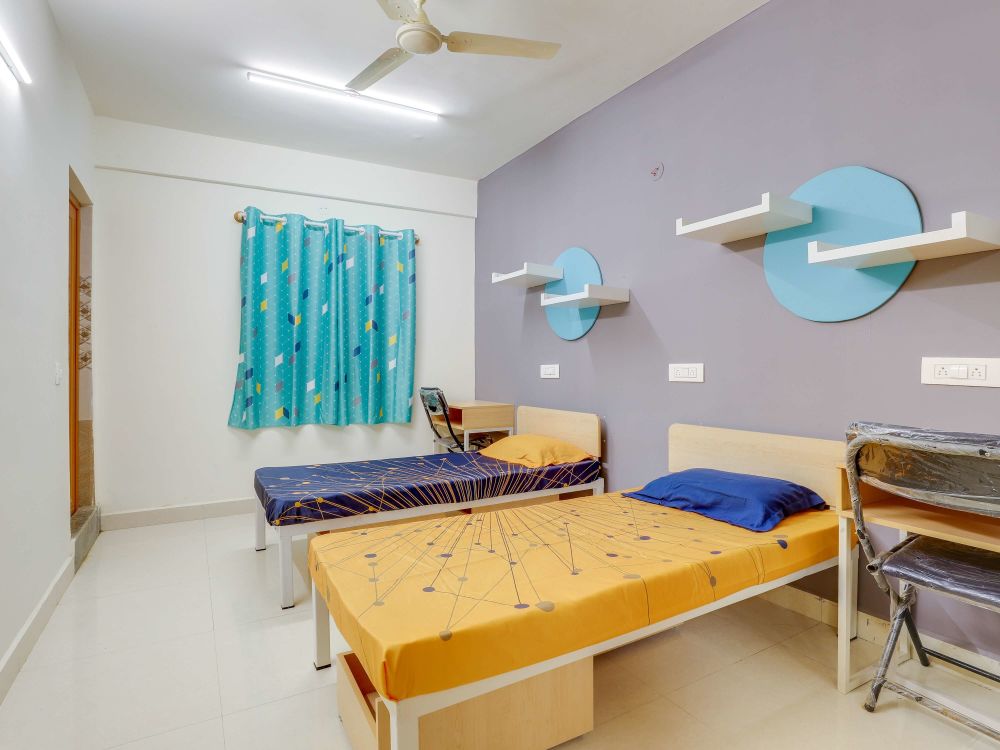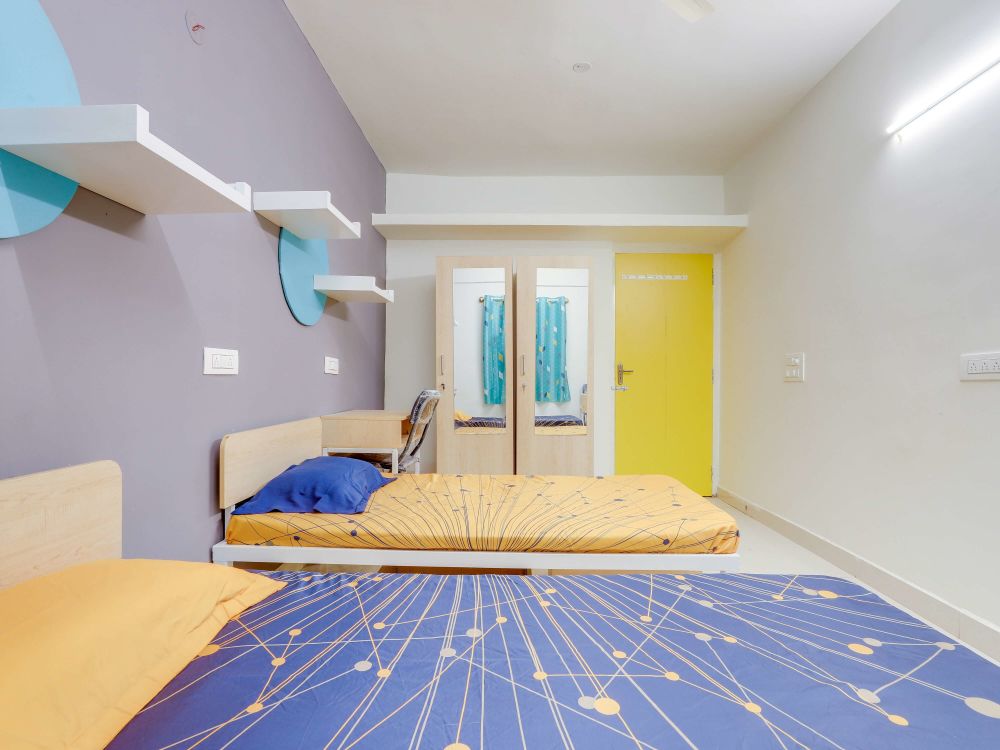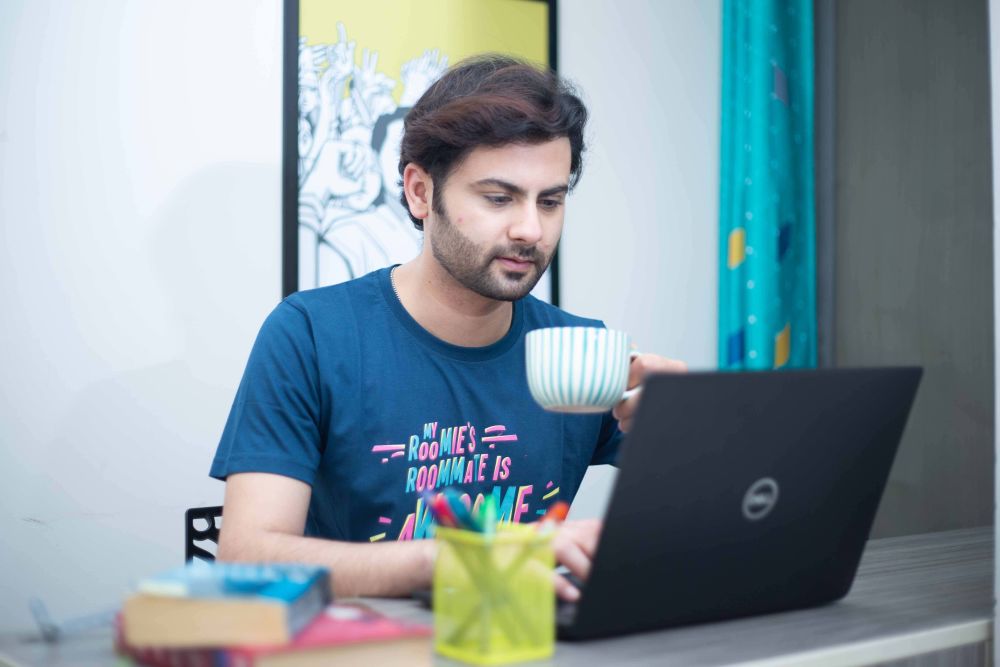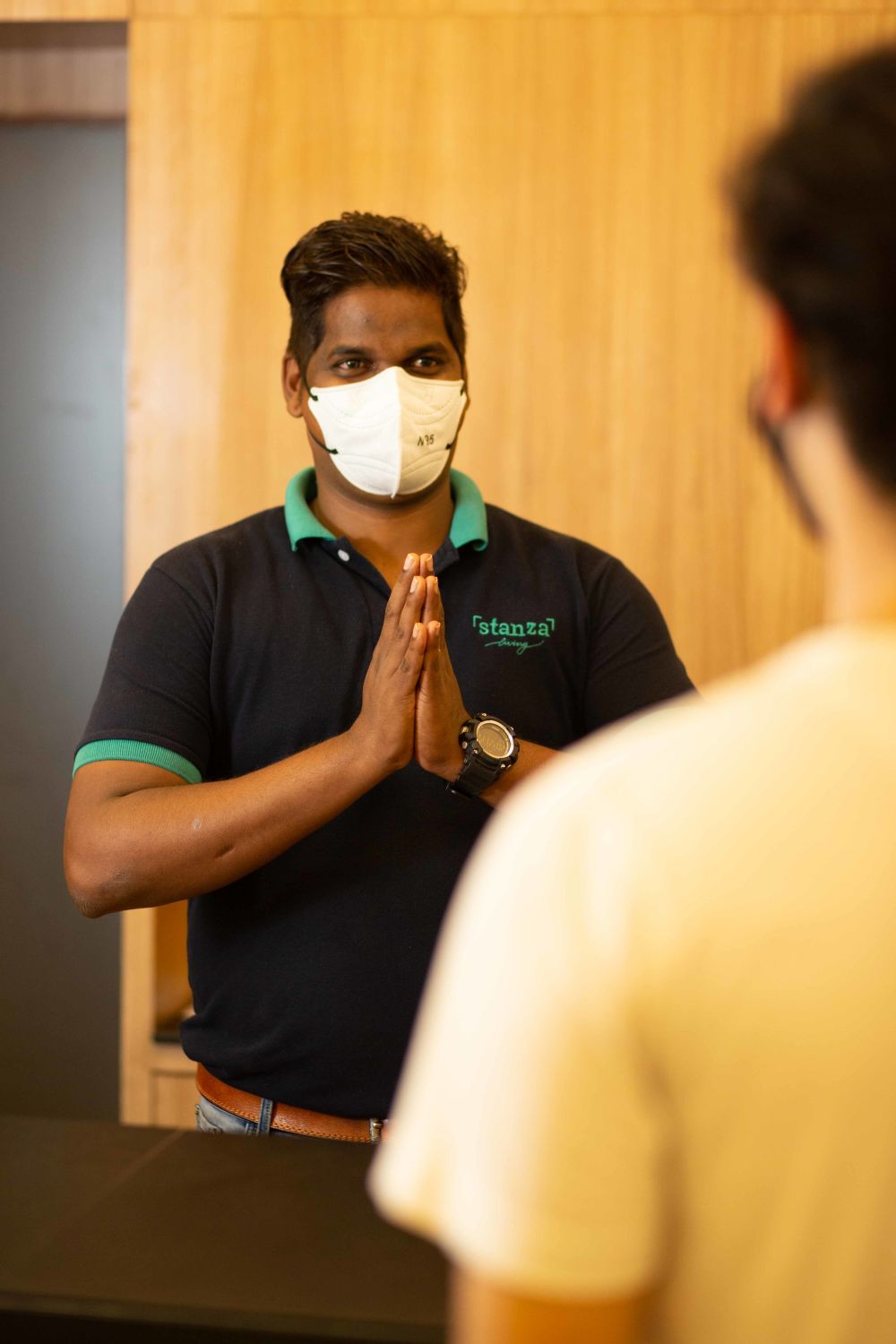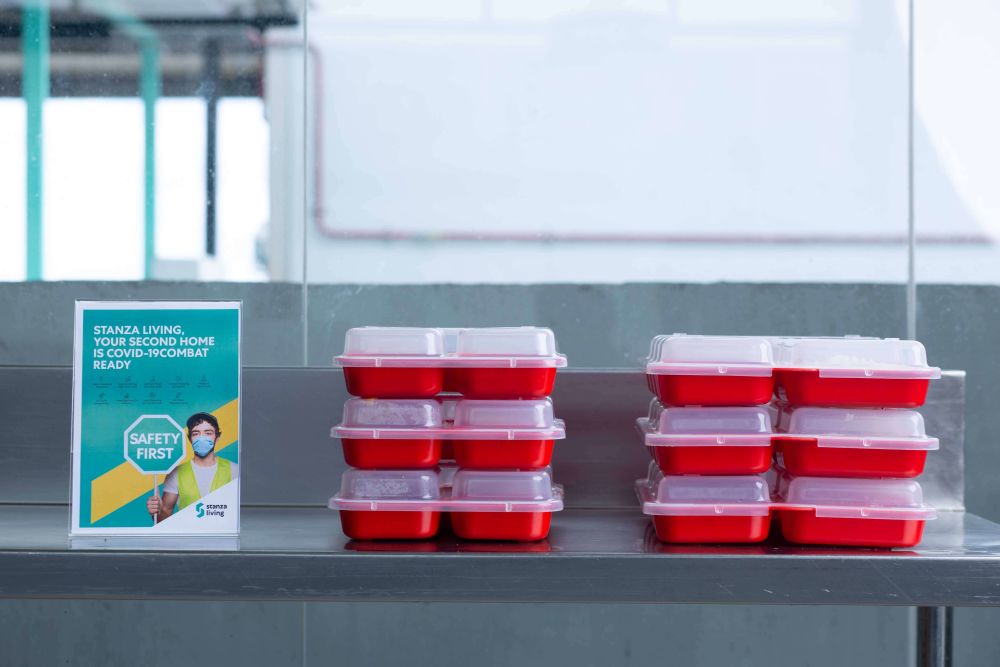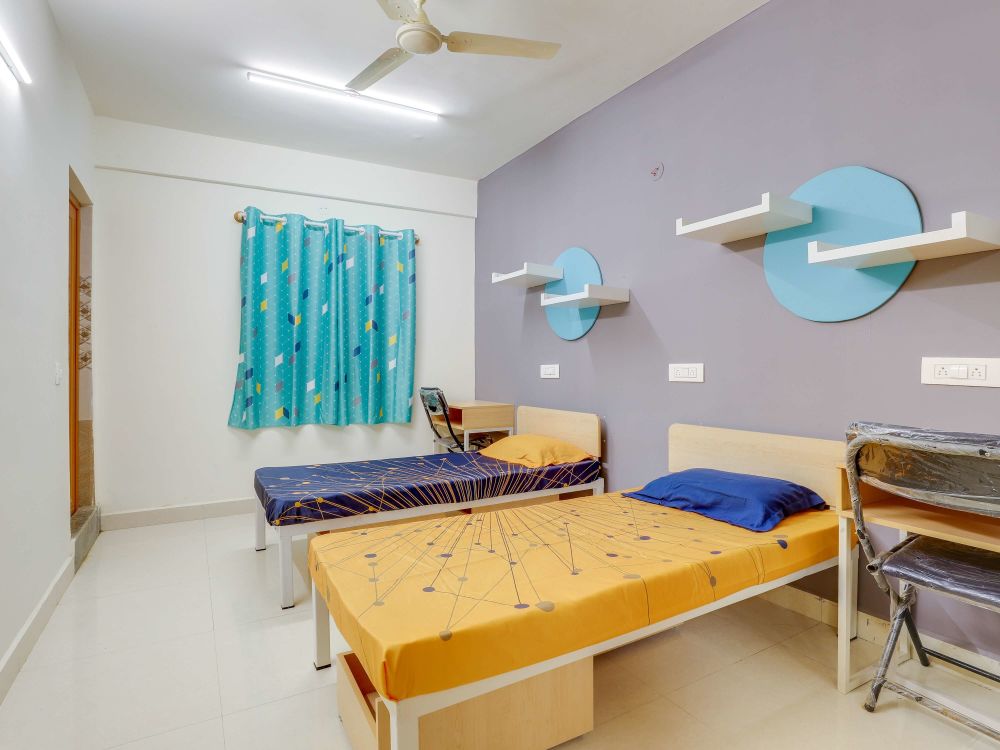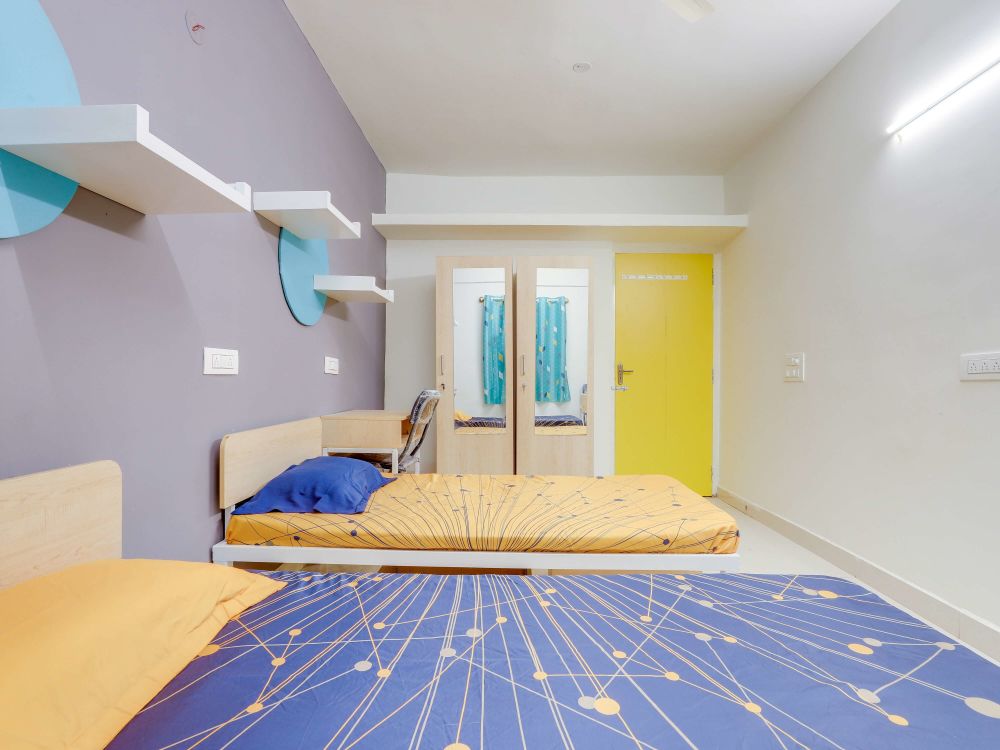 Merida House

MALE

Triple, Quadruple

Conventional Microwave, High-Speed WIFI and +6 more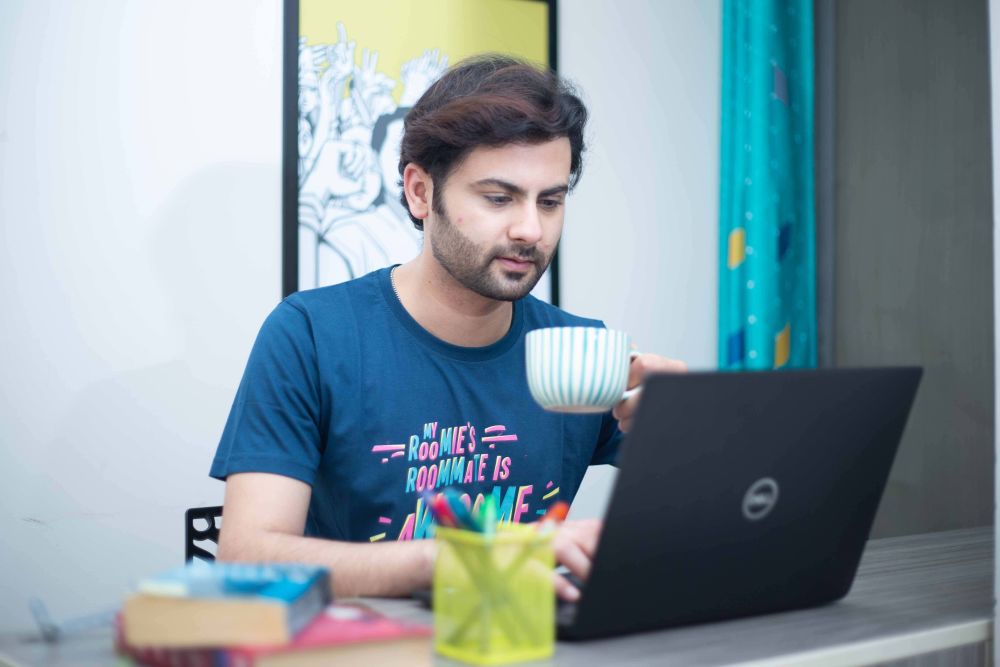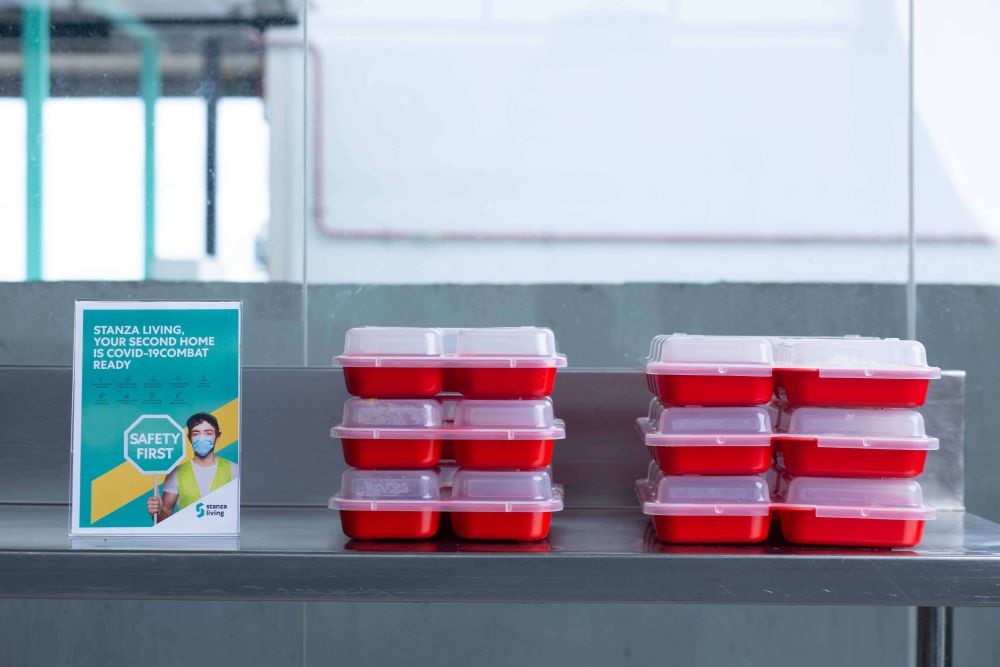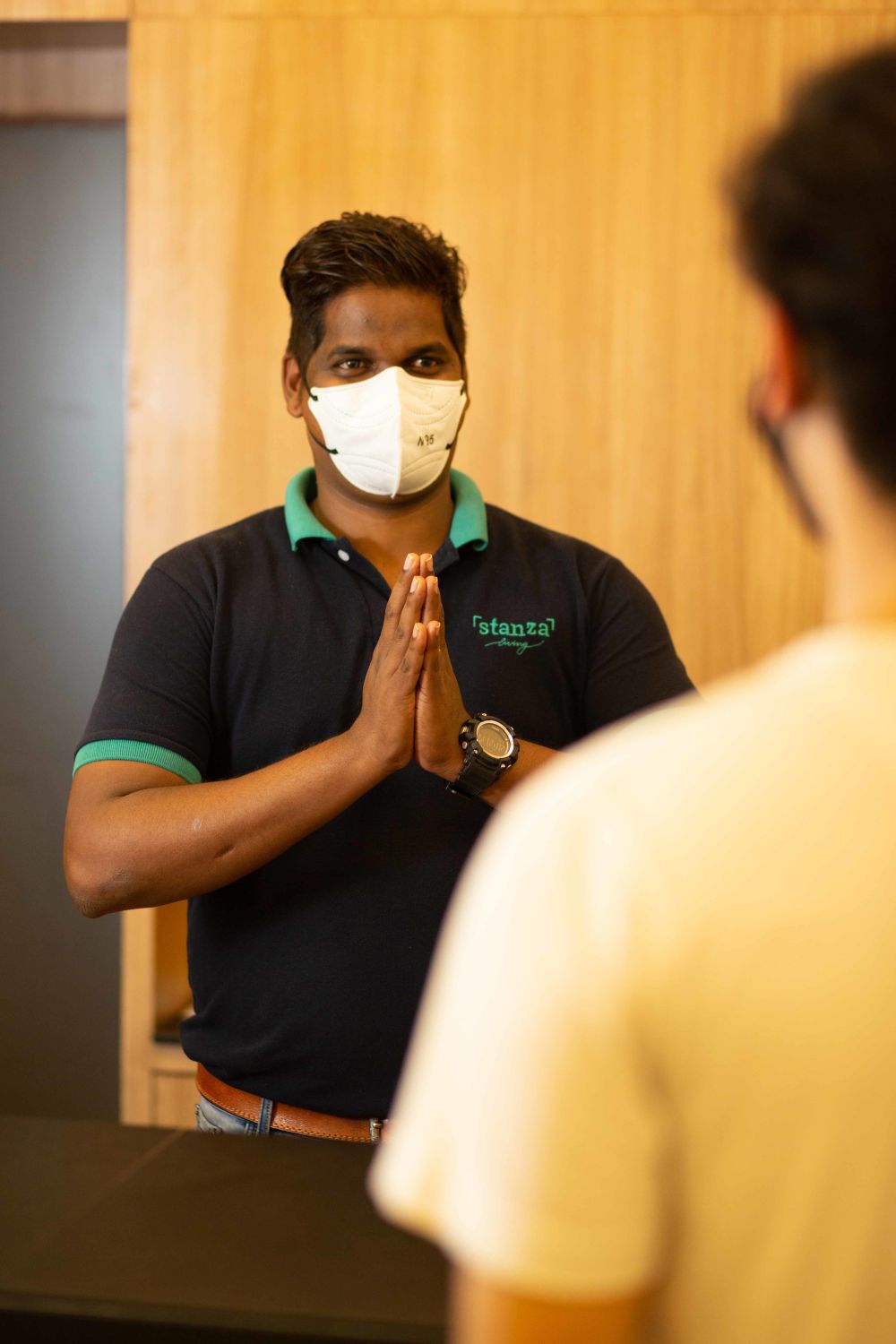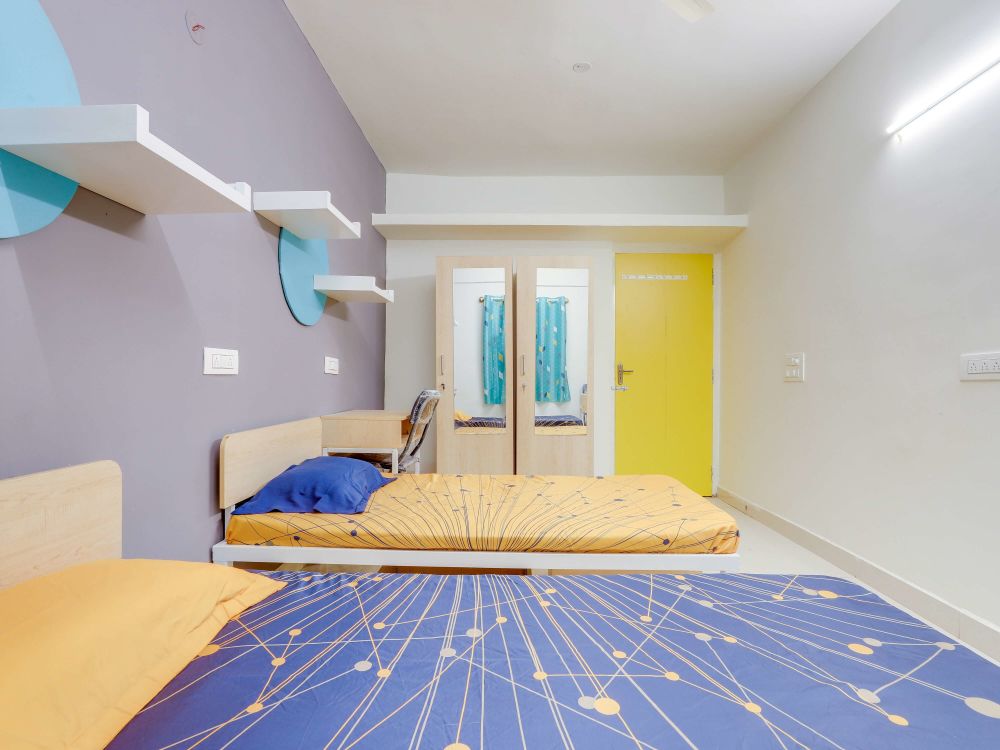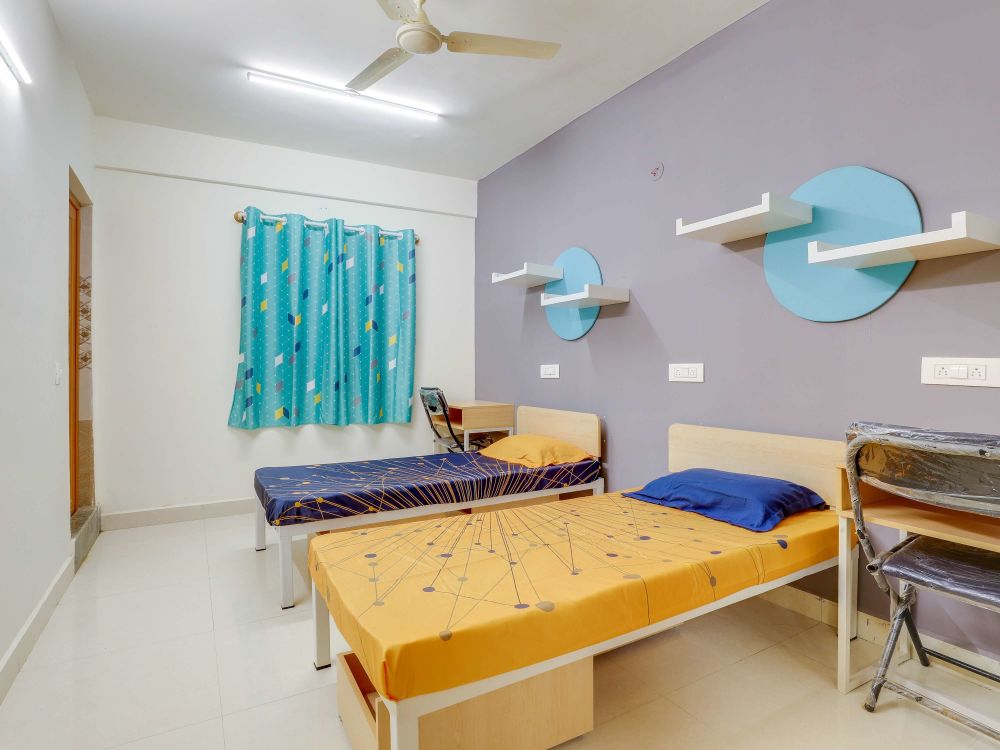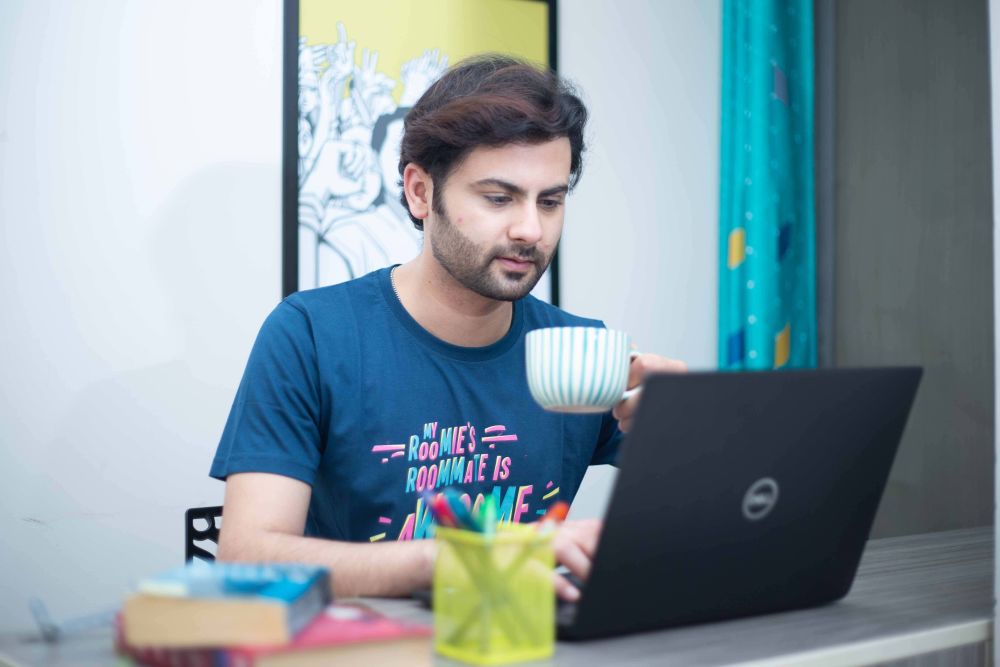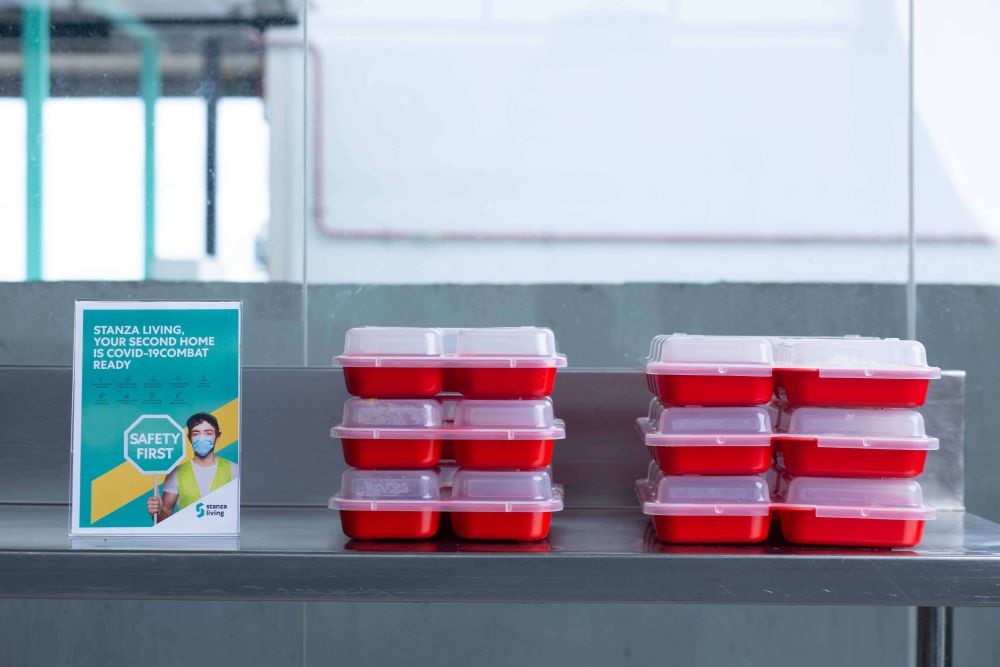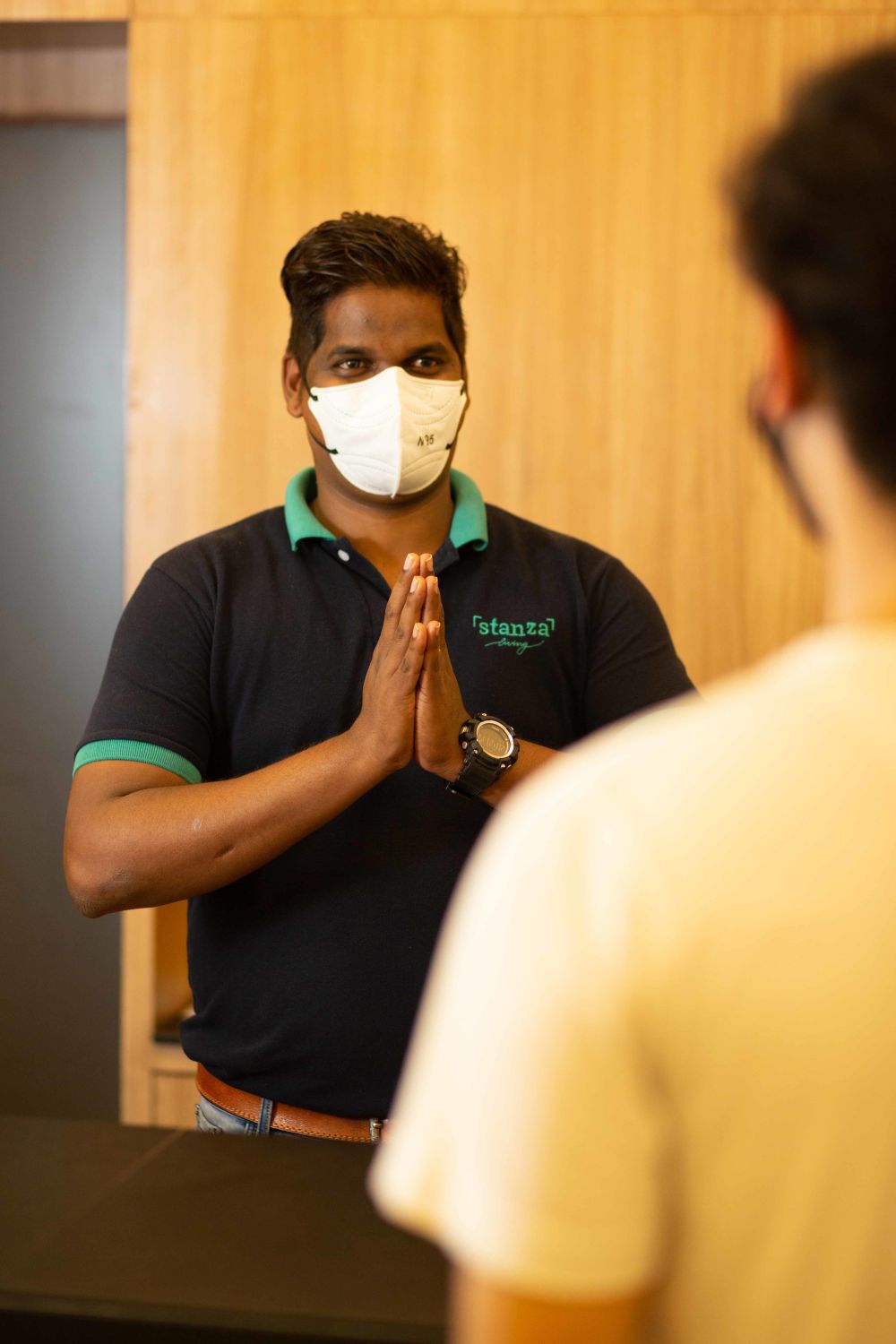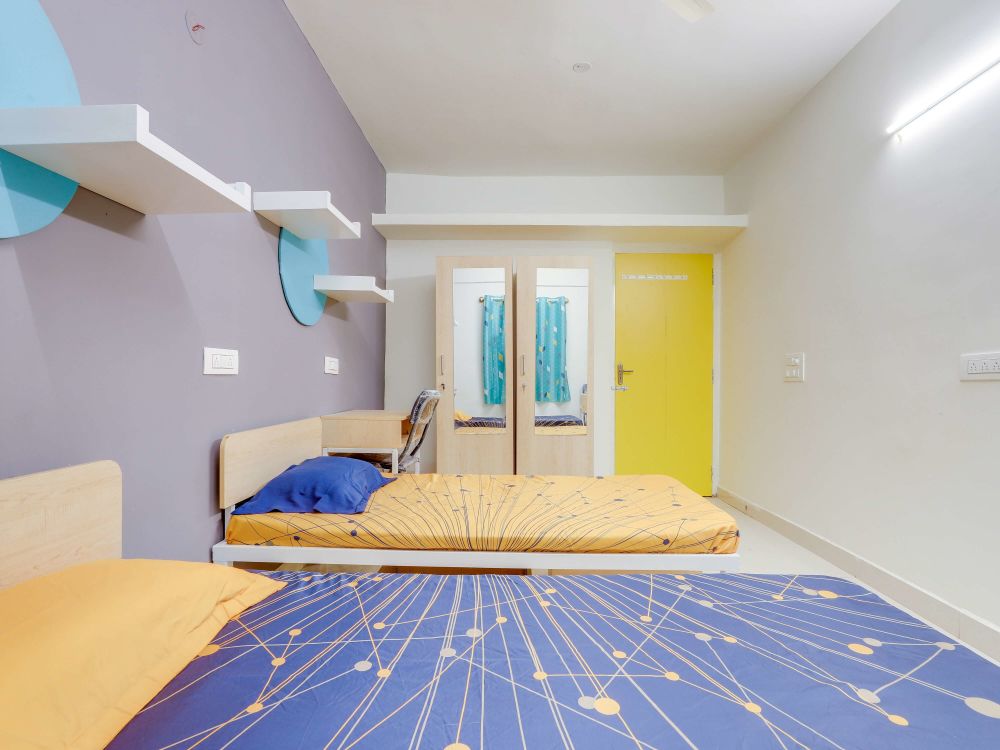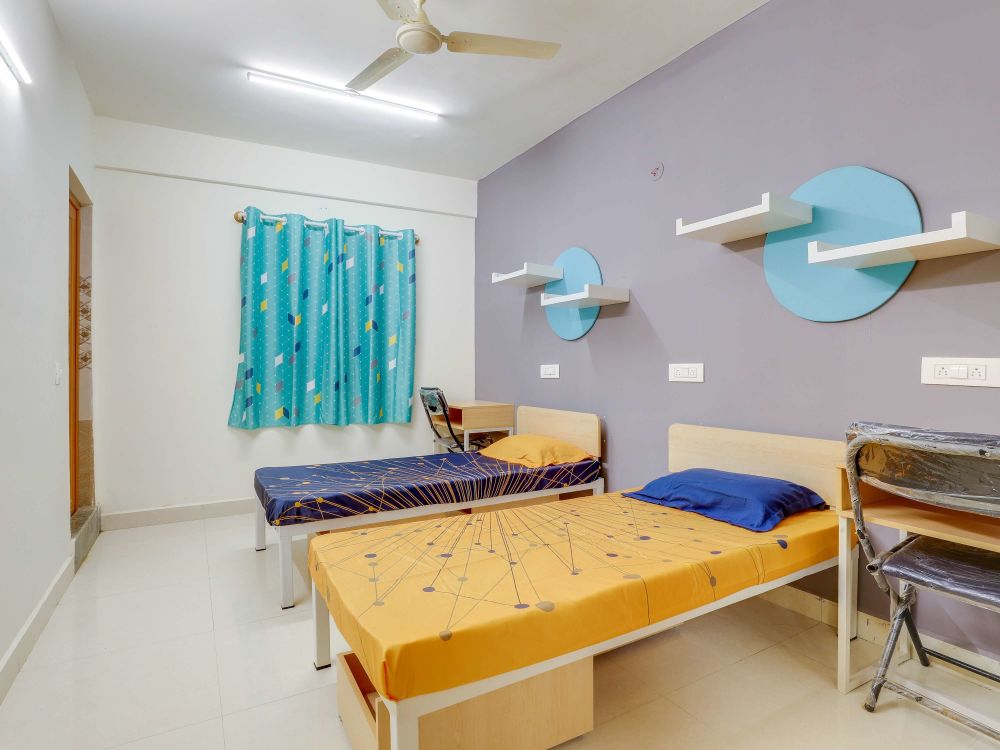 Wembley House

FEMALE

Triple, Quadruple

Conventional Microwave, High-Speed WIFI and +6 more
FAQs on PG in Visakhapatnam
Are there Any Good PGs in Vizag with Single Occupancy?
There are many PGs in Vizag with all kinds of occupancies. A few of them are better than others. But why settle for anything less than the best? Why settle for any place other than your second home - Stanza Living?
How is Stanza Living Different from Local PGs in Vizag?
In a local paying guest in Vizag, you're getting a local PG in Vizag. But in Stanza Living, you're getting a second home. And that makes all the difference.
Do I have to Pay Any Brokerage While Booking a PG in Vizag?
That's the sad truth about many PGs in Vizag. But you'll be glad to know that if you wish to make Stanza Living your second home, you can deal directly with us. That means no brokerage and a fair and transparent rental structure.
Which are the Best PG in Vizag for Boys?
The best PG in Vizag for boys is the one that is most unlike a PG accommodation. It's more like a home away from home. So, unless it's a Stanza Living residence, it's probably not the best.
How Good are PGs in Vizag for Students and Working Professionals?
We guess you'll have to ask the local PGs in Vizag about their security measures. As for us, we insist on having a multi-tier security system at every Stanza Living residence. It includes biometric entrance, CCTV cameras, a 24*7 security guard, and more. When it comes to you, anything less is not safe enough.
How Safe are PGs in Vizag During the COVID-19 Outbreak?
Honestly speaking, most small-scale PGs in Vizag are too small-scale to protect you from COVID-19. But we're implementing all measures possible to keep our residences free from the coronavirus. Be it social distancing in common areas, thermal monitoring of residents, and everyone entering our premises, contact-free dining facilities, or anything else, every precaution is necessary for us.