Filters

your second home in
Belgaum
Here's a secret: there's a special PG in Belgaum waiting for you. But what is it that makes this PG so special? Just the fact that it is so much more than just a PG in Belgaum. And over here, you won't be treated like a paying guest. You'll get the treatment of a much-loved member of a family. Now, how else would you describe a place where you get the family feeling? You'd say it's a place that feels like home. And that's what this 'PG' is. It's your one and only second home - Stanza Living.
Things to Remember while Renting a PG in Belgaum
Most people will tell you that there's plenty of things you should remember while renting a PG in Belgaum. Do the rooms have enough furniture for your requirements? Do the amenities include wifi, AC, power backup, food, and hot water? And that's just the beginning. But you know what? We don't think you need to check for each item on the list. There is one quality in a PG that covers it all. So the one thing you have to remember is that your PG to-be should be more than a PG, it should feel like home. Because at a home, all your many requirements will be met. And no one does it better than your second home, Stanza Living.
Best PG in Belgaum - Stanza Living
Compared to the local PG in Belgaum, Stanza Living is the obvious choice. And here's why it's so obvious. Let's focus on rooms first. We believe your room shouldn't be just a place to sleep and rest in, but a place that you'll love to return to. So we design it that way. Besides the physical rooms, we also have room for all your needs. Our list of amenities includes essentials and even those that others don't consider essential enough, so you can truly experience what comfortable living is. Up next, is life at Stanza Living. We feel that it shouldn't be limited to just your room. So we organise movie screenings, game nights, and more (within social distancing norms, of course) so that life is always happening over here. But, to be honest, just one reason will do. You should choose Stanza Living because it won't be just a PG in Belgaum, but your second home.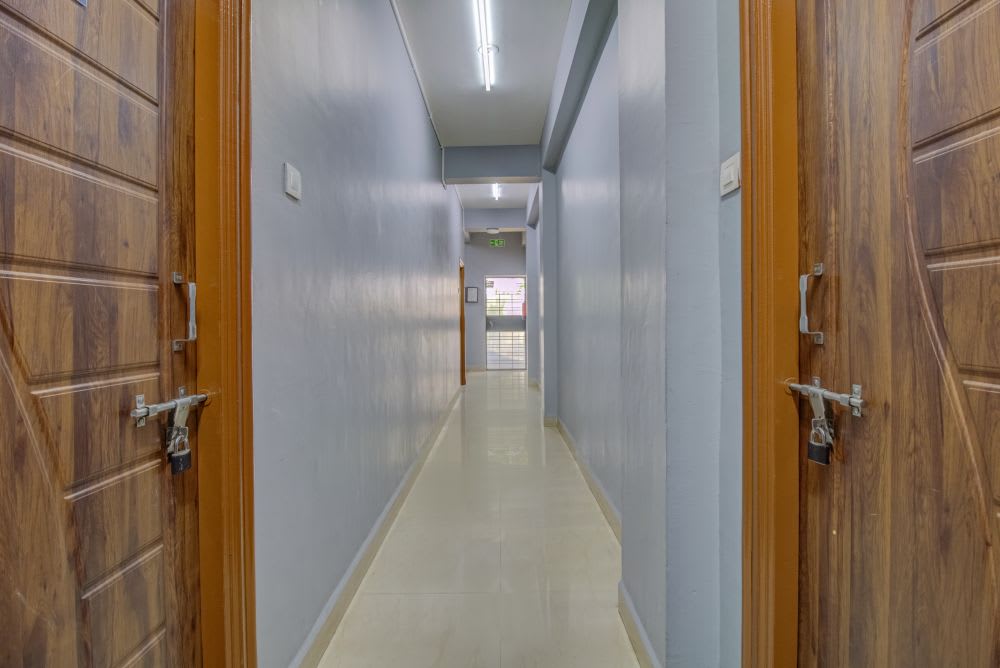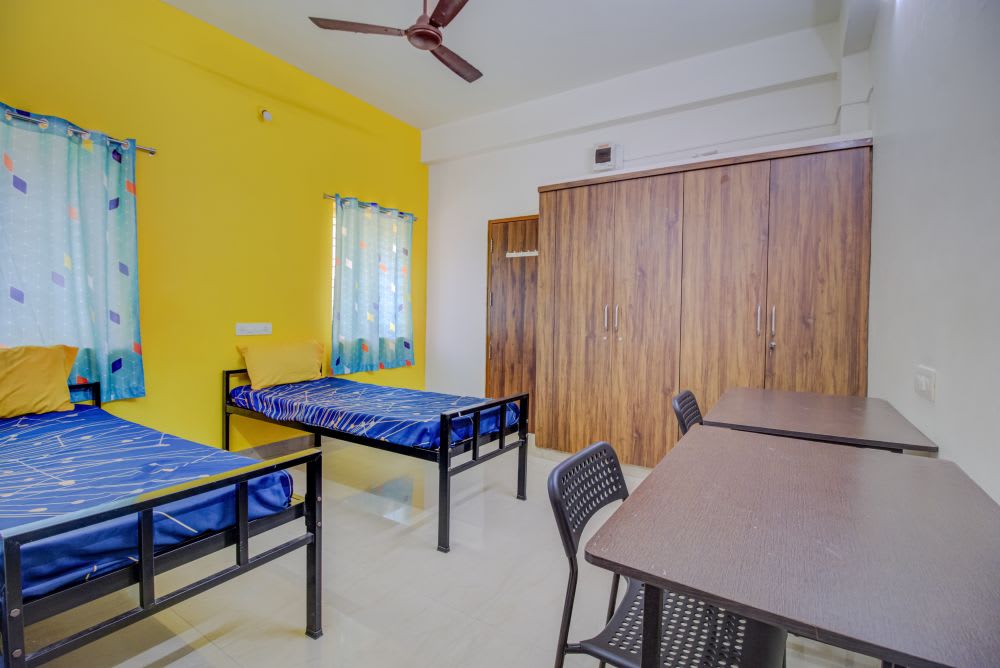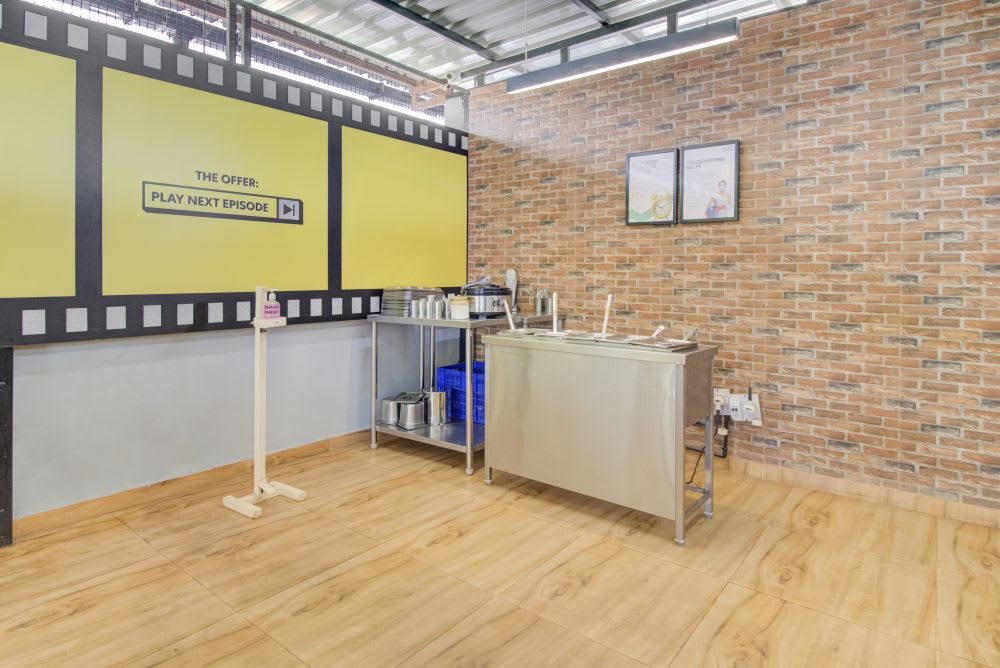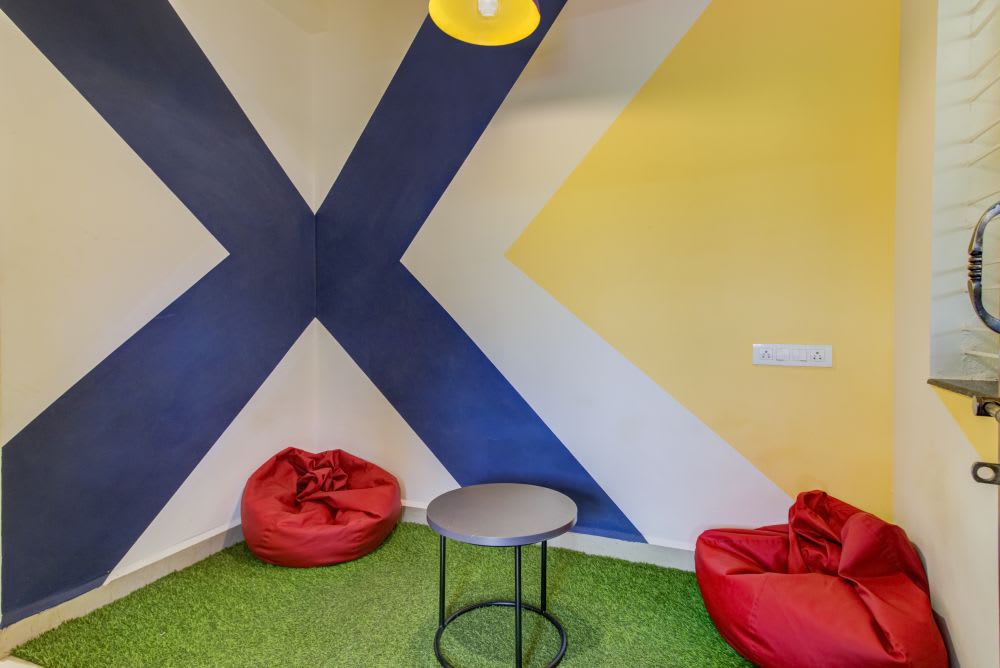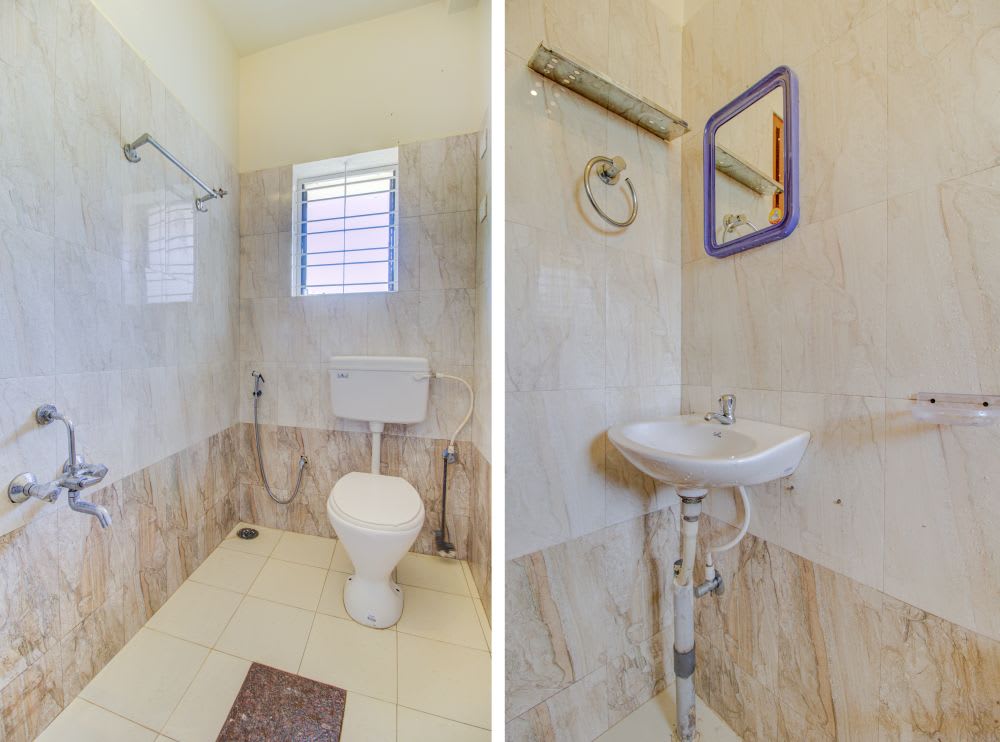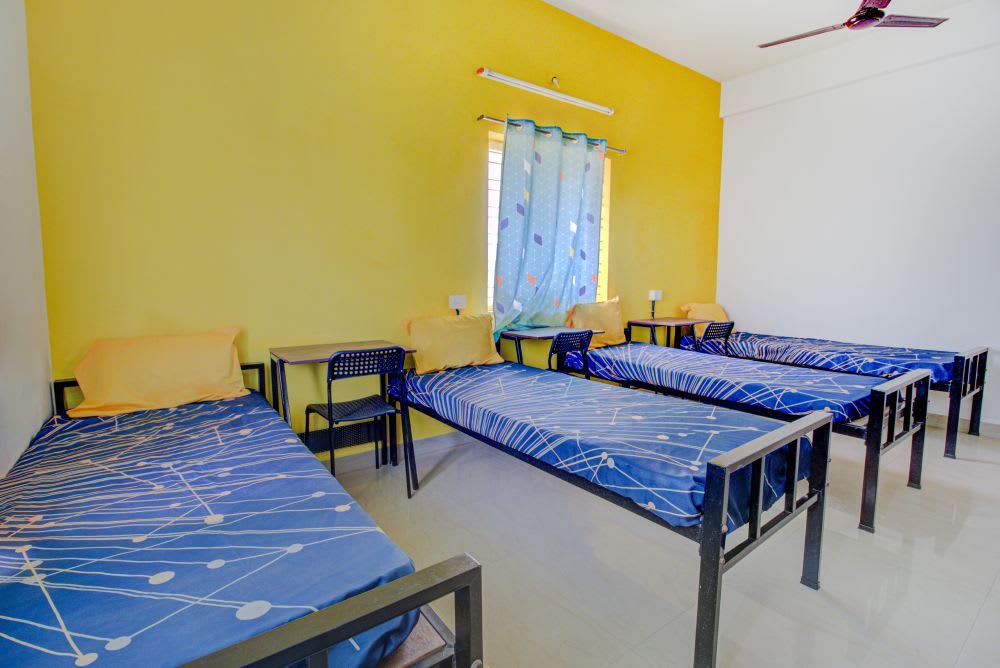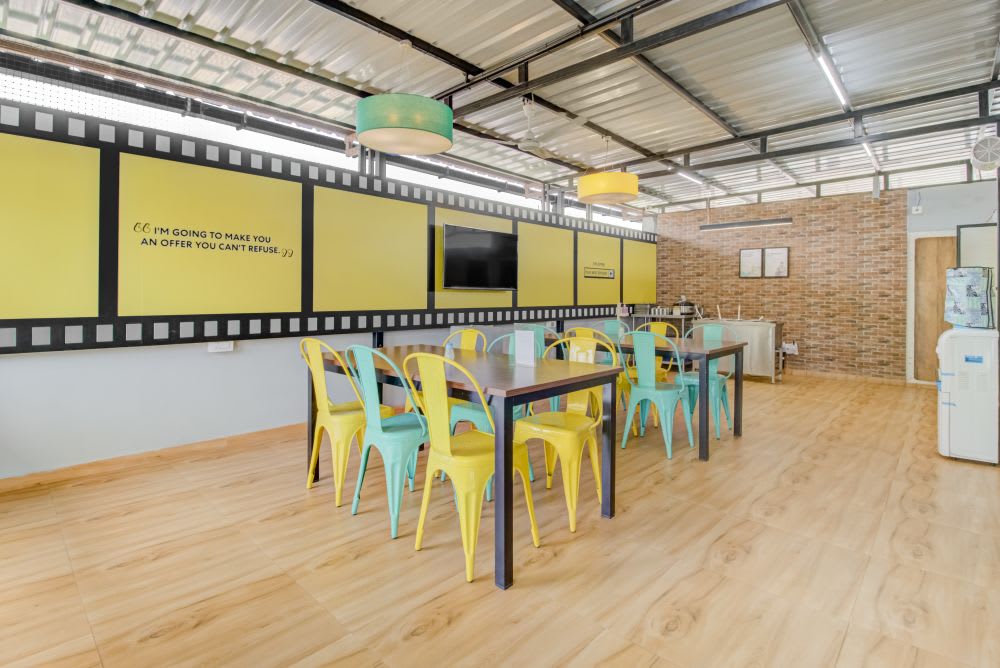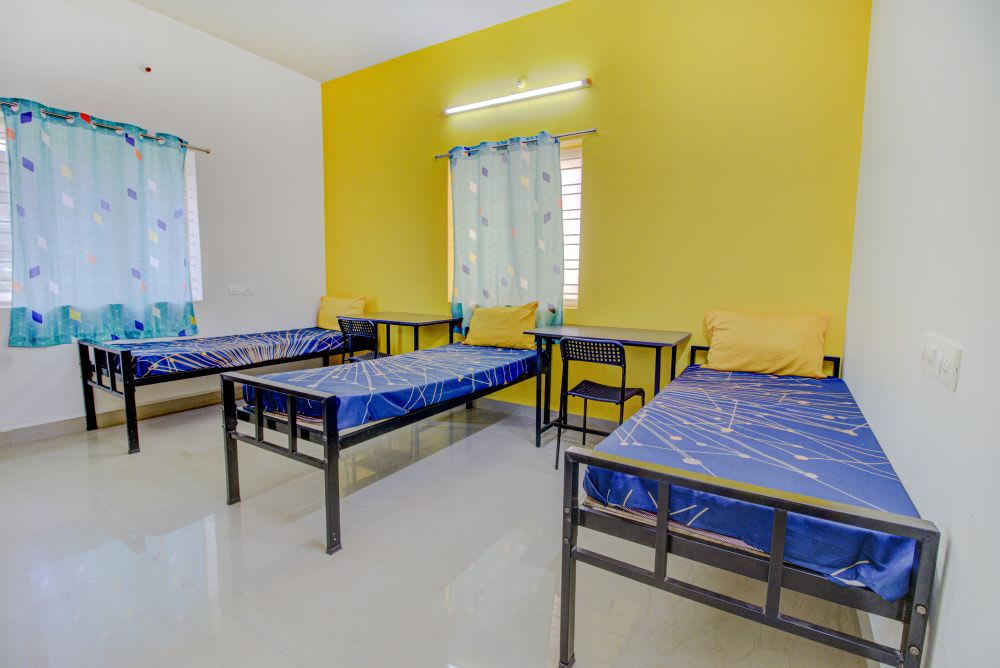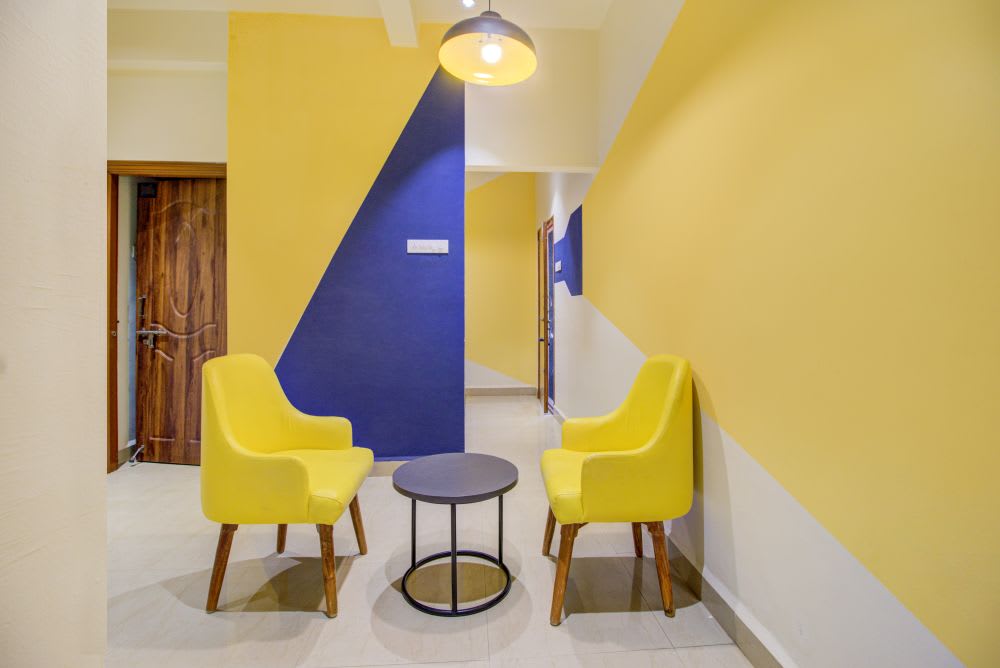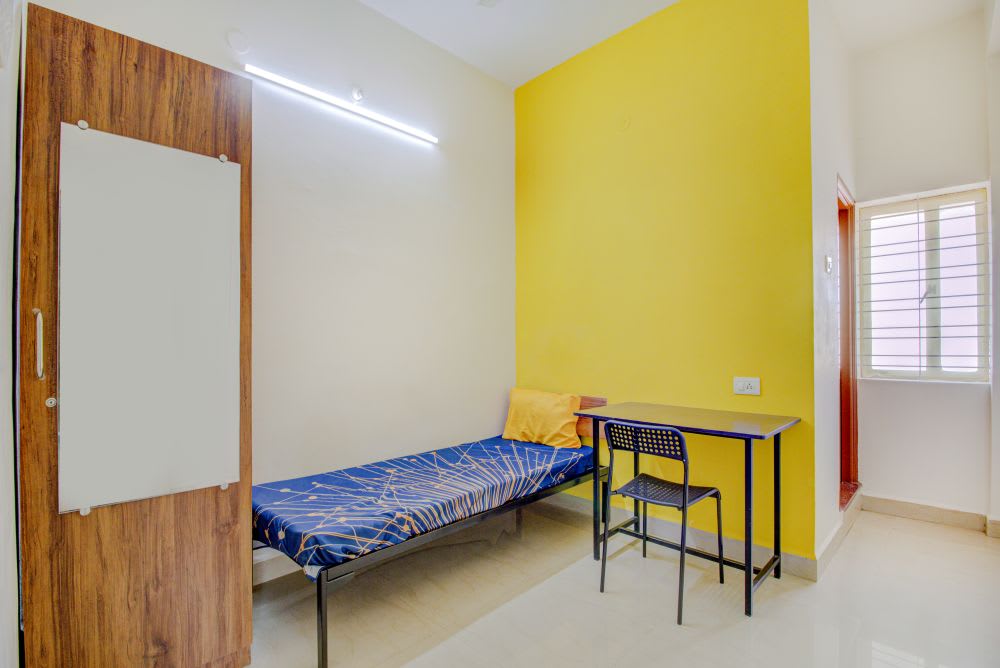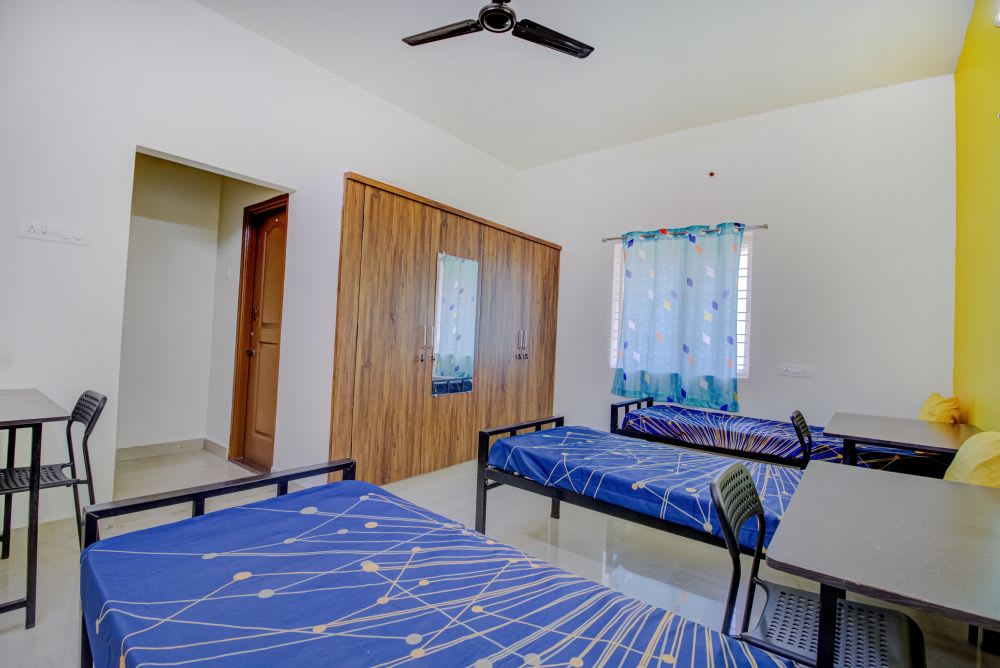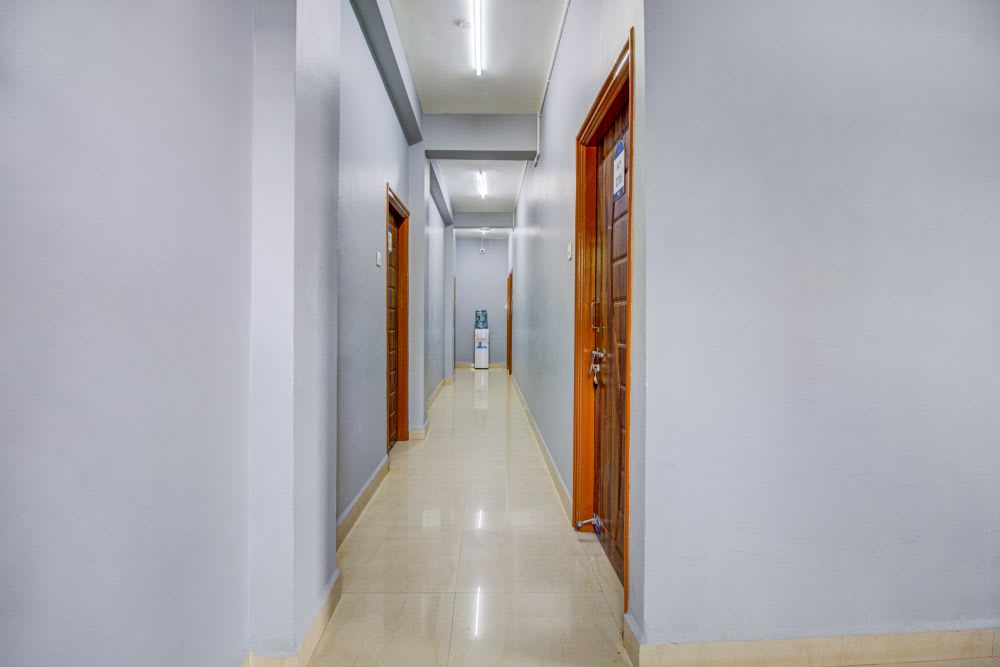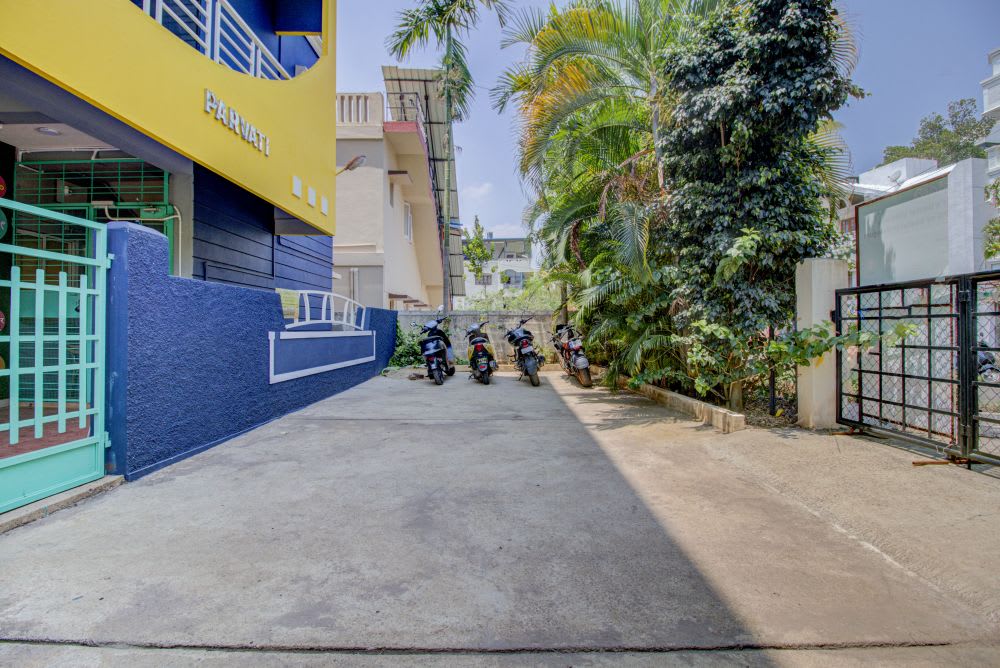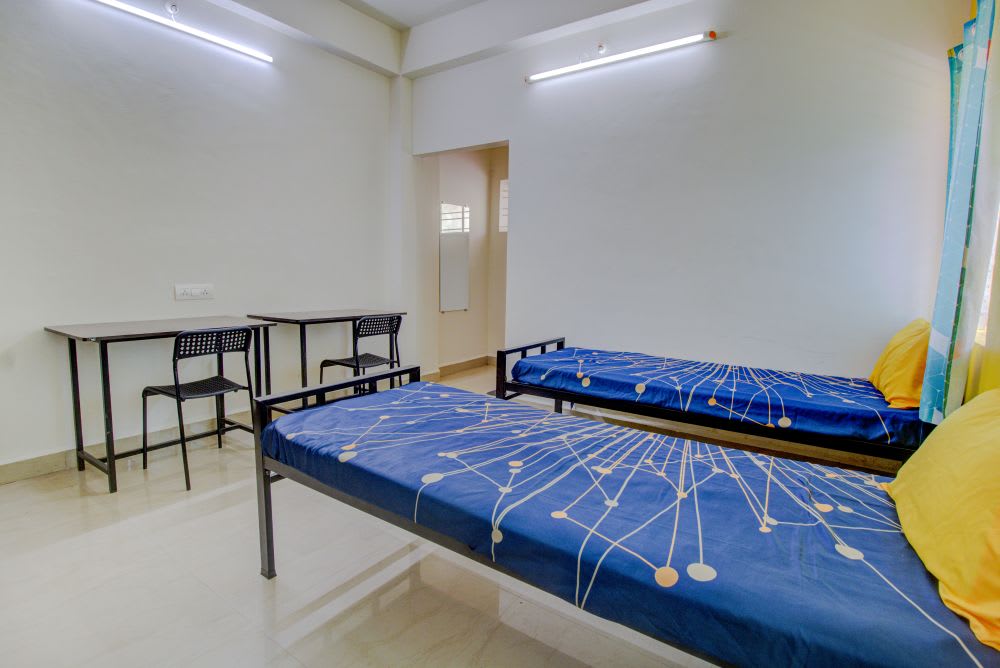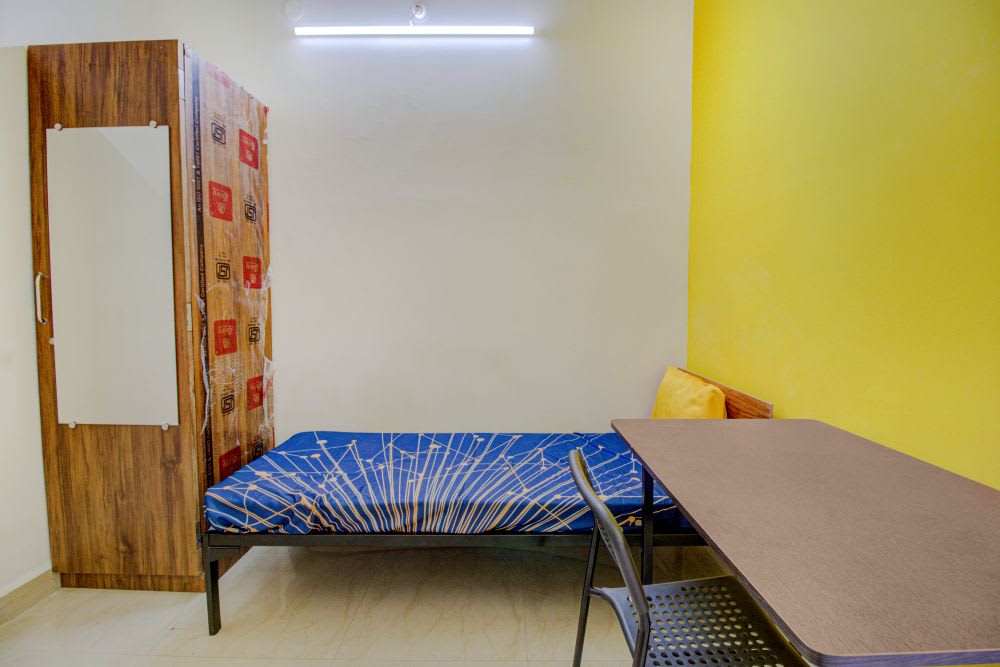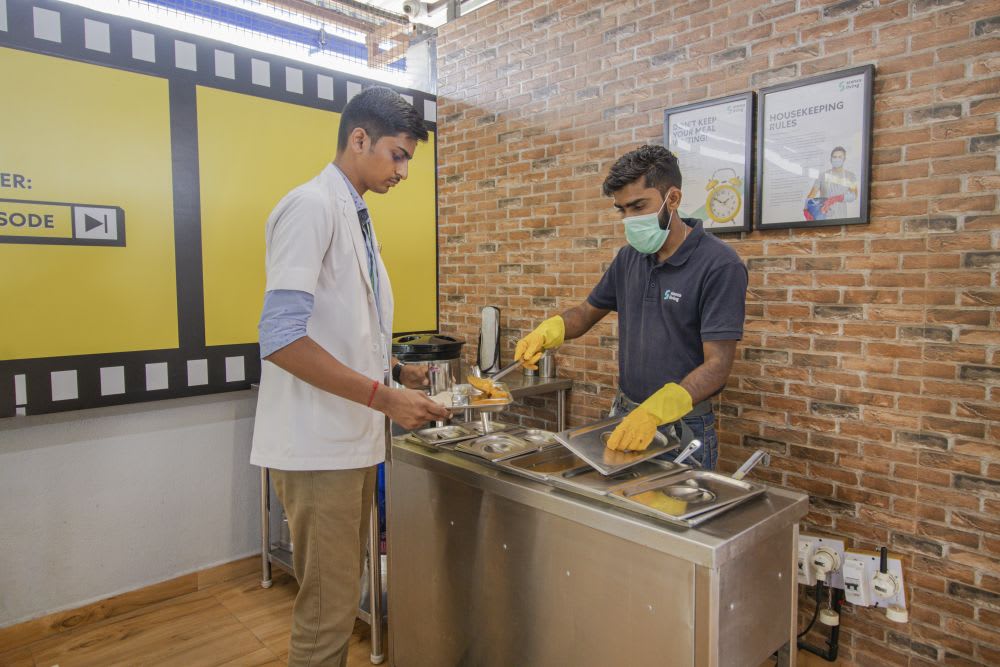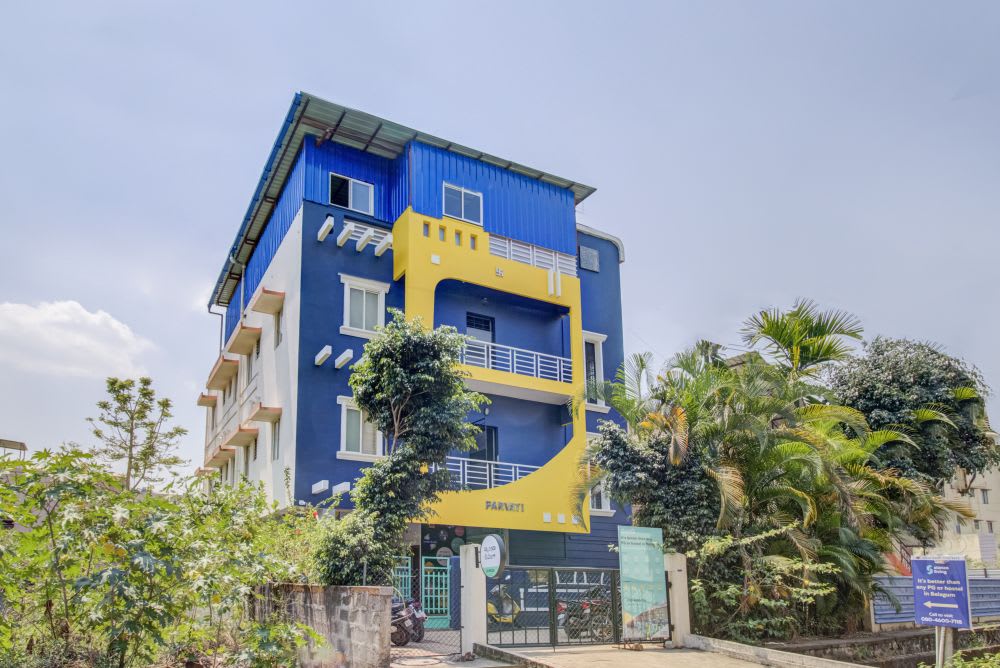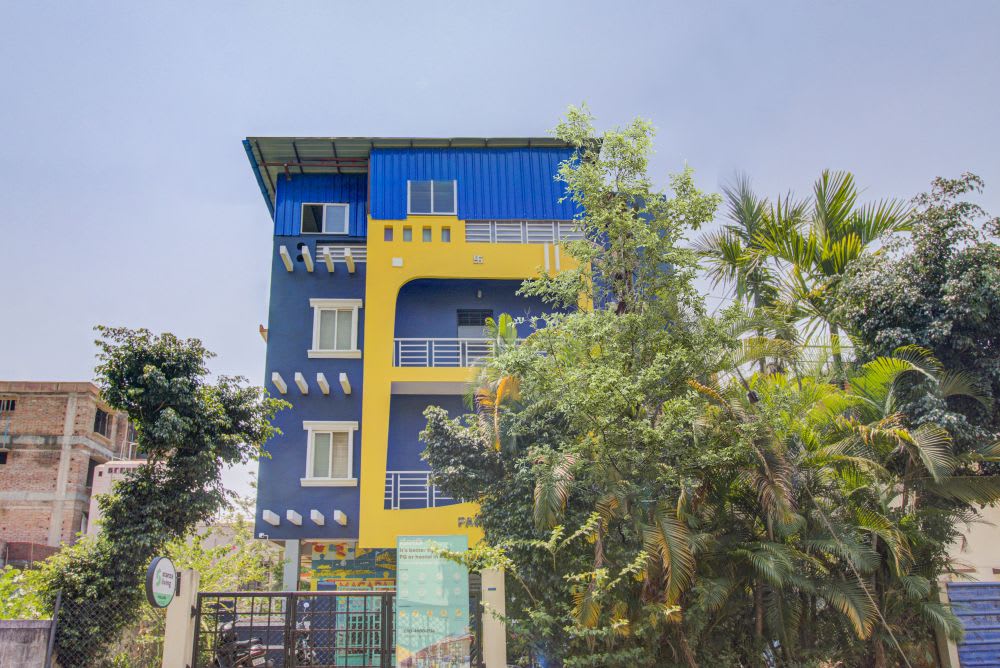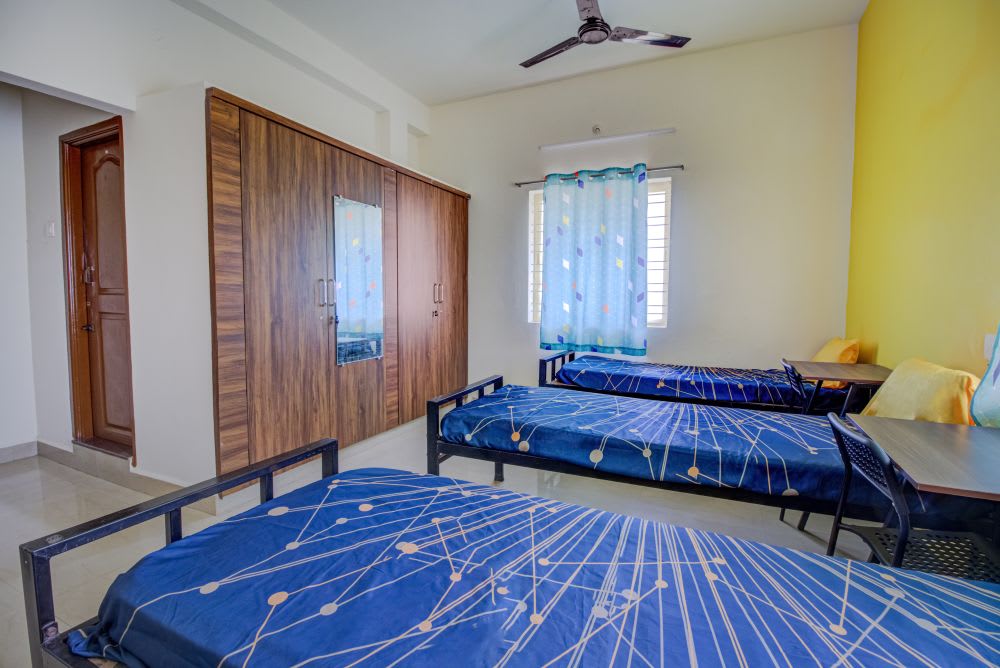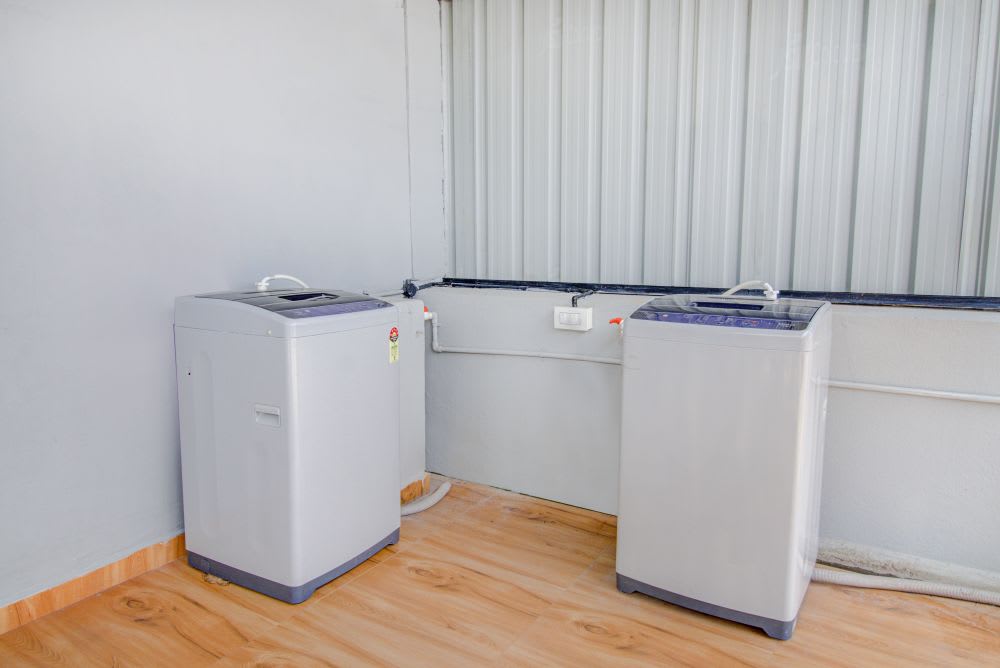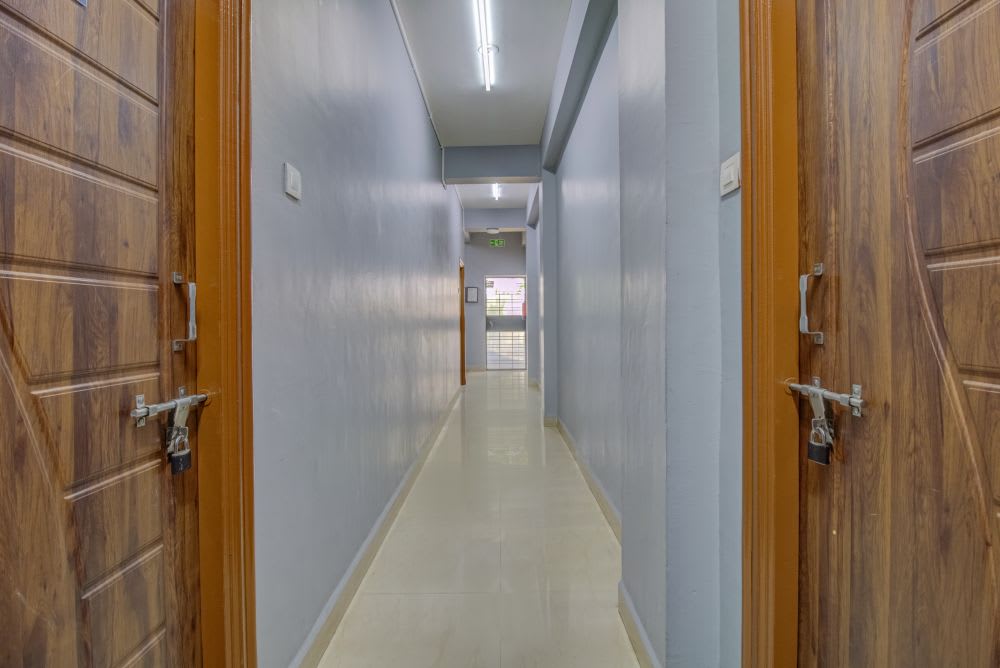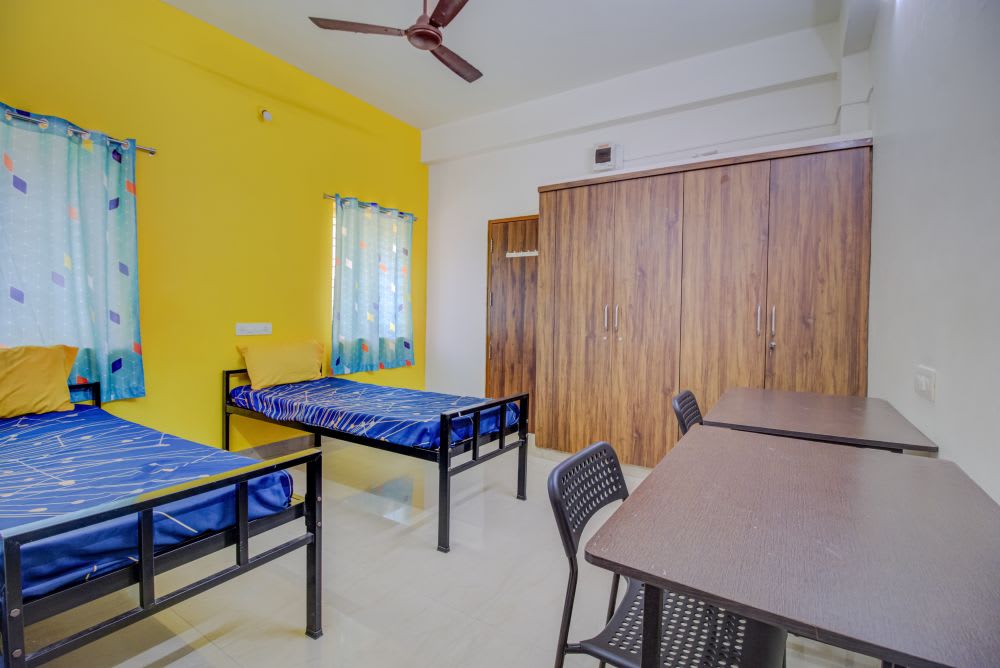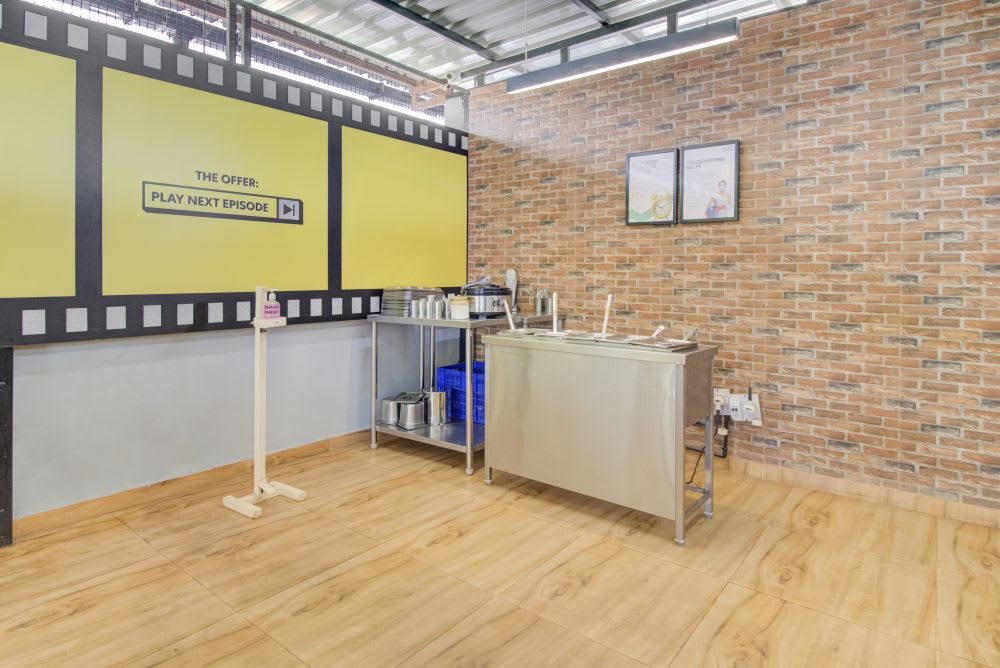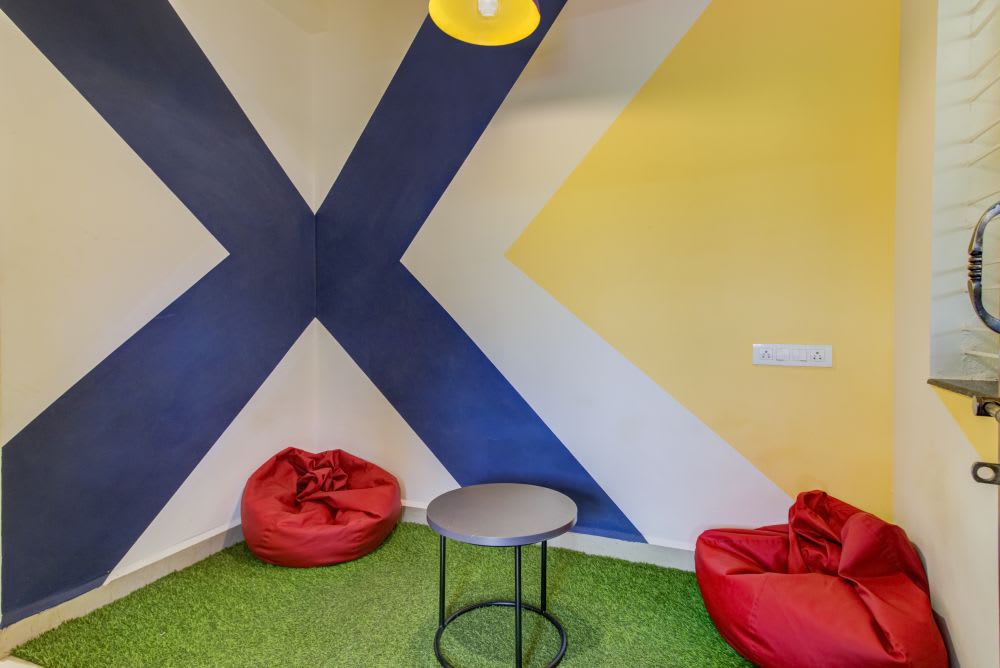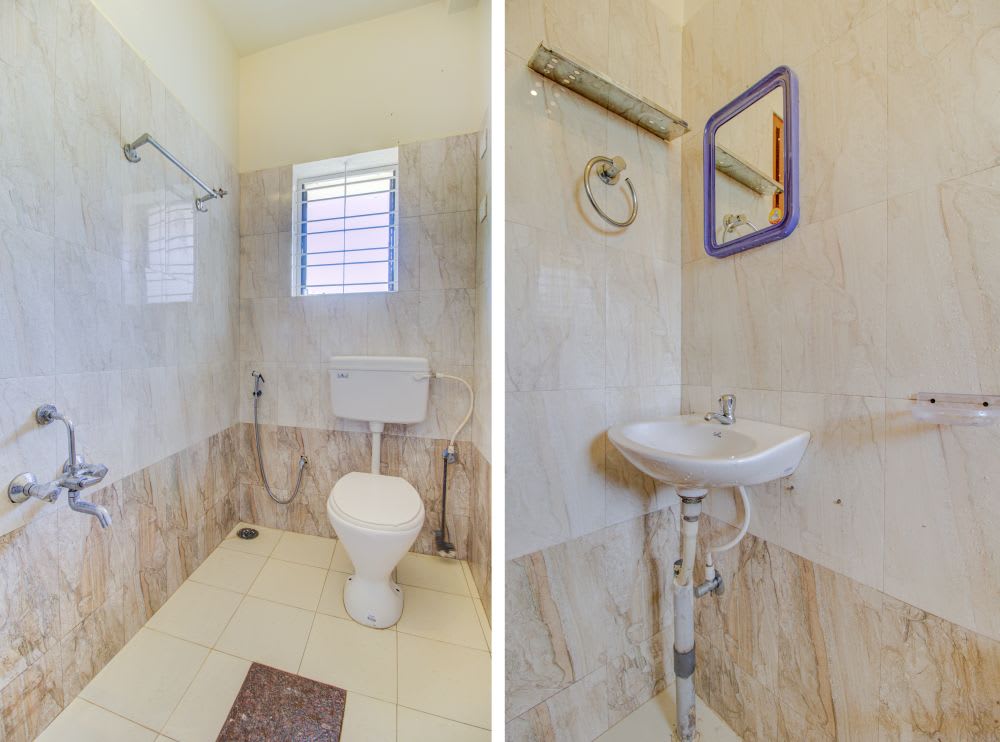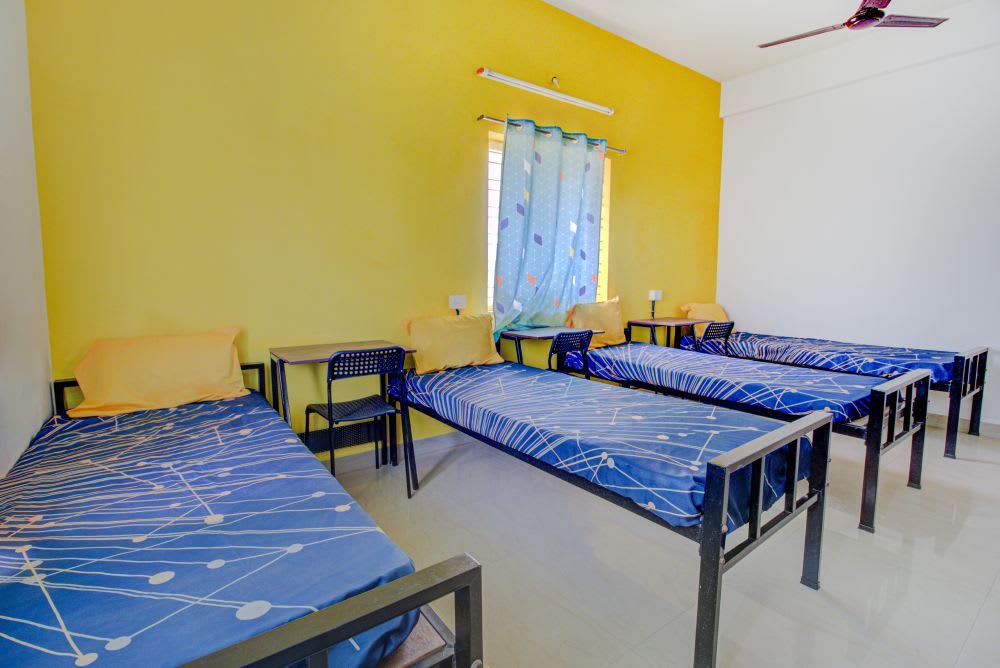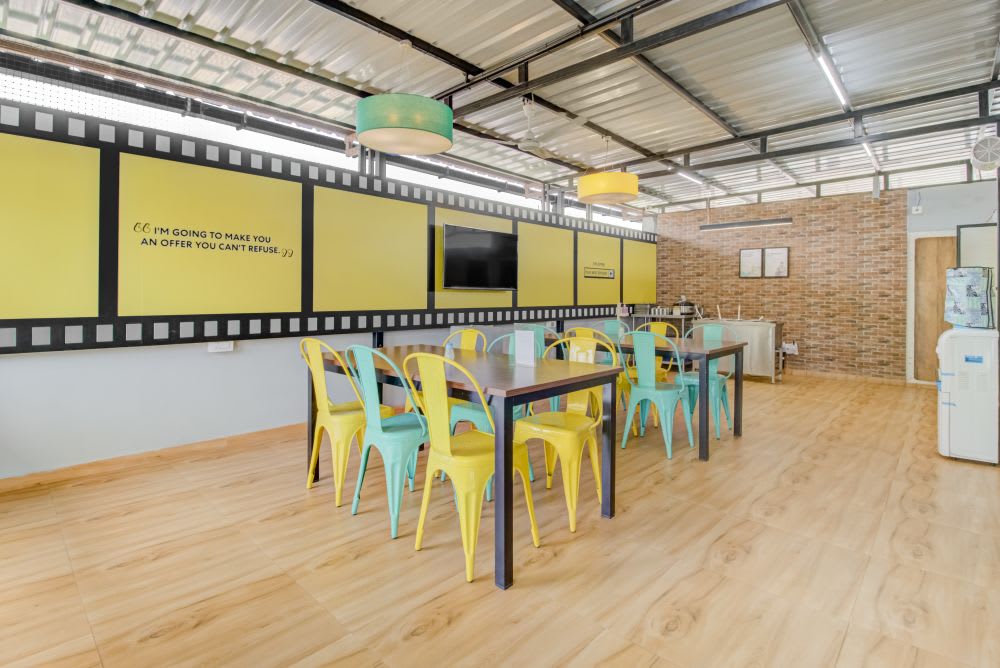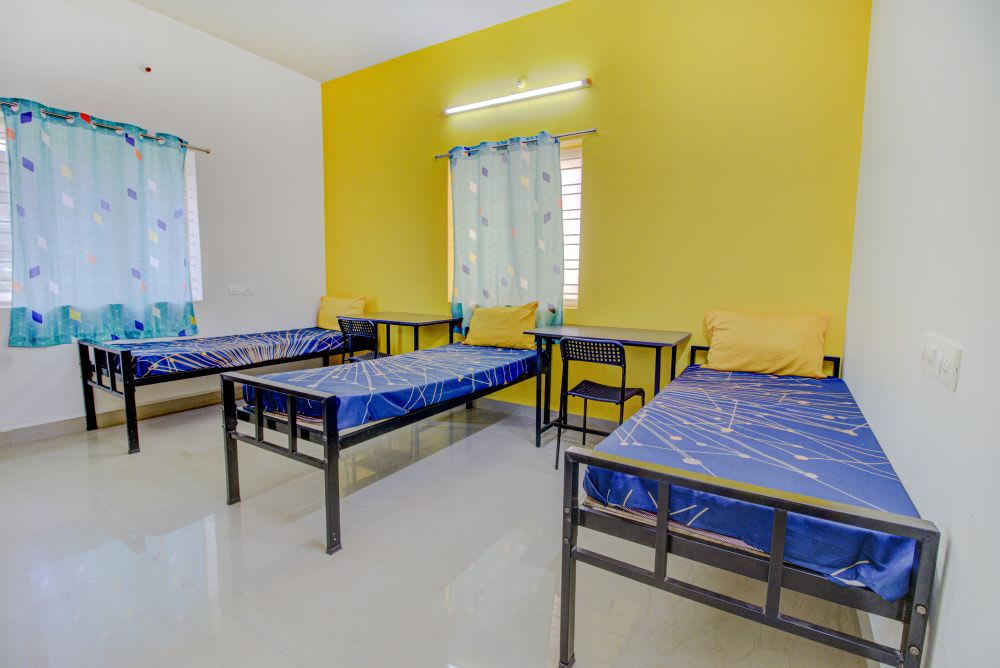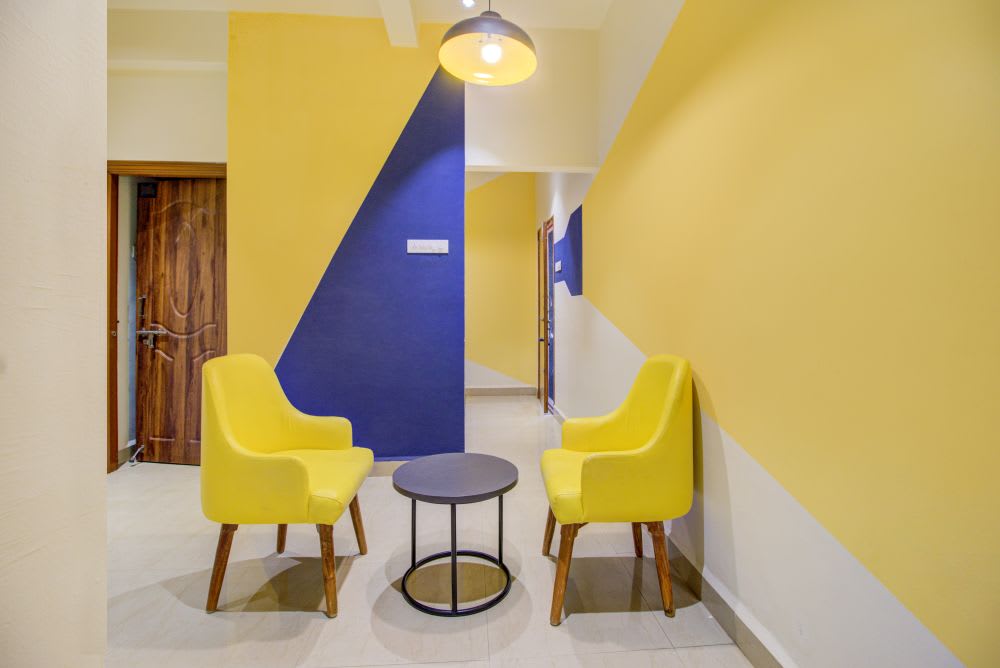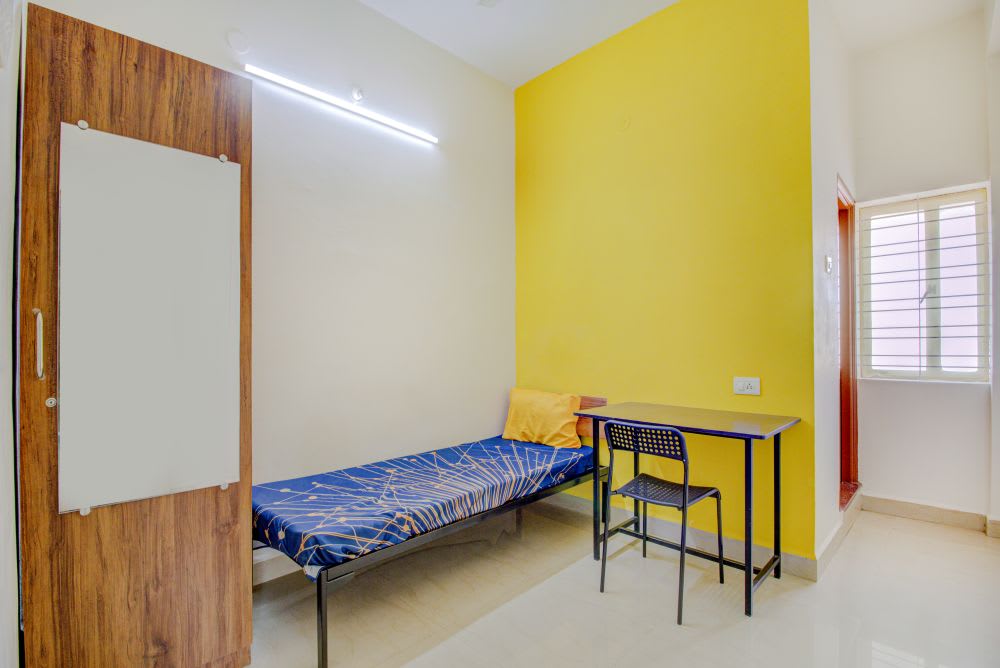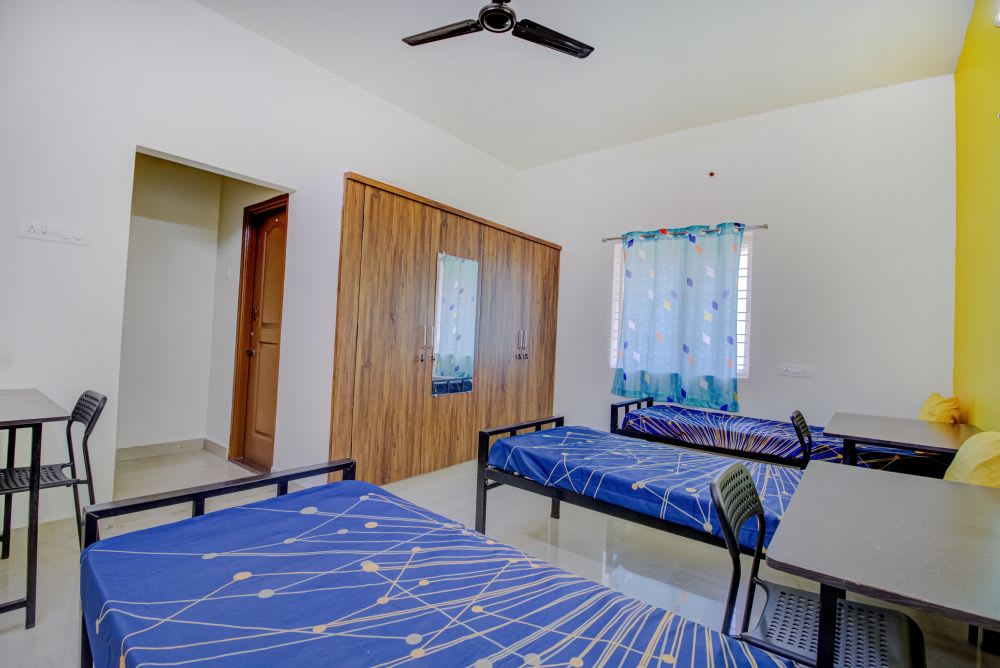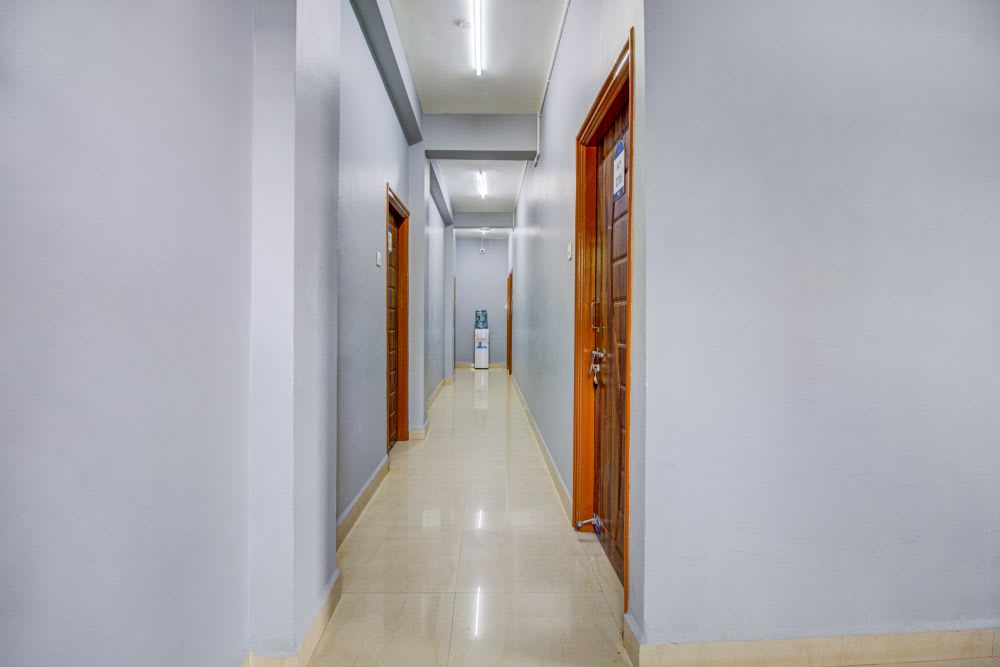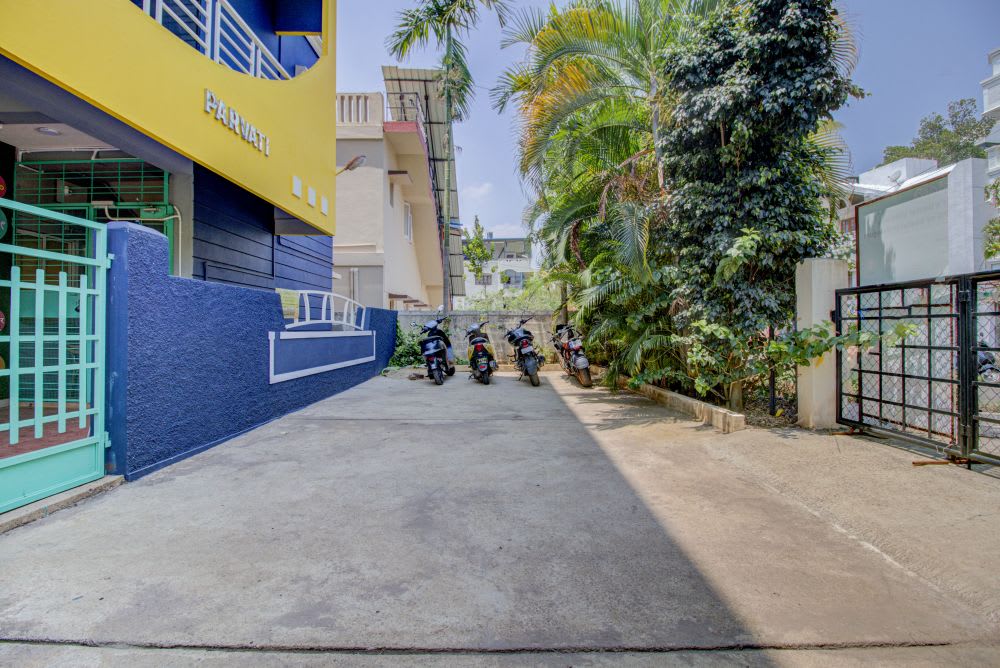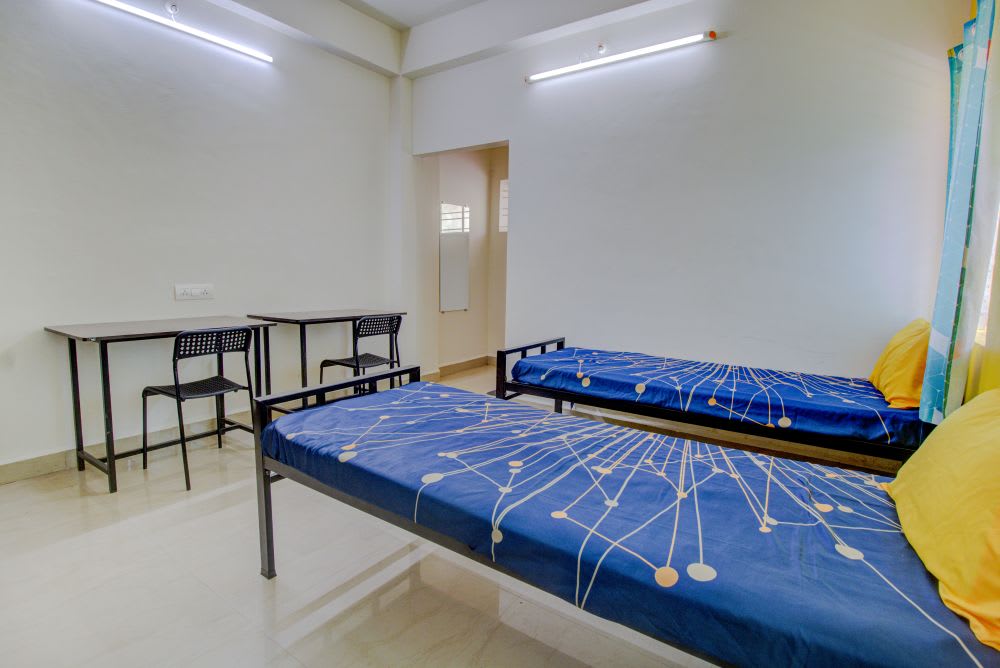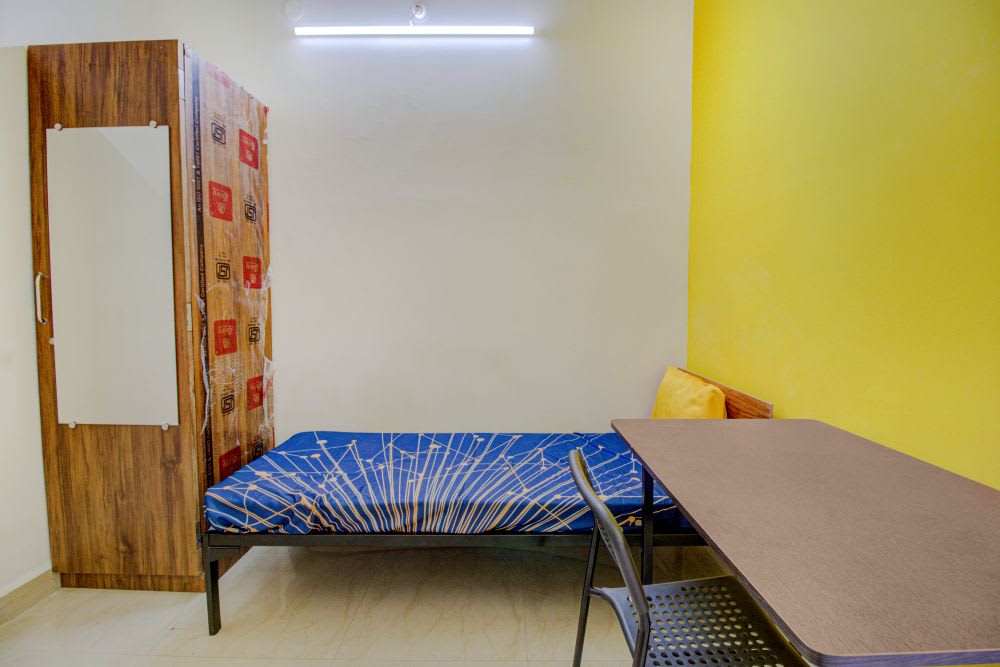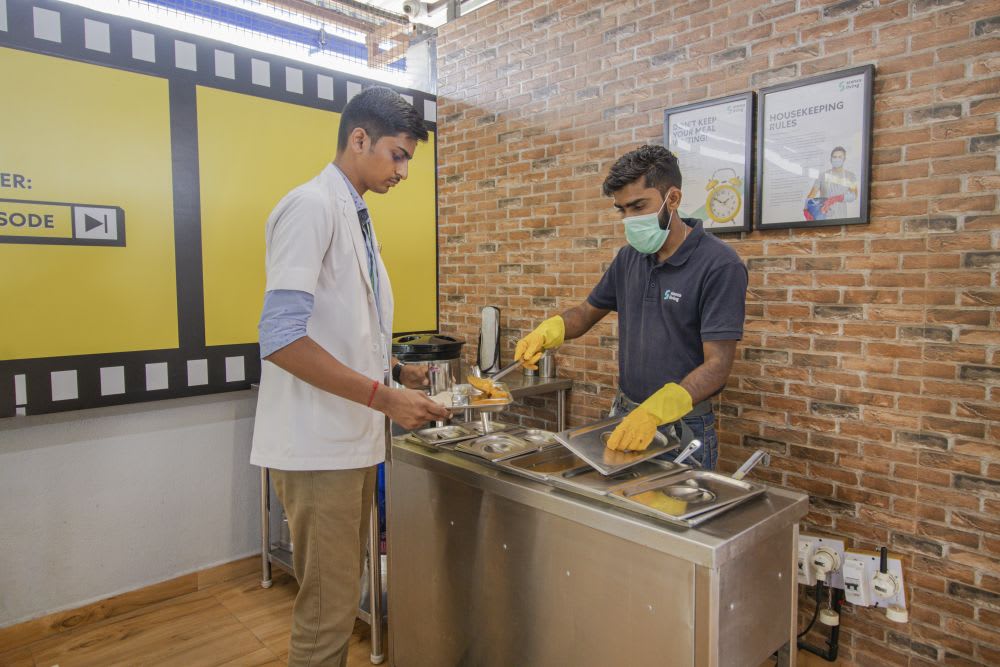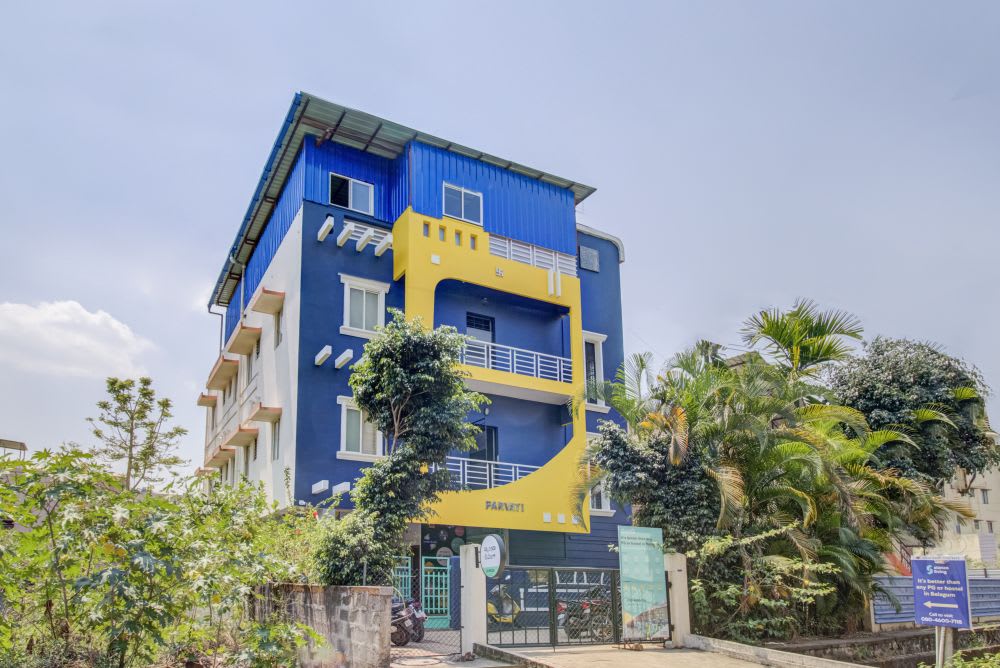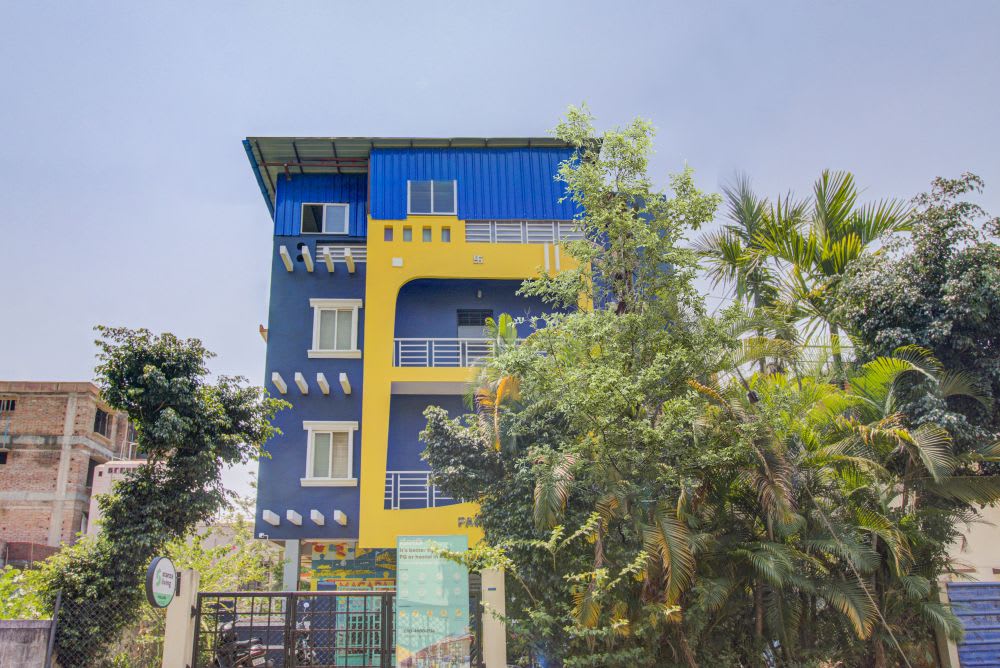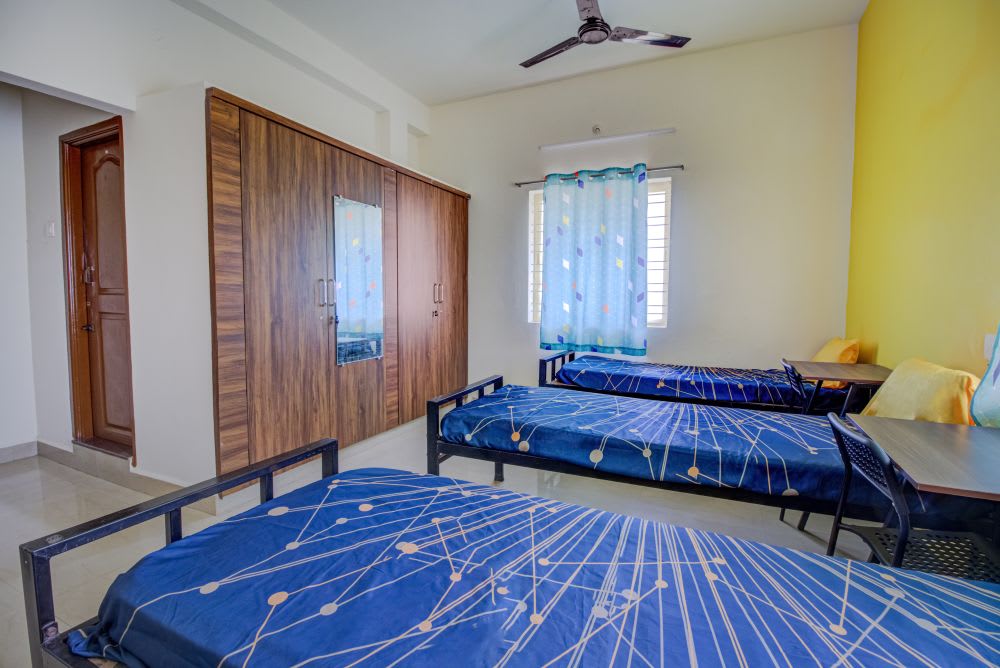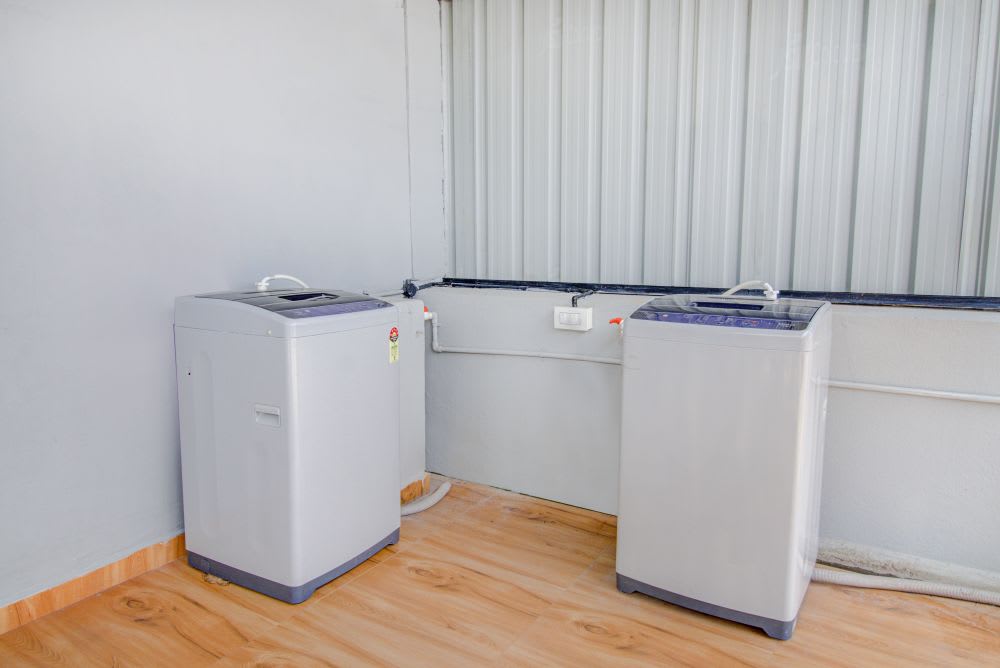 Macapa House

MALE

Single, Double, Triple, Quadruple

Hot and Delicious Meals, Professional Housekeeping and +3 more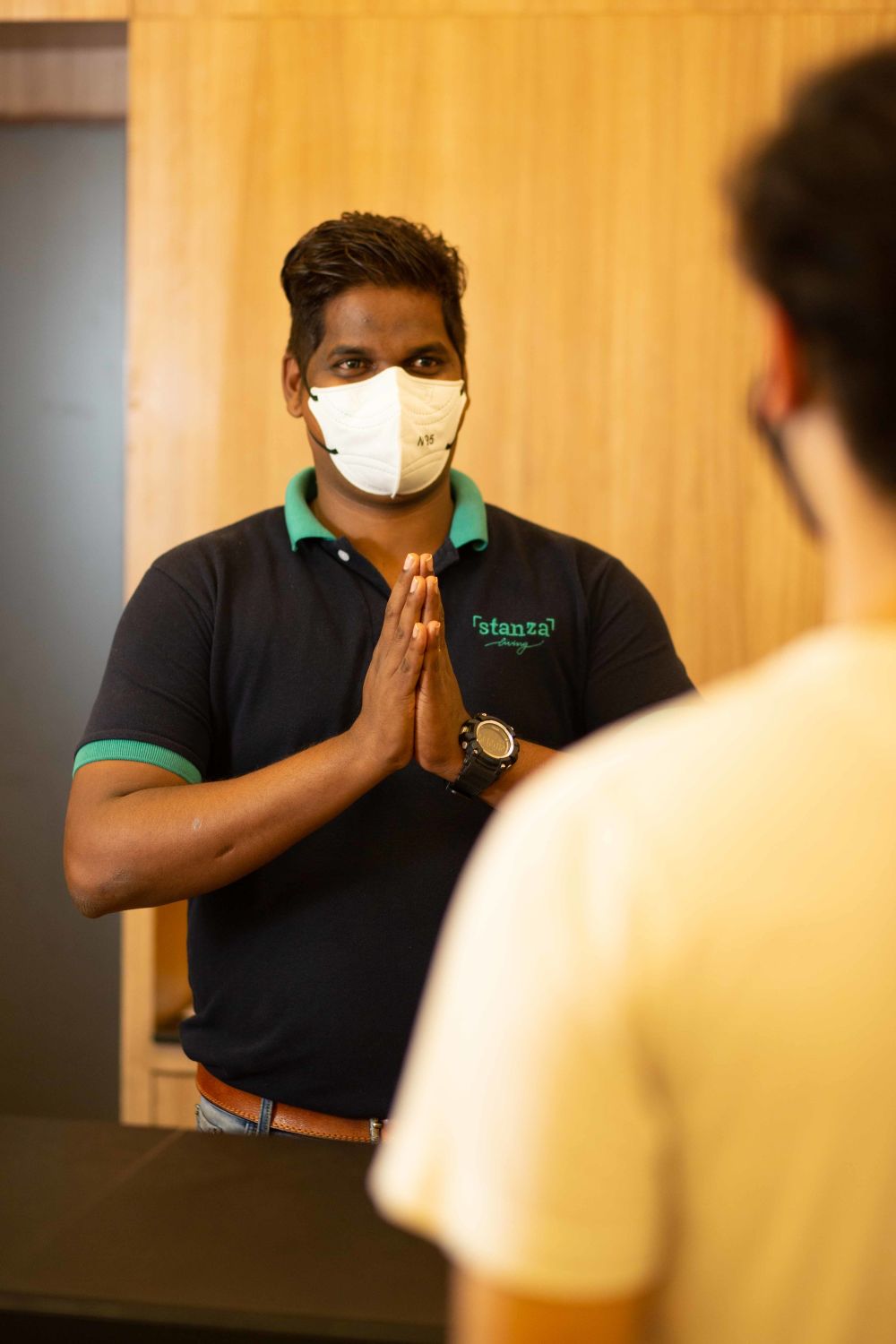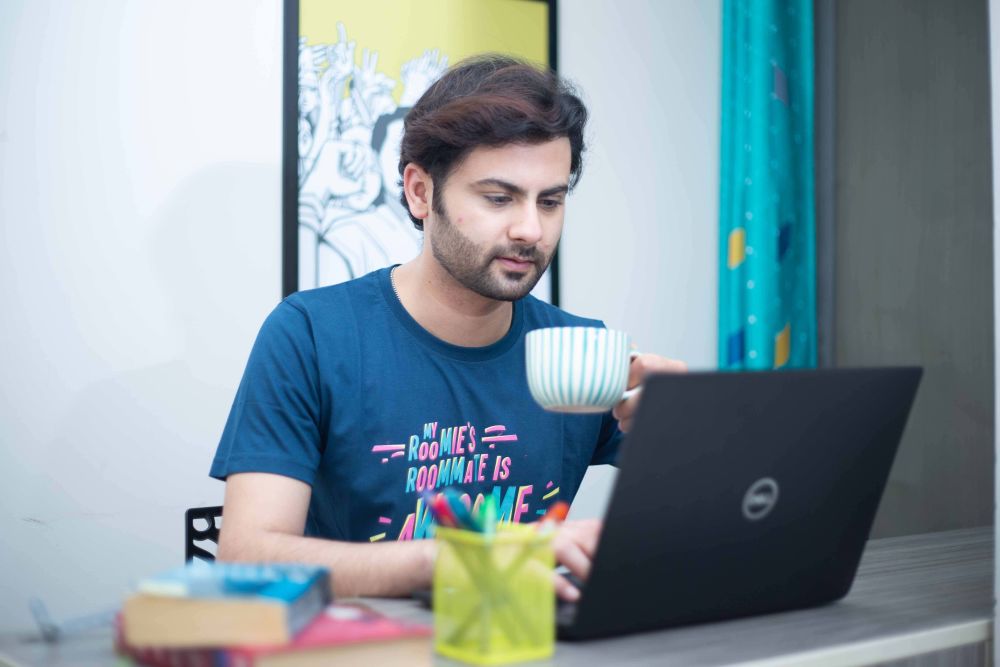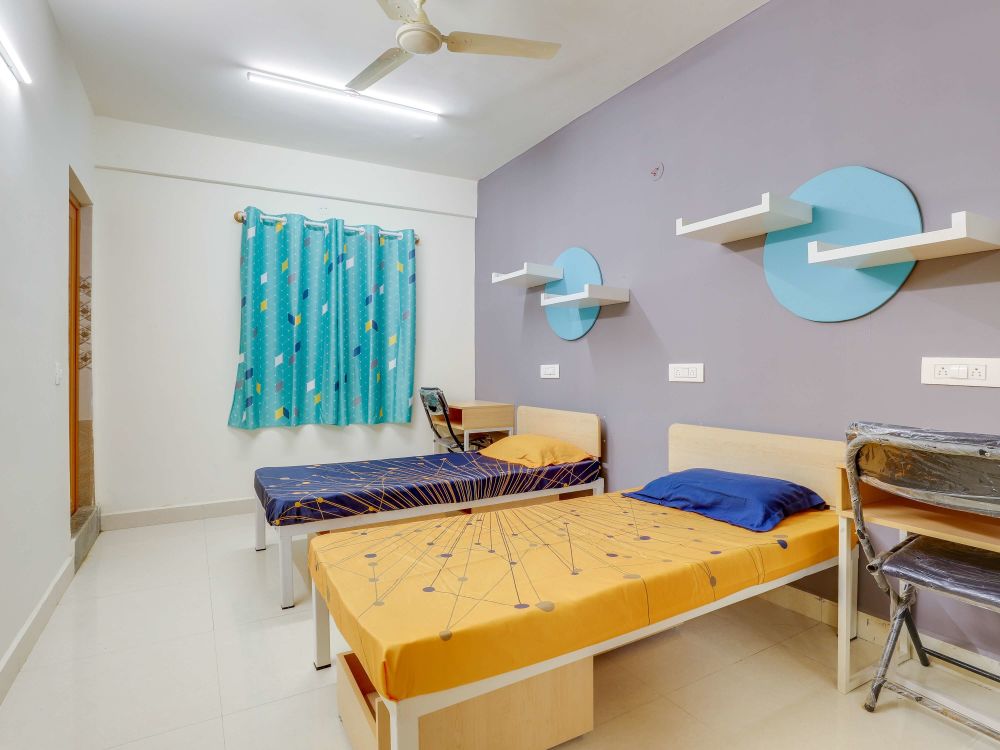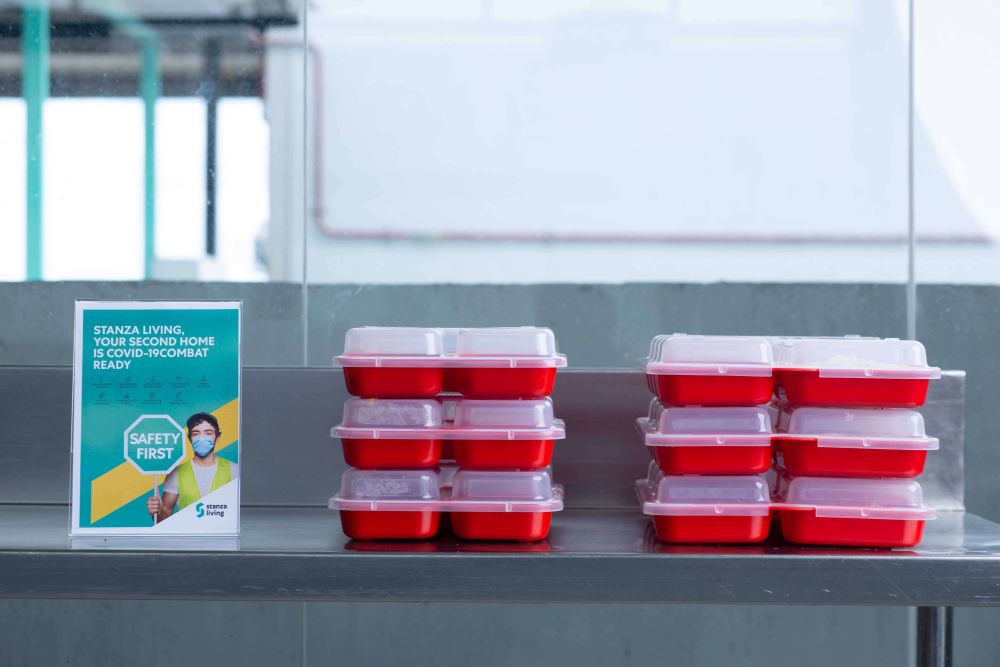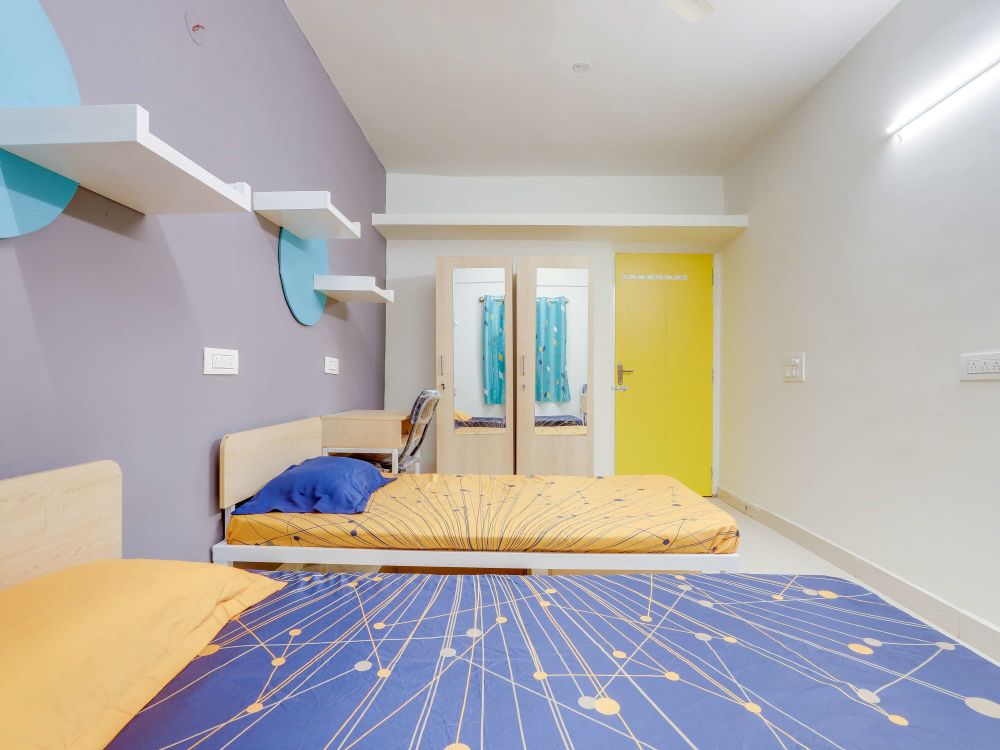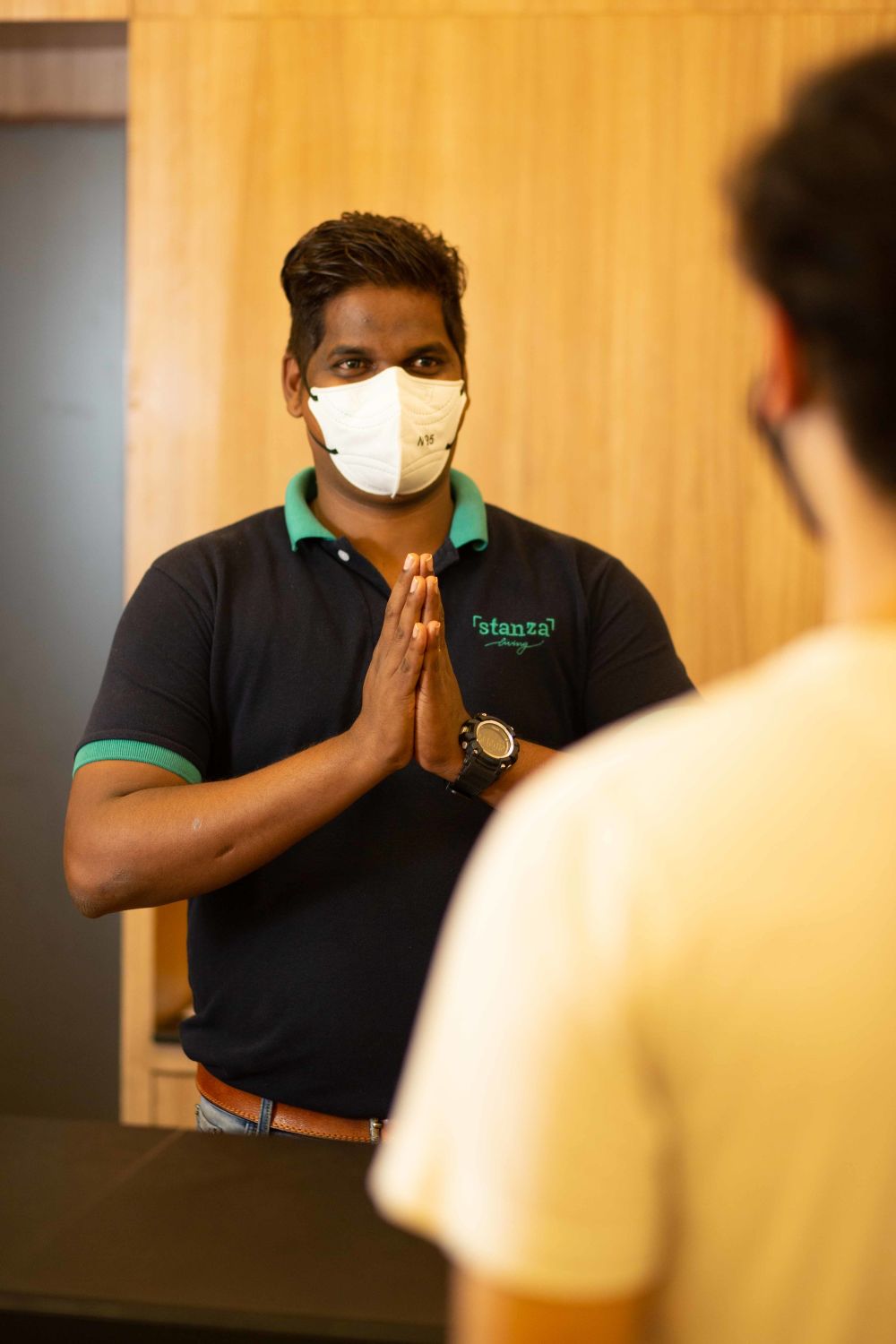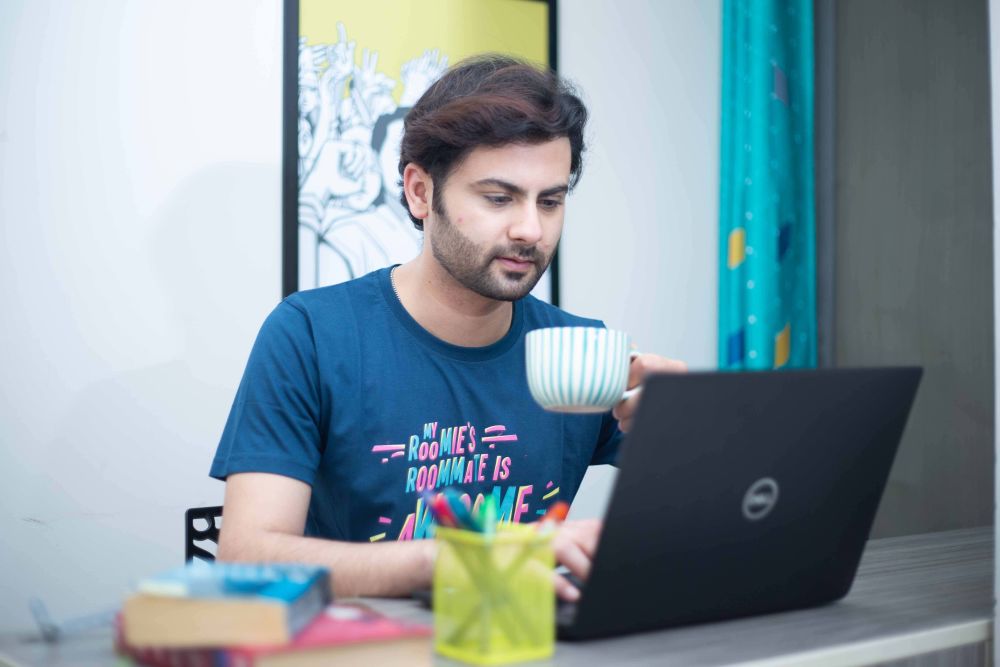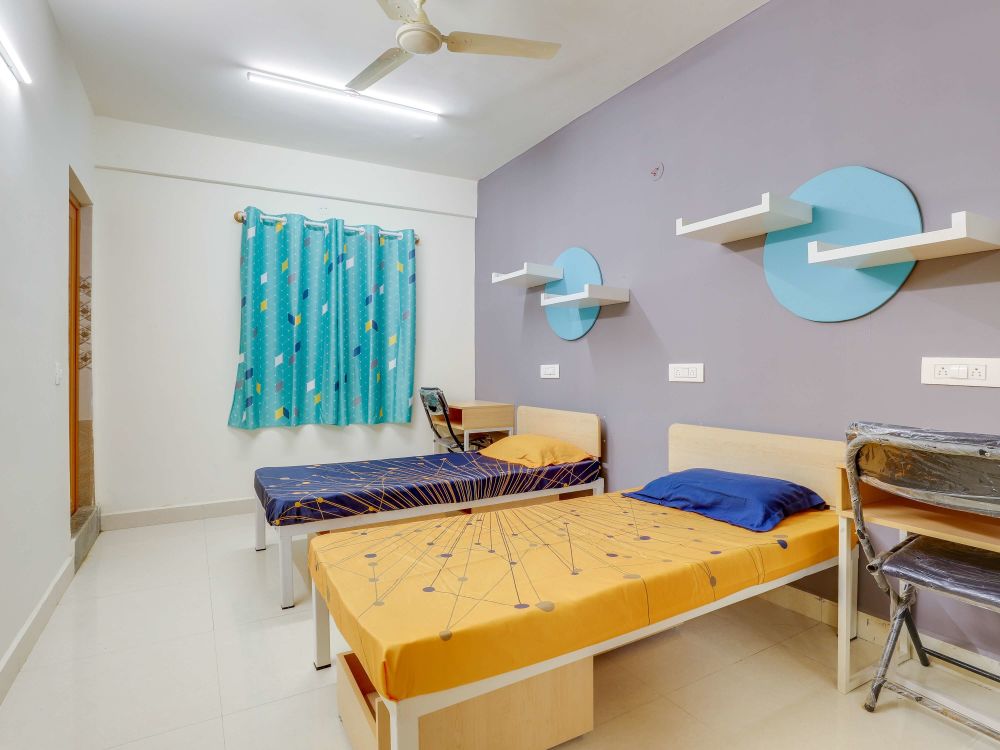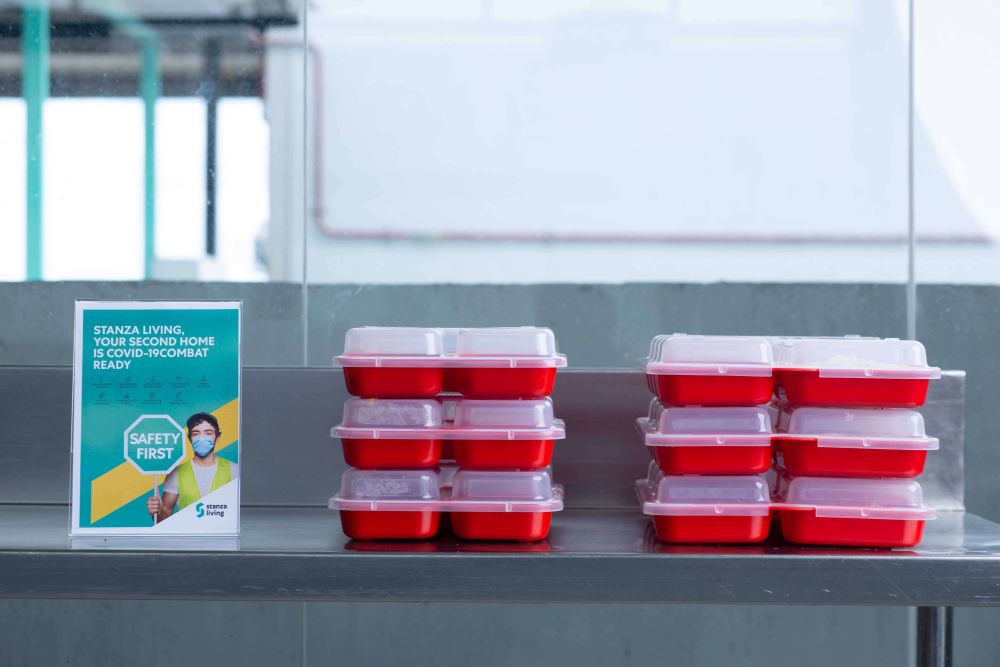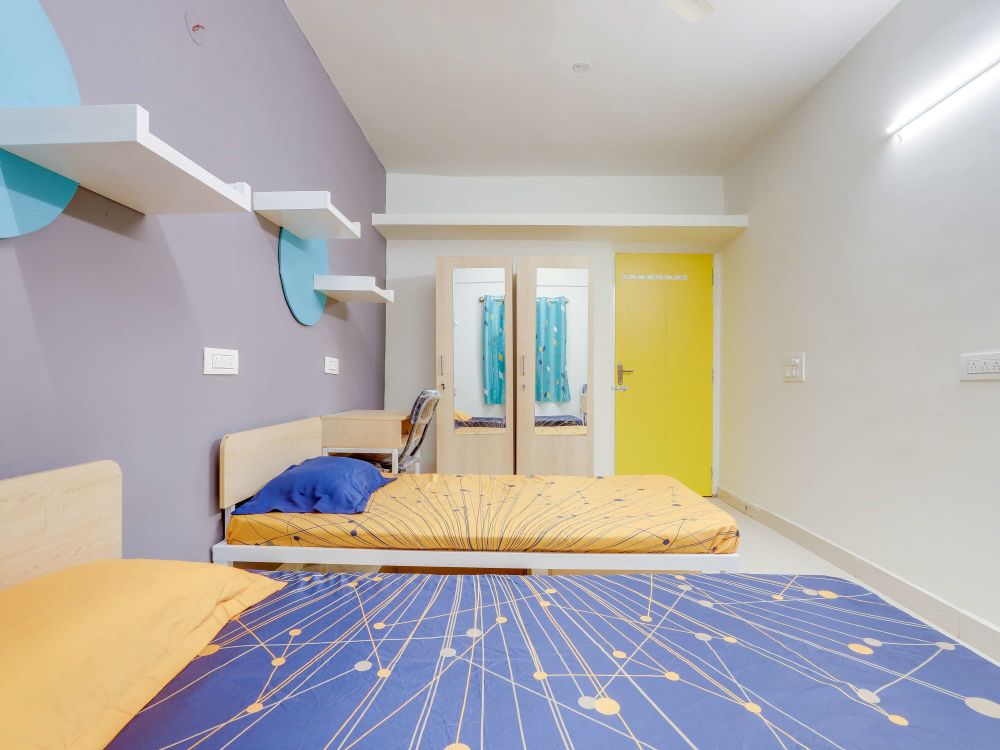 Campinas House

FEMALE

Single, Double, Triple

Hot and Delicious Meals, Professional Housekeeping and +3 more
FAQs on PG in Belgaum
Why is Living in a PG in Belgaum Cost-Effective?
Most PGs in Belgaum are available for rents as low as a few thousand a months. It gets you a room and some essential services that save you a lot of effort. Most people consider that cost-effective and they are not wrong. But what you don't get is the feeling of home. For that, you'll have to turn to Stanza Living. And it's yours to have for roughly the same amount. Now, is missing out on it a cost you're willing to bear?
How Good are the Food, Laundry, and Room Cleaning Services of PGs in Belgaum?
If you choose to live at Stanza Living, your tummy will be satisfied with our delicious, nutritious meals, and your room and clothes will be cleaned by our professional housekeeping and laundry services. Finding a local PG in Belgaum that offers services of the same quality will be hard. In fact, the only thing harder will be finding faults in ours.
How Safe are PGs in Belgaum During the Corononavirus Outbreak?
Not very, sorry to say. In lieu of COVID-19, many PGs in Belgaum have had to ask residents to leave for their own safety. But if you're a Stanzen, you'll have our COVID-19 Combat-Ready Framework protecting you and providing you with a safe and hygienic environment. What safety measures do we use? Read up about them here: www.stanzaliving.com/covid-19
How is Stanza Living Different from Local PGs in Belgaum?
So, there are many PGs in Delhi which claim to be different from all the other PGs. But what truly sets us apart is that we don't even claim to be just a PG. In Stanza Living, you'll find your second home. As far as differences go, this one makes all the difference.
What is the Best Way to Search for an Affordable Furnished PG in Belgaum?
One way is to spend hours and hours trying to find the right PG in Belgaum listed on the internet. But we have a hunch that your search will lead you to Stanza Living only. So while you're already here, why not go through our residences in the are and pick the one most suited to be your second home.
Which type of PG Accommodation in Belgaum Is better? Single or Multiple Occupancy?
The best person to answer that question is you. The type of occupancy you need to thrive depends on the type of person you are. The question we can answer, though, is where you'll find all these occupancies. And the answer is Stanza Living.
Why is Stanza Living an Ideal Choice when Looking for the Best PG in Belgaum?
Well, first there are the rooms. Then the common areas when you step out of them. Plus the amenities spread across the residence. And of course, it also helps that Stanza Living is not like those PGs in Belgaum we're comparing it to. Rather, it is your second home.
What Should I Check While Booking a PG in Belgaum?
Are the rooms comfortable enough? Will you have privacy? Are all essential amenities provided? There are many things to check, broadly speaking. But if that seems like a lot, just check if that PG in Belgaum gives you the home feeling. If you'd rather not do that either, just pick Stanza Living. Making you feel at home, is our speciality.
How Much Will a Fully-Furnished PG in Belgaum Cost?
The going rate for a fully-furnished PG in Belgaum is in the range of a few thousand a month. The case is the same at Stanza Living. But those few thousand rupees get you more than just a PG. They also give you a home feeling. But we can't charge you extra for that. Because you can't put a price on it.
How Safe are PGs in Belgaum for Students and Working Professionals?
For your safety, every Stanza Living residence is equipped with our multi-tier tech-enabled security system. If a PG in Belgaum doesn't come with the same level of security, we're afraid it is not safe enough.