Filters

your second home in
Guntur
You can stop your search. We have a special PG in Guntur for you. But what's the reason behind it being special? It's that this PG in Guntur is not just a PG in Guntur. And you won't get the paying guest treatment here. You'll feel like a member of a big but close-knit family. Now, when you feel like family in a place, it starts feeling like home. And that's exactly what this place is. It's nothing less than your second home. It's Stanza Living.
Things to Remember while Renting a PG in Guntur
You might have heard that there's a lot that you should remember while renting a PG in Guntur. There's the room and its furniture. The food, wifi, AC, power backup, and other amenities. All form a list that is really long. But we say, why spend all this time ticking everything off the list when you need to look for just one thing that means everything else will be taken care of? All you have to remember is to see if the PG can be more than a PG. Can it be home? Because home is where all these needs of yours are priority number one. And that's what Stanza Living has in store for you. It's why so many youngsters like yourself, call it their second home.
Best PG in Guntur
If you choose Stanza Living, you'll be one of the thousands of youngsters who've picked it over a local PG in Guntur. And this is why. For starters, there are our rooms. Which are nothing like rooms elsewhere, but a vibrant space with a splash of your own personality. On top of that, we have many amenities. And by many, we mean 'many'. Not just the basics, but everything you need to not have any needs left. Then we have the resident culture. Unlike at most other PGs, culture actually exists at Stanza Living. You will experience it during our many movie screenings, game nights, and other community events (and don't worry, all are conducted with social distancing practices in place). But, to be honest, just one reason will do. You should choose Stanza Living because it won't be just a PG in Guntur, but your second home.
FAQs On PG In Guntur
How Good are the Food, Laundry, and Room Cleaning Services of PGs in Guntur?
If you choose to live at Stanza Living, your tummy will be satisfied with our delicious, nutritious meals, and your room and clothes will be cleaned by our professional housekeeping and laundry services. Will you find a local PG in Guntur that provides services of such quality? Let's just say our laundry team will return your clothes before you do.
How Safe are PGs in Guntur During the Corononavirus Outbreak?
It's not their fault, but most PGs in Guntur are too understaffed and short on resources to adequately protect you from COVID-19. Thankfully, if you become a Stanzen, you'll have a safe and hygienic environment to live in, thanks to our COVID-19 Combat-Ready Framework. Want to know more? Sure. Just head over here: www.stanzaliving.com/covid-19
How is Stanza Living Different from Local PGs in Guntur?
So the thing is, all PGs in Guntur are different. Some for good reasons, some for not-so-good ones. But what separates us from the herd of PGs, is that we claim to be more than just a PG. Stanza Living is your second home. And that difference makes all the difference.
What is the Best Way to Search for an Affordable Furnished PG in Guntur?
You could look up the thousands of PGs in Guntur listed on the internet and keep disappointing yourself. But why go through that trouble, when you're so close? Simply go through the Stanza Living residences in the area and your second home.
Which type of PG Accommodation in Guntur Is better? Single or Multiple Occupancy?
The best person to answer that question is you. The type of occupancy you need to thrive depends on the type of person you are. The only thing we can tell you for sure is that you'll find each of these options at Stanza Living.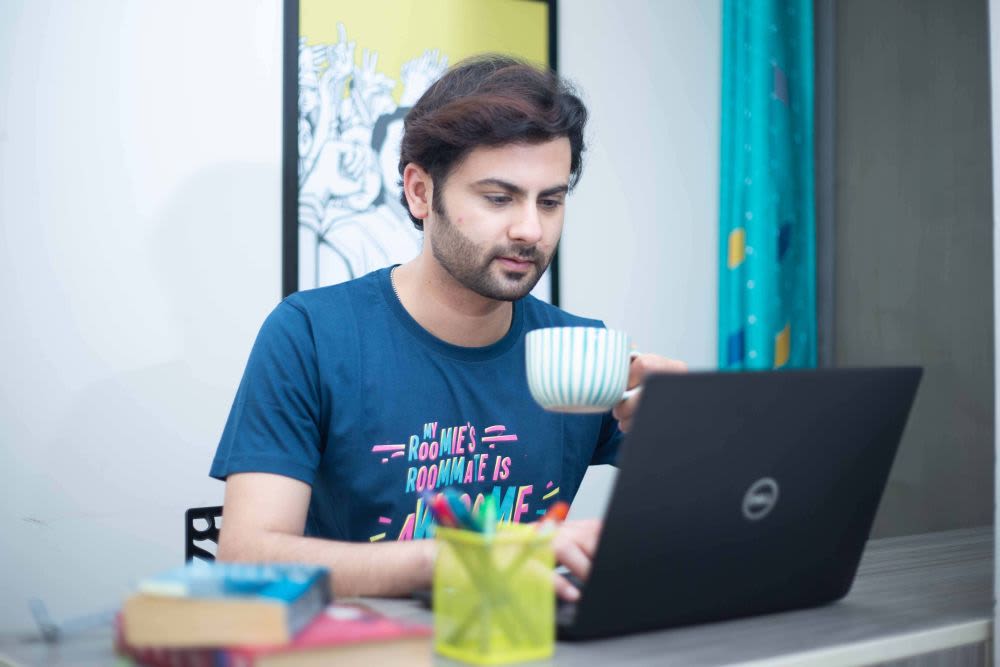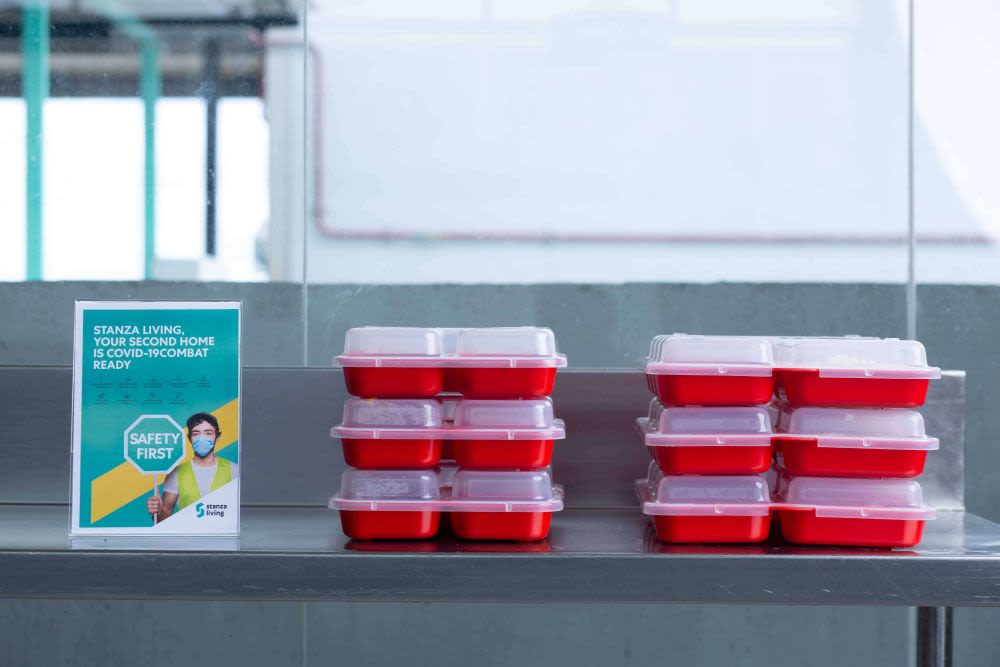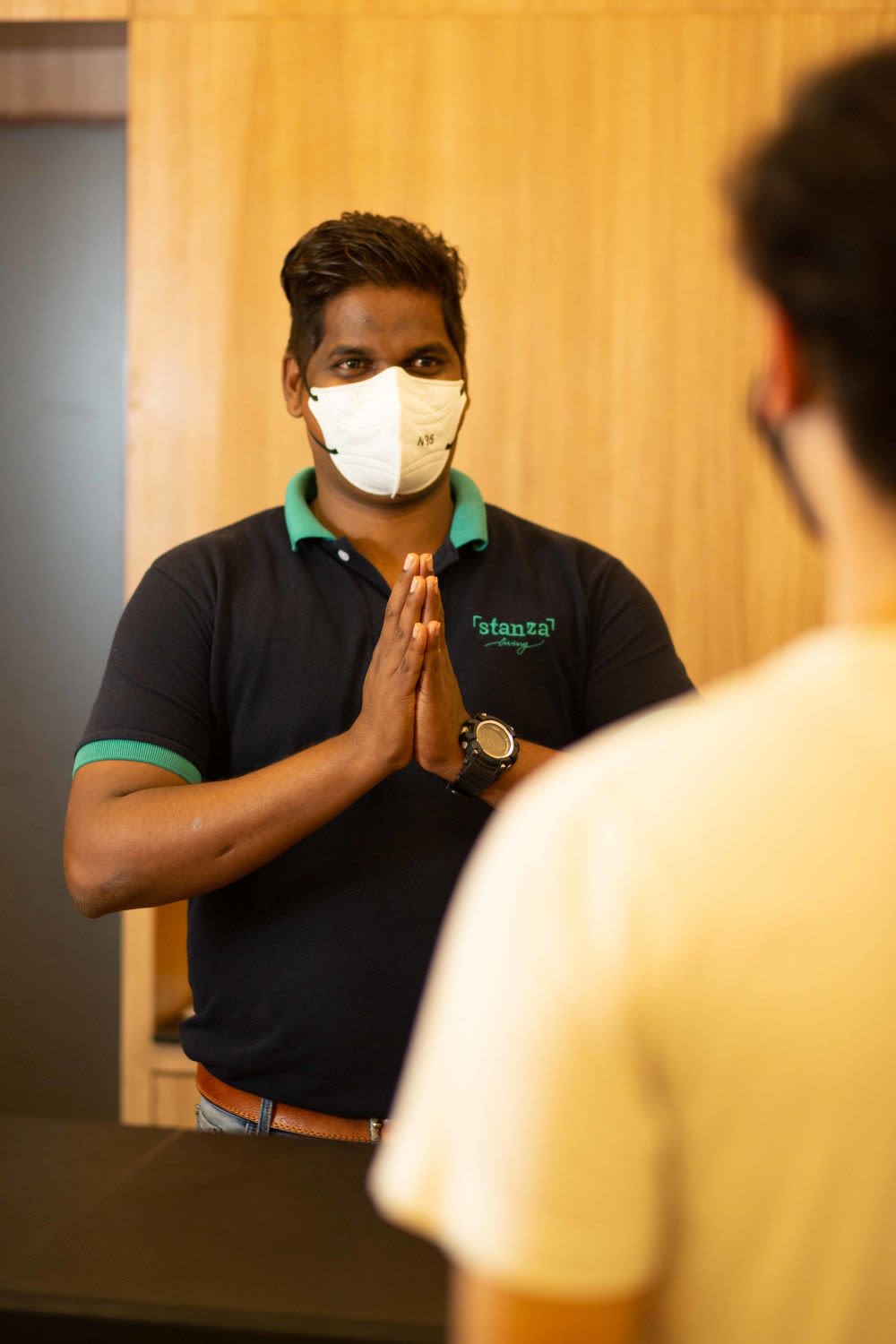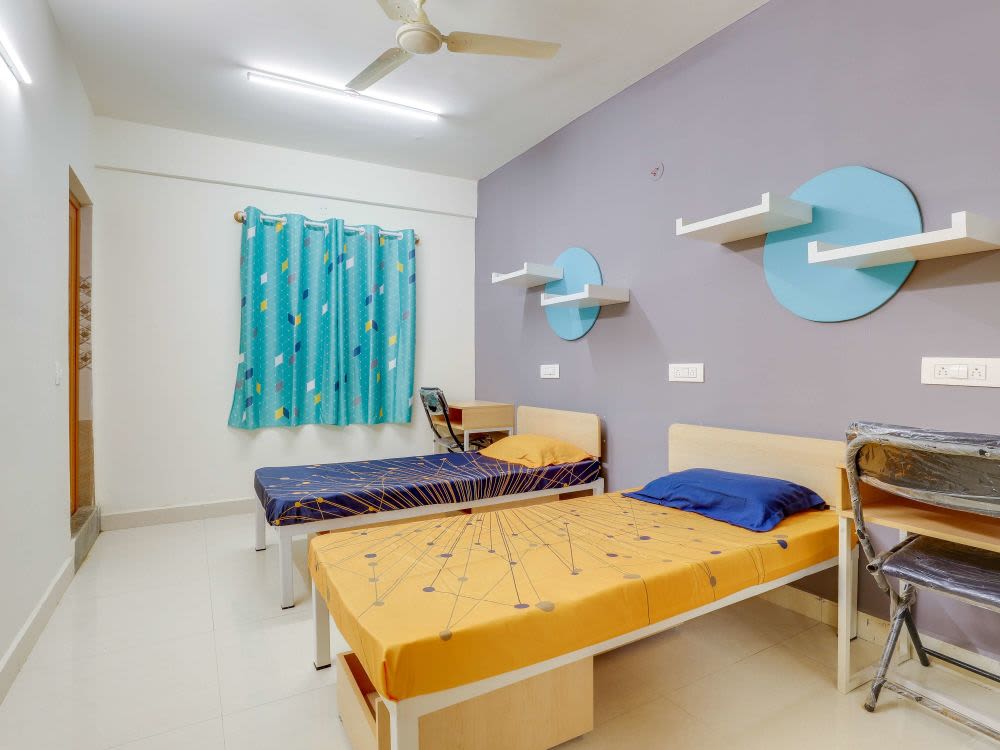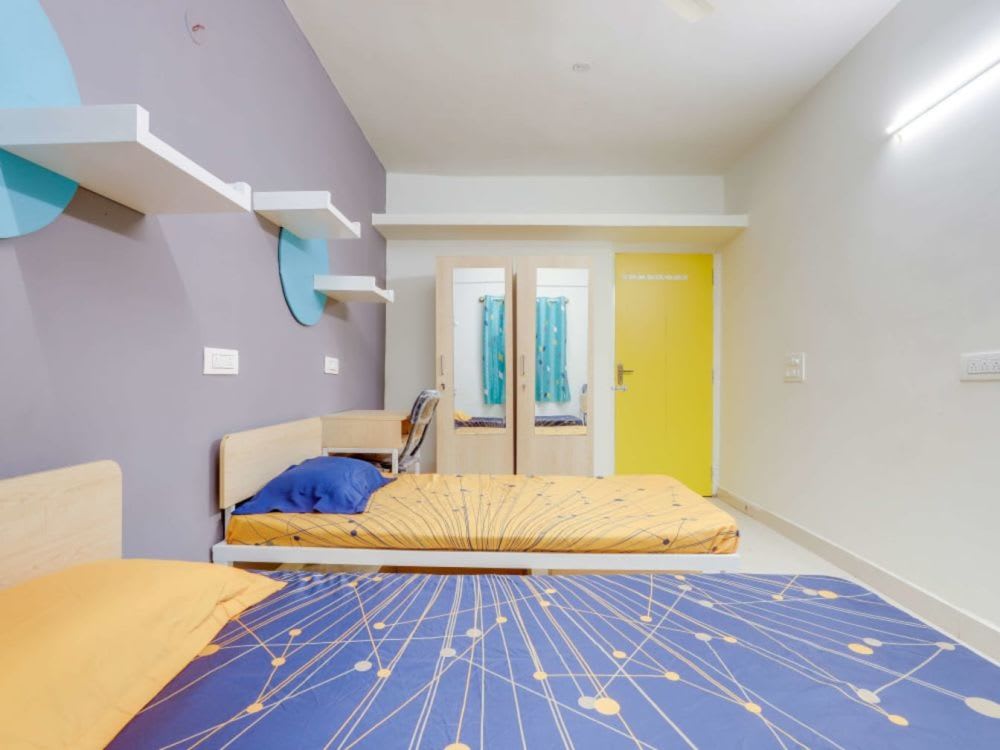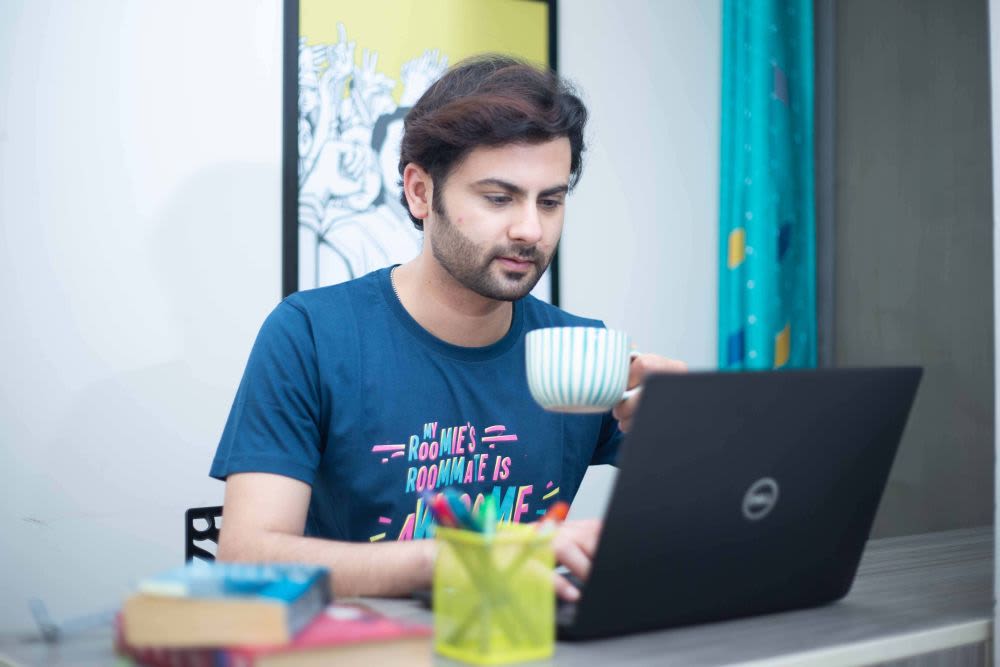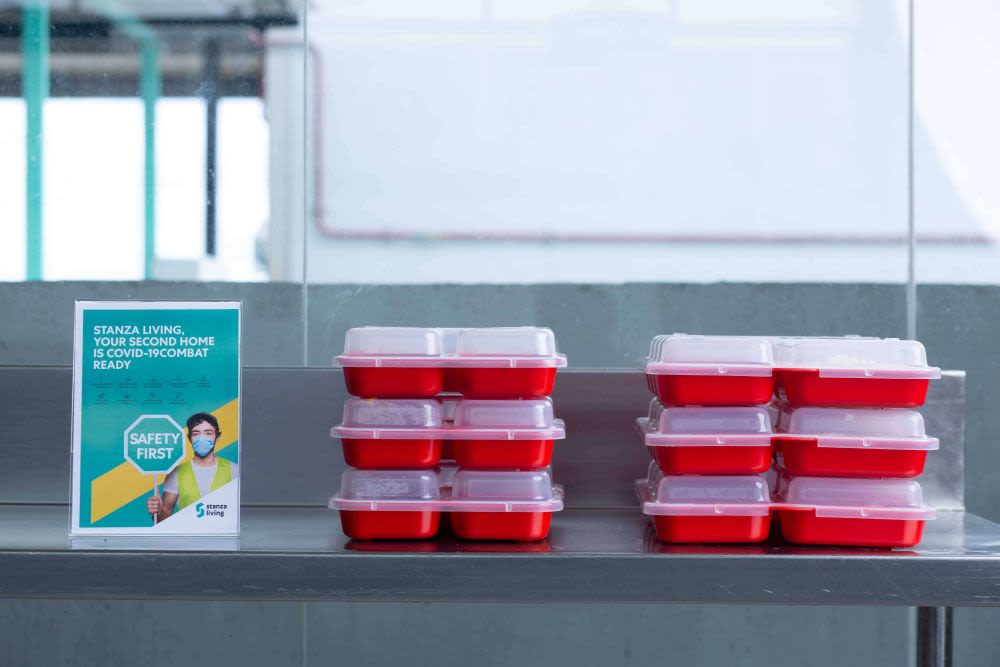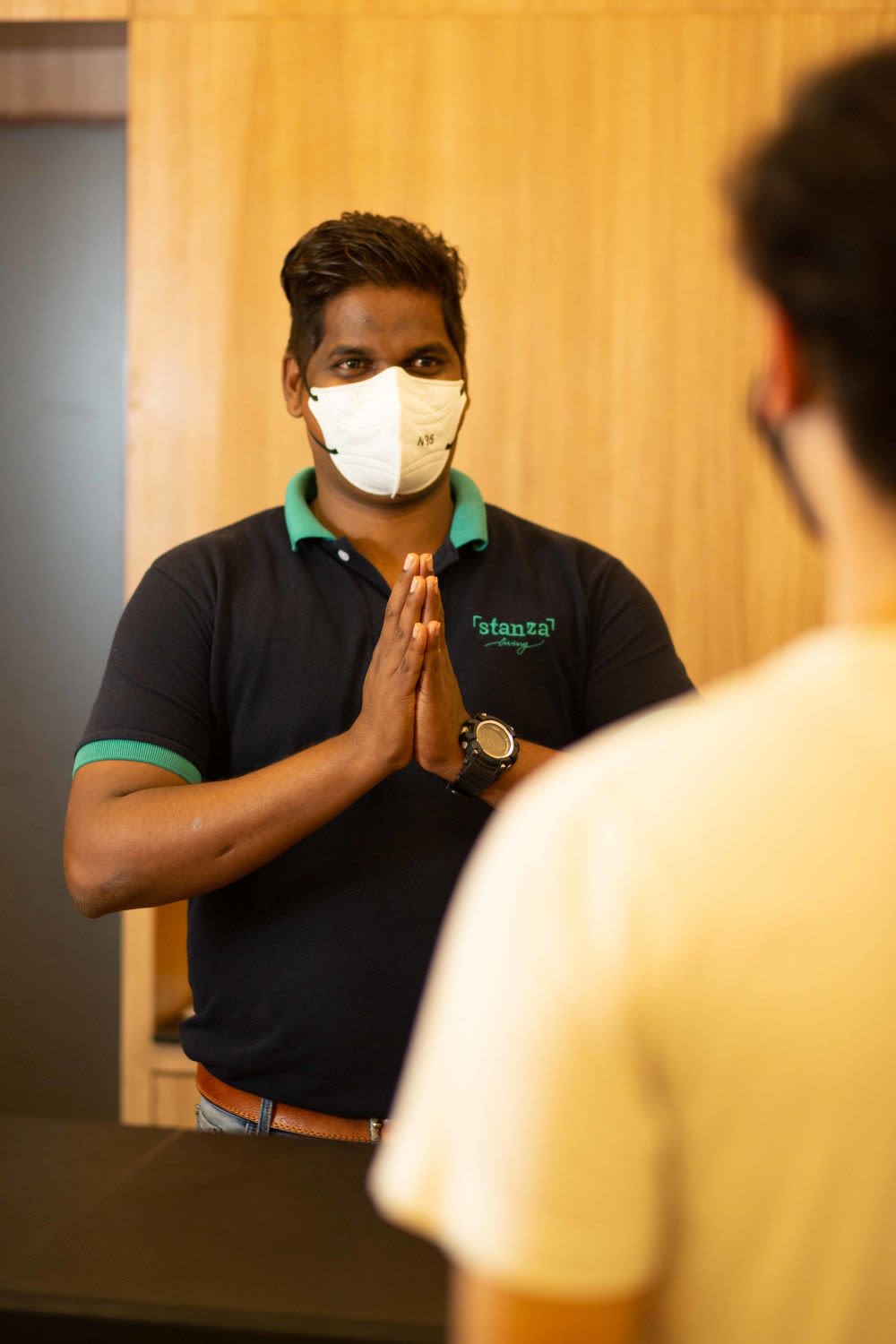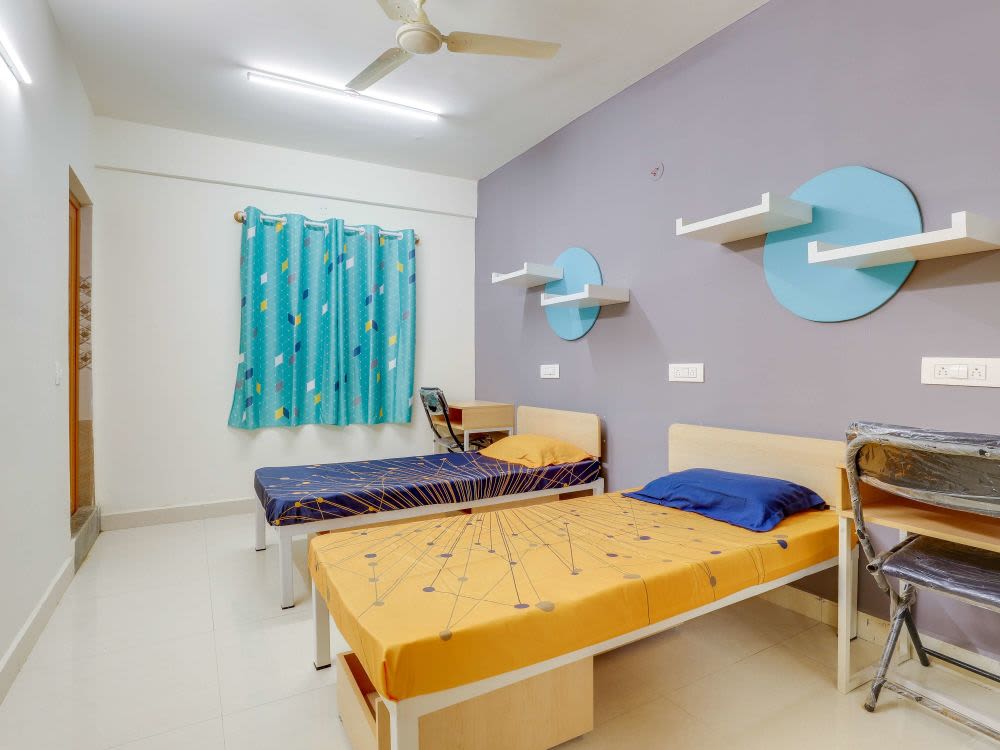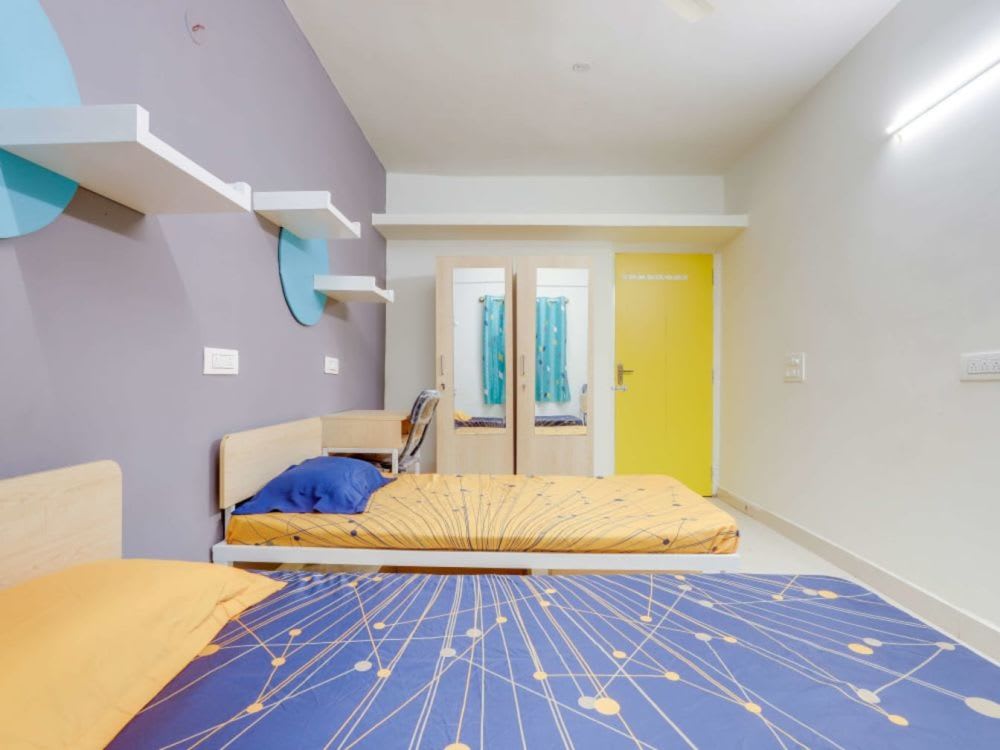 Varna House

MALE

Double, Triple

Hot and Delicious Meals, Professional Housekeeping and +3 more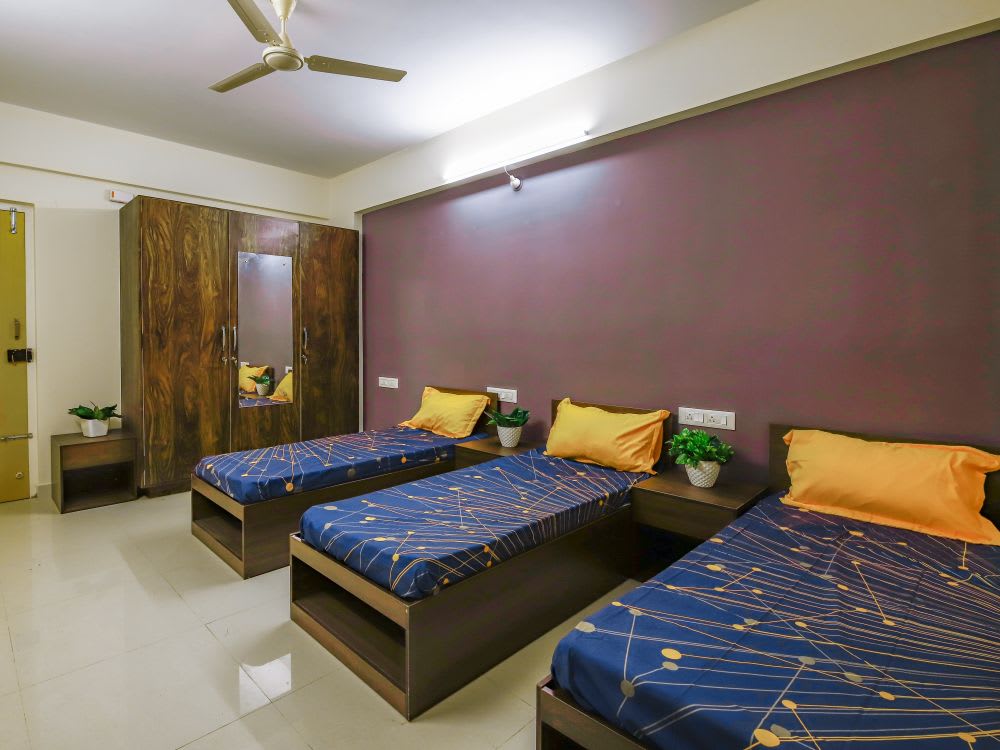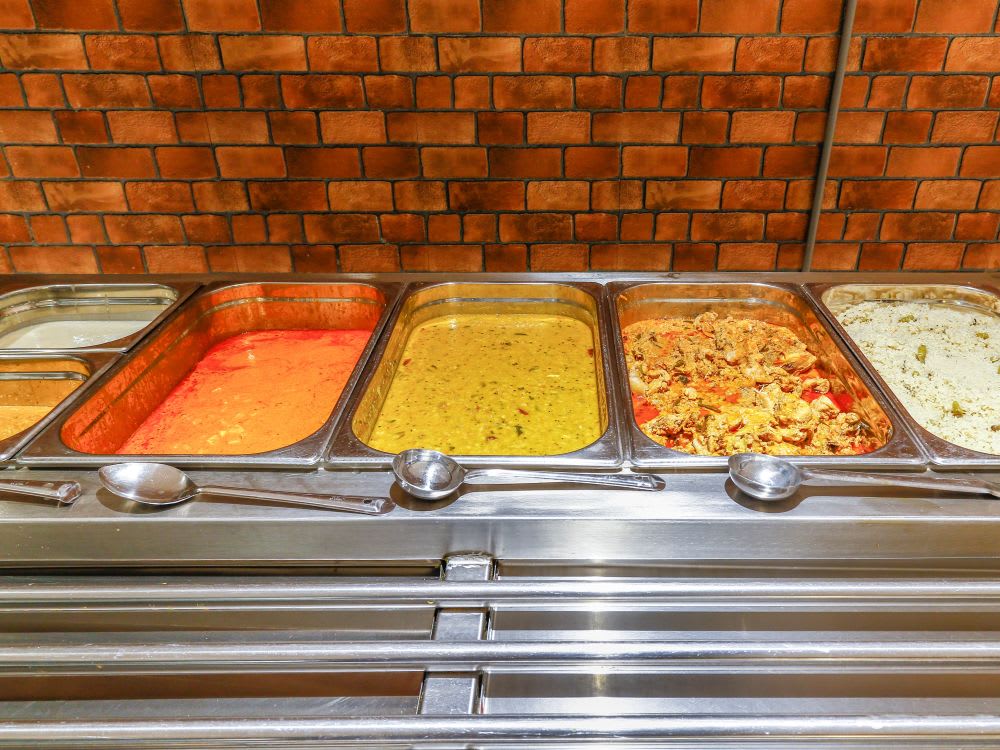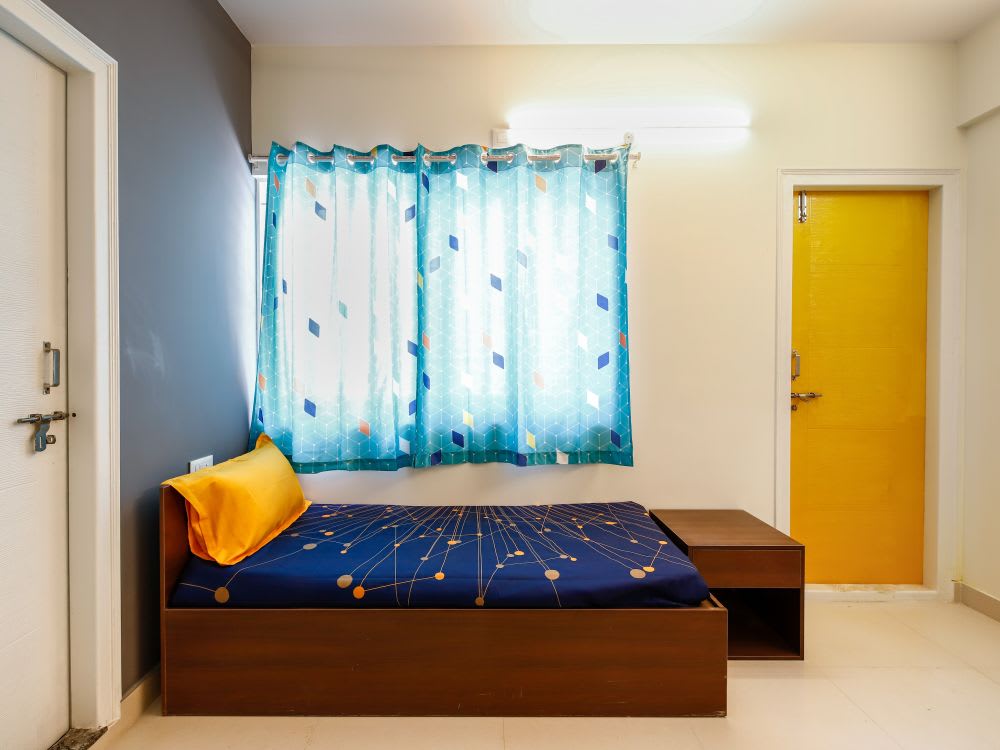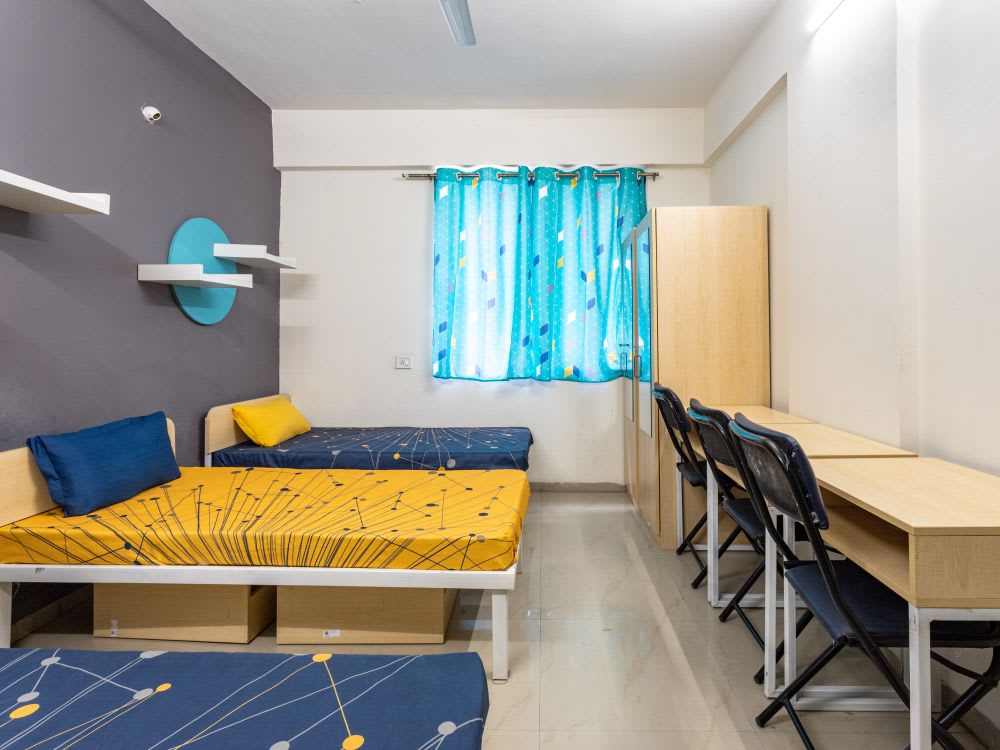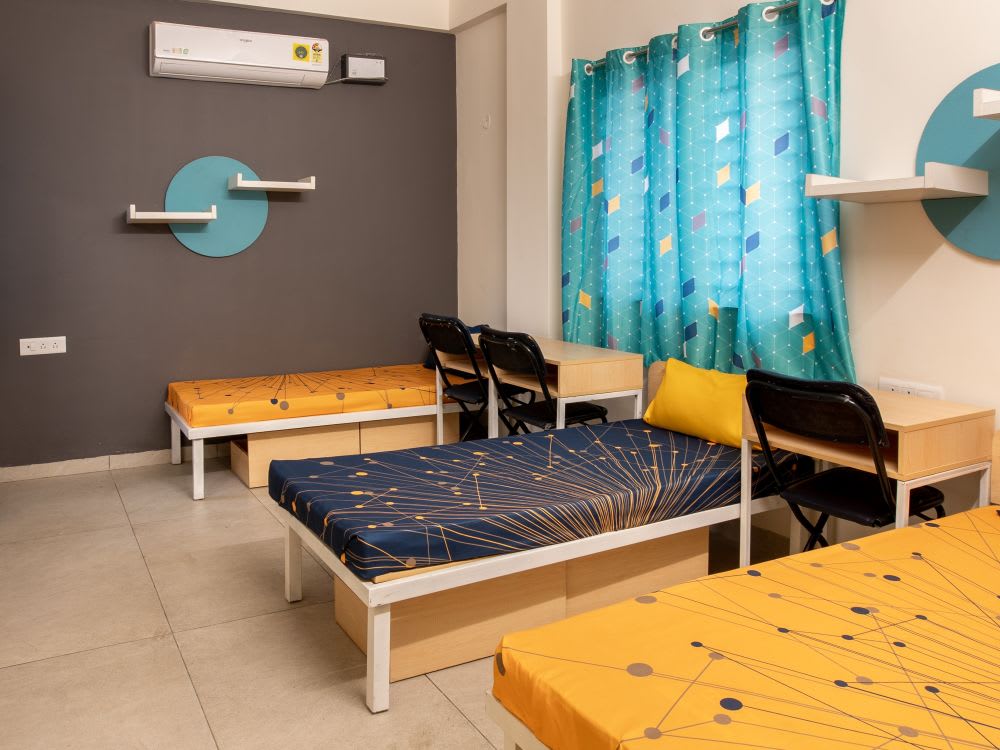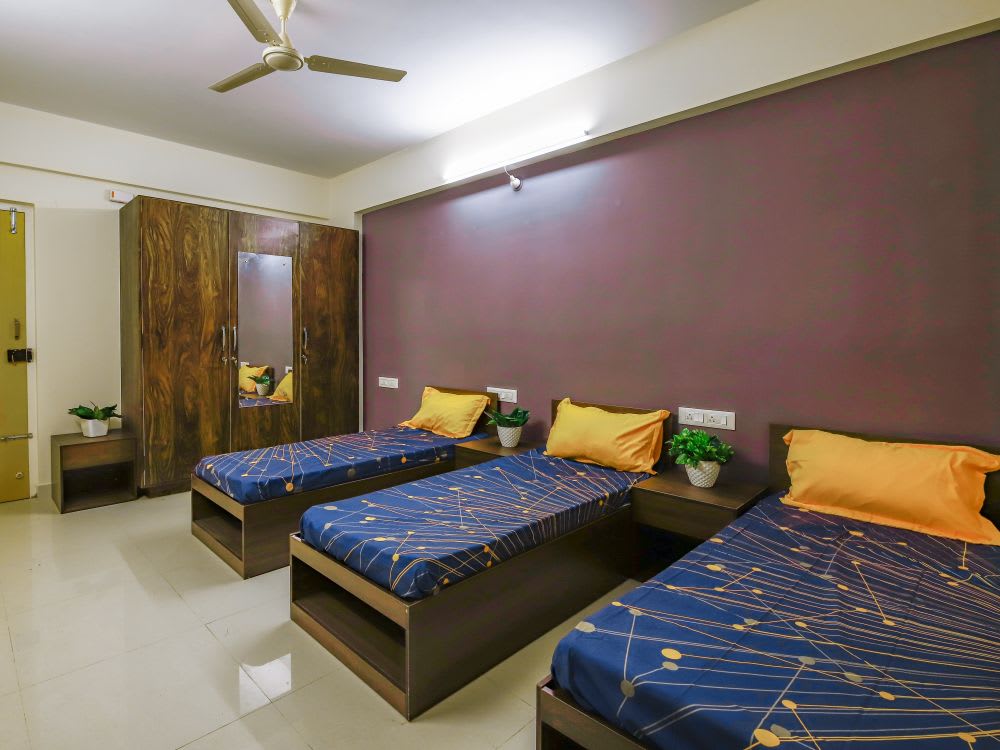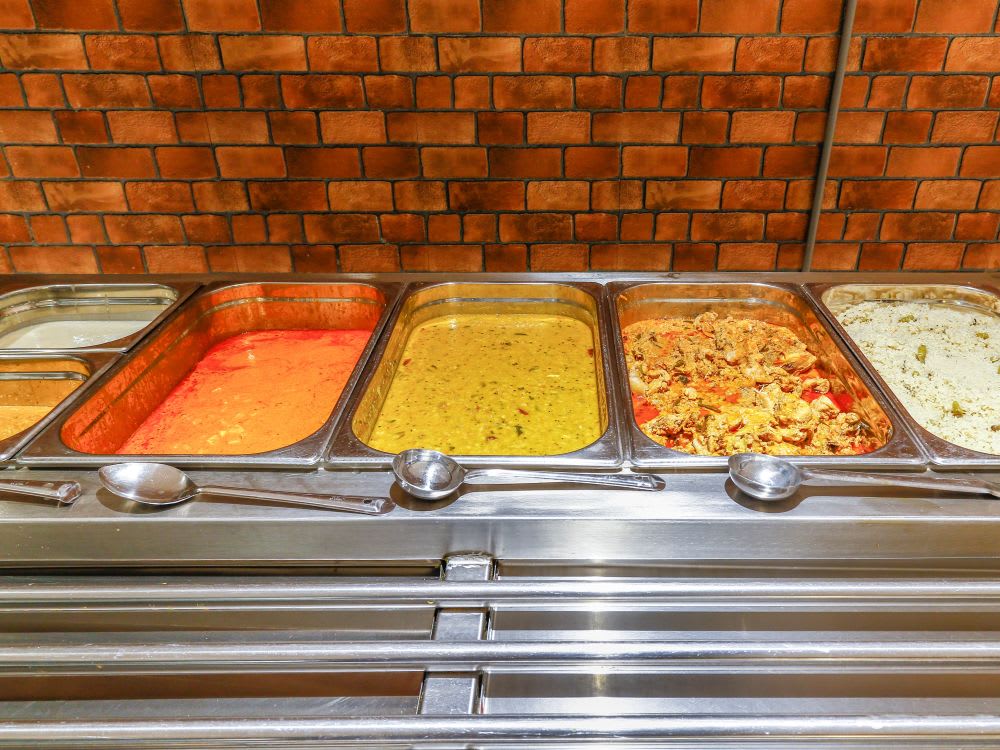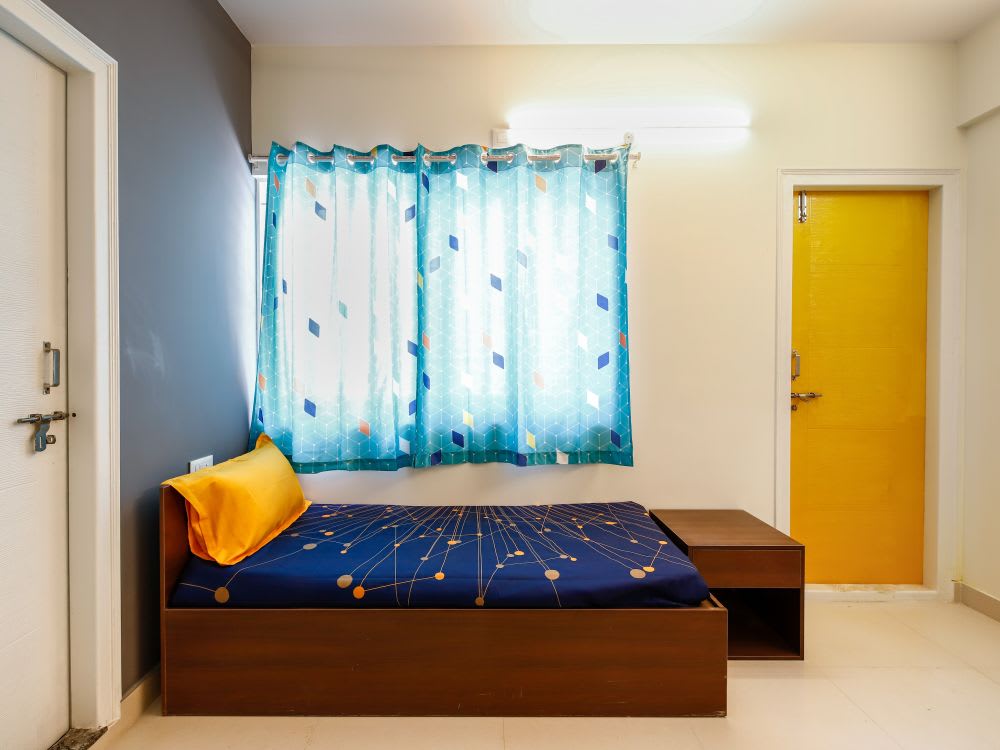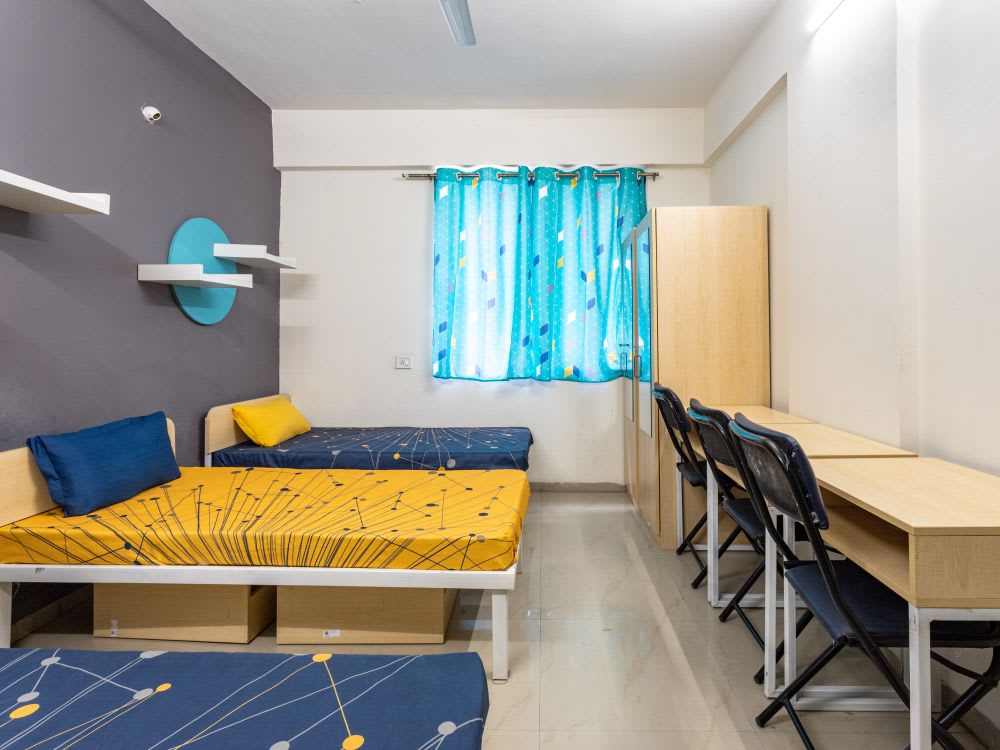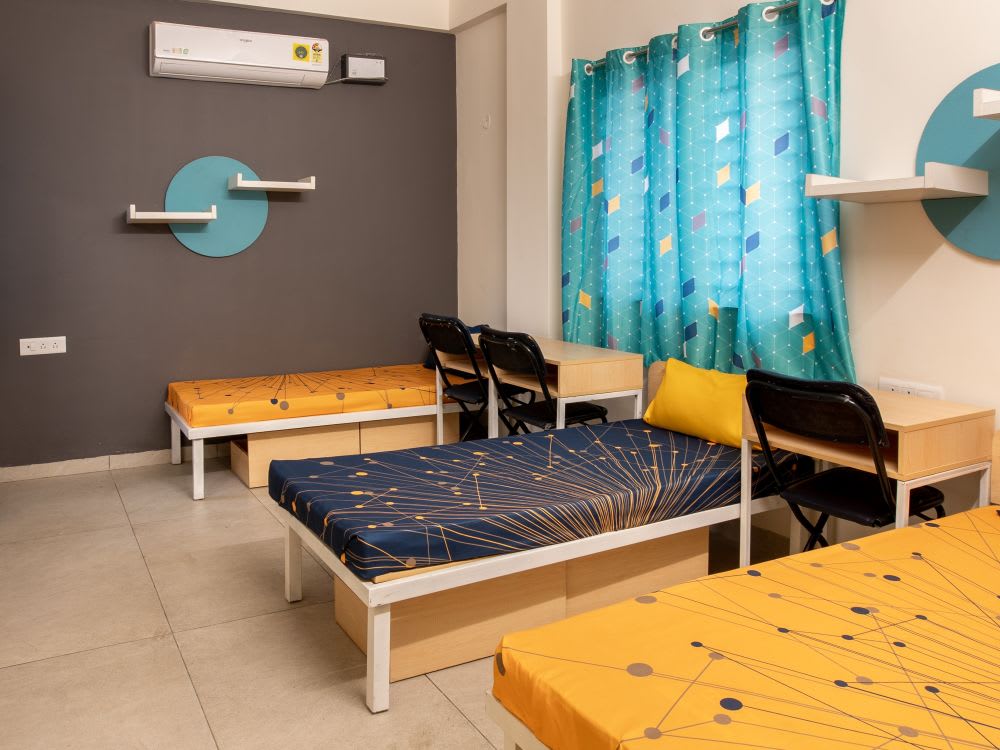 Hartford House

MALE

Double, Triple

Hot and Delicious Meals, Professional Housekeeping and +4 more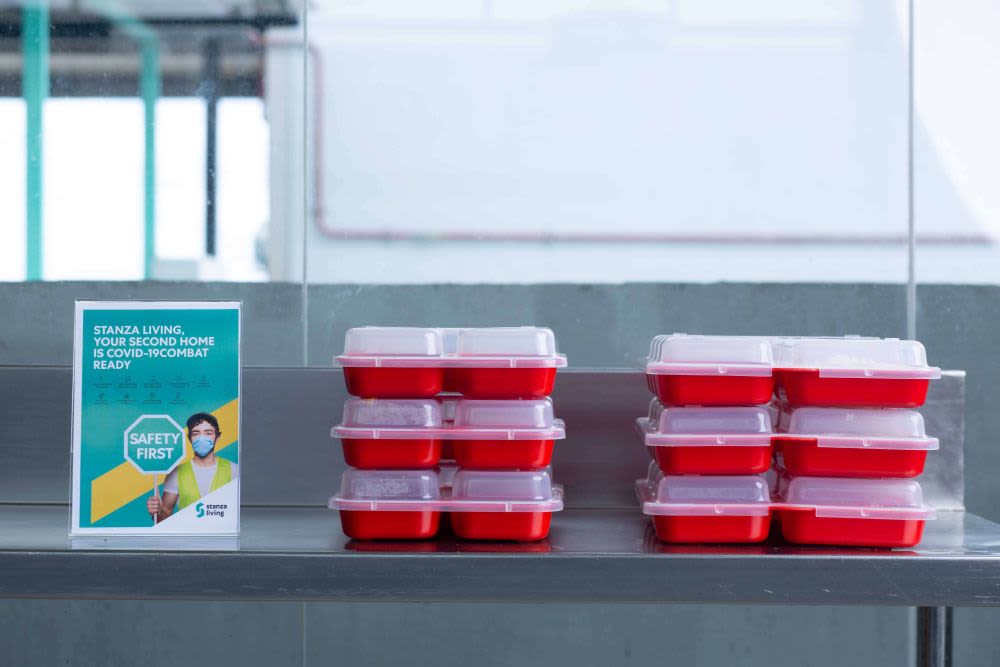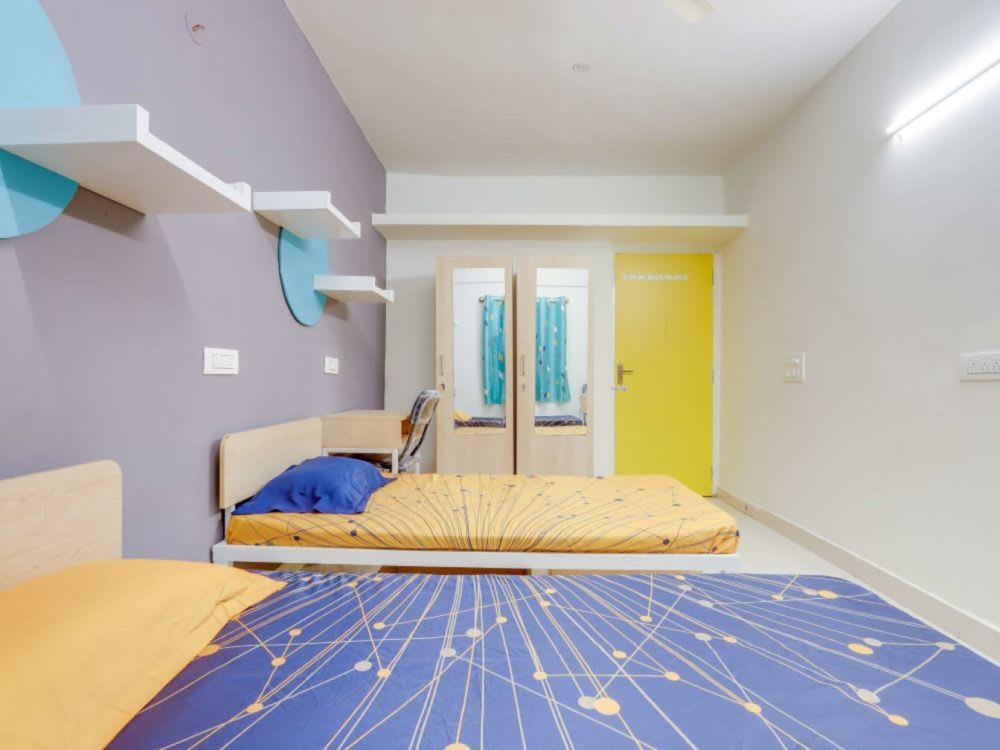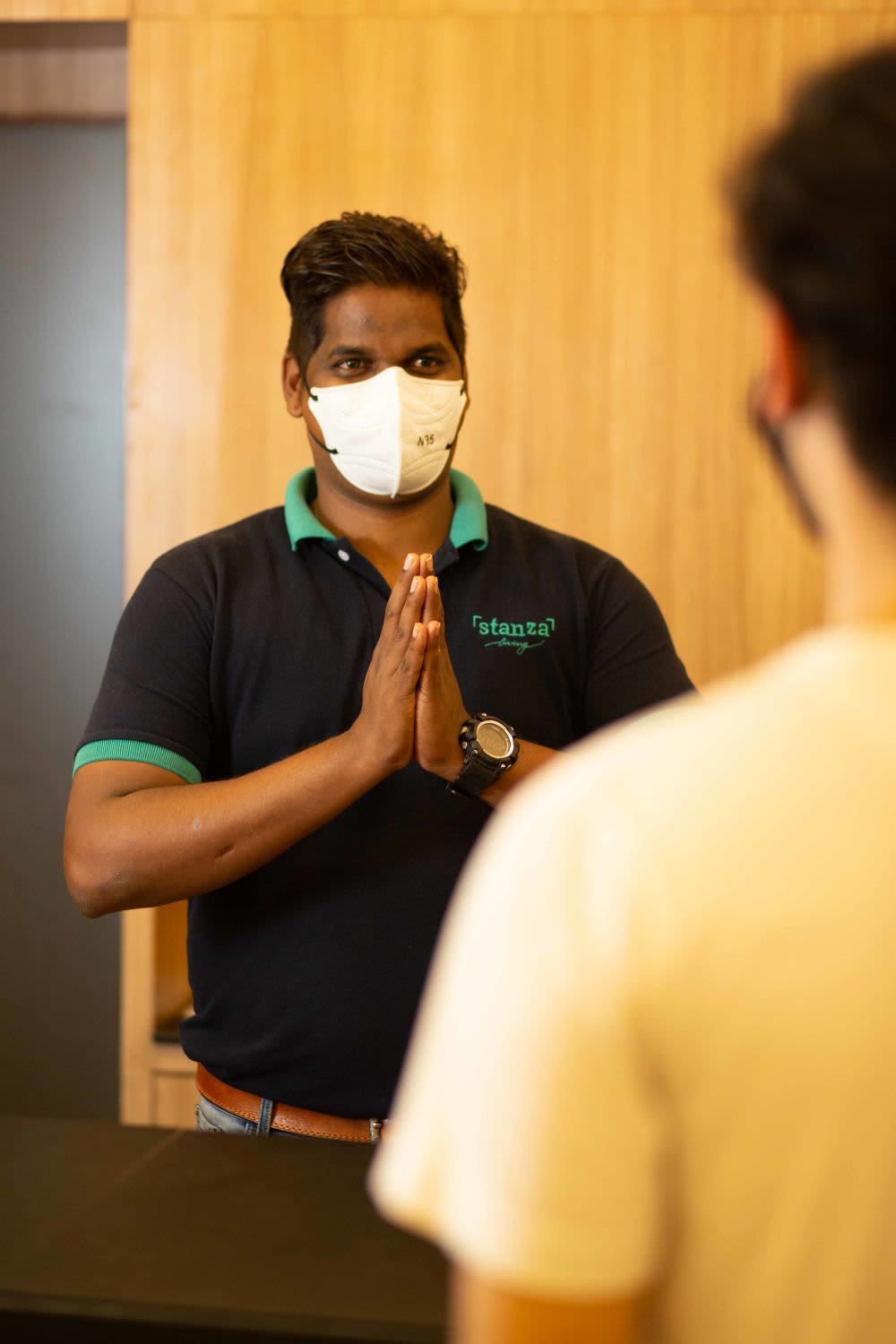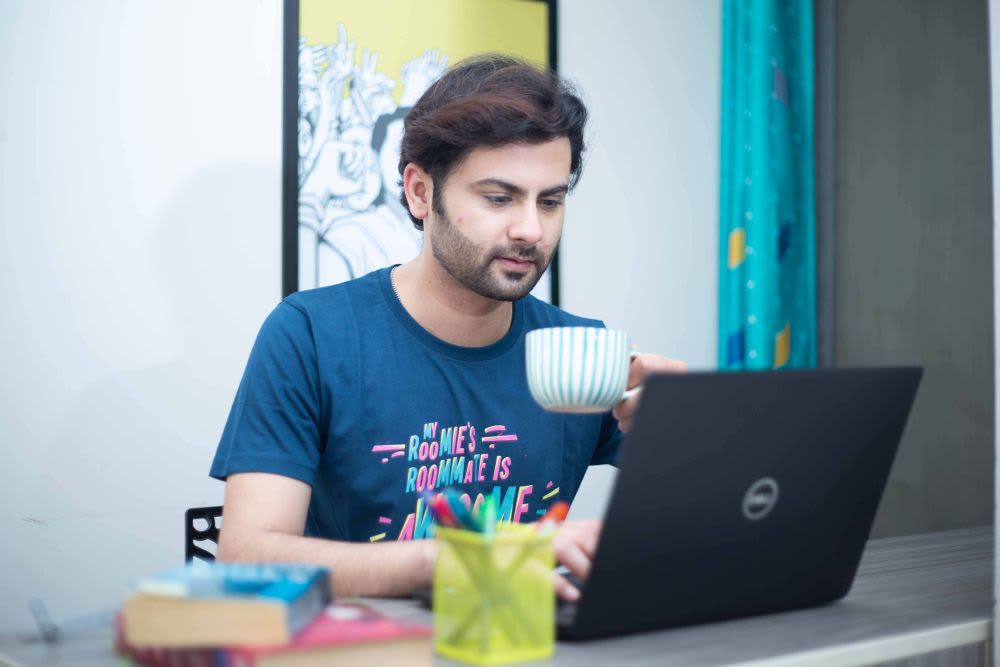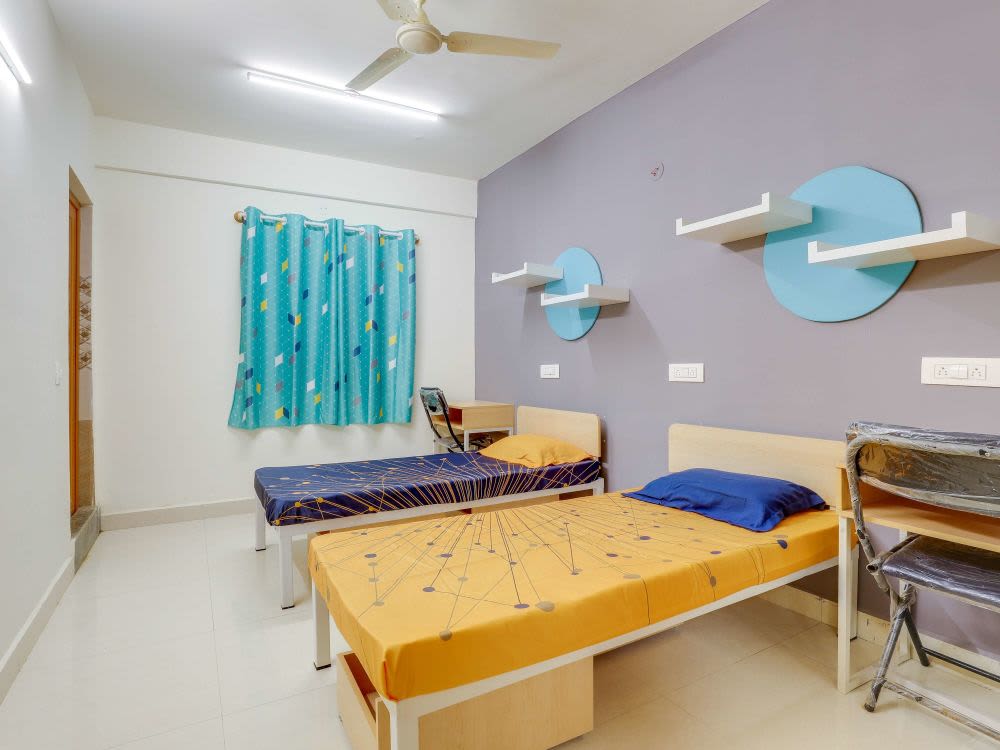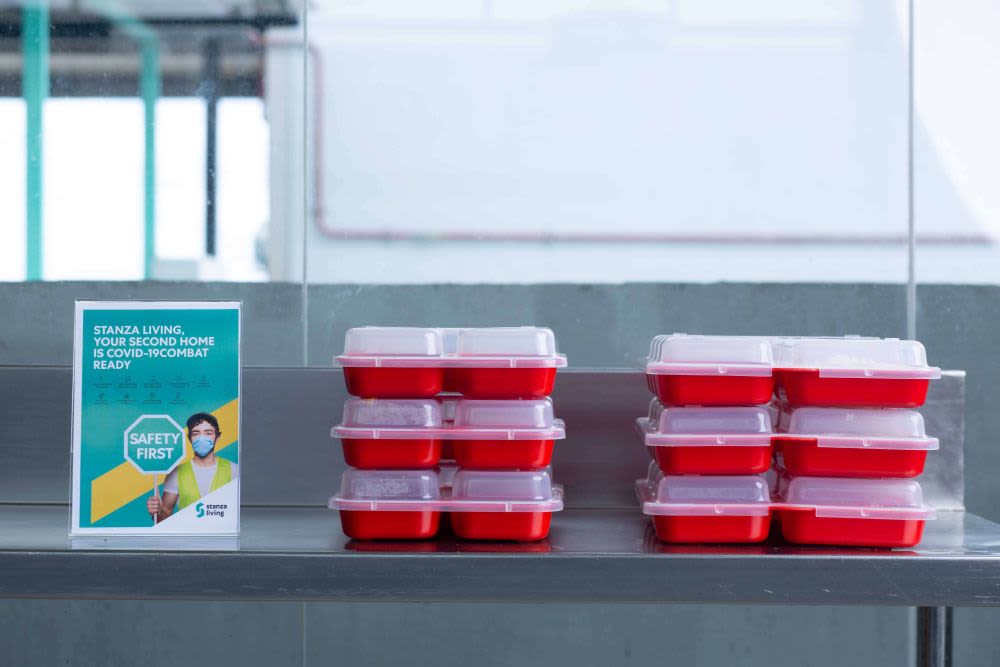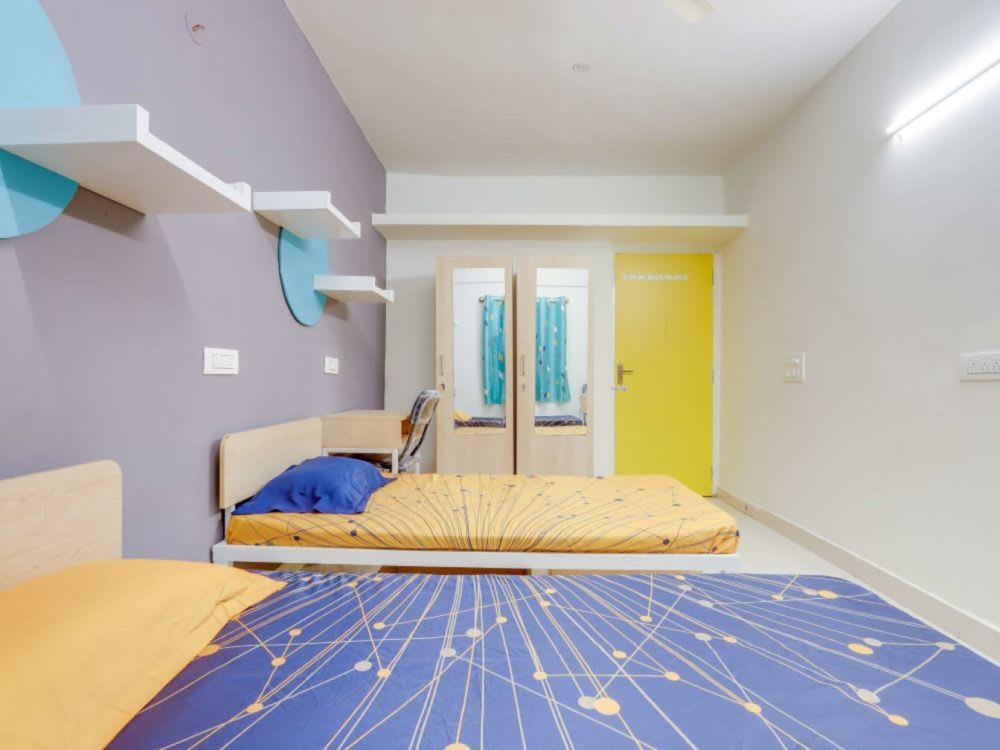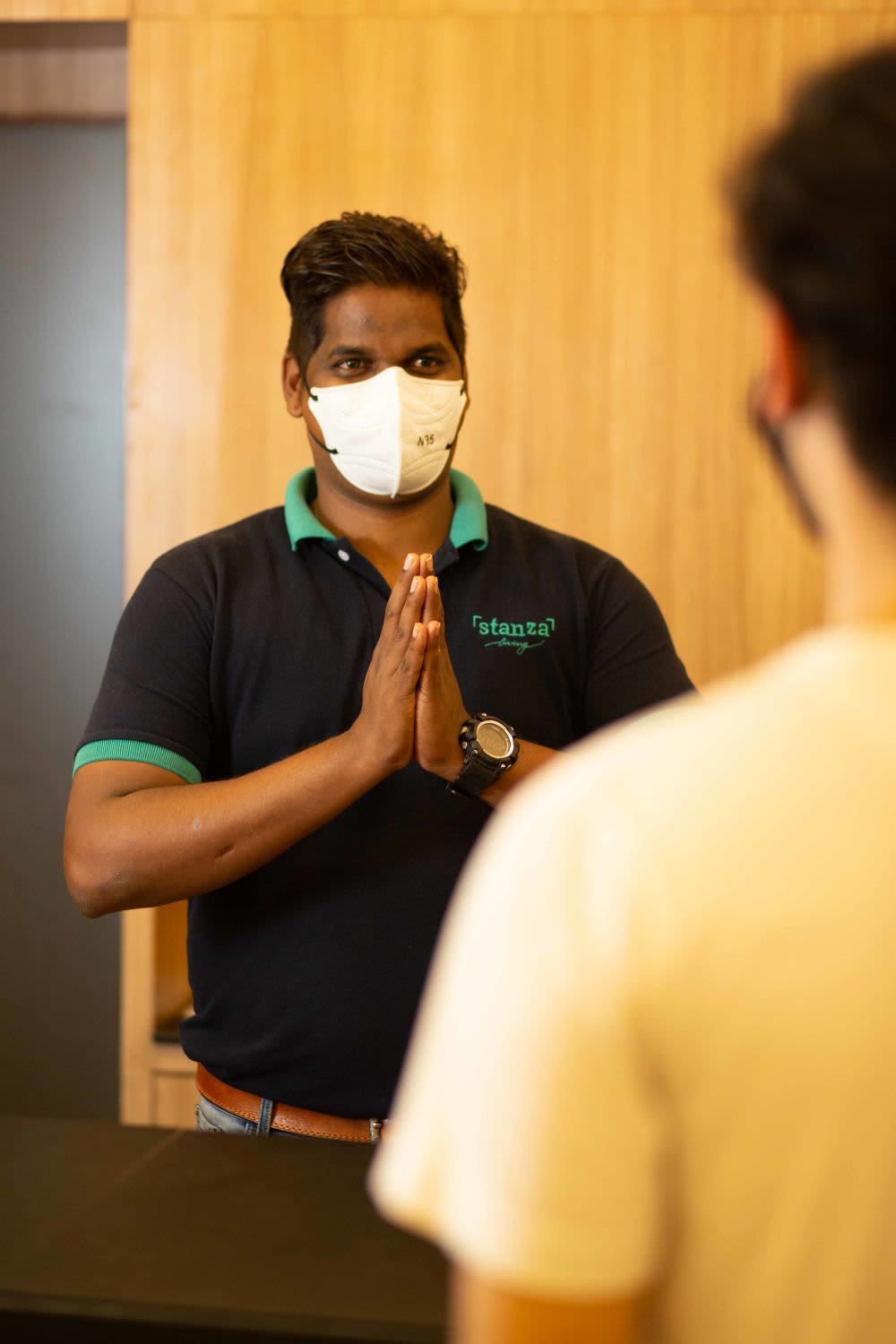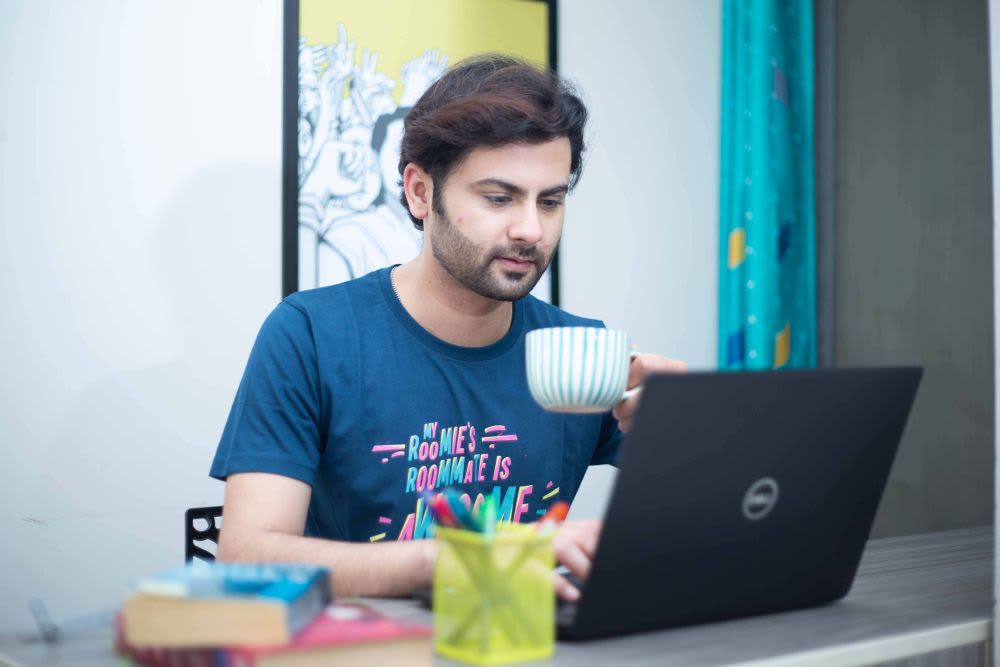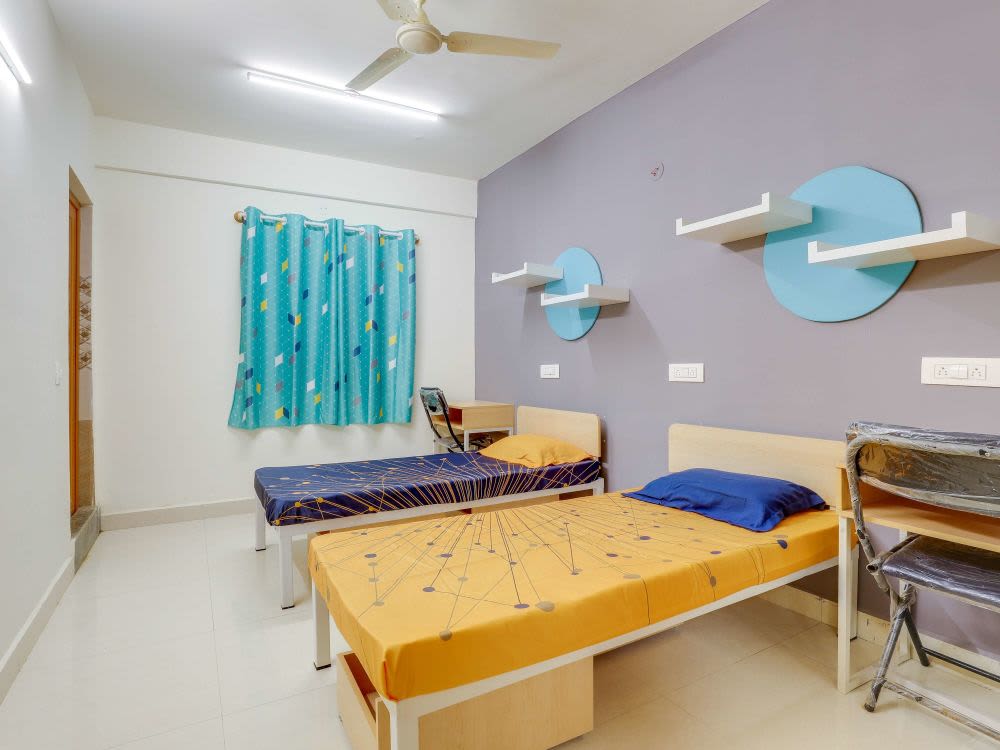 Samsun House

FEMALE

Double

Hot and Delicious Meals, Professional Housekeeping and +3 more