Filters

your second home in
Guntur
People say Stanza Living is the best PG in Guntur for Students & working professionals. They're not wrong. But they're not right either. But anybody who's experienced life at Stanza Living would tell you it's no ordinary hostel in Guntur. Like seriously, would a normal PG in Guntur have customizable meals, professional housekeeping, and laundry, or even a fitness center? Even the most in-demand ones PG in Vignan? No, right? But then the question is - what do they call it if not a Boys & Girls PG accommodation in Guntur? They call it what it feels like - their second home.
Things to Remember while Renting a PG in Guntur
If you're moving into a pg room in Guntur, and you ask people what to remember while renting a Boys or Girls hostel in Guntur, they'd say rent. And they'd be right. The second thing to check is what paying that rent for that PG hostel gets you. Like, is there an attached bathroom? Or do you have to share it with the rest of the floor? Does it include your usual three meals a day? Is there a staff member to clean your room when you're away? What about security? Now, don't get frightened by the long list. Because we've gone through it for you when we designed the Stanza Living experience. So once you decide to stay with us, the only thing or list to remember will be your packing list. And this list of the best Stanza Living residences: Varna House, Hartford House, Samsun House
Best Girls and Boys PG in Guntur - Stanza Living
Is Stanza Living the best PG accommodation in Guntur? H, interesting question. Well, we don't like to brag about ourselves, but we do have 80,000 youngsters staying with us. That means we're probably doing things better than your average PG. For example, we don't provide basic, white-walled rooms. But youthful, vibrant personal spaces for you. And we don't stop at basic amenities. We pamper you with a long list of services. That you can request through the Stanza Living - Resident App. Next, we can talk about life at Stanza Living. To keep it short, there actually is one over here. Thanks to the movie screenings, game nights, and other community events and workshops. These are some of the reasons why you should definitely choose Stanza Living. 80,000 of your peers have.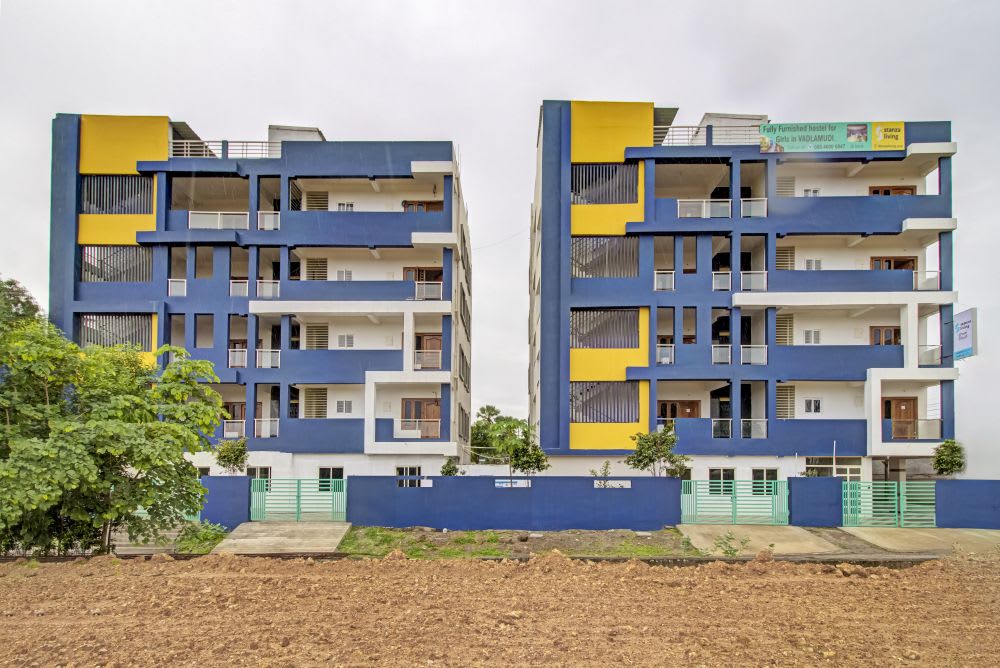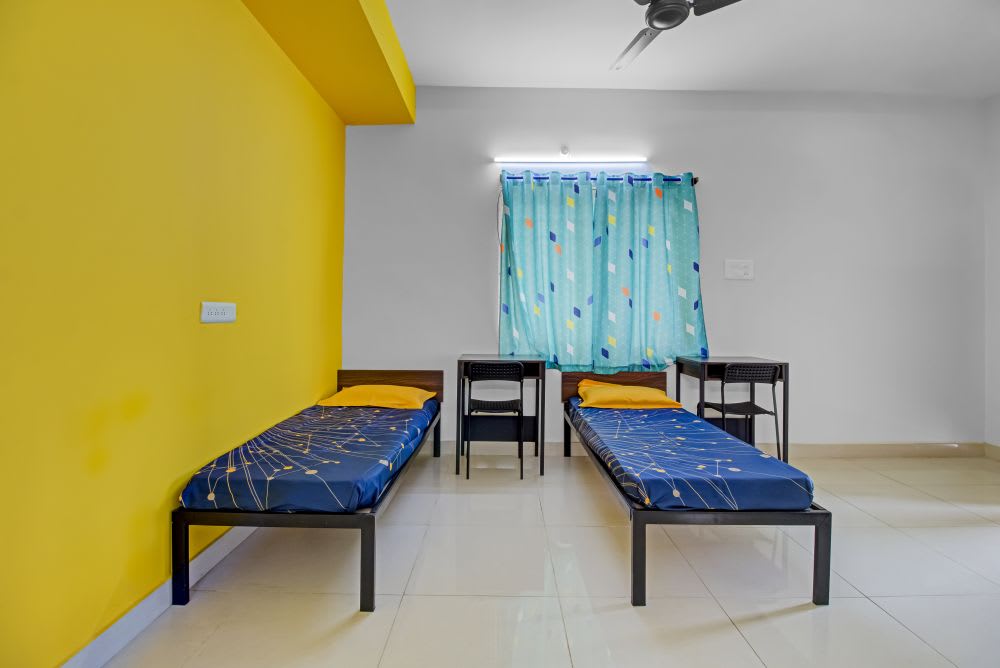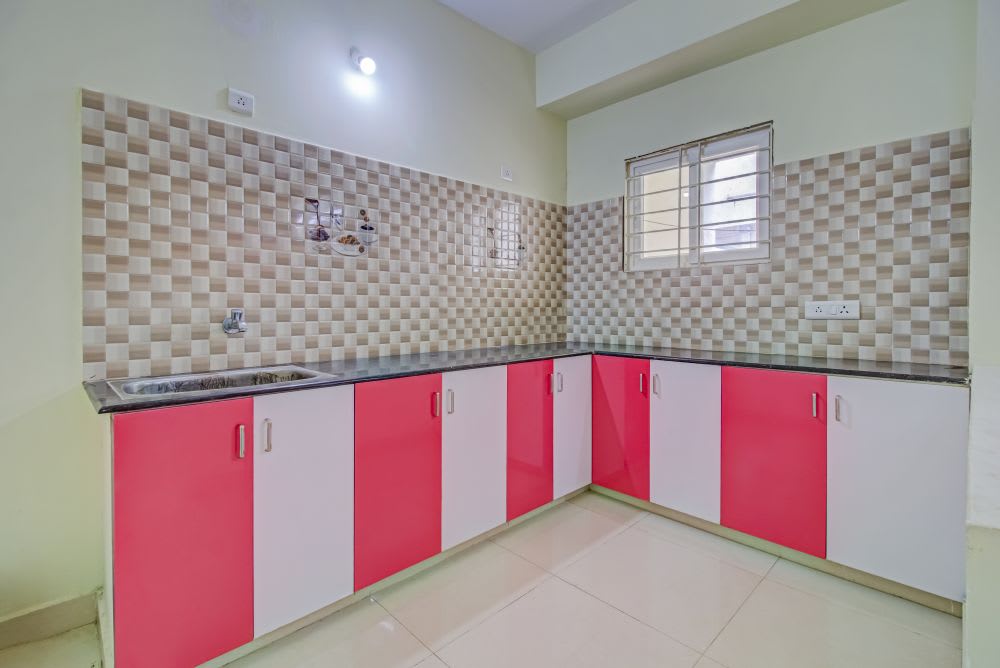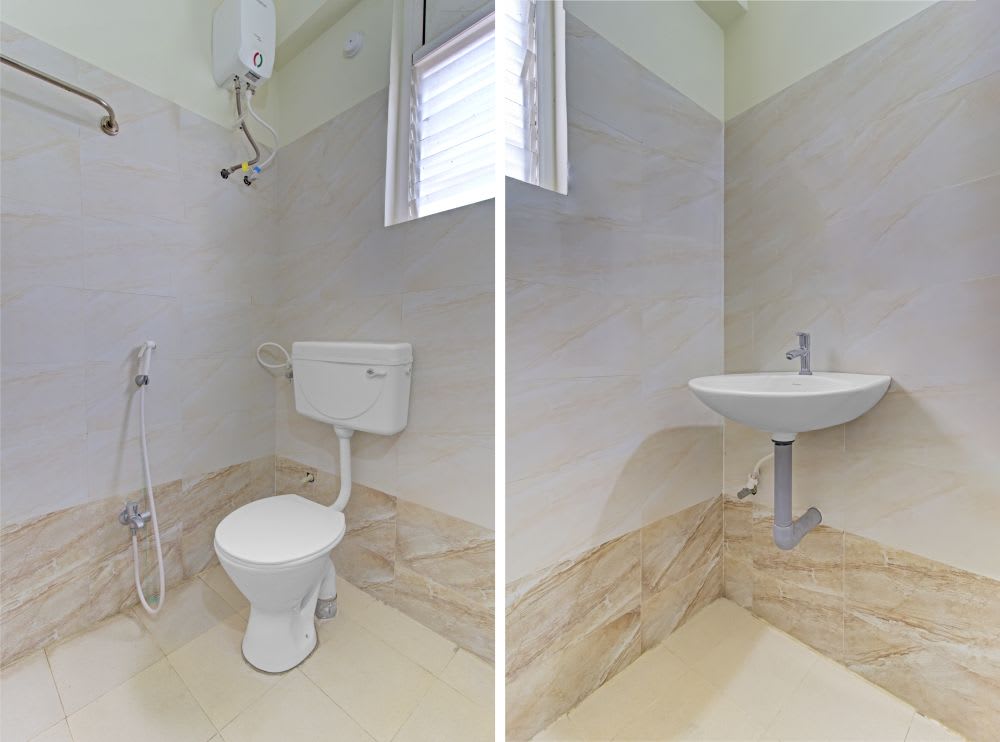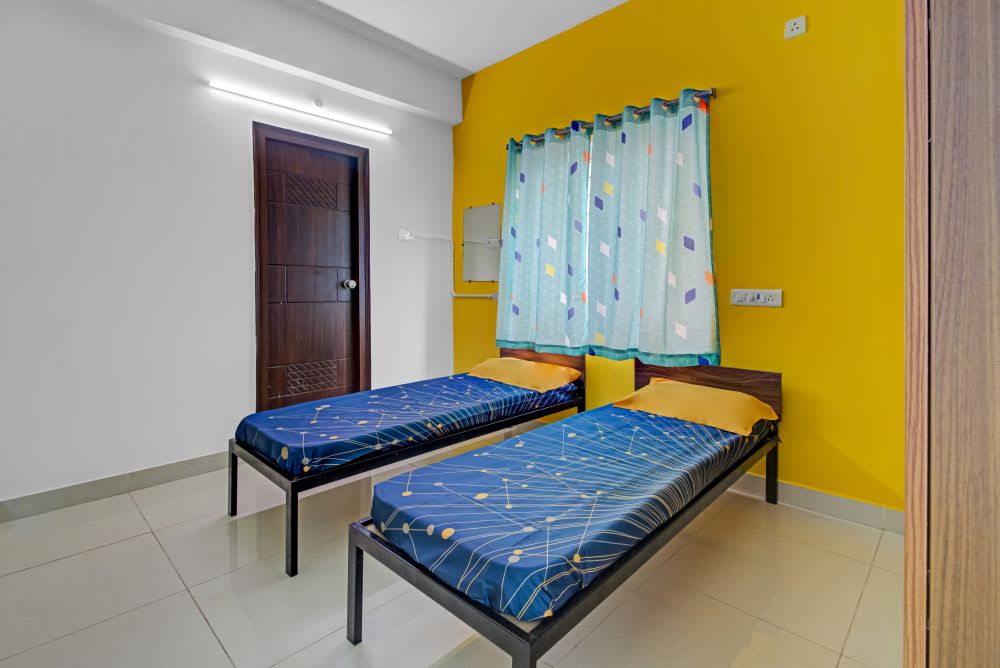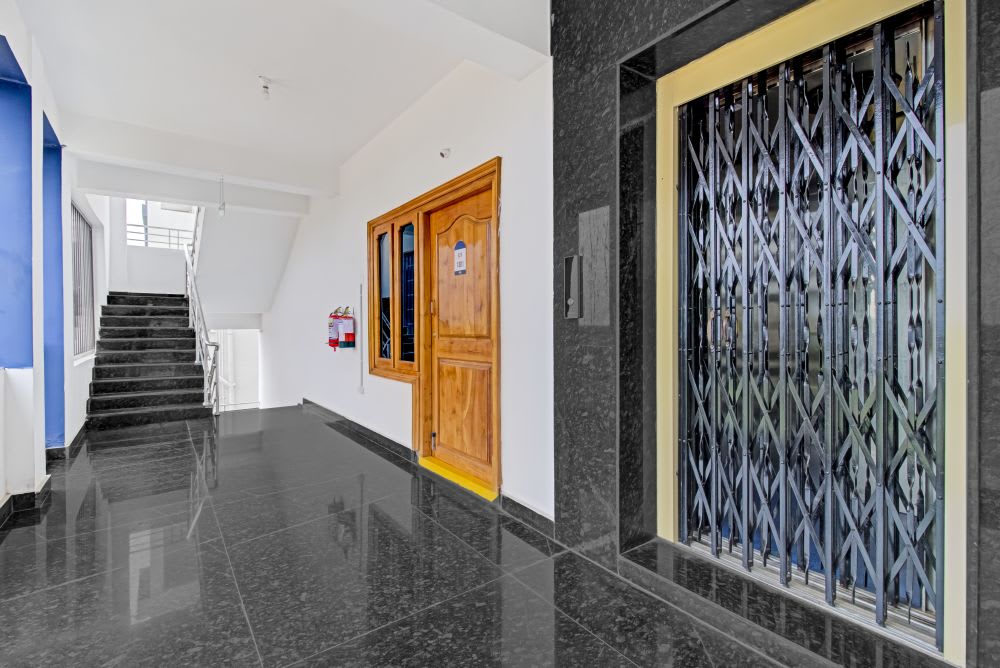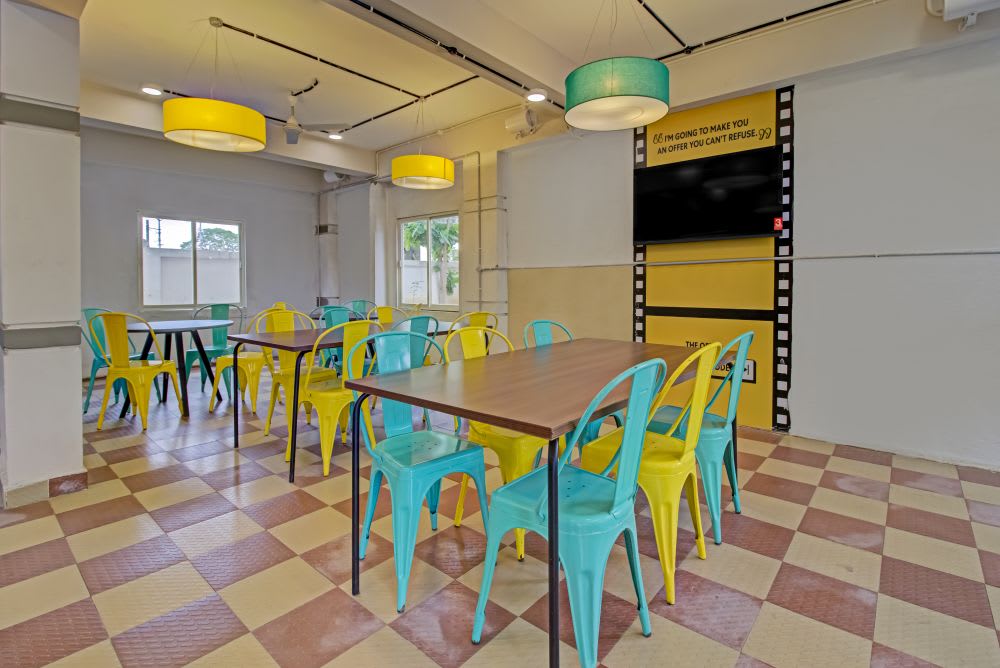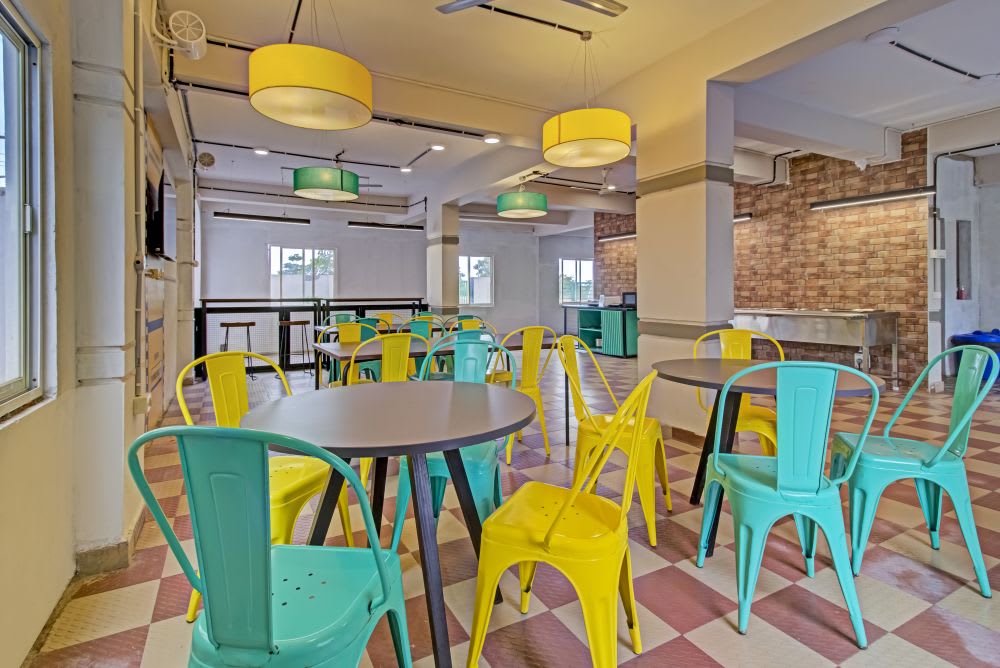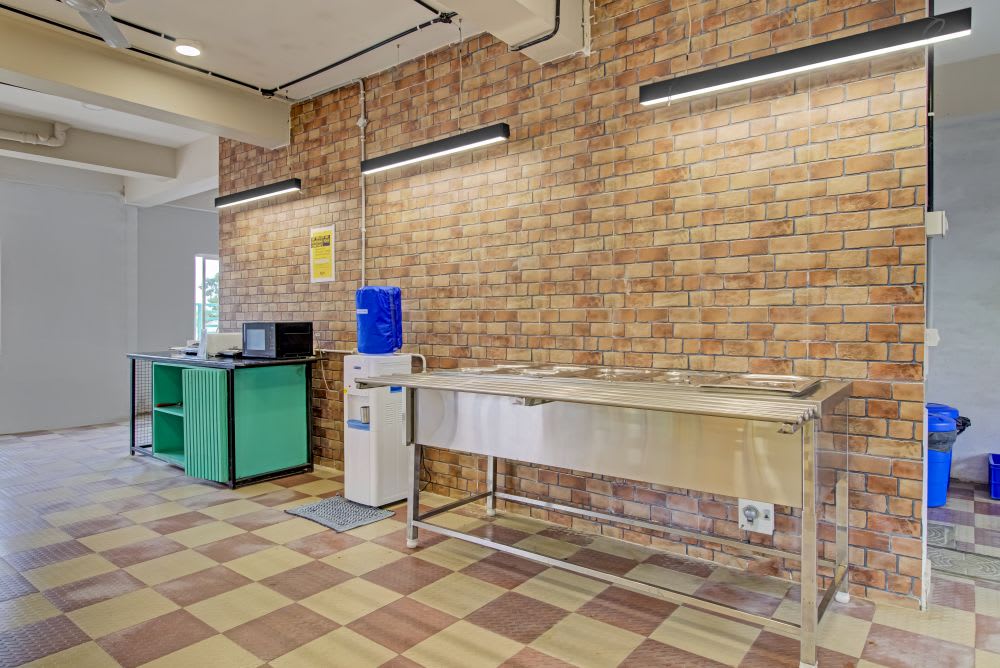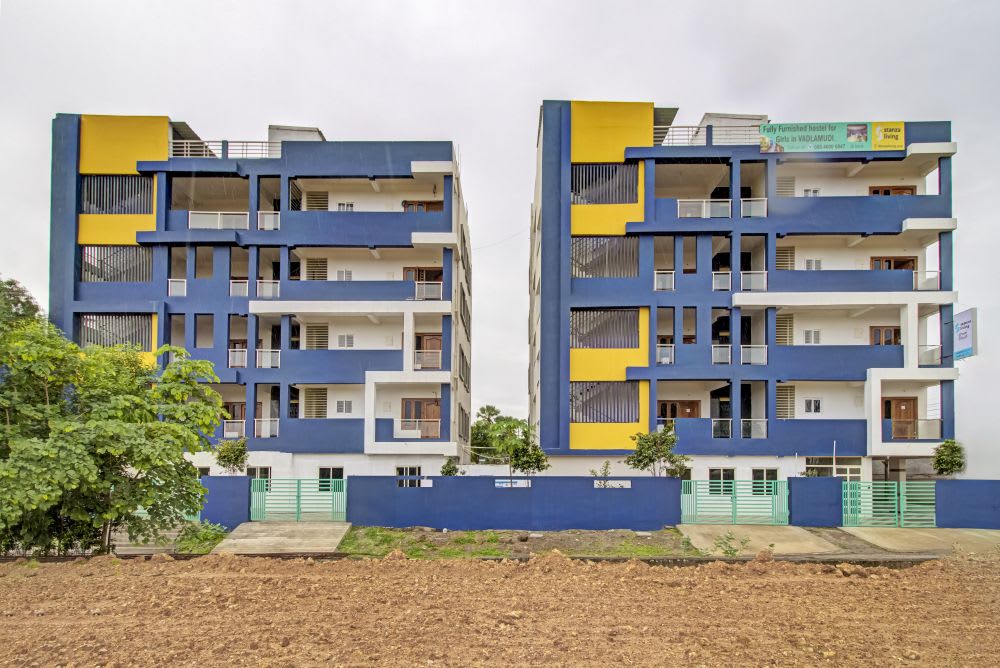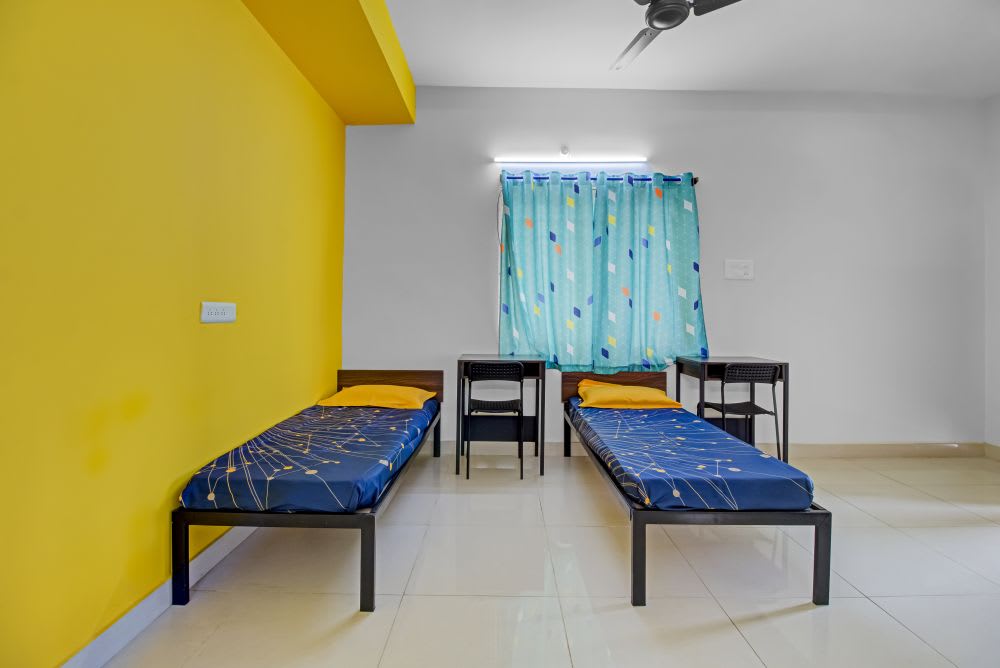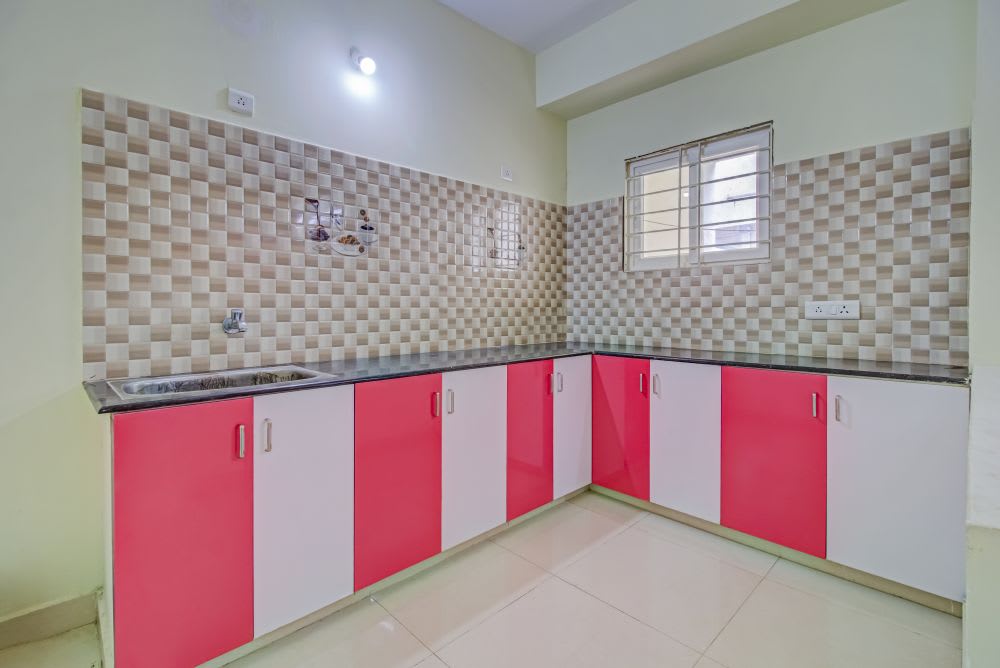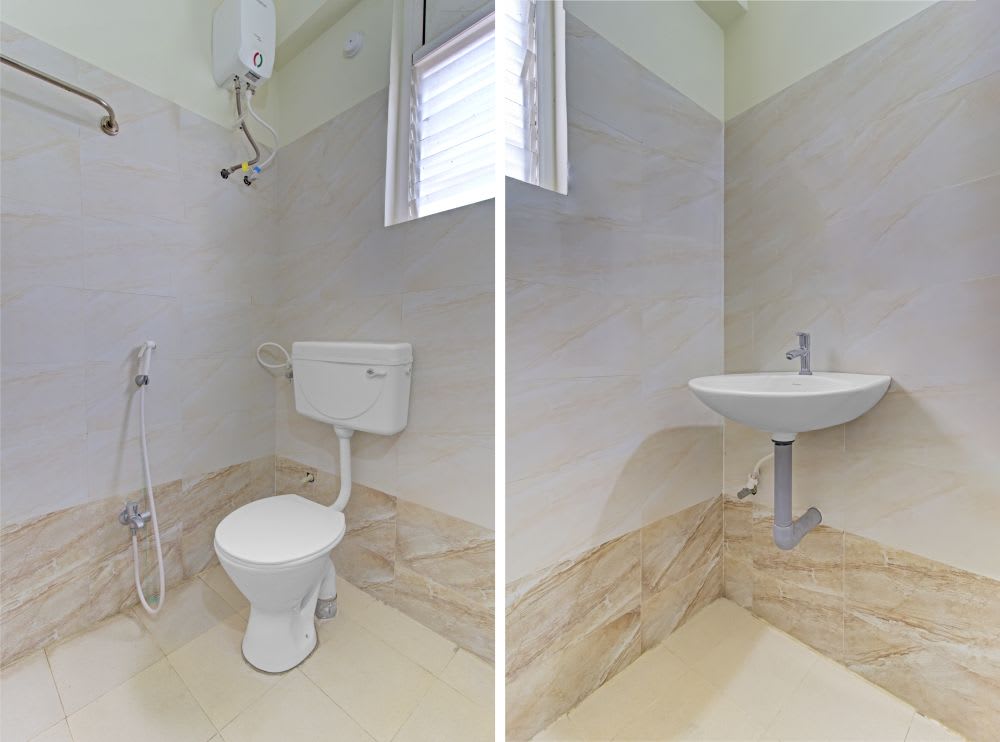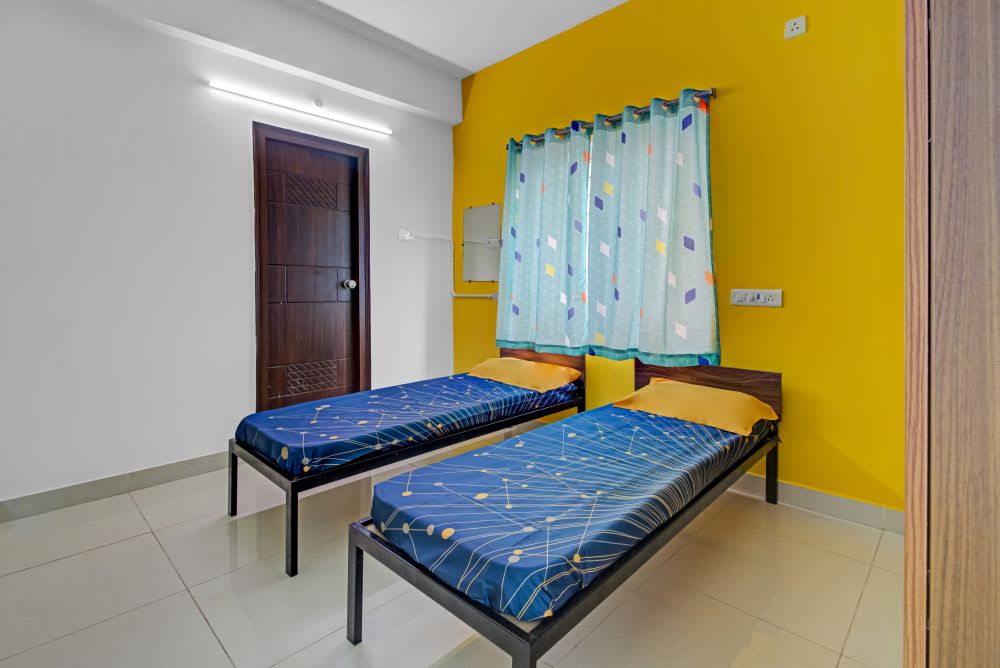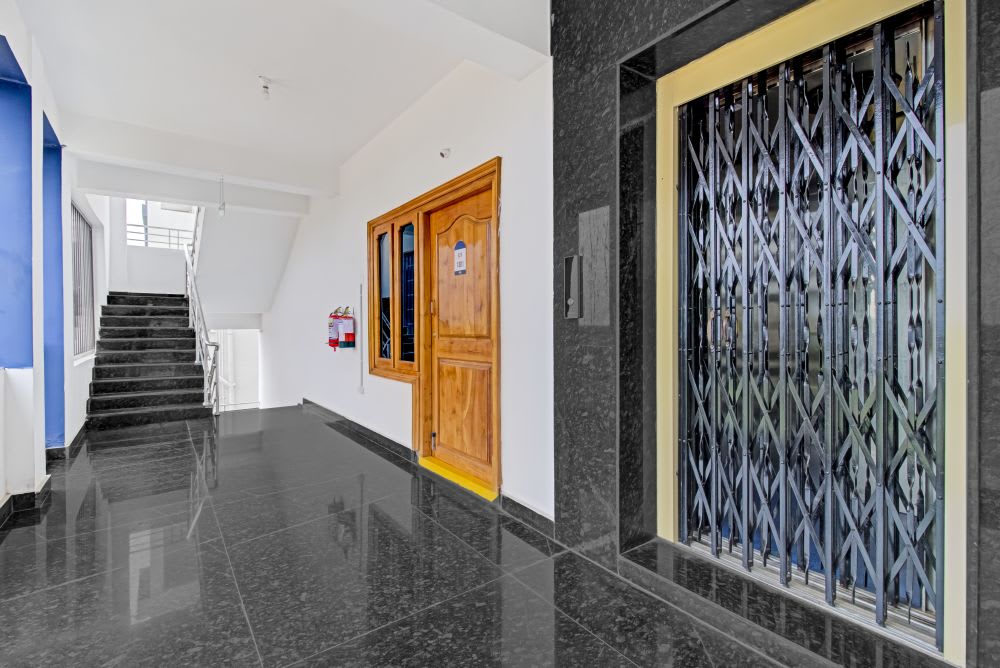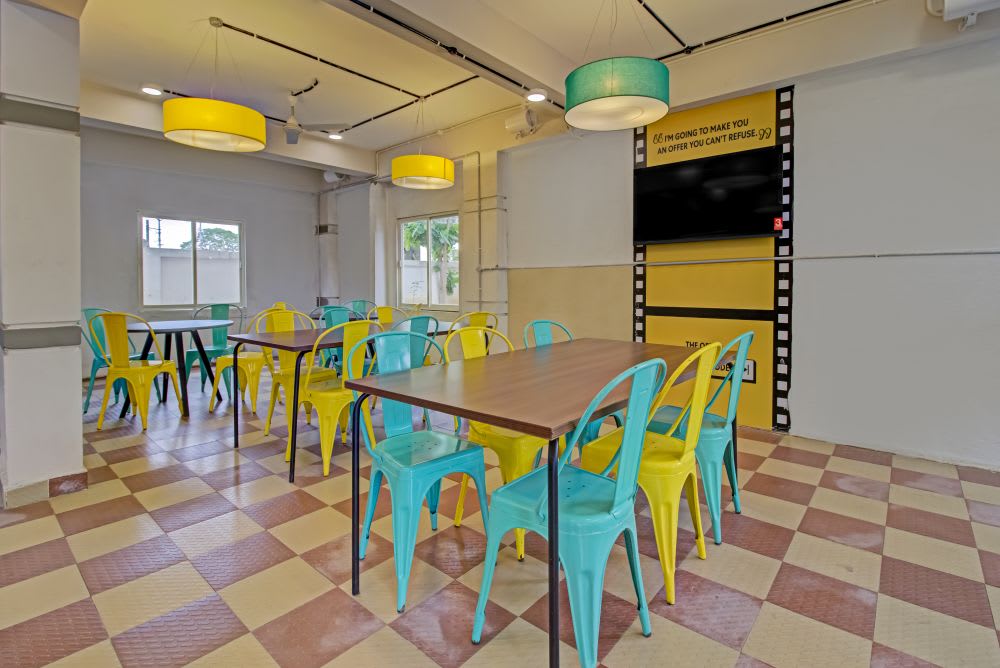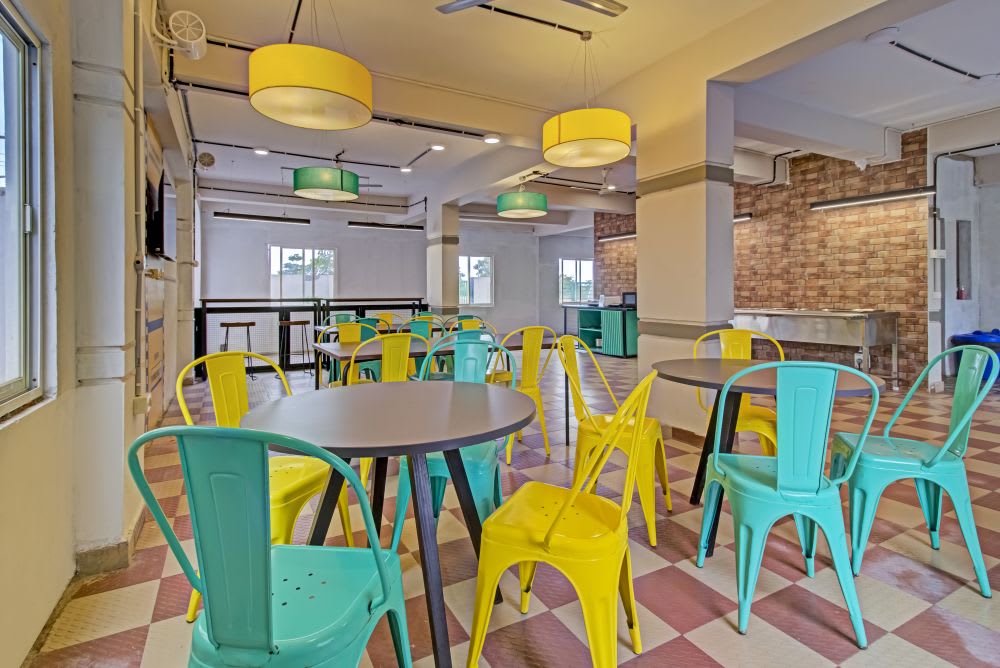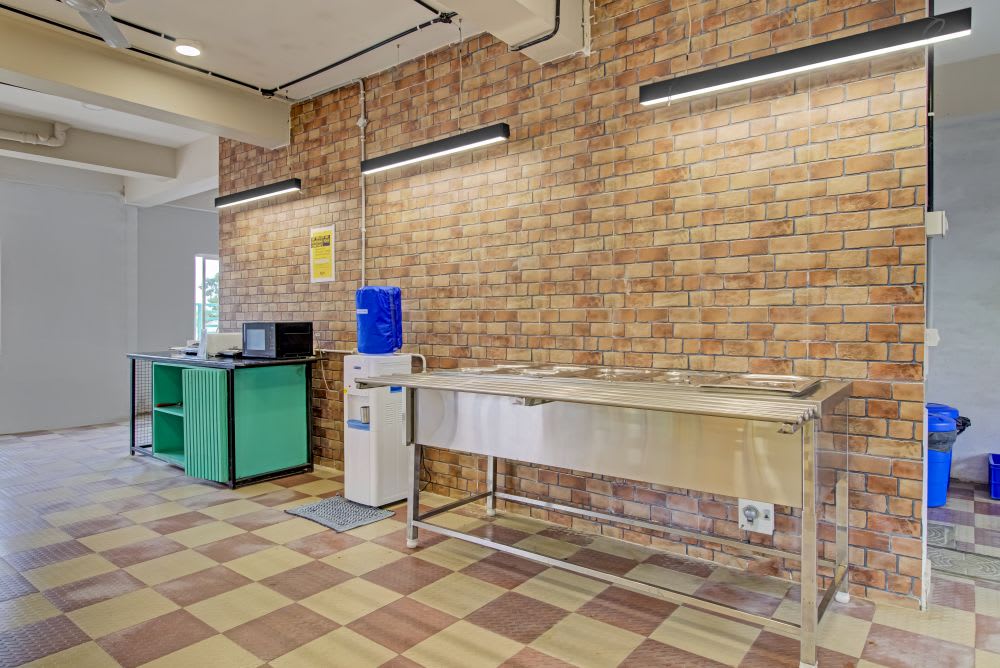 Samsun House

FEMALE

Double

Hot and Delicious Meals, High-Speed WIFI and +3 more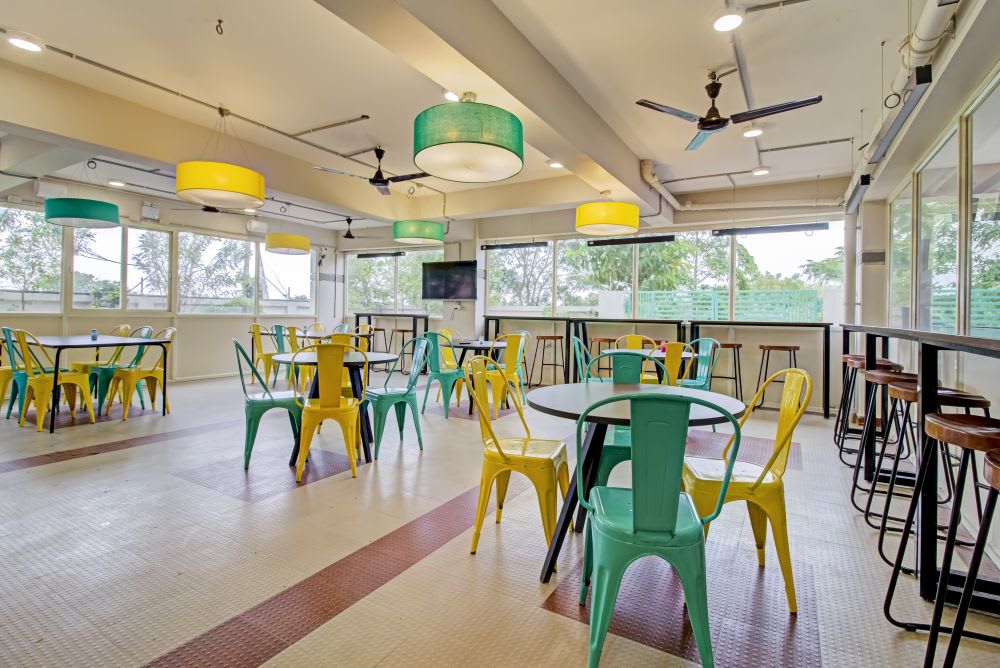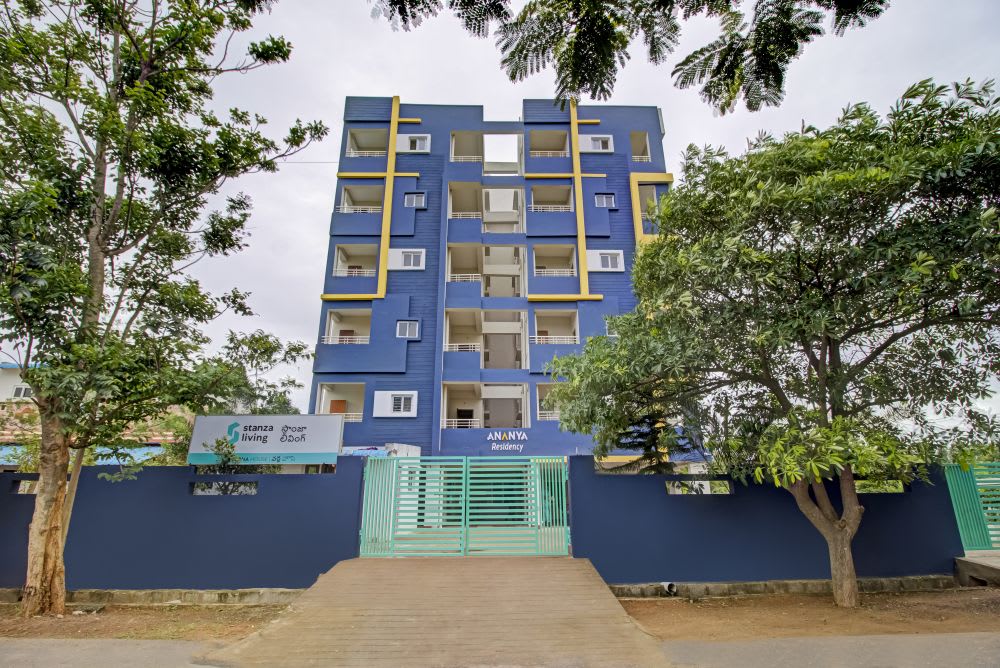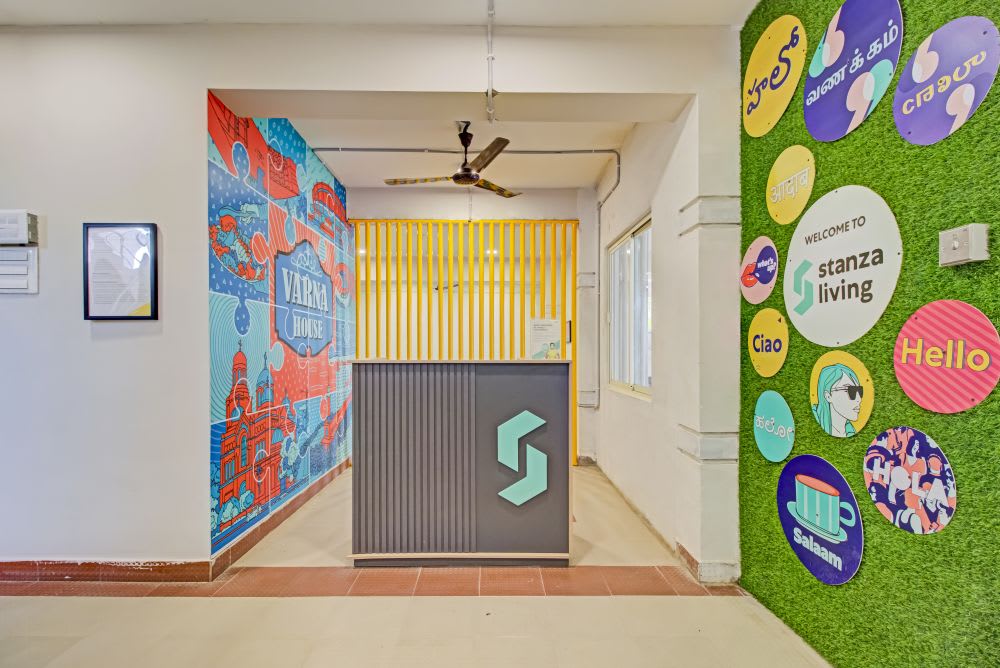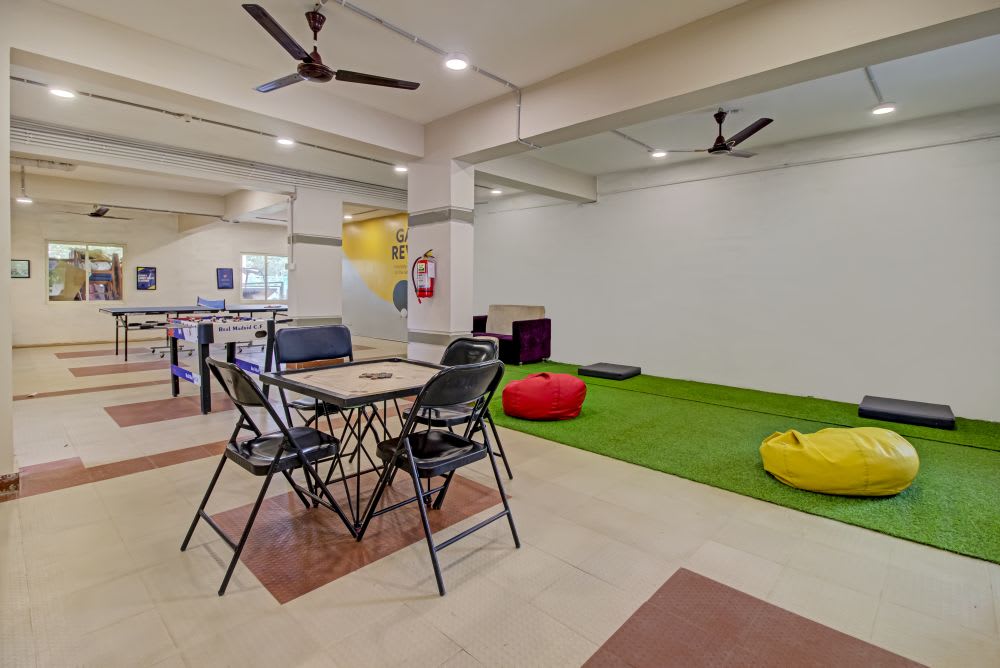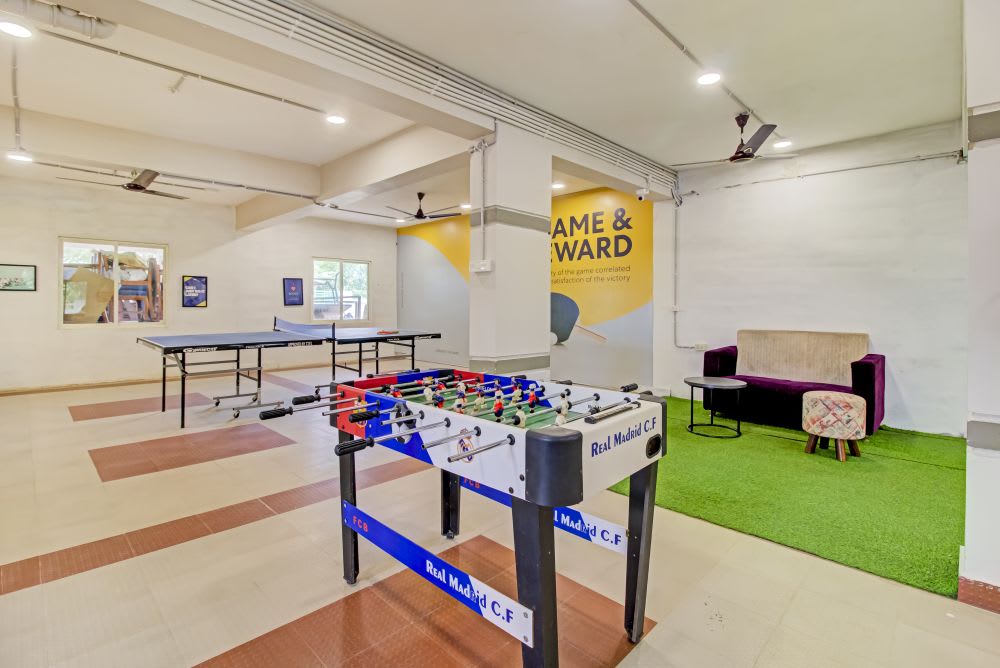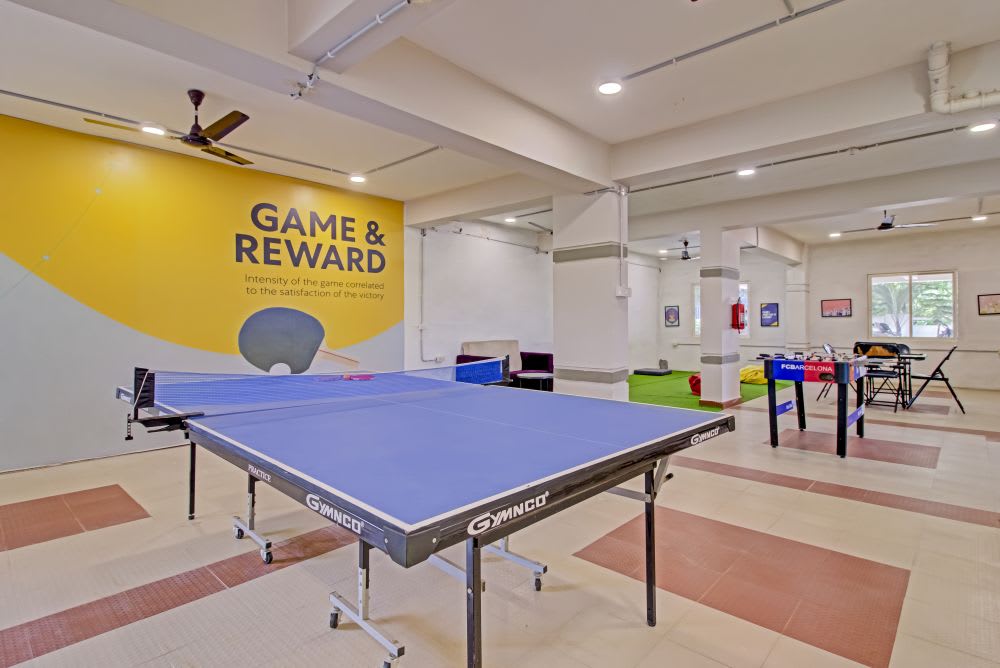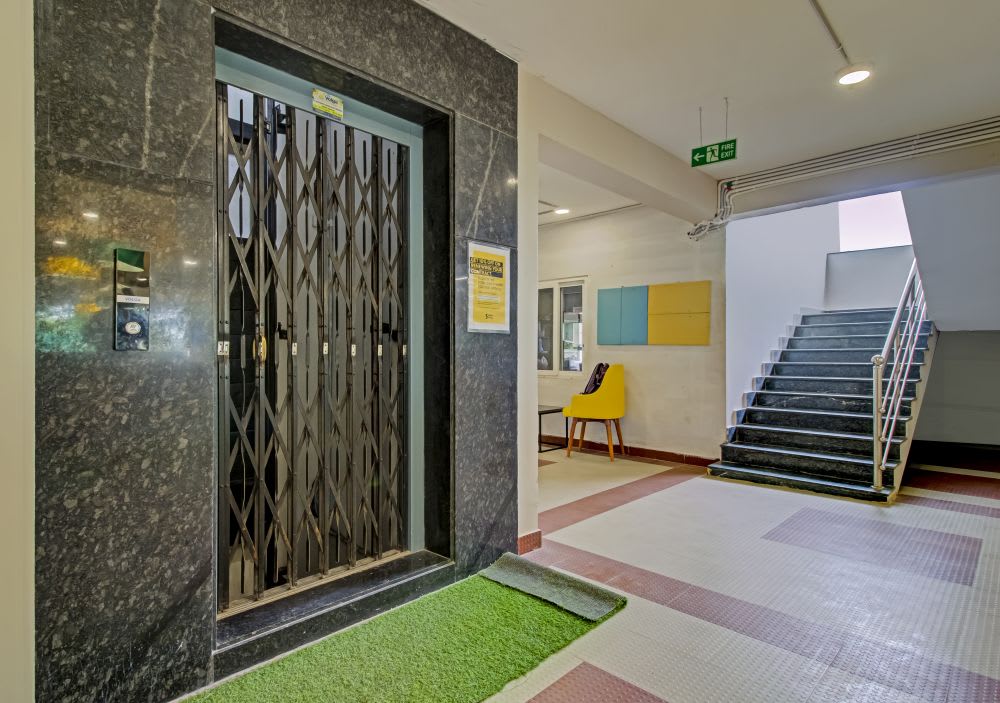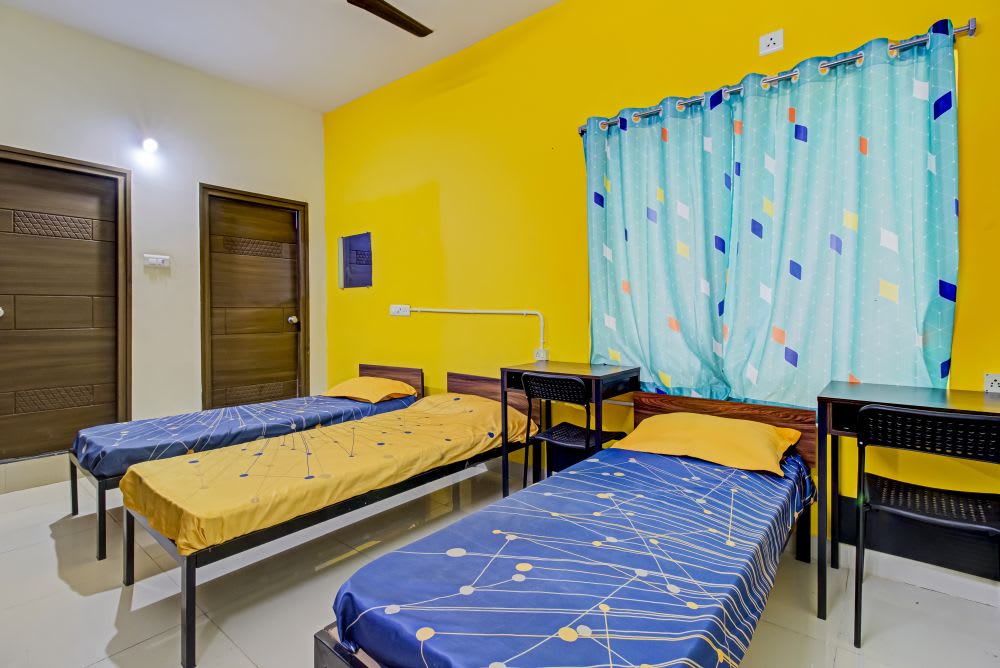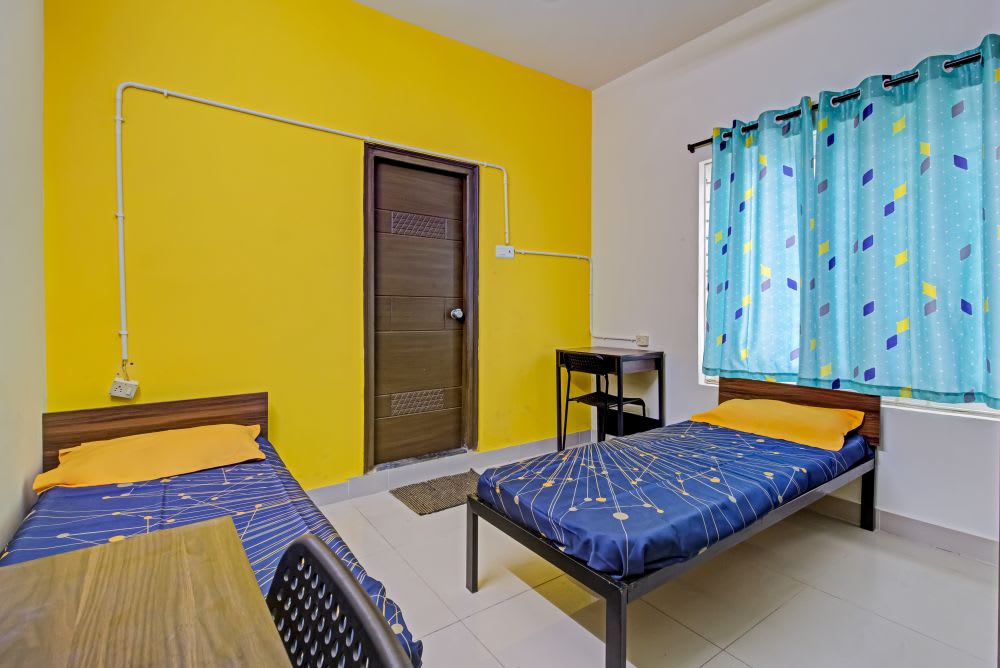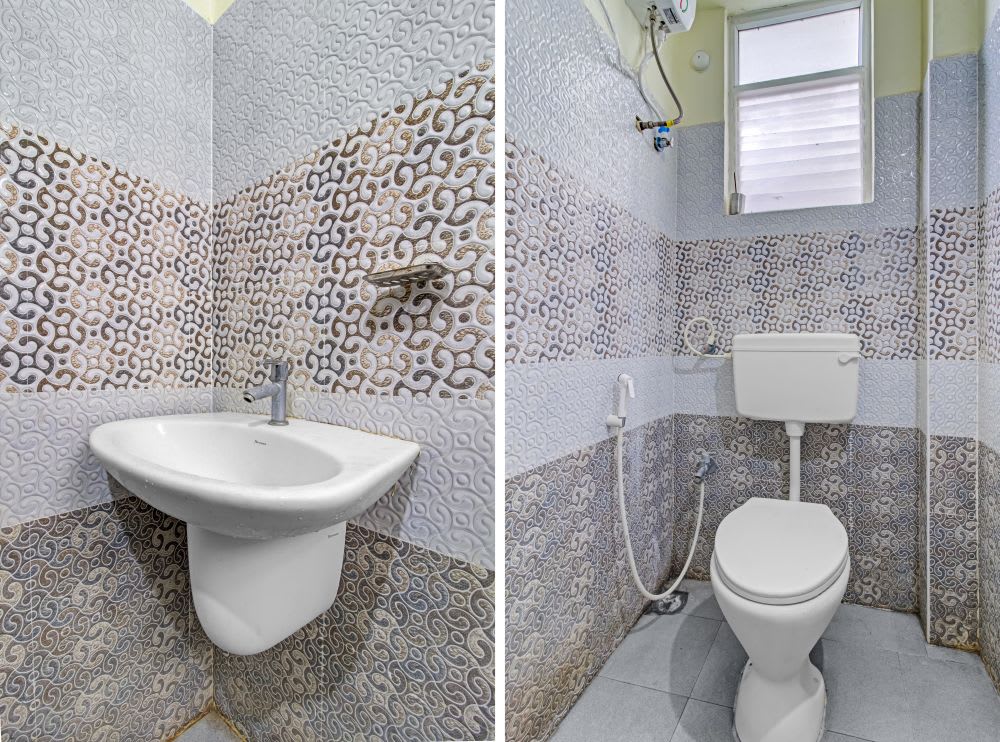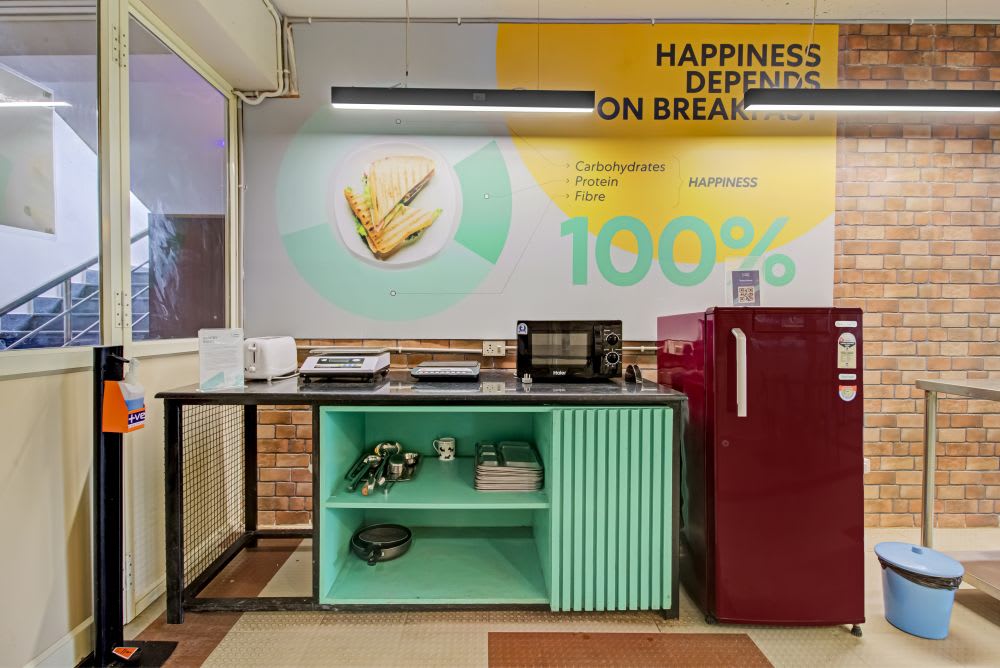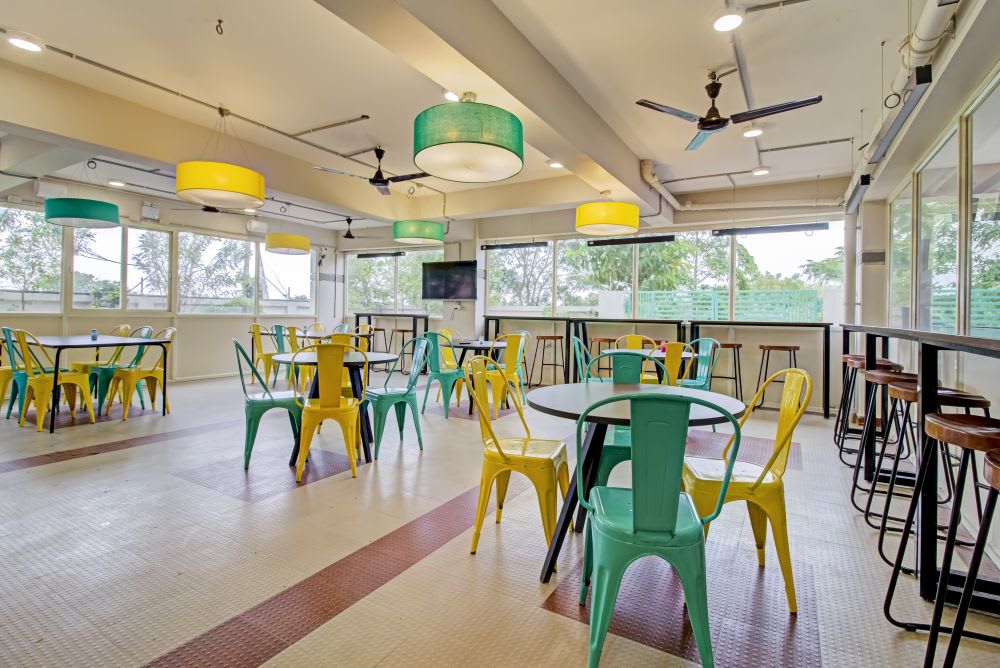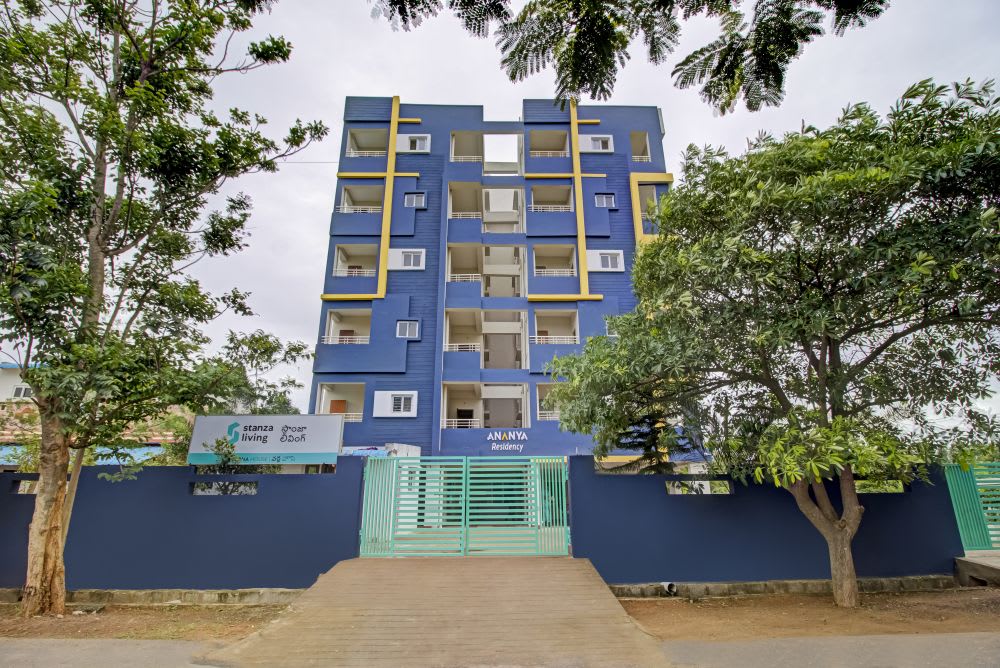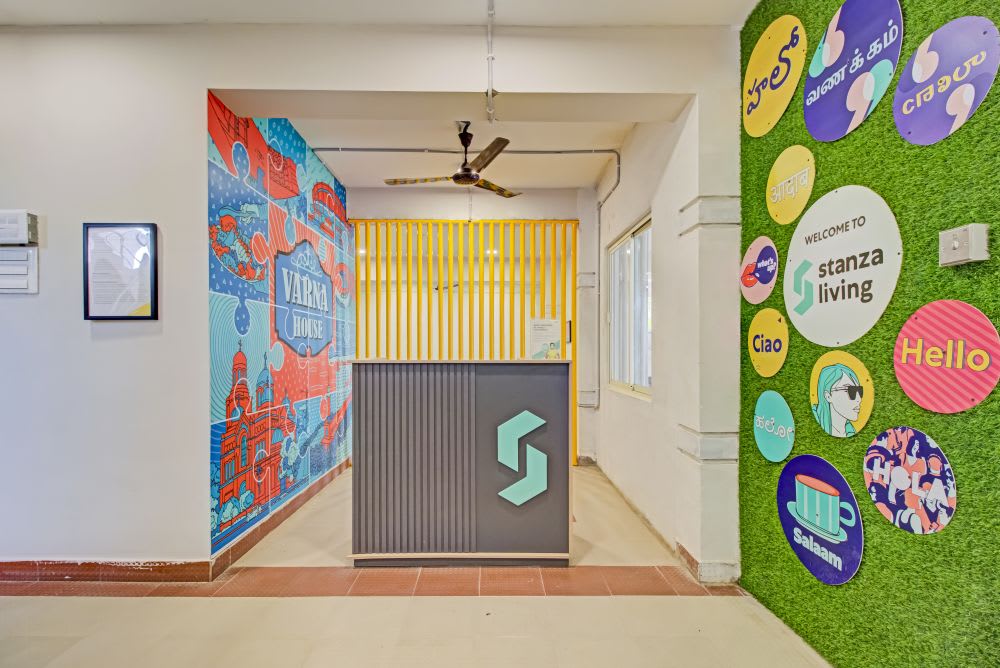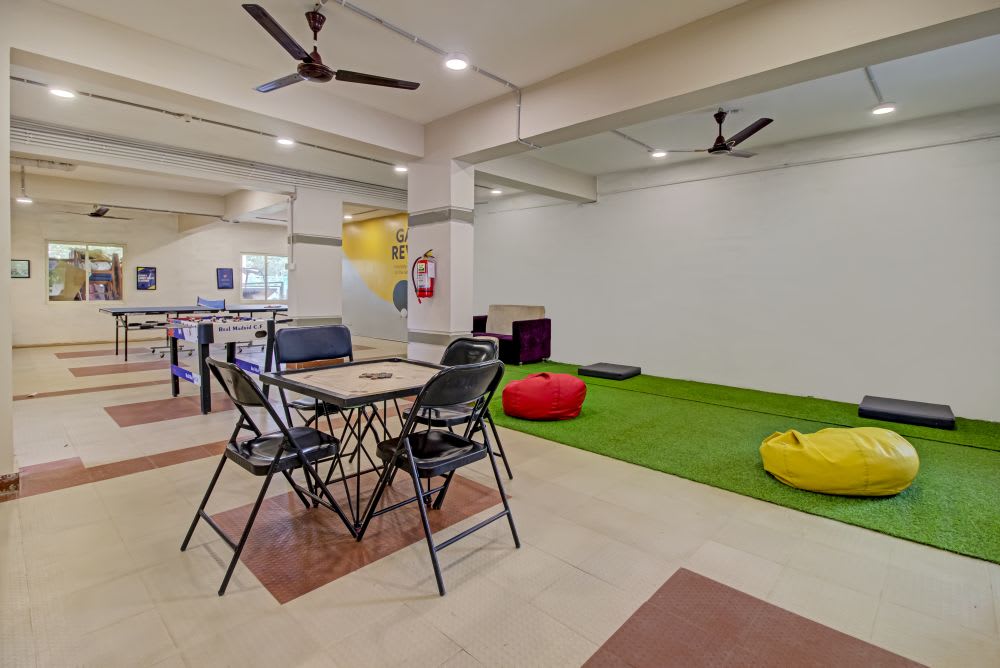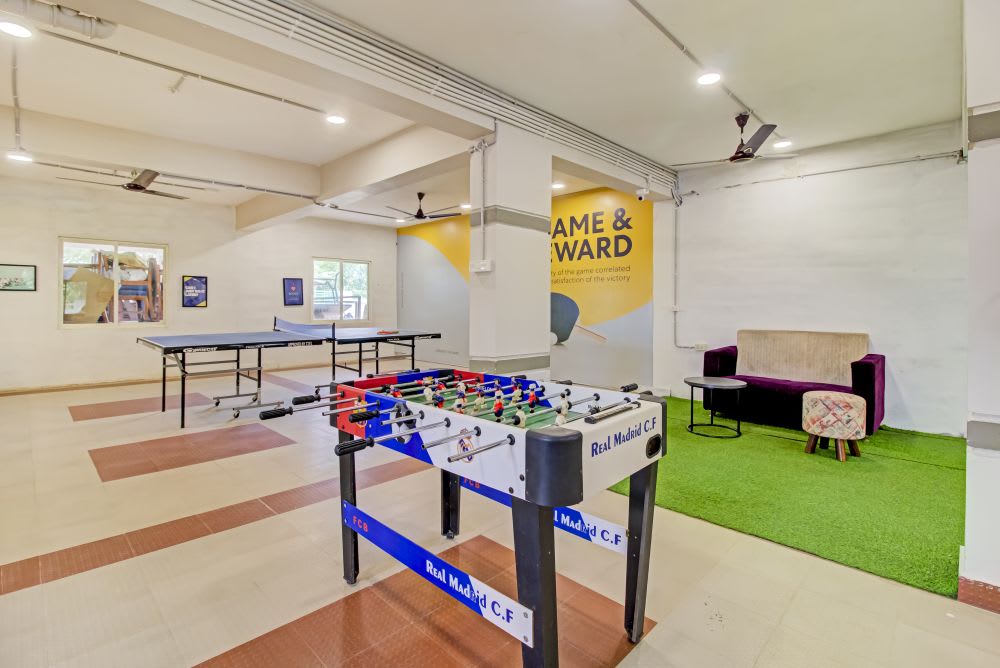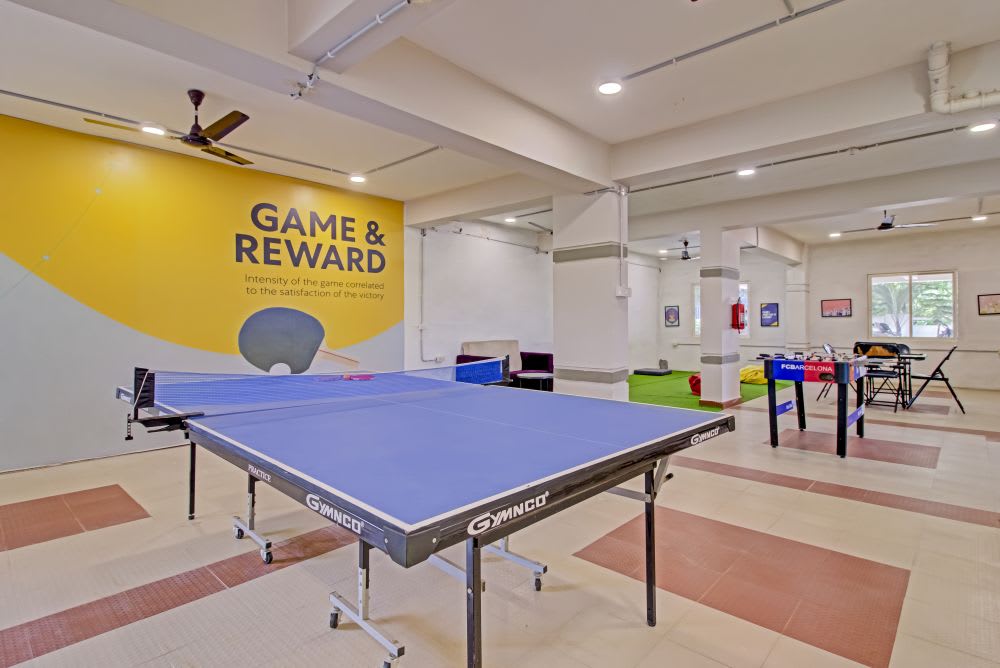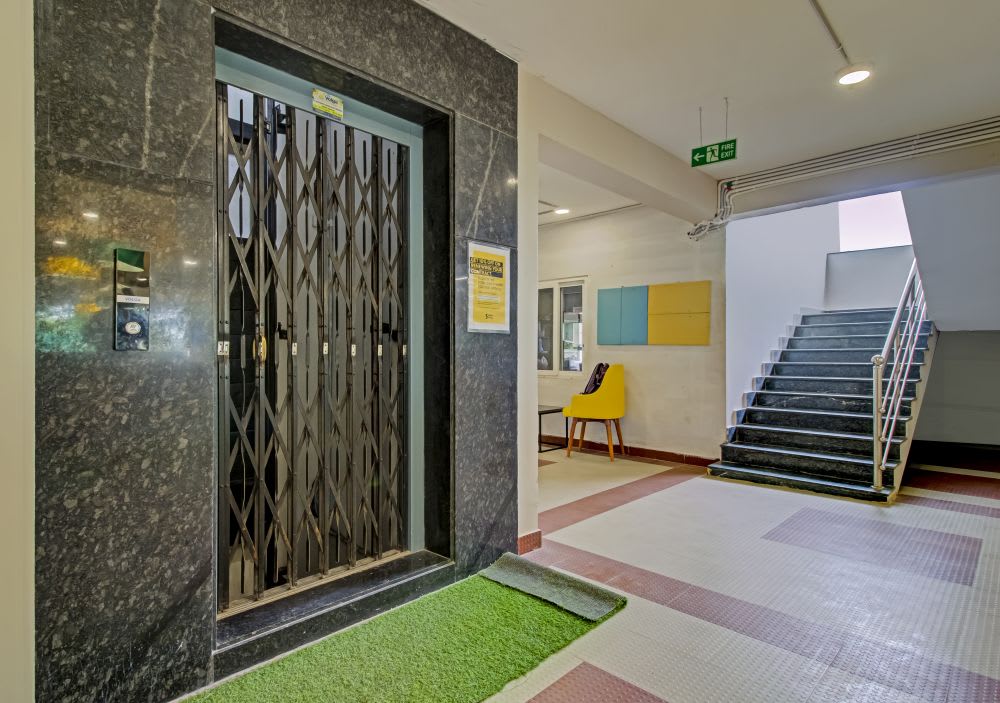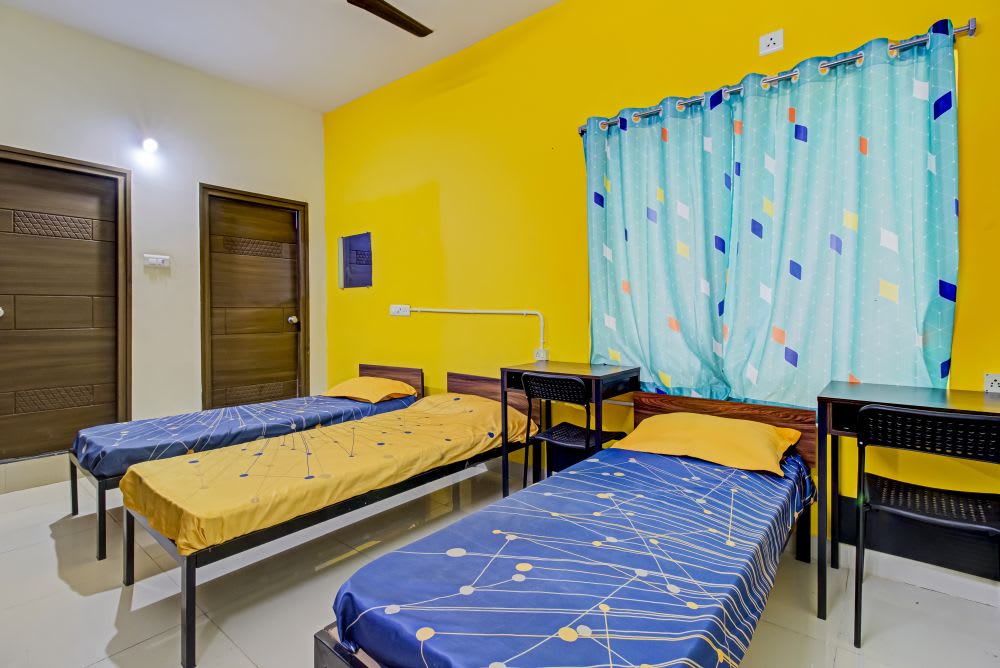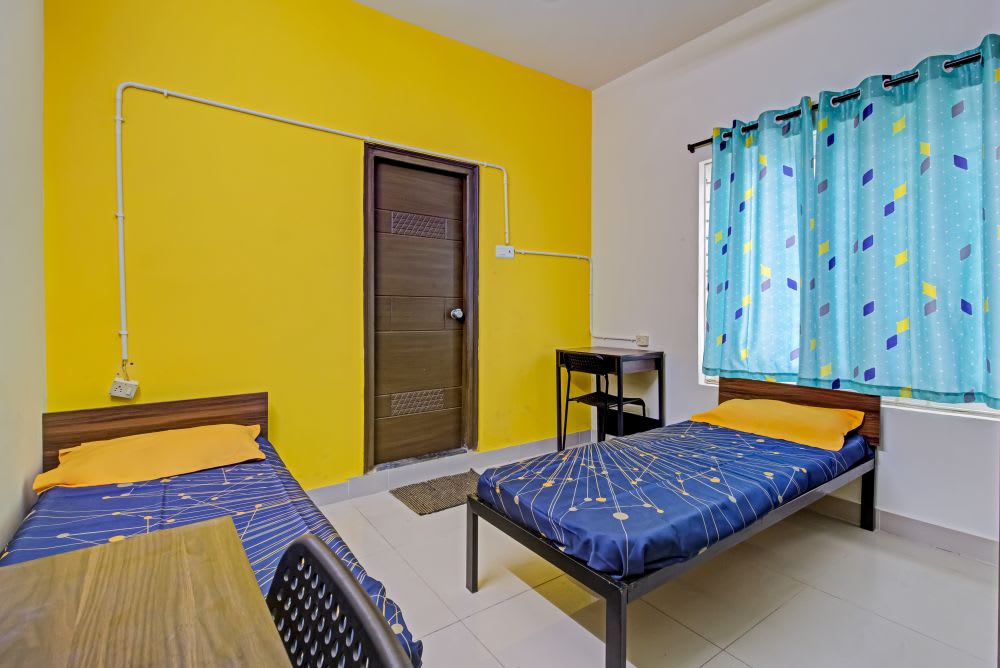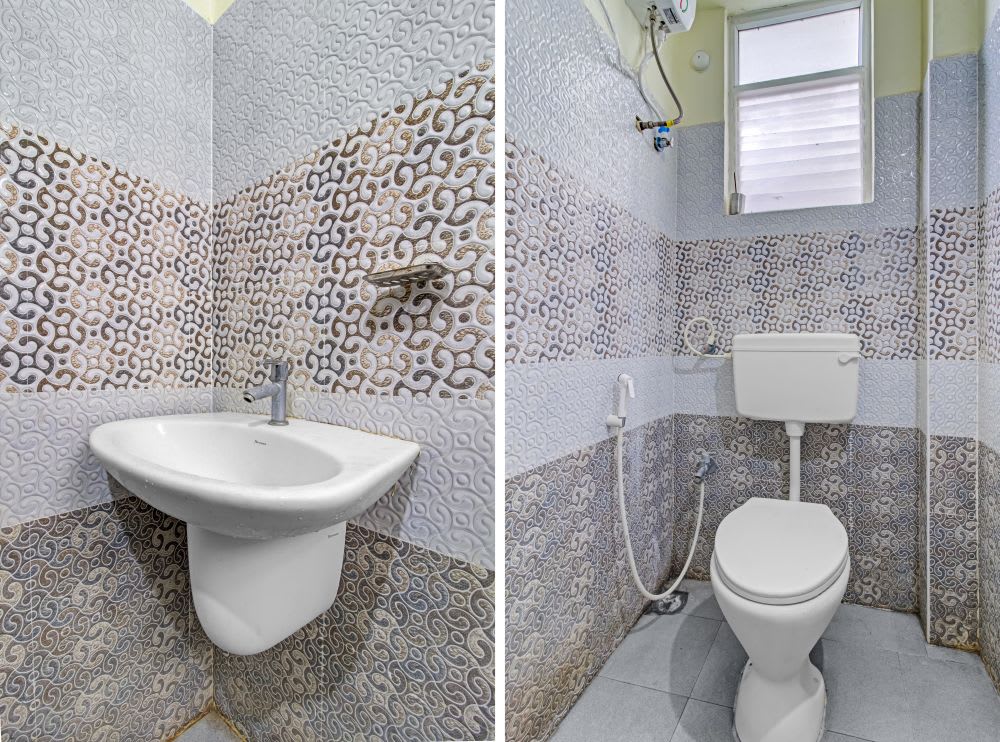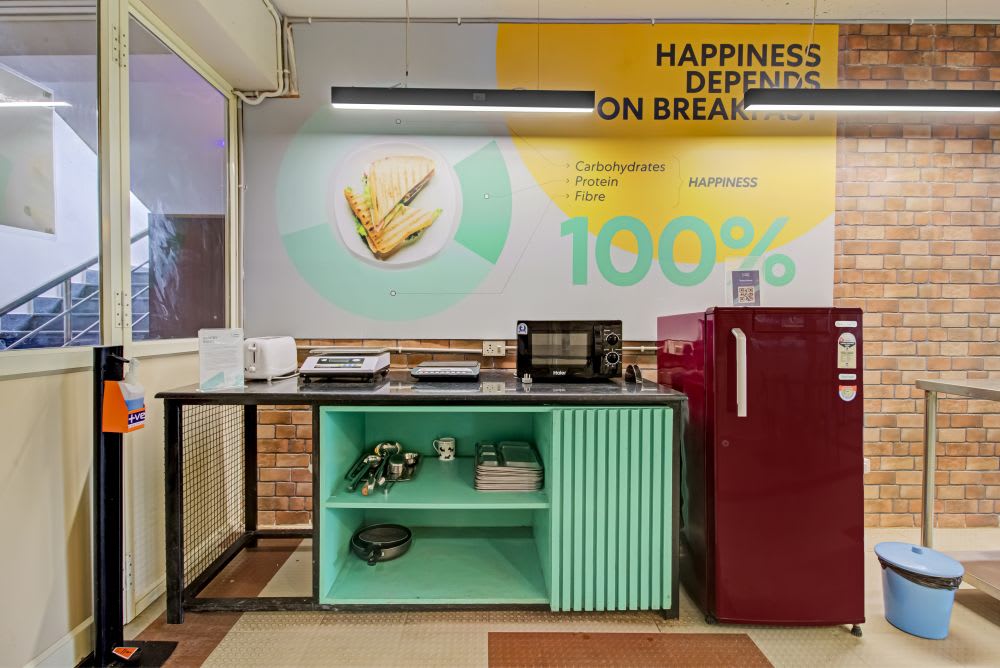 Varna House

MALE

Double, Triple

Hot and Delicious Meals, High-Speed WIFI and +3 more
FAQs on PG in Guntur
Why is Living in a PG in Guntur Cost-Effective?
To know why living in a hostel in Guntur is cost-effective, you have to ask why living in any other accommodation is not. Then you realize that the security deposit for the flat is almost as much as the rent for the PG, for the entire year. And you get your answer. Now, that a PG near Guntur is cost-effective is pretty certain. That brings us to the next question - which PG is the most cost-effective? Thankfully, the answer to that is much simpler. It's the one place that will ask for a PG rent, but give you more than a PG's comfort in return. None other than Stanza Living.
Looking for someplace nice to nice to eat check out the best restaurant in Guntur.
How Good are the Food, Laundry, and Room Cleaning Services of PGs in Guntur?
If we were to give grades for the food, laundry, and room cleaning services, the report card would have lots of red marks. But there is a reason for you to be positive. You can come to Stanza Living. Where the services are nothing less than the best.
How Safe are PGs in Guntur During the Coronavirus Outbreak?
Most people we know don't take COVID-19 as seriously as they initially used. Most PGs in Guntur are no different. At Stanza Living, though, we can't take it seriously enough. We still have our robust COVID-19 Combat-Ready Framework in place. And we are always looking to add to it. Read more here: www.stanzaliving.com/covid-19
How is Stanza Living Better than Local PGs in Guntur?
Simple. While local hostels in Guntur are just that - local, Stanza Living is much bigger than that. At Stanza Living, you get the life that only India's largest managed-accommodation network can provide. And it's anything but local.
Also, check out
How to Search for an Affordable PG Near Me?
A web search? Online reviews? Friend's recommendation? All these are ways to search for the place you like. But at Stanza Living, we urge you should take another step. Go and see the properties for yourself. If it's a Stanza Living residence, then we urge you even more.
Which type of PG Accommodation in Guntur Is better? Single room PG Occupancy or Multiple Occupancy?
The only person who can answer that question is you. Do you value your me-time? Or are you one for we-time? But no matter what you decide, the best option for either would still be Stanza Living. That's something we can tell you for sure.
What Should I Check While Booking a PG in Guntur?
Start with the rooms, end with the amenities, and check all the many other things in between. That sounds like a lot to do. So here's a hack: Just check if it has that priceless home feeling. A place like that ticks all these boxes. And a place like that is usually Stanza Living.
How Much Will a Fully-Furnished PG in Guntur Cost?
A fully-furnished PG in Guntur can be anywhere between dirt cheap and mind-blowingly expensive. But be it 5k a month or 15, for anywhere in this budget, the best option is - you guessed it - Stanza Living.
How Safe are PGs in Guntur for Girls?
Guntur, in general, is a safe city compared to others. And the ladies PGs in Guntur are as well. But we at Stanza Living, don't settle for anything below our high-tech multi-tier security system. We feel, that when it comes to safety, we can never be safe enough.