Filters

your second home in
Kochi
Breaking news! There's a special PG in Kochi. And it's waiting for you. But what makes it a 'special' PG? It's the fact that it is not any ordinary PG in Kochi. And you will be more than just a paying guest over here. You'll be one of many like-minded youngsters who'll feel like family. Now, how else would you describe a place where you get the family feeling? You'd say it's a place that feels like home. And that's what this 'PG' is. It's your one and only second home - Stanza Living.
Things to Remember while Renting a PG in Kochi
Most people will tell you that there's plenty of things you should remember while renting a PG in Kochi. There are the rooms and their furniture, the AC and the power backup, the wifi, the food, and other amenities. And a whole lot more. But you know what? We don't think you need to check for each item on the list. There is one quality in a PG that covers it all. So the one thing you have to remember is that your PG to-be should be more than a PG, it should feel like home. Because at a home, all your many requirements will be met. And that's what Stanza Living has in store for you. It's why so many youngsters like yourself, call it their second home.
Best PG in Kochi - Stanza Living
Choosing Stanza Living over another PG in Kochi will be the easiest choice you make. Let's see why. Let's begin with rooms. Our rooms, specifically, are nothing like rooms elsewhere. They are thoughtfully designed personal spaces that you truly belong to. Other than that, there is our wide range of amenities. It's wide enough to include essential amenities and even those that aren't considered essential. Up next, is life at Stanza Living. We feel that it shouldn't be limited to just your room. So we organise movie screenings, game nights, and more (within social distancing norms, of course) so that life is always happening over here. Now, these are just three reasons off the top of our heads. There are many more reasons to choose Stanza Living over a PG in Kochi. But to say it in one sentence - Choose Stanza Living because it is not just a PG, but your second home.
FAQs on PG in Kochi
Why is Living in a PG in Kochi Cost-Effective?
Rent for a PG in Kochi is usually an affordable few thousand rupees a month. That amount gets you a room and some basic amenities along with it. No wonder it's considered cost-effective. But the one thing you won't get in return is the feeling of home. The good news is that there is a place you can find that - Stanza Living. And we won't charge you extra for that. We mean, how can we, when the feeling itself is priceless?
How Good are the Food, Laundry, and Room Cleaning Services of PGs in Kochi?
Nothing less than delicious, nutritious food is served at Stanza Living and nothing less that professional teams take care of your room cleaning and laundry. Will you find a local PG in Kochi that provides services of such quality? Let's just say our laundry team will return your clothes before you do.
How Safe are PGs in Kochi During the Corononavirus Outbreak?
It's not their fault, but most PGs in Kochi are too understaffed and short on resources to adequately protect you from COVID-19. At Stanza Living, the odds are in our favour. We are committed to provide you with a safe and hygienic environment. And we do that with our COVID-19 Combat-Ready Framework, details of which are here: www.stanzaliving.com/covid-19
Why is Stanza Living an Ideal Choice when Looking for the Best PG in Kochi?
Because of the rooms, the vibrant common areas outside of those rooms, and the amenities provided both inside and outside them. And we can't ignore that tiny detail that Stanza Living is not your everyday PG in Kochi. It is your second home.
What Should I Check While Booking a PG near me?
Are the rooms comfortable enough? Will you have privacy? Are all essential amenities provided? There are many things to check, broadly speaking. Or you could just check if that PG in Kochi feels like home. That's what Stanza Living is. And it's why we tick all boxes off on any checklist.
How Much Will a Fully-Furnished PG in Kochi Cost?
Fully-furnished PGs in Kochi can be affordable, available for just a few thousand rupees a month. A bed in a Stanza Living residences is also available for the same price range. But for that amount we also give you the home feeling. It might not appear in the rent receipt, but you will value it the most.
How Safe are PGs in Kochi for Students and Working Professionals?
For your safety, every Stanza Living residence is equipped with our multi-tier tech-enabled security system. Some PGs in Kochi might have similar security measures, others may not. But for us, anything less than that is not safe enough.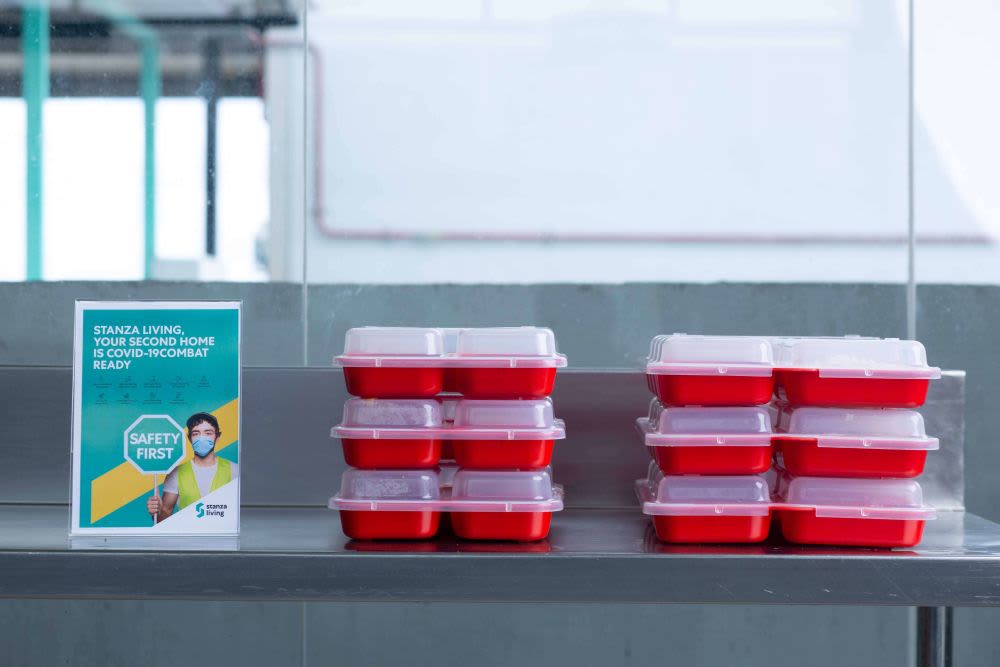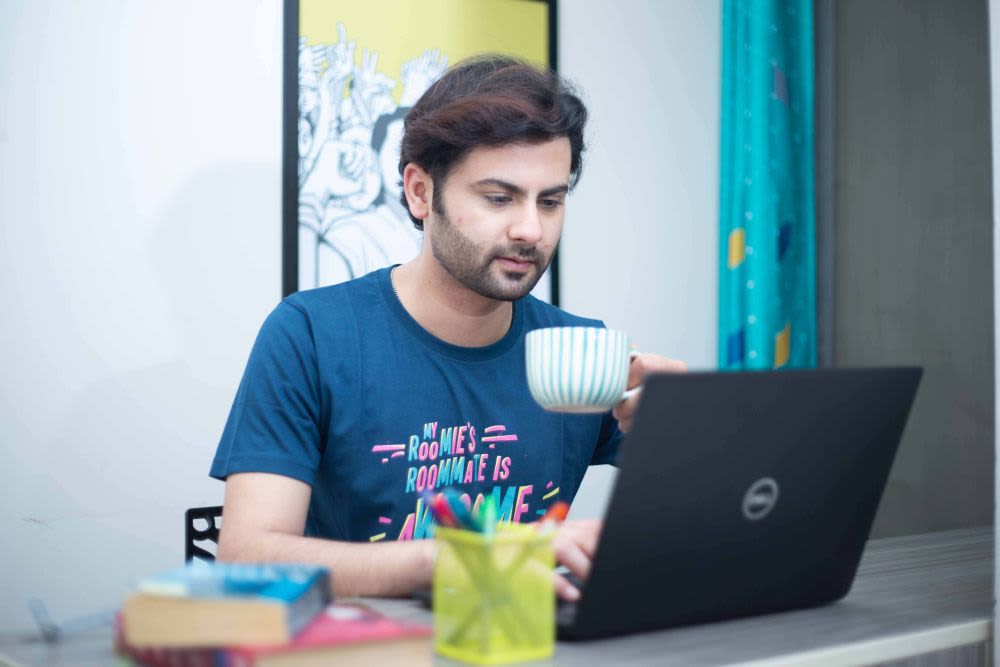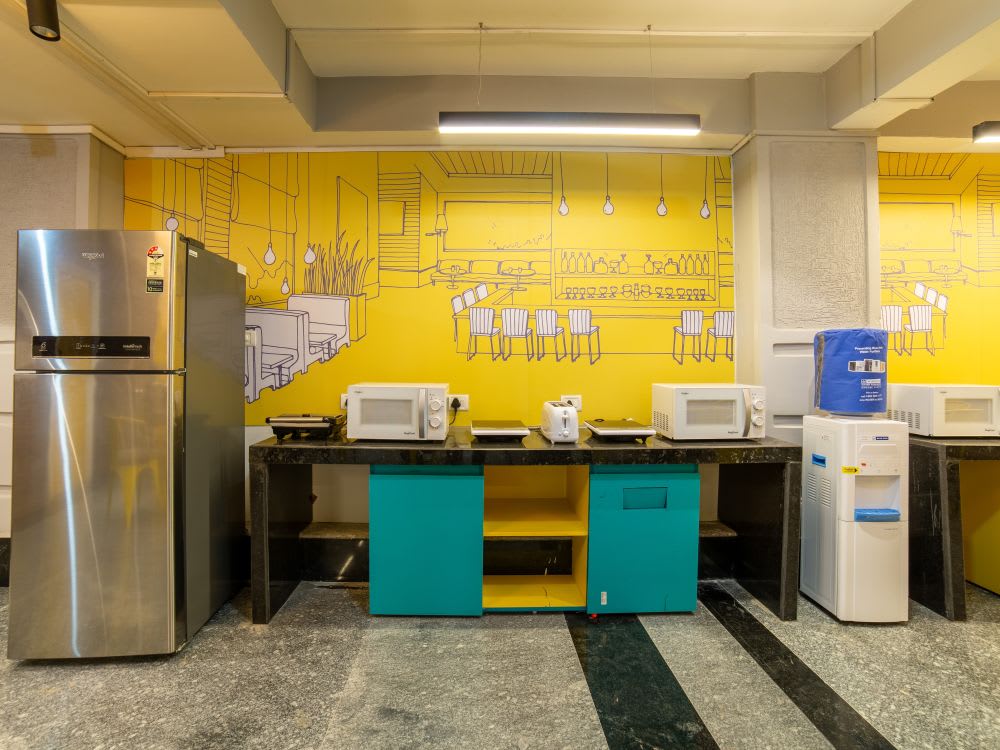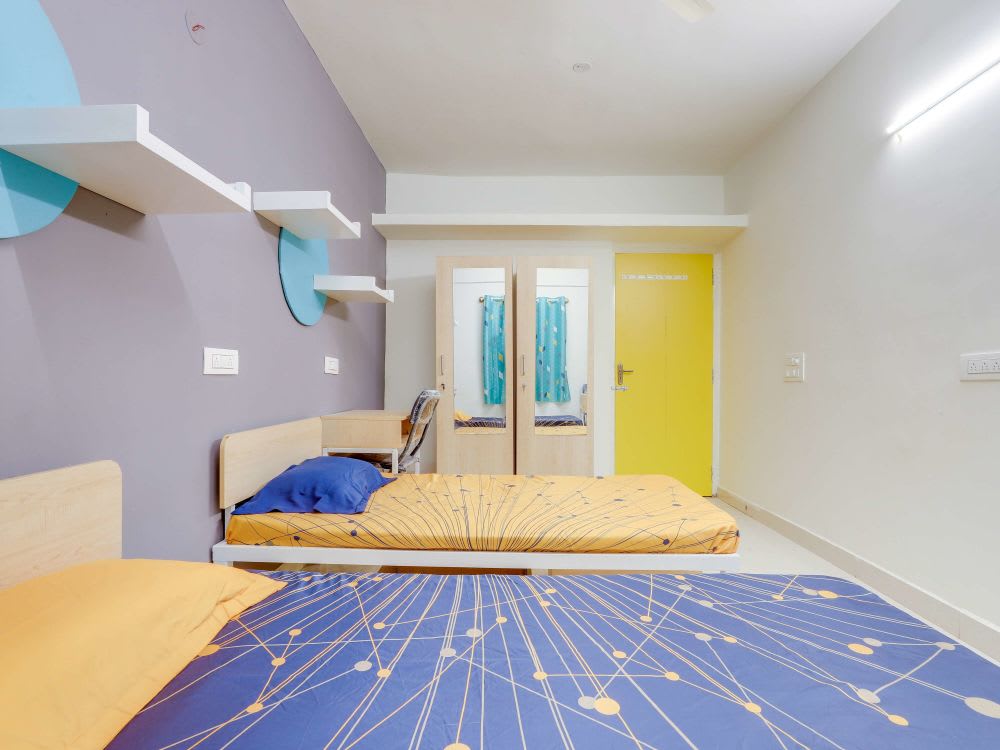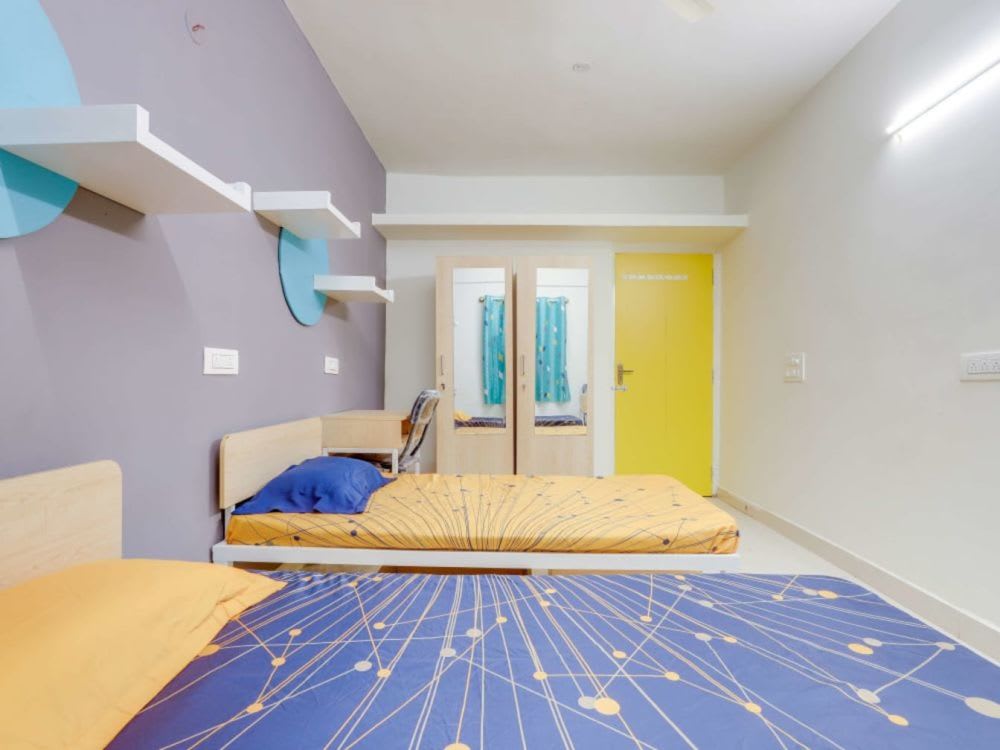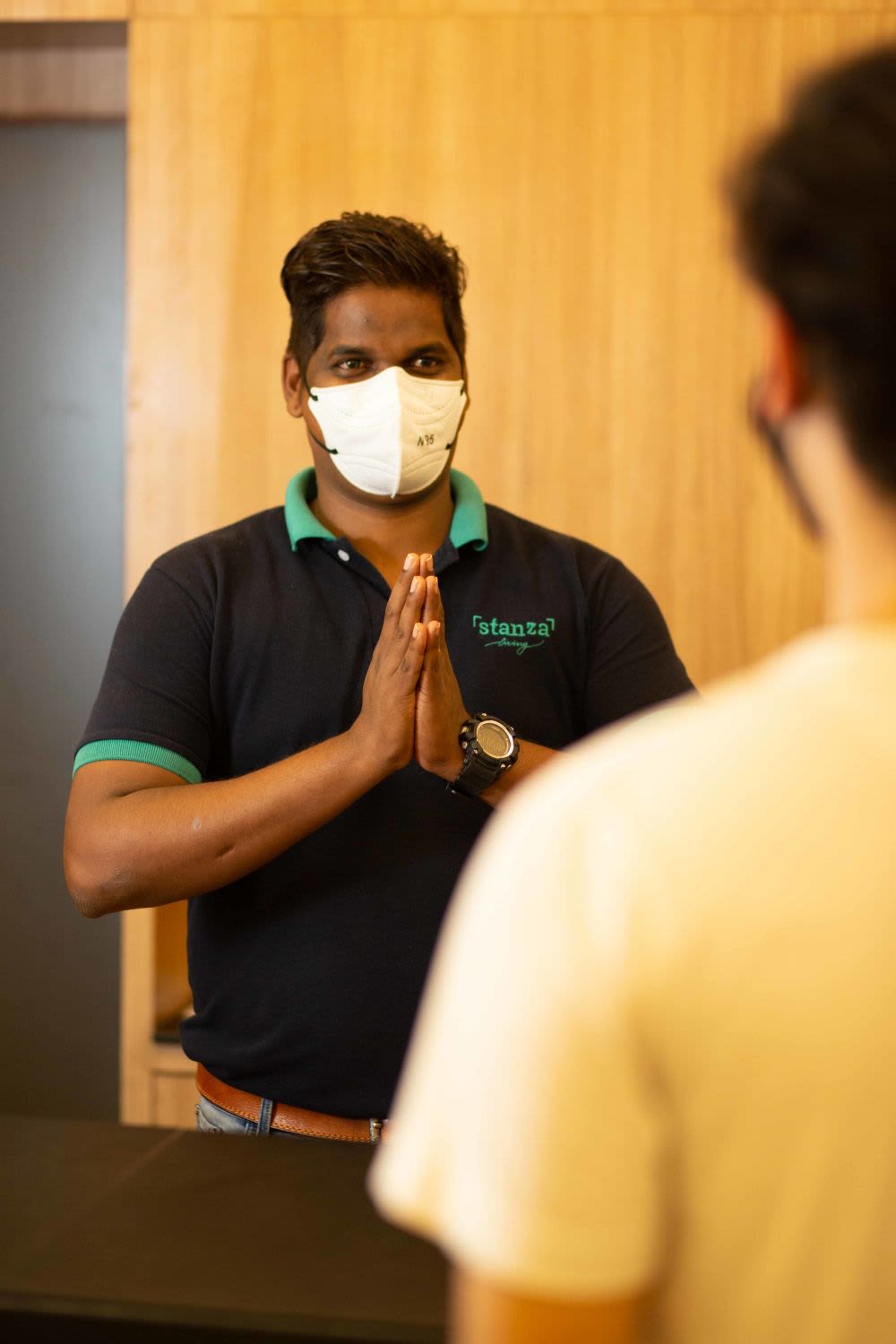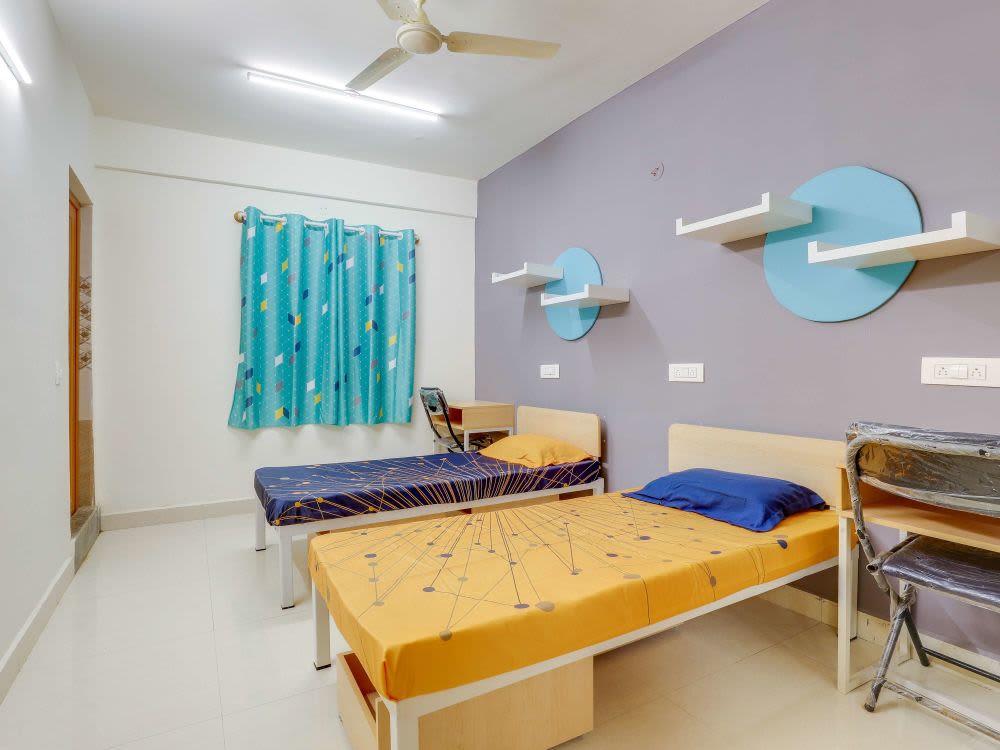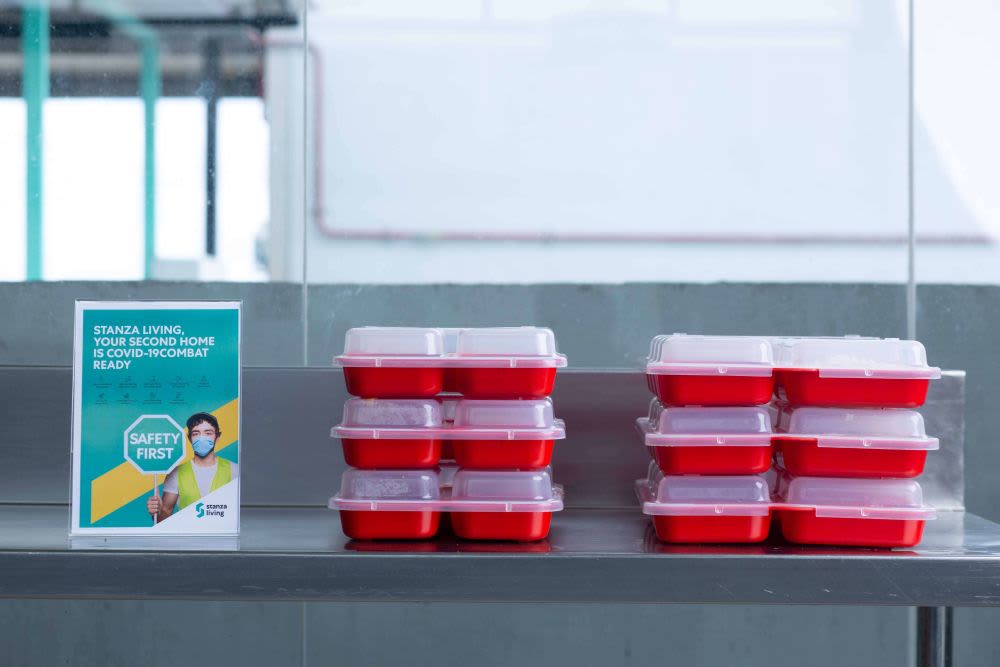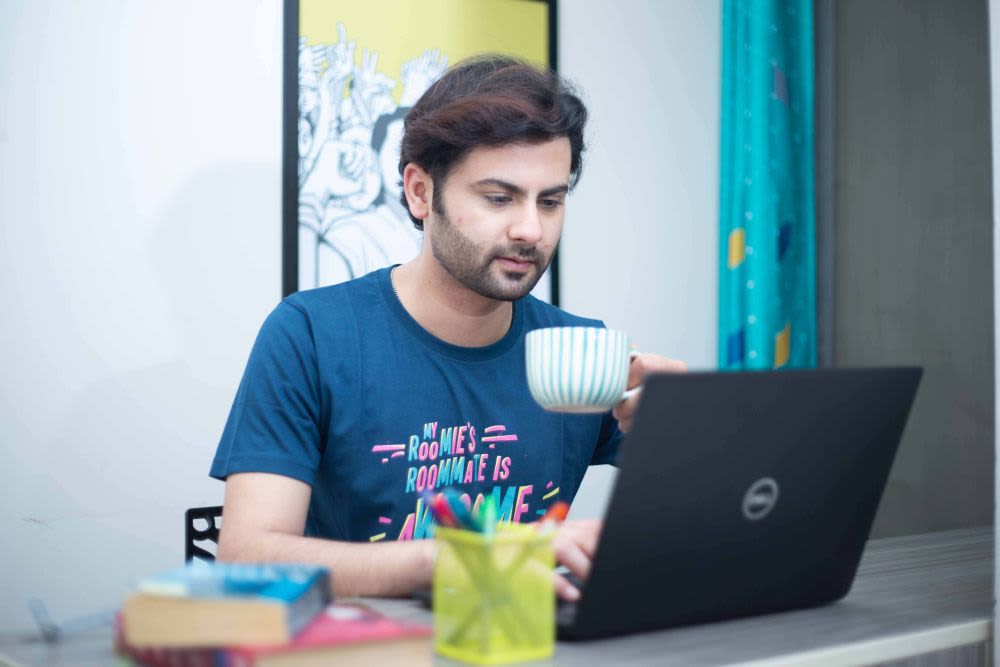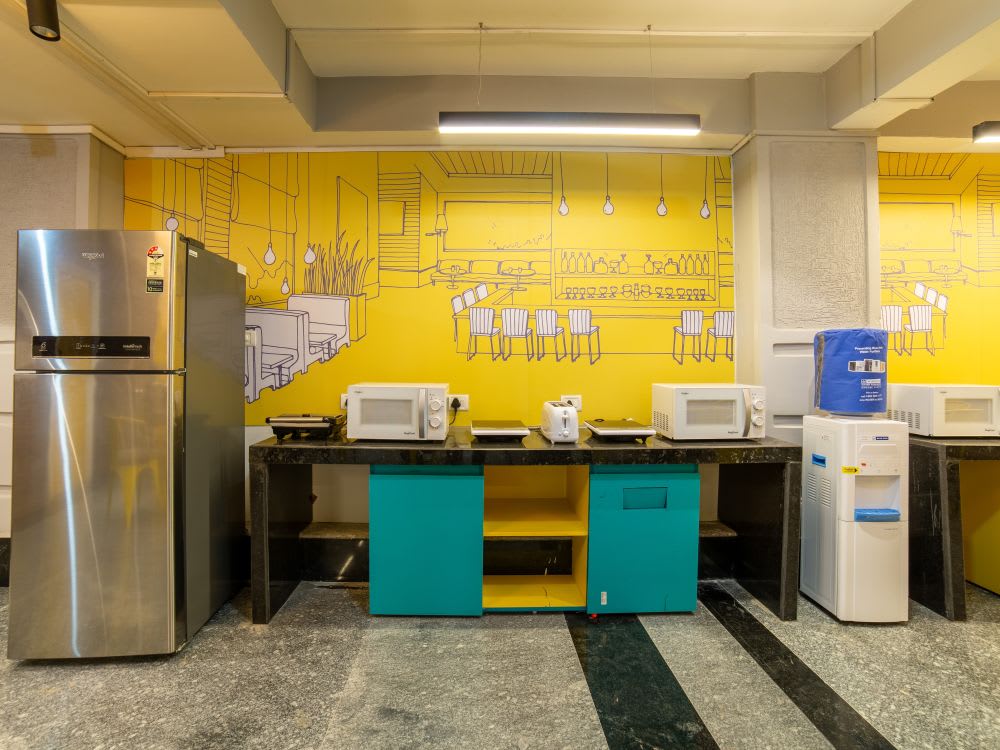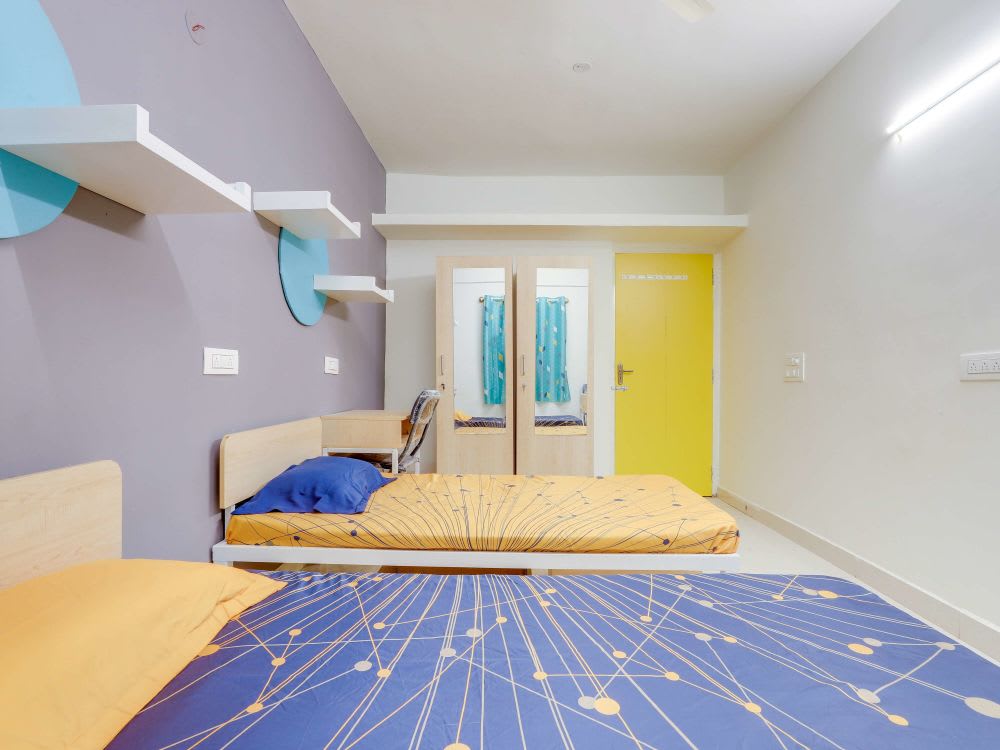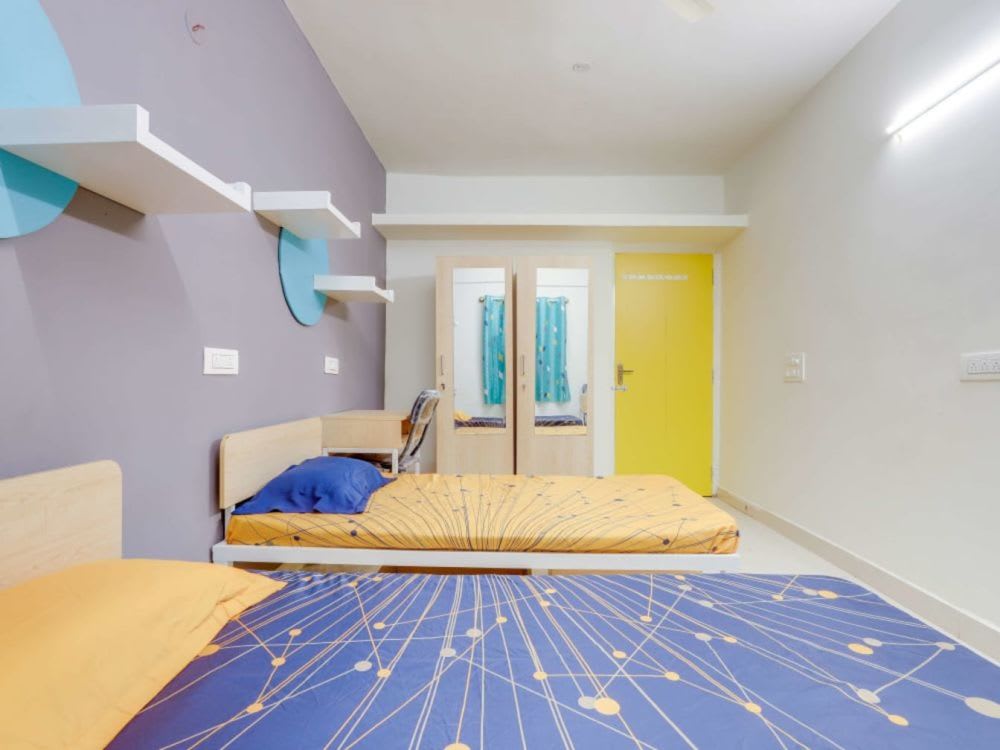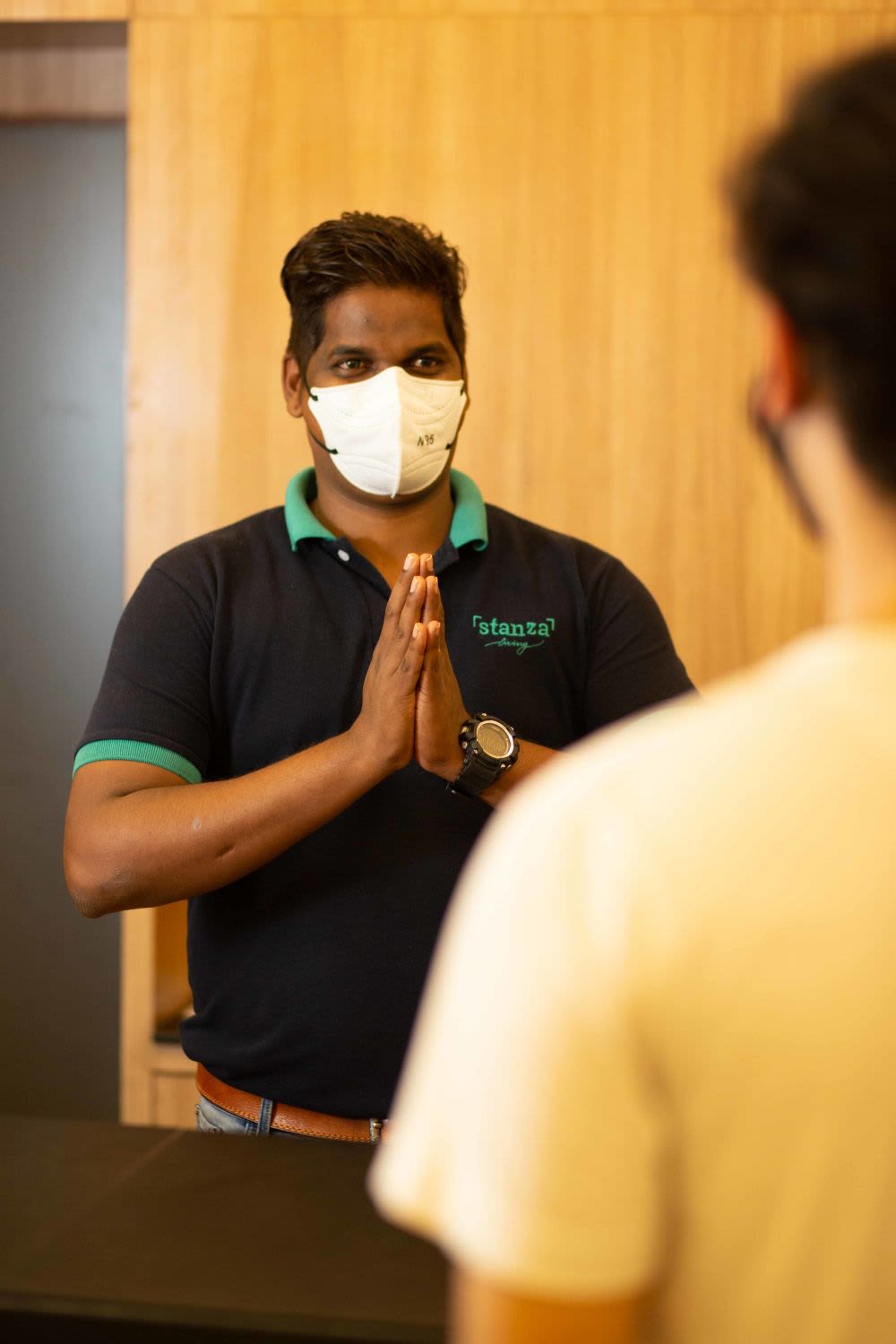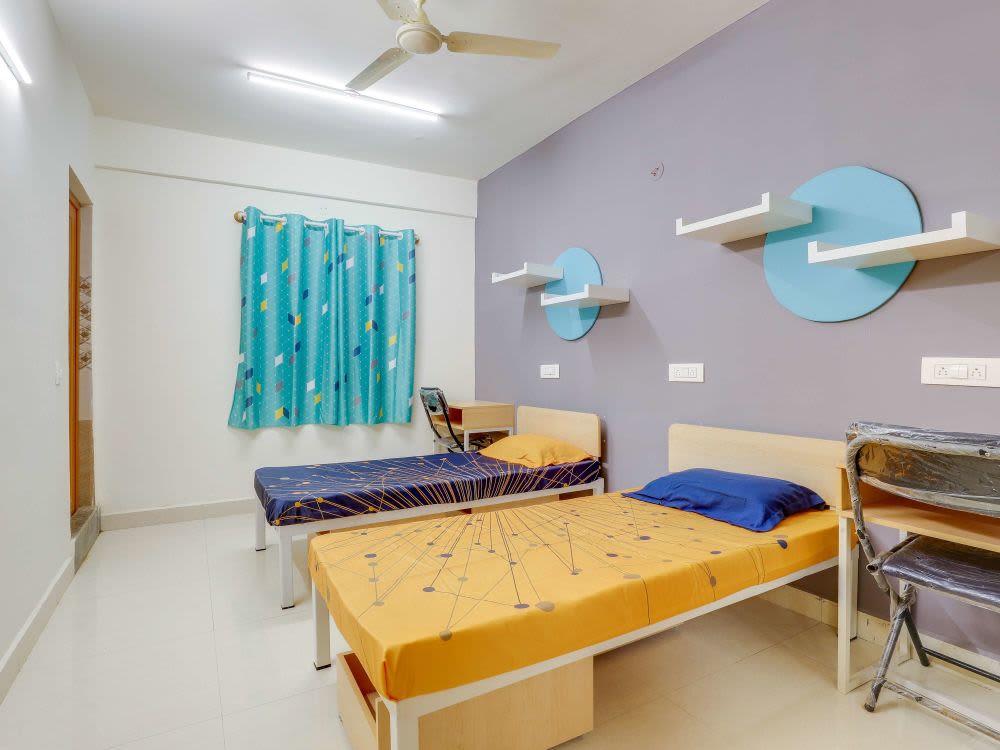 Maseru House

MALE

Single, Double, Triple

High-Speed WIFI, Hot and Delicious Meals and +3 more
Starts from
₹ 11,099 /mo*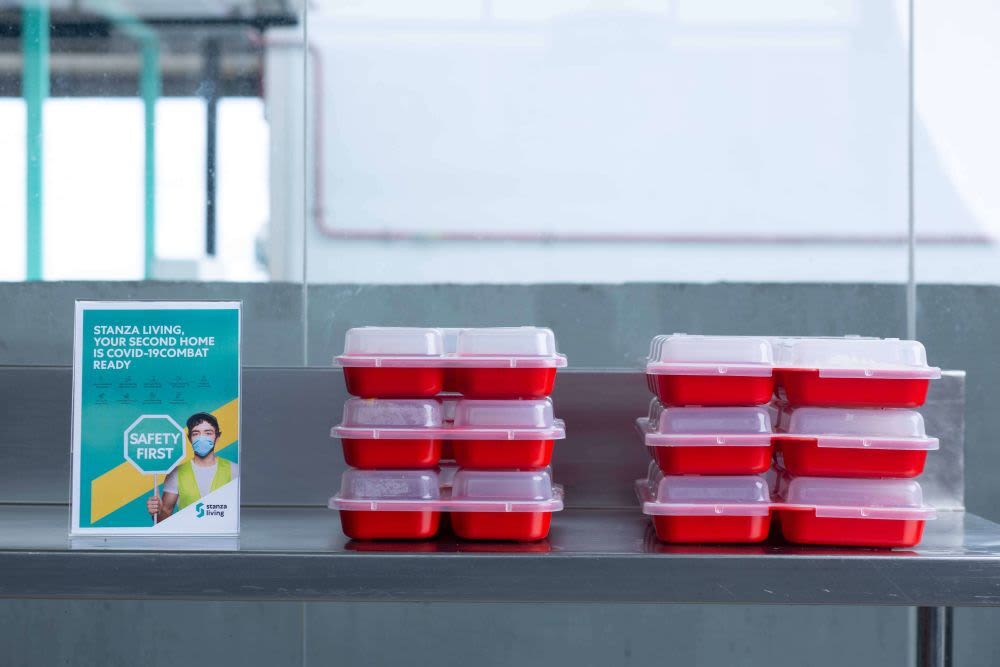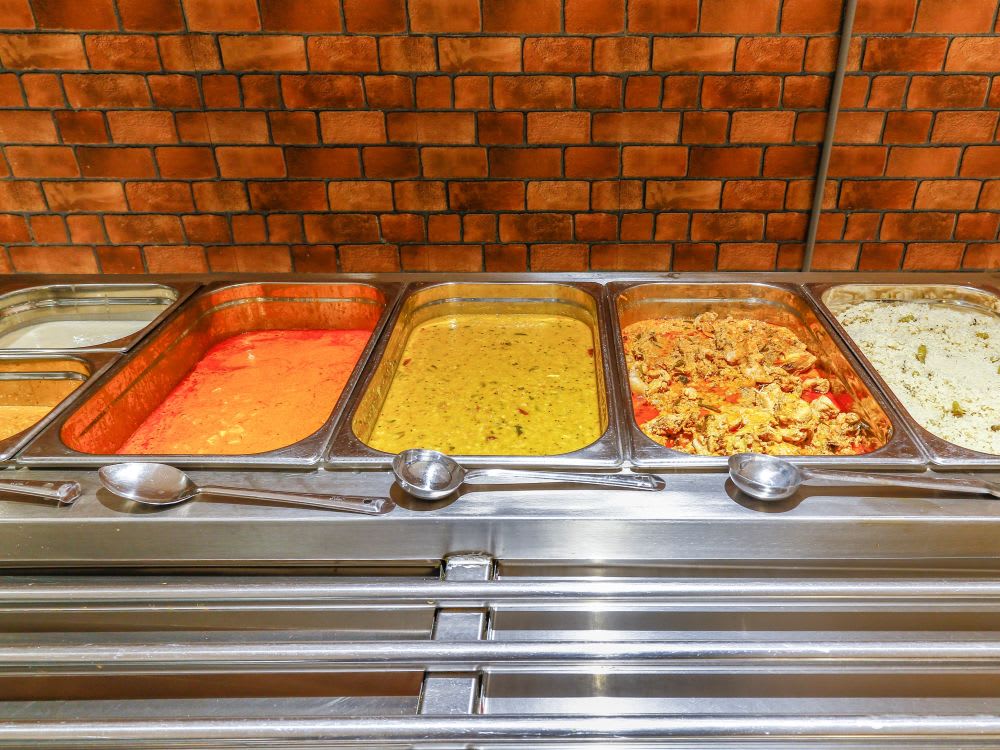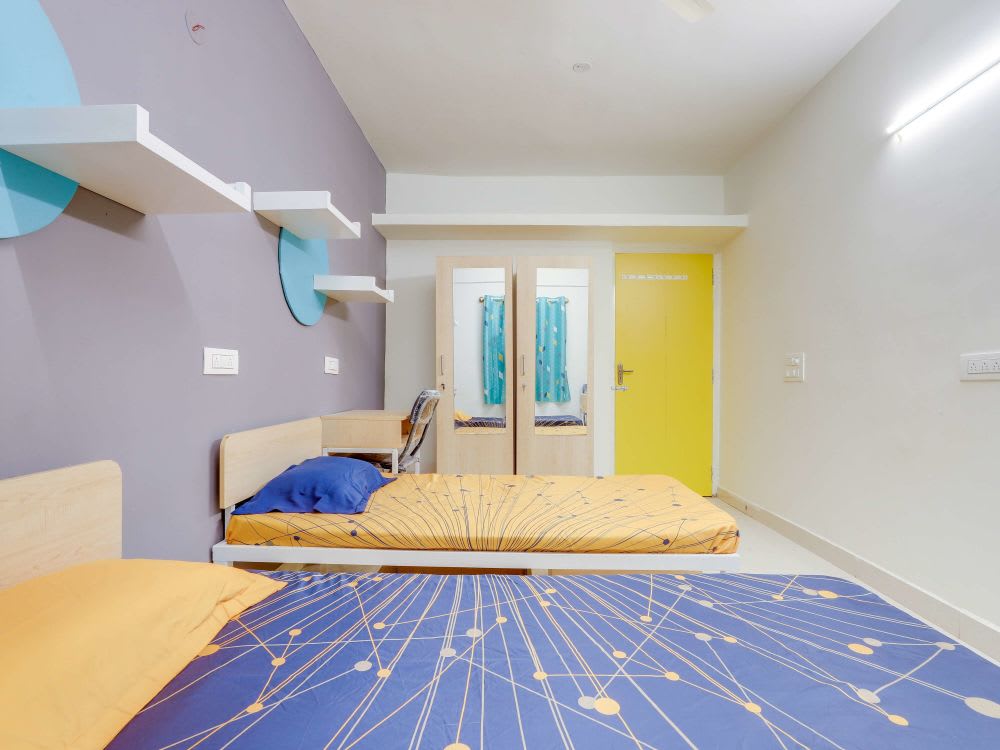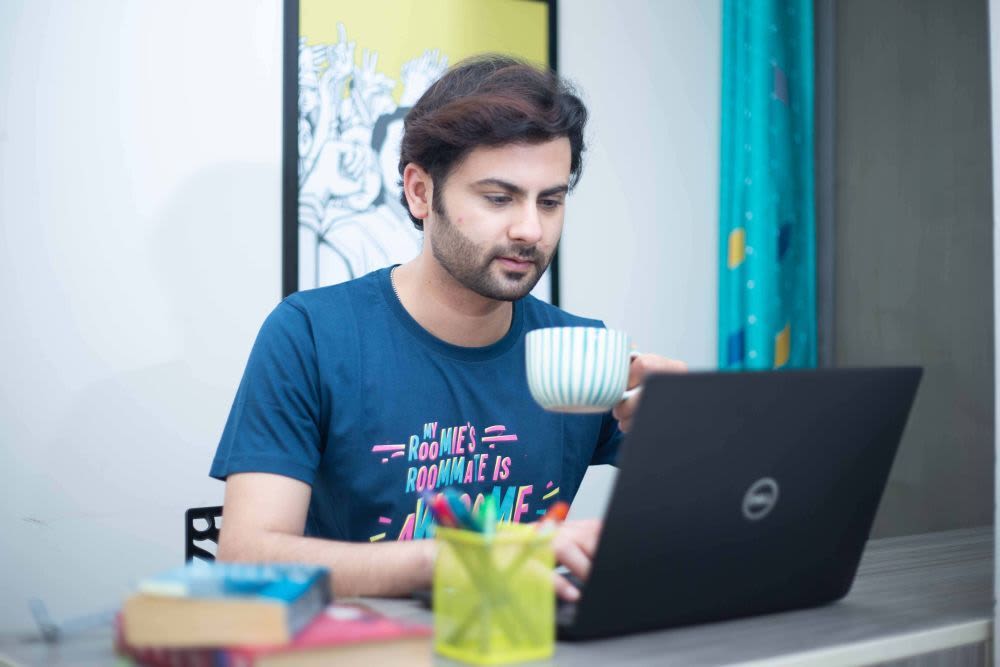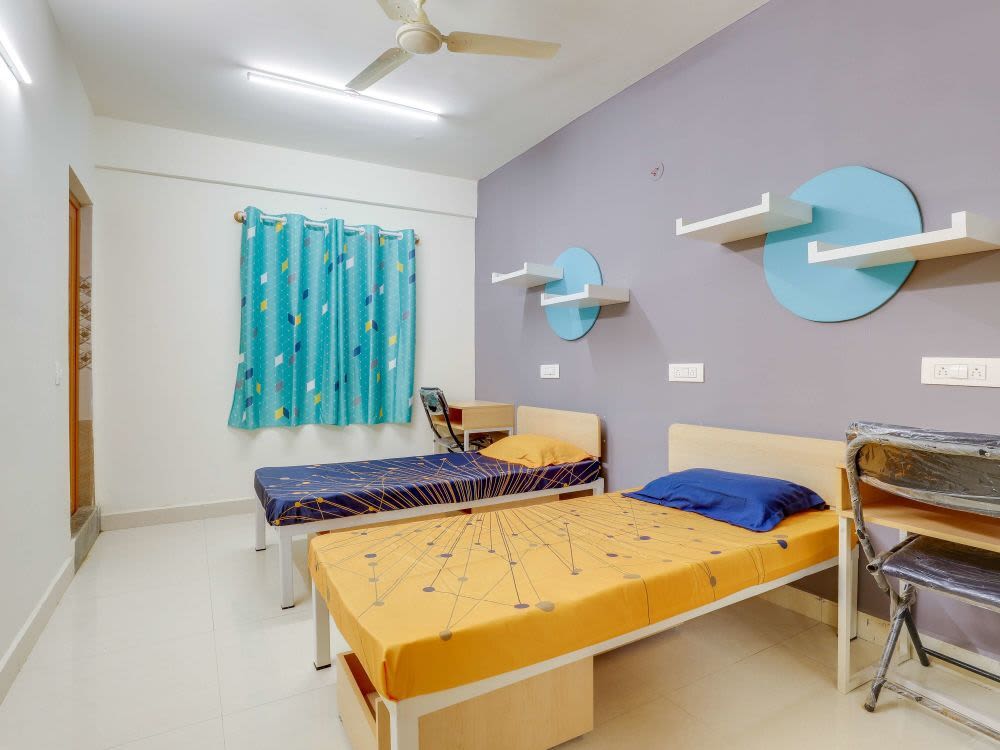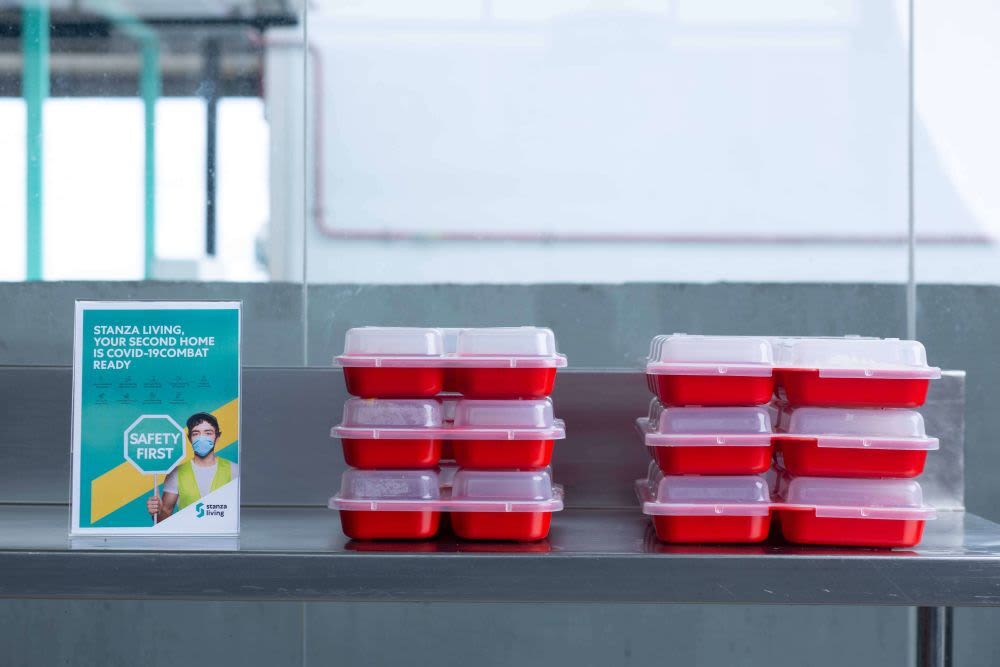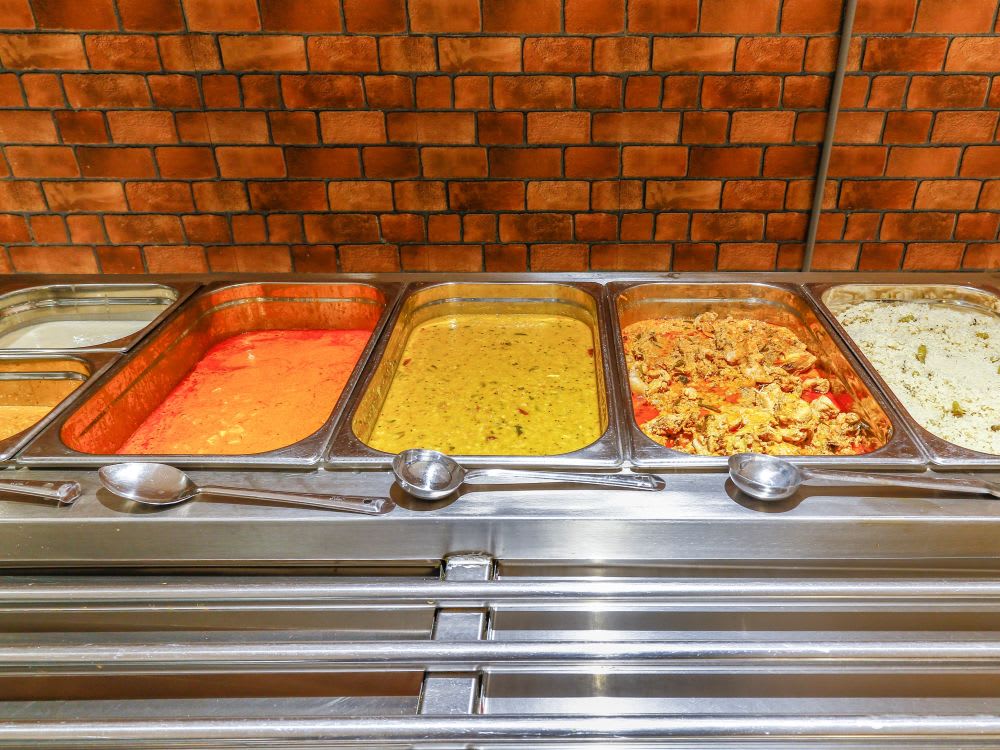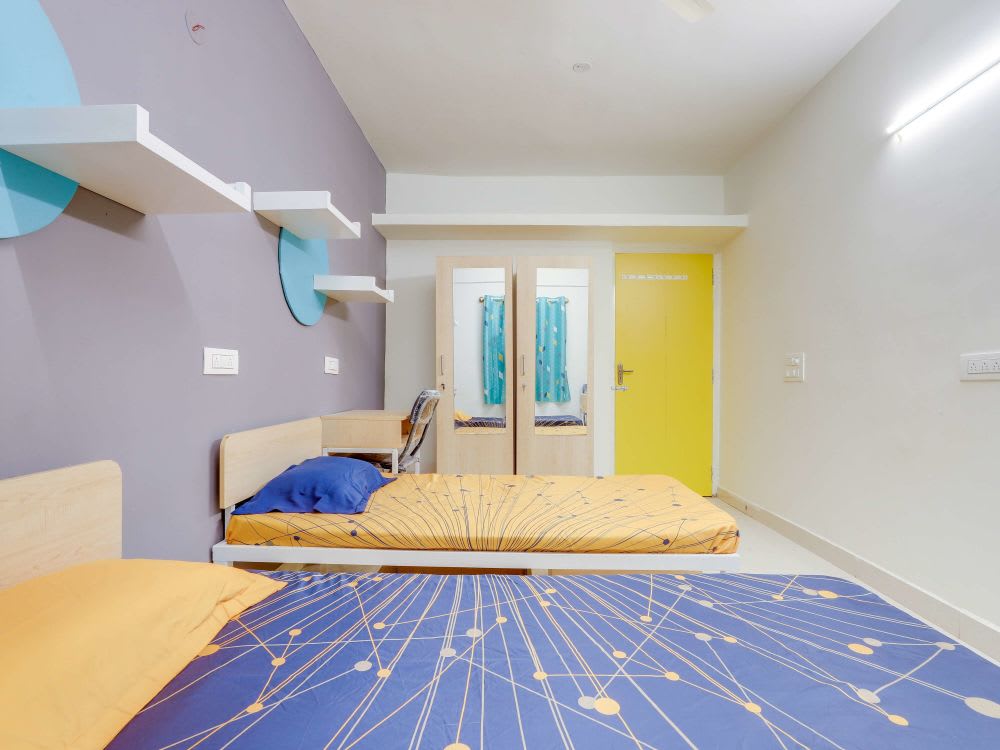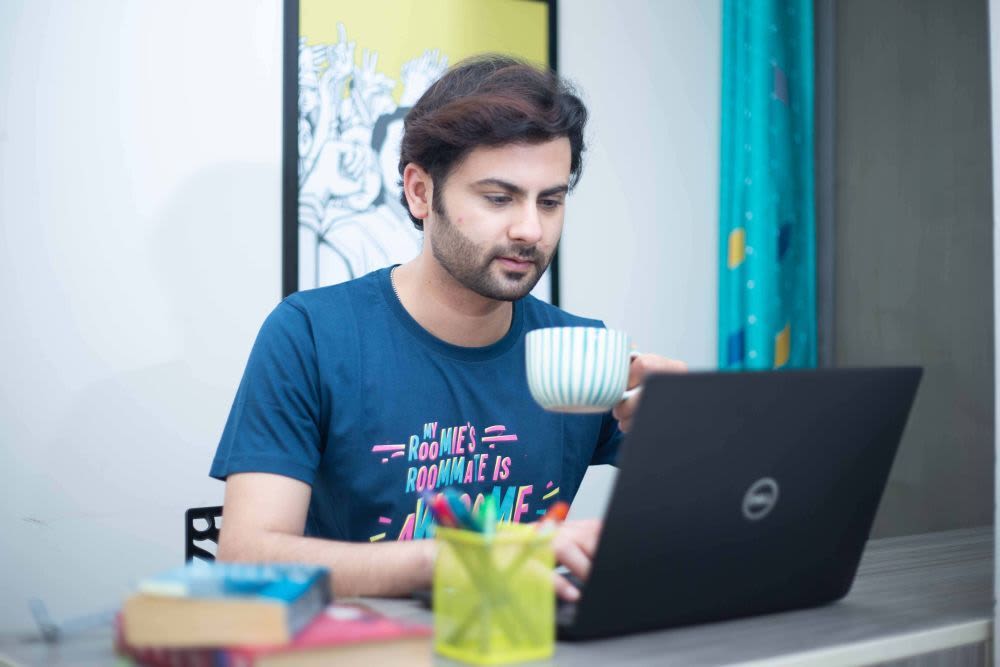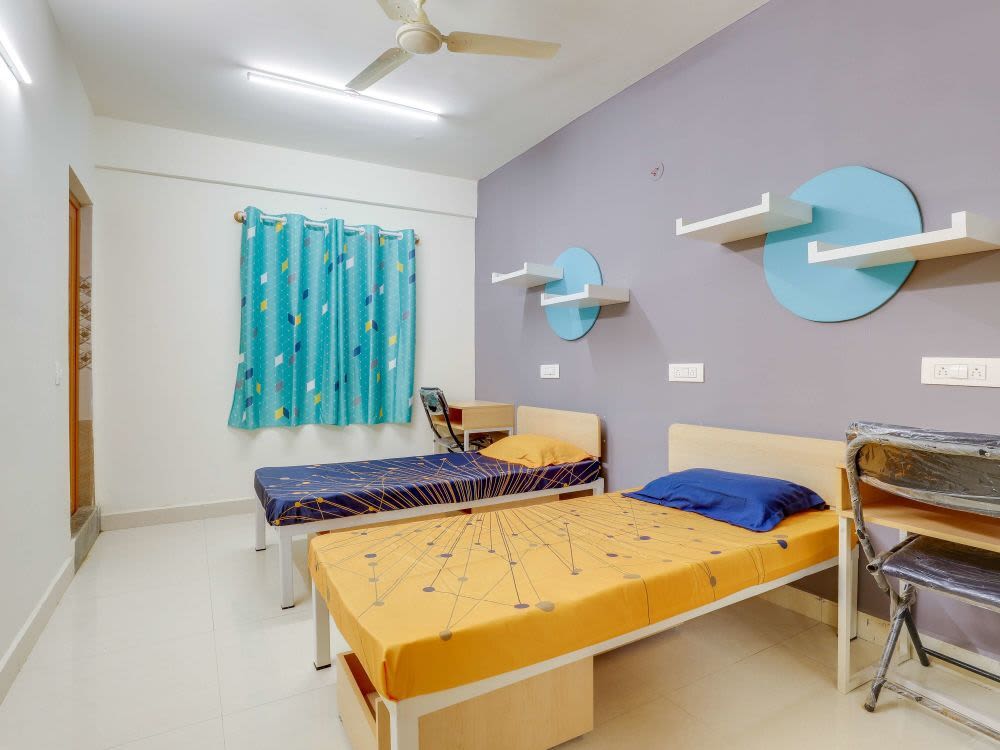 Leon House

MALE

Single, Double

High-Speed WIFI, Professional Housekeeping and +2 more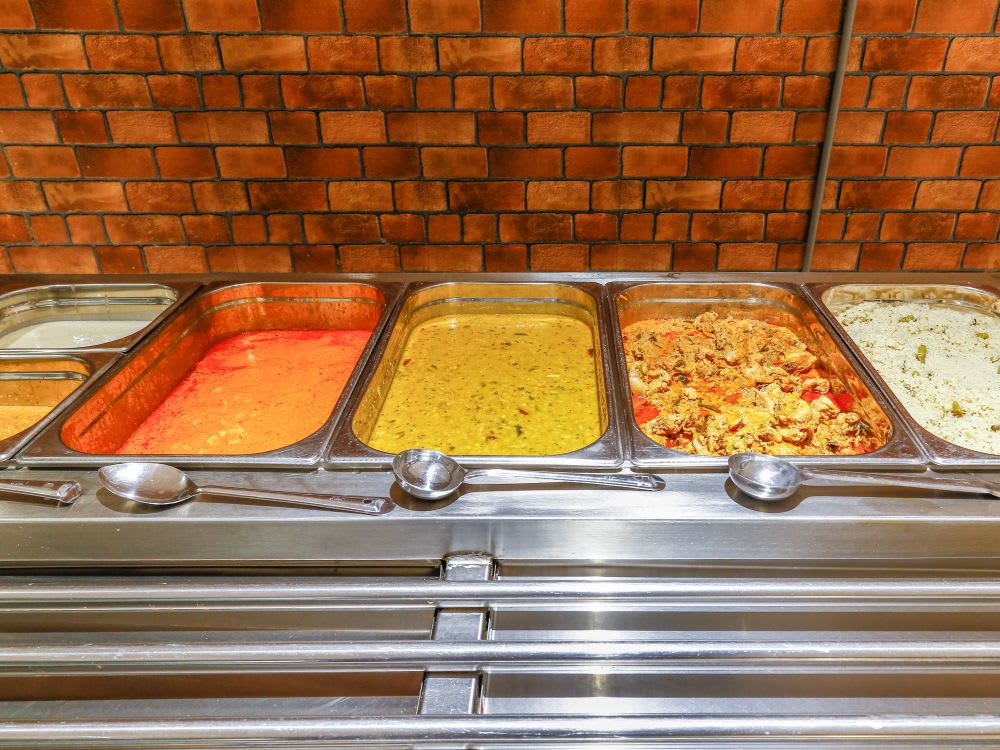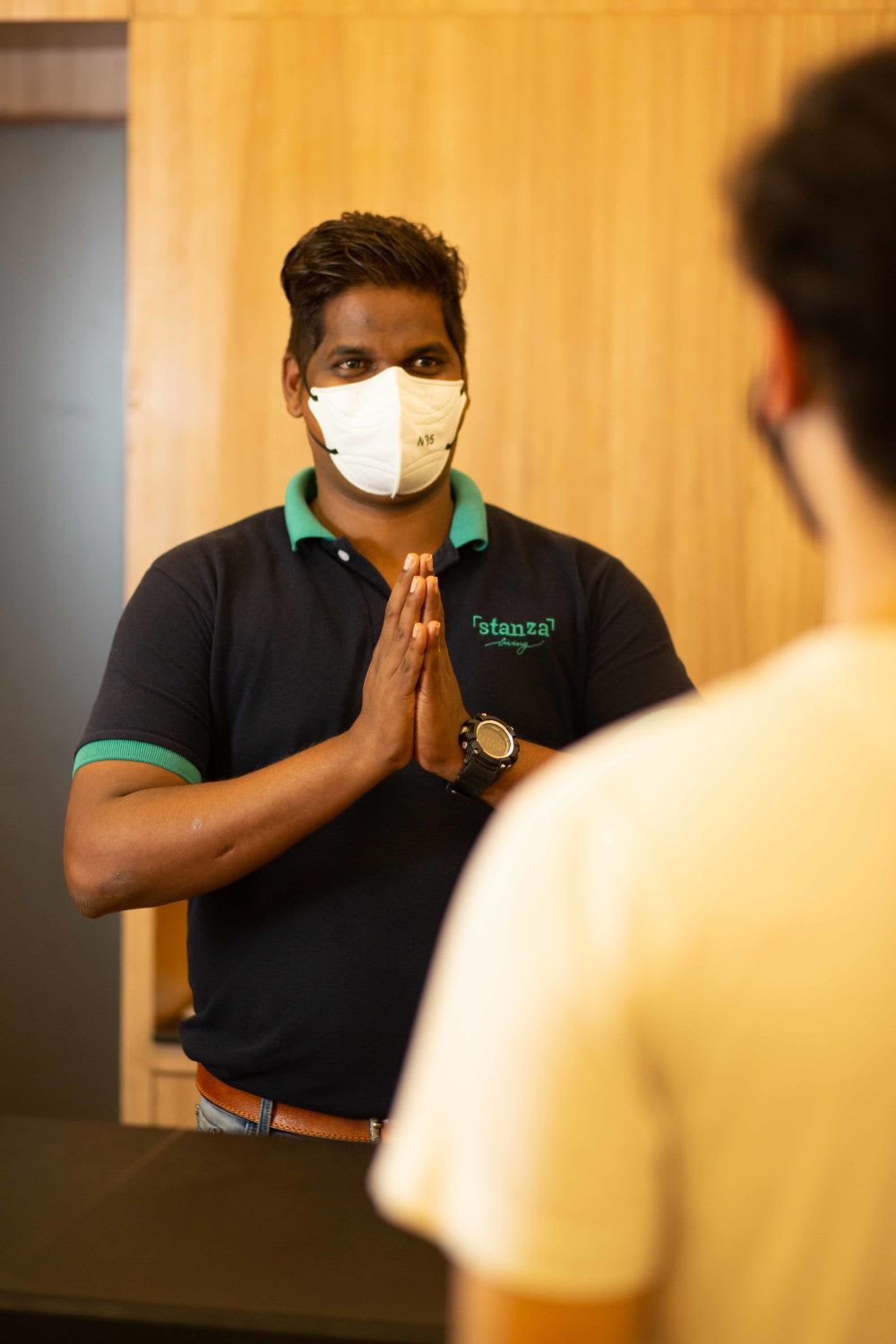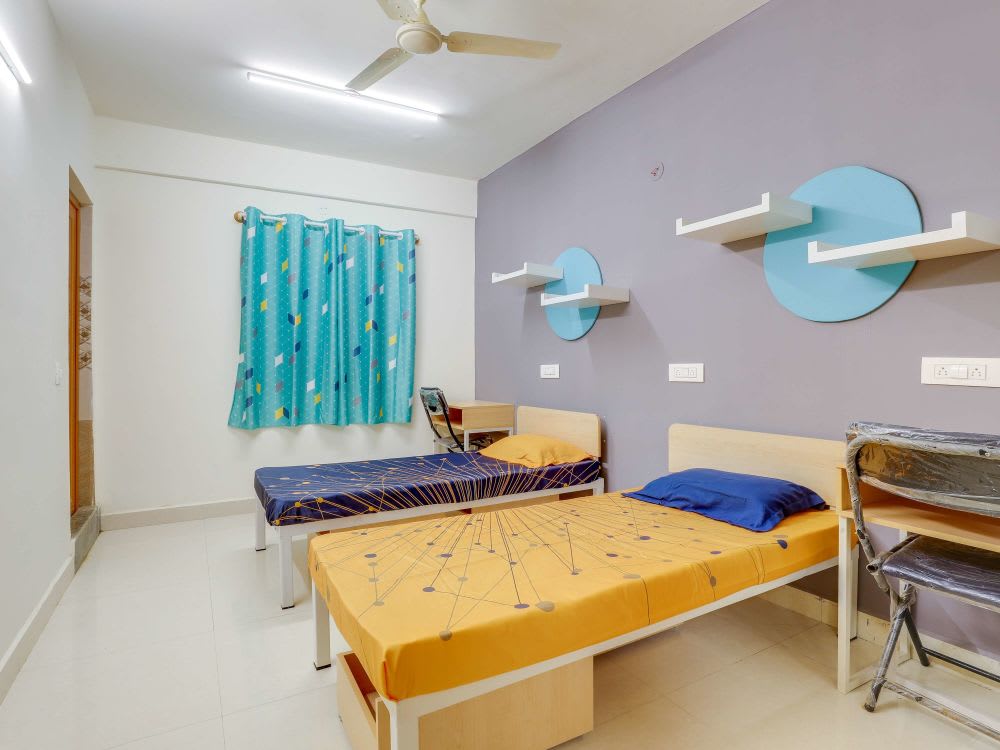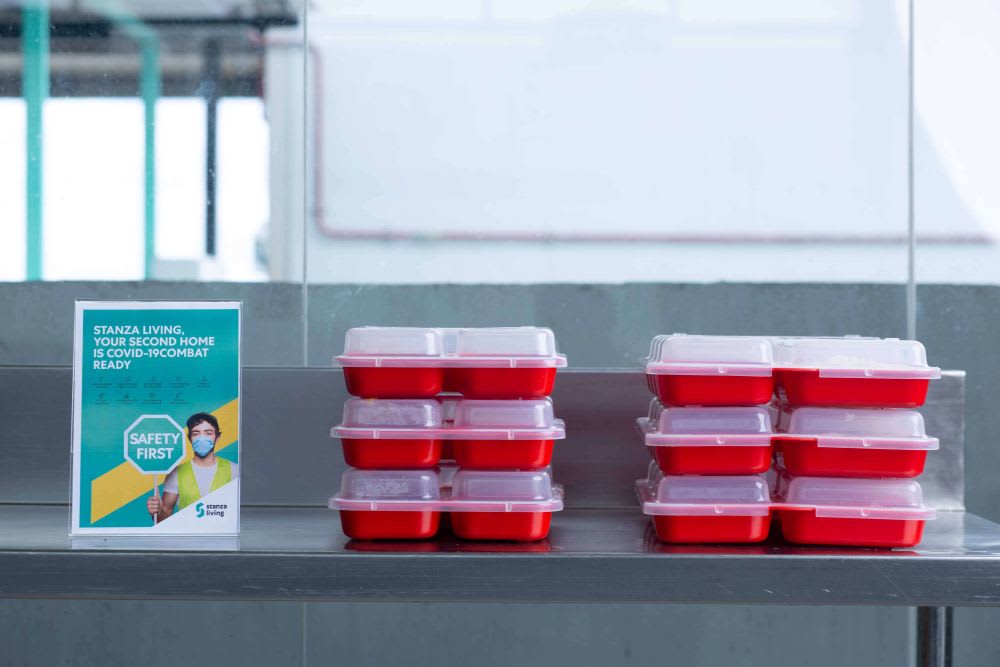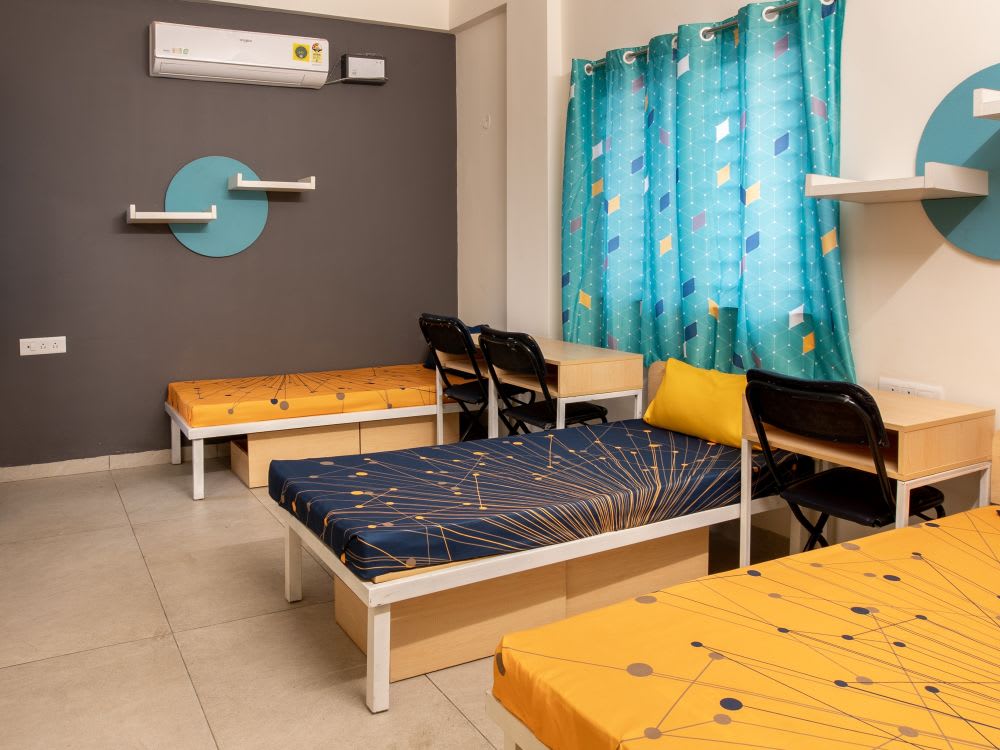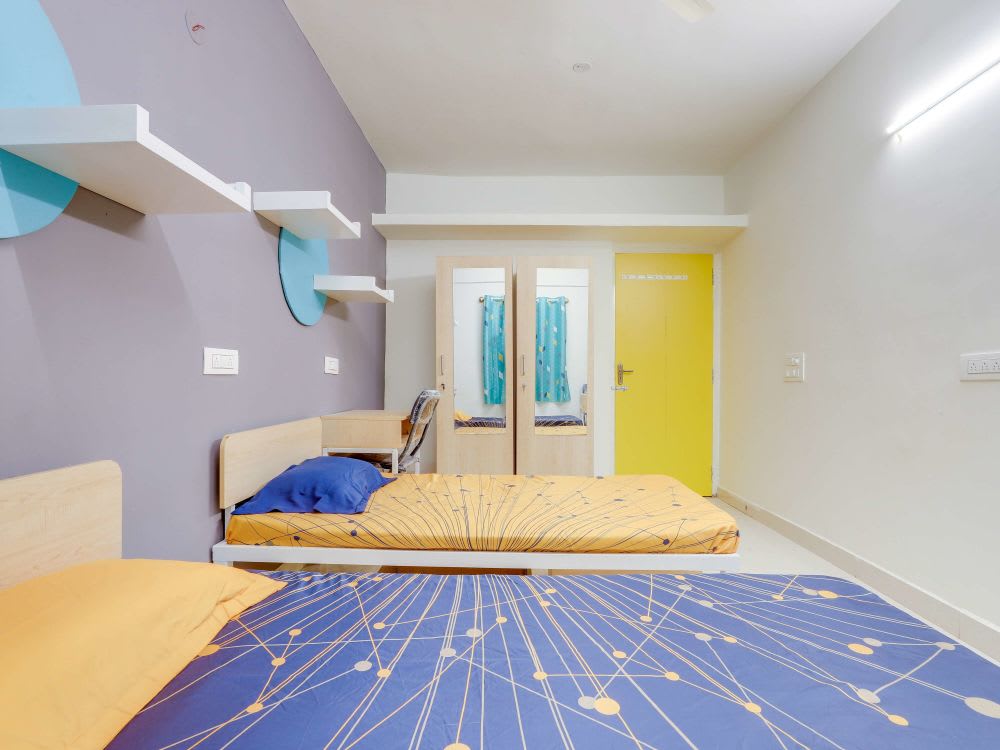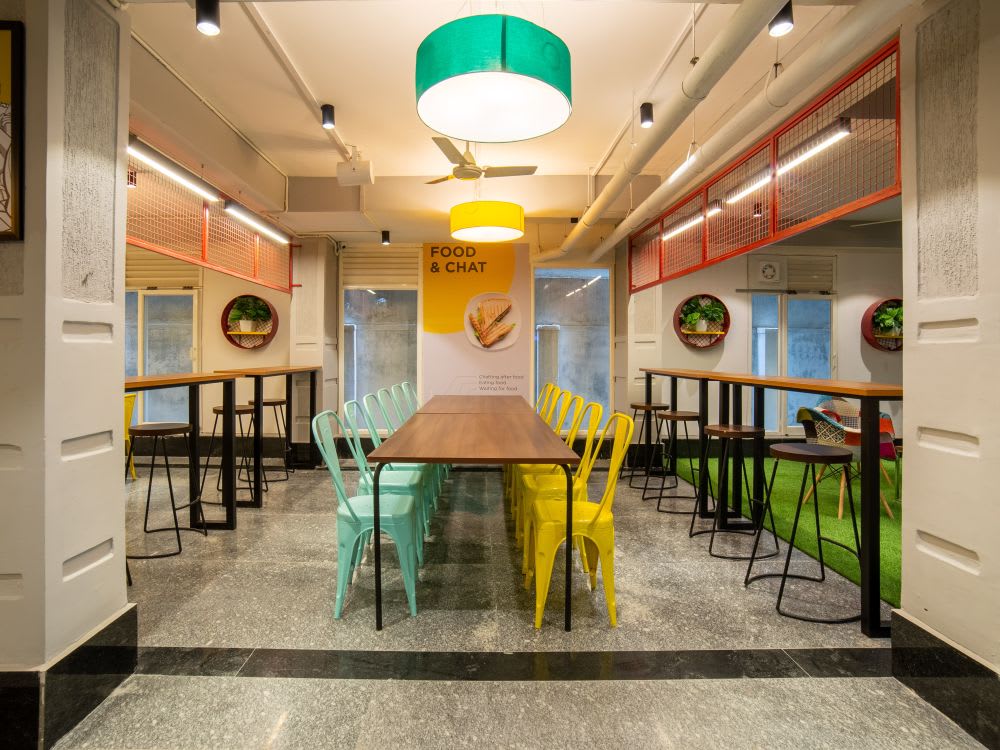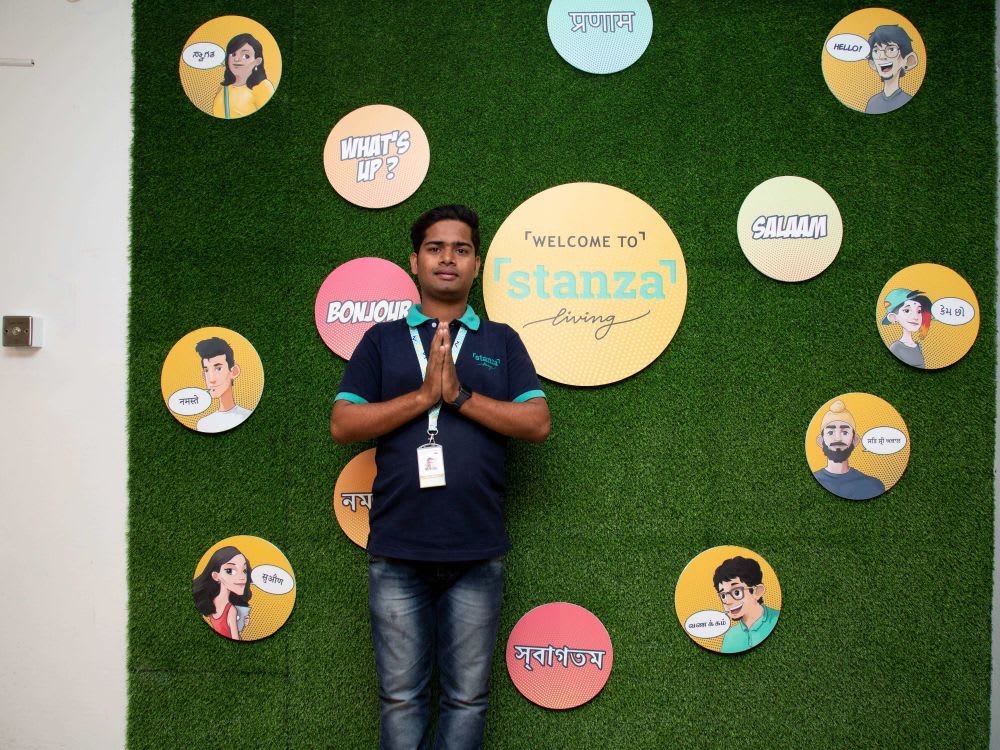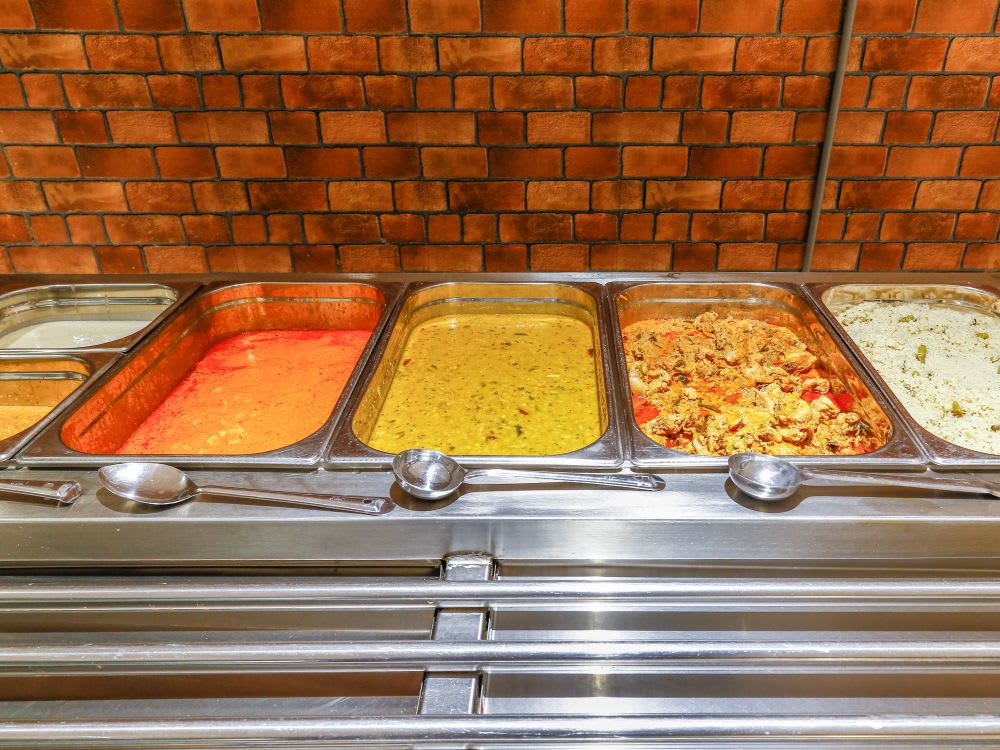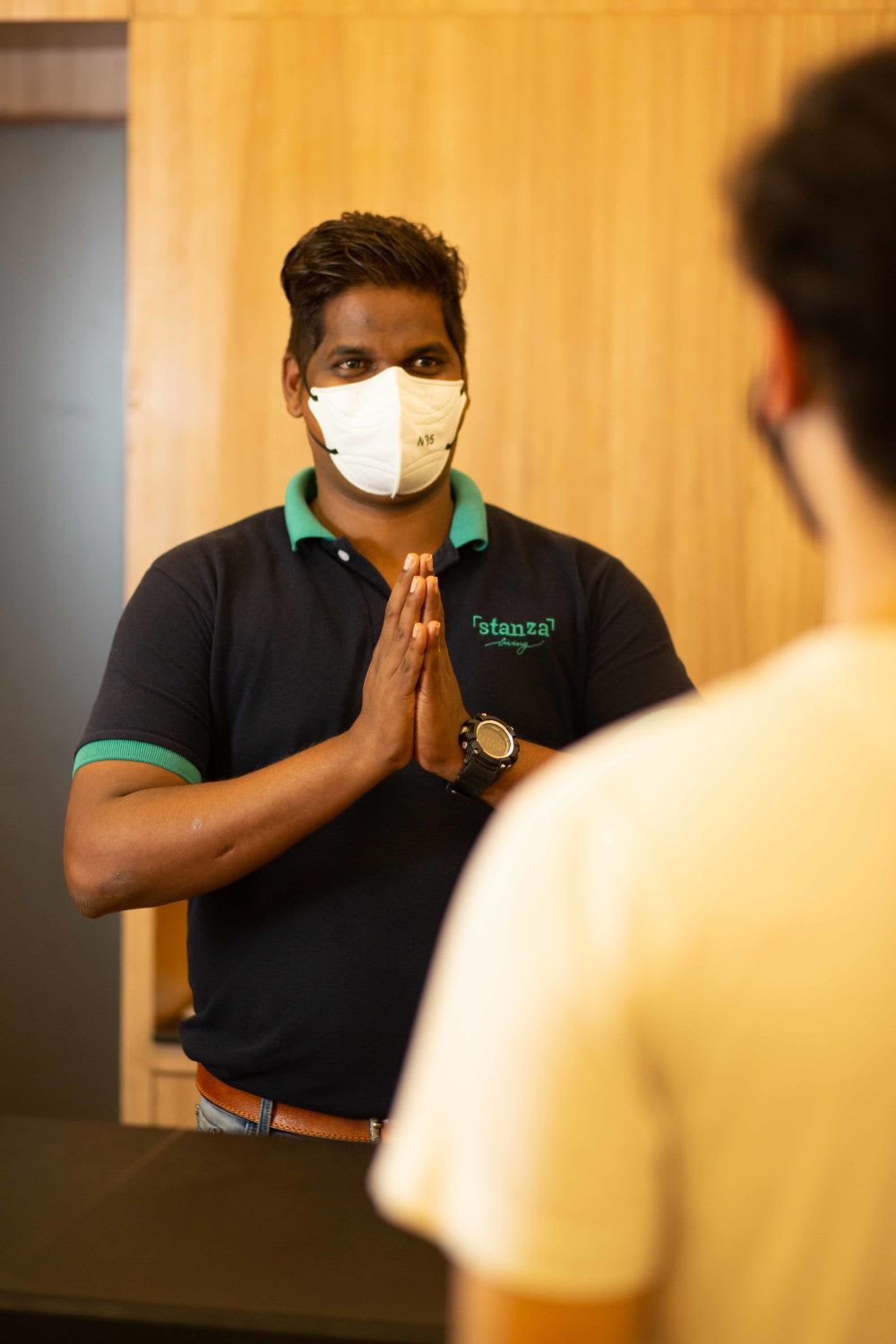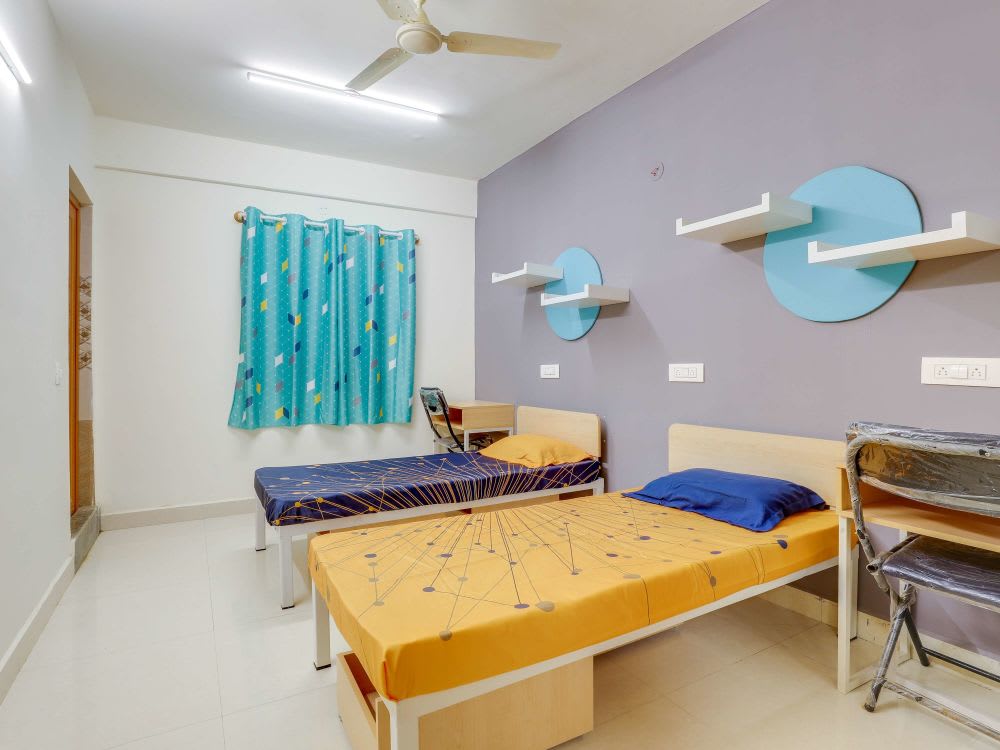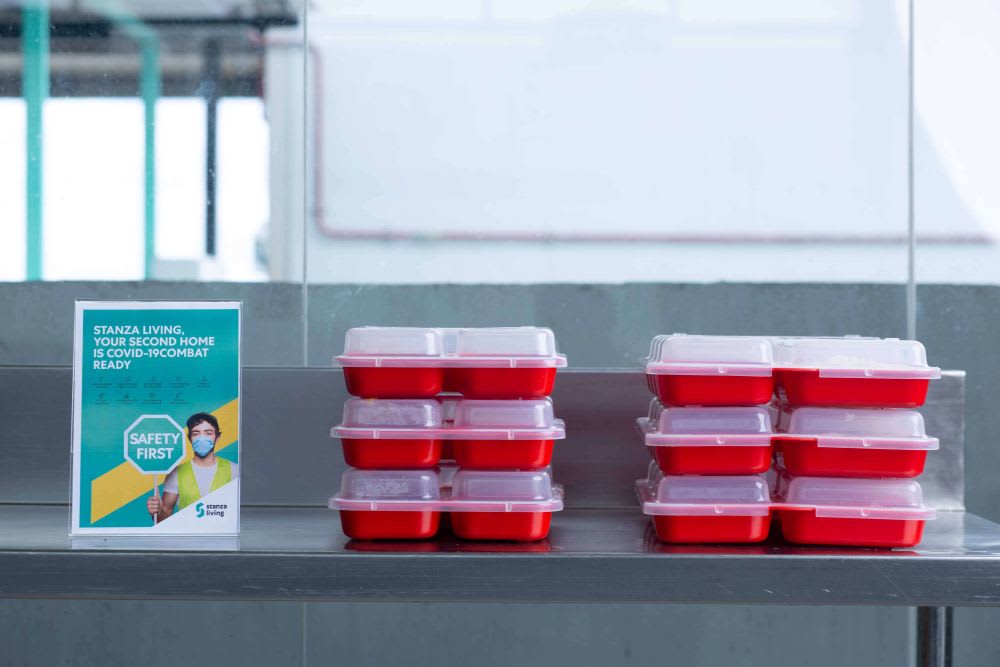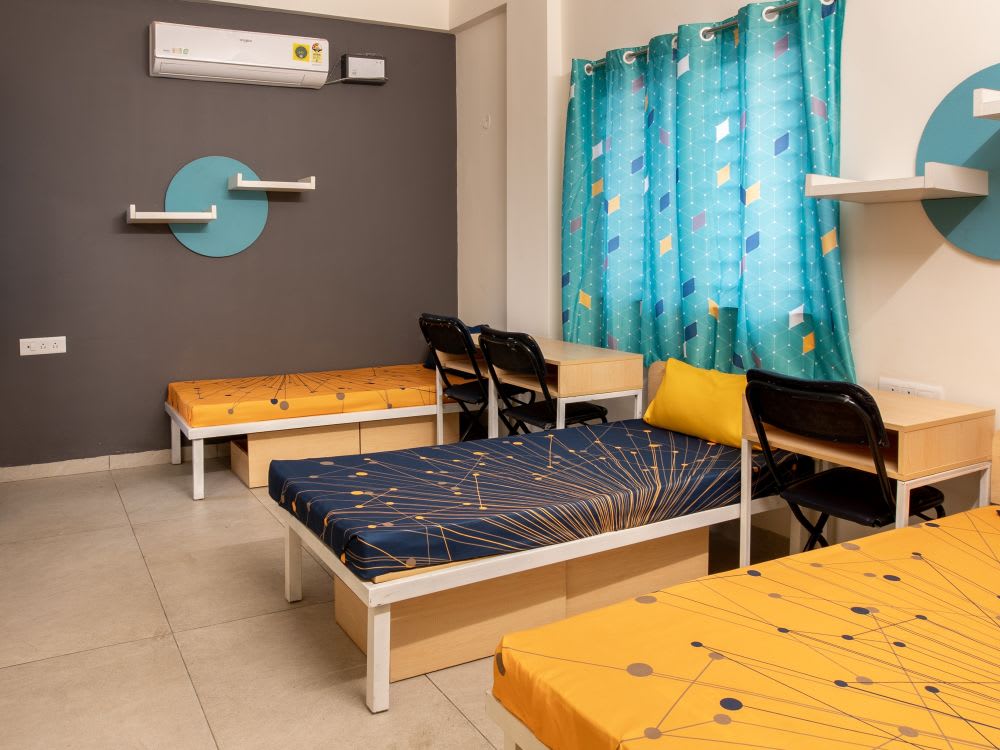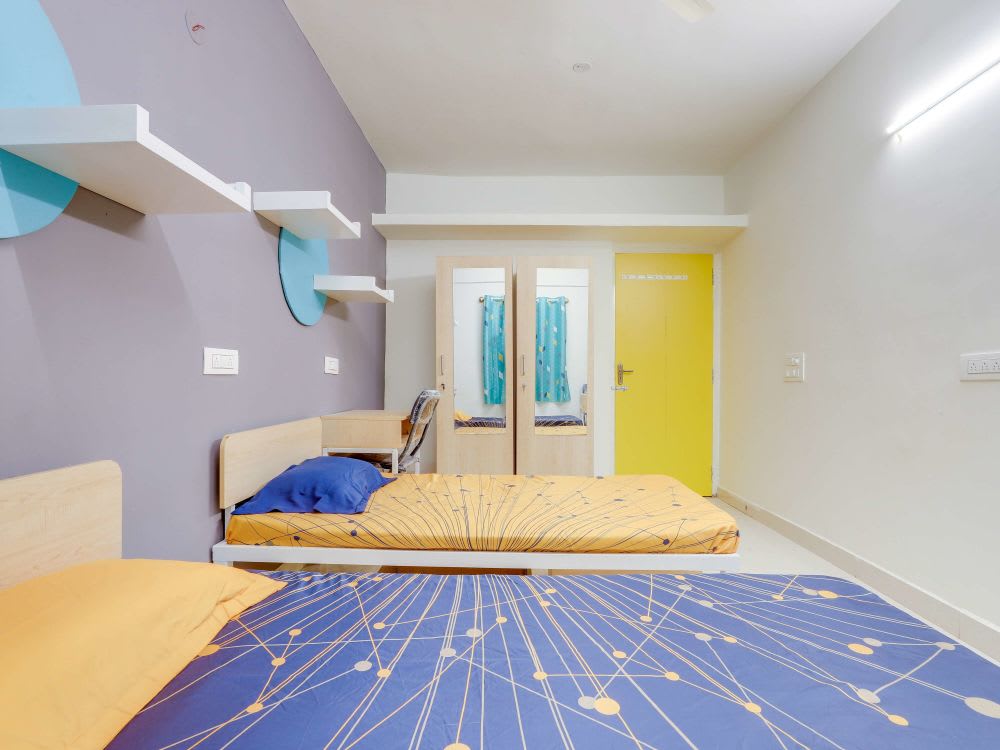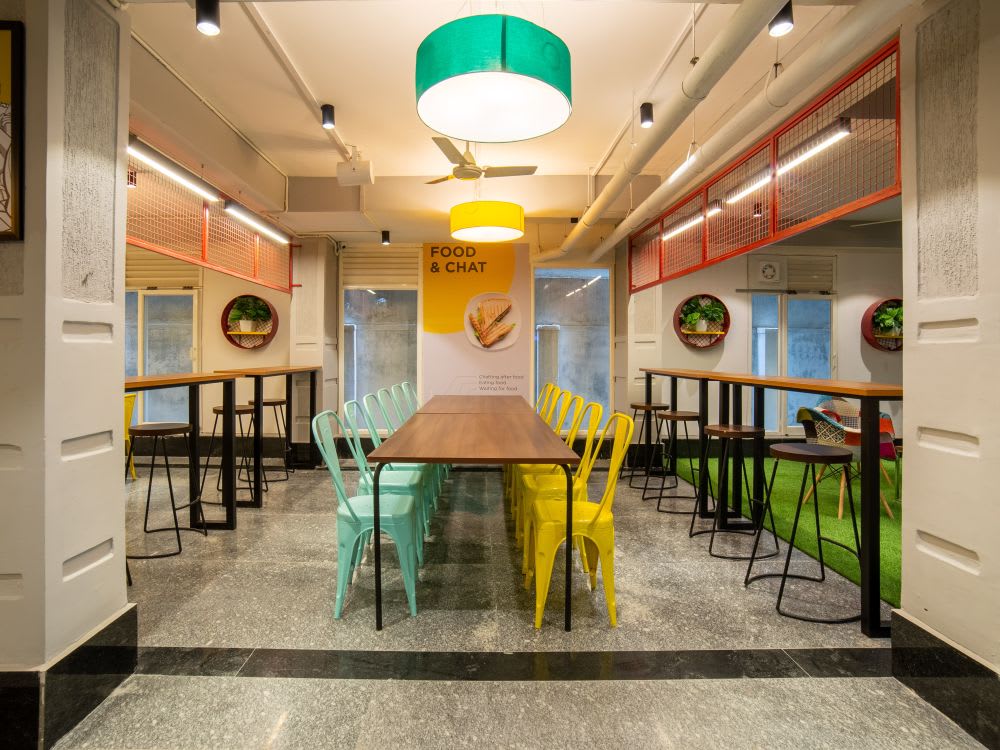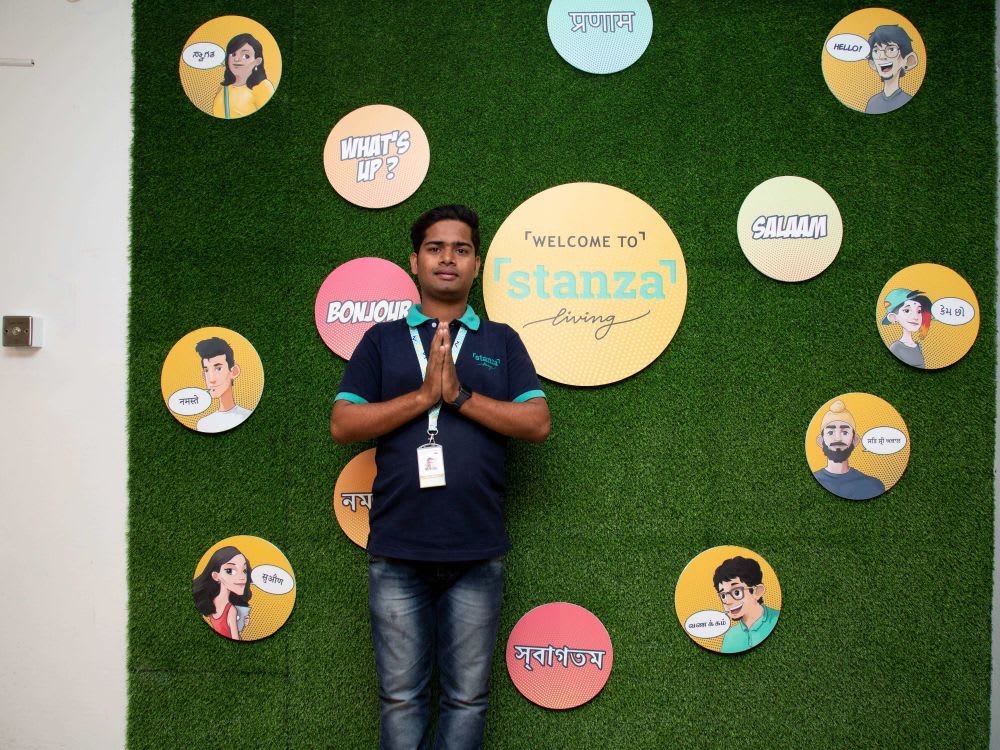 Ann Arbor House

FEMALE

Double, Triple

High-Speed WIFI, Hot and Delicious Meals and +3 more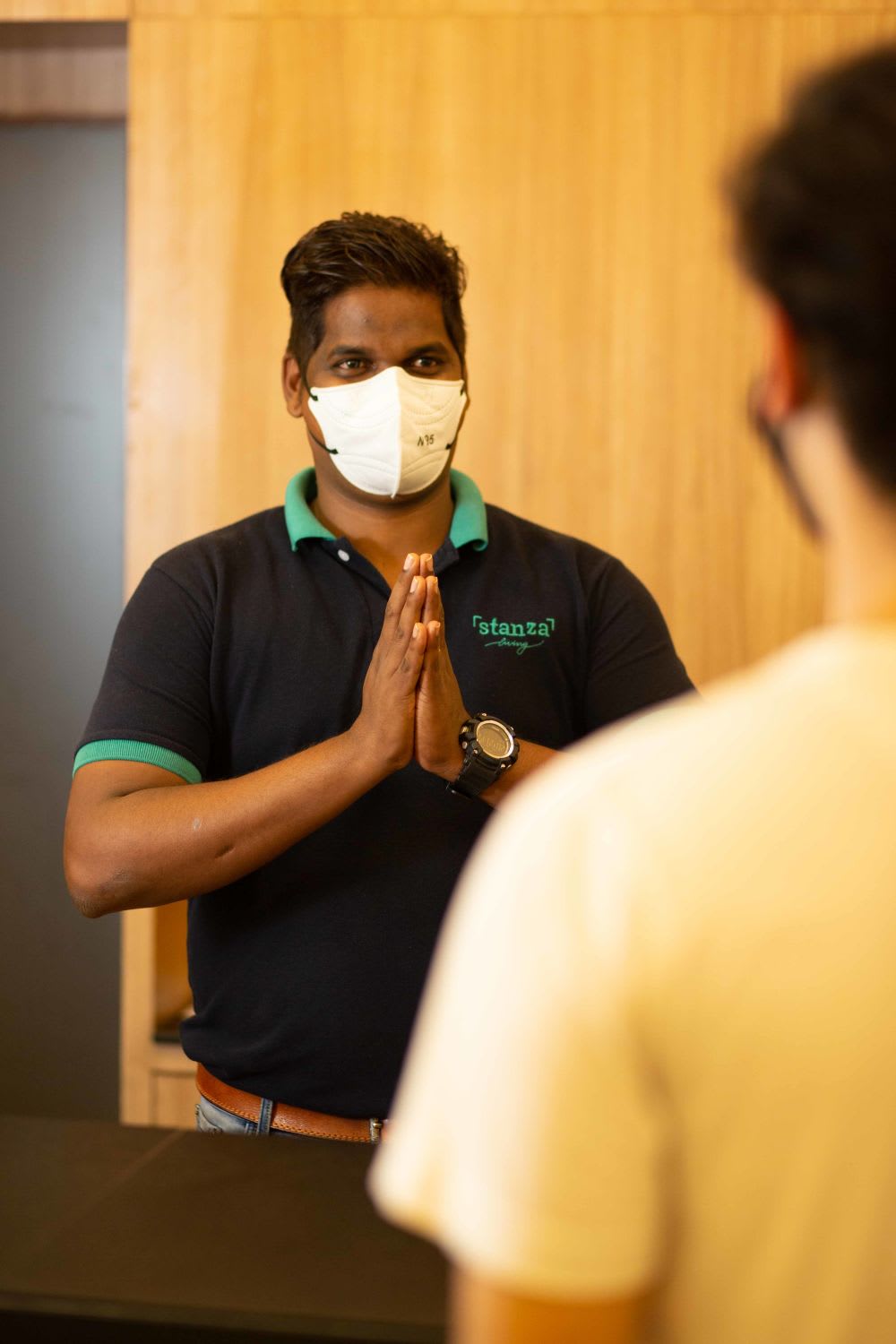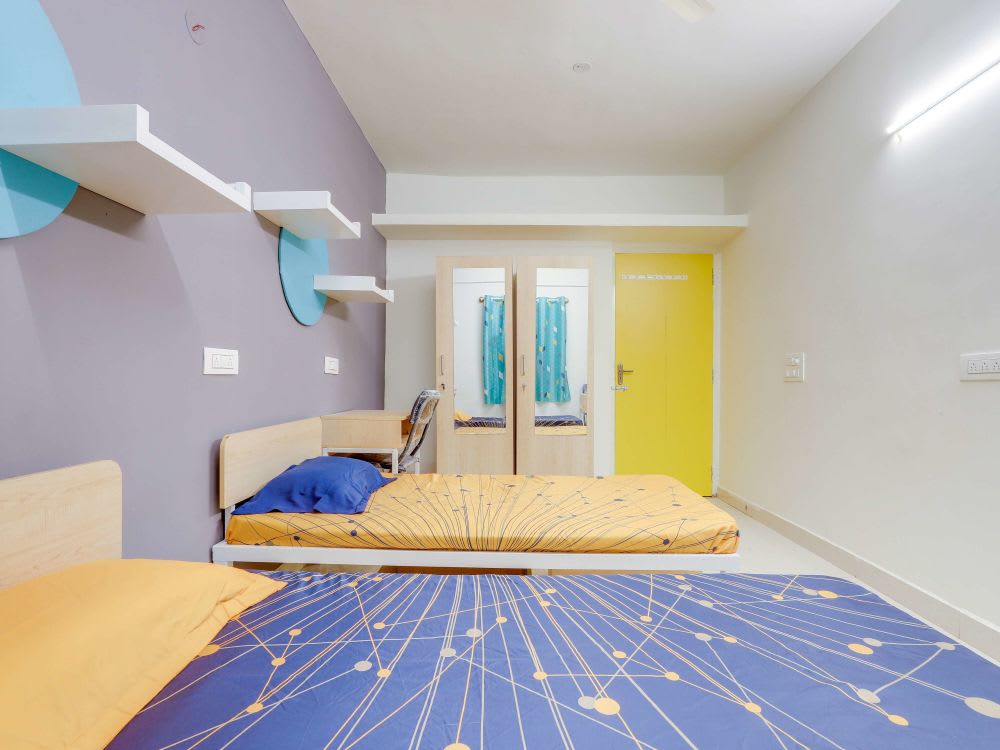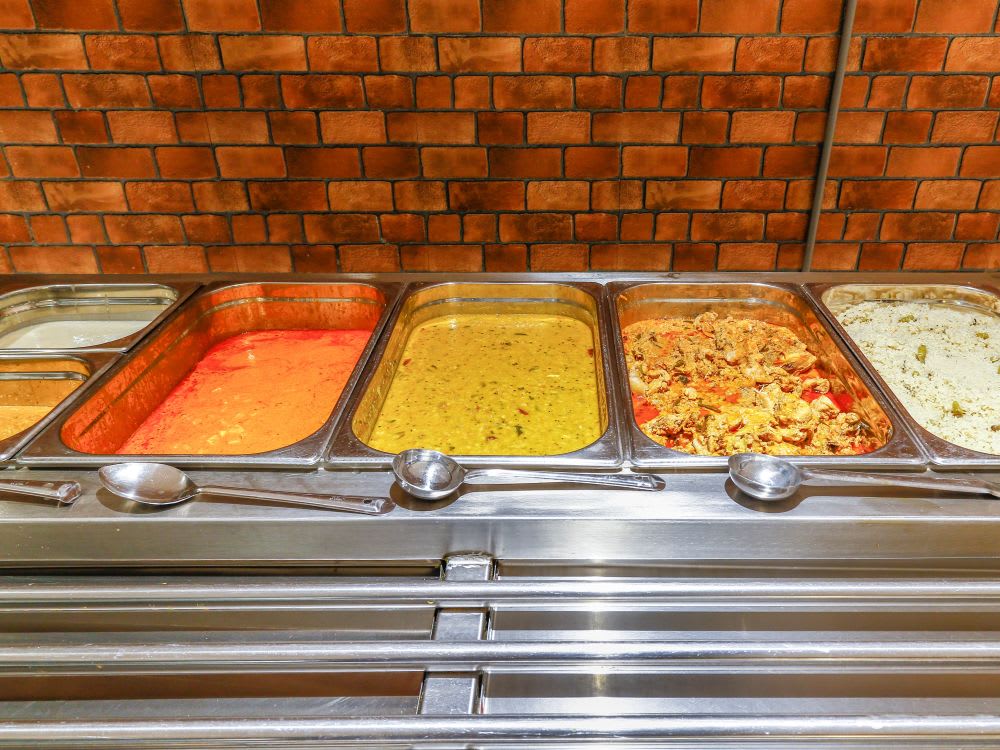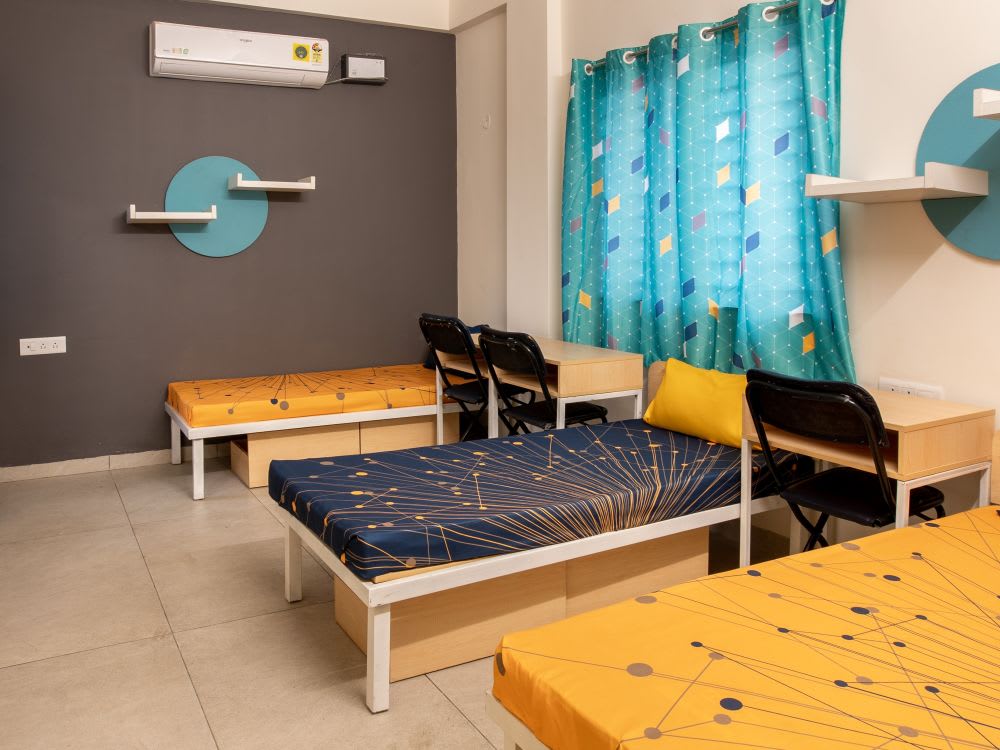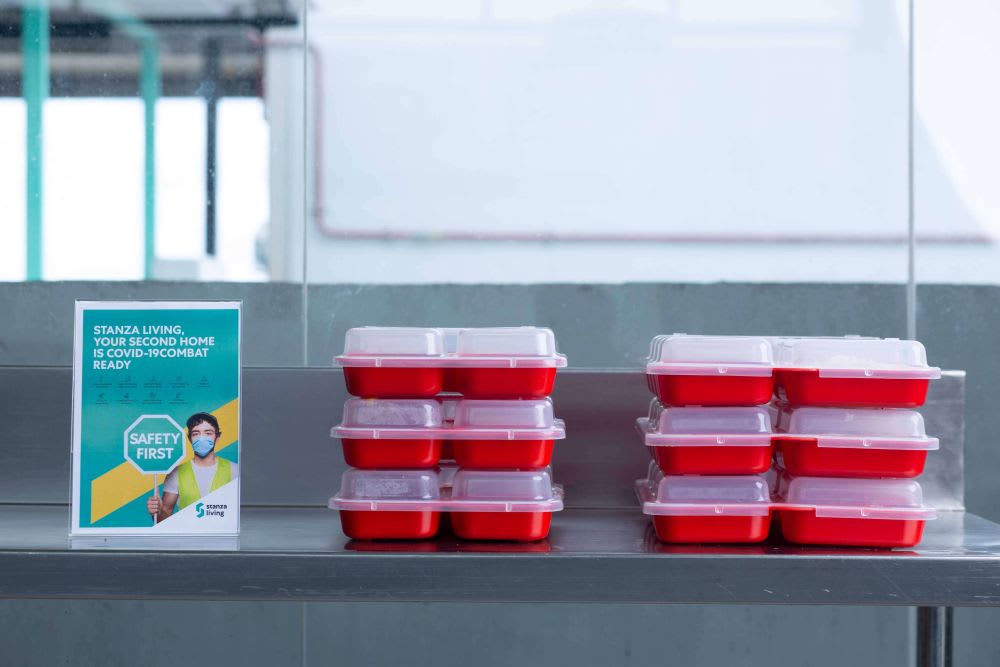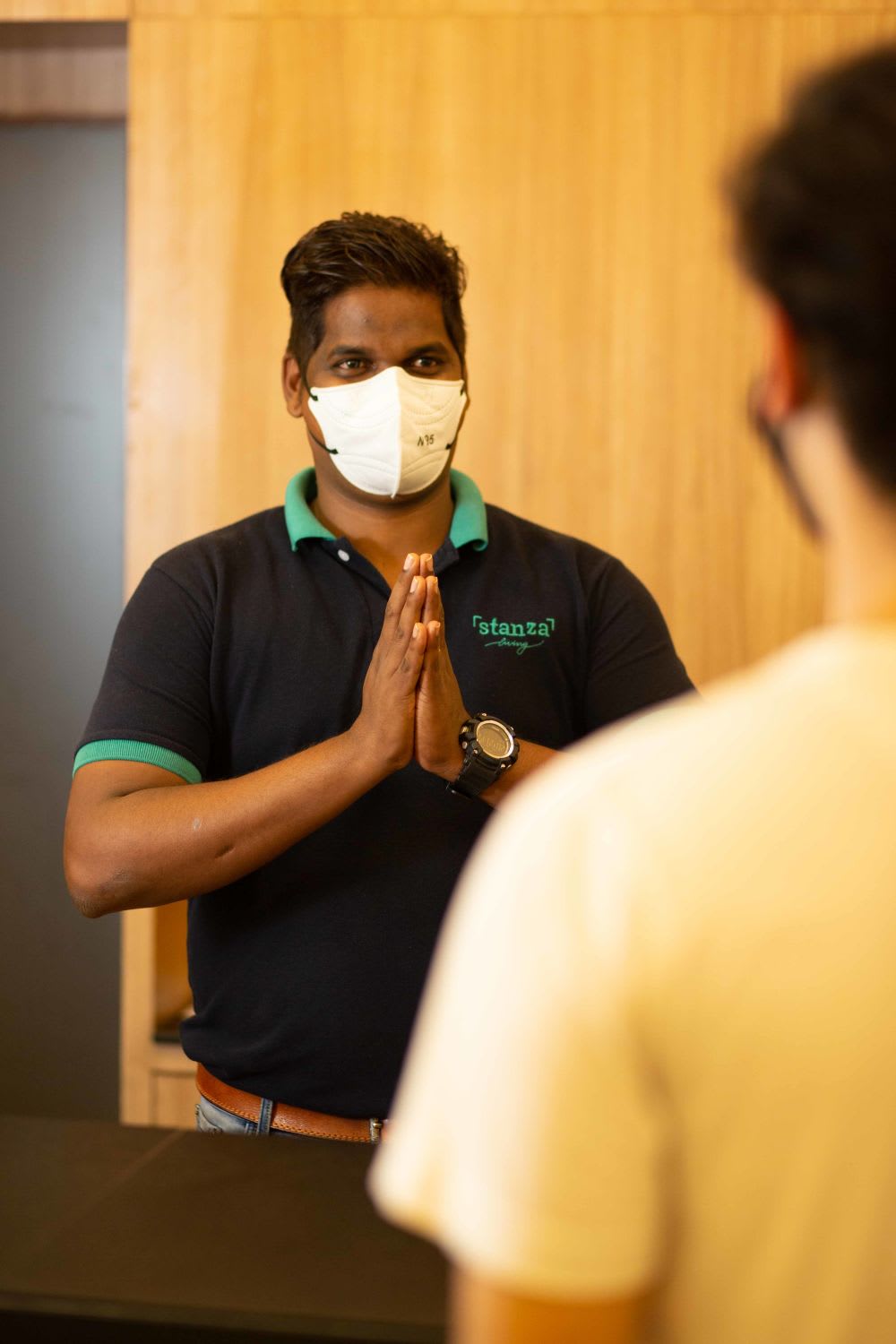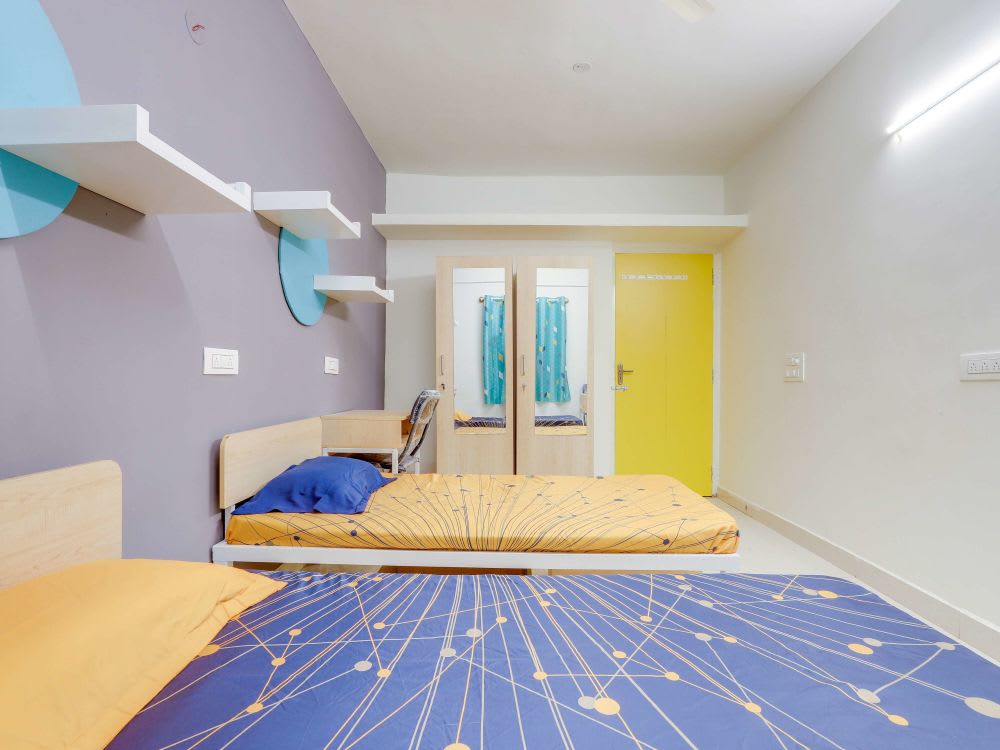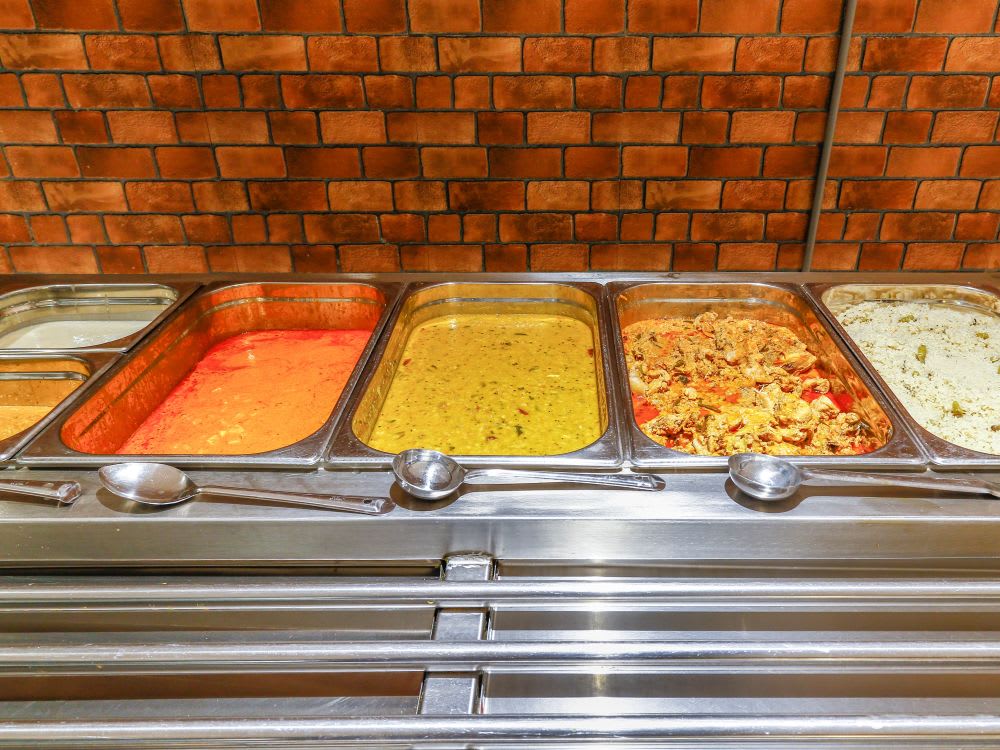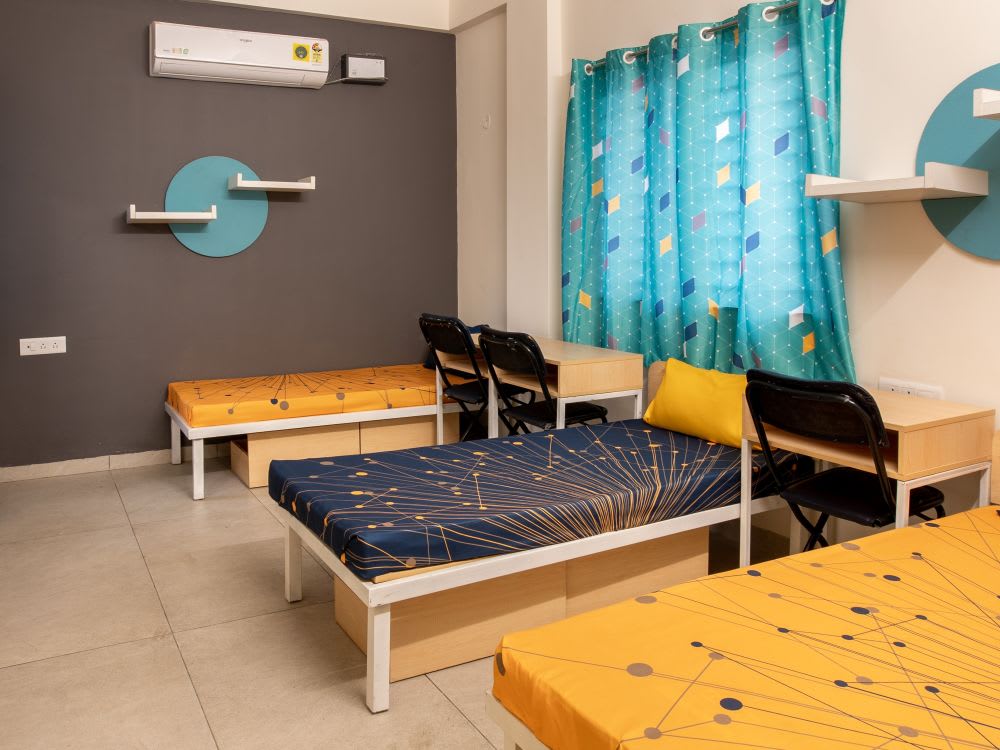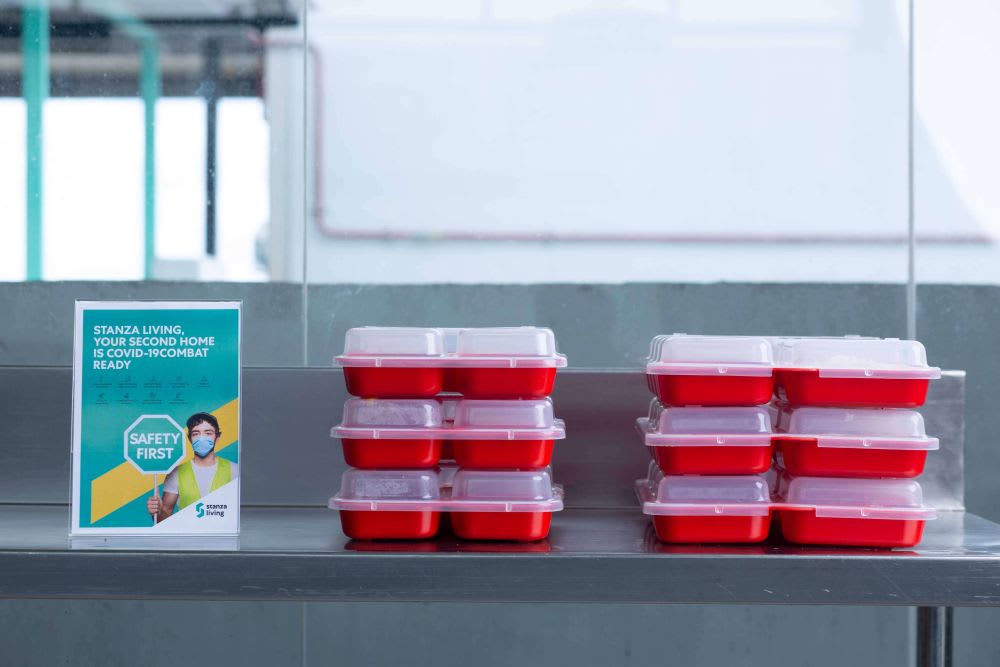 Ekeren House

FEMALE

Single, Double, Triple, Quadruple

High-Speed WIFI, Hot and Delicious Meals and +3 more