Filters

your second home in
Greater Noida
Showing 3
PG in Greater Noida
When someone says "PG in Greater Noida", especially for Students & Working professionals, lots of people reply with "Stanza Living". But, as any resident of Stanza Living would tell you, this place is no ordinary but the best hostel in Greater Noida. Coz let's face it, you're not getting the vibe, homely meals, comforts, and lifestyle you get here in any normal 'PG in Greater Noida'. Not in Knowledge Park. Now, let us guess. You're thinking, what do they call it, if not a male and female PG in Greater Noida? Their second home is in a strange new city. That's what they call it.
Things to Remember while Renting a PG in Greater Noida
When talking of things you should remember while renting a male and female hostel in Greater Noida, first and foremost is the rent. After the rent, comes what you get in return for that rent. For example, is there adequate furniture in that PG Hostel? Or will your shoe rack also become your bookshelf? Will they serve you all three meals of the day? Does the cleaning lady come once a week, or twice, or randomly? Now, we know you think that's a lot to remember. Basically, because we've gone through this list before. While crafting the Stanza living experience for our residents. So once you decide to stay with us, the only thing or list to remember will be your packing list. And this list of the best Stanza Living residences: Chicago House, Adelaide House, and Paris House.
Girls and Boys PG in Greater Noida - Stanza Living
If you're looking to stay in the best PG in Greater Noida, why should Stanza Living to be your first choice? H. Now, sorry to sound arrogant, but 80,000 young folks have chosen us over other PGs. So we must be doing some things better than others. Like providing not just a room, but a young, vibrant personal space with all the furniture you need. And not stopping at basic amenities, but giving all services imaginable. Plus, the Stanza Living - Resident App to access them all. Up next, is life at Stanza Living. We feel that it shouldn't be limited to just your room. So we organize movie screenings, game nights, and more (within social distancing norms, of course) so that life is always happening over here. There are more reasons why you should choose Stanza Living. Ask any of the 80,000 of your peers who already have.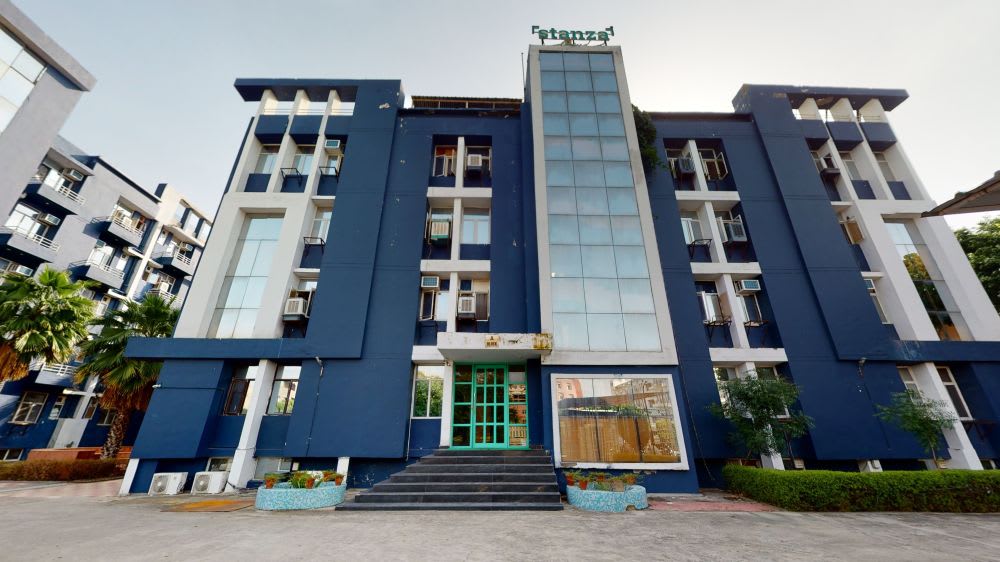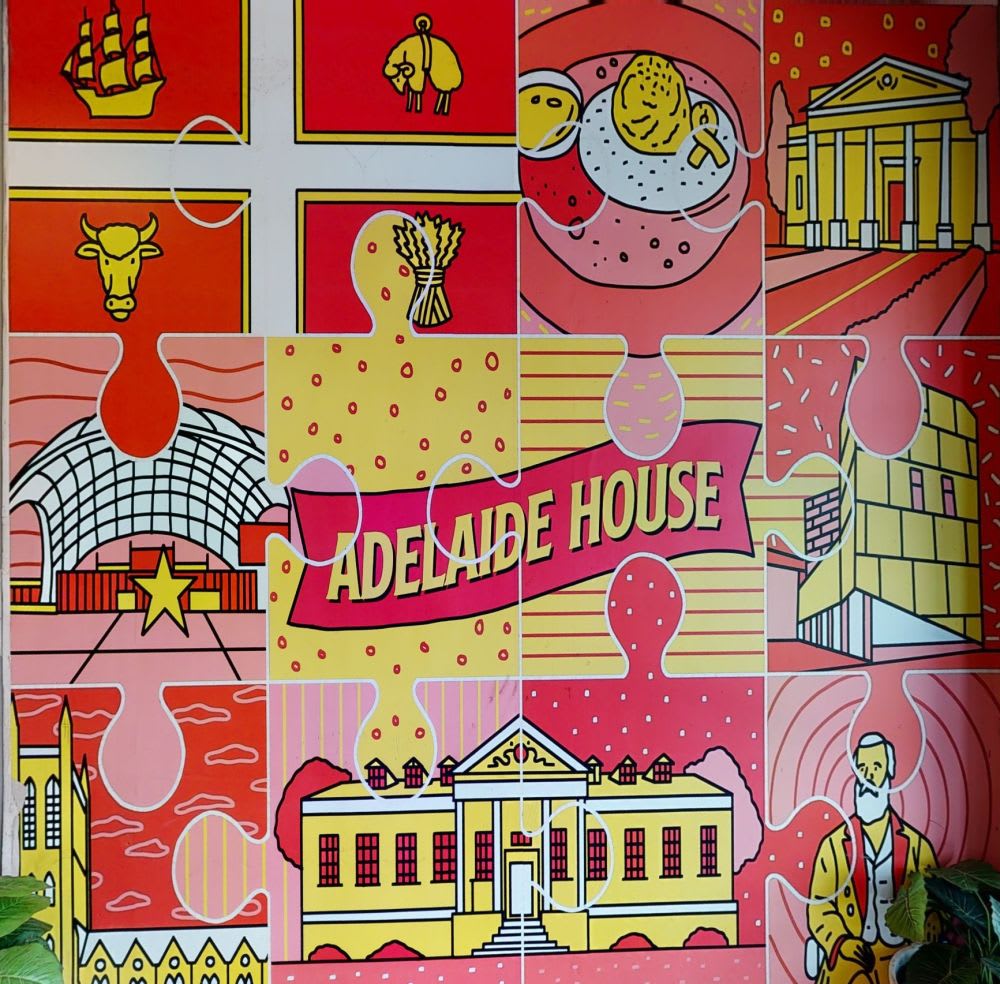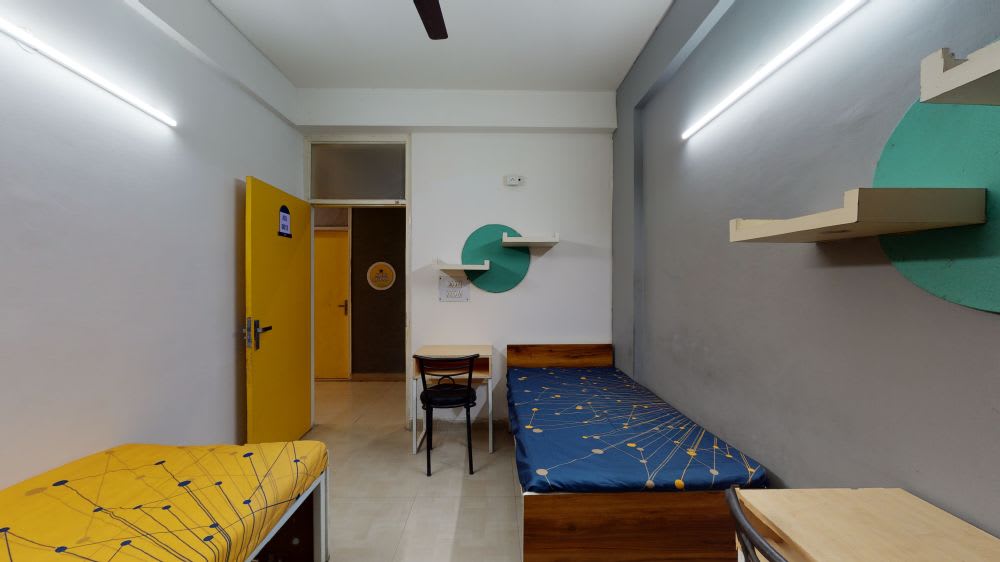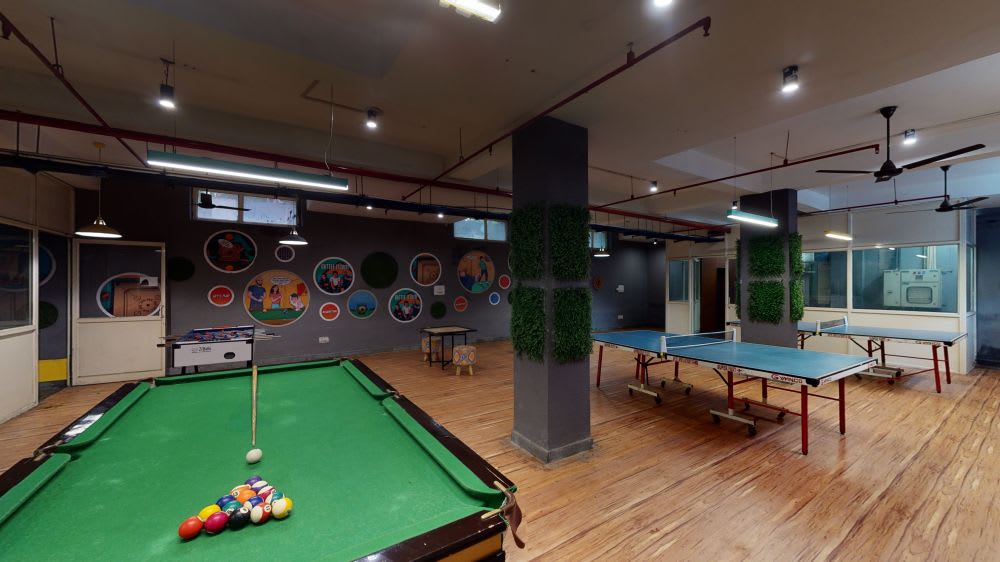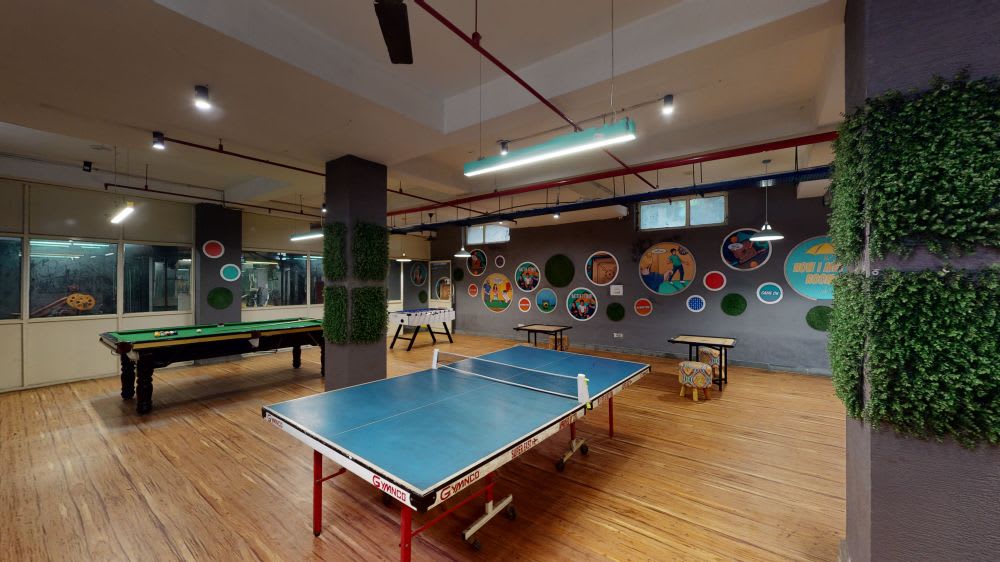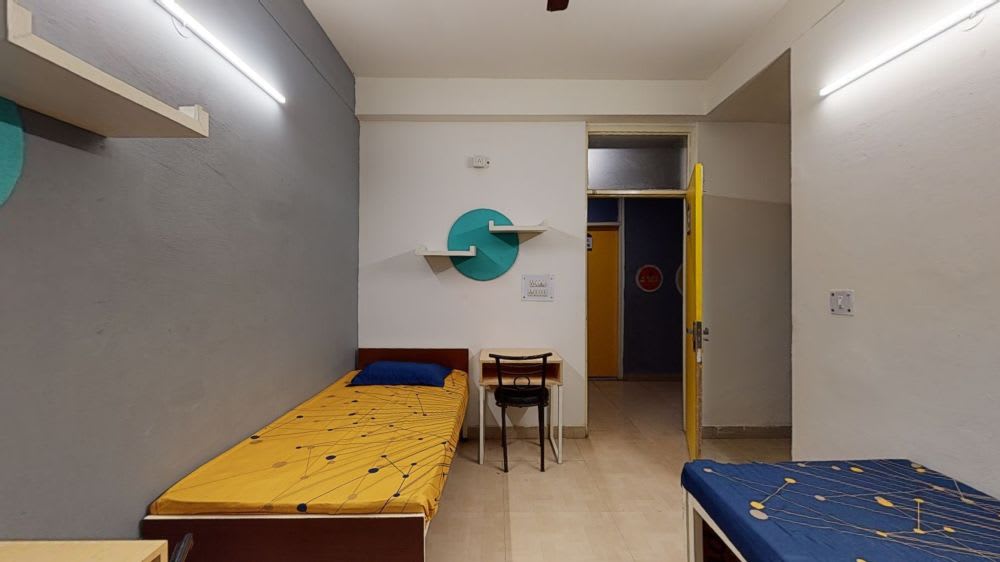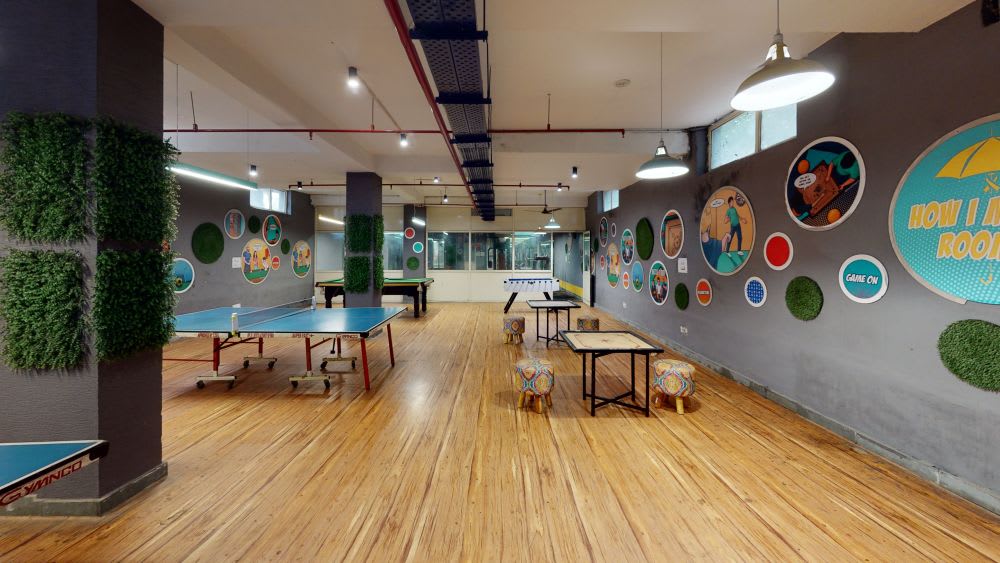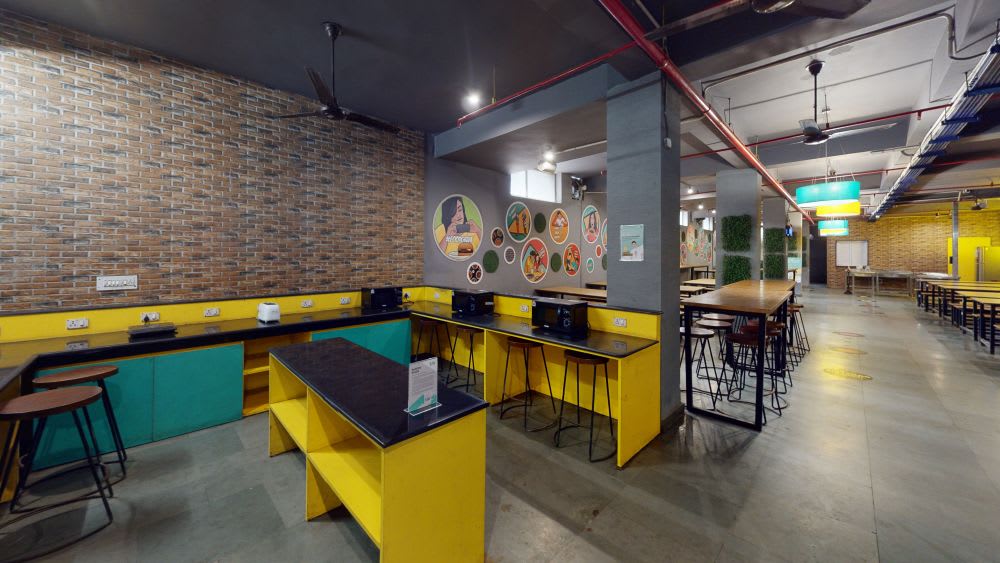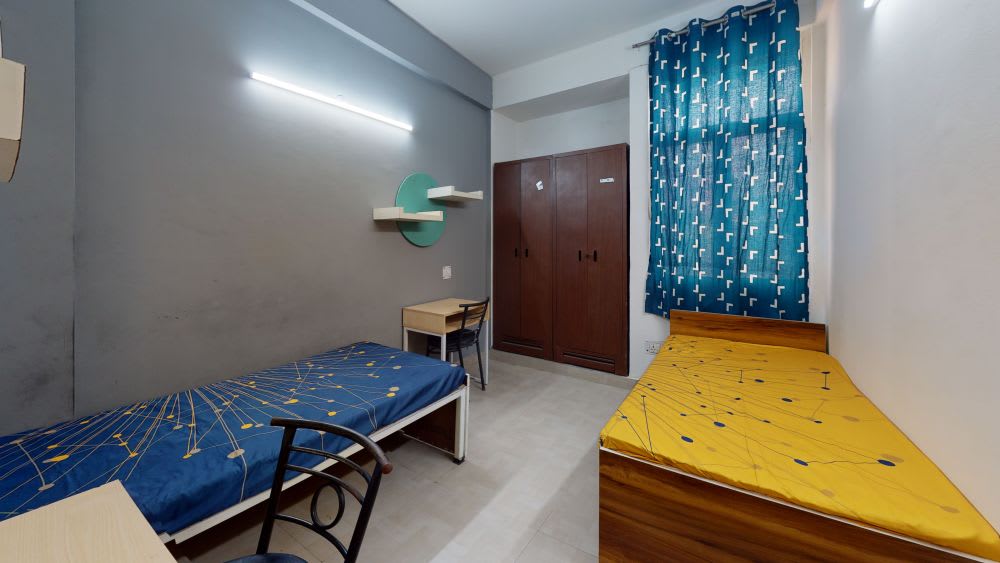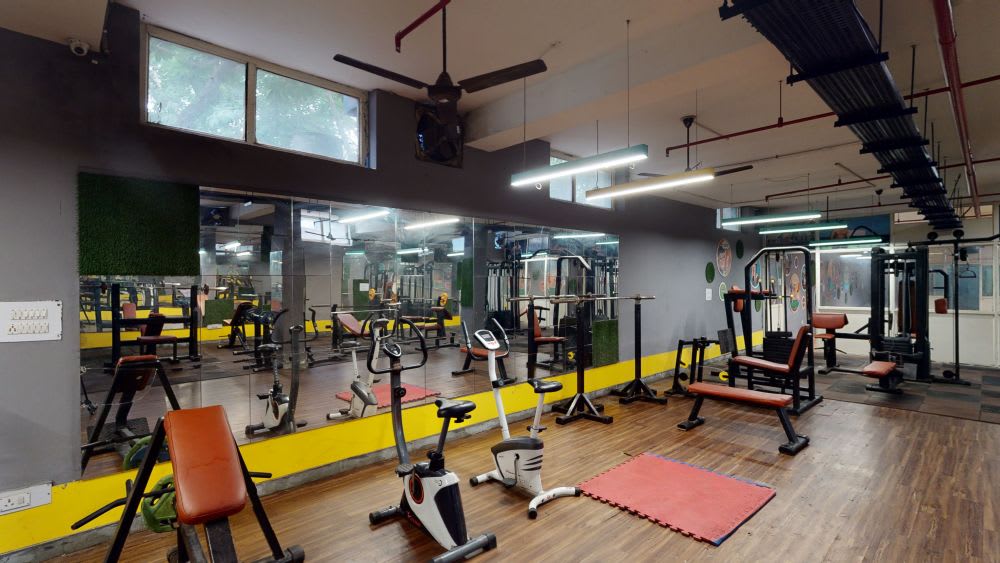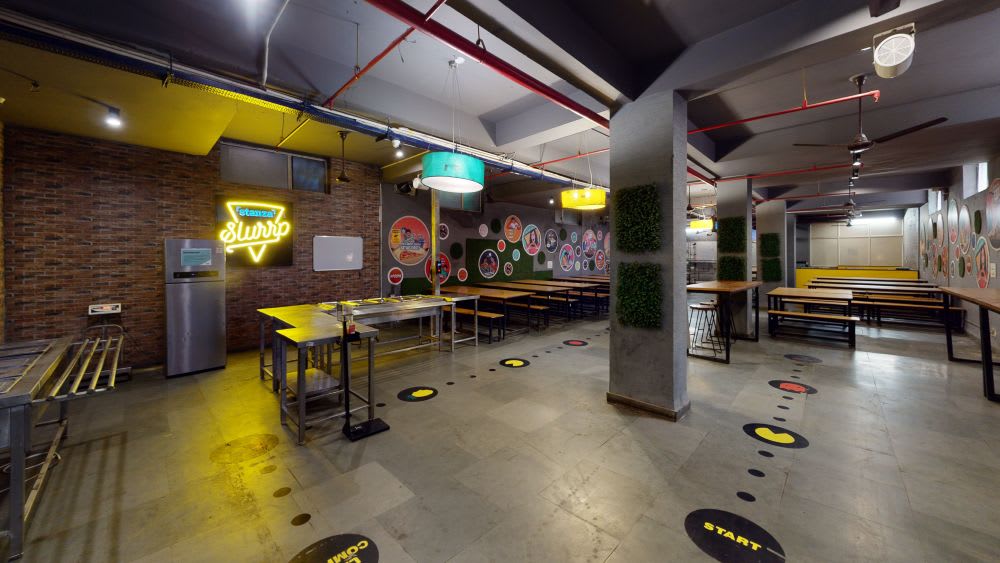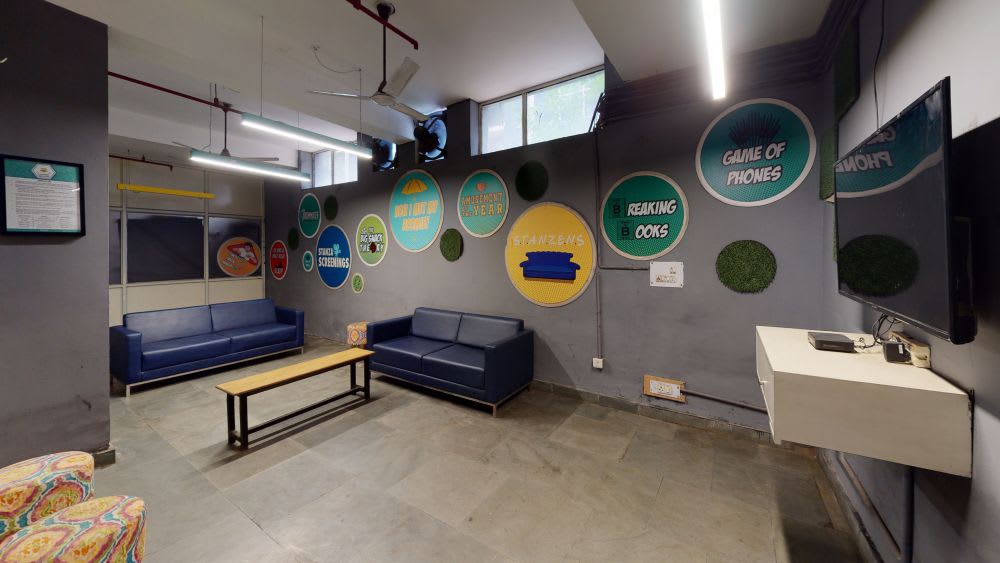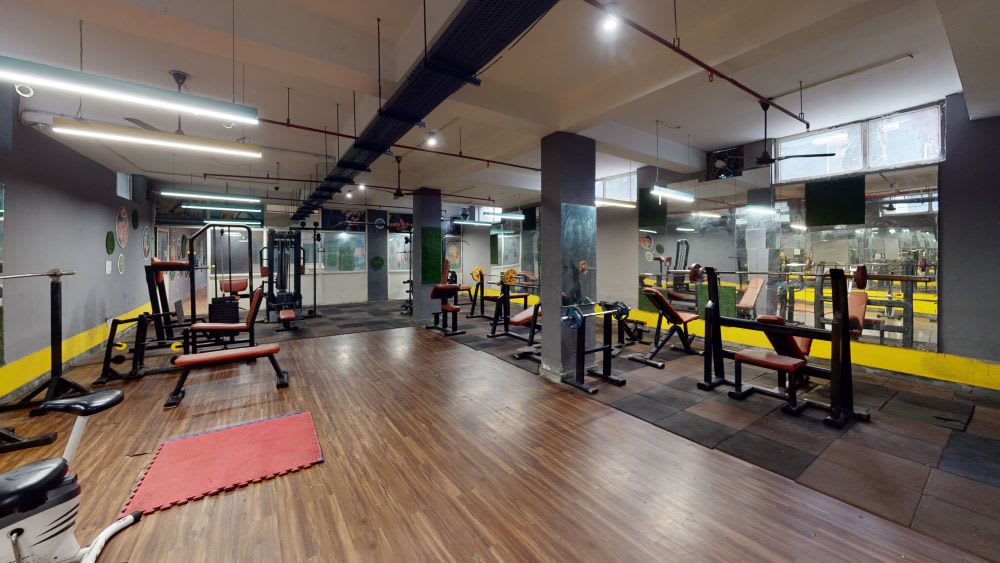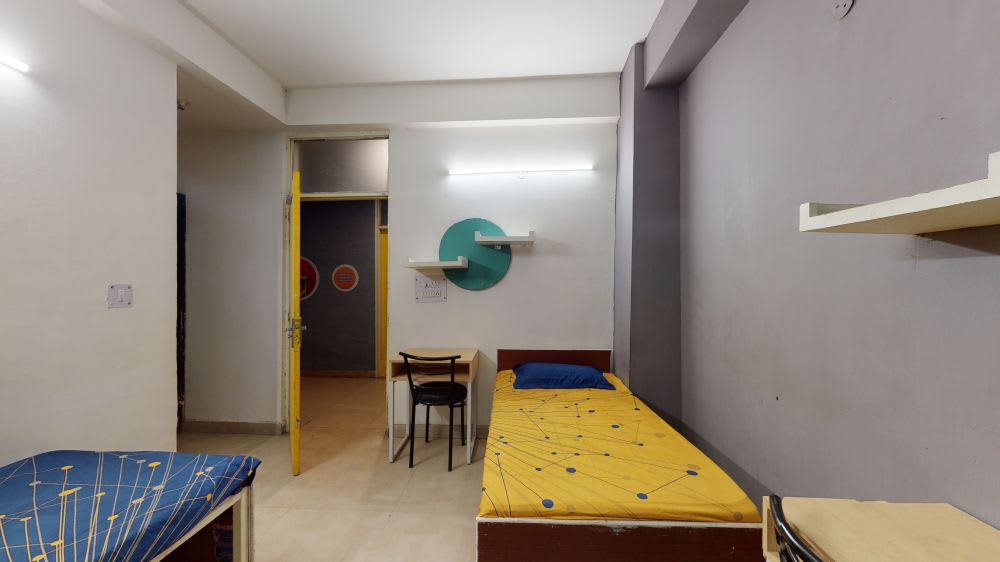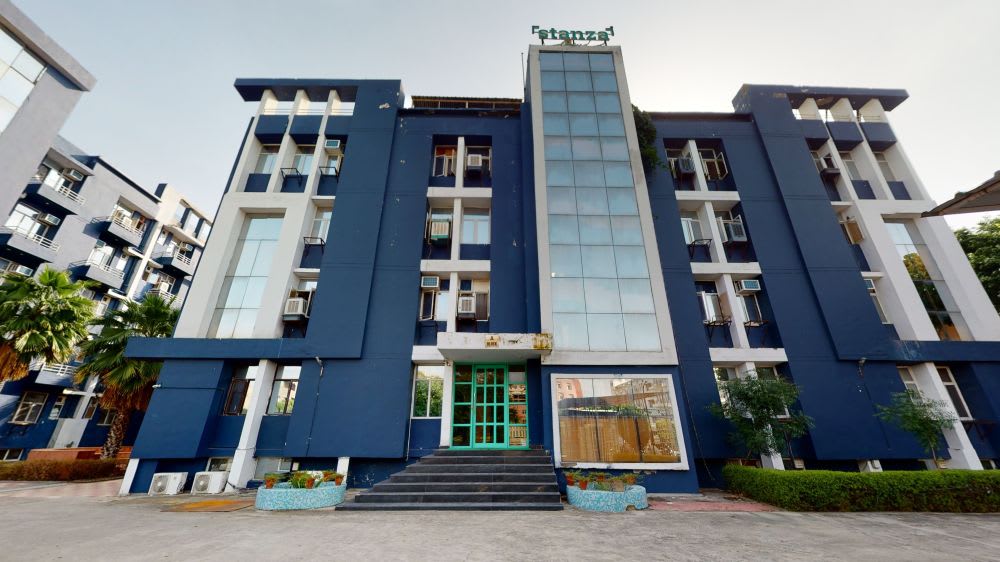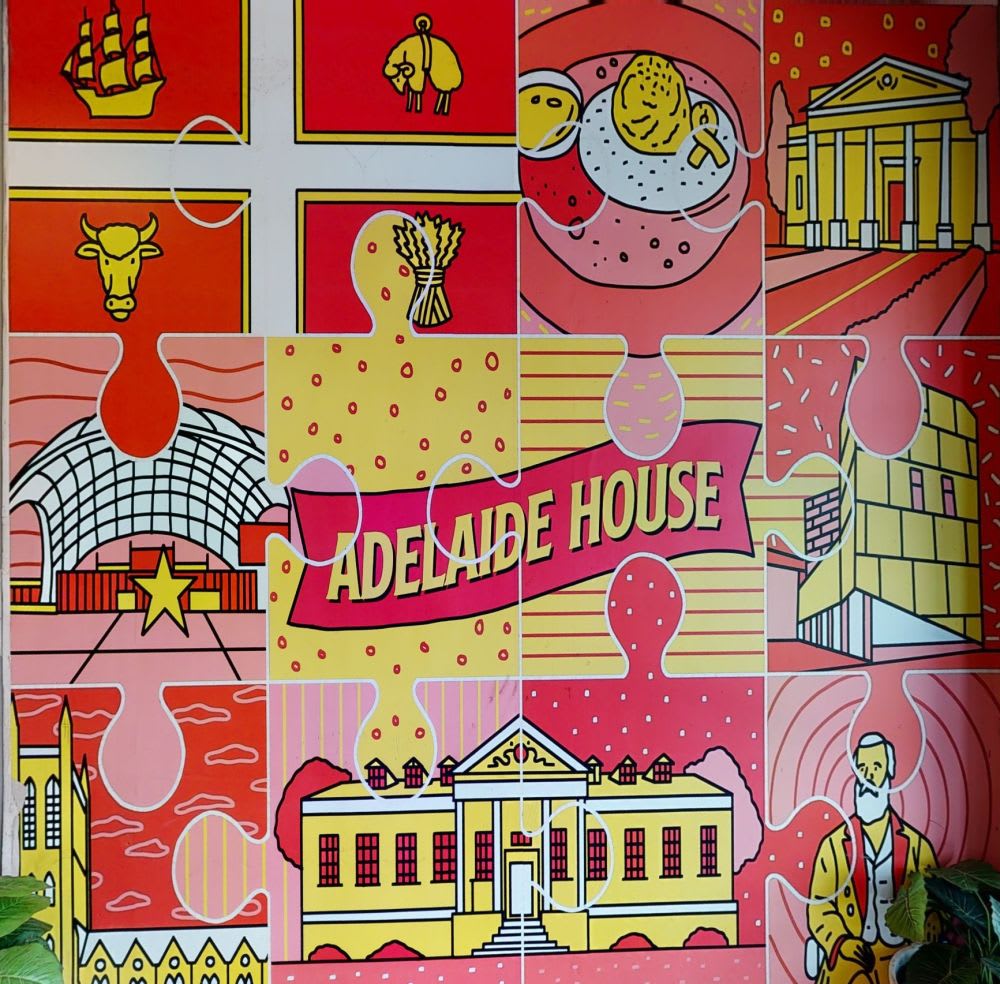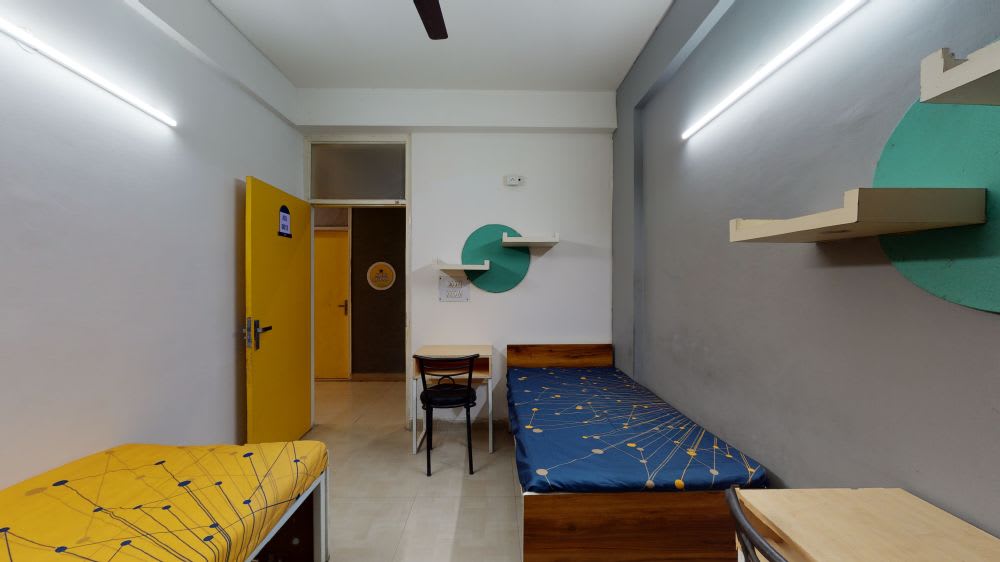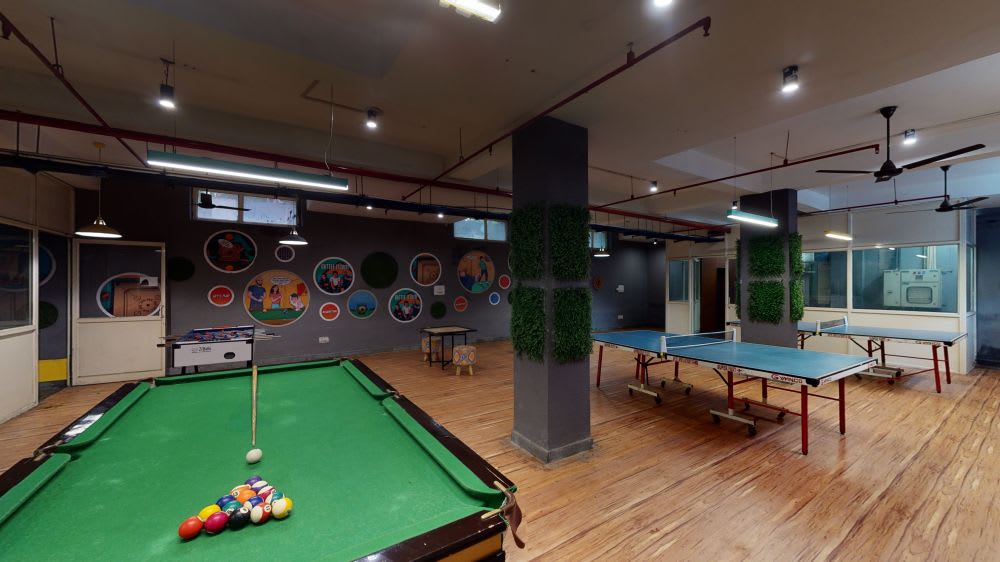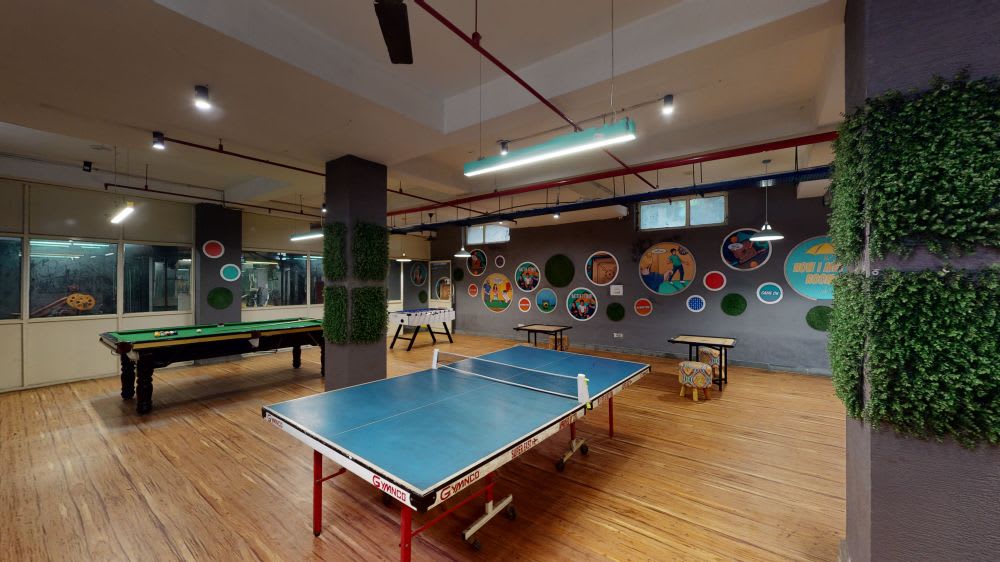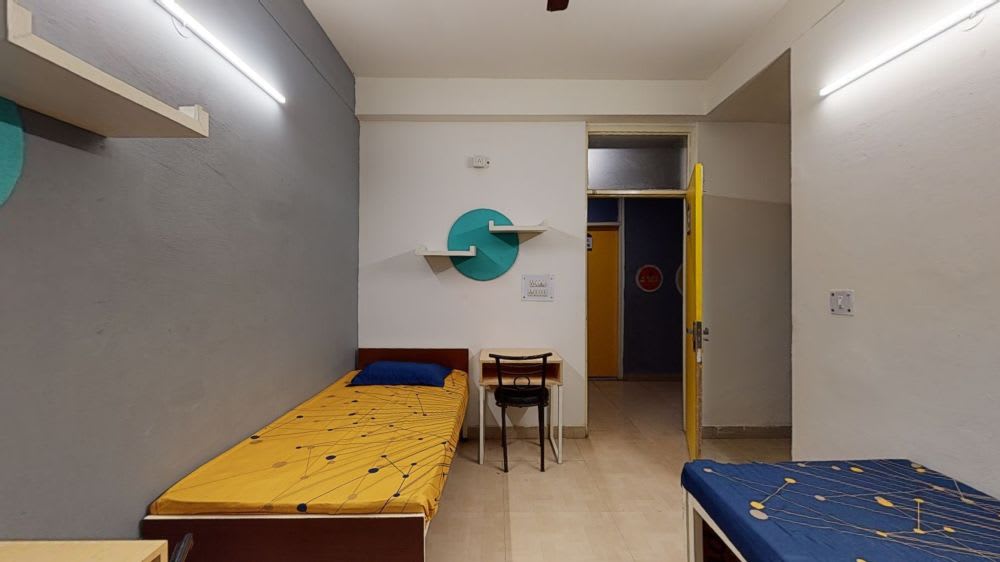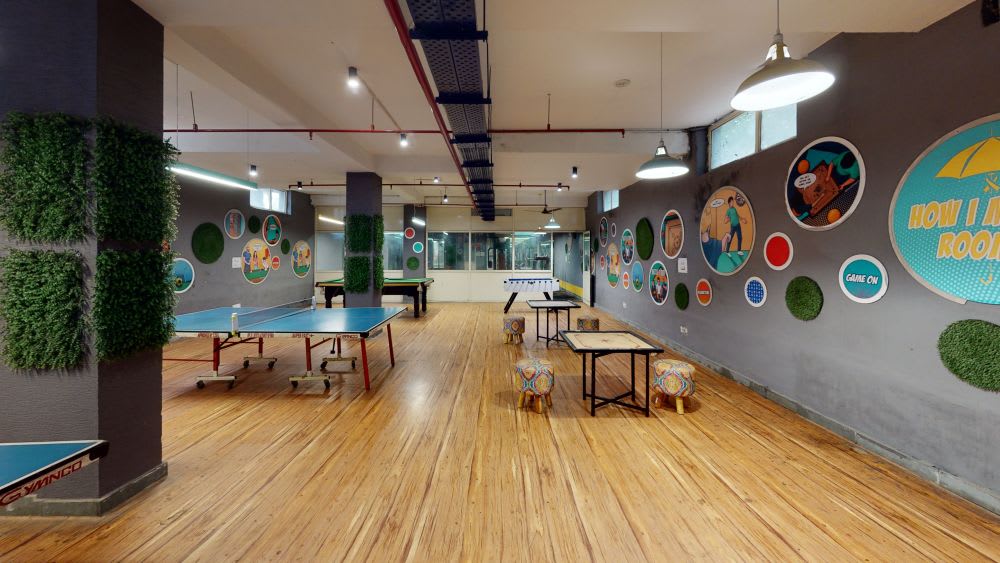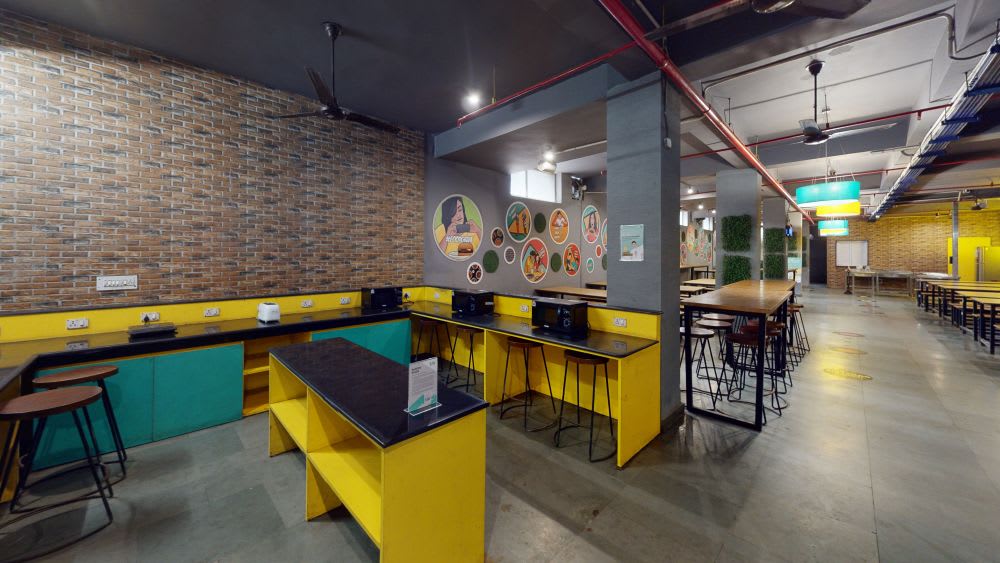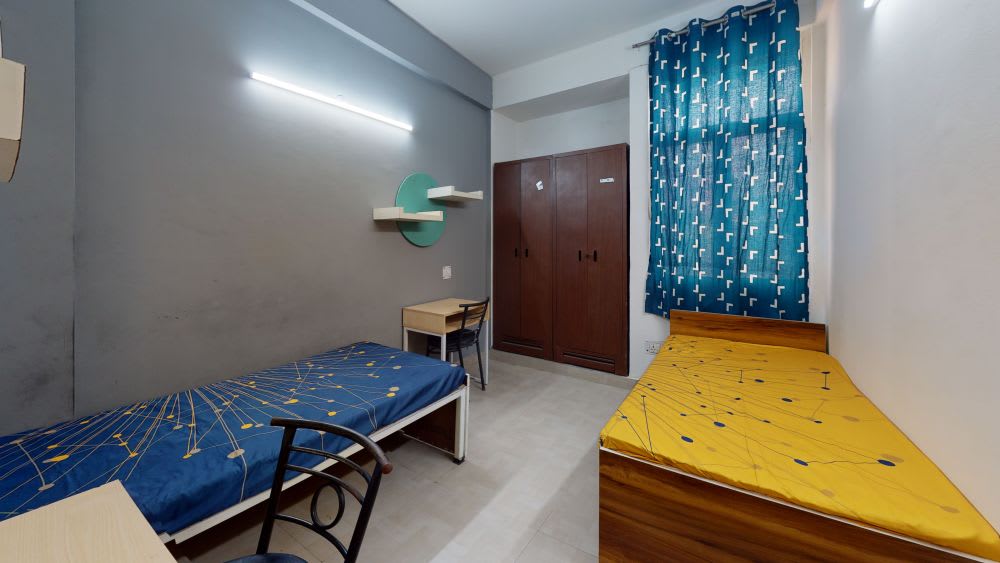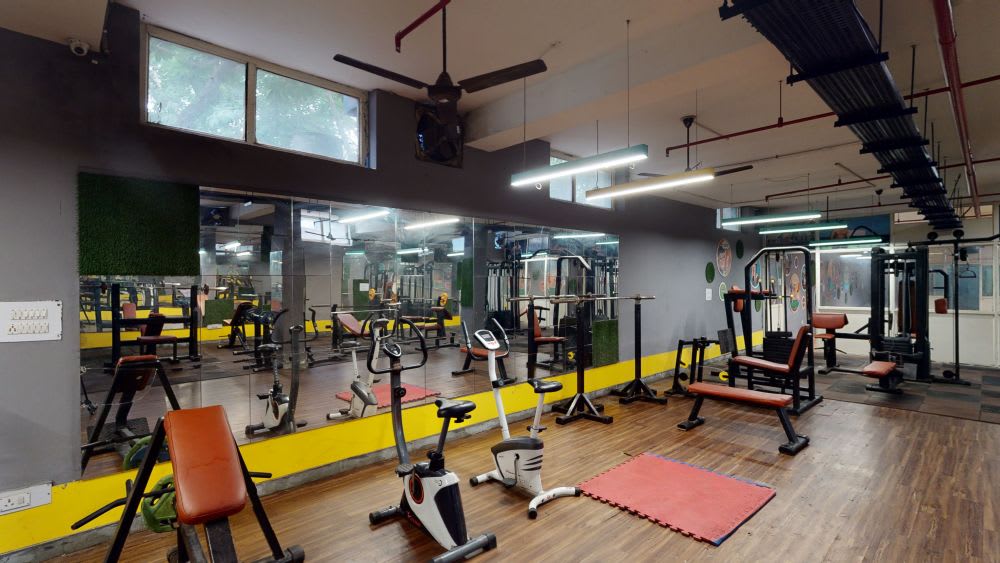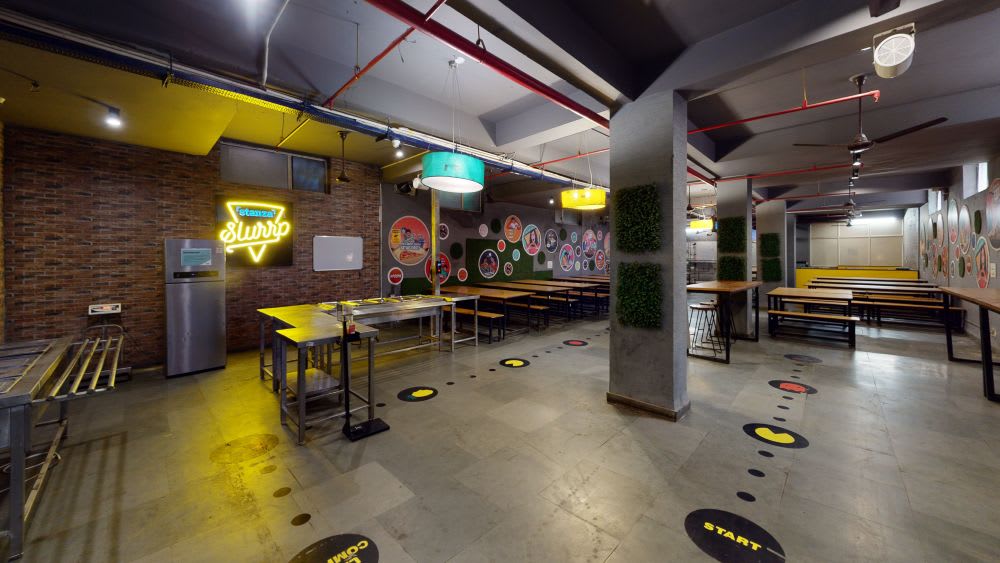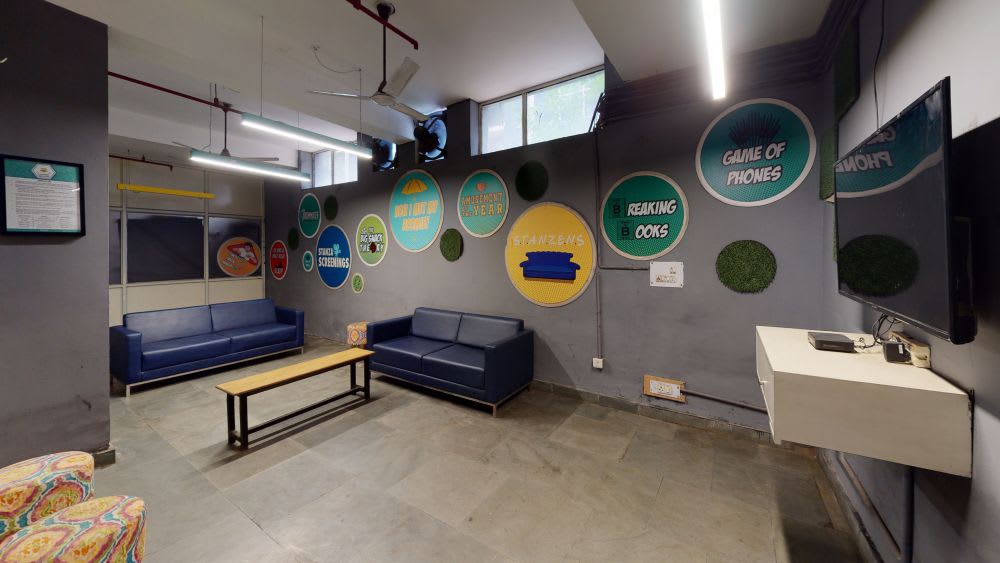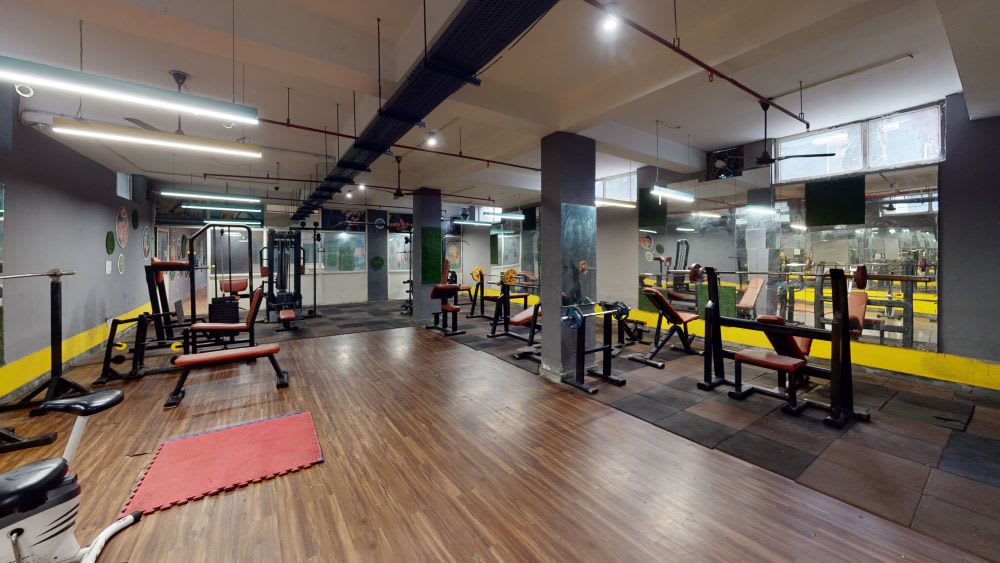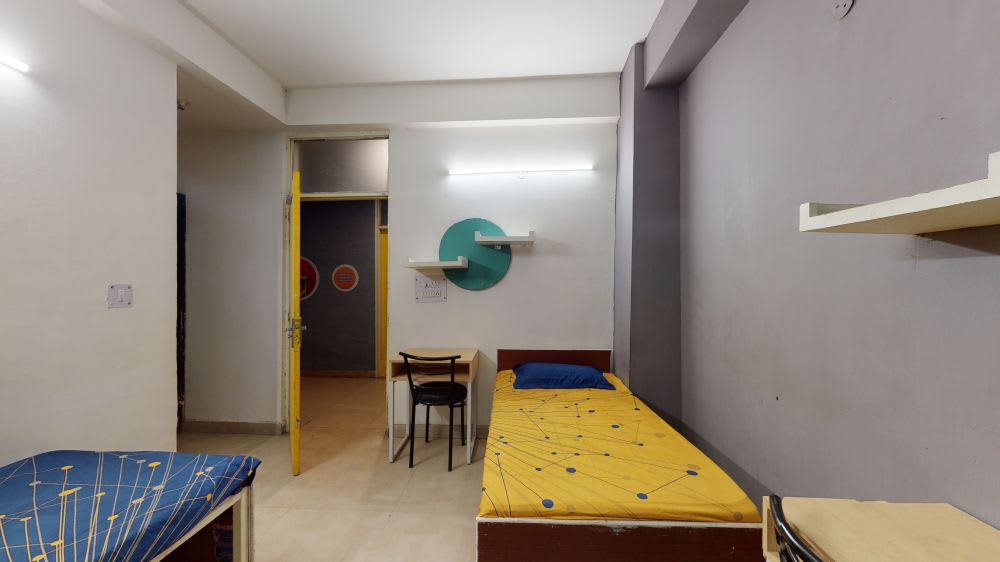 Adelaide House

MALE

Double

Hot and Delicious Meals, High-Speed WIFI and +10 more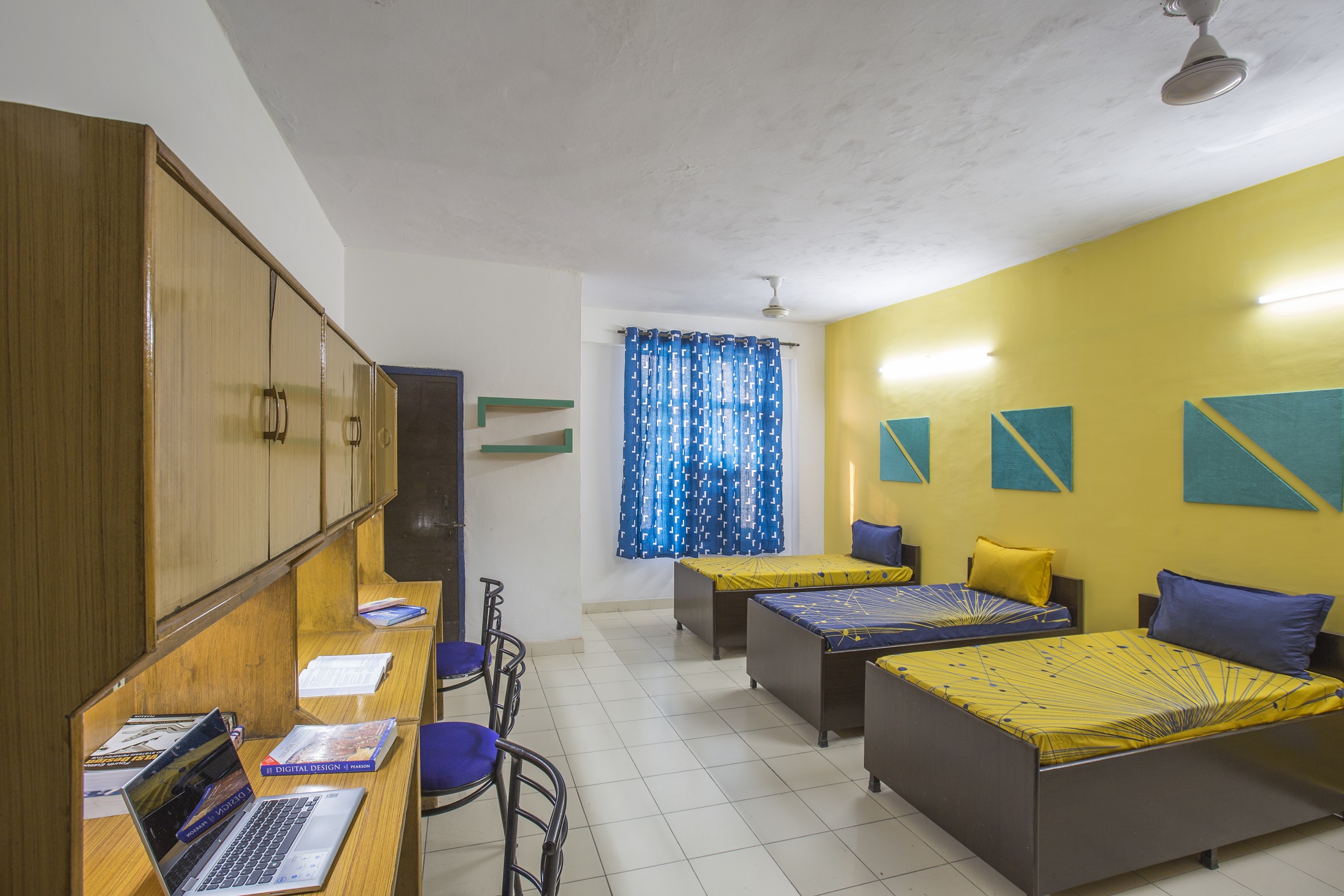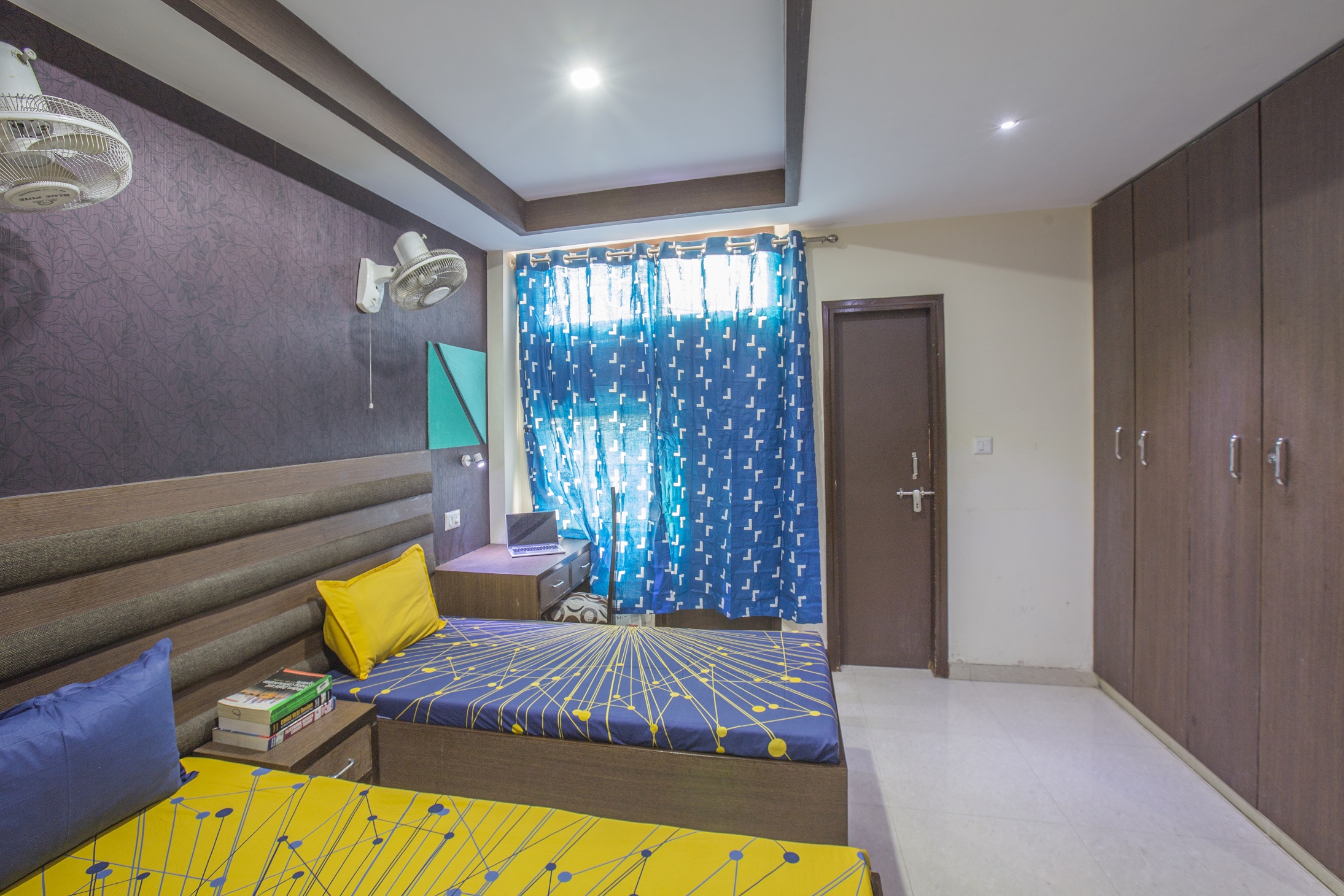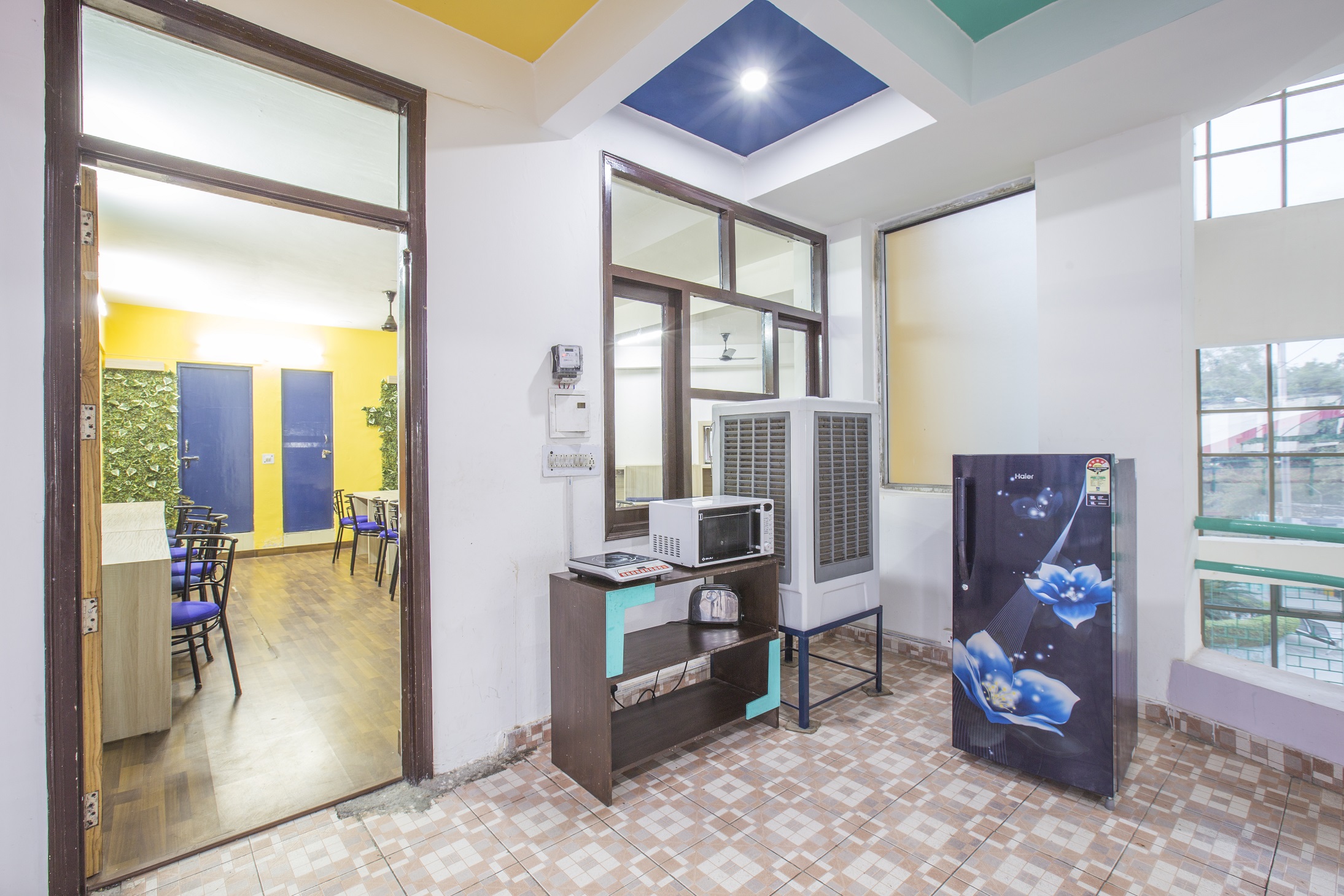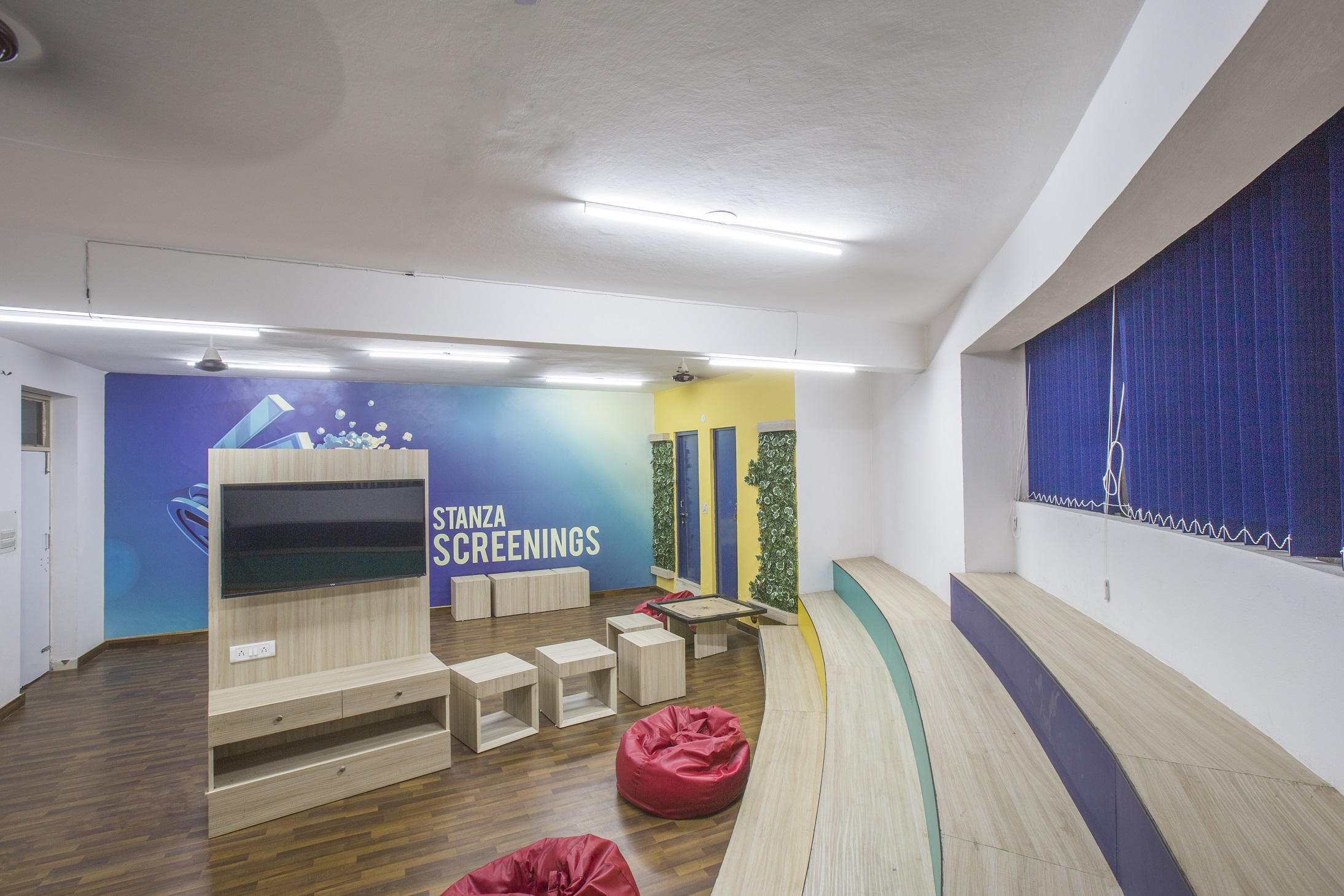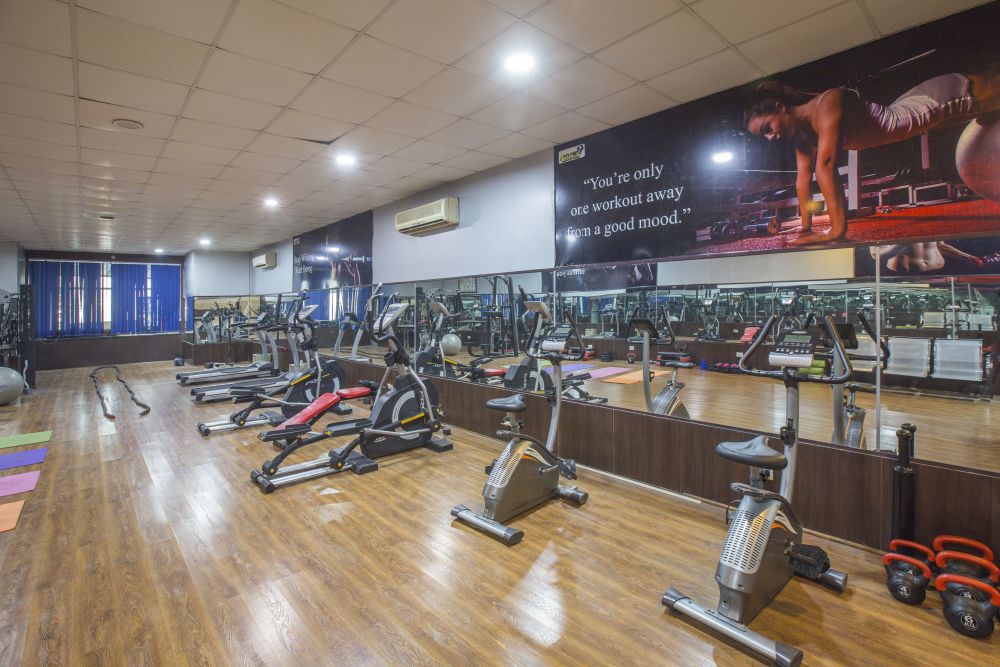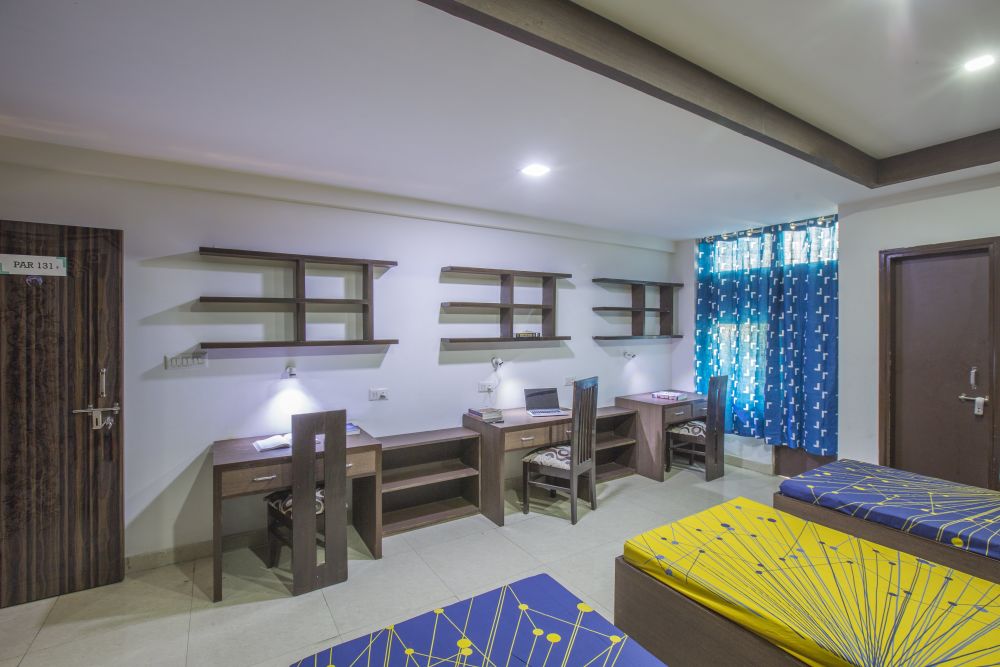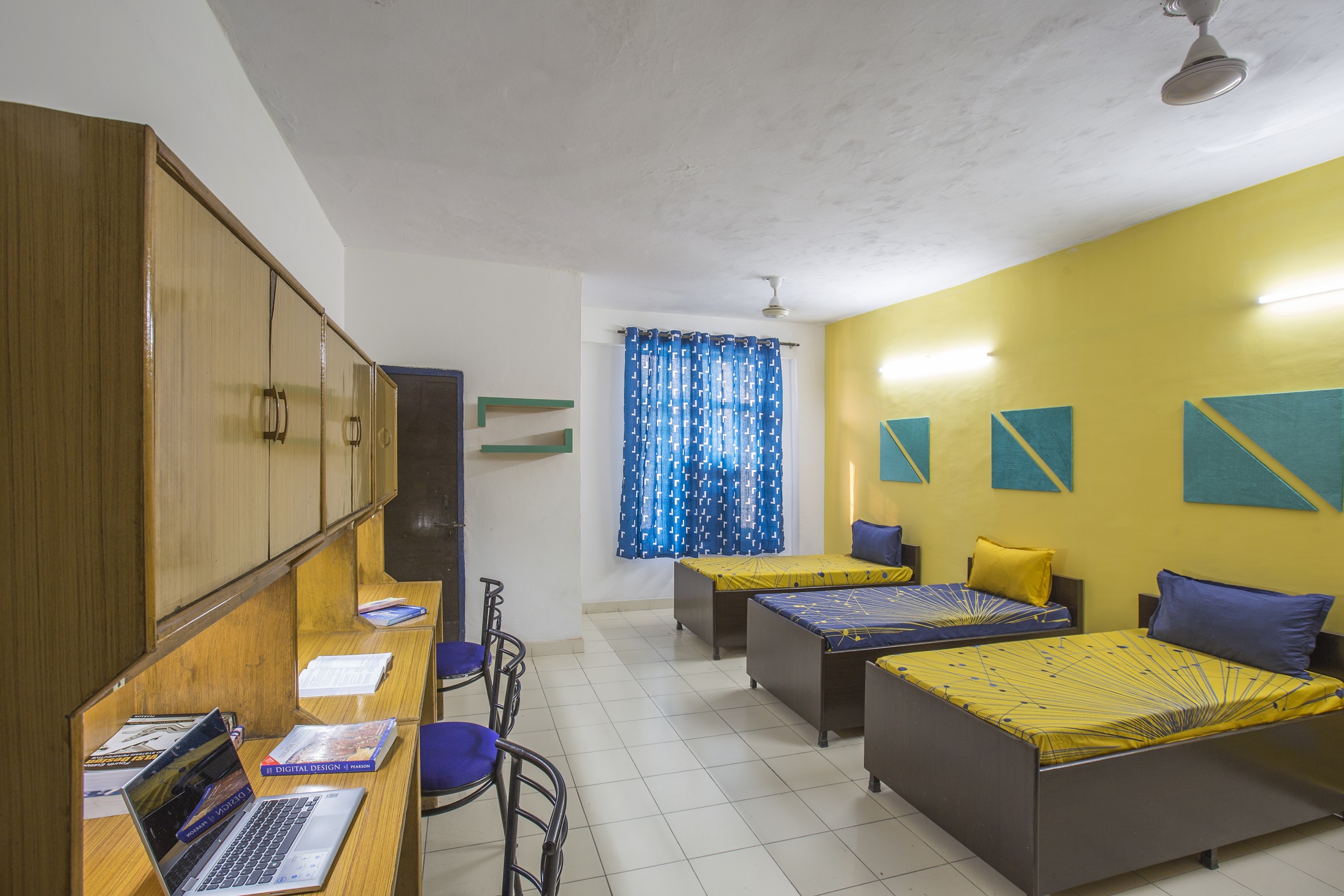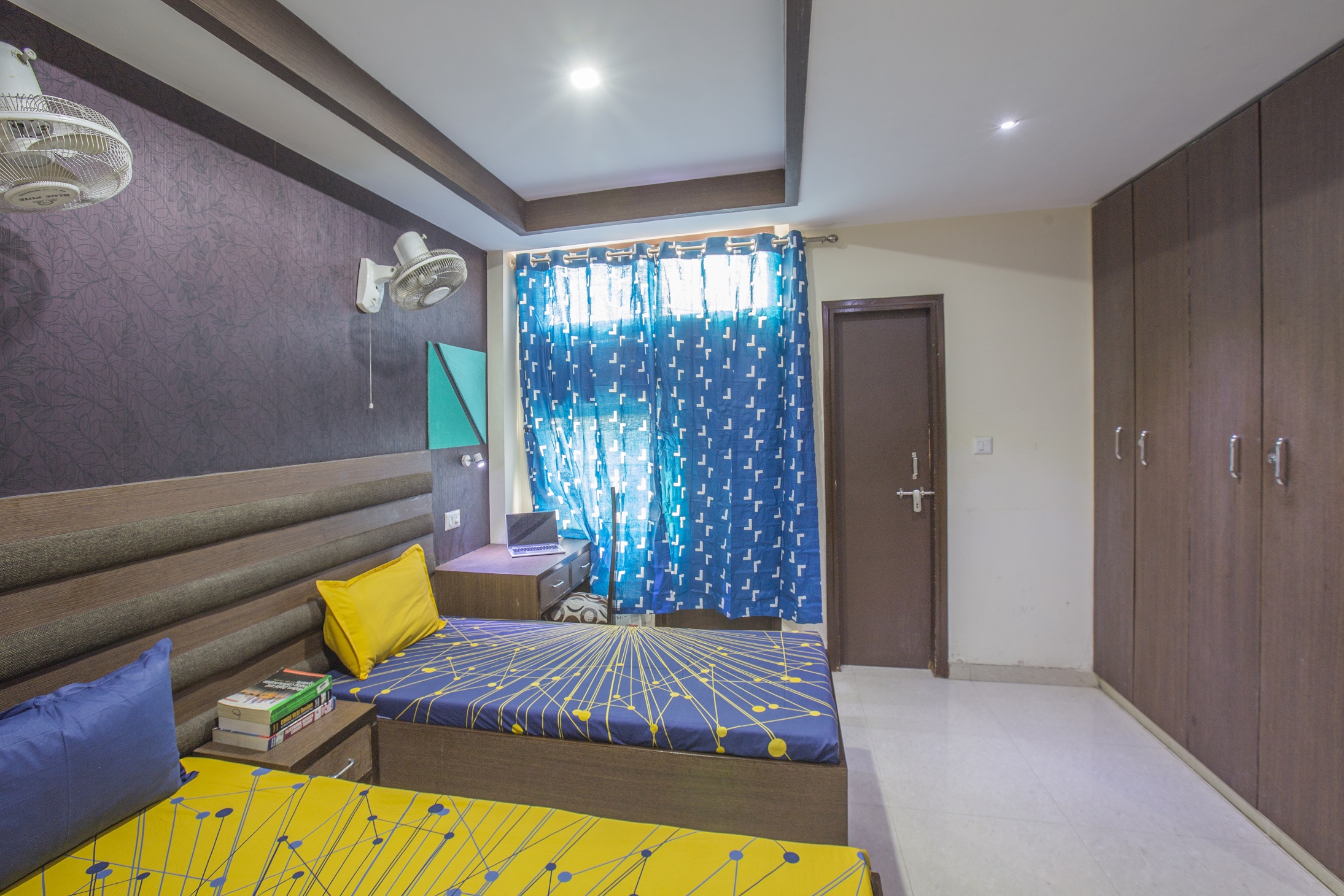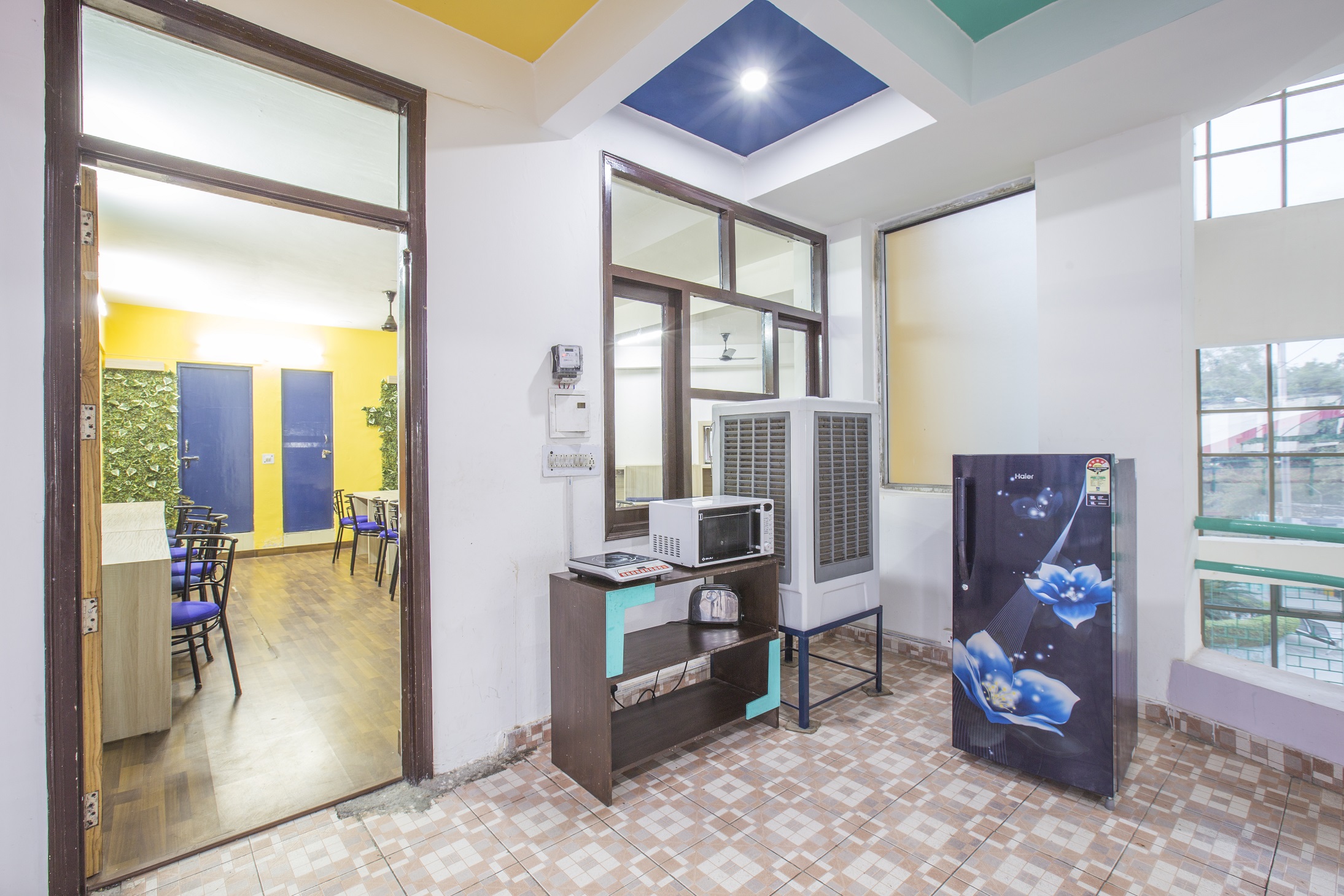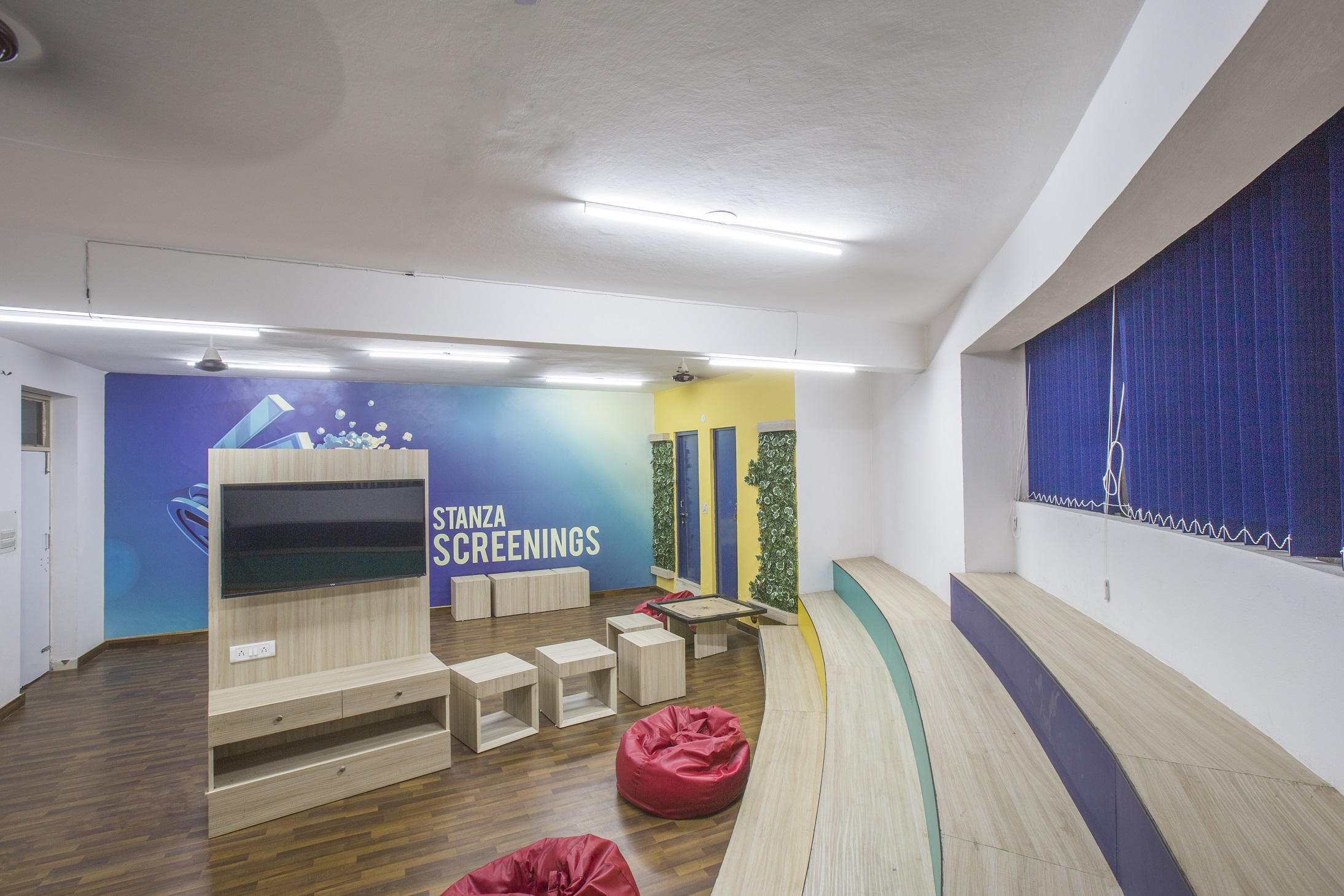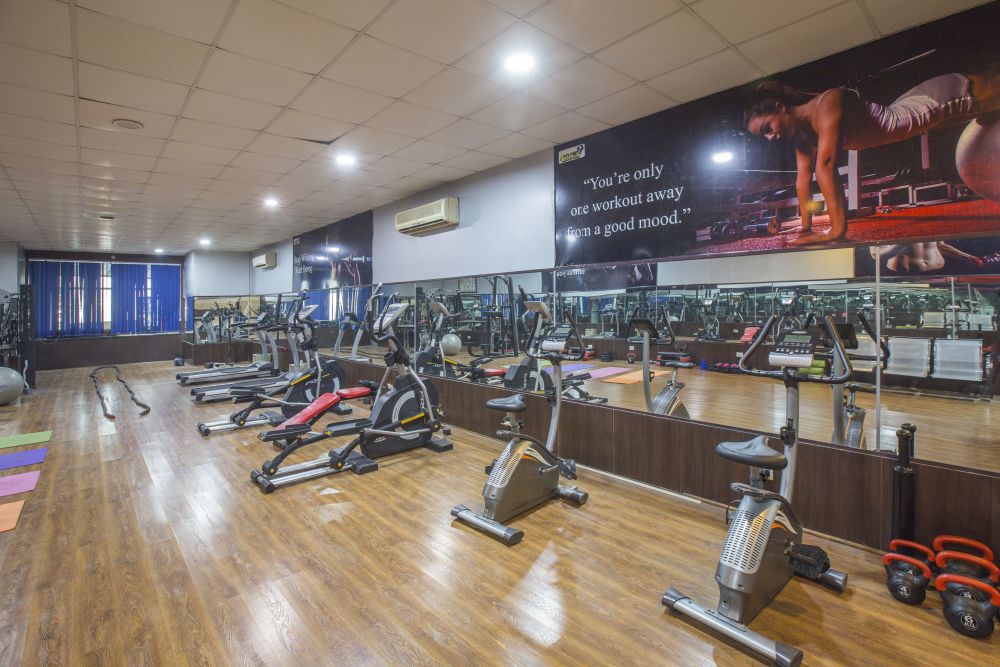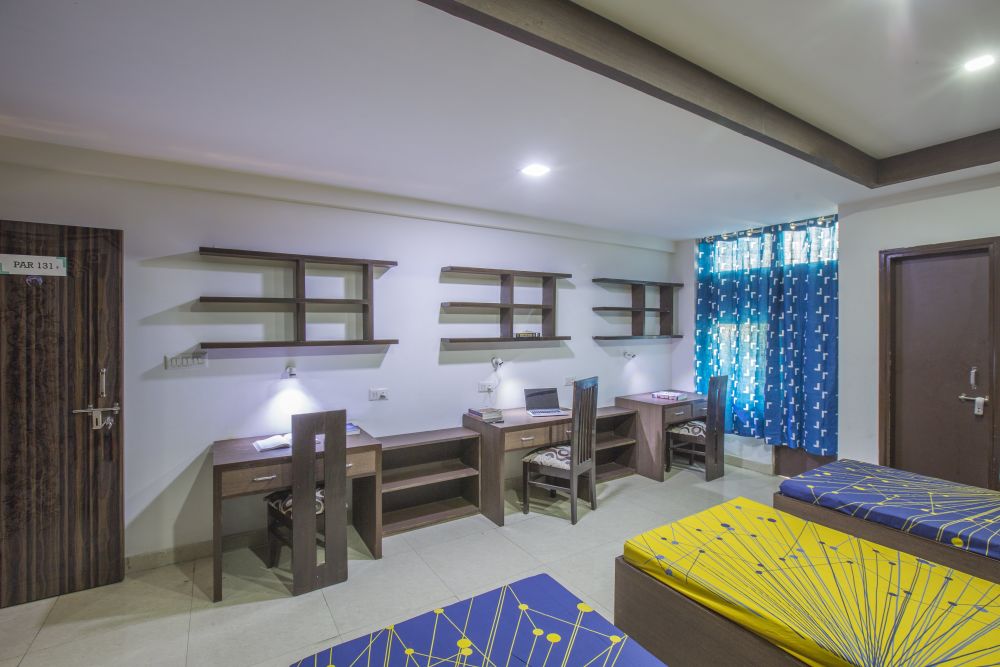 Paris House

MALE

Single, Double, Triple, Quadruple

Hot and Delicious Meals, High-Speed WIFI and +9 more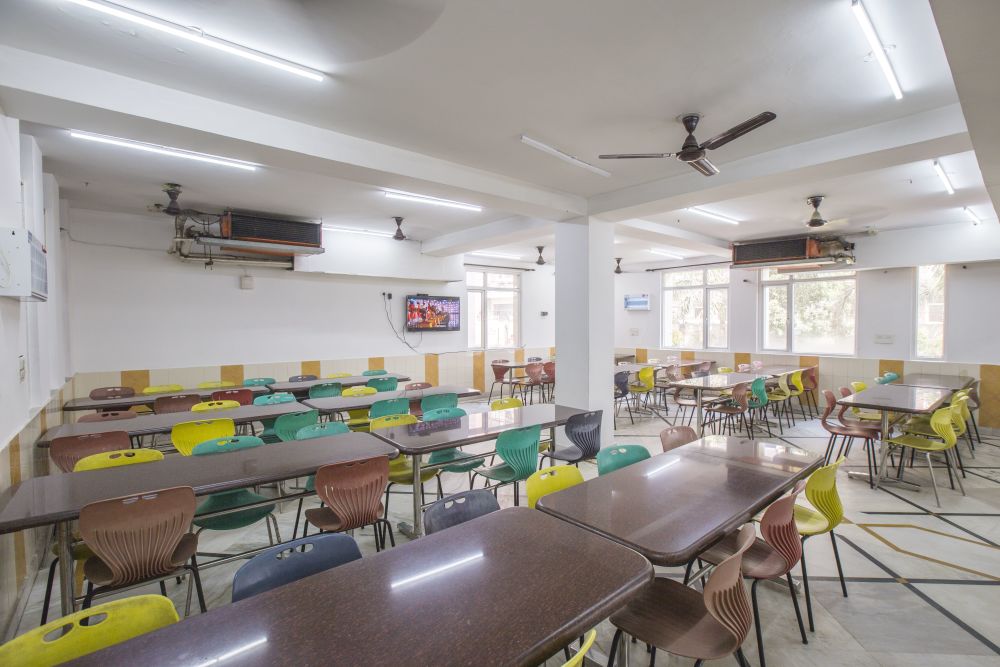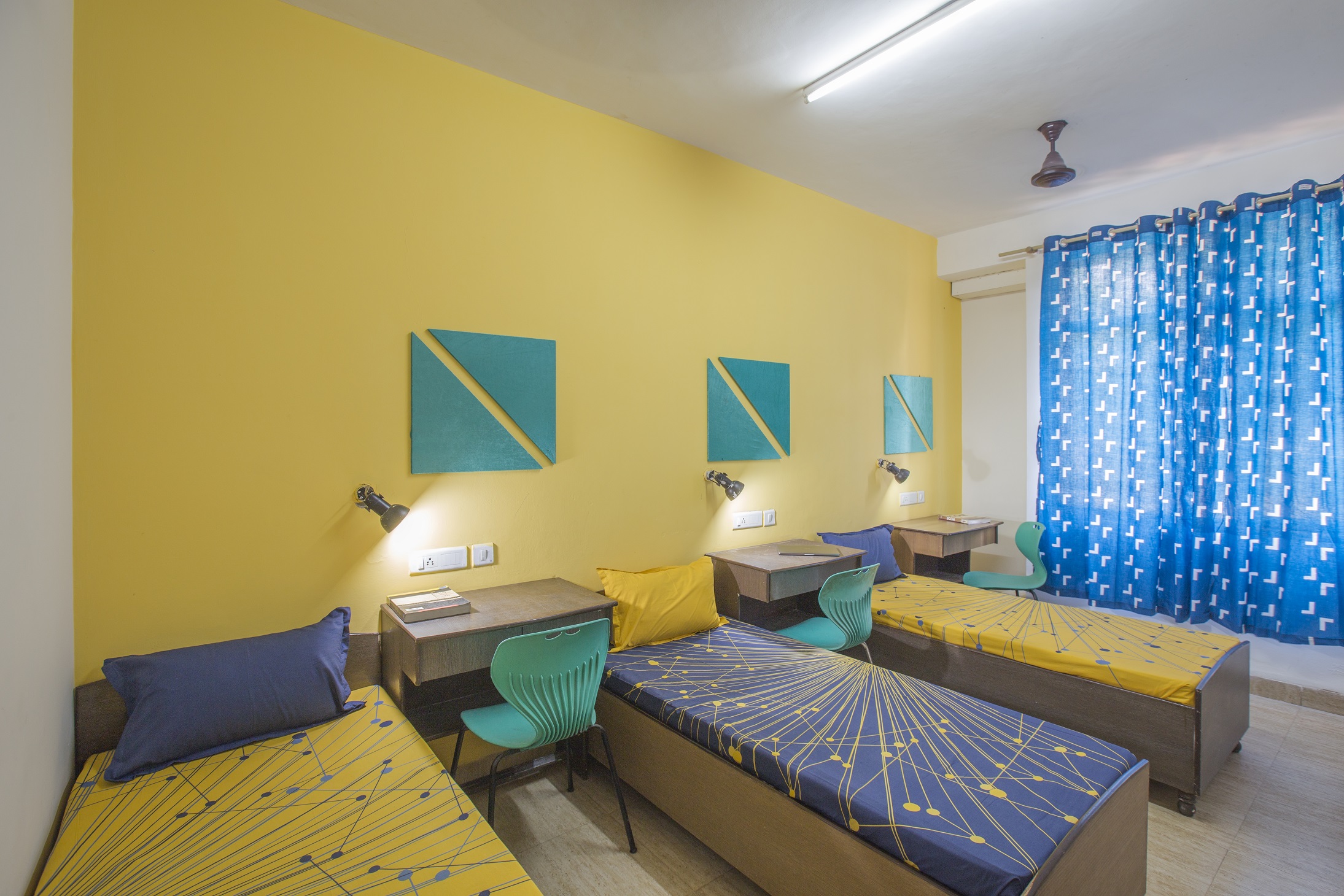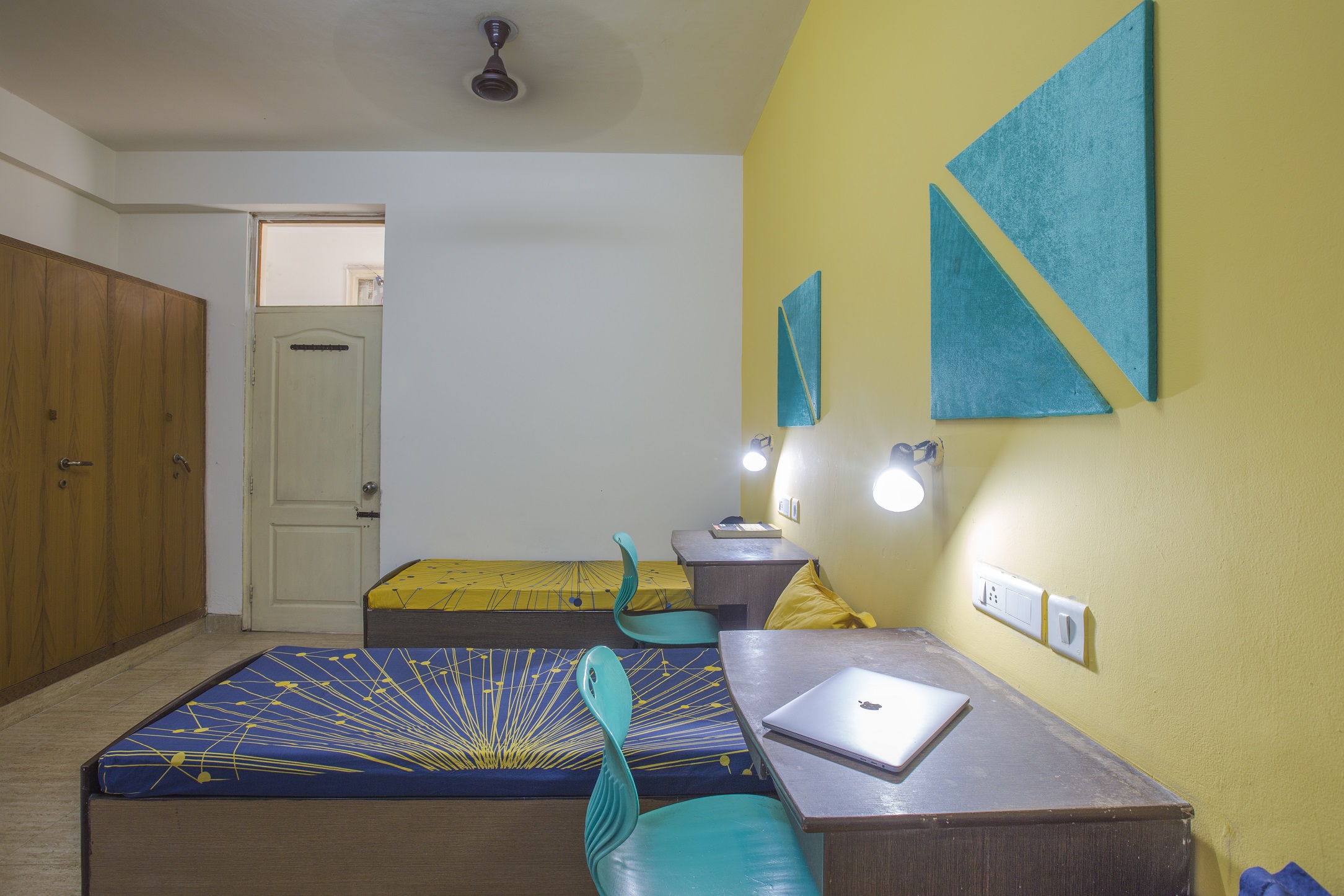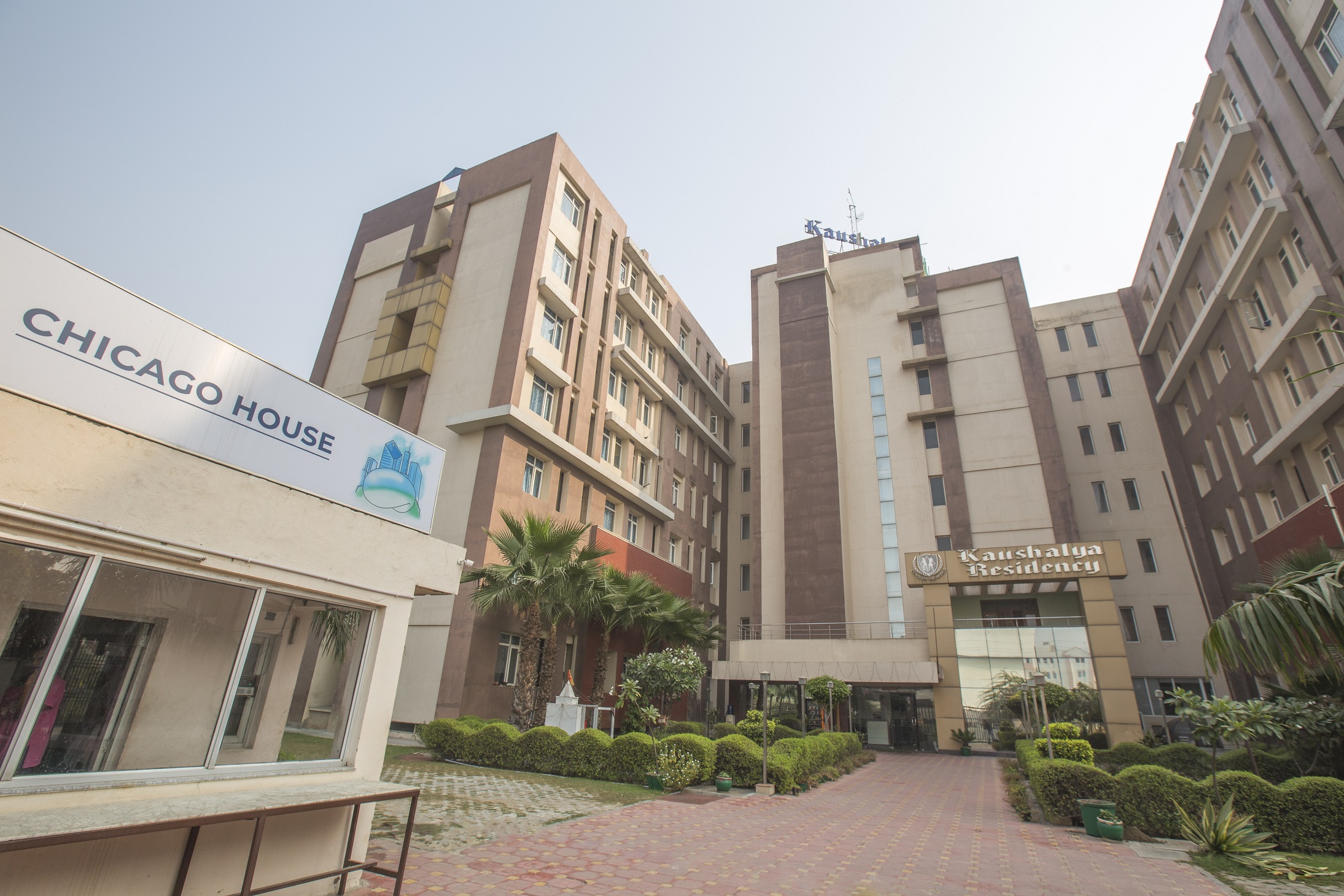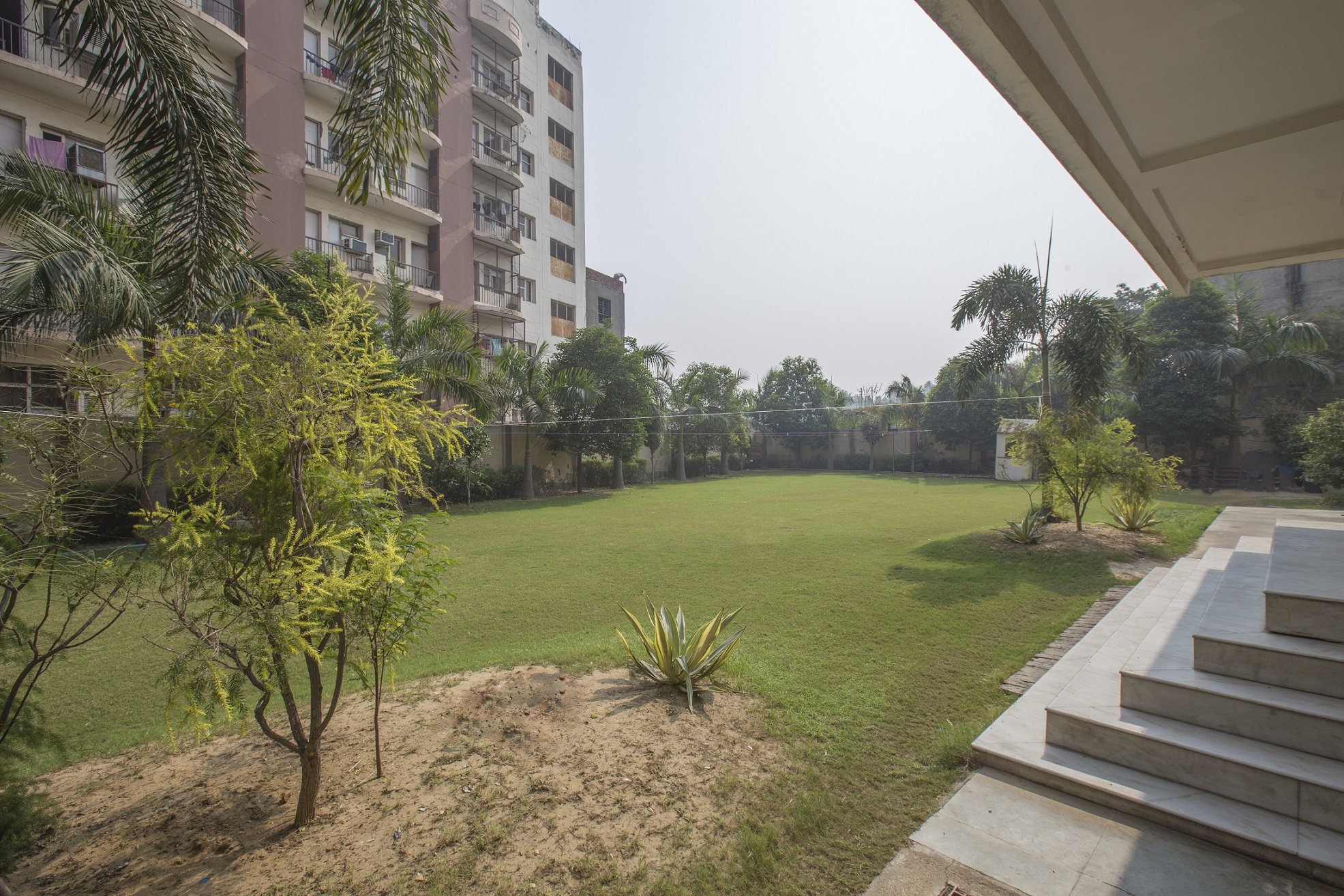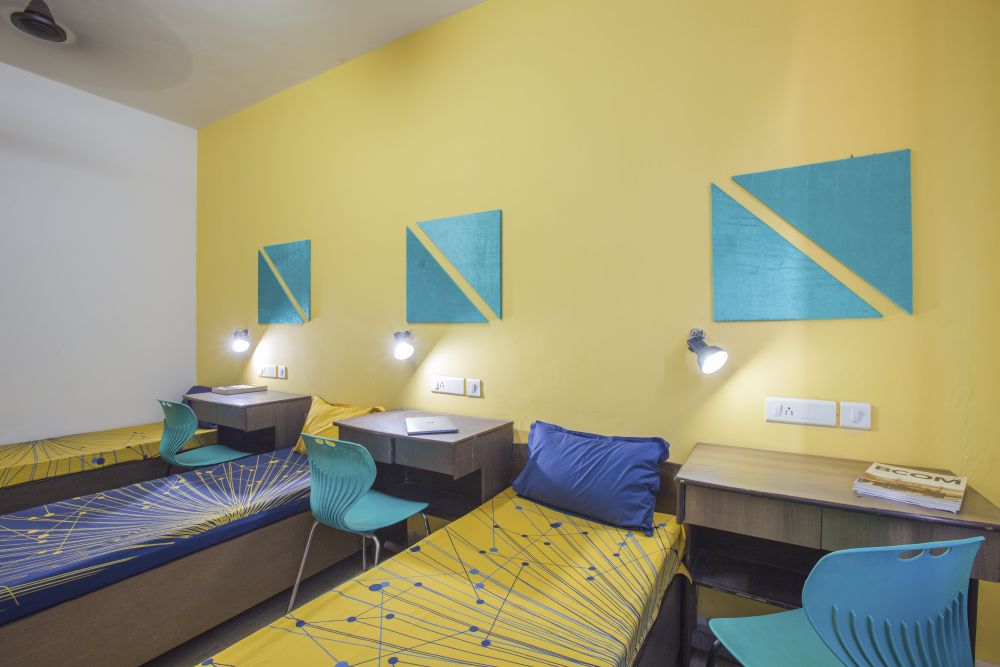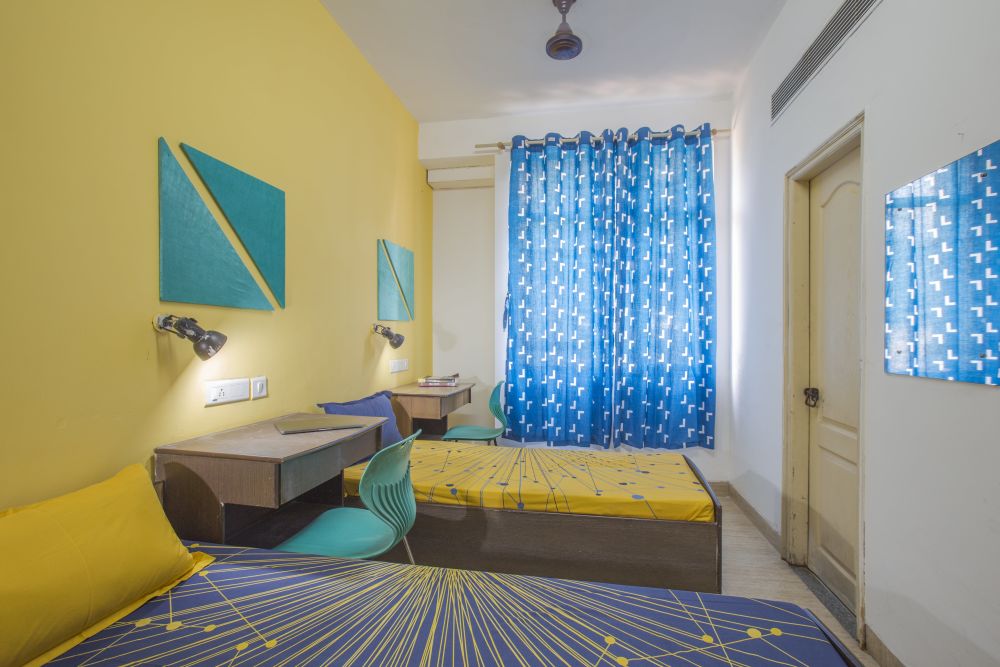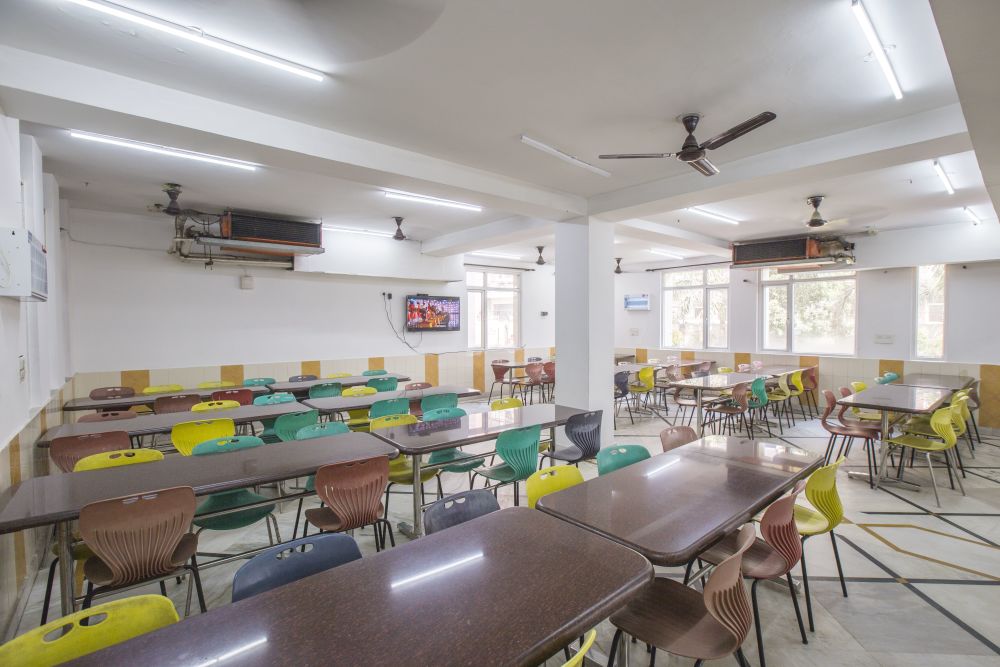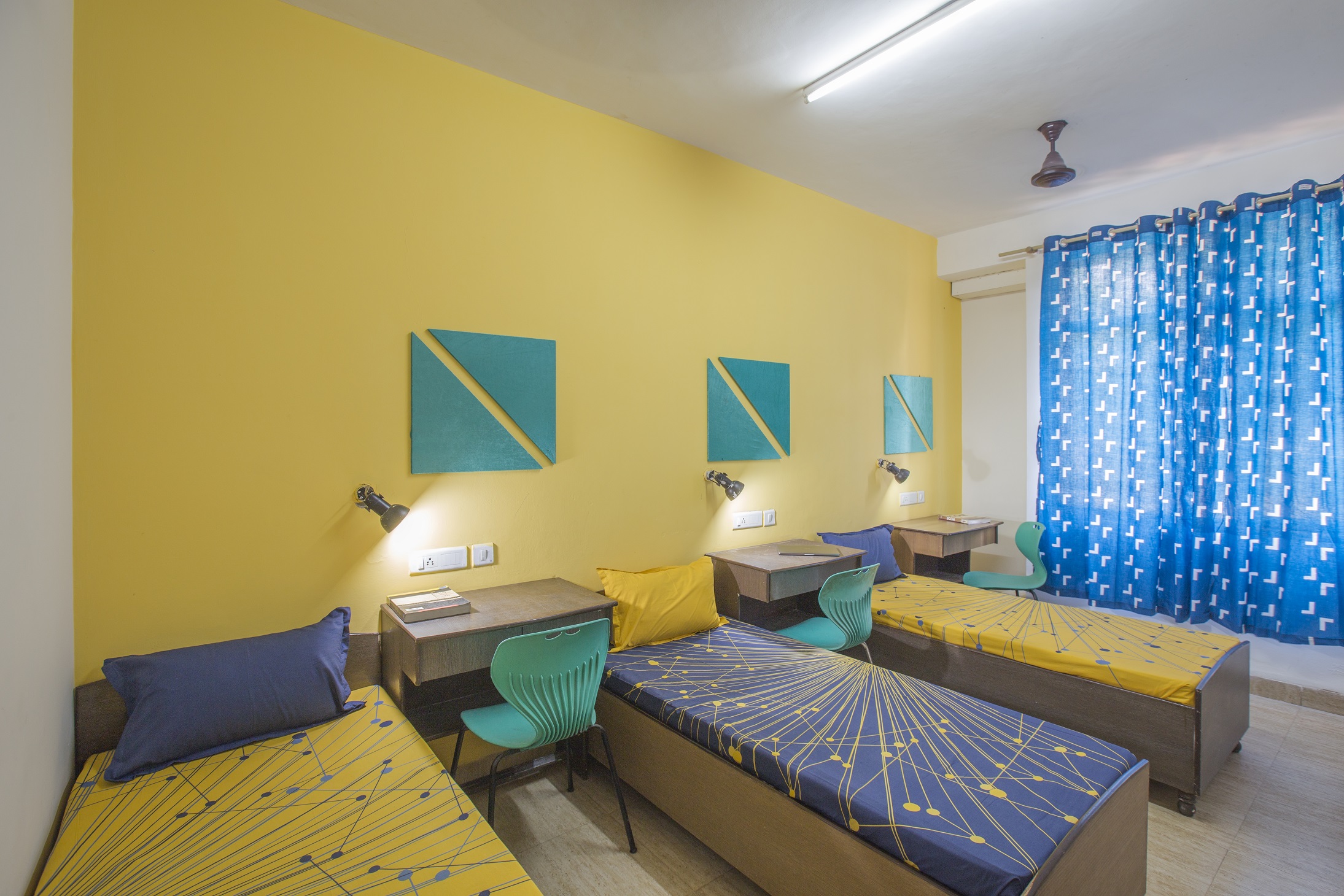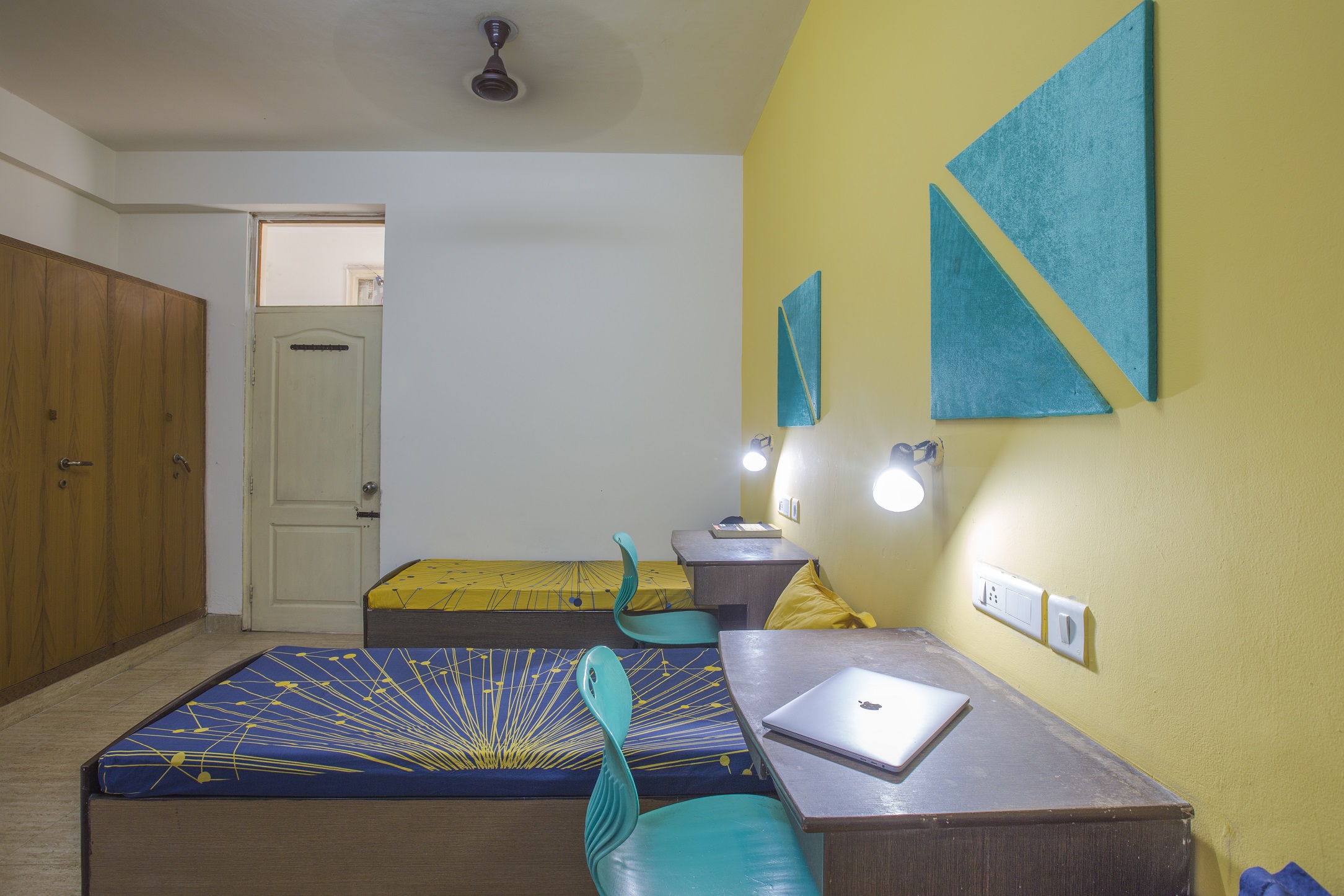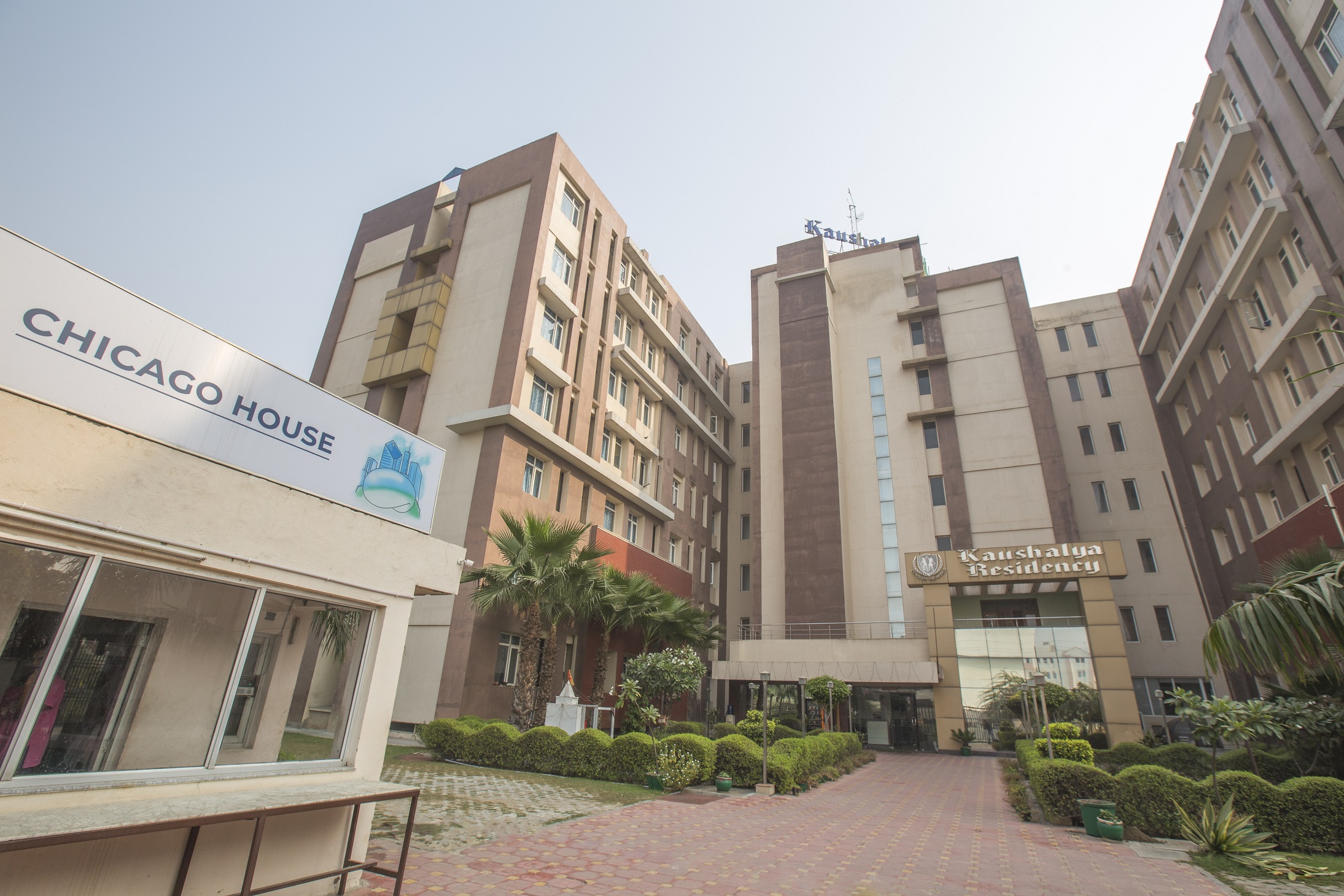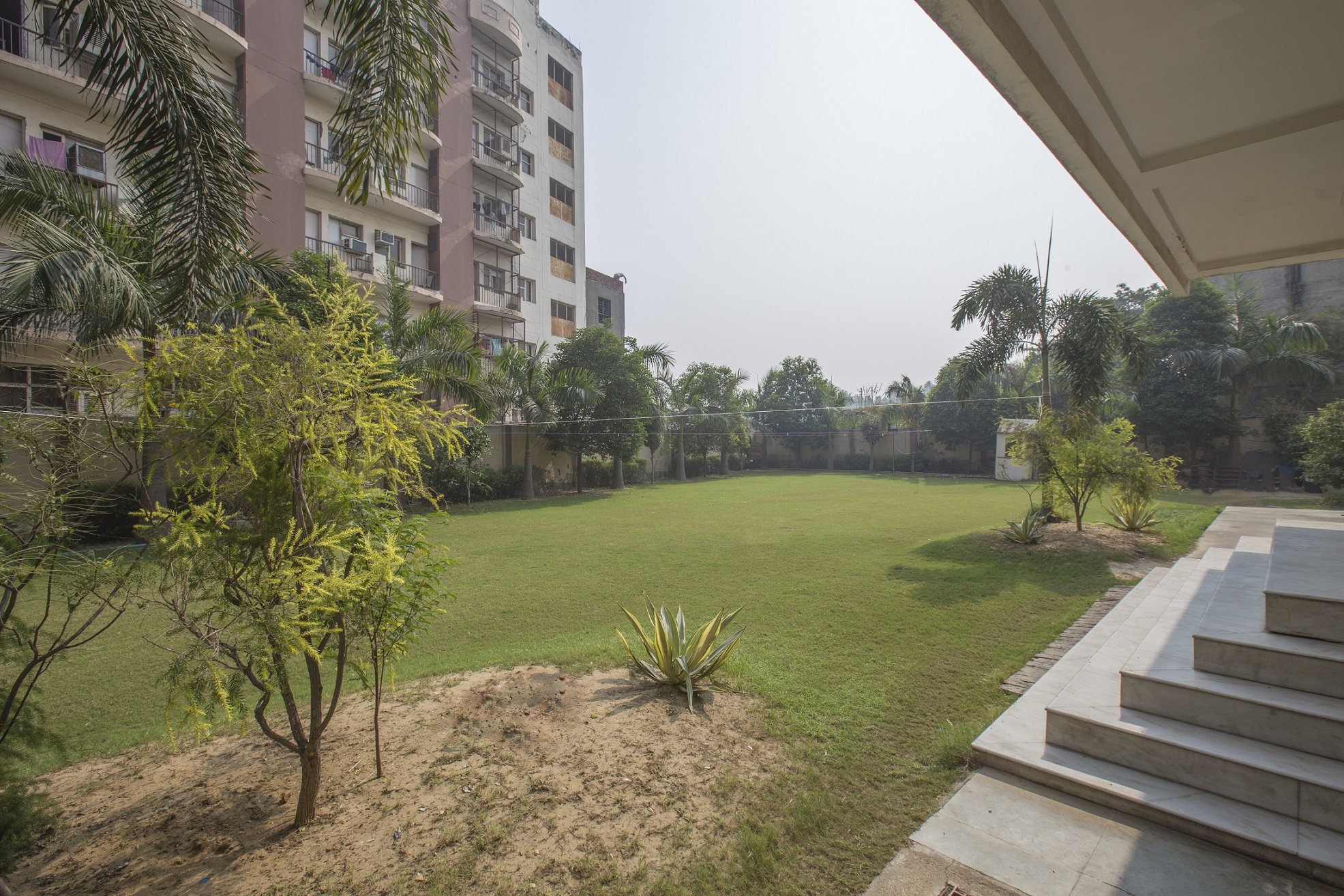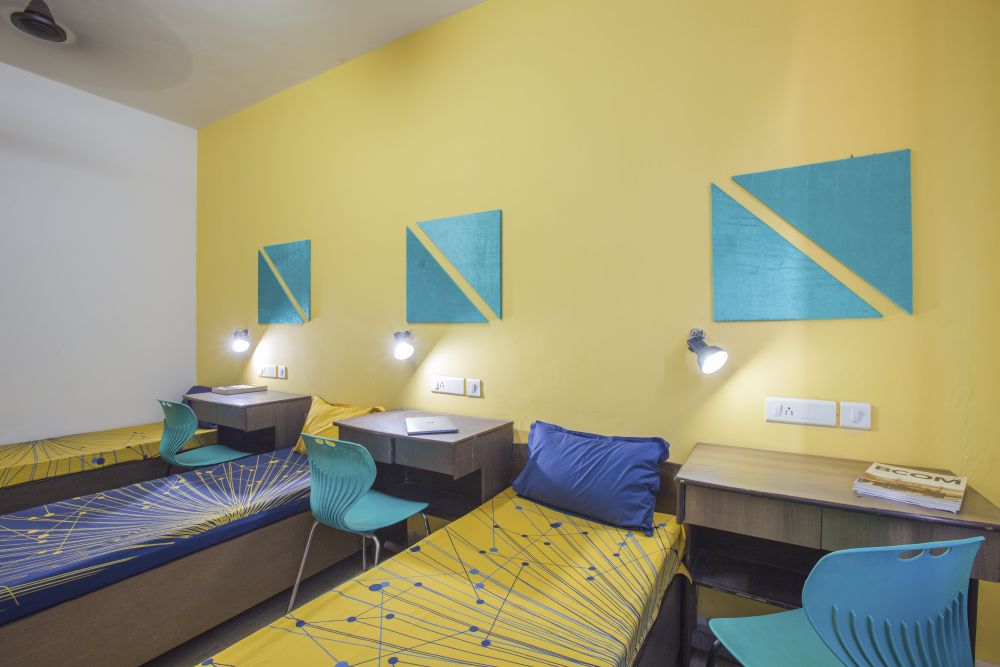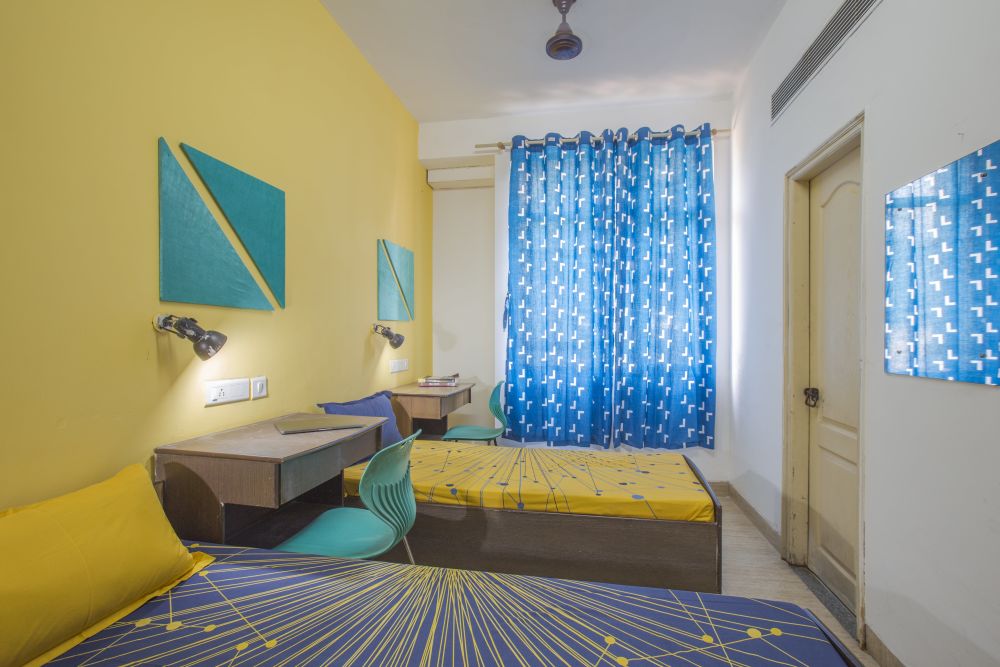 Chicago House

FEMALE

Triple

Hot and Delicious Meals, High-Speed WIFI and +9 more
Starts from
₹ 10,599 /mo*