Filters

your second home in
Manipal
Some call Stanza Living a PG in Manipal for Students & Working Professionals. But only those who've lived the Stanza Living life, know that this place is not any old PG. Coz let's face it, you're not getting the vibe, homely meals, comforts and lifestyle you get here in any normal 'PG accommodation in Manipal'. Not in Manipal University. Now, it the residents don't call it a Unisex PG in or or , then what do they call it? Simple, they call it their second home - Stanza Living.
Things to Remember while Renting a PG in Manipal
Most folks will tell you many things to remember while renting a Unisex PG in Manipal. The first one being rent, which also depends on the area, like or . Then you move on to what that rent for that PG hostel gets you. Just a basic room or a fully-furnished one with an attached bathroom. Does it include meals? Does it cover the electricity? Are there any extra hidden costs? Seems like a lot to remember, doesn't it? We know coz we've been through this list when we crafted the Stanza Living experience for you. So you can come live with us, in one of the best Stanza Living residences (the only thing to remember then, would be packing your things): Kilmarnock House, San Pedro House, Brighton House, and Orsha House.
What to Look for in a PG Accommodation in Manipal?
Get out your notepad and pull out your pen. The list of things to look for in a PG accommodation in Manipal is a long one. Just furniture and food would have been enough for your parents' generation. But you've gotta ask for more. This is the 2020s we're talking about. Today, a great boys or girls PG with AC should also have high-speed Wi-Fi, meals you can customize through an app, professional-quality housekeeping and more. Too cool, right? So cool in fact, that you feel calling it a PG is not enough. The right thing to call it would be a new-age, professionally-managed accommodation. But if you want a lighter name to remember, here it is - Stanza Living.
Explore the list of PGs in Manipal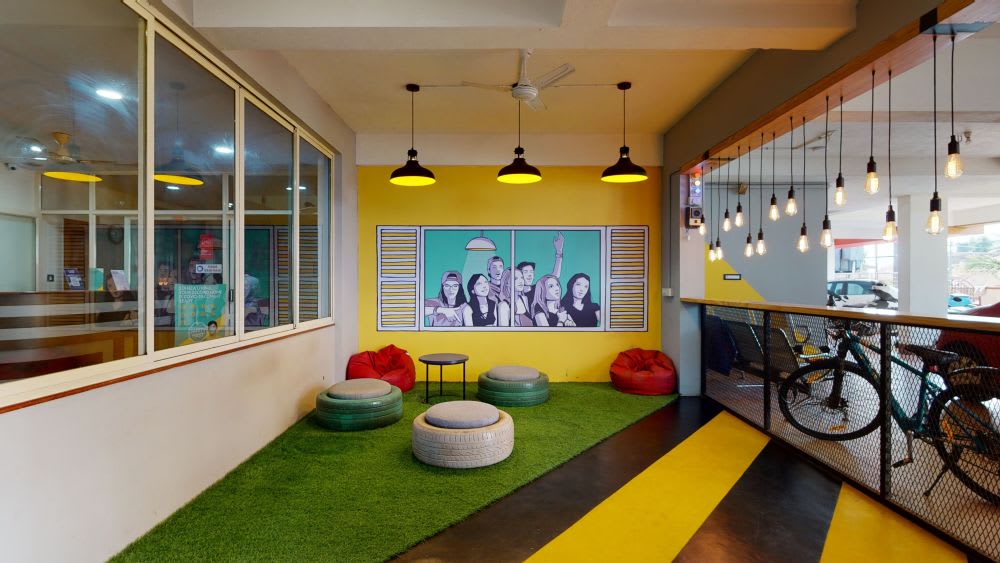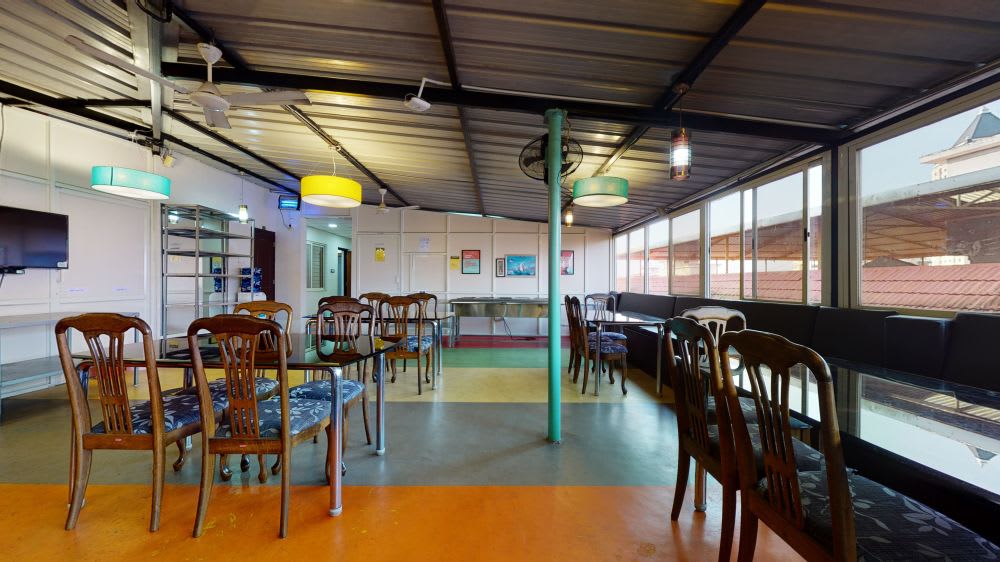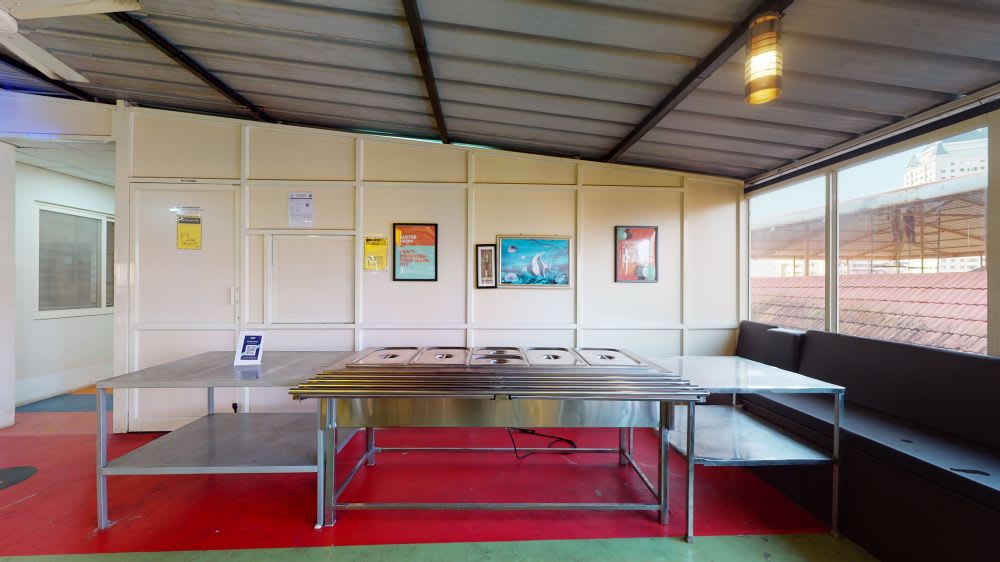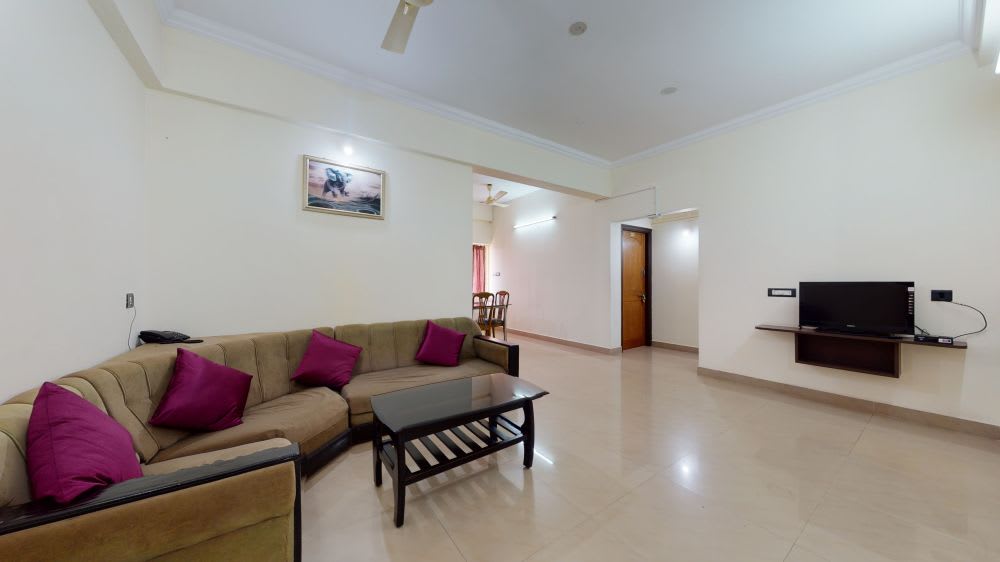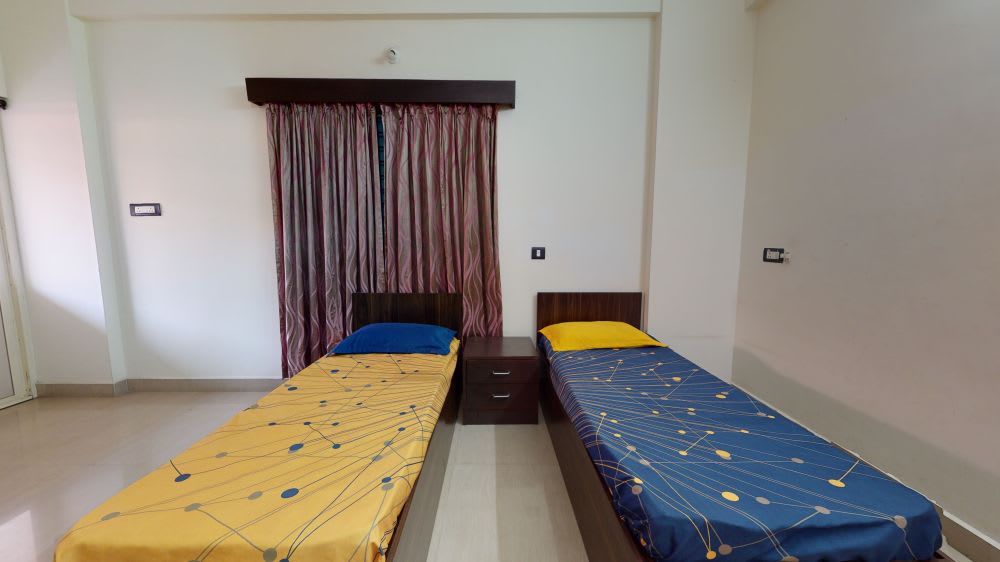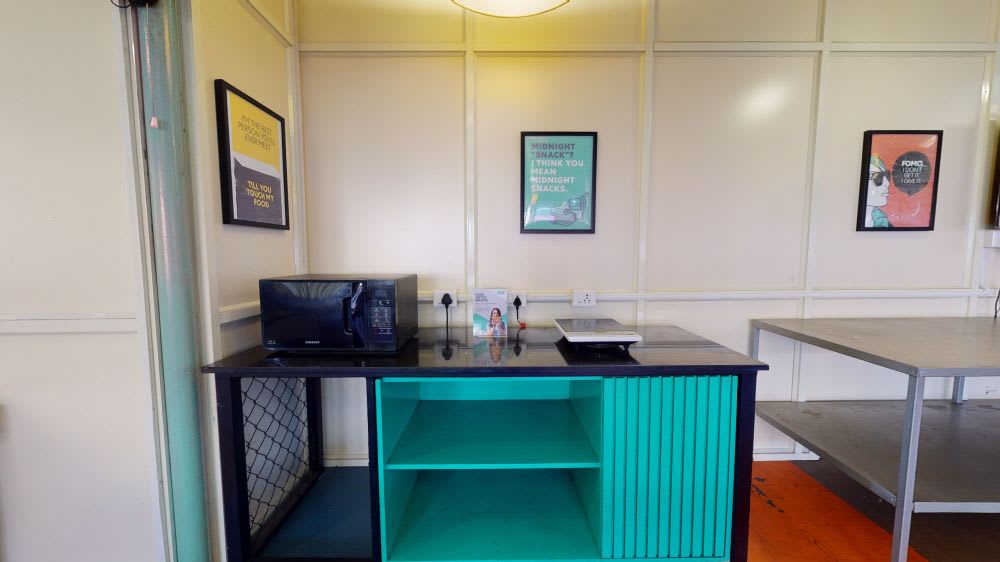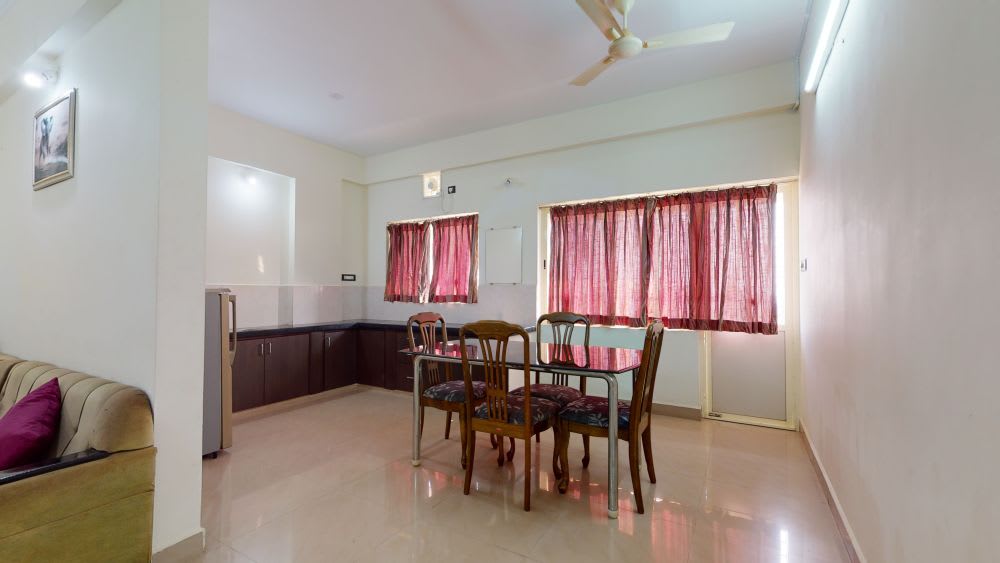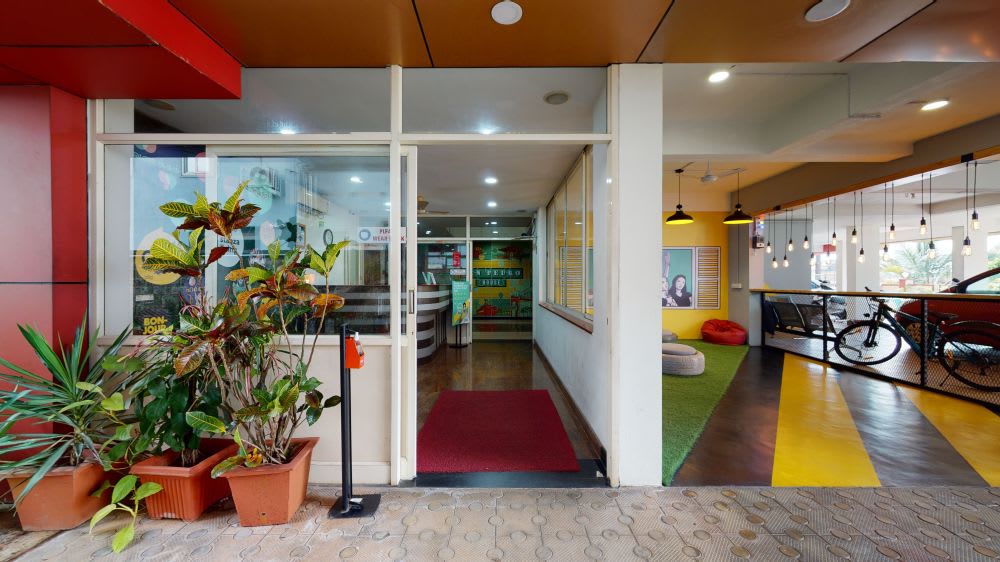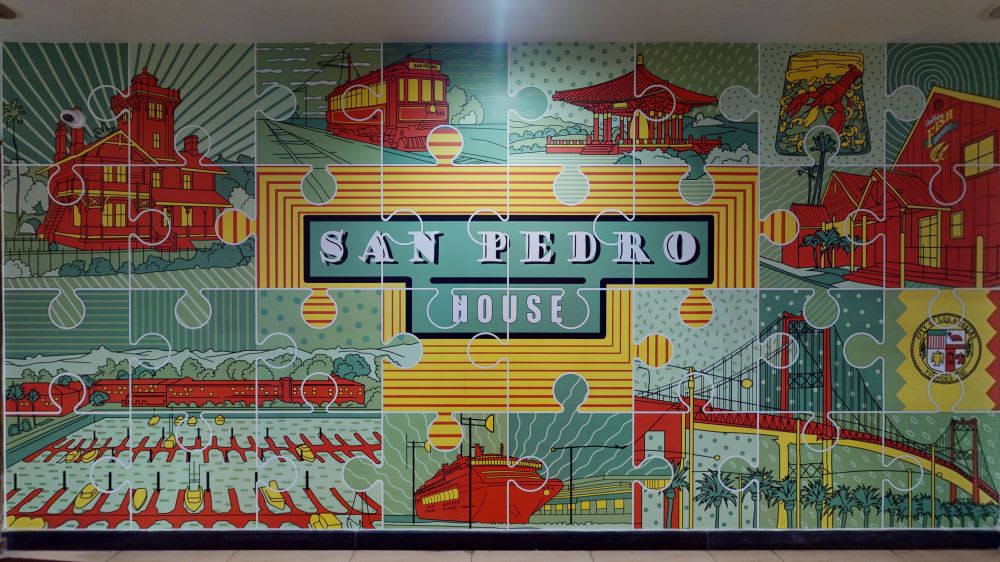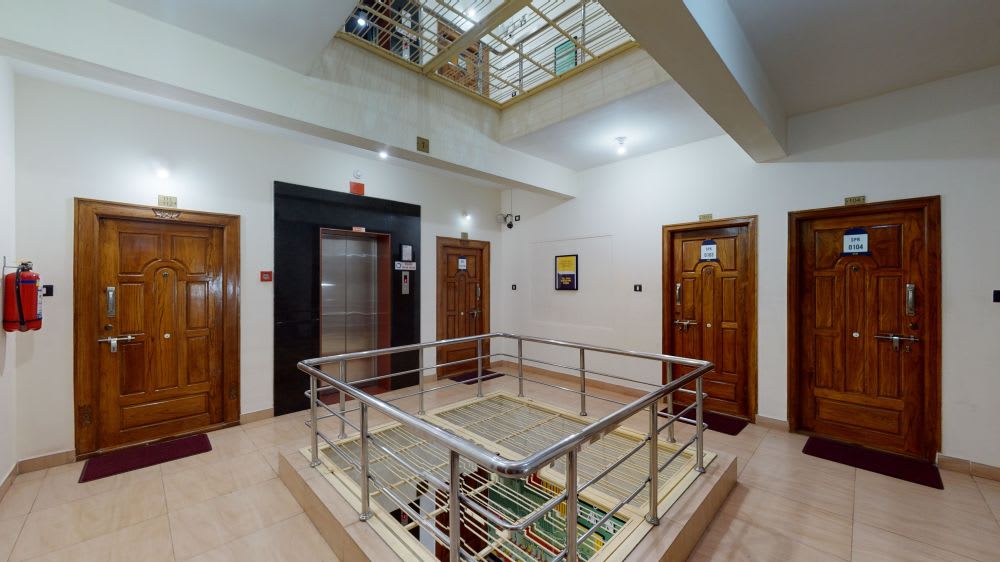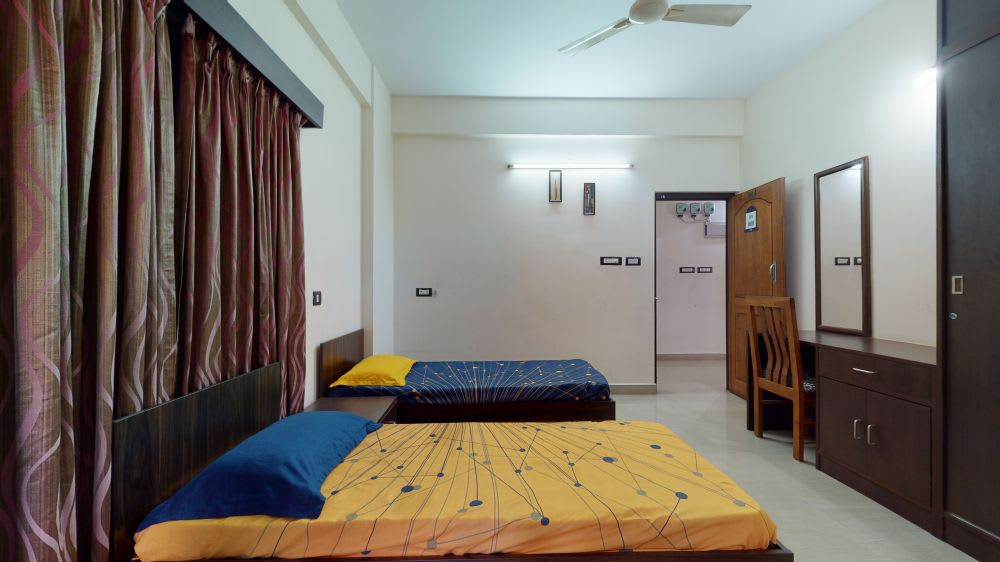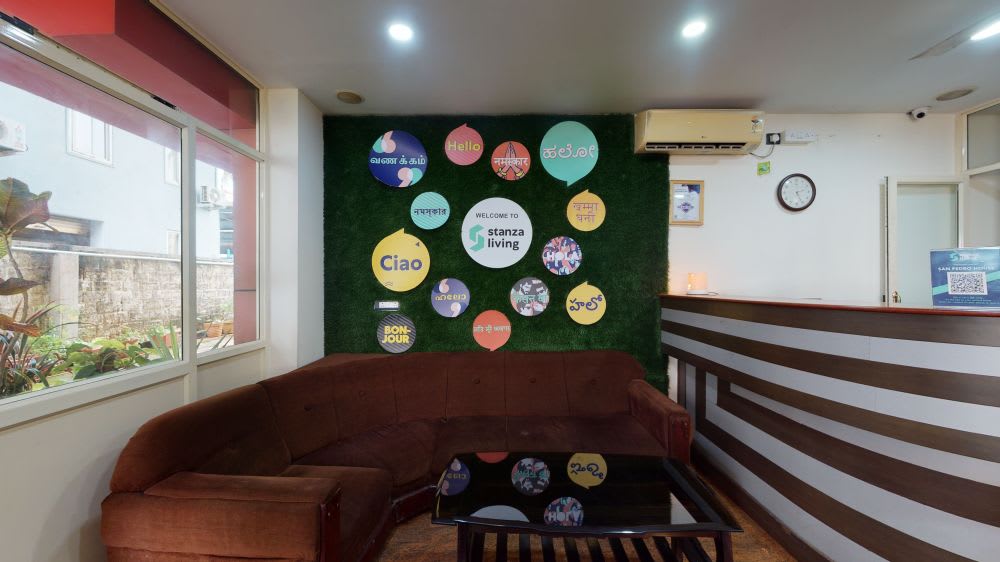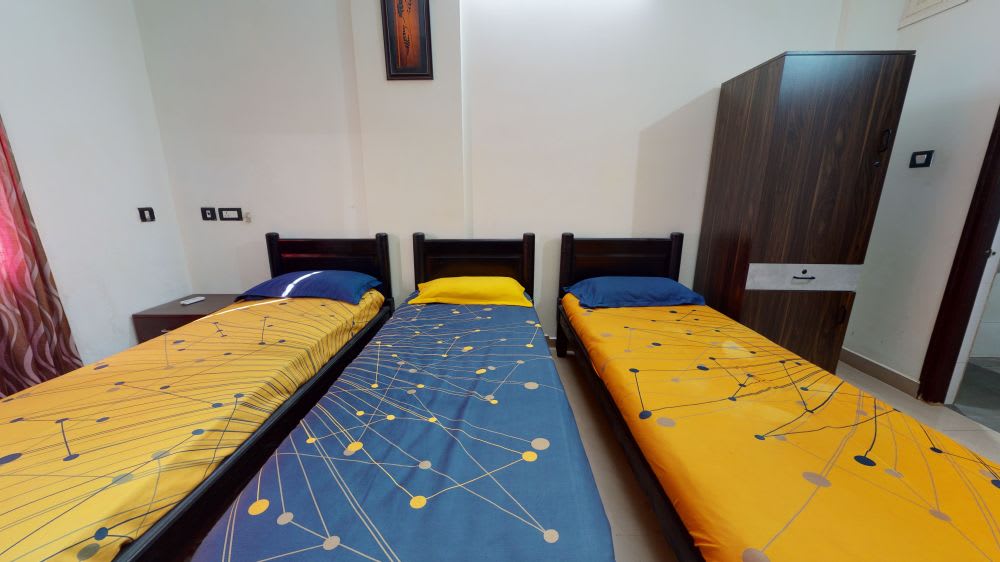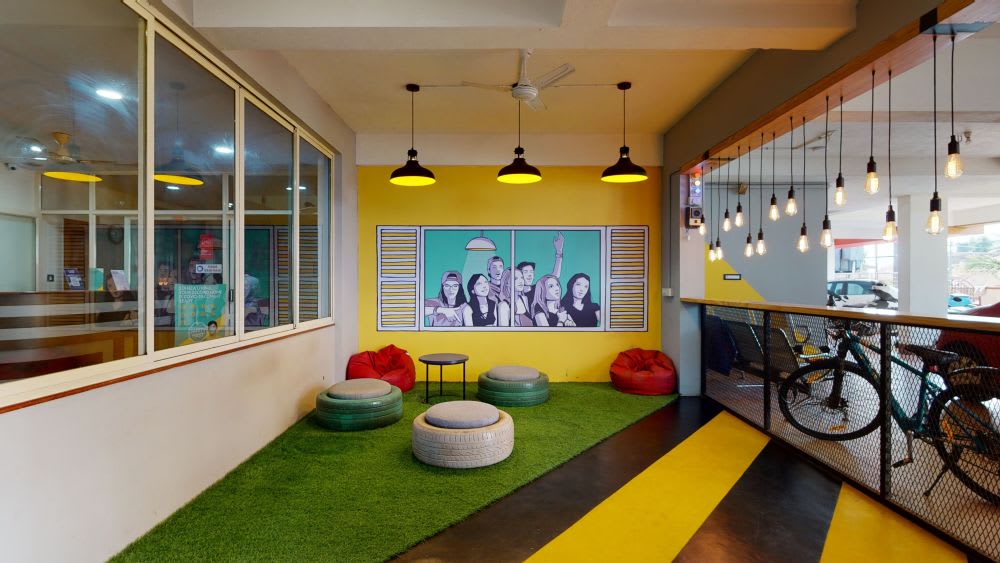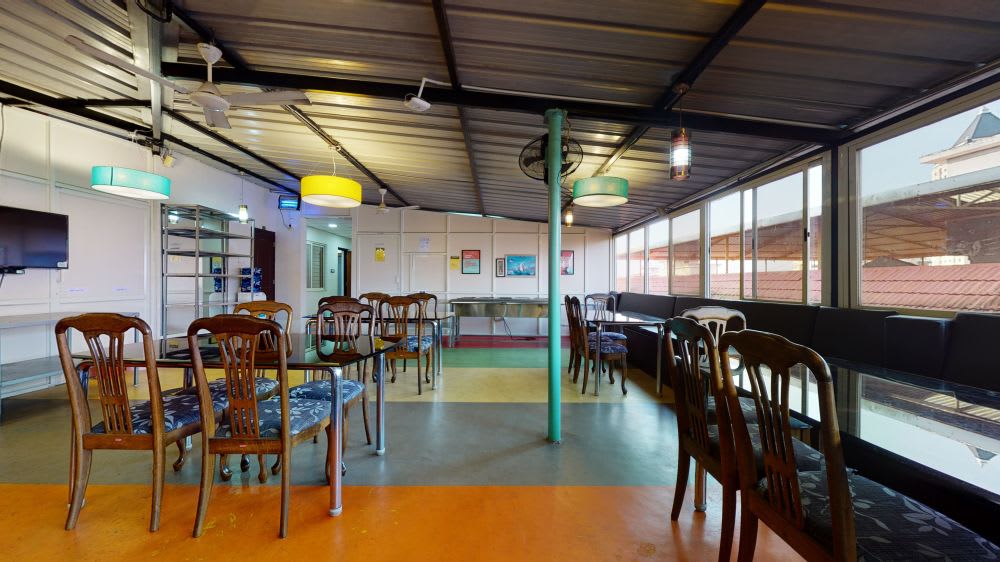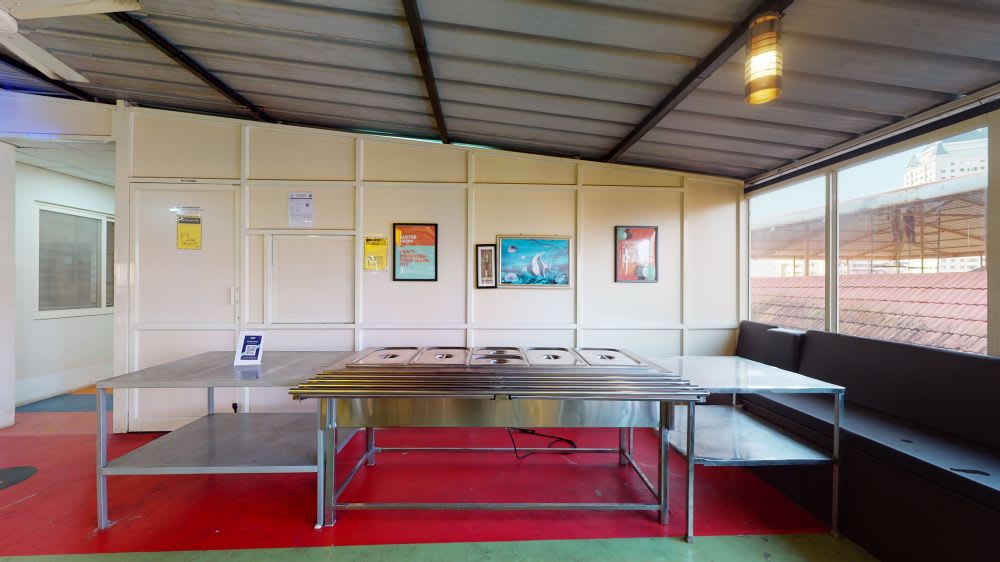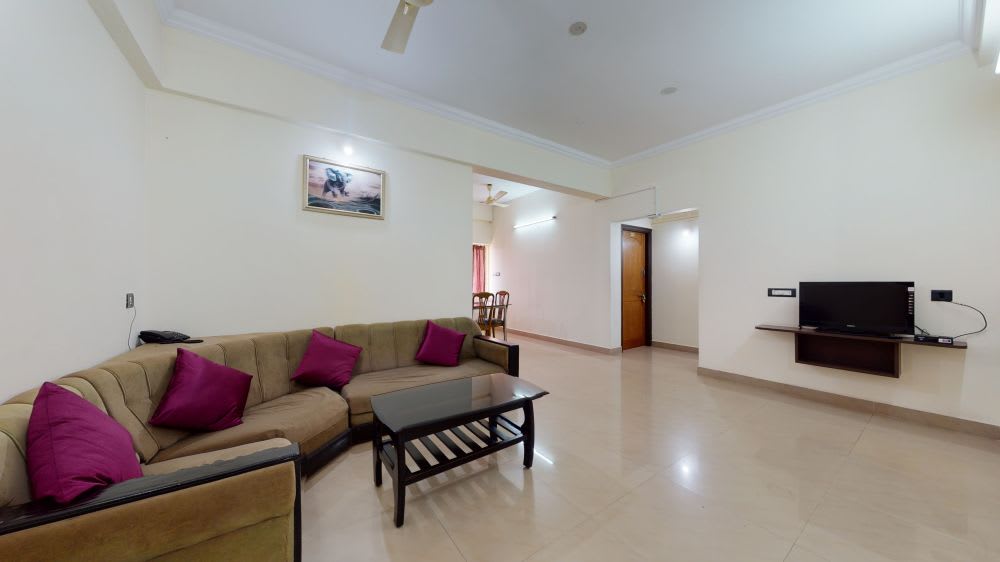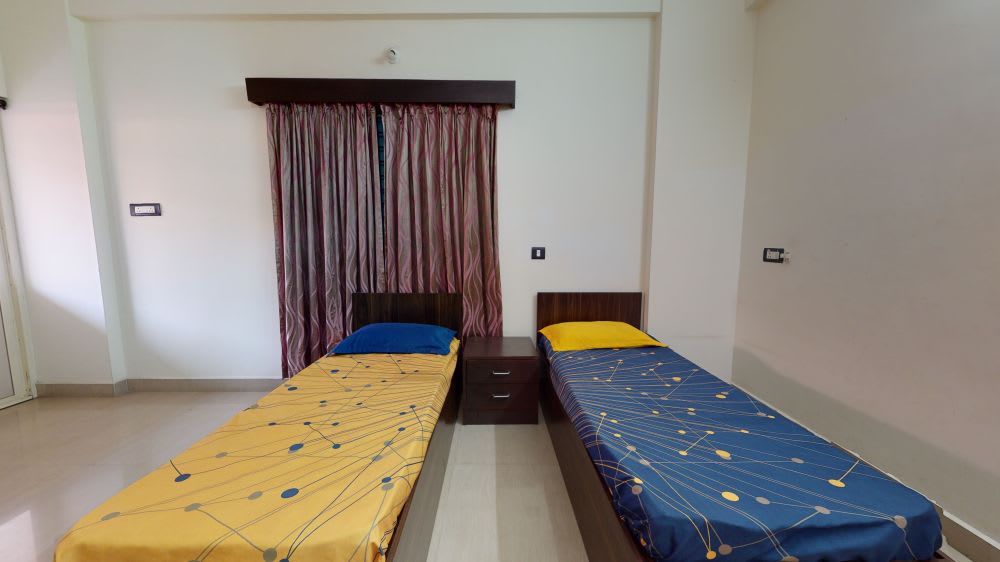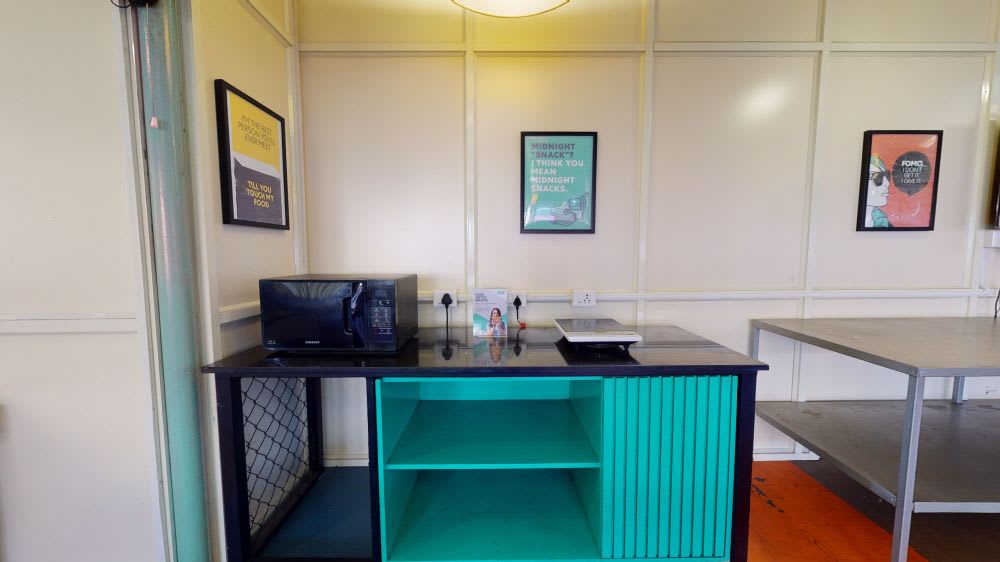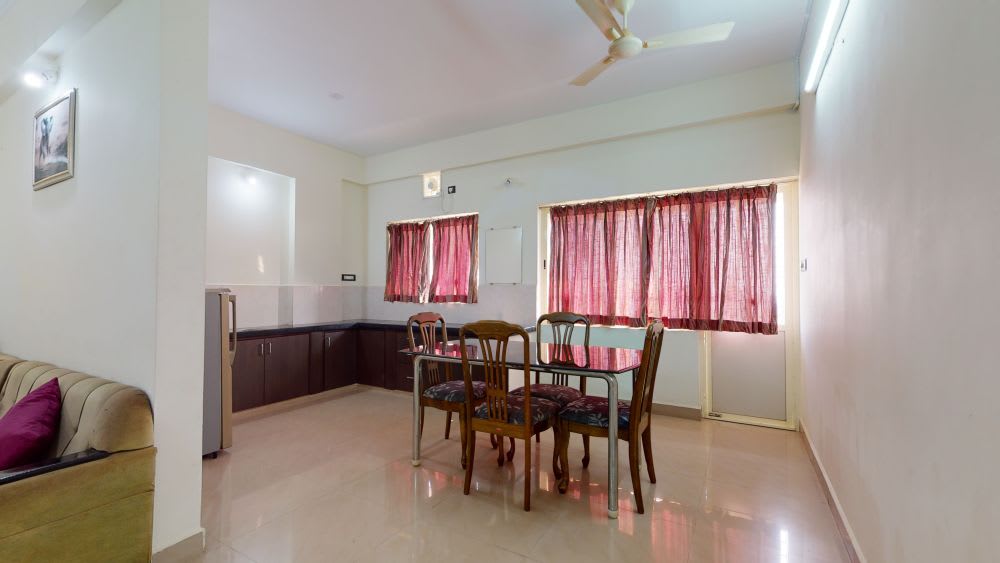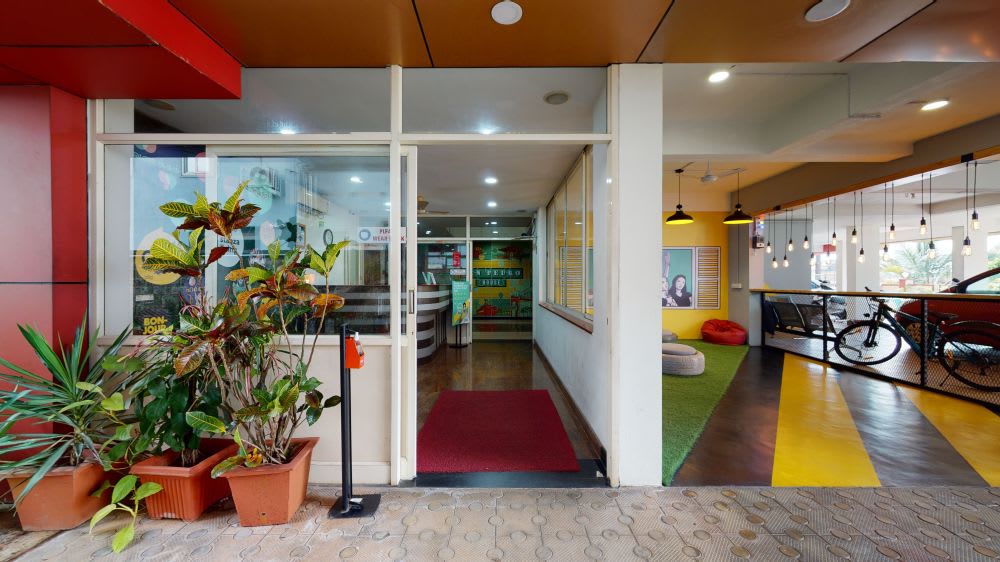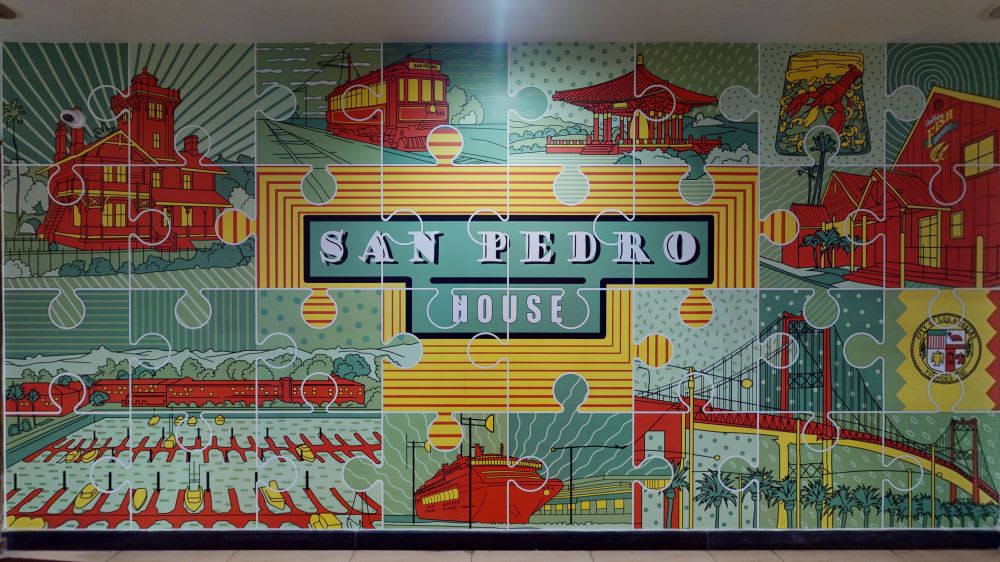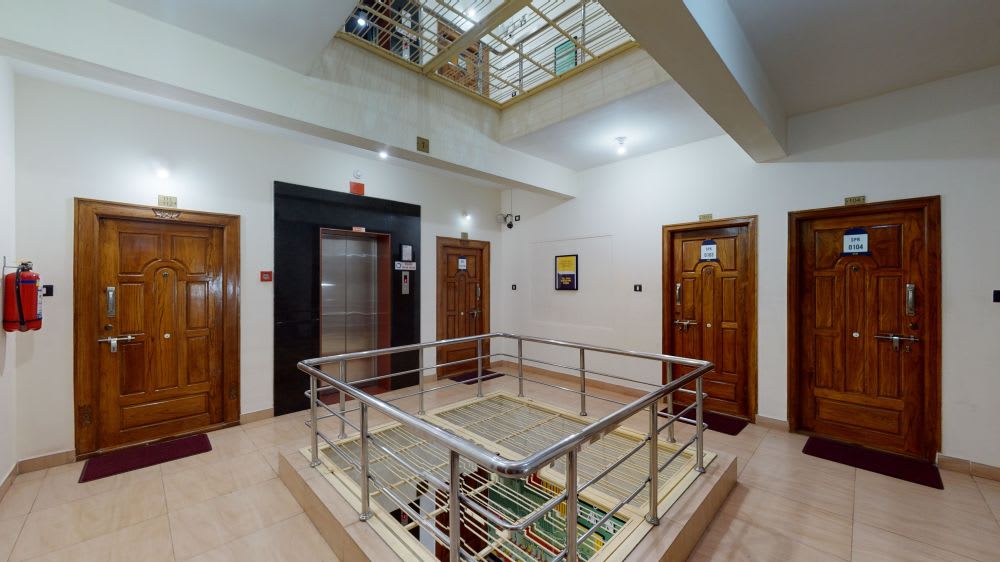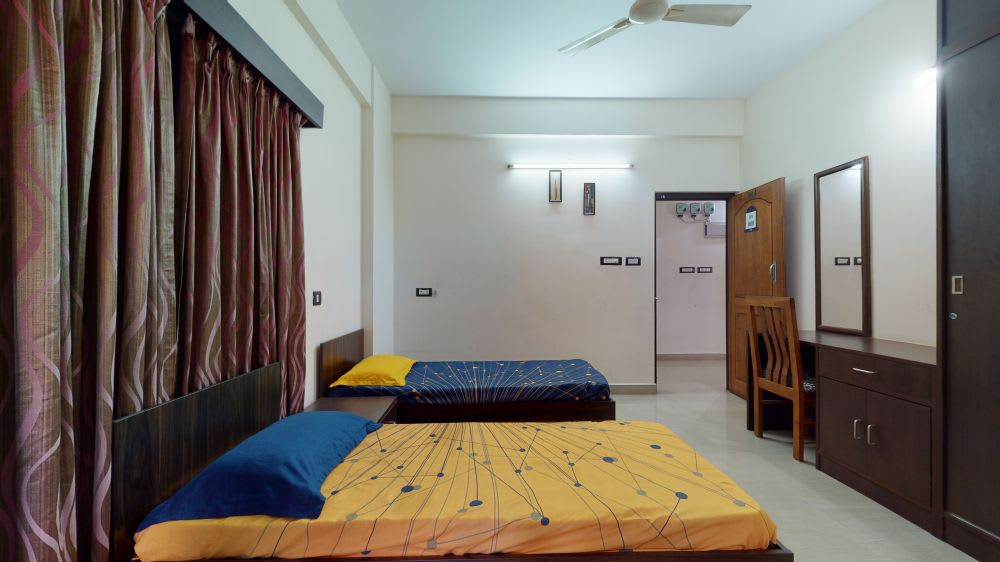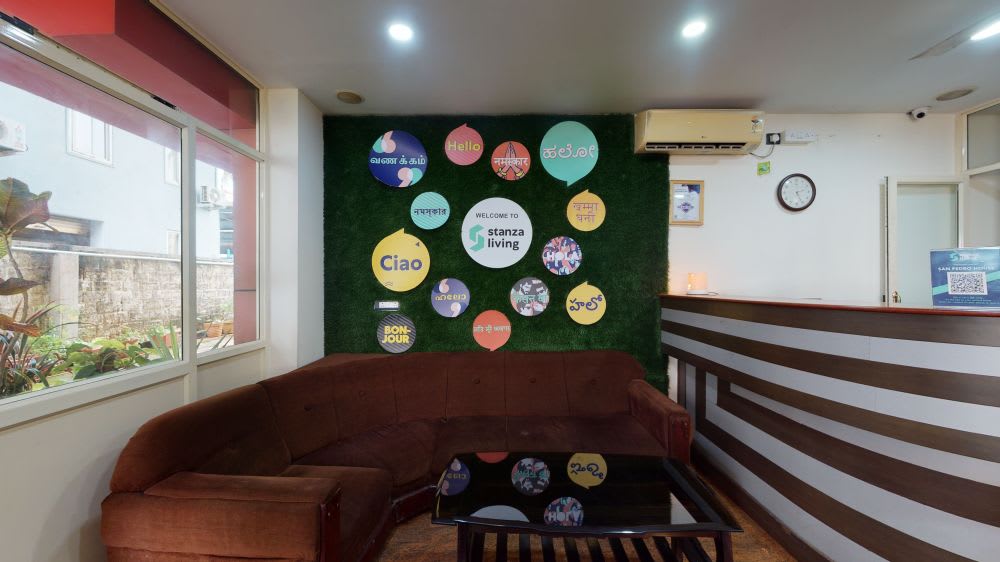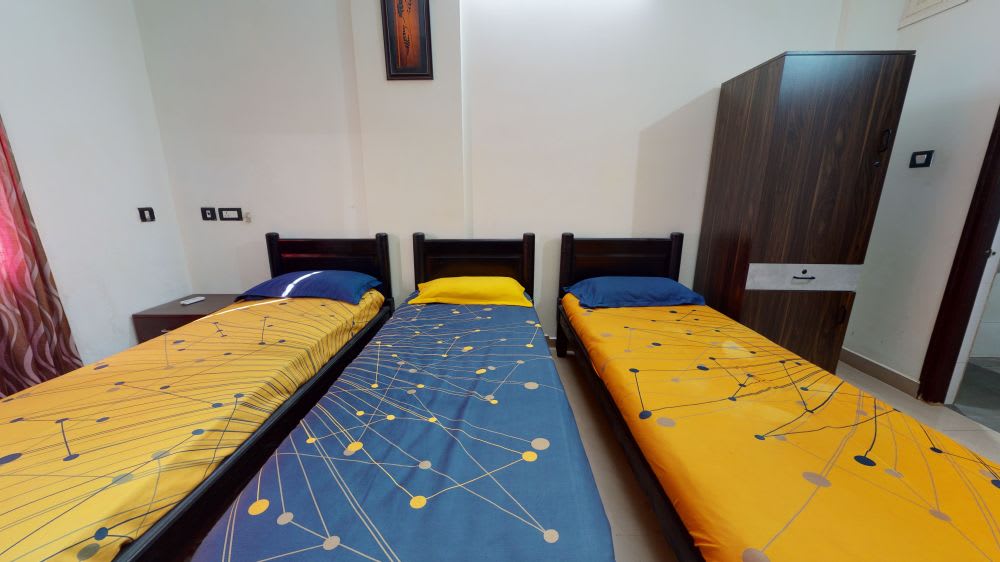 San Pedro House


CO_ED

Double, Triple

Hot and Delicious Meals, High-Speed WIFI and +6 more
Starts from
₹ 11,999 /mo*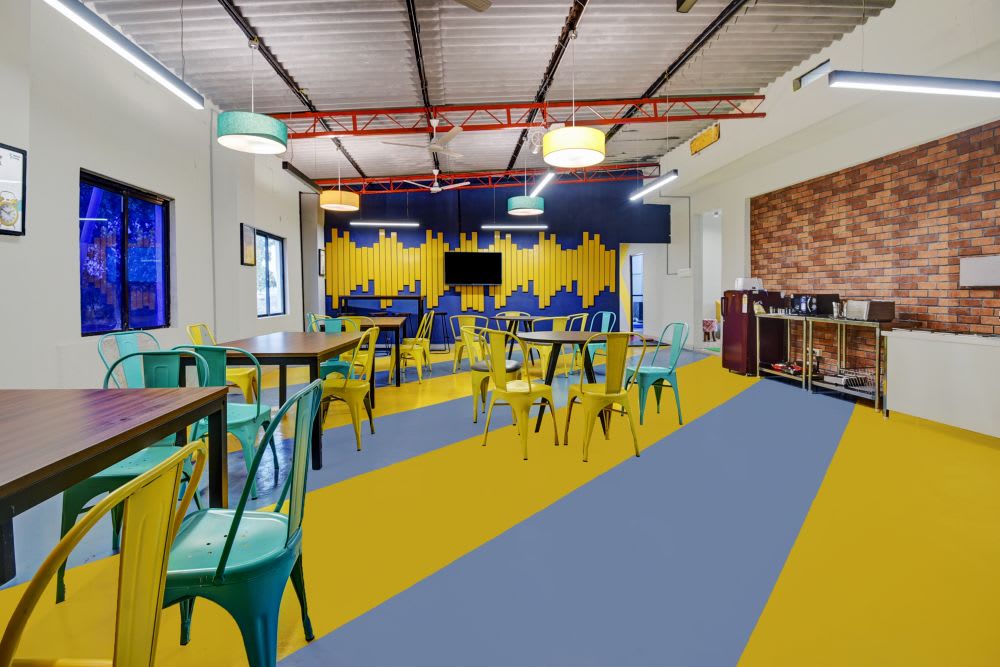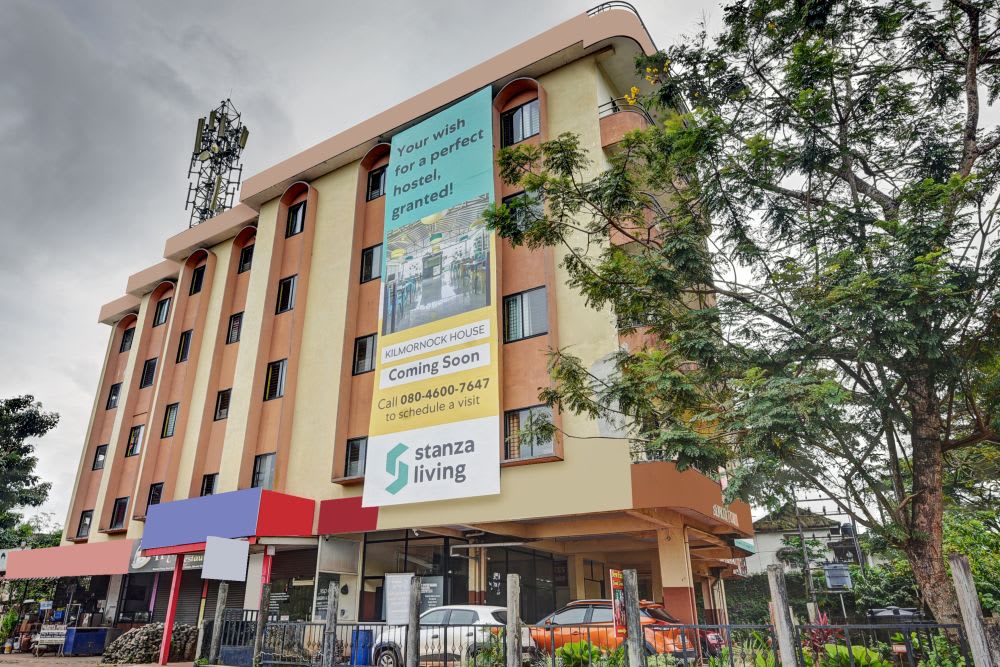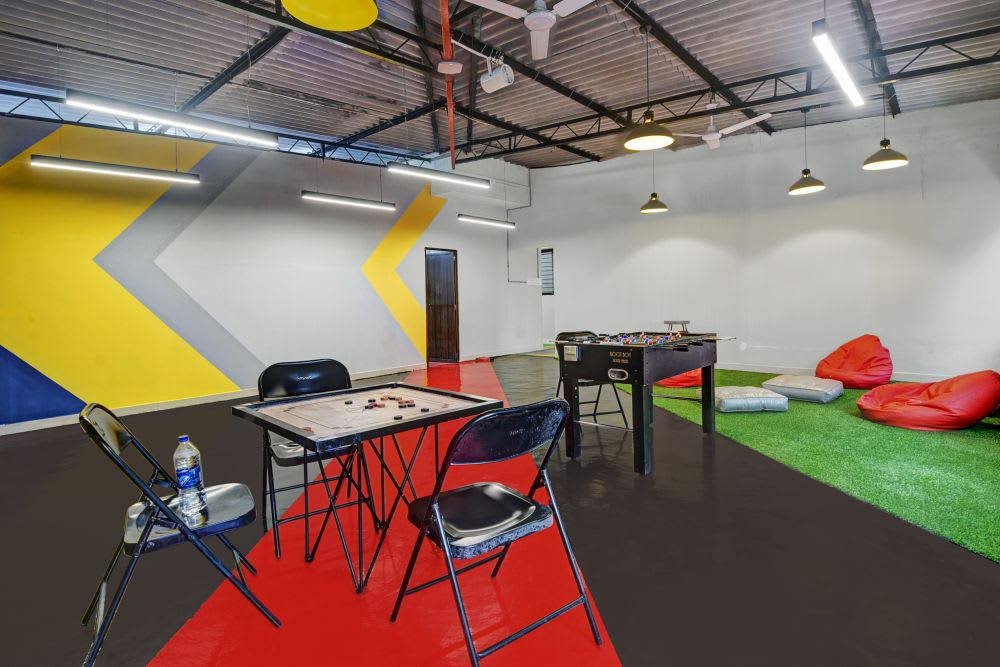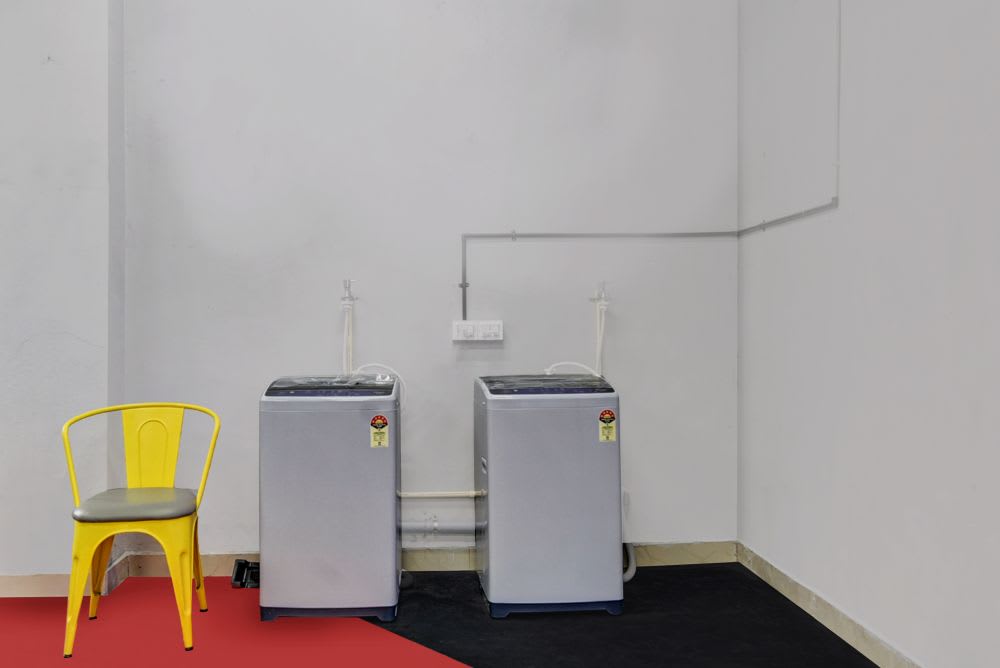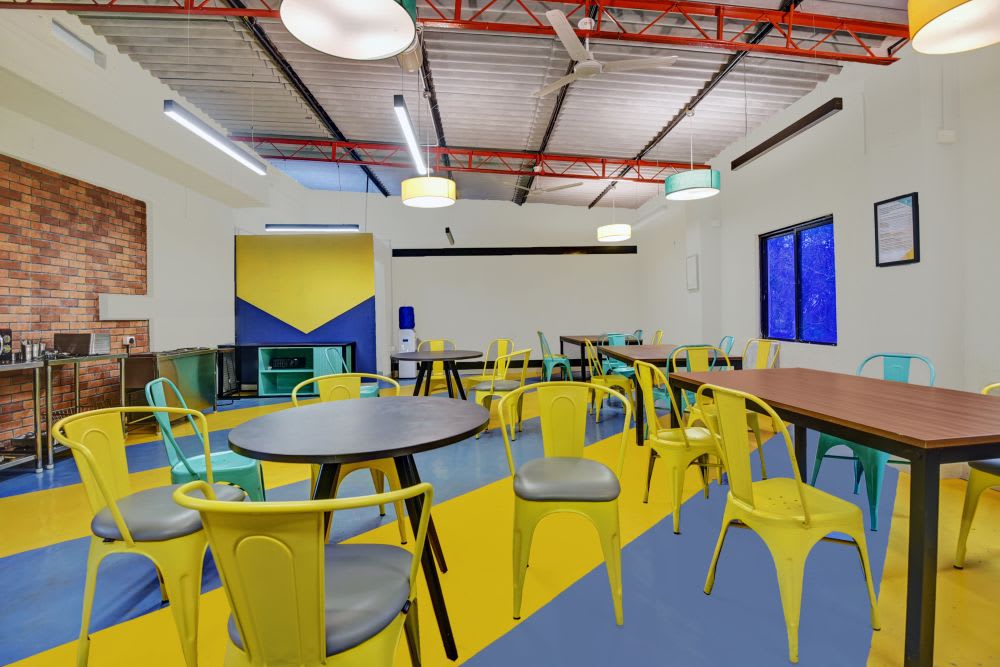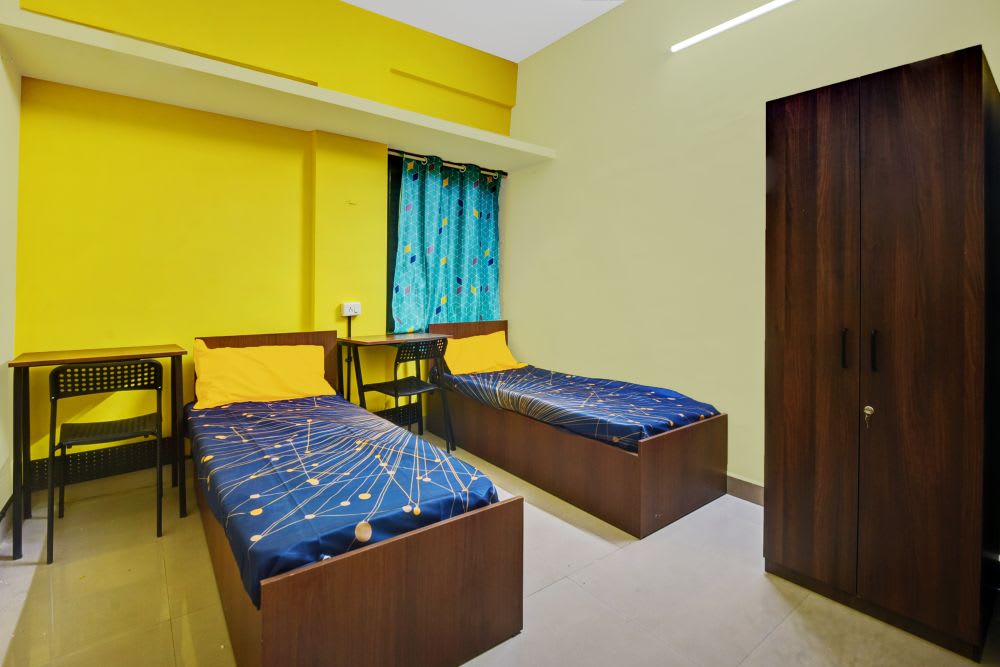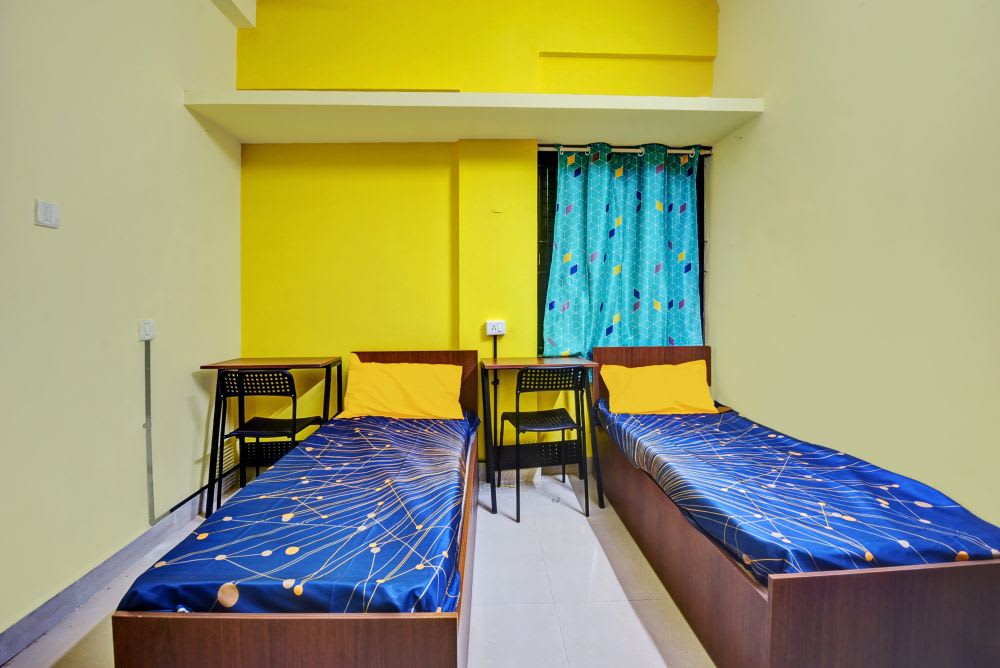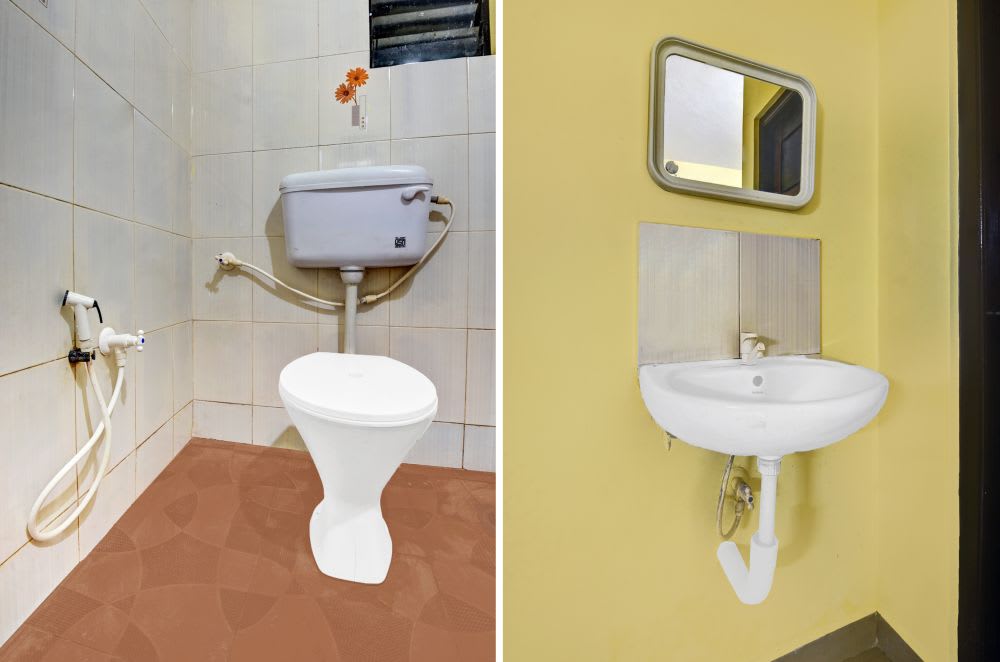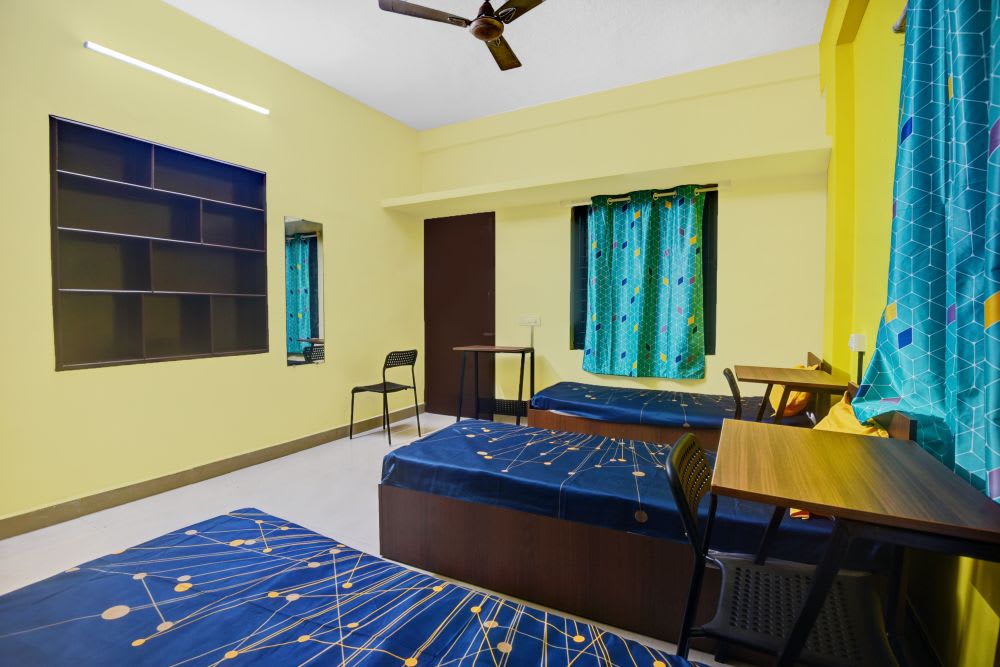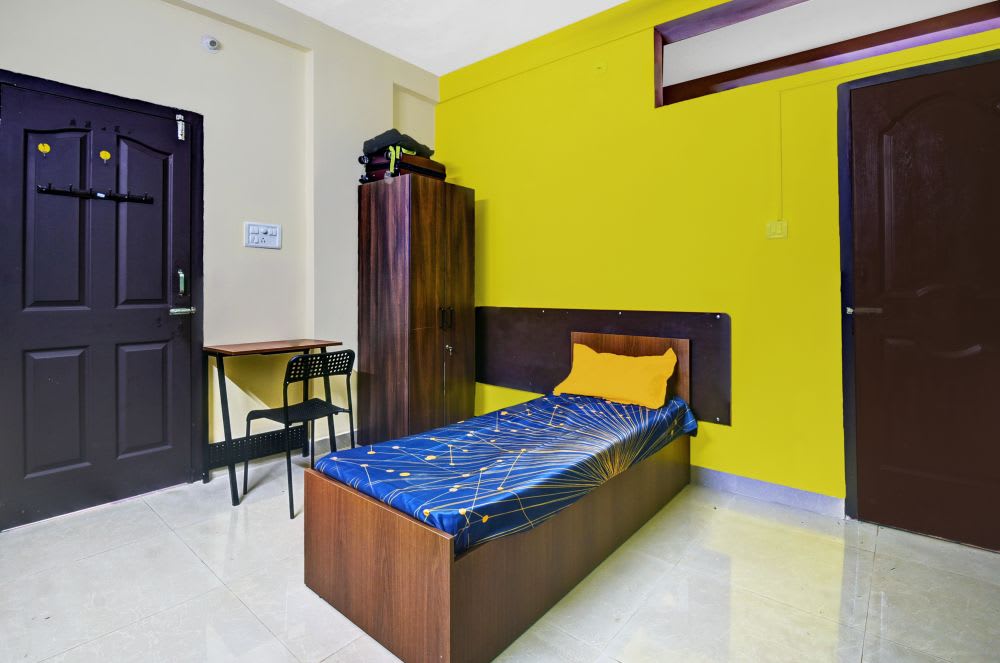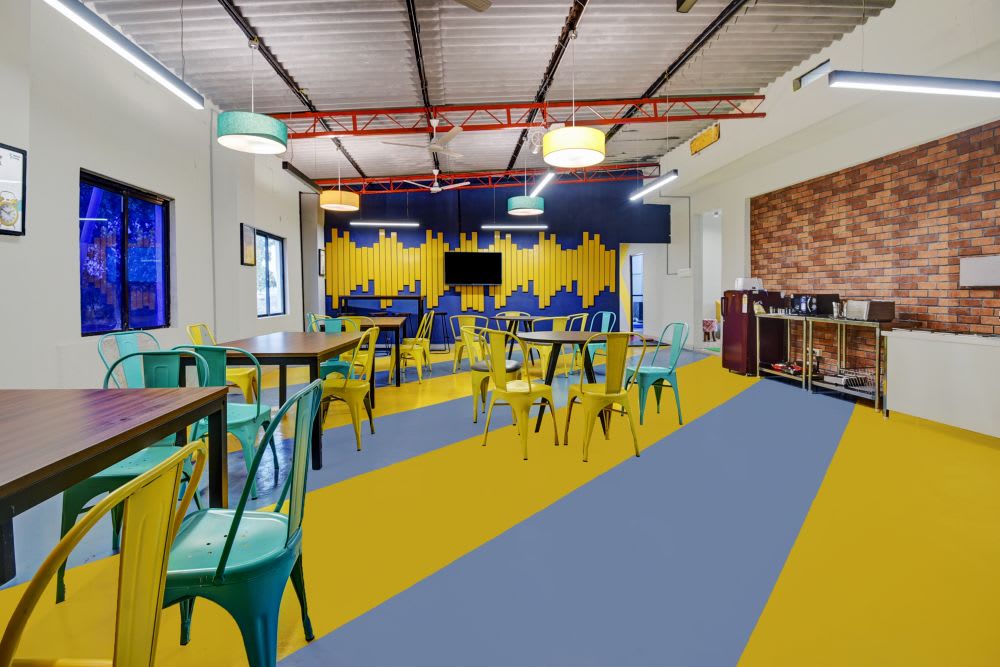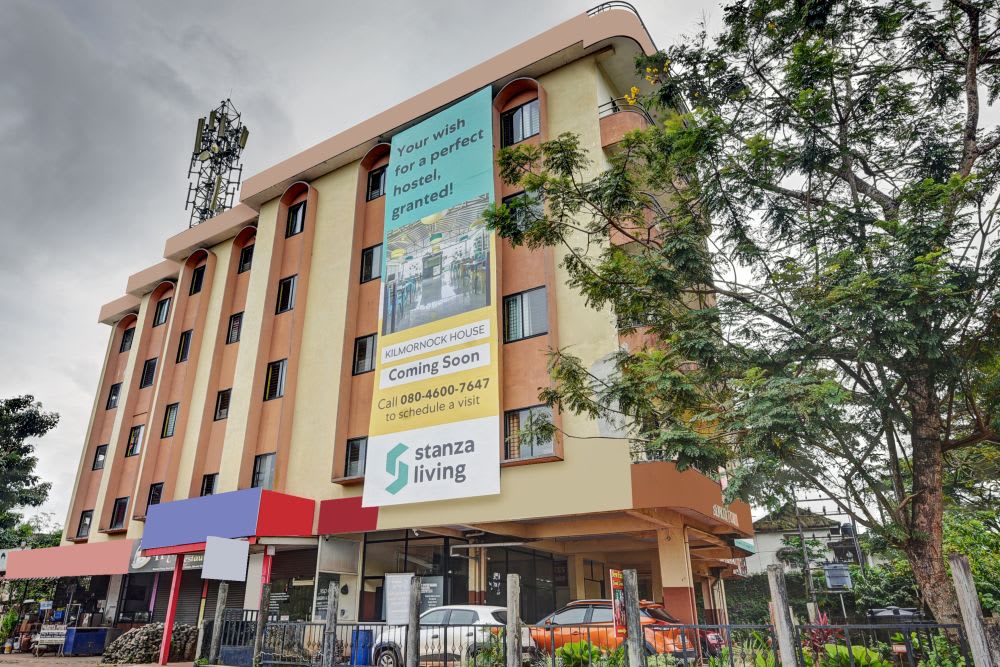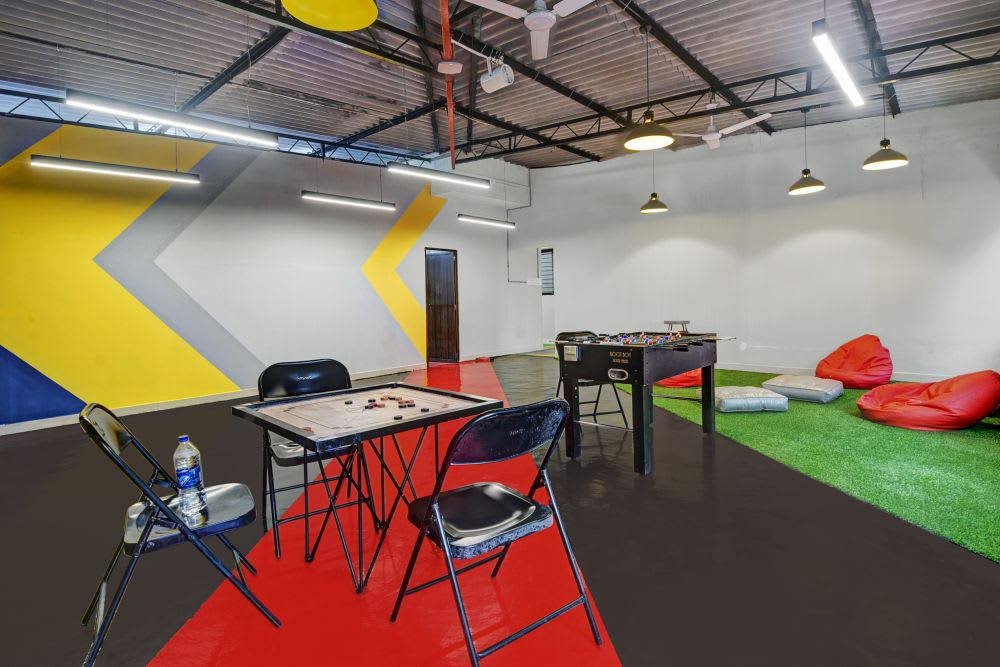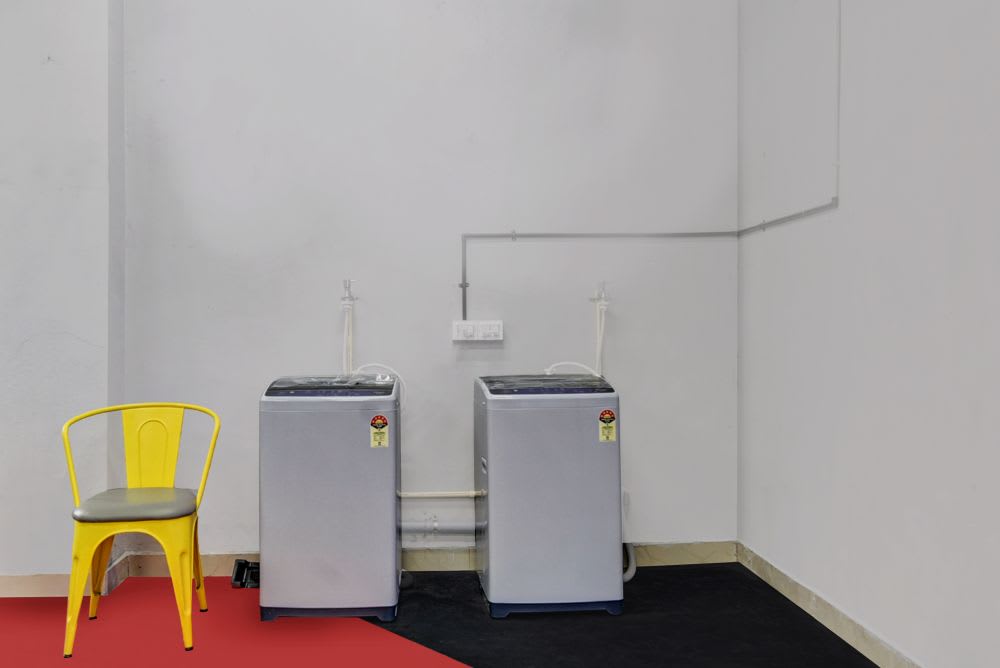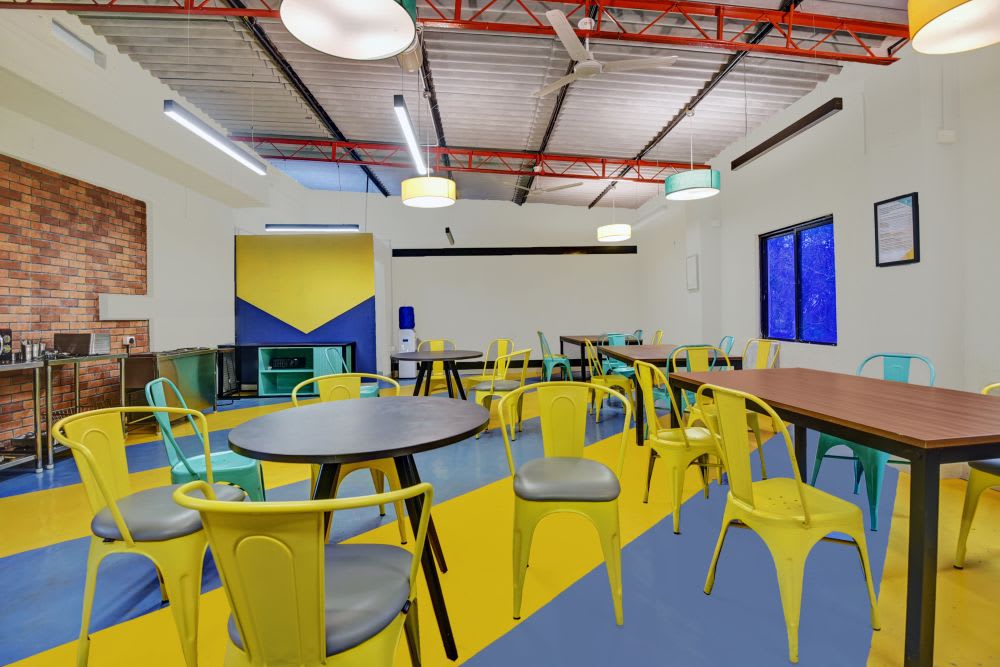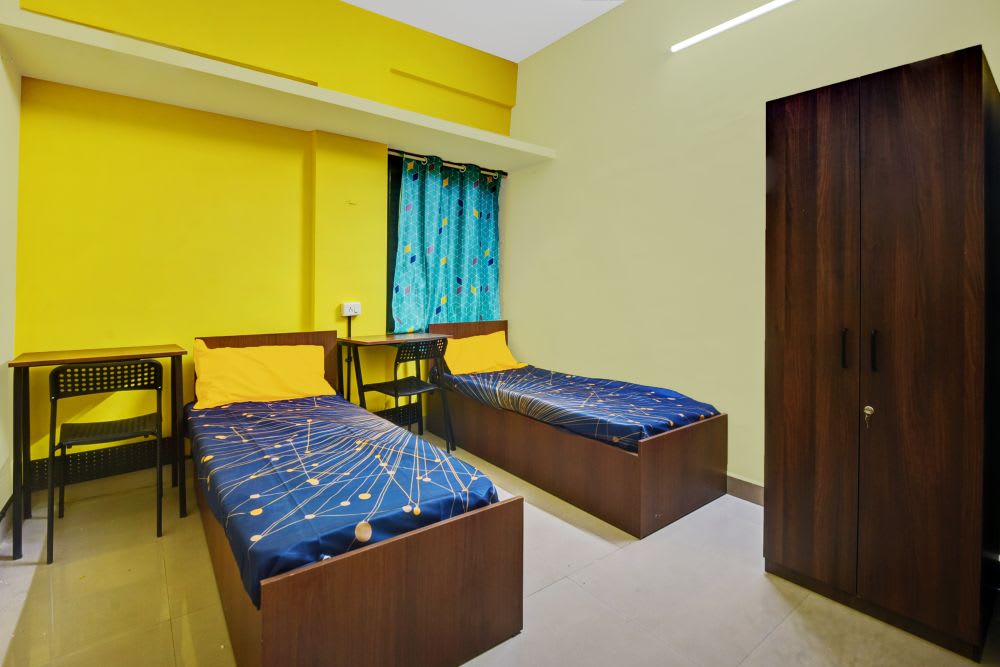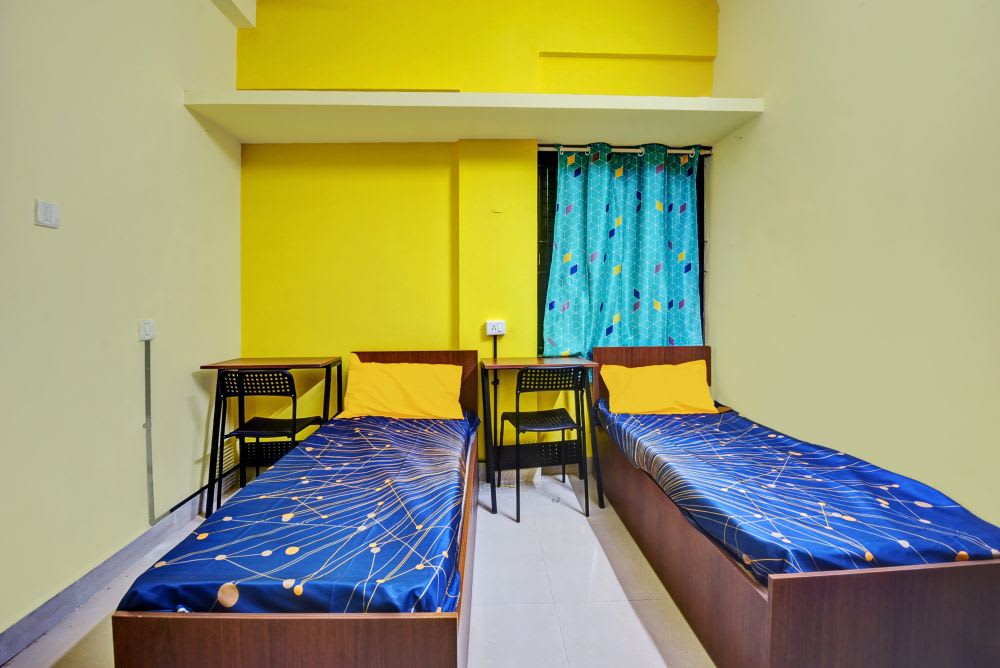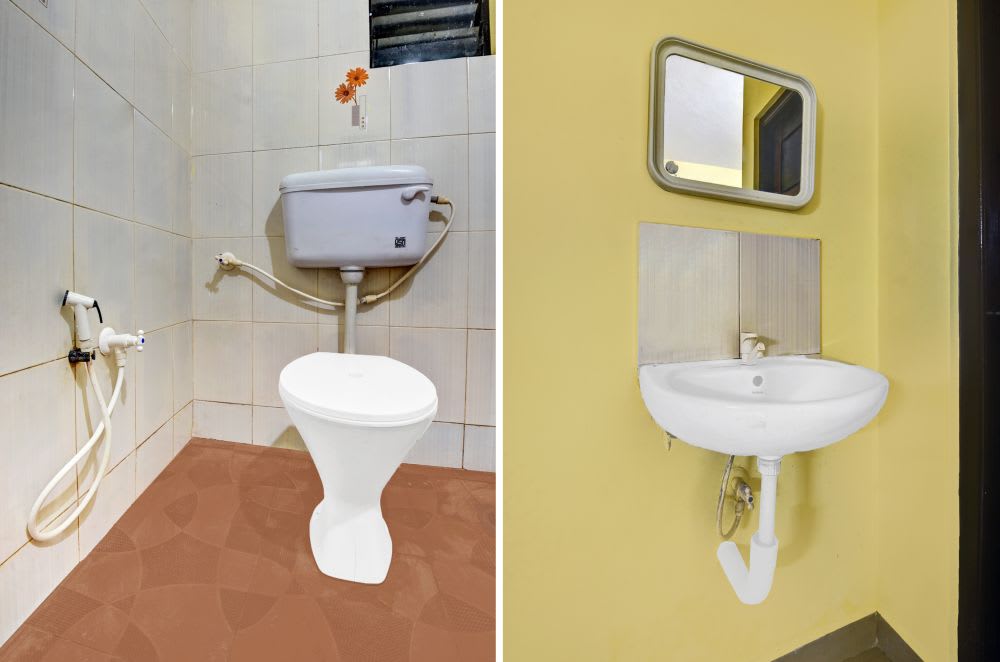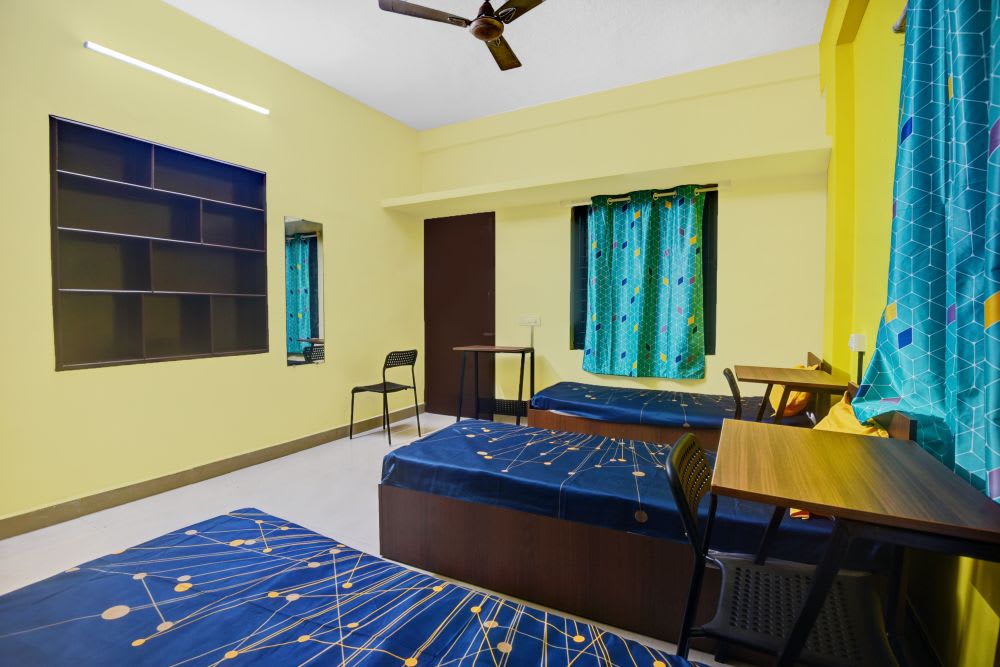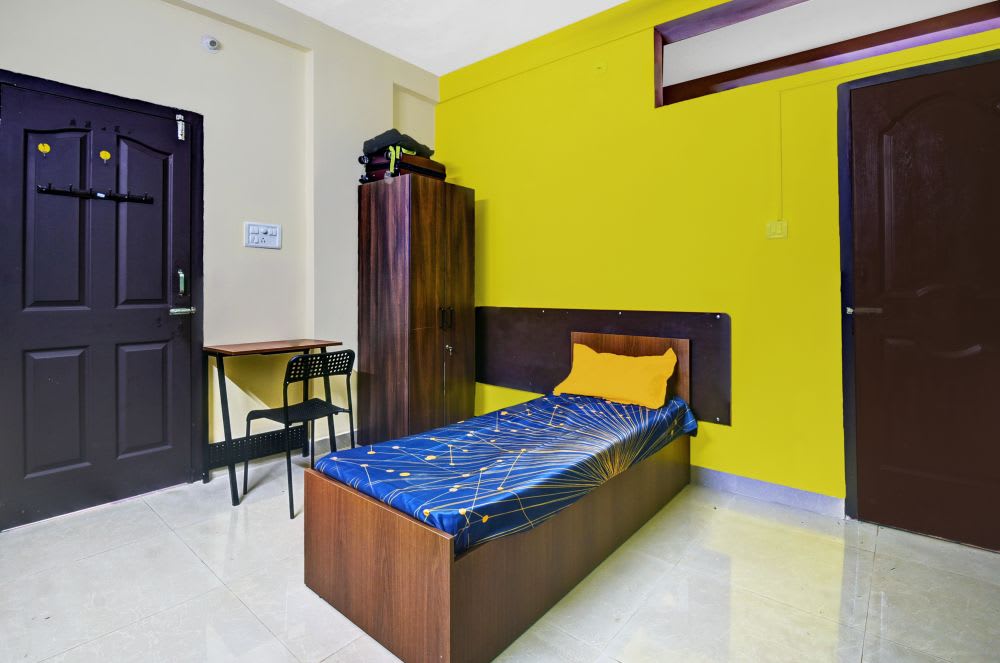 Kilmarnock House


CO_ED

Single, Double, Triple, Quadruple

Hot and Delicious Meals, High-Speed WIFI and +4 more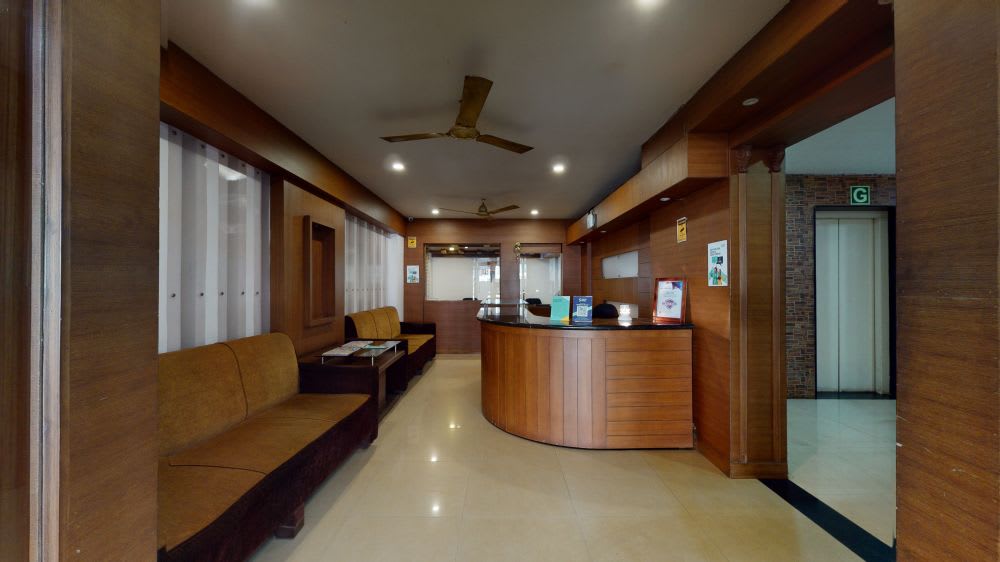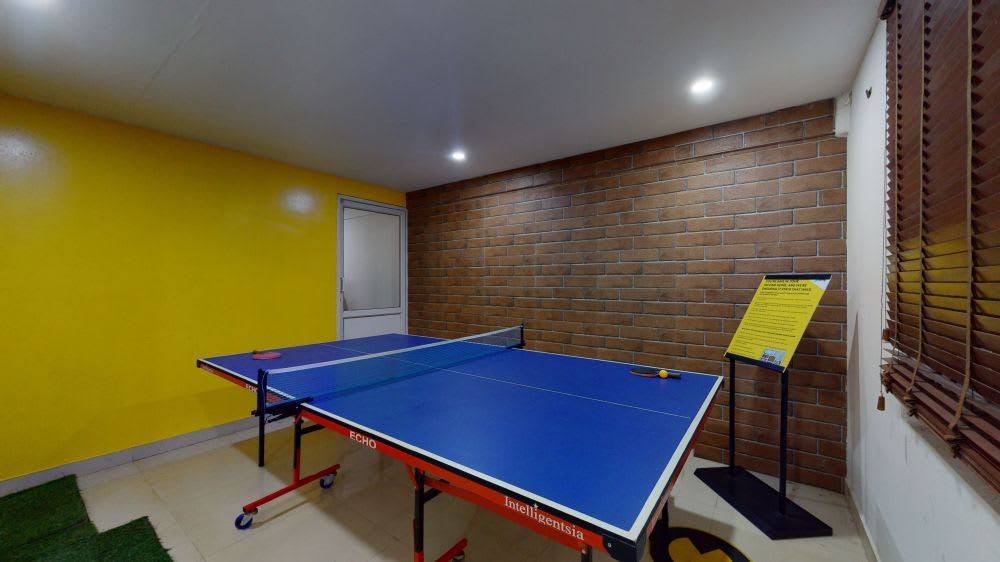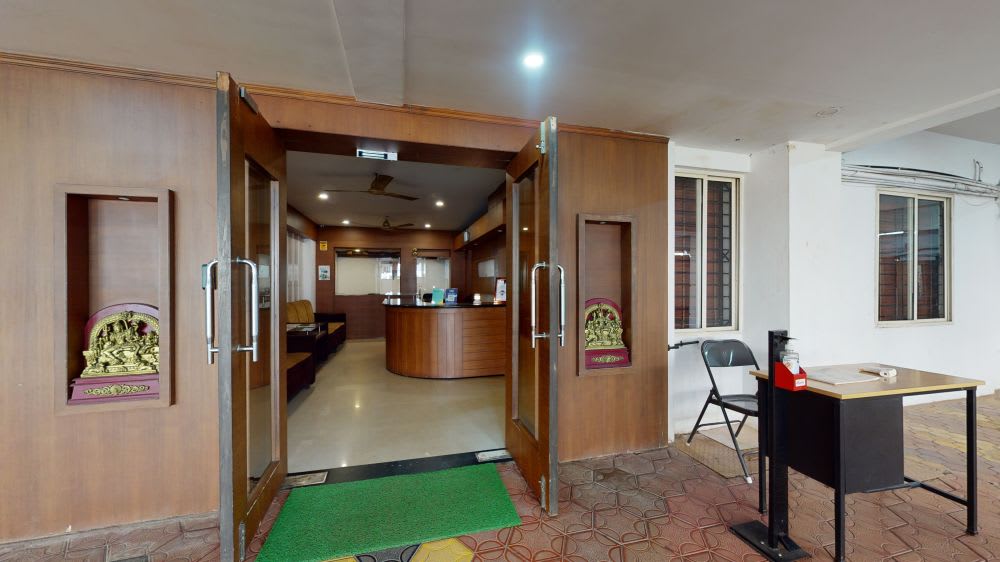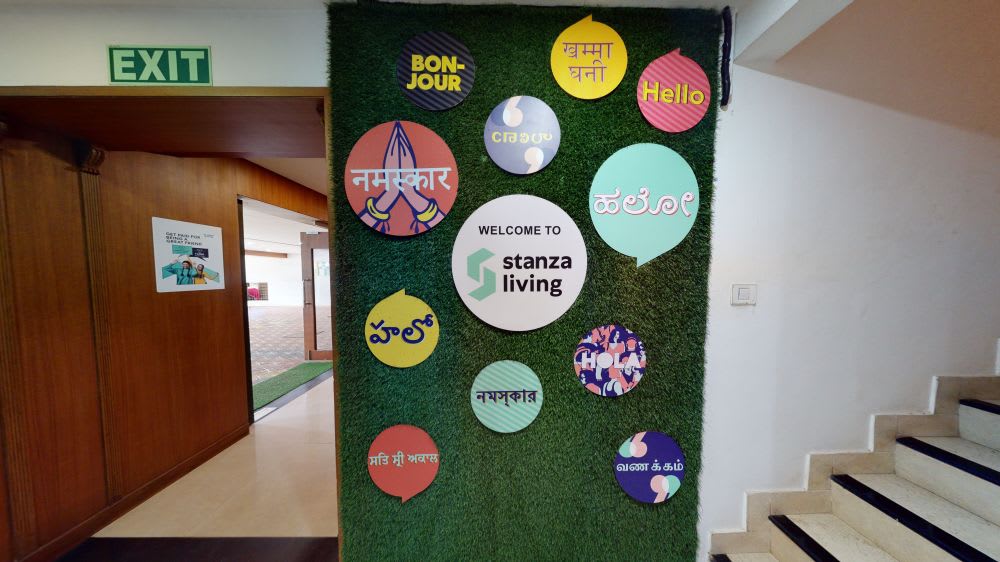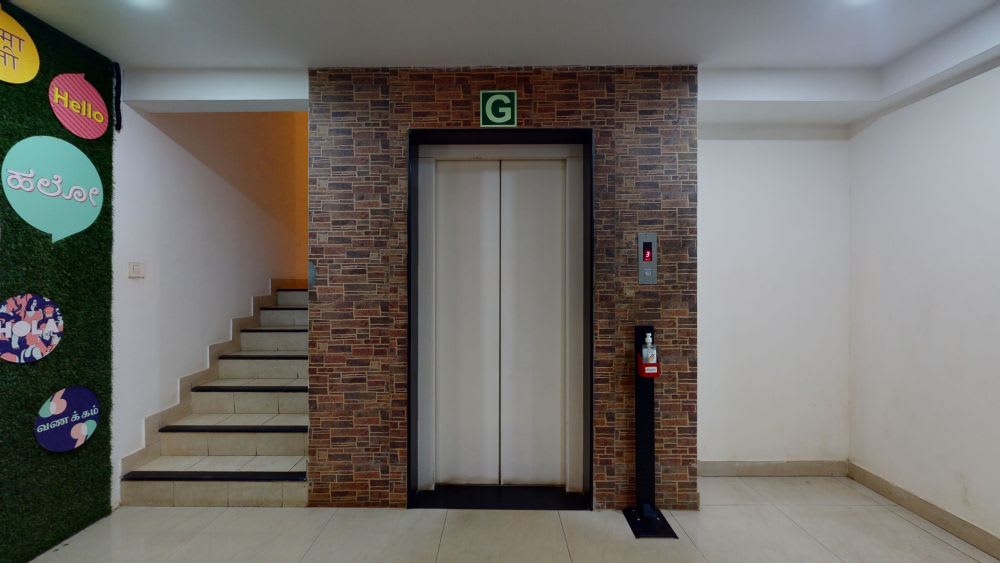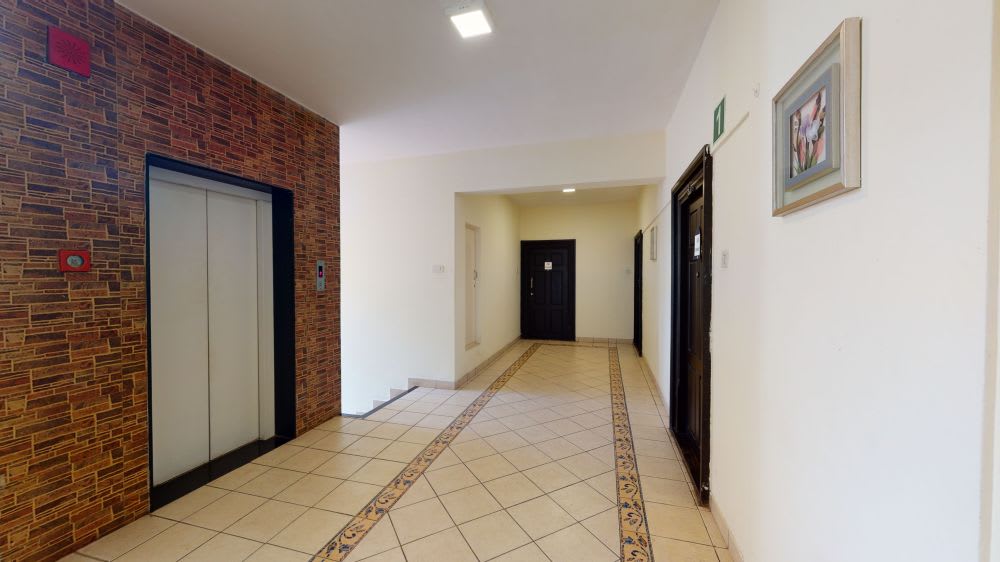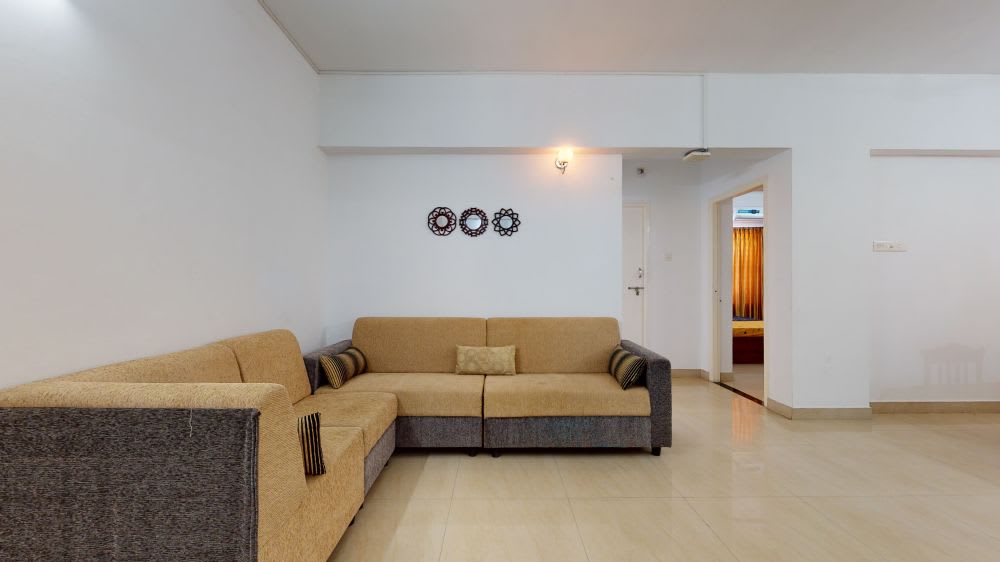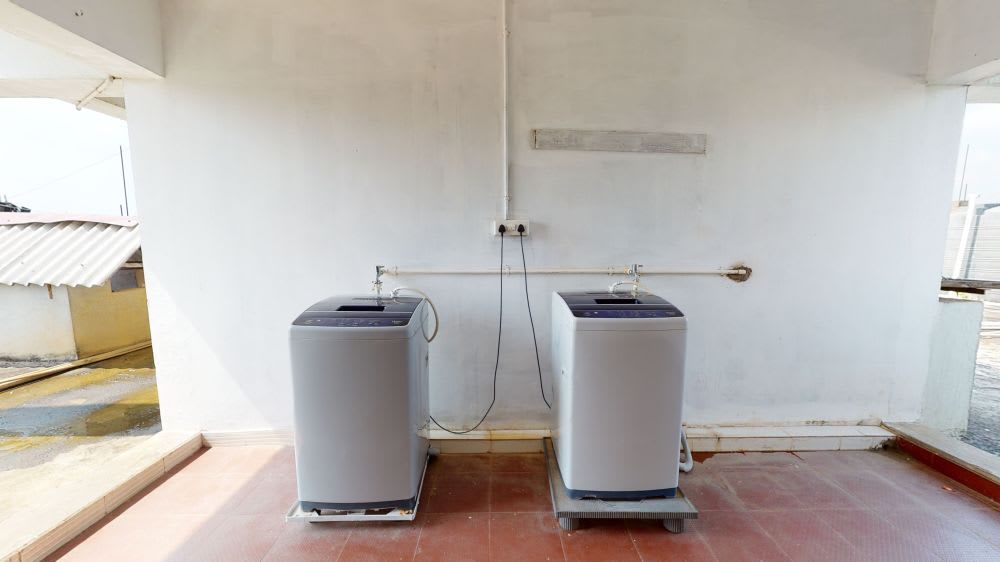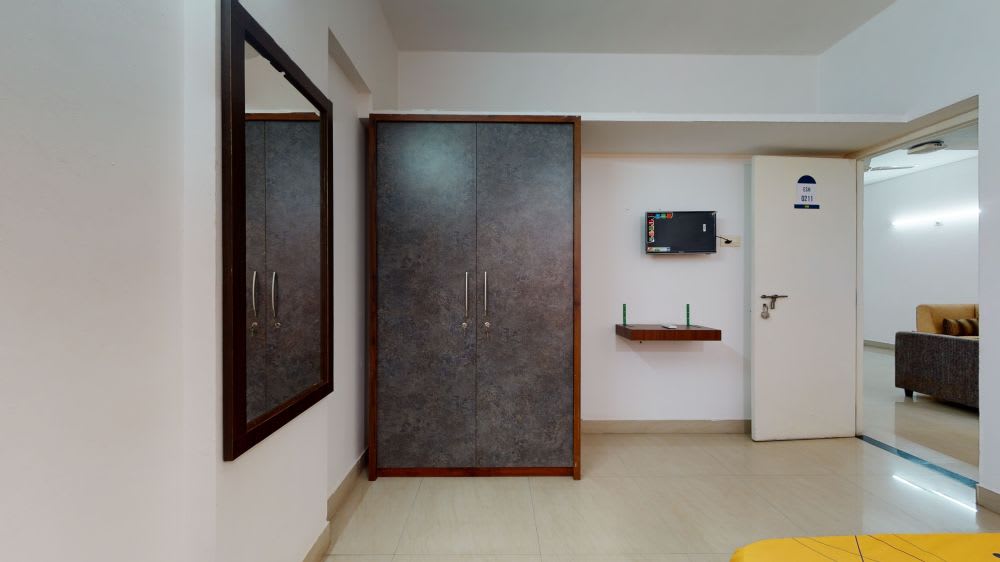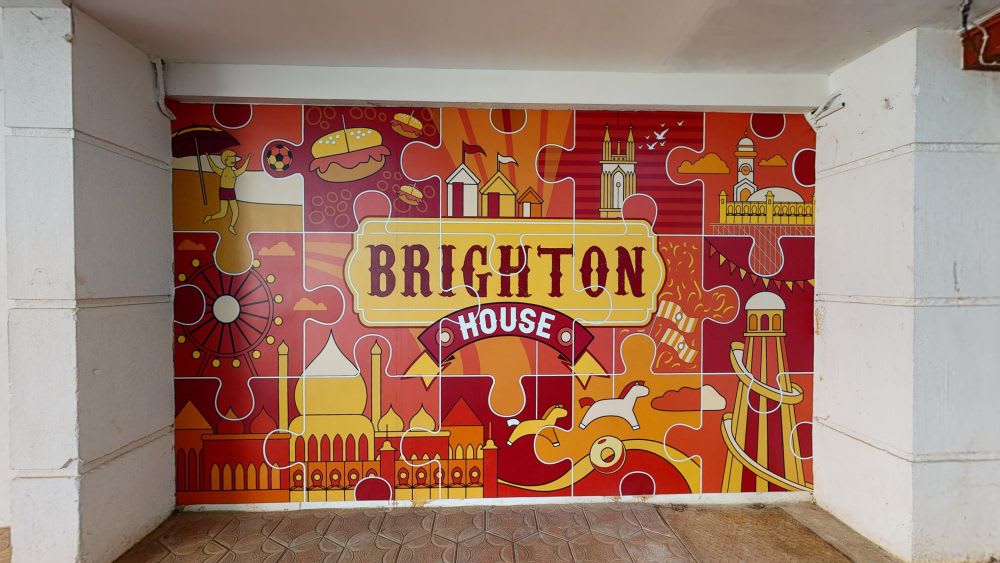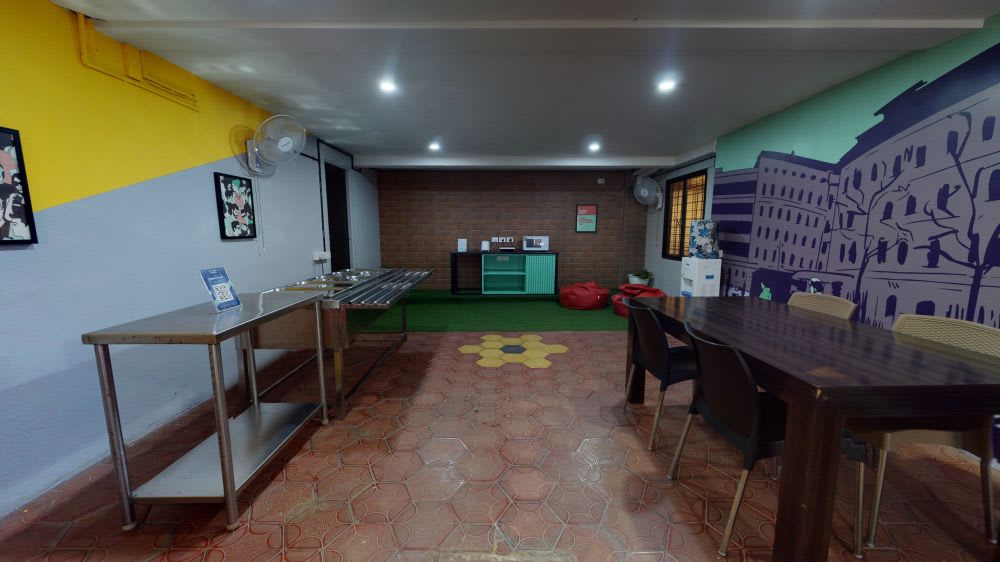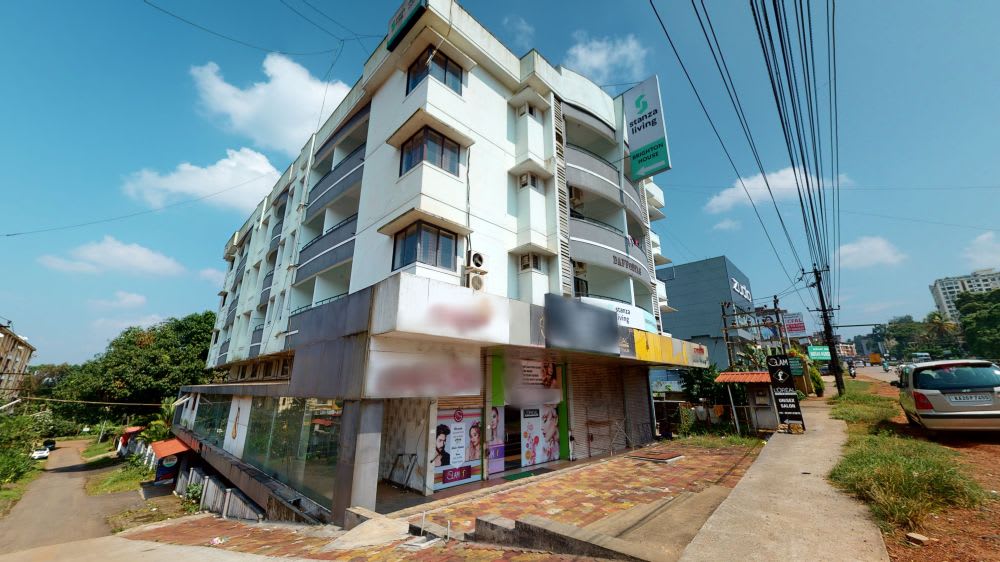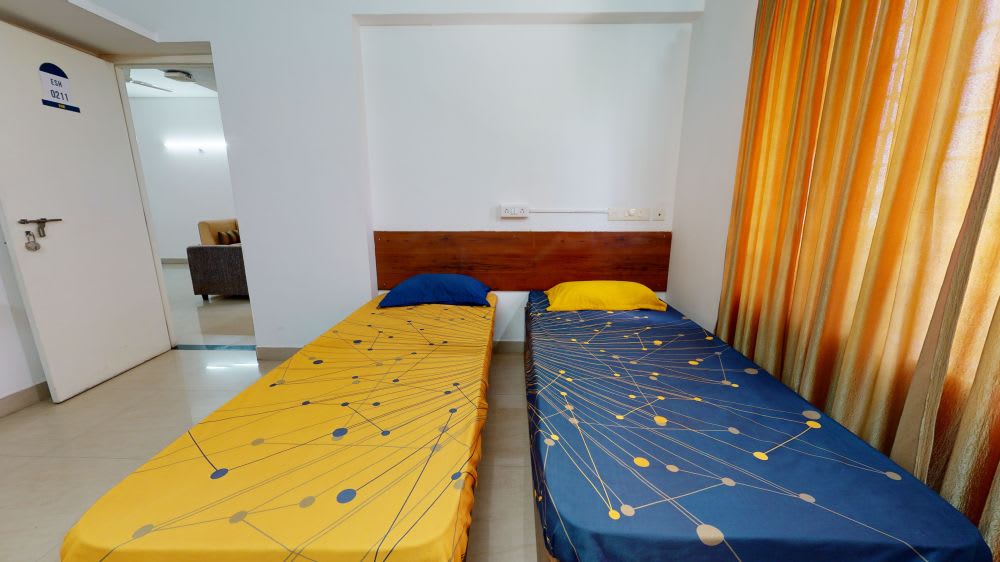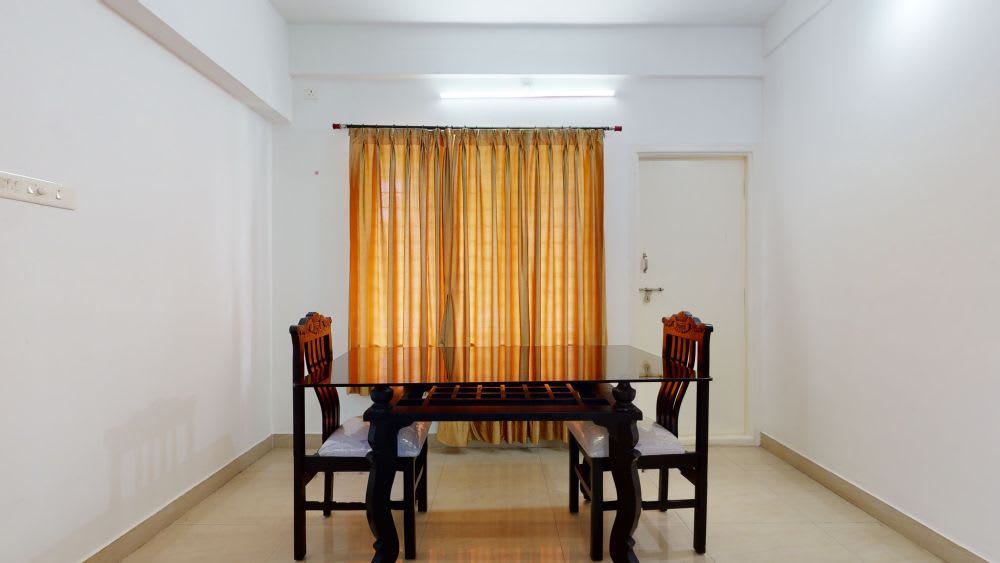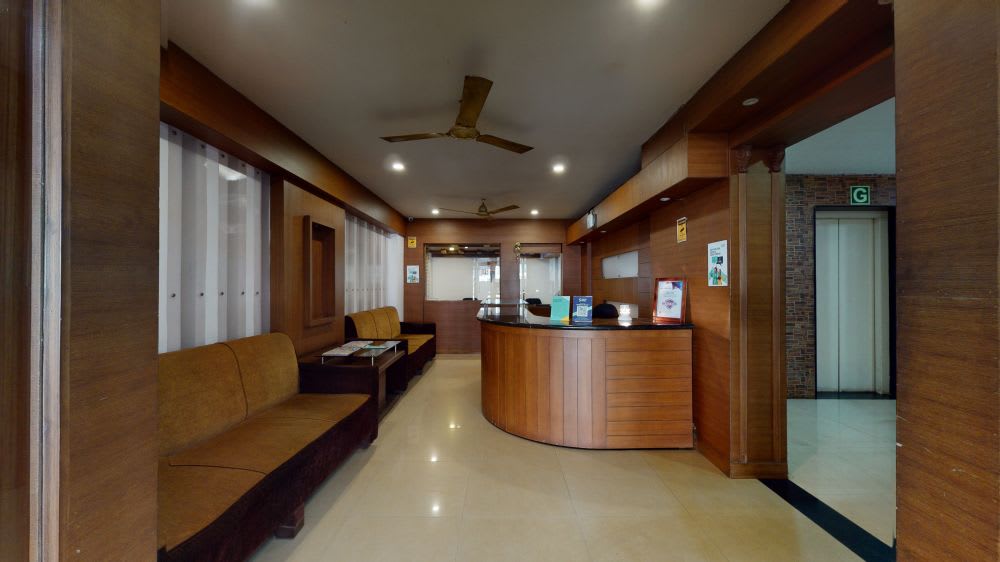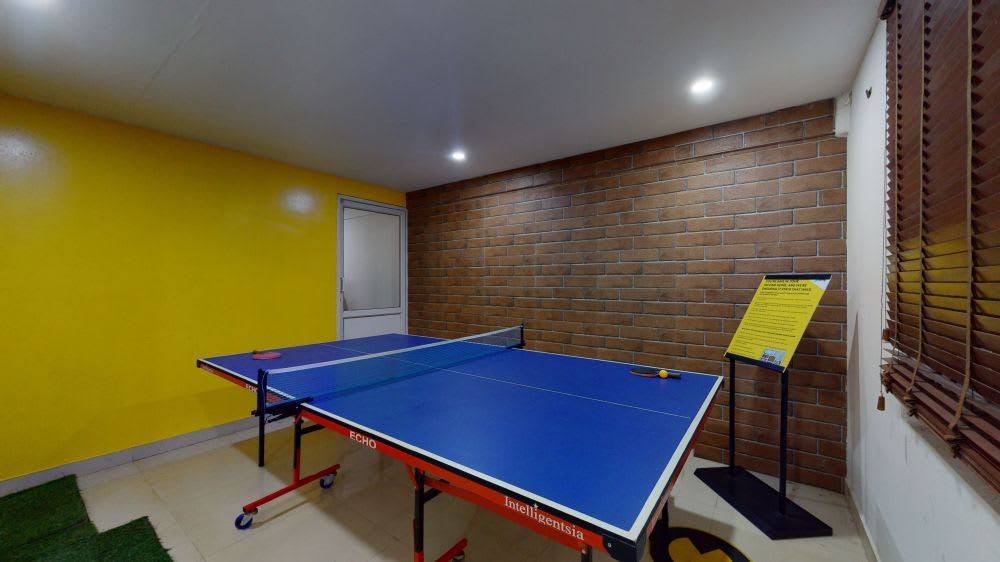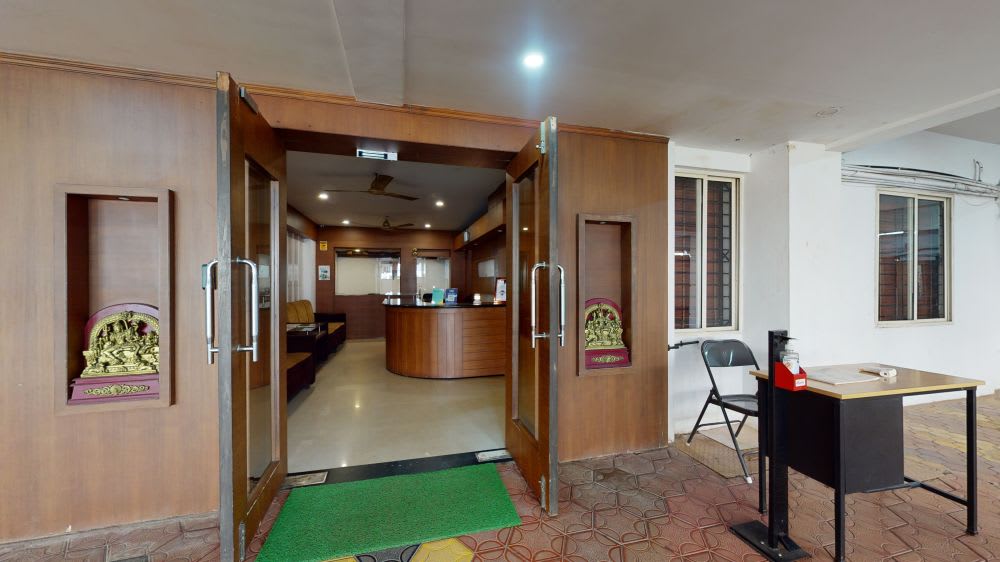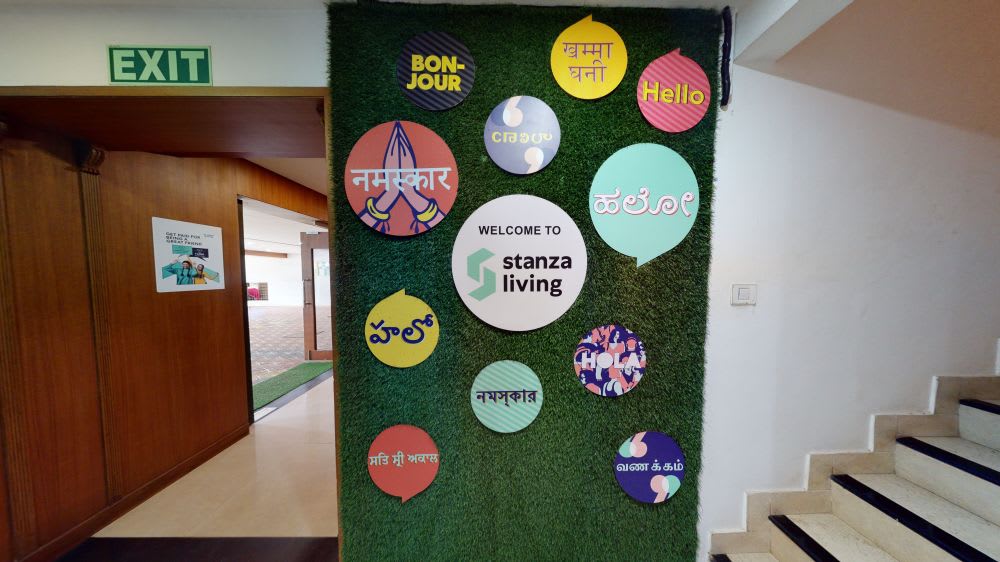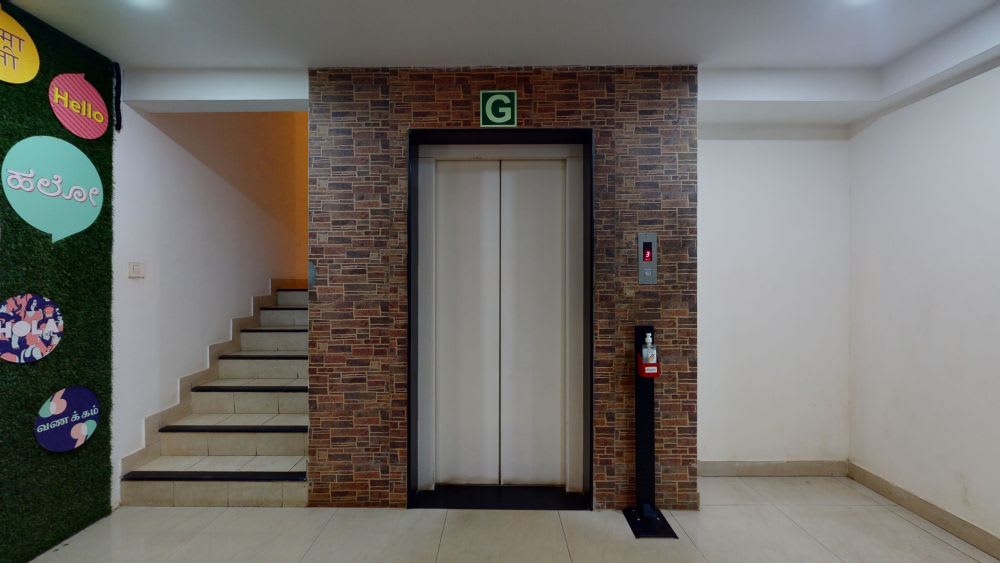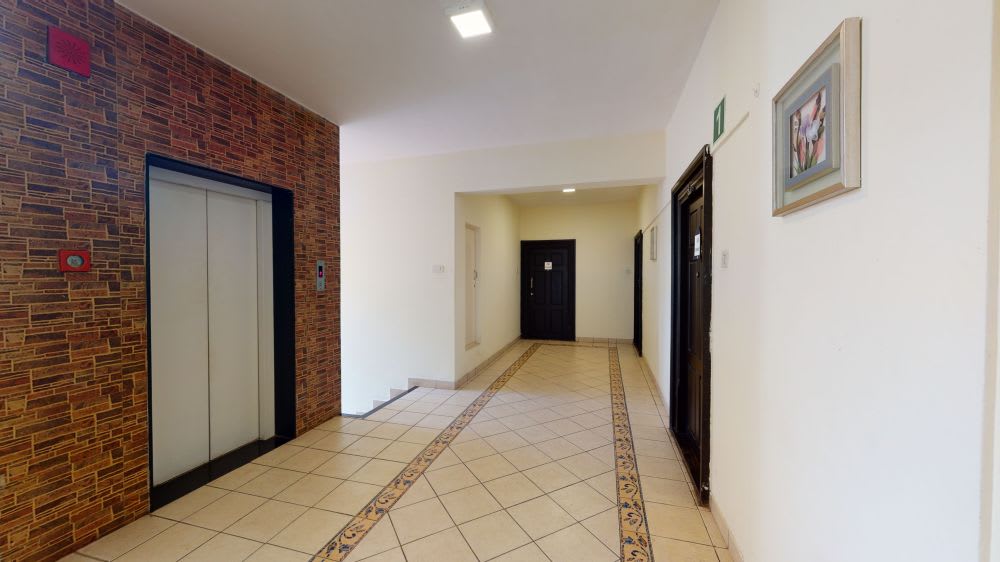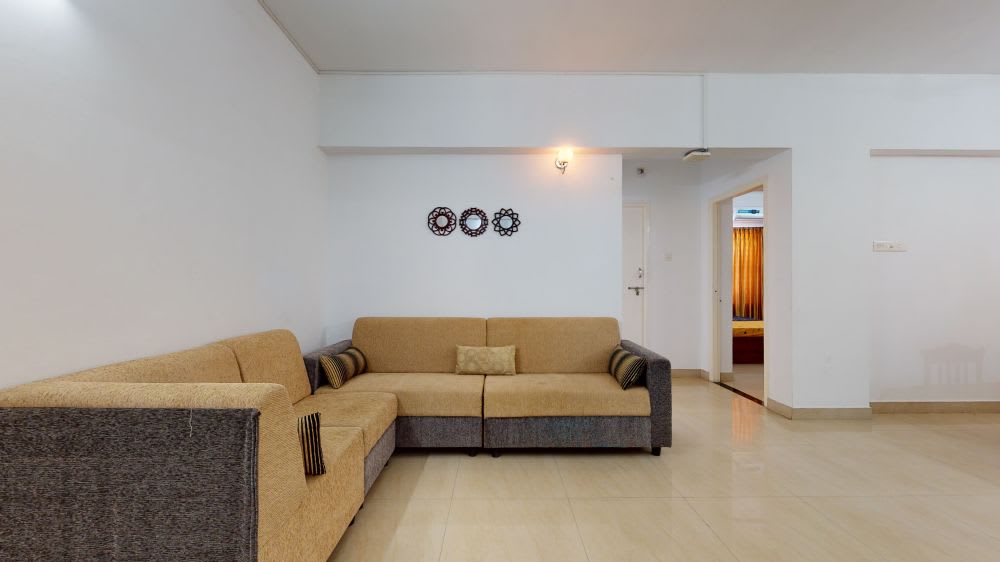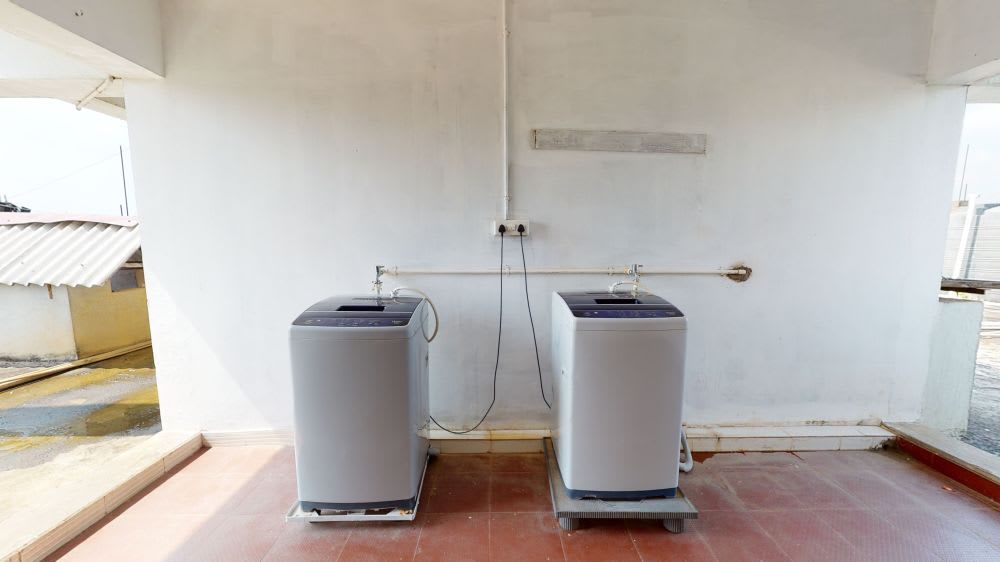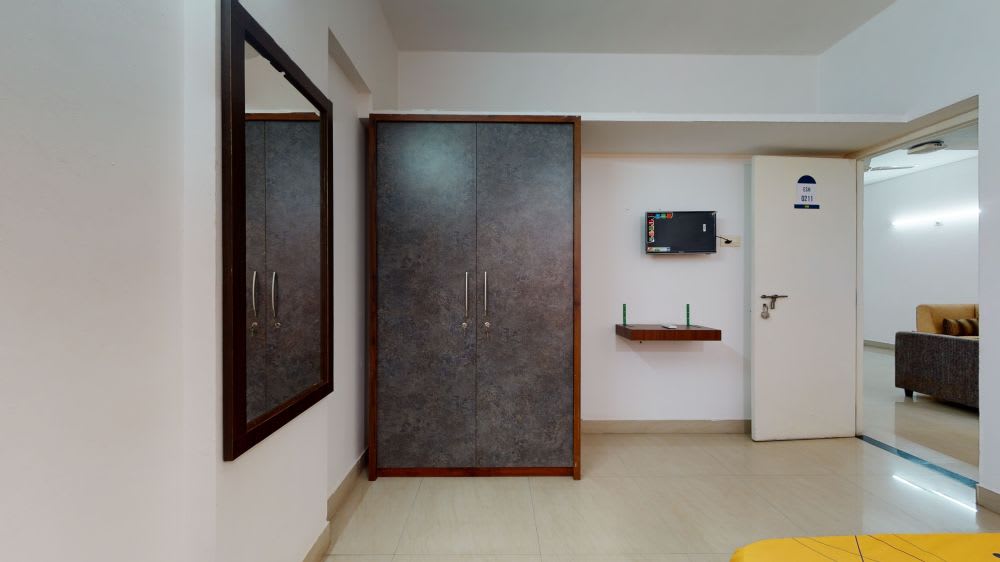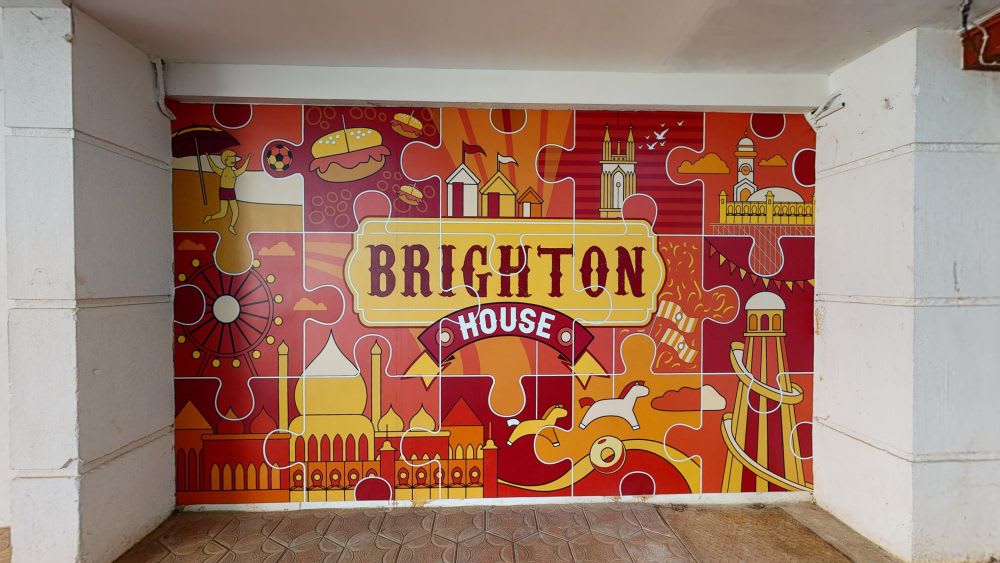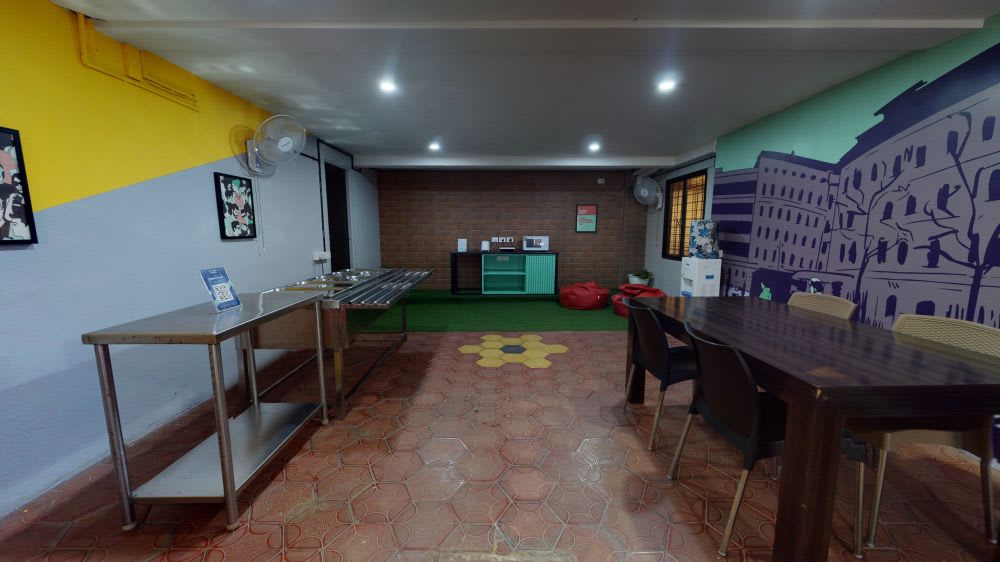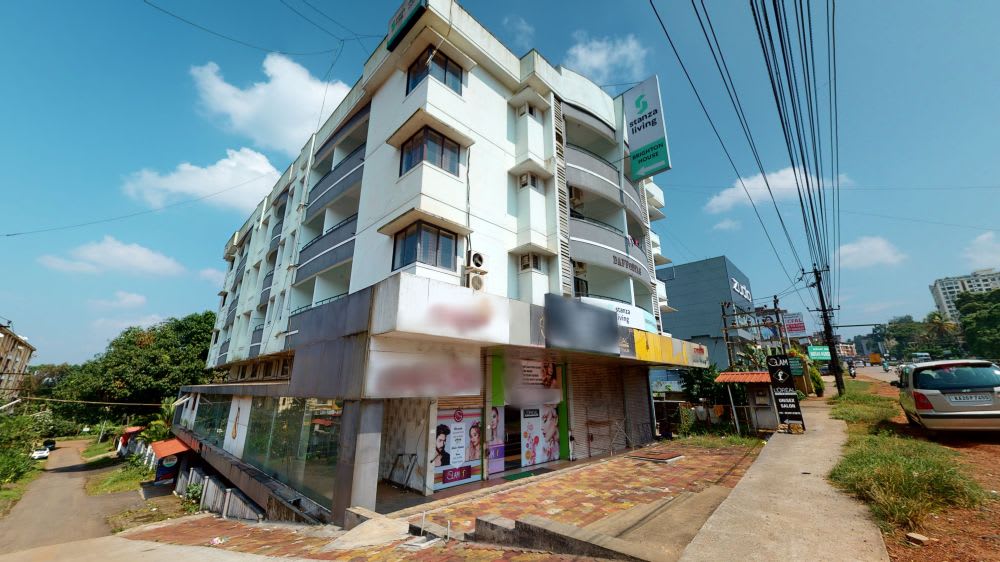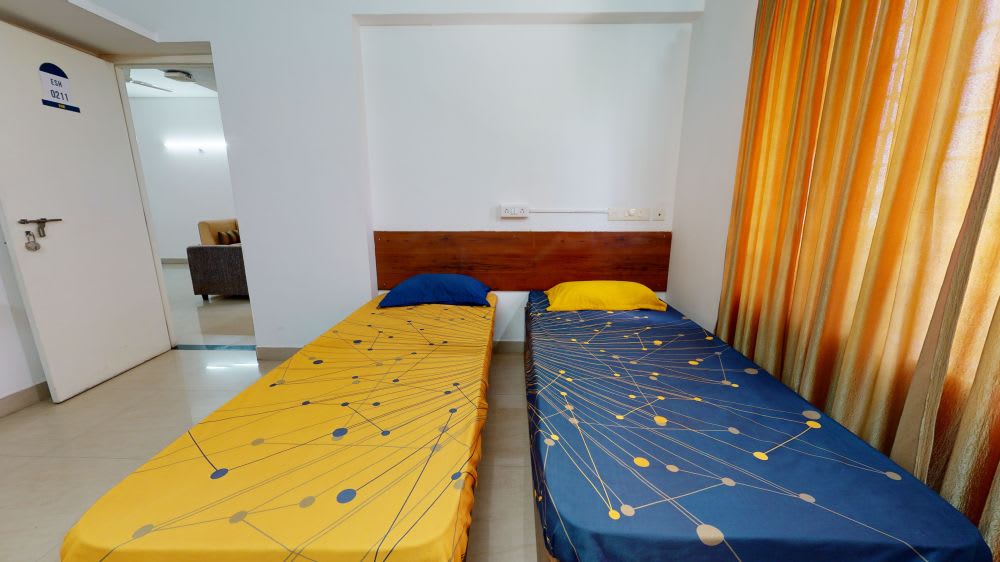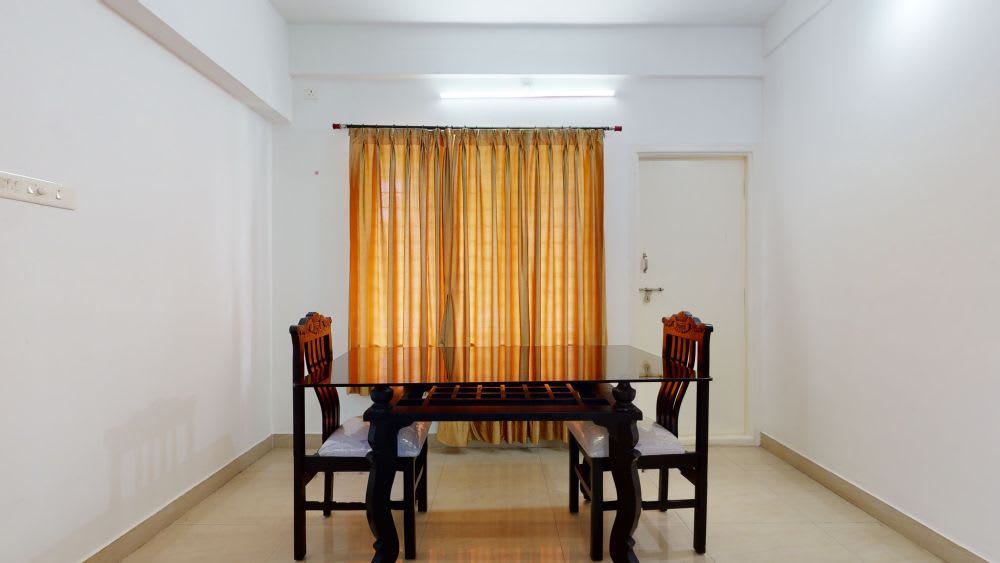 Brighton House


CO_ED

Double

Hot and Delicious Meals, High-Speed WIFI and +6 more
Starts from
₹ 12,999 /mo*