Filters

your second home in
Ahmedabad
Showing 3
PG in Ahmedabad
It's quite common. Someone asks "Best PG in Ahmedabad for Students & Working Professional?". "Stanza Living", comes the response. But those who have lived the life of a Stanzen know that comparing it to a PG in Vastrapur & Thaltej doesn't do it justice. Because they know that no PG accommodation in Ahmedabad, be it in Bopal & Shilaj, Gota, has professional room cleaning and laundry, customizable meals, and a common area that's absolutely lit. Now, let us guess. You're thinking, what do they call it, if not a gents and ladies PG in Ashram Road? They call it what it feels like - their second home.
Things to Remember while Renting a PG in Ahmedabad
While renting a gents and ladies hostel in Ahmedabad, near Nirma University or Navrangpura, the first thing to remember is... well, what's the rent. And whether it falls within your budget. Once you've got that out of the way, you have to see what that PG Hostel rent gets you. Like, does the room even have an attached bathroom? Does it include your usual three meals a day? Is there a staff member to clean your room when you're away? What about security? Phew! That's a lot to remember, no? We know it because we've been through it. While designing the Stanza Living experience at our residences. So probably the only thing you'll have to remember is to get your things when you come and live in one of our residences: Portland House, Odessa House, Evanston House, Elgin House, and Innsbruck House.
What to Look for in a PG Accommodation in Ahmedabad?
The things to look for in a PG accommodation in Ahmedabad are many in number. And we can't stress how many that many is. You'd think just furniture and food would be enough. But that was enough in 2010. Not today. Like, come one. You'd like a boys or girls PG with AC to also have super-fast Wi-Fi, meals you can pick and choose on an app, hospitality-standard housekeeping, and more, right? If you think about it, calling it a PG doesn't do it justice, right? Something like a modern accommodation with professional management sounds more fitting. But there is another, the less heavy name for it - Stanza Living.
Best Girls and Boys PG in Ahmedabad - Stanza Living
Stanza Living vs any local PG rooms in Ahmedabad. That's an interesting match-up. Now, we don't like to brag. But 80,000 people have chosen to stay with us. So we must be doing some things better than an average PG. Unlike others, our rooms are colorful, fully furnished, and youthful. We don't offer just basic amenities but cover all your needs. And not to forget the Stanza Living - Resident App, with which you can access those amenities. Up next, is life at Stanza Living. We feel that it shouldn't be limited to just your room. So we organize movie screenings, game nights, and more (within social distancing norms, of course) so that life is always happening over here. There are more reasons why you should choose Stanza Living. Ask any of the 80,000 of your peers who already have.

Video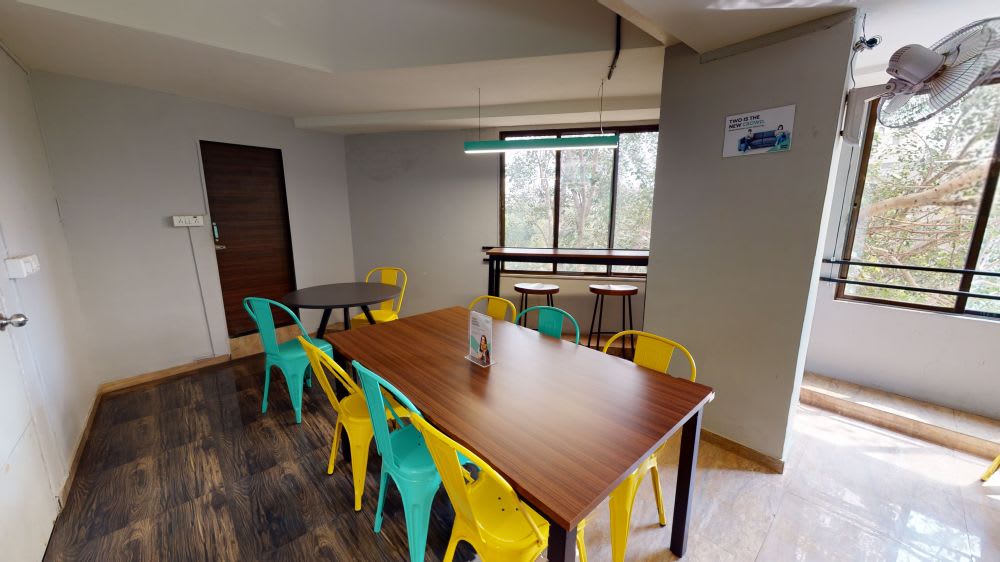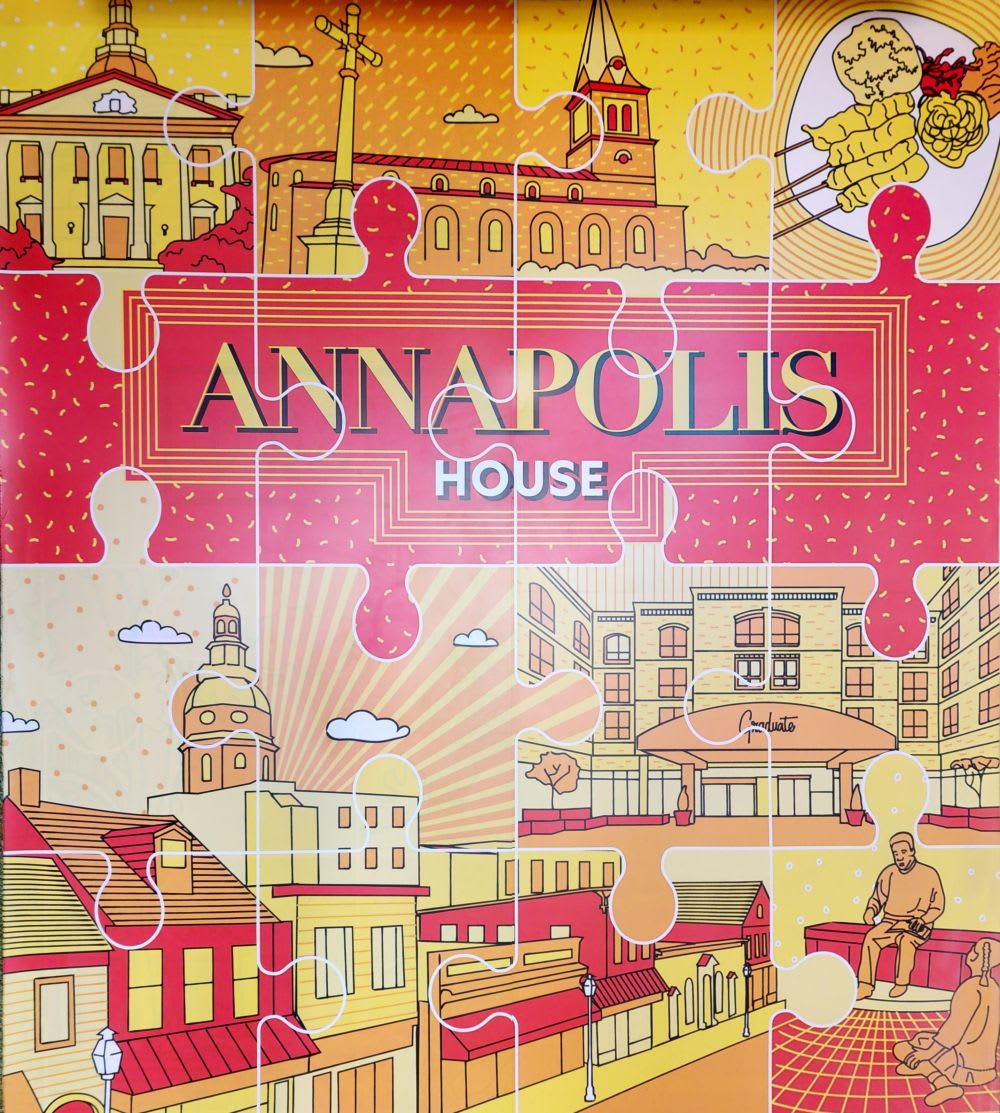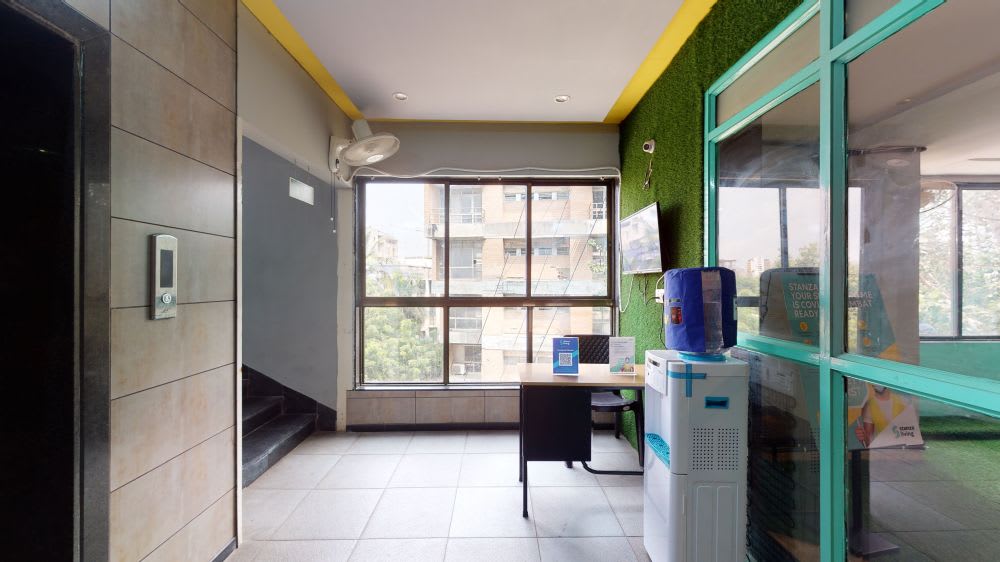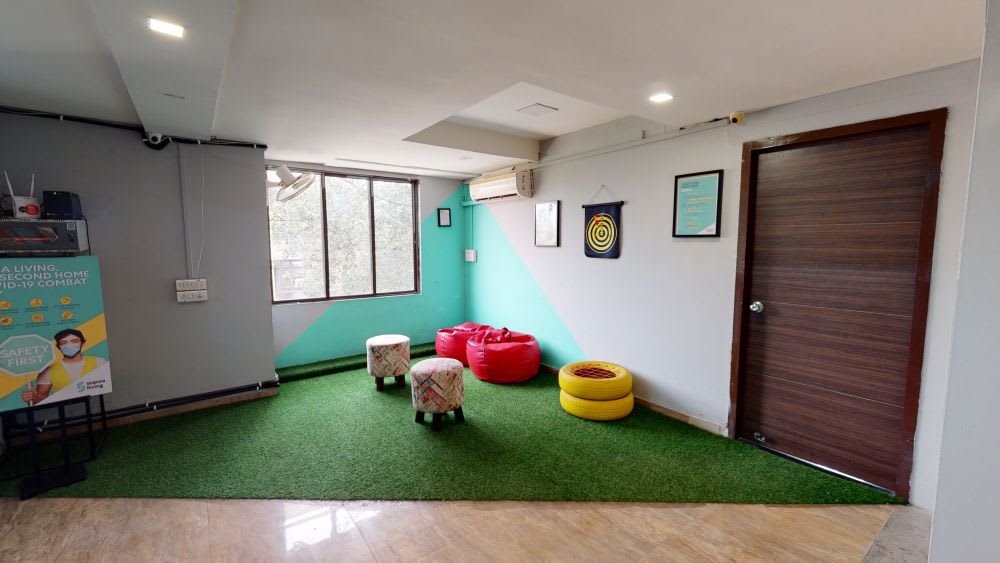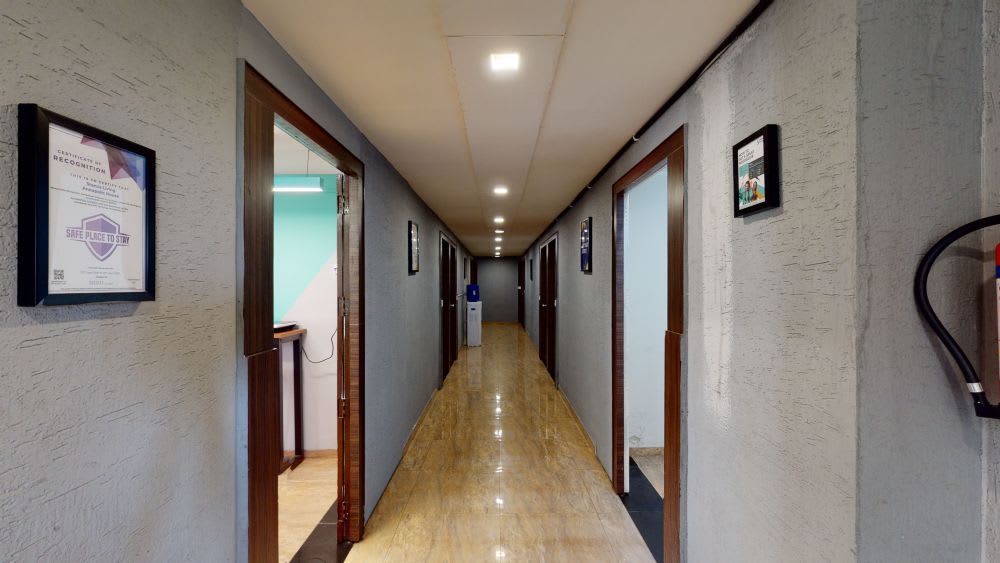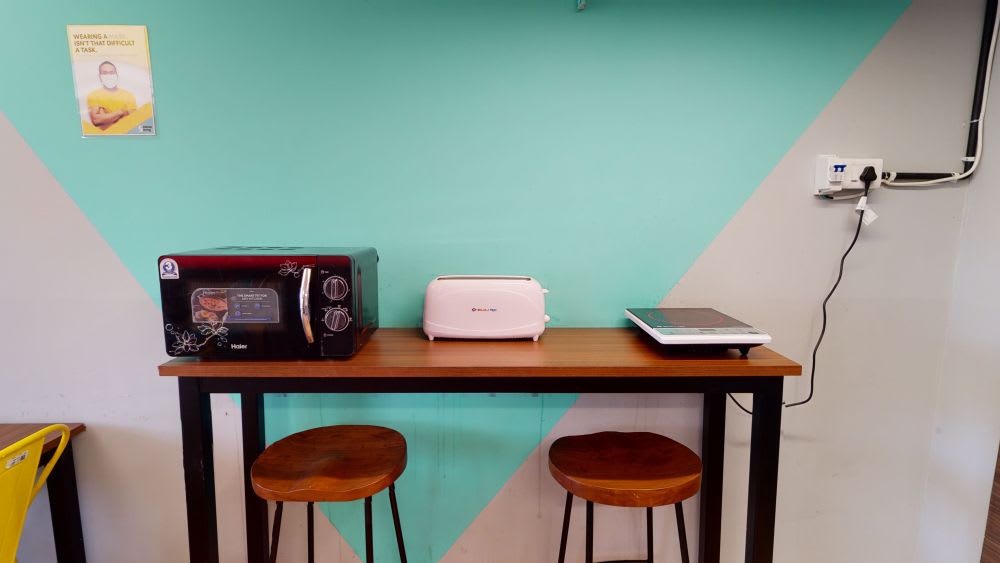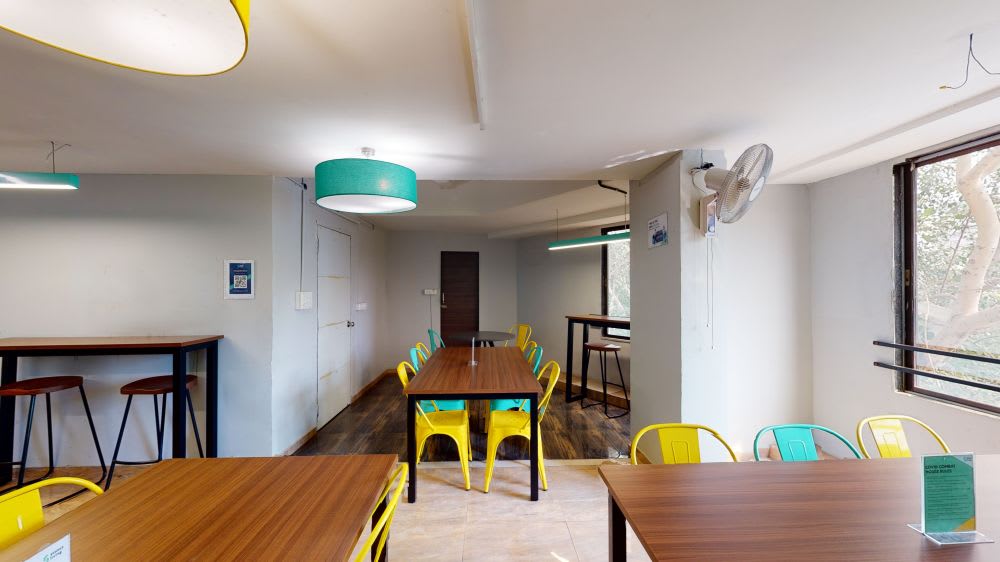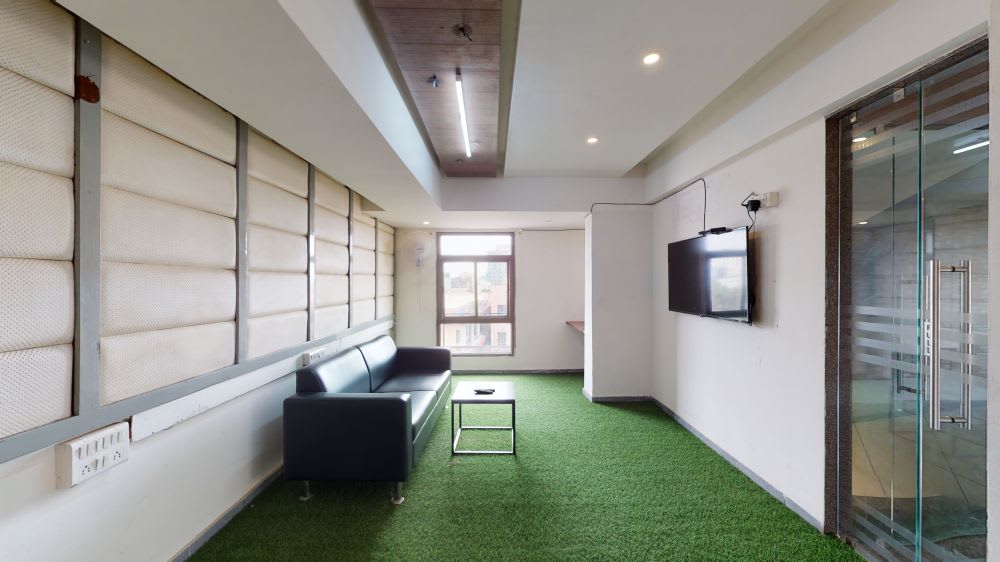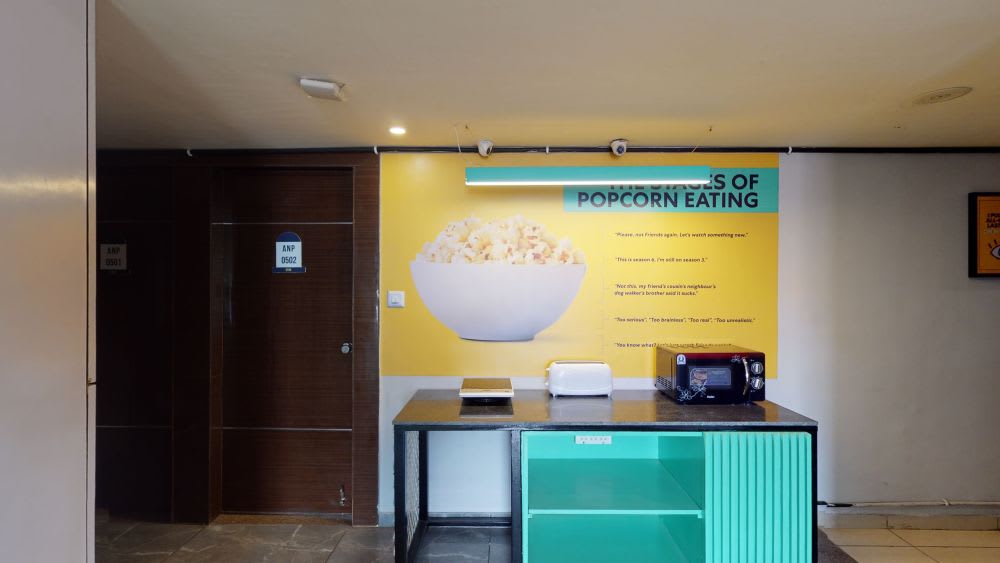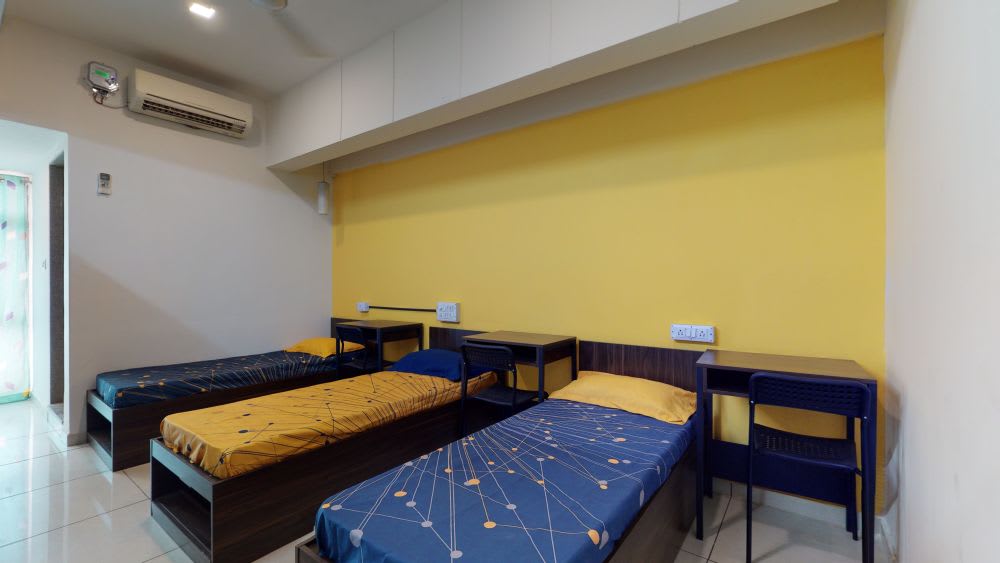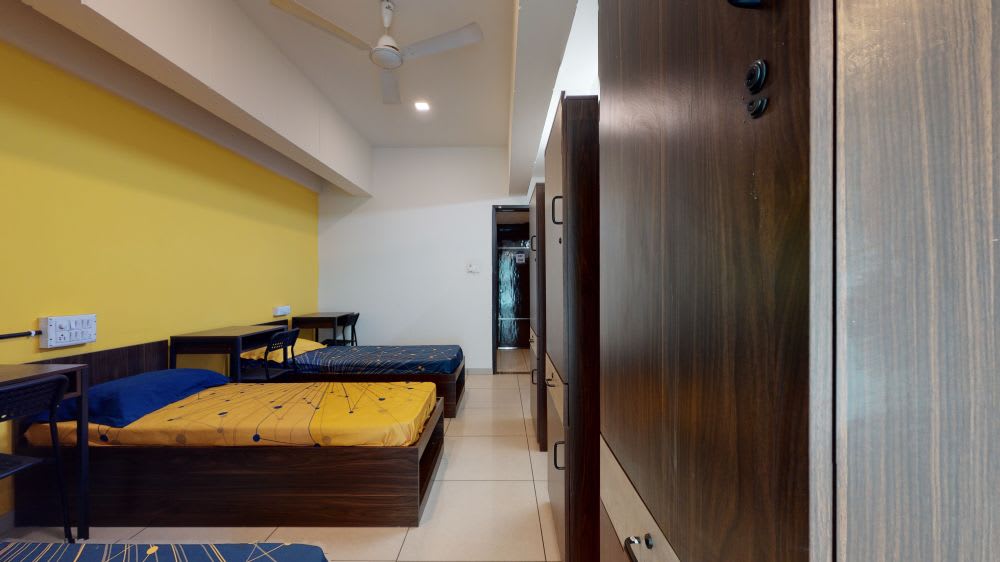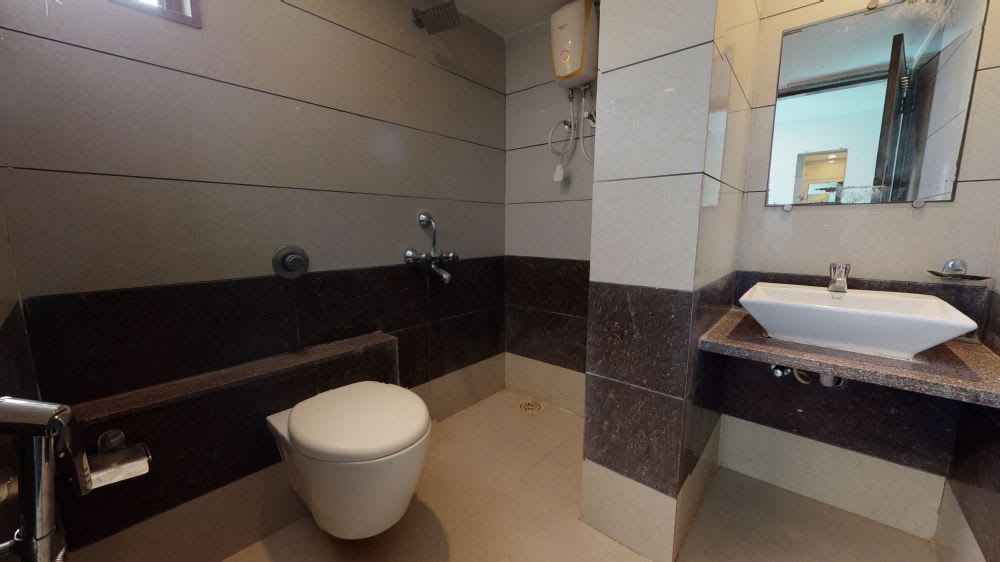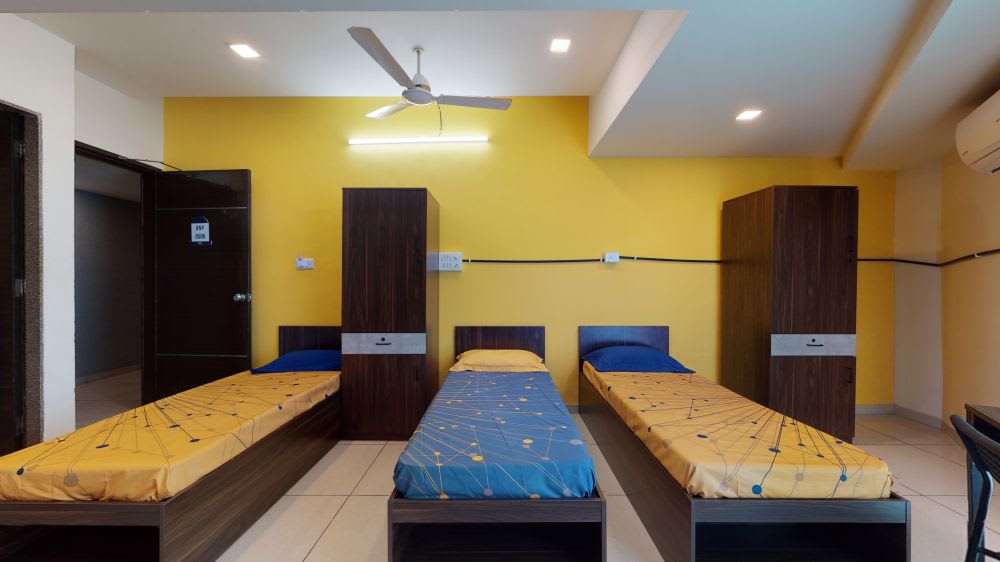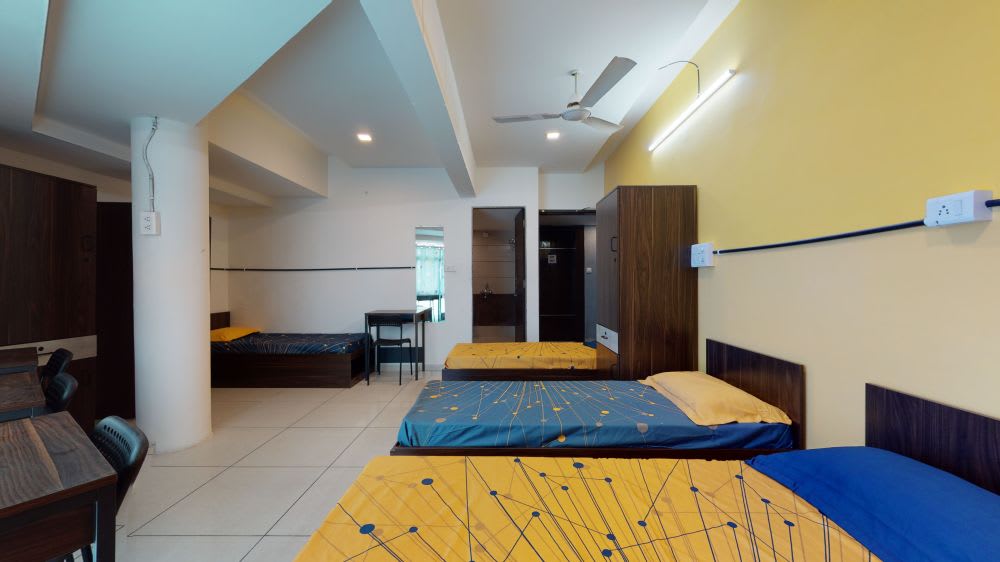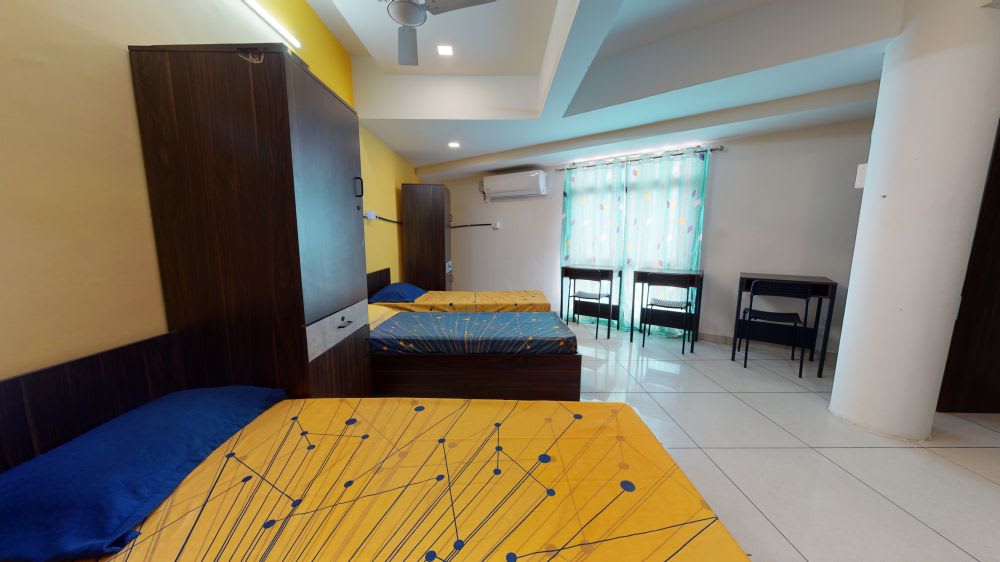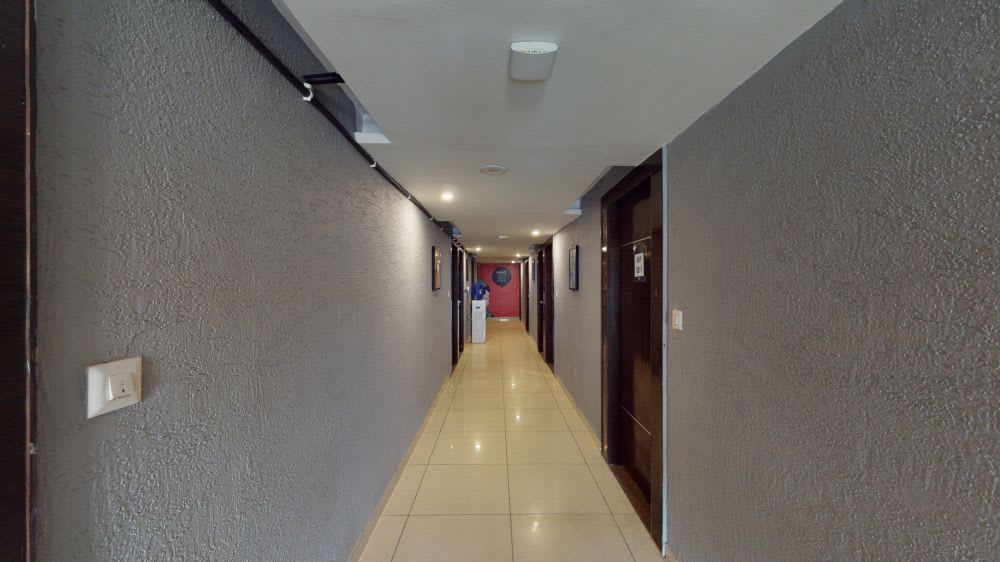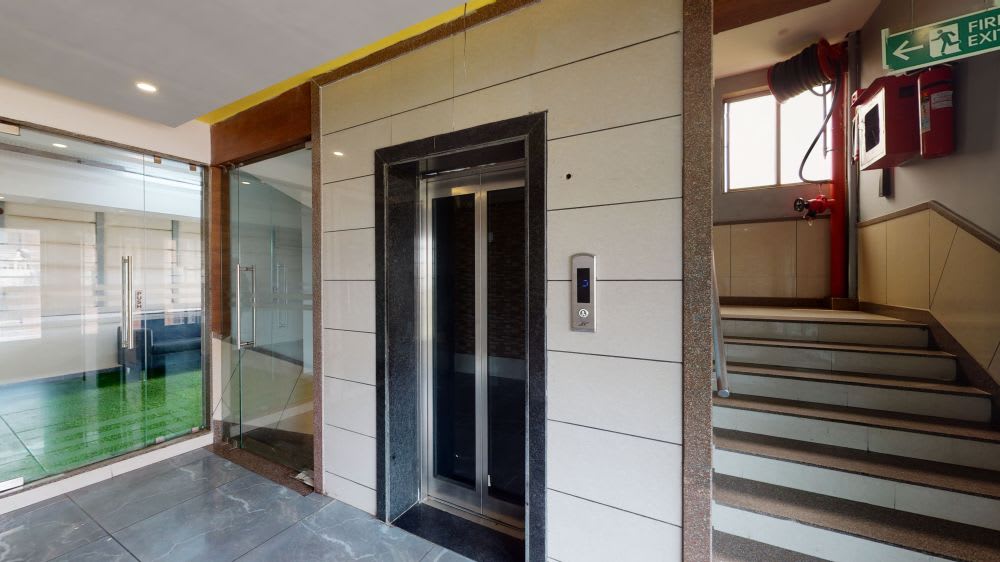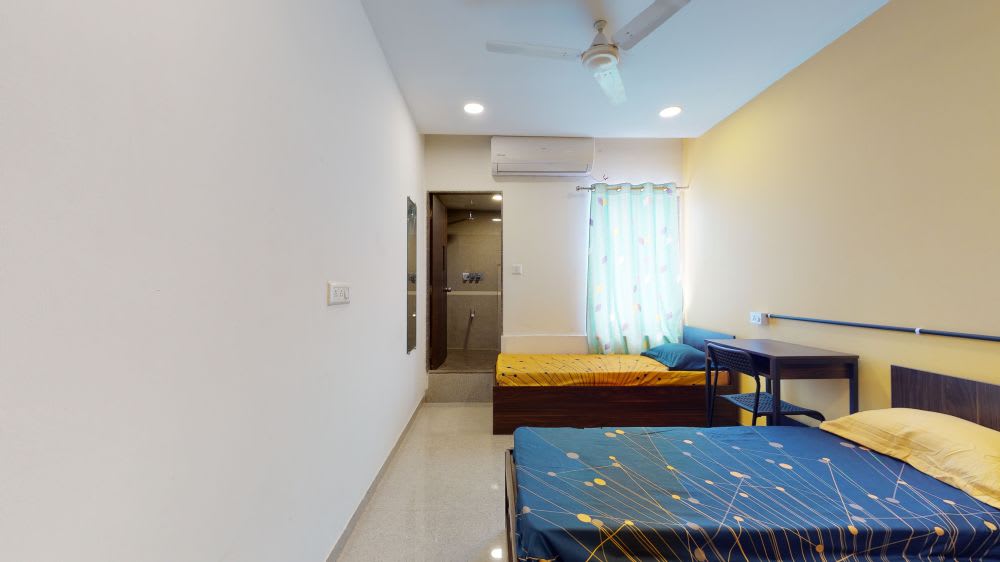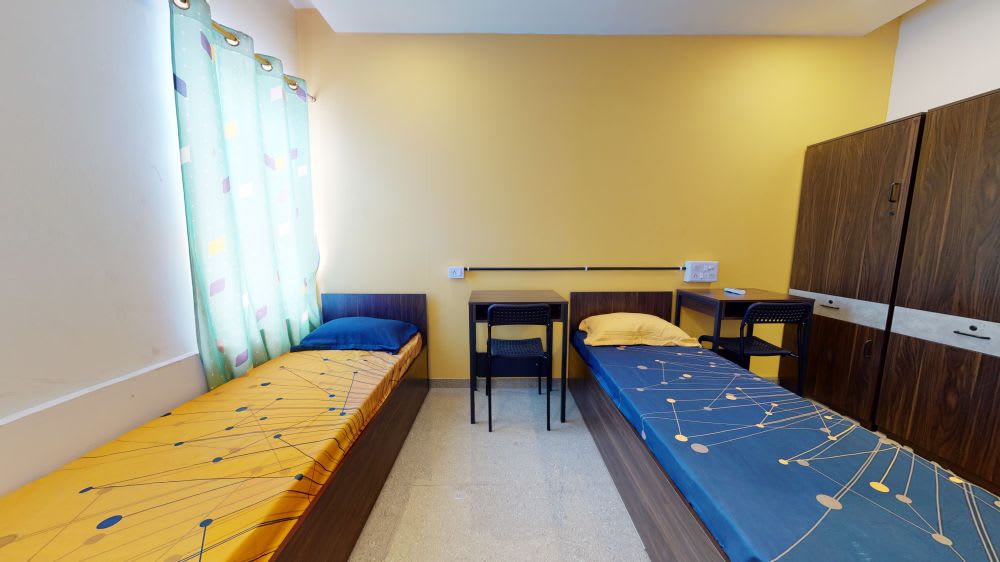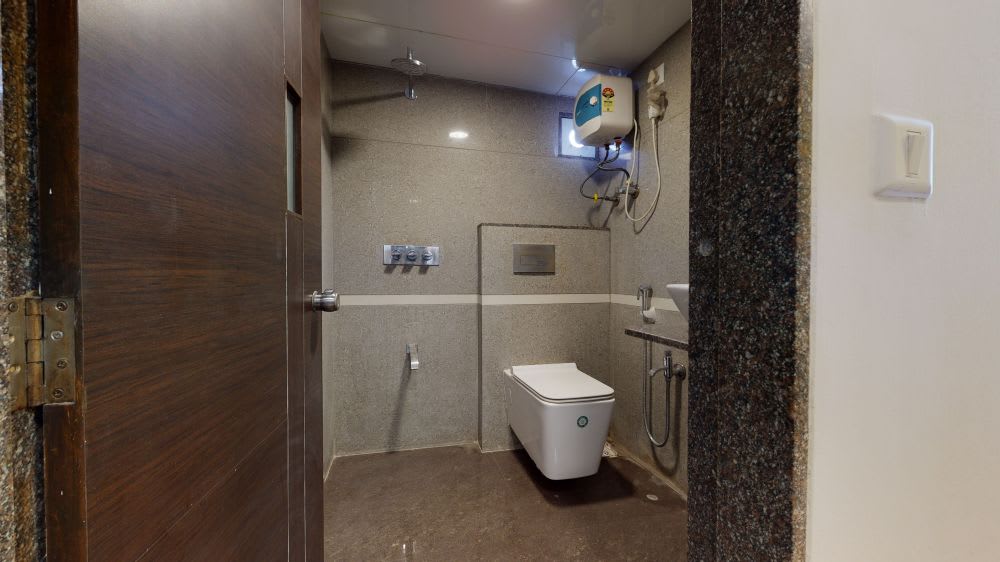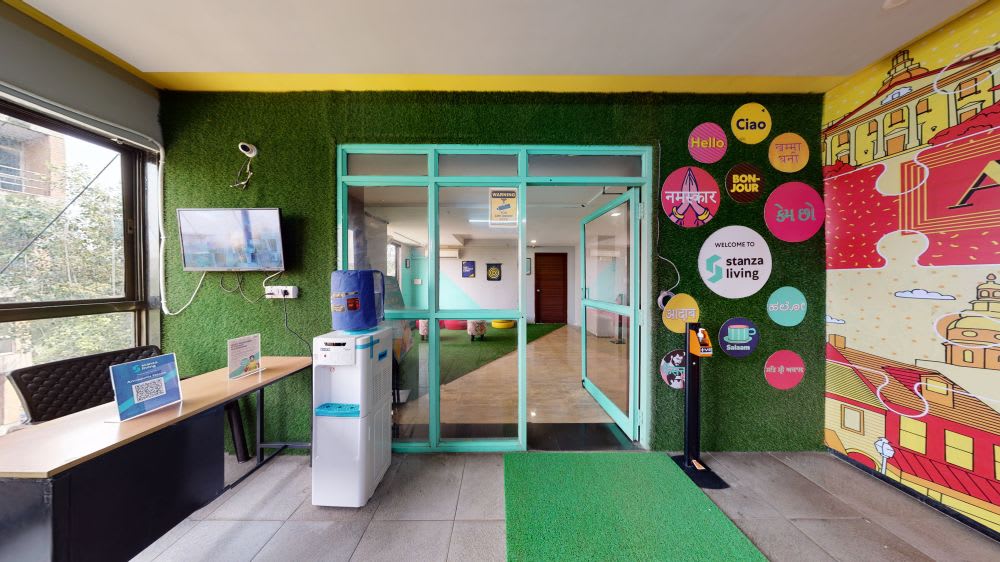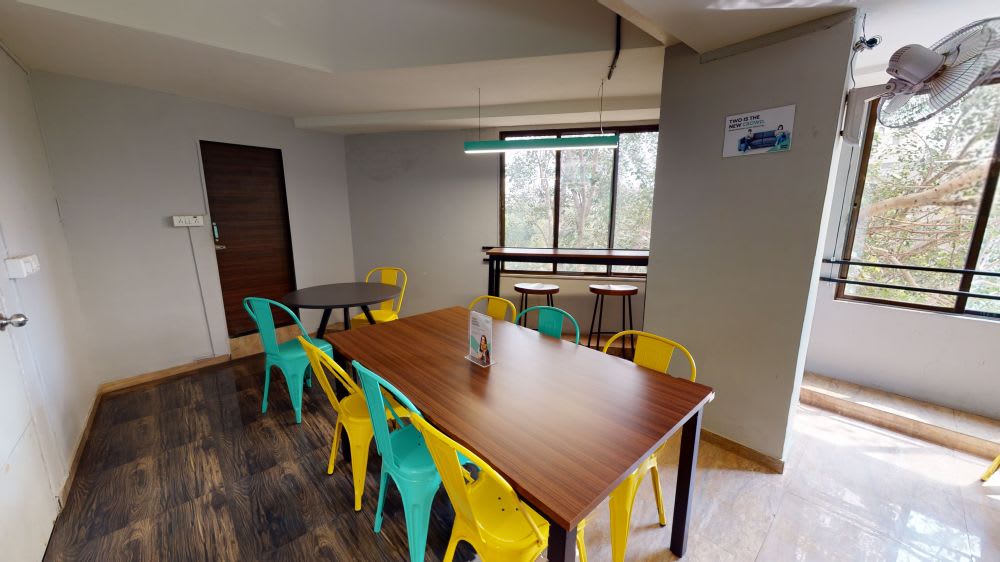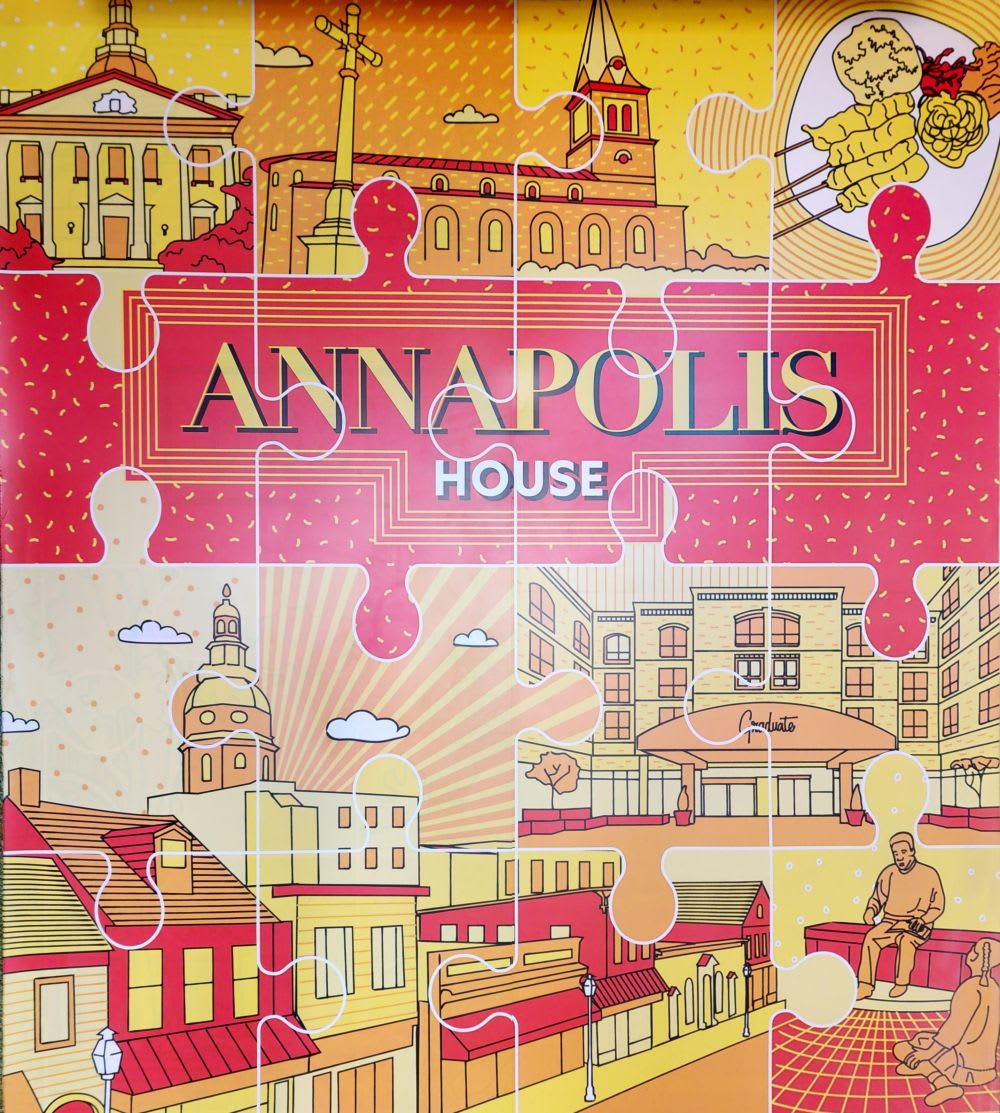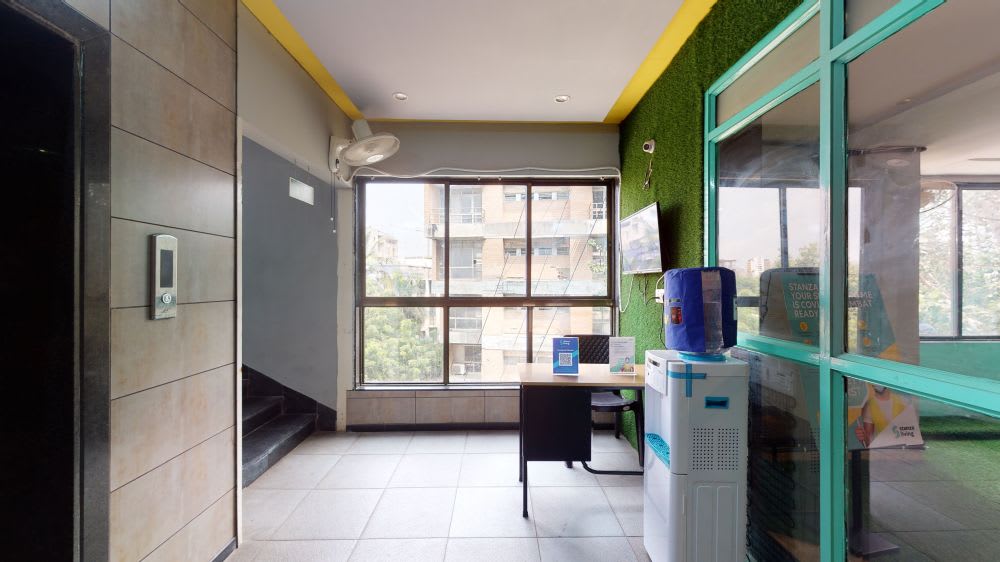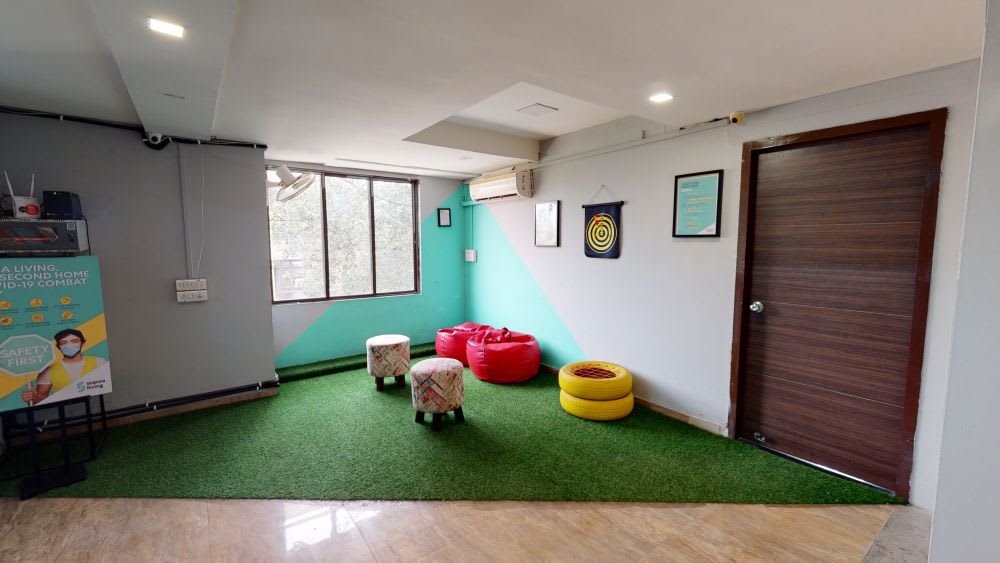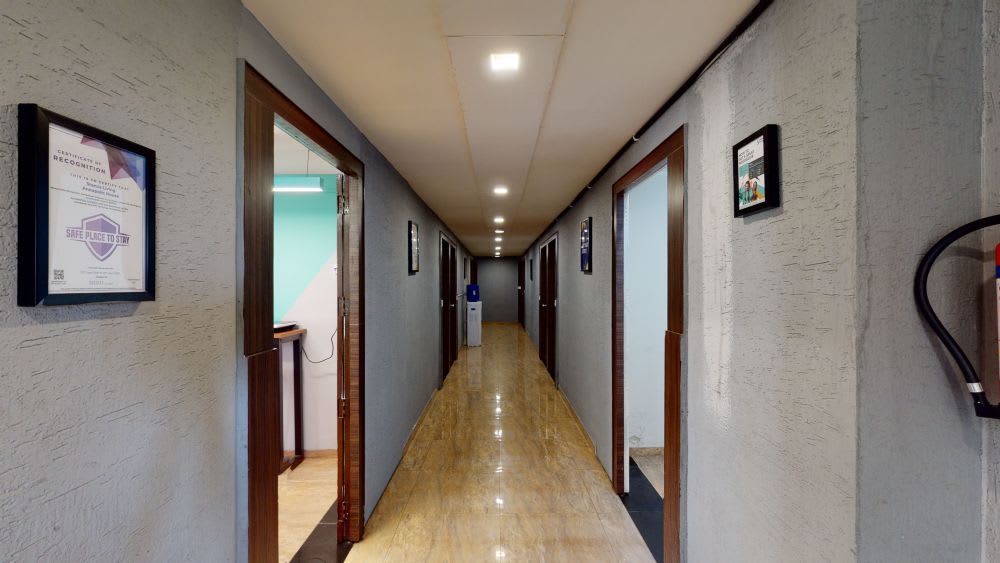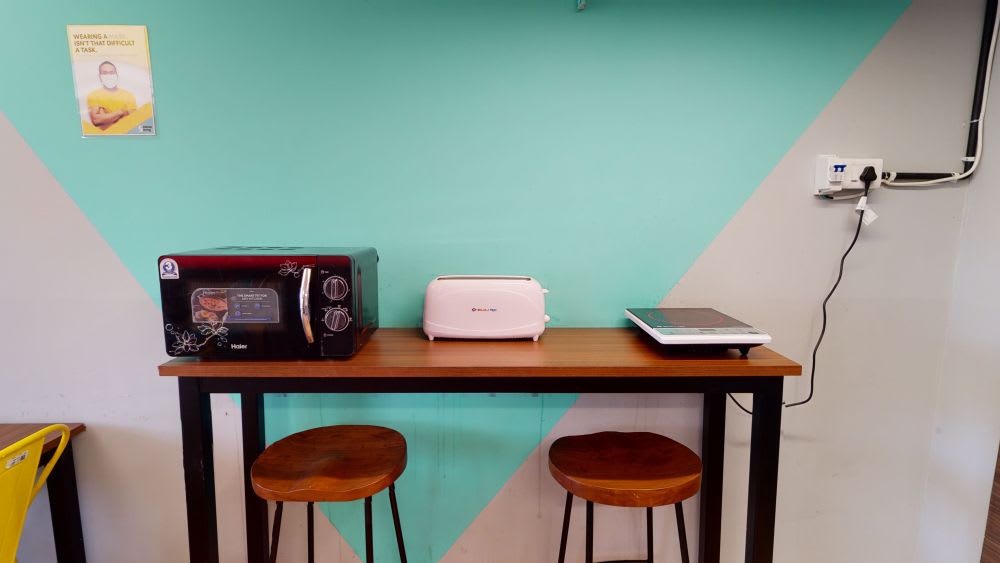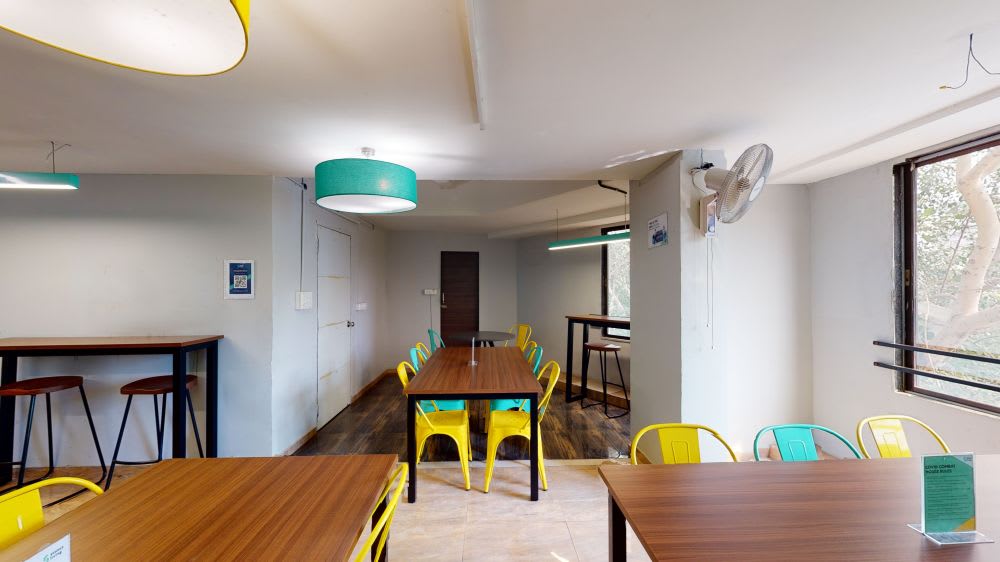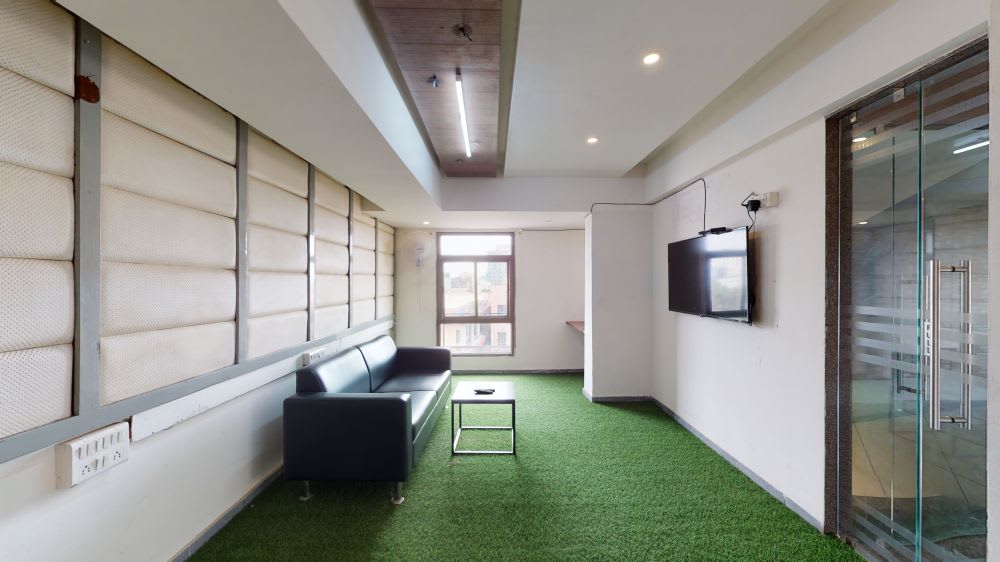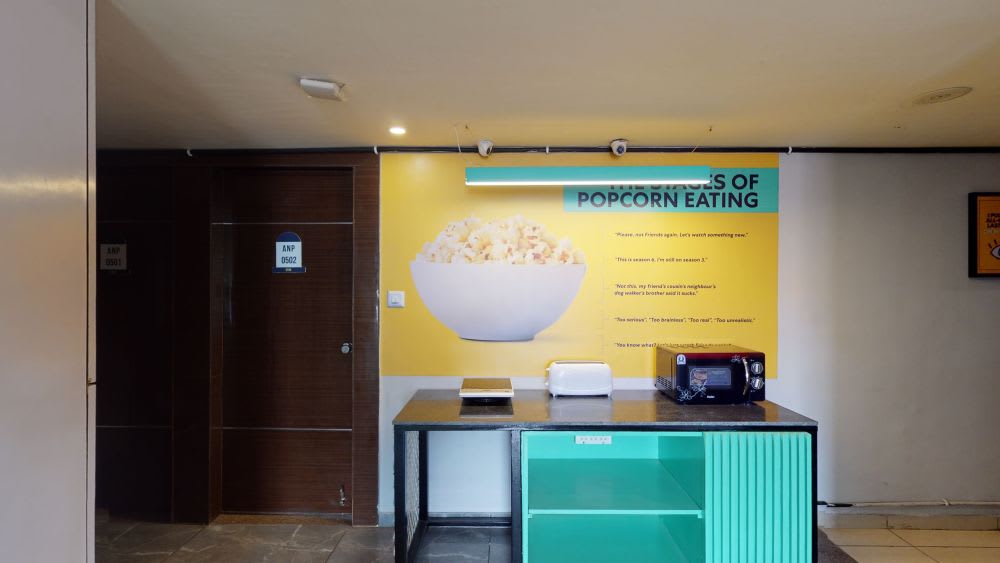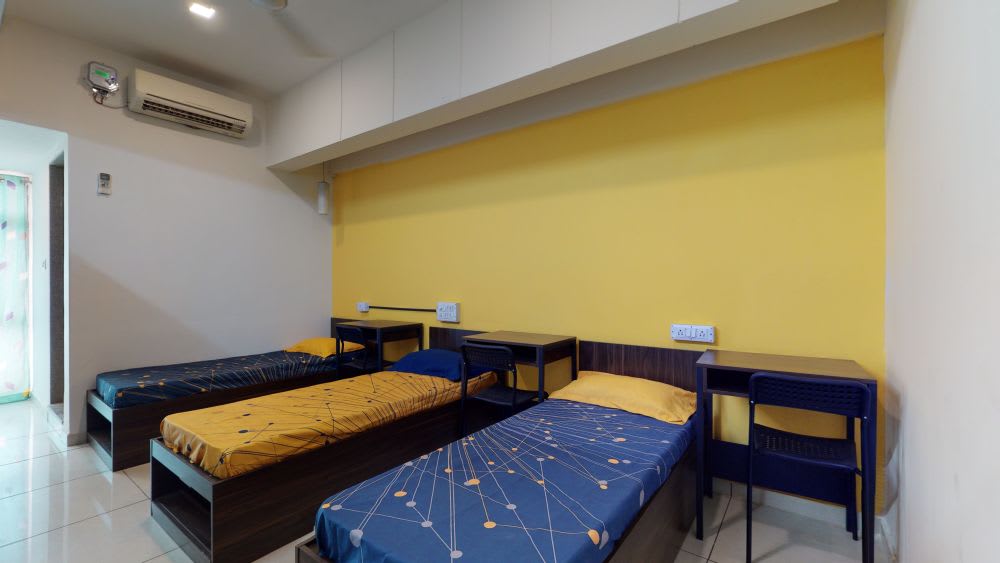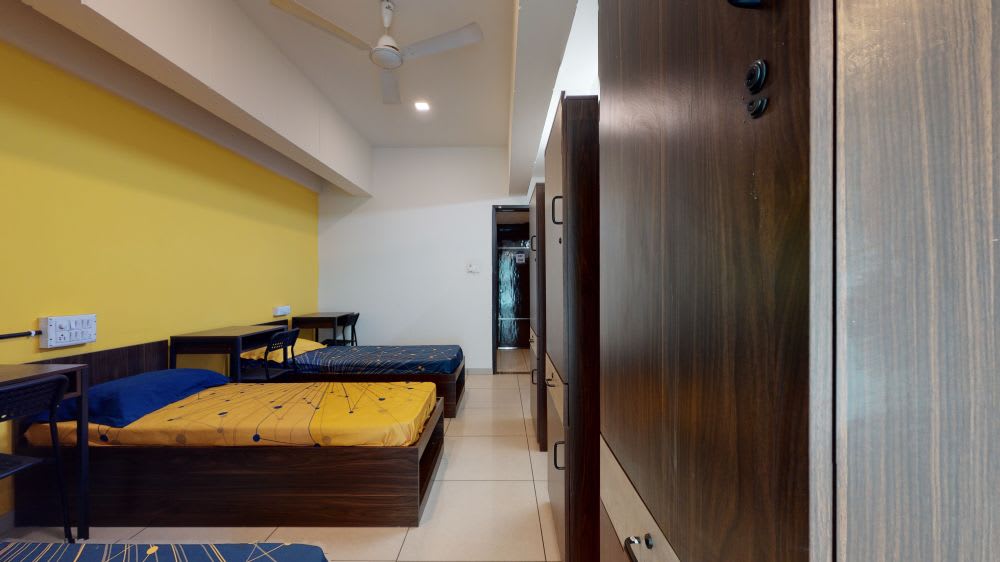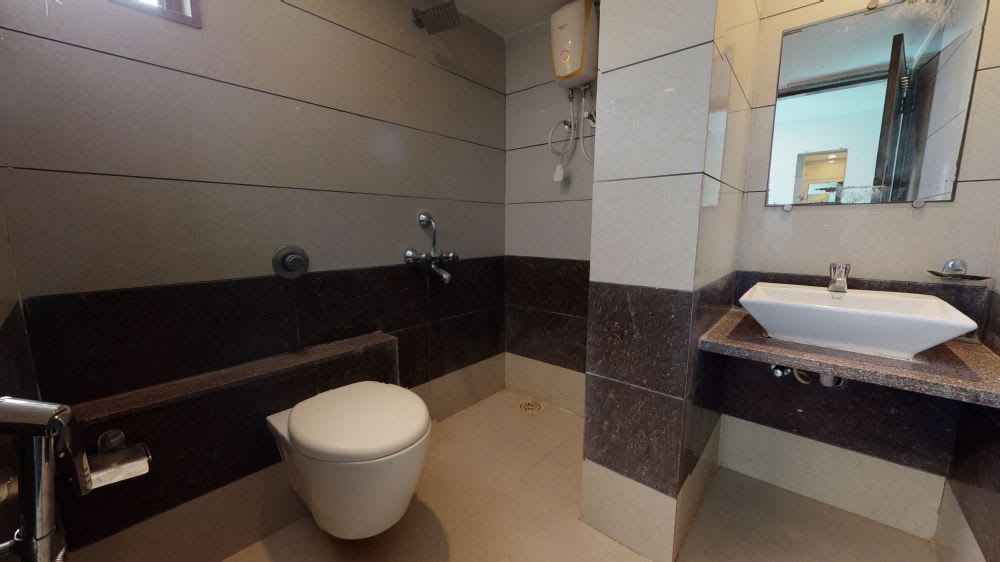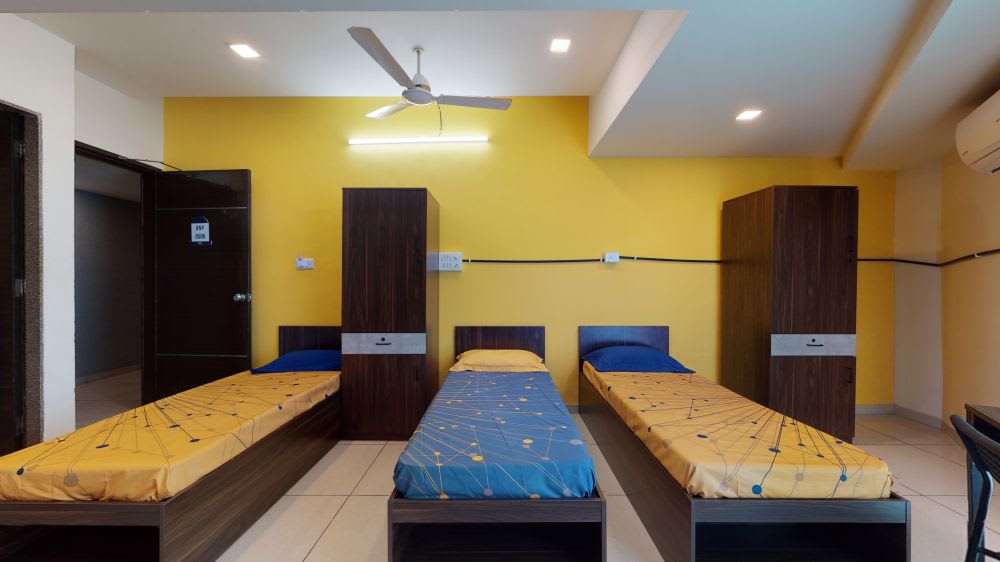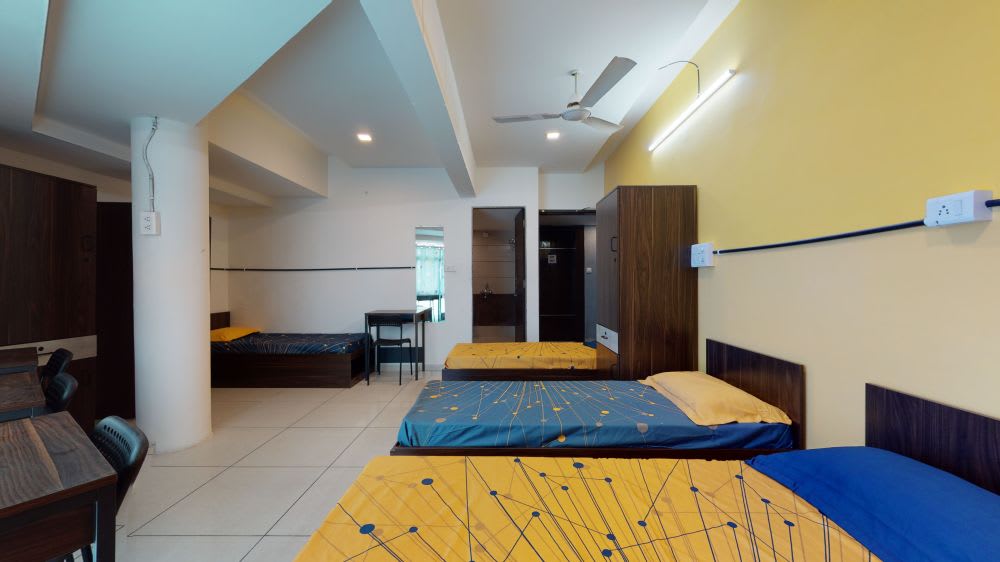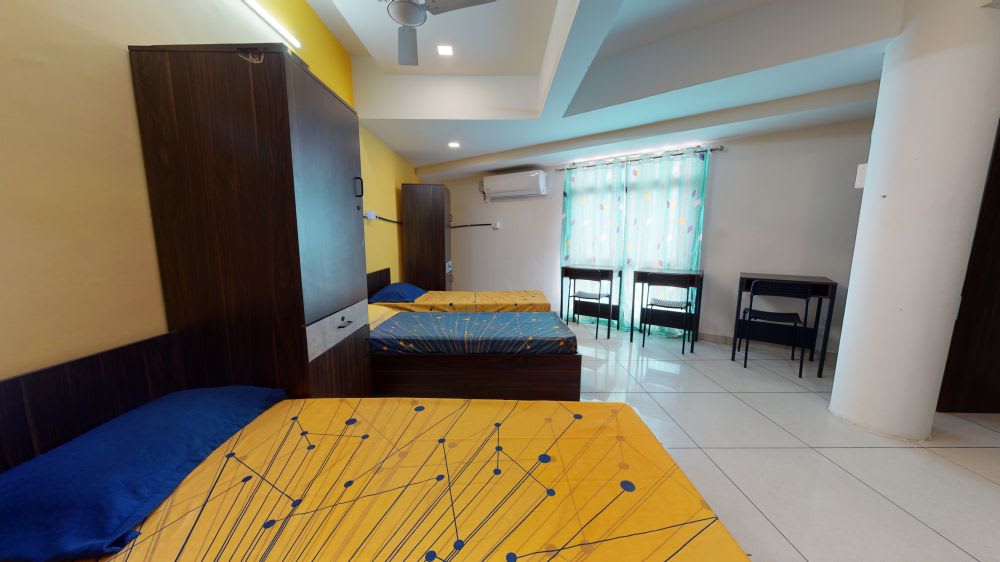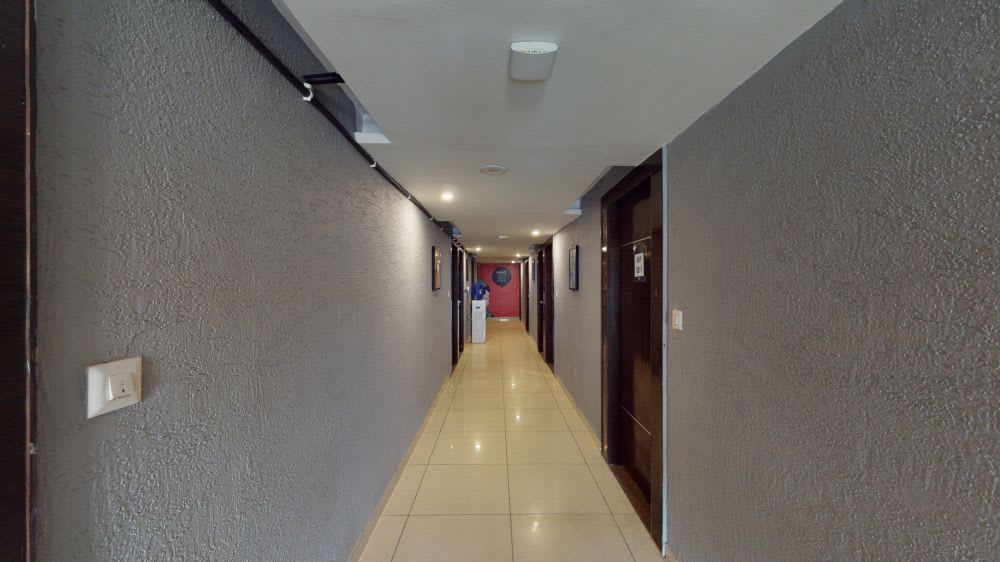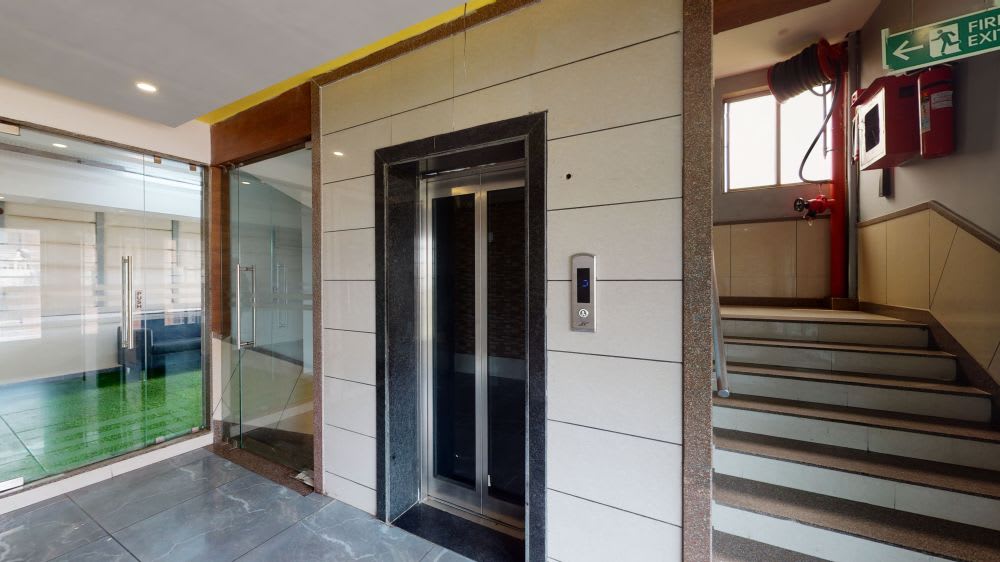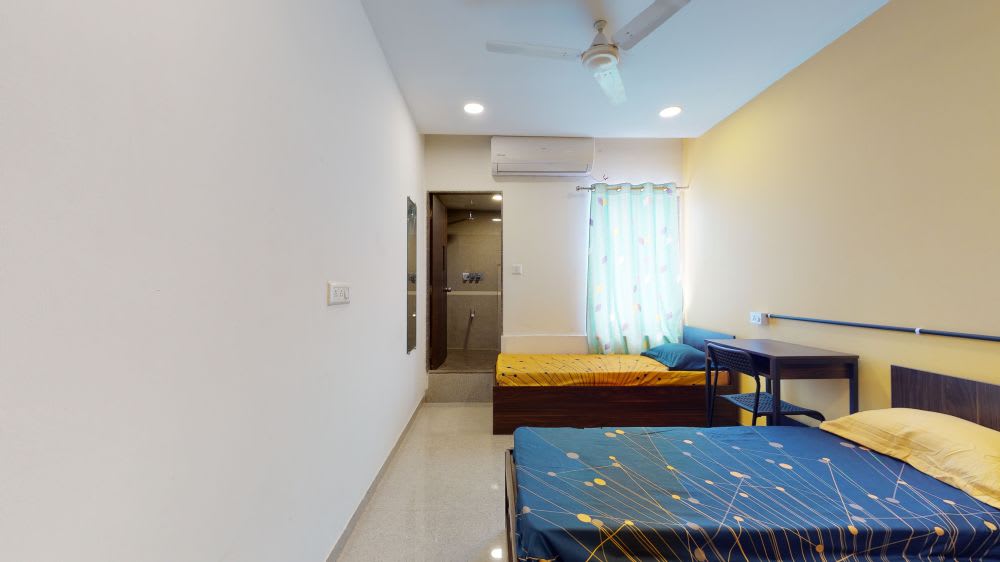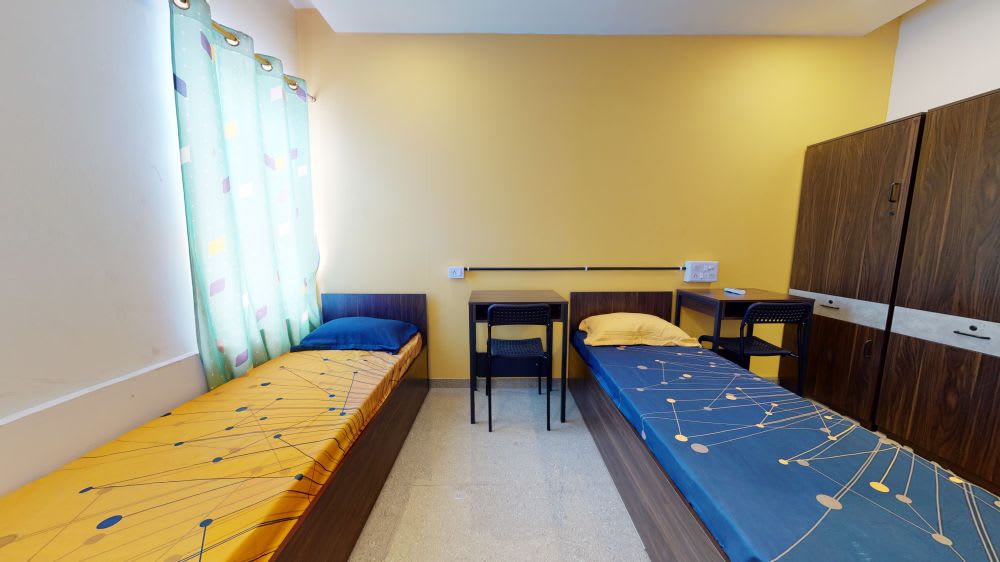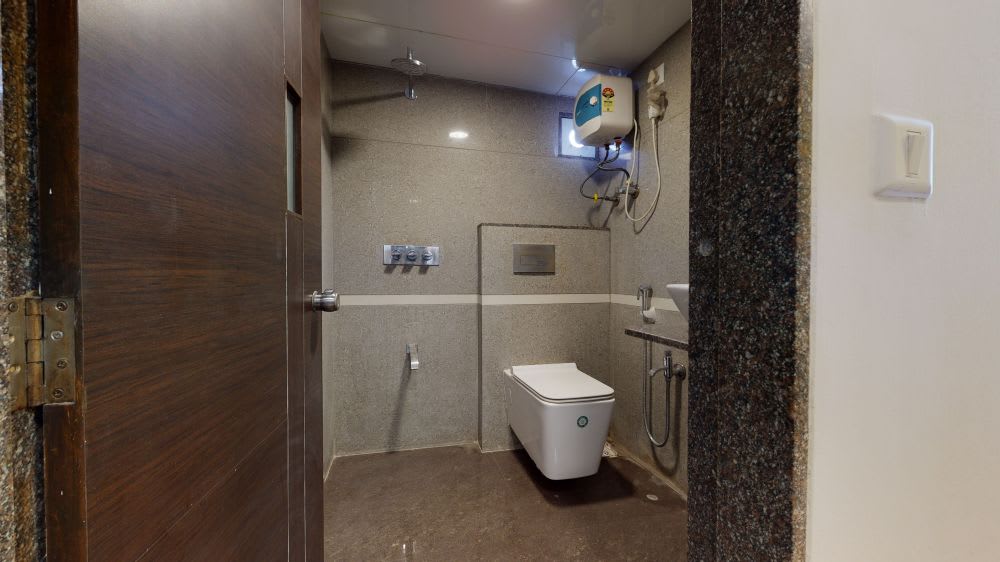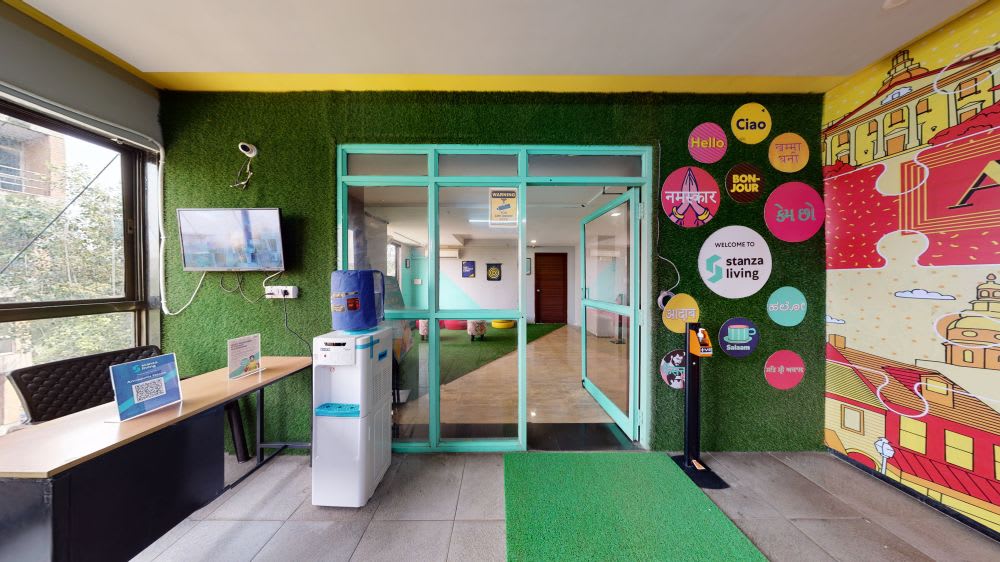 Annapolis House

FEMALE

Double, Triple, Quadruple

Hot and Delicious Meals, High-Speed WIFI and +7 more
Starts from
₹ 12,499 /mo*

Video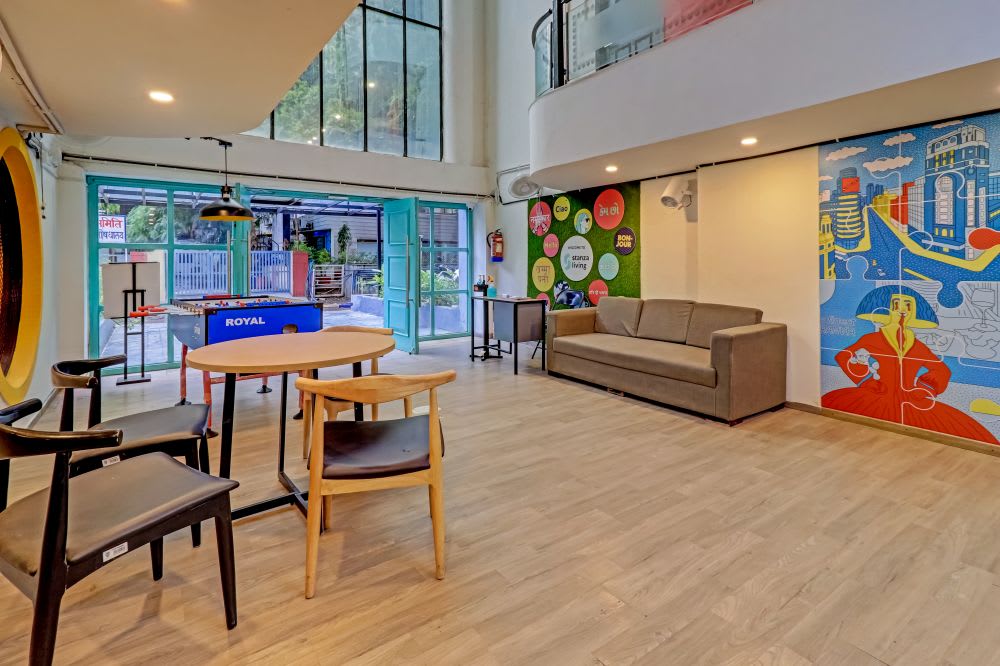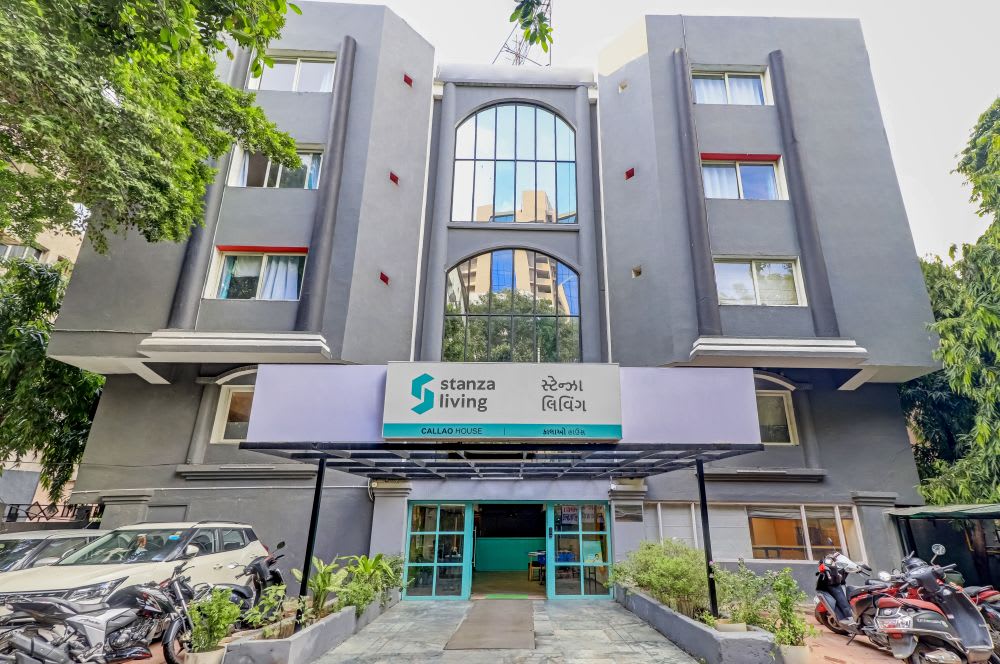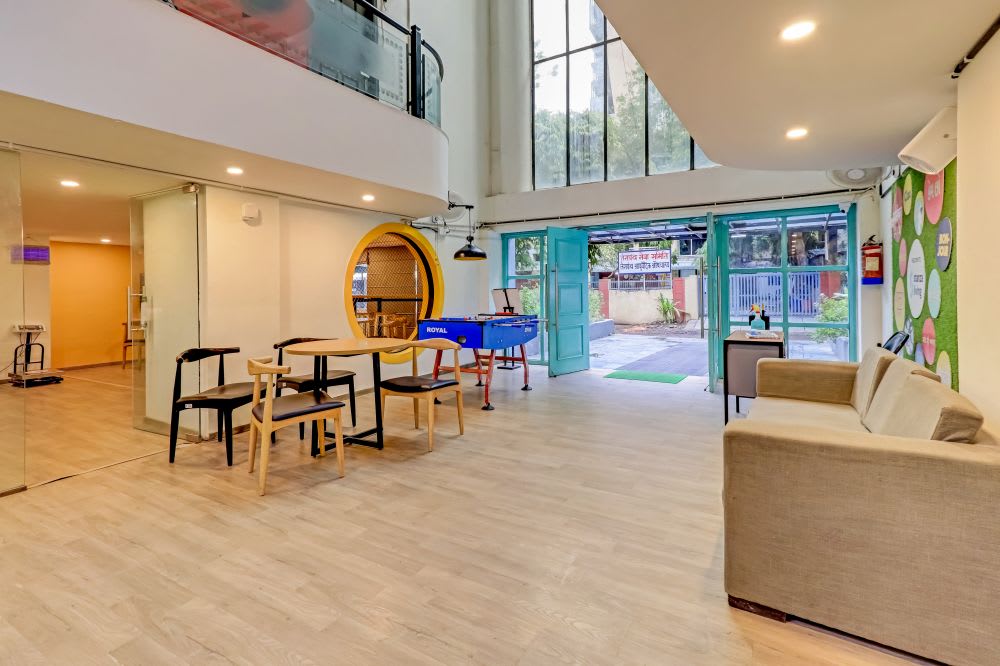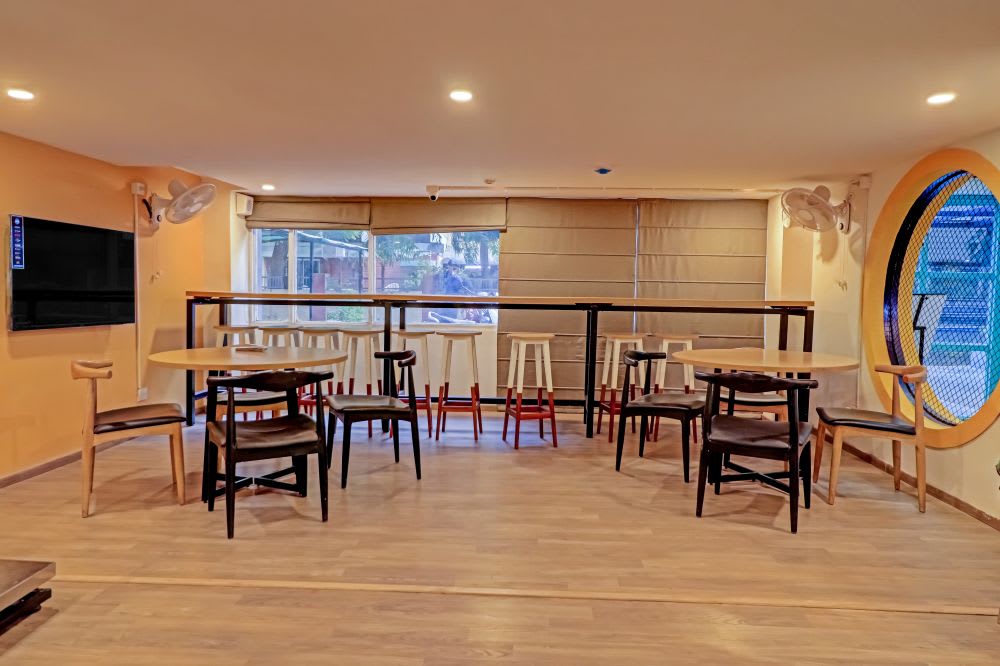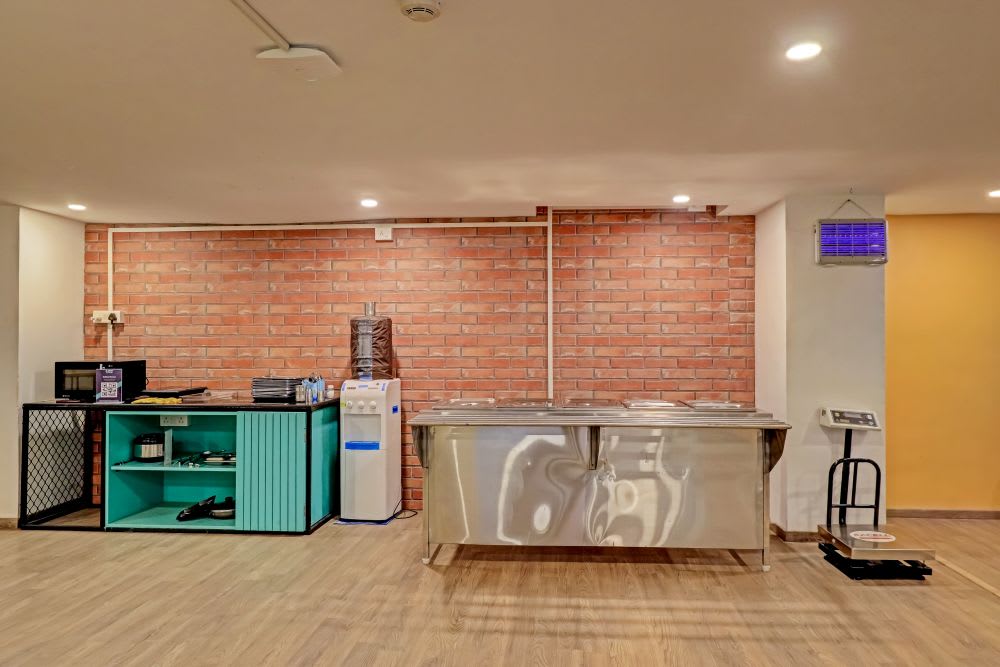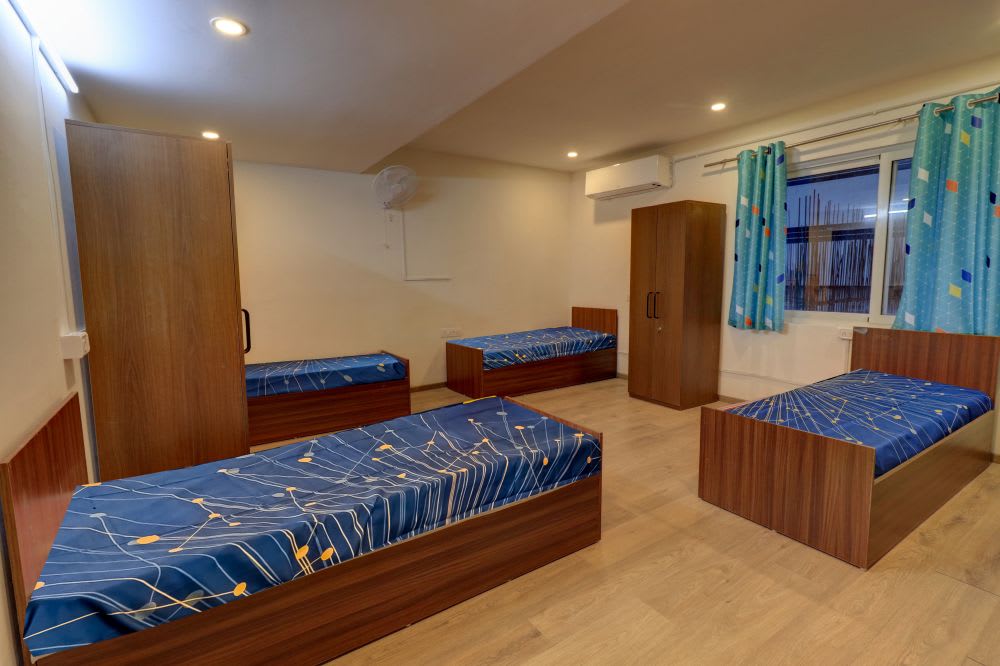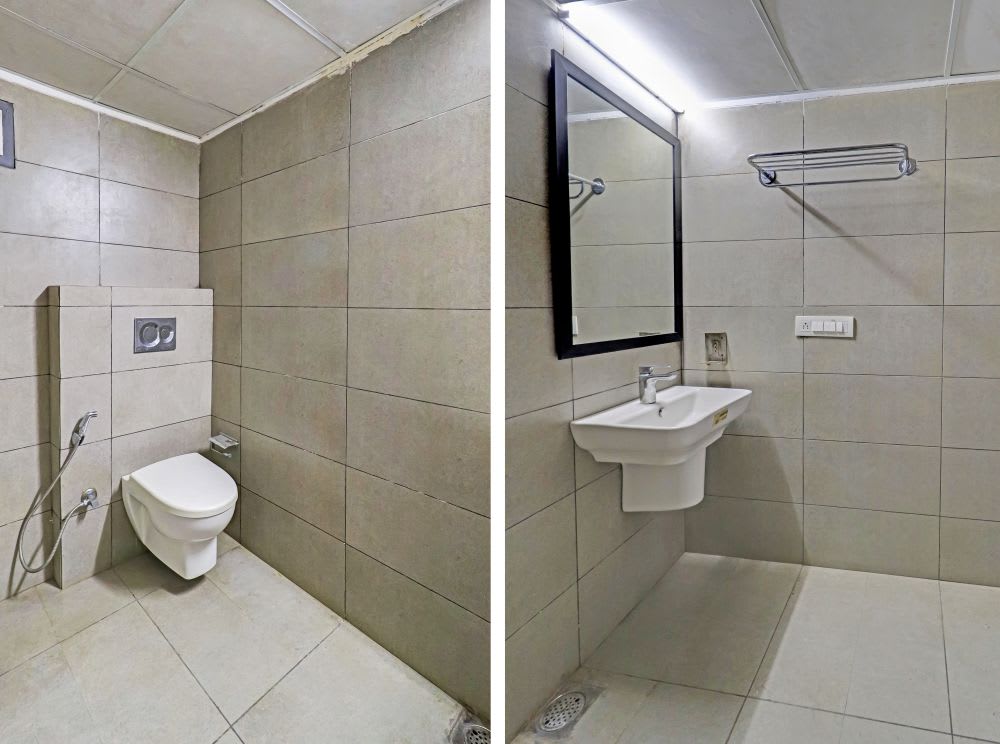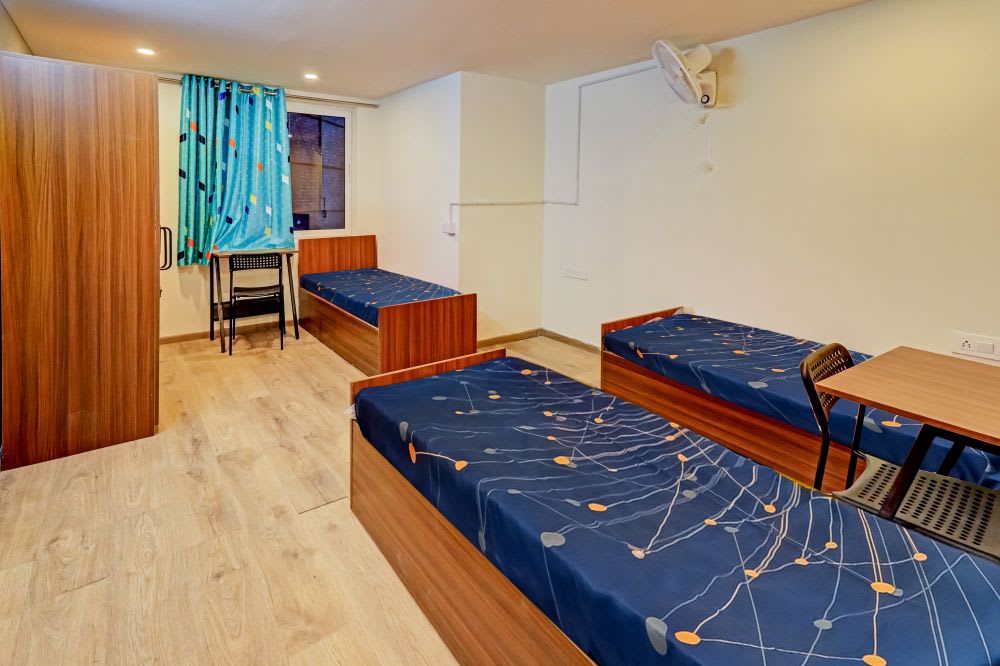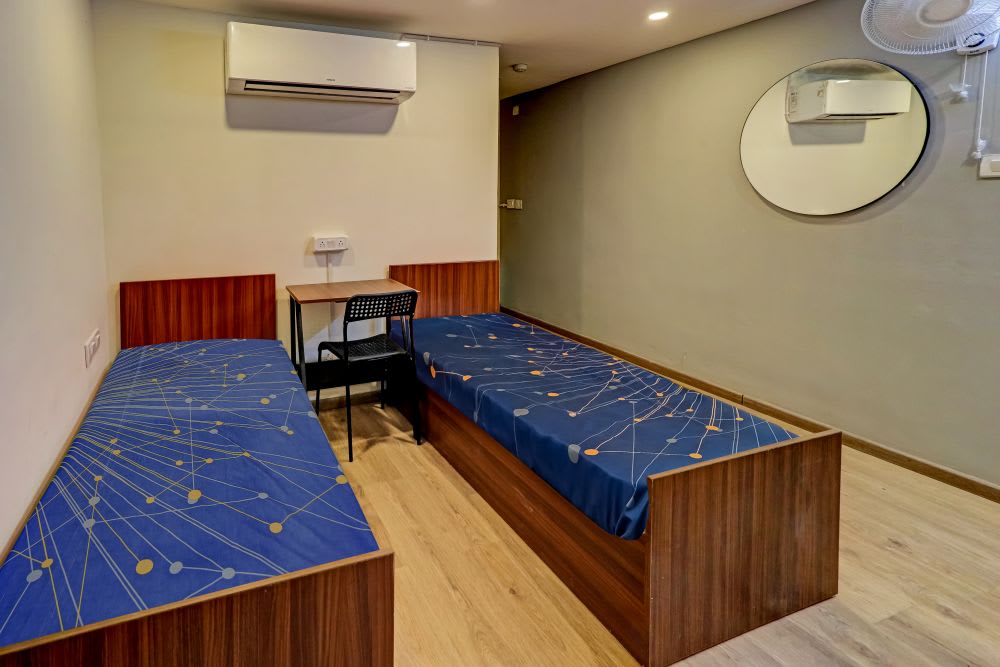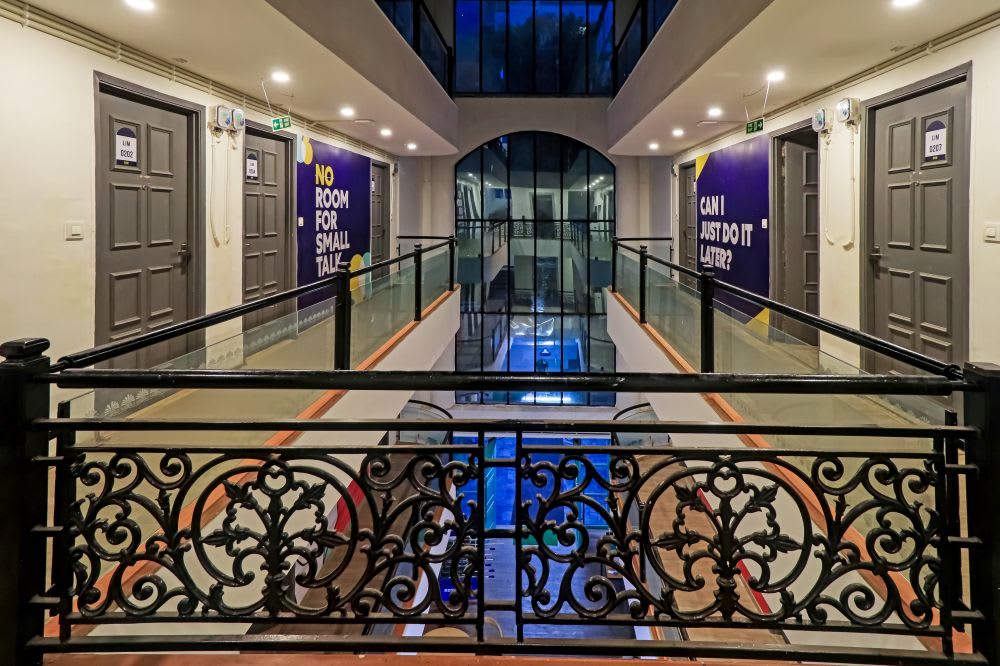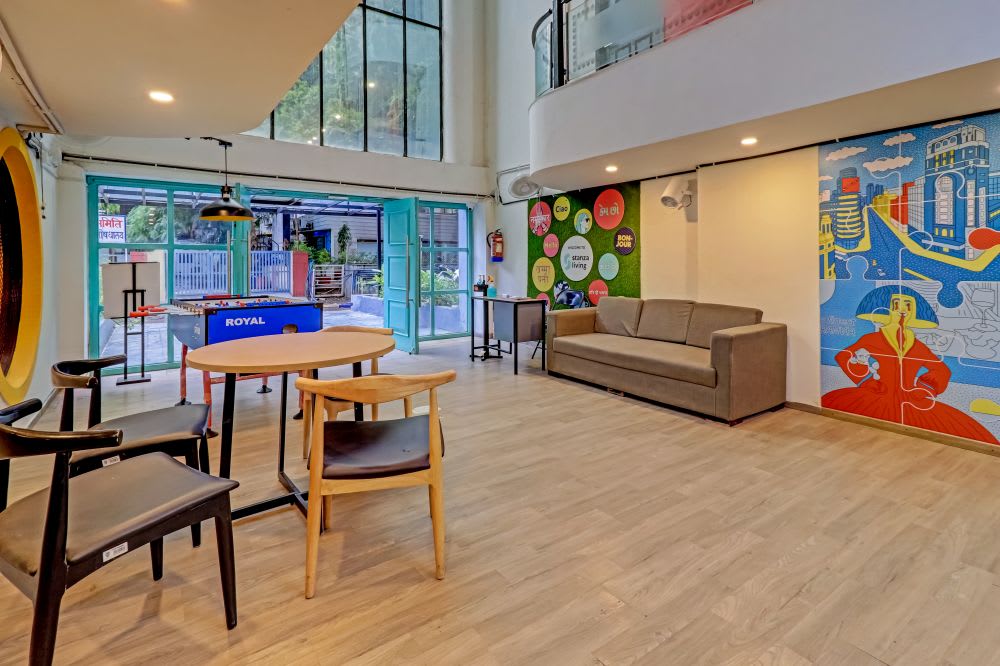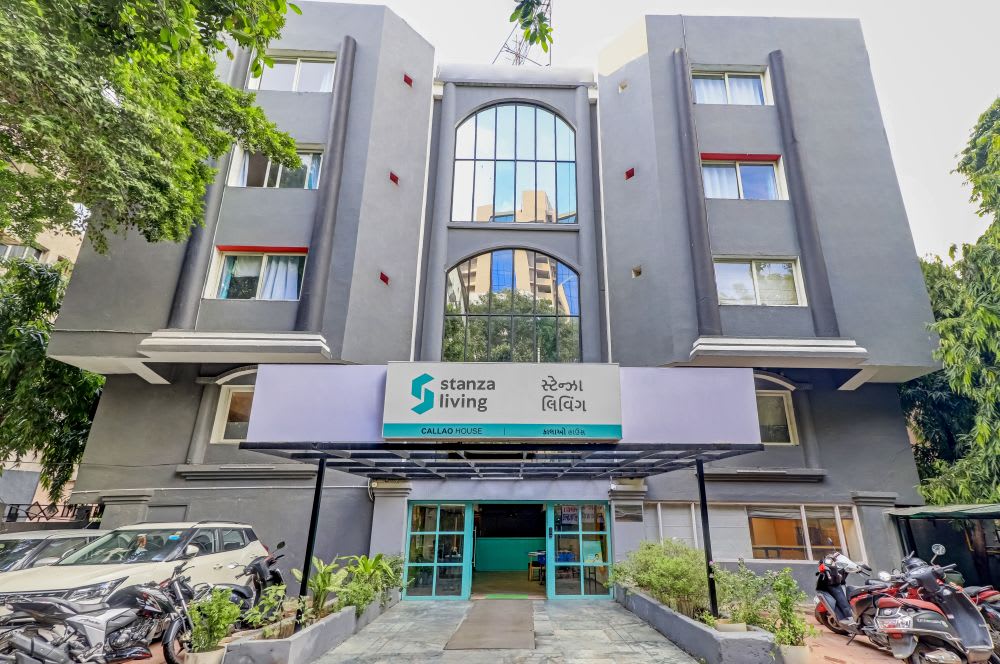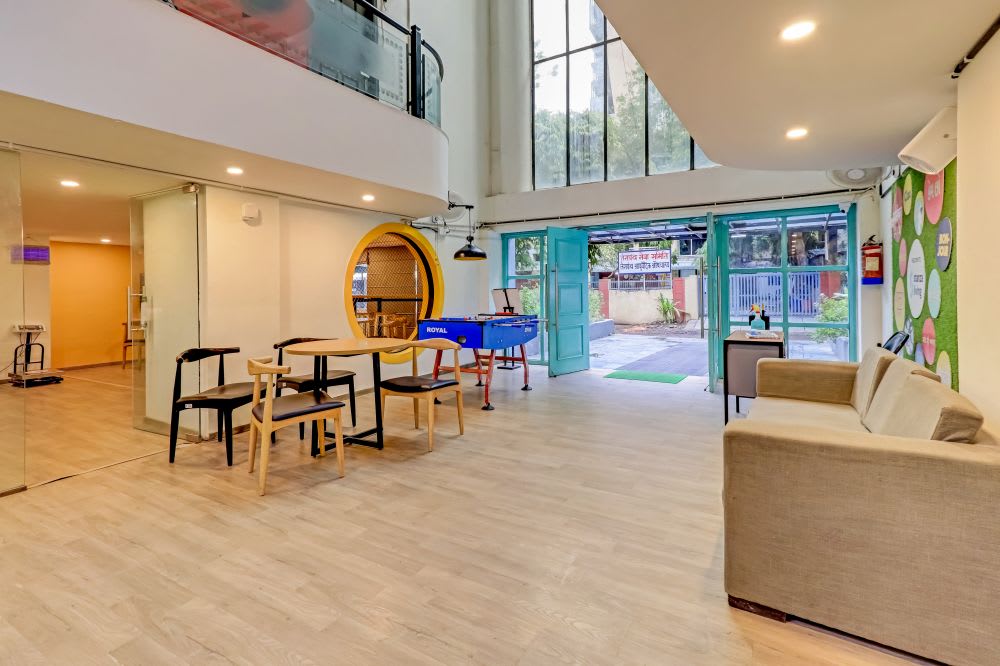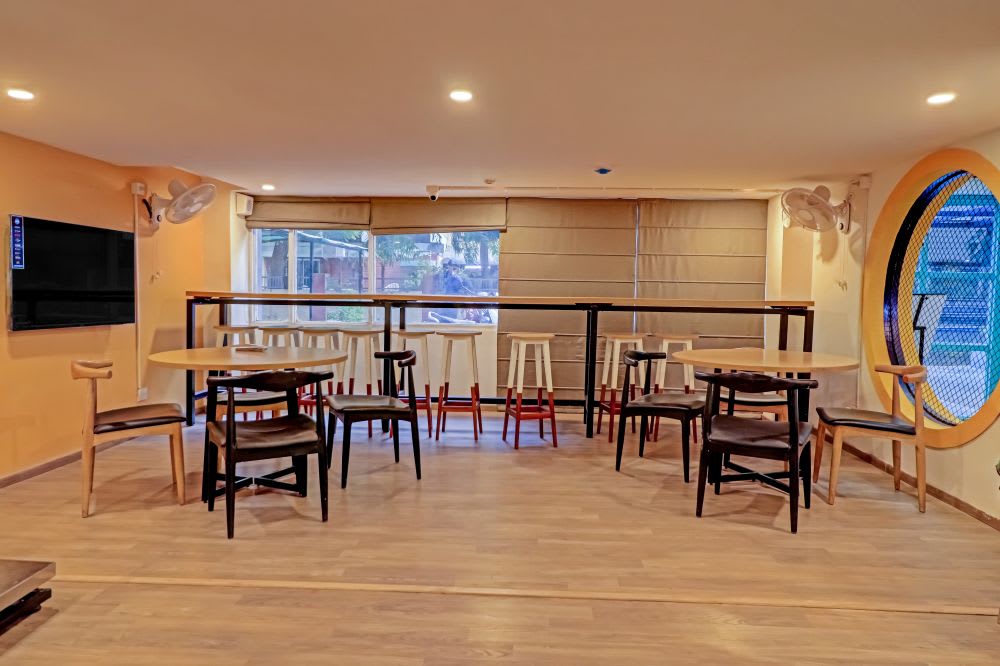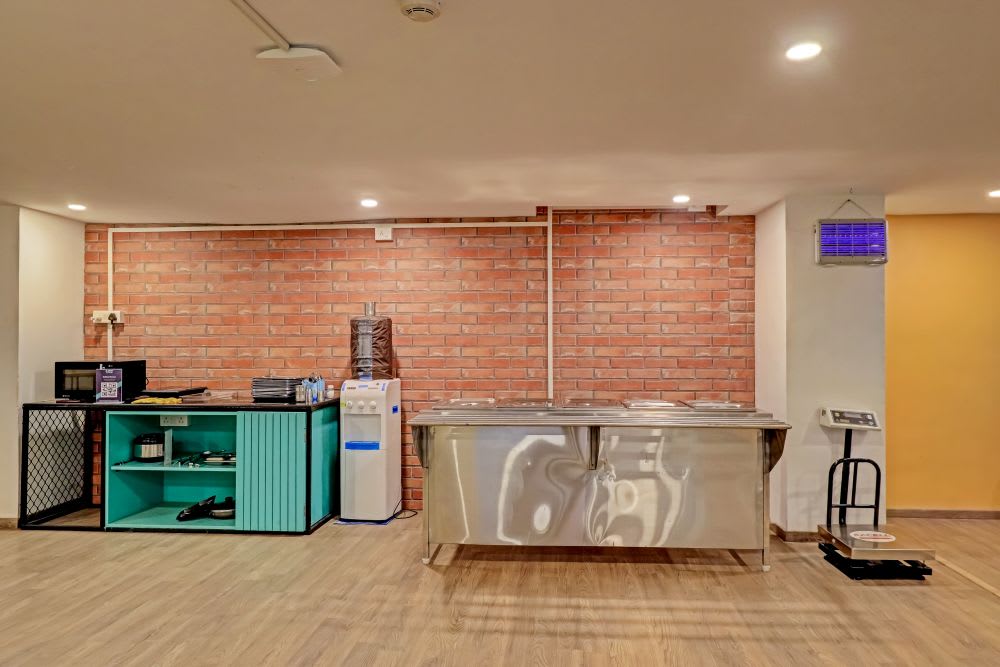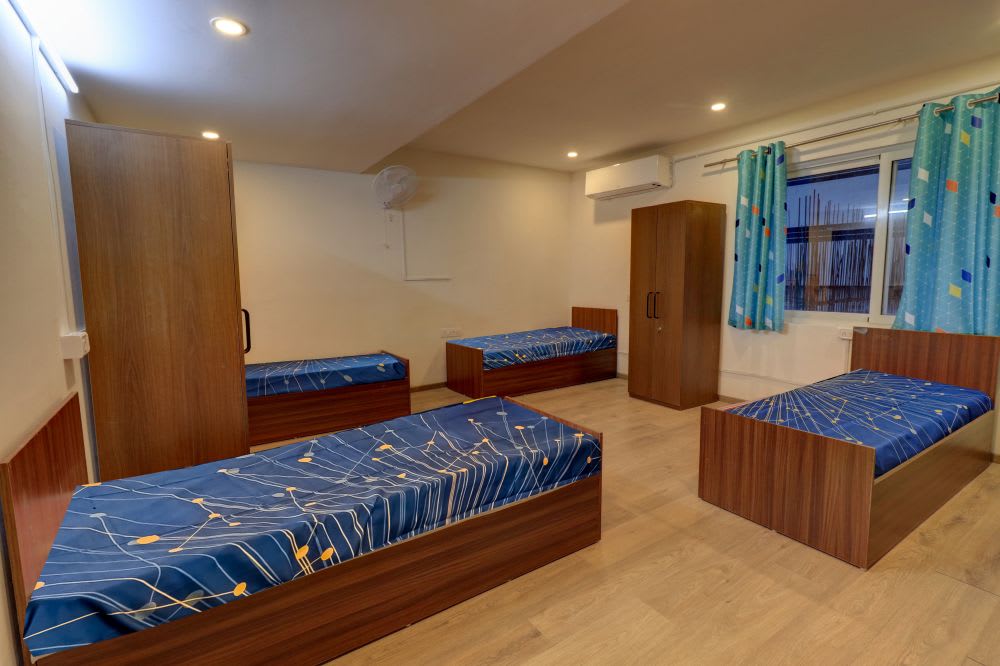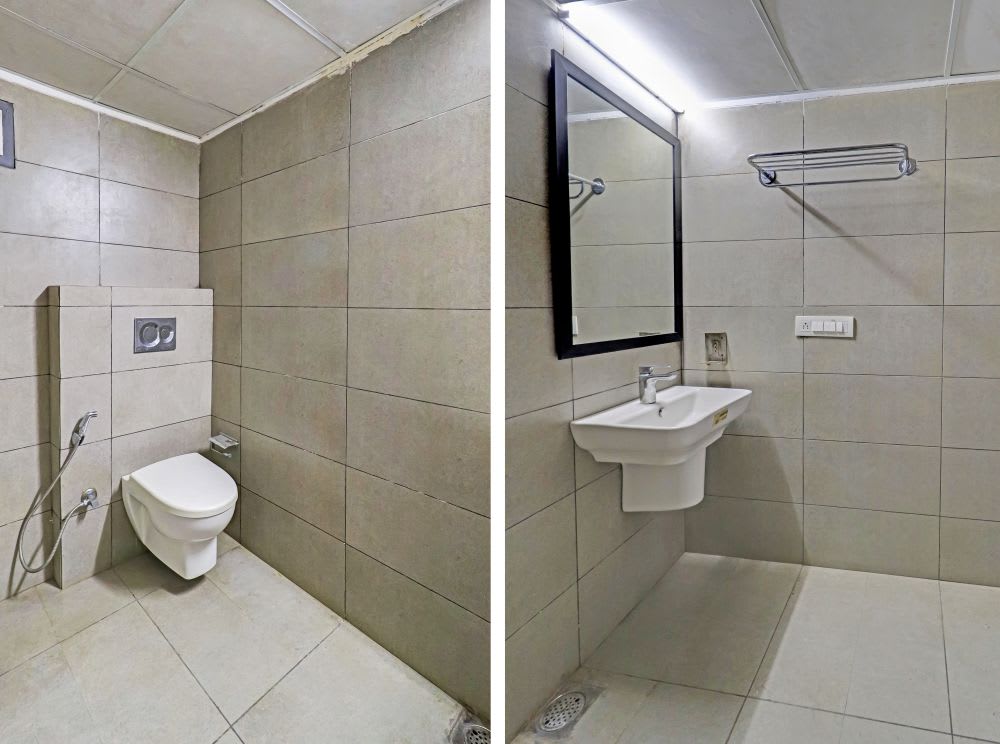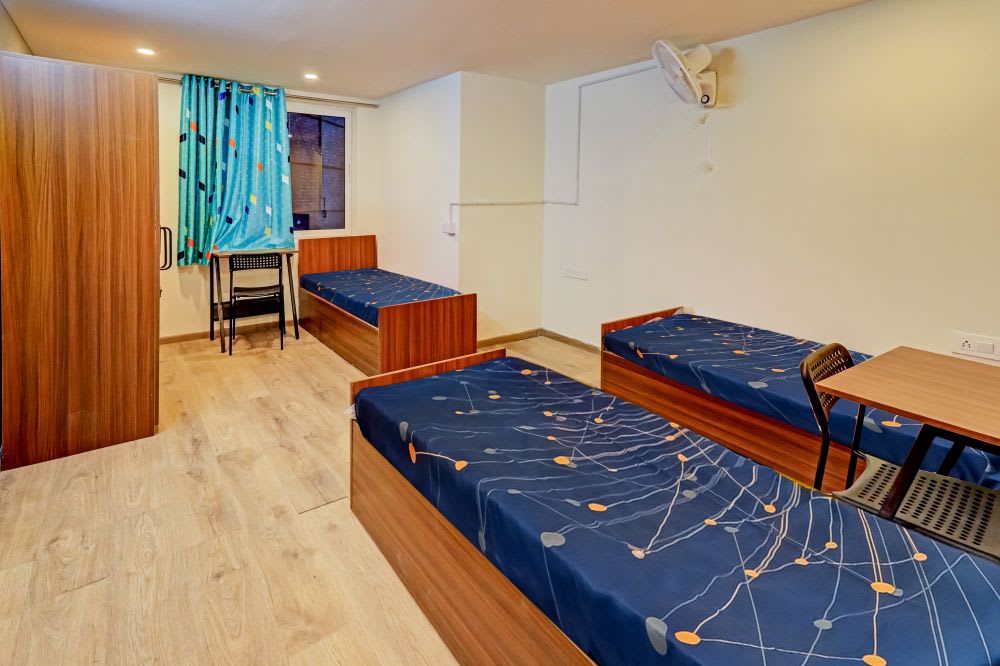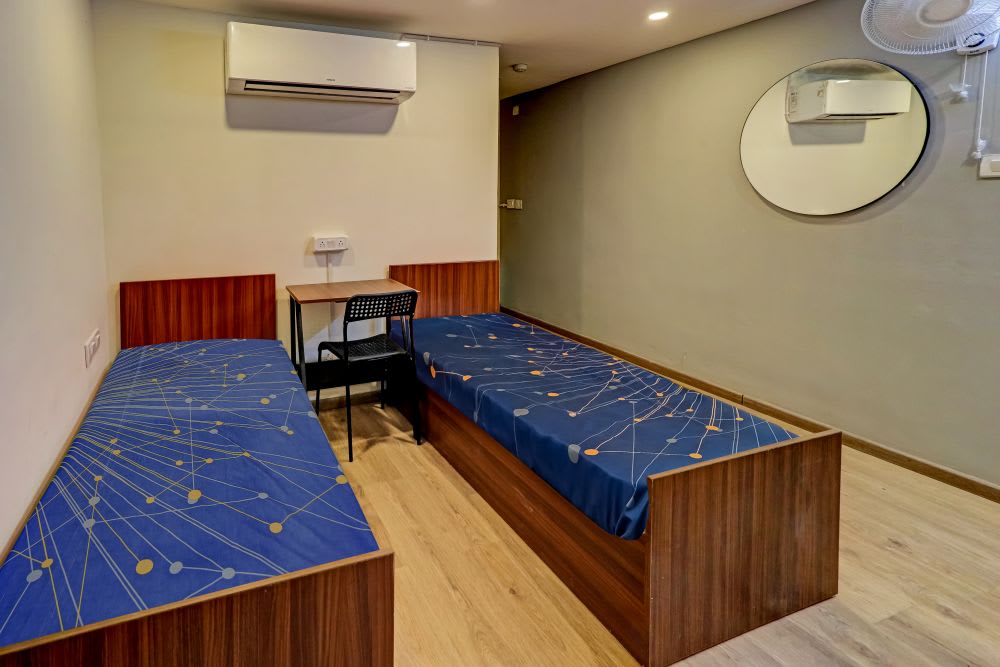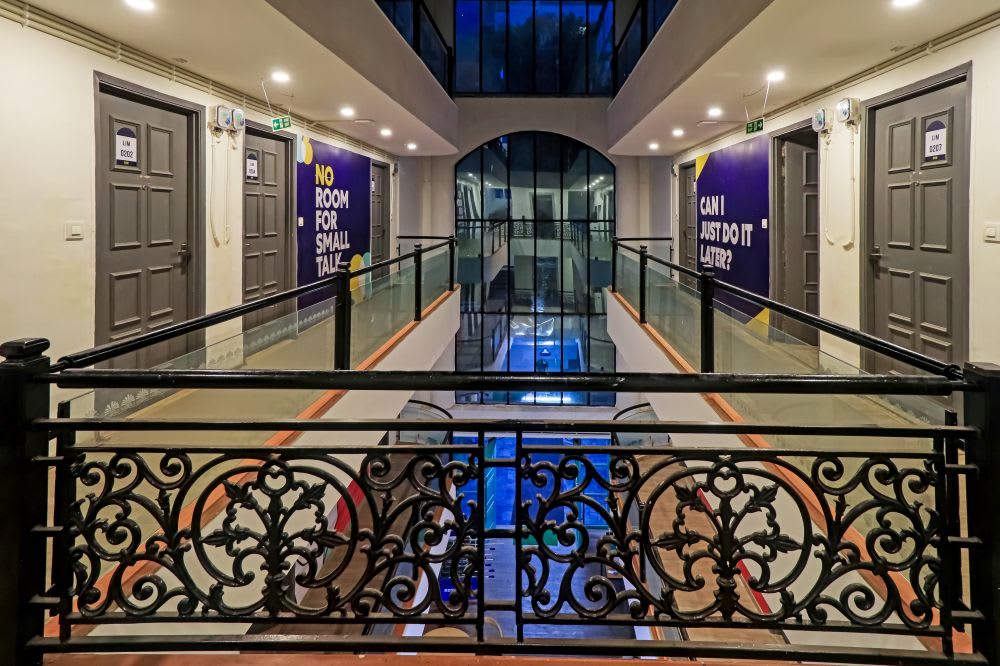 Callao House

MALE

Double, Triple, Quadruple

High-Speed WIFI, Laundry Service and +8 more
Starts from
₹ 10,999 /mo*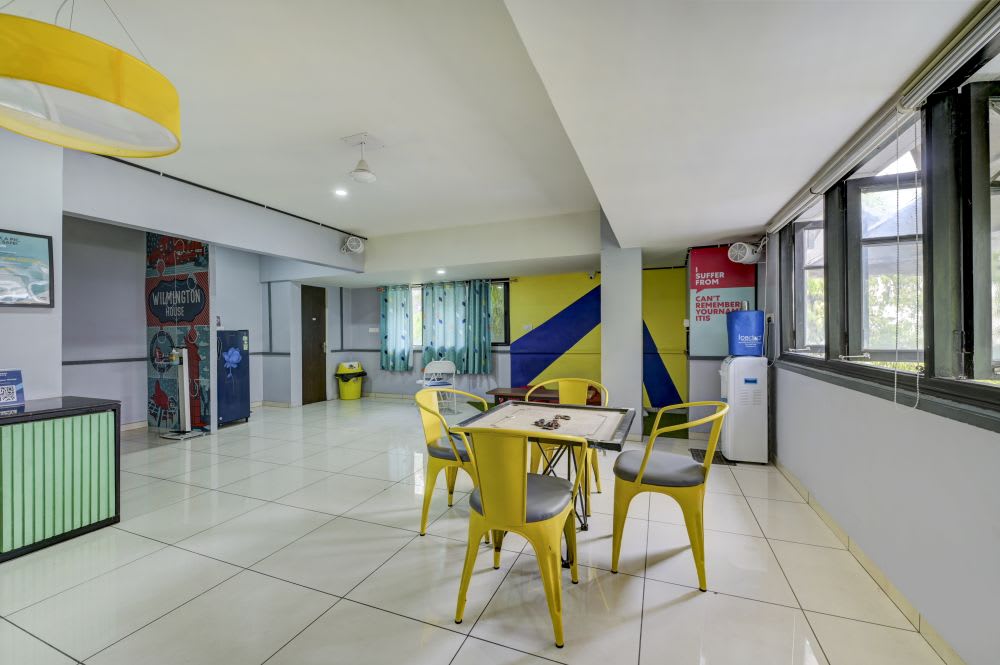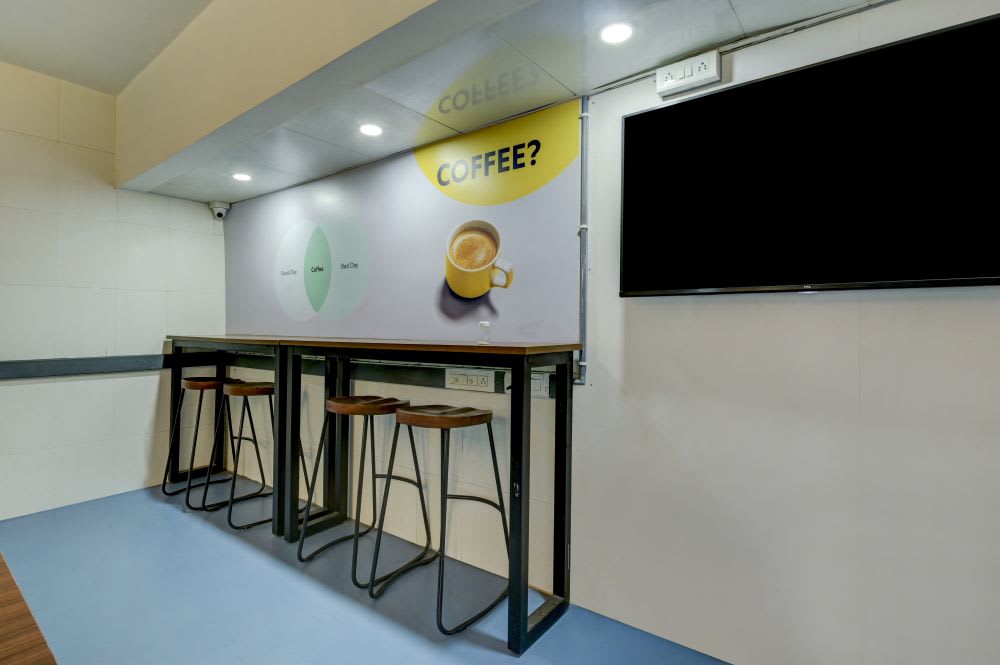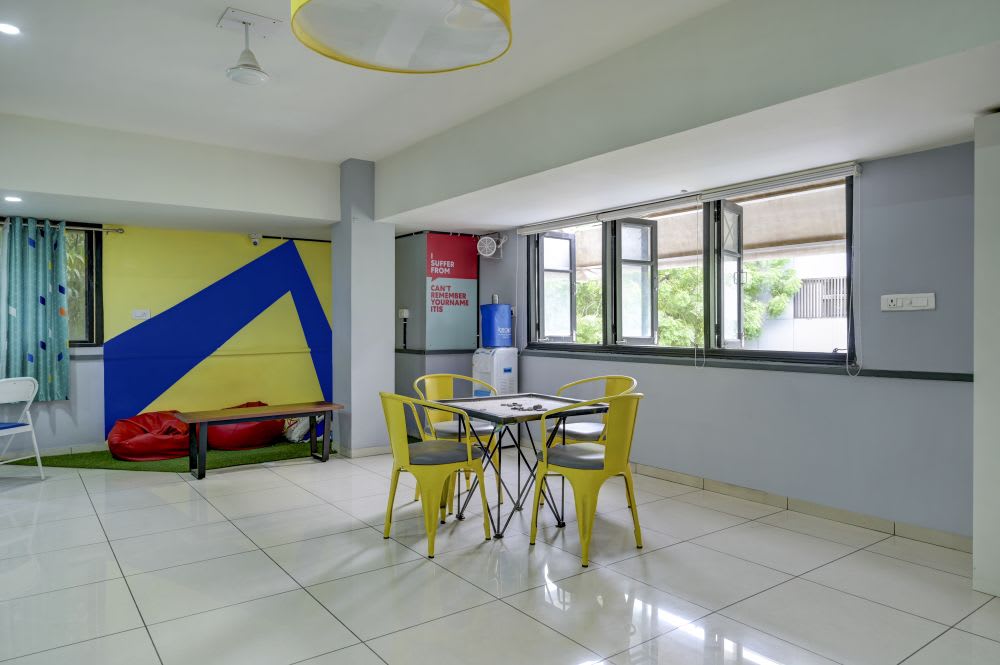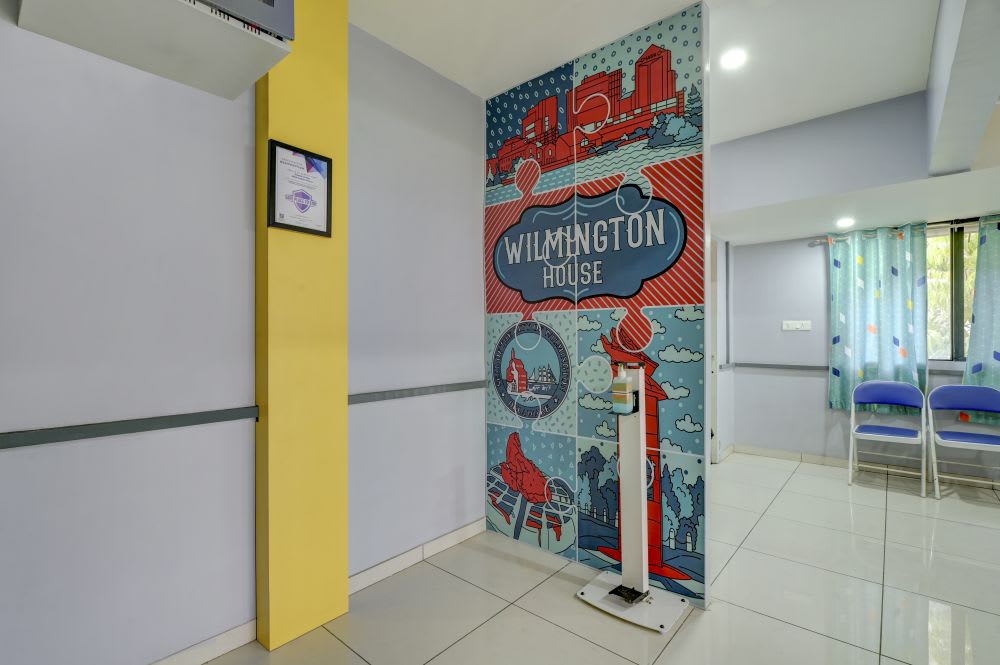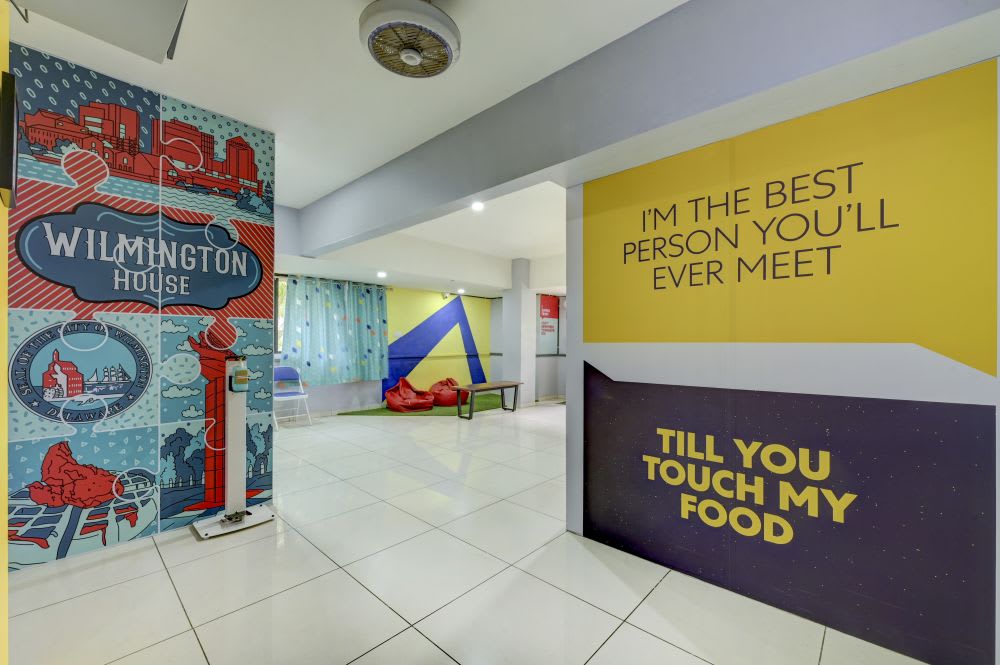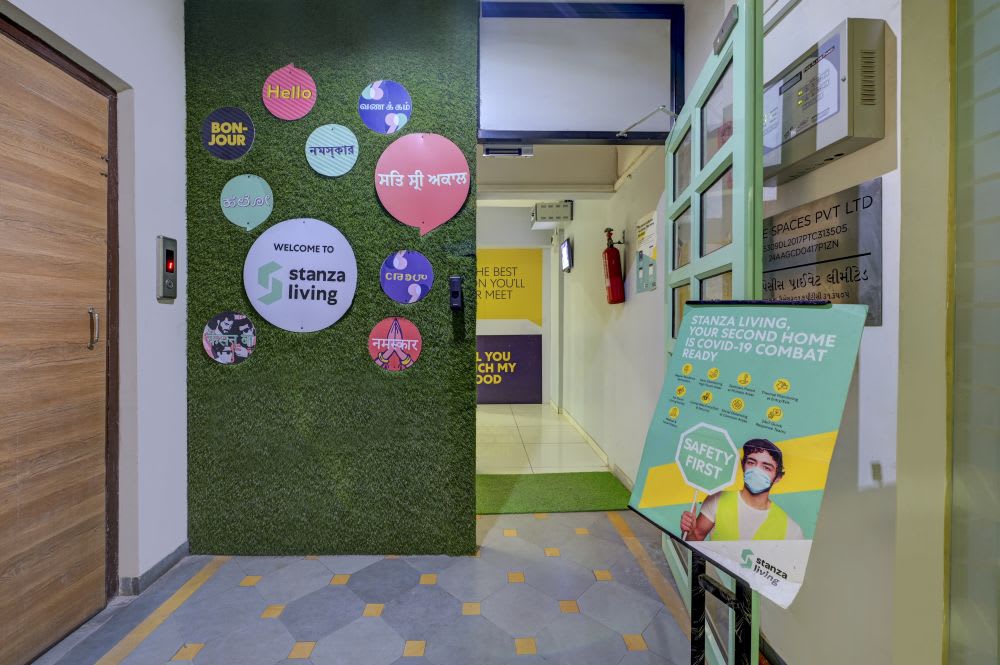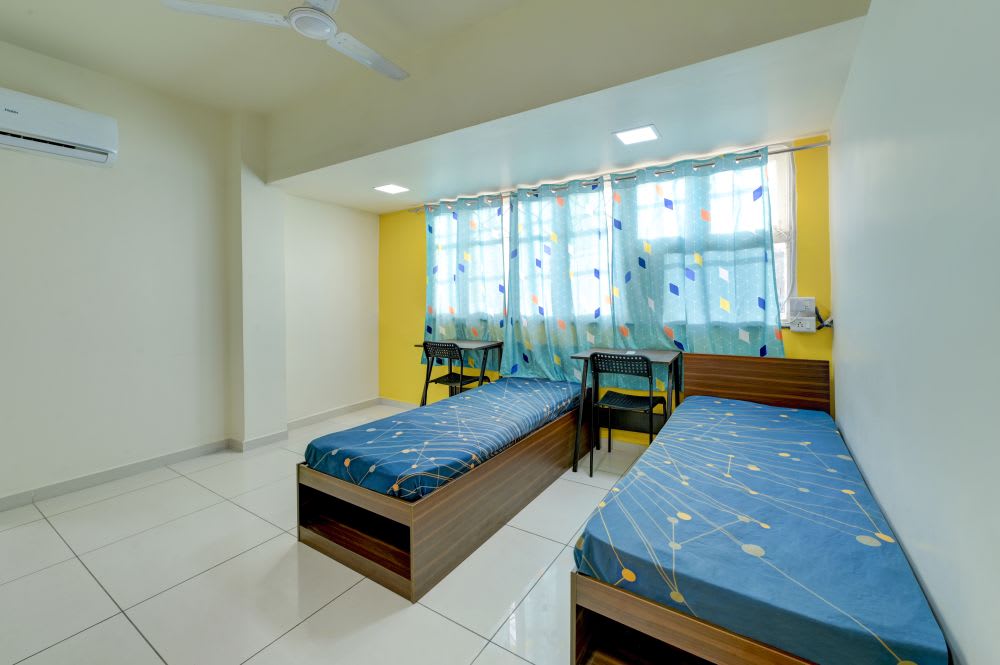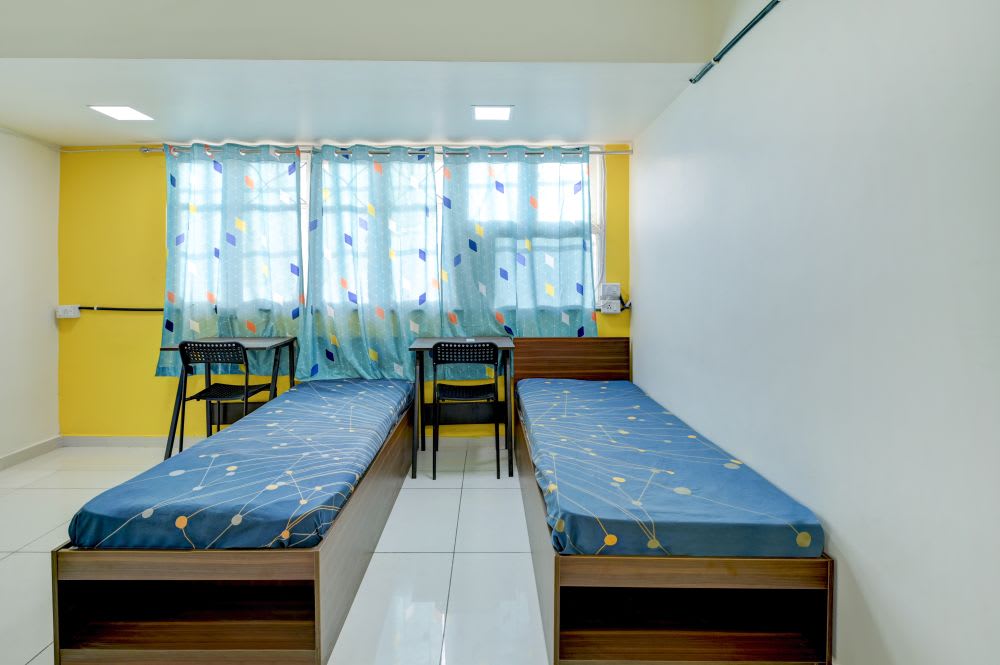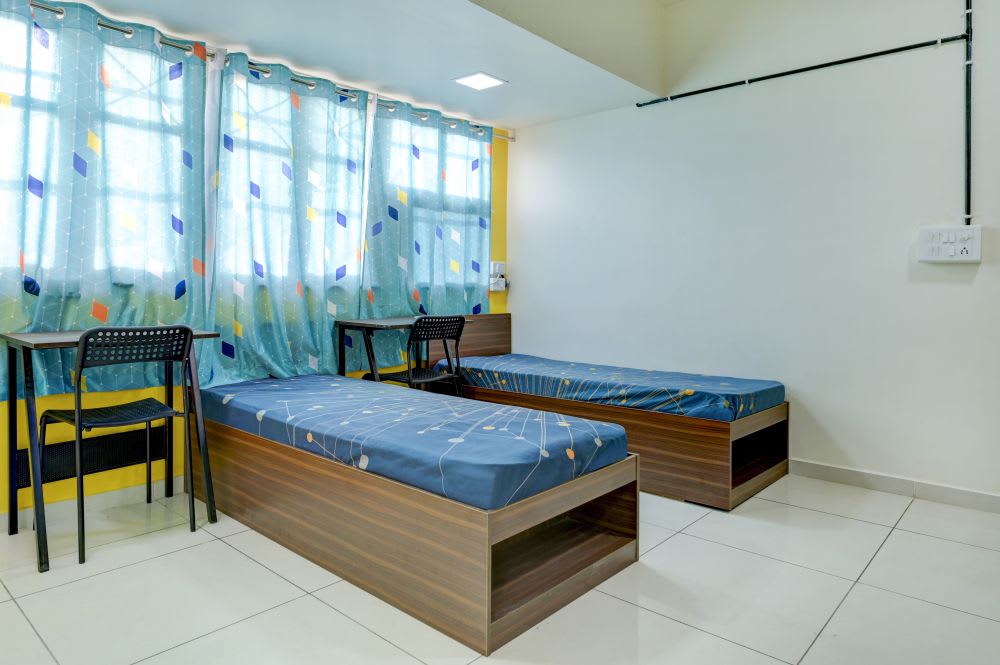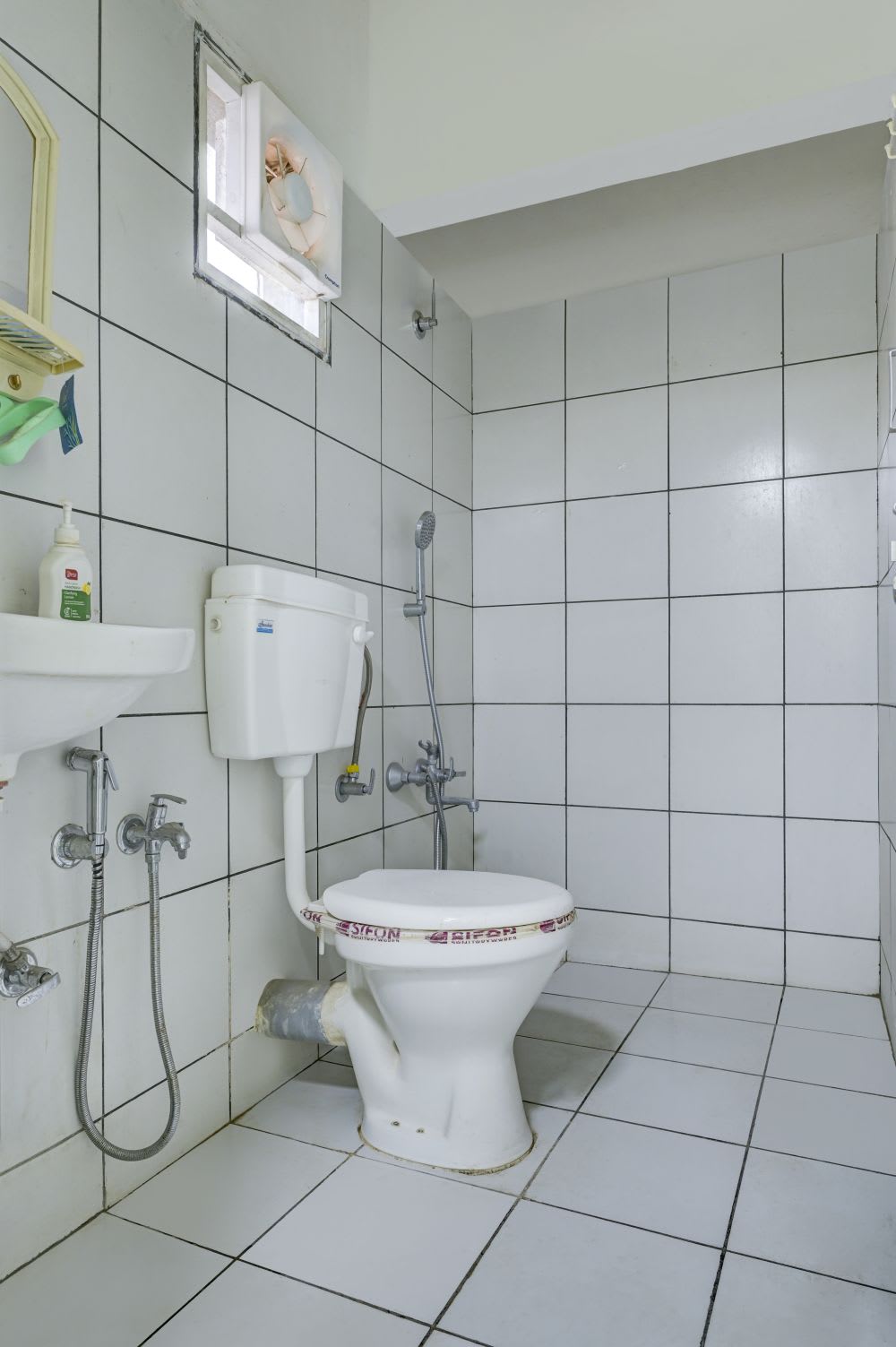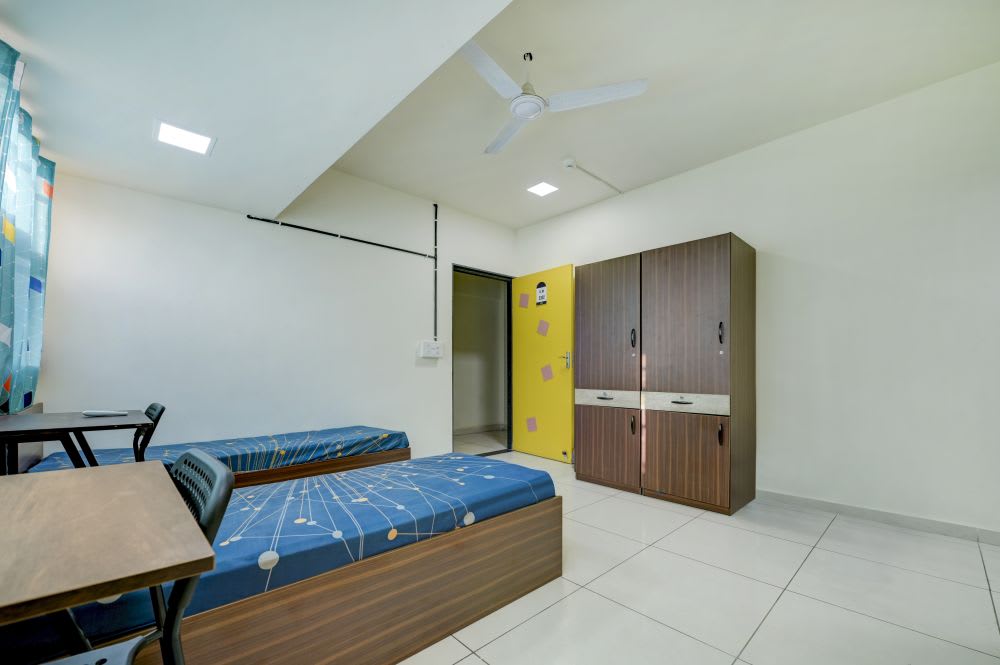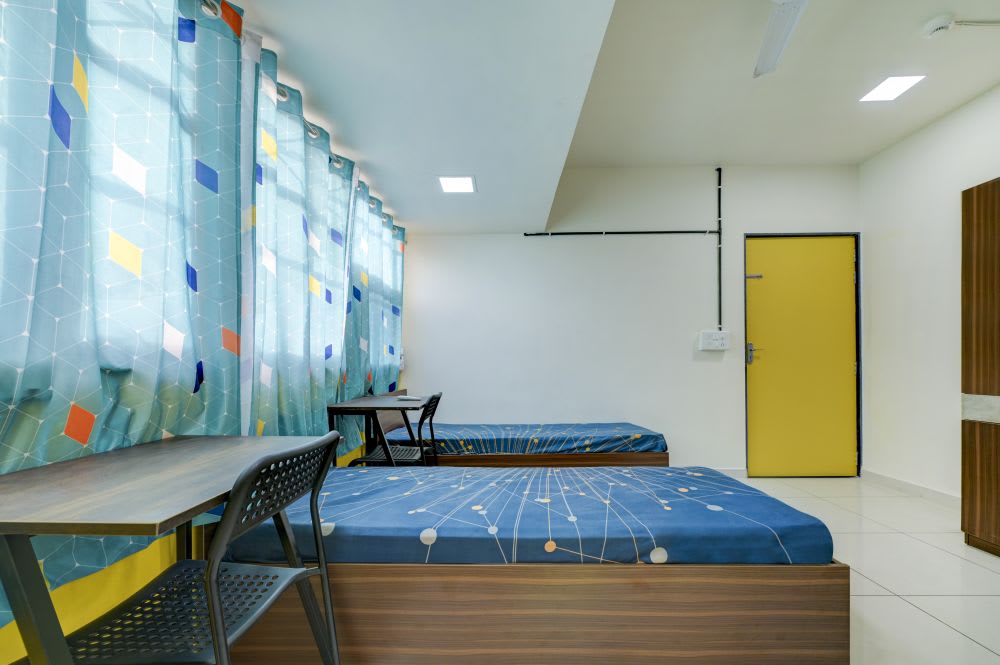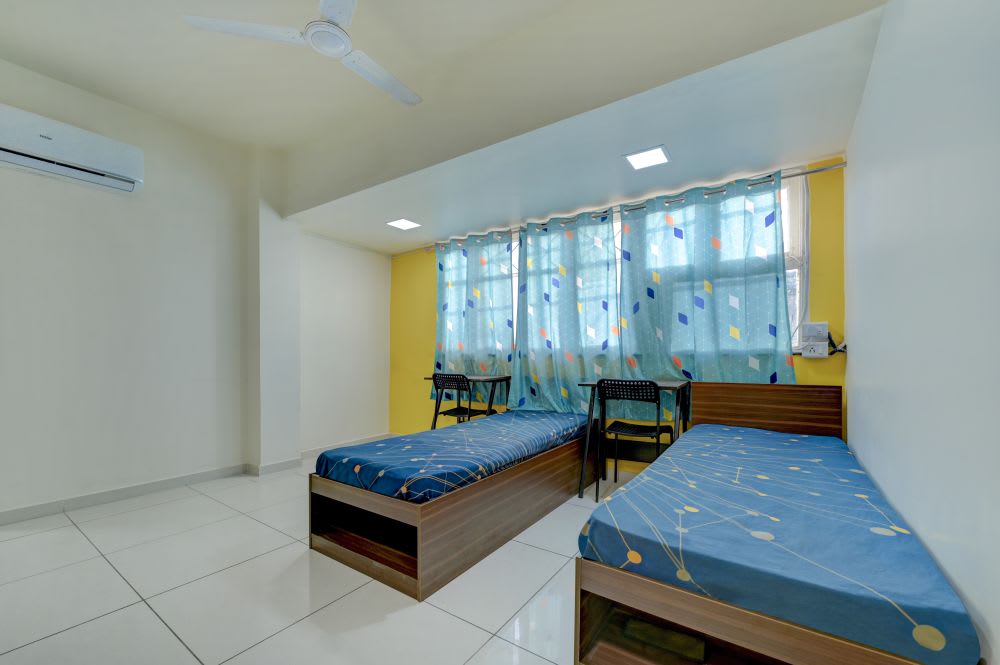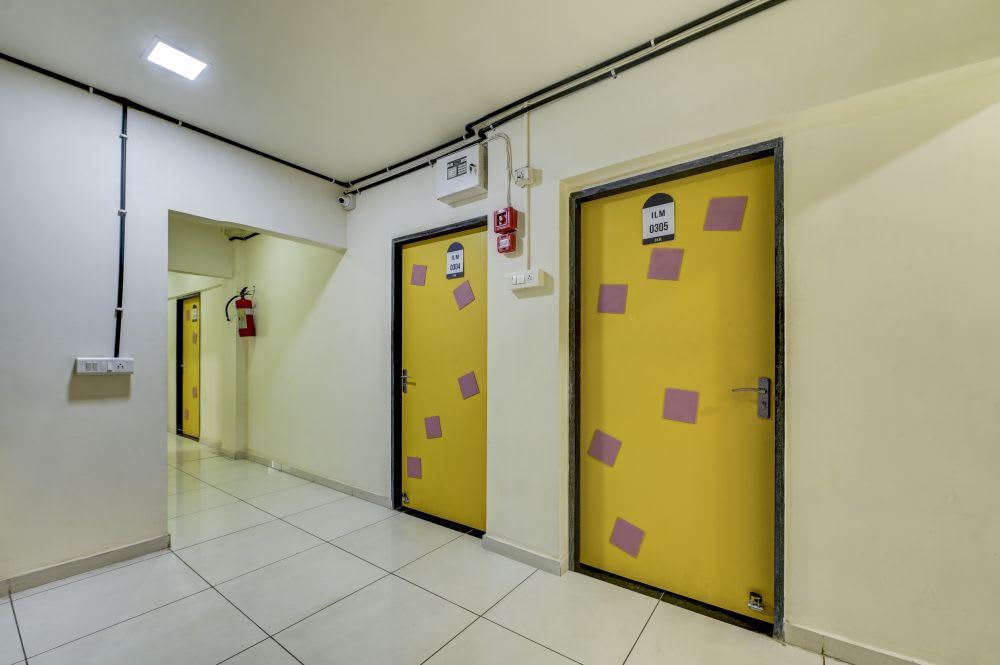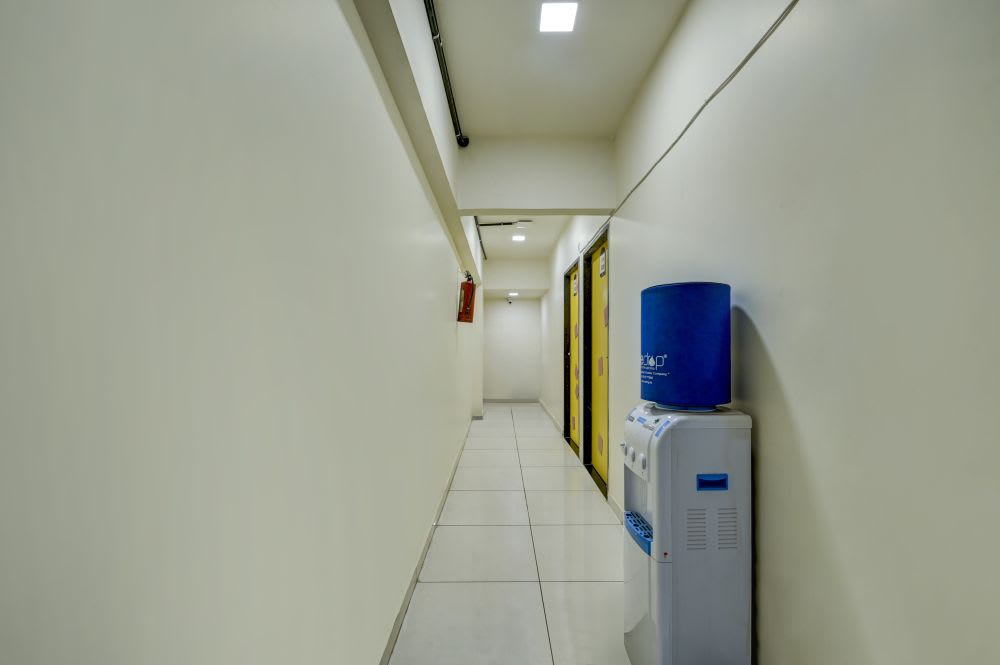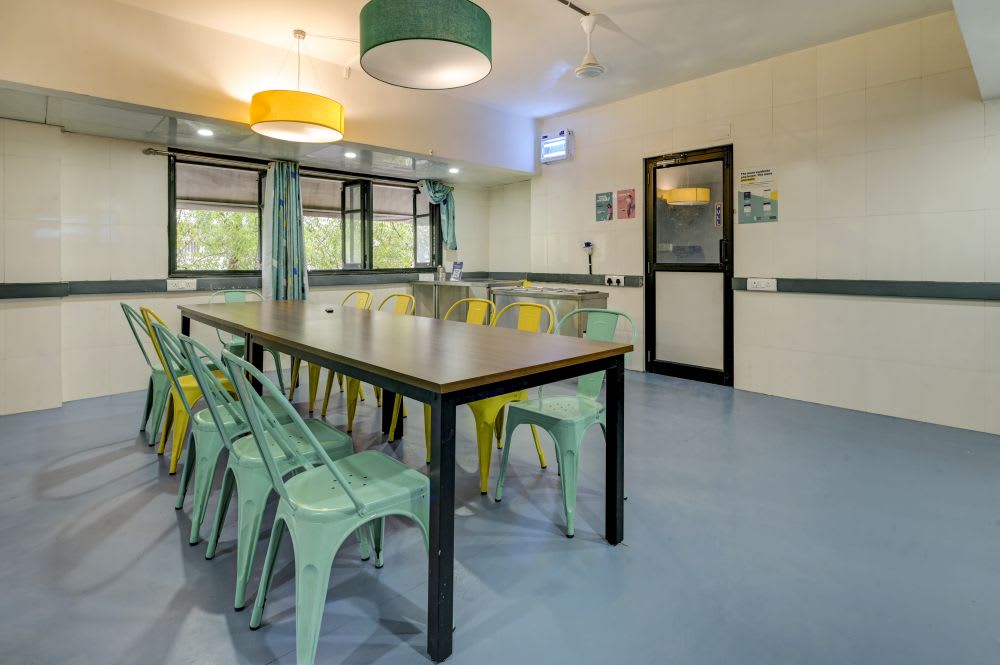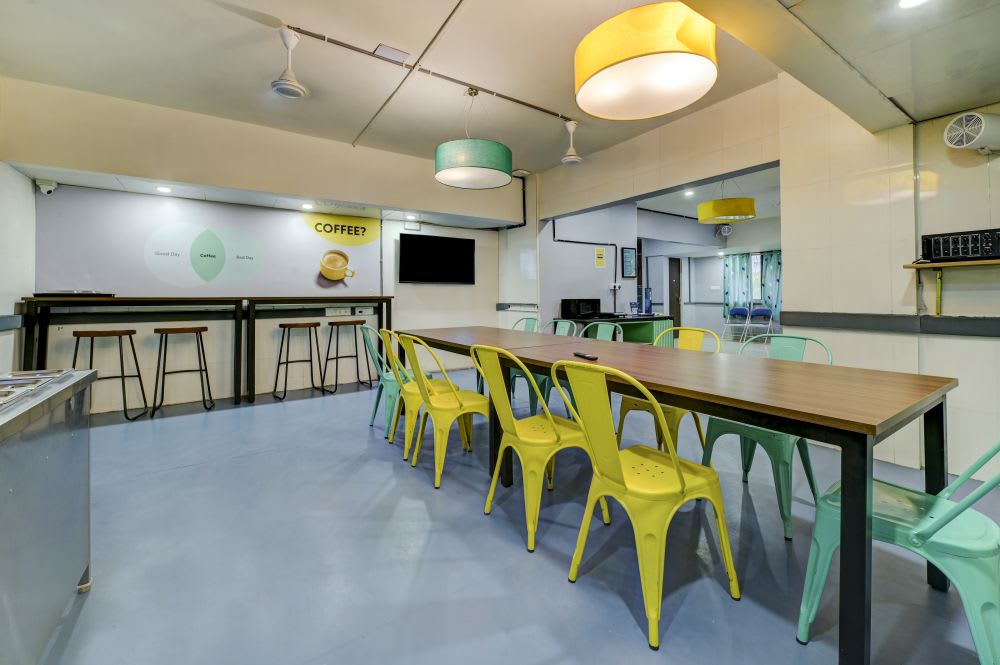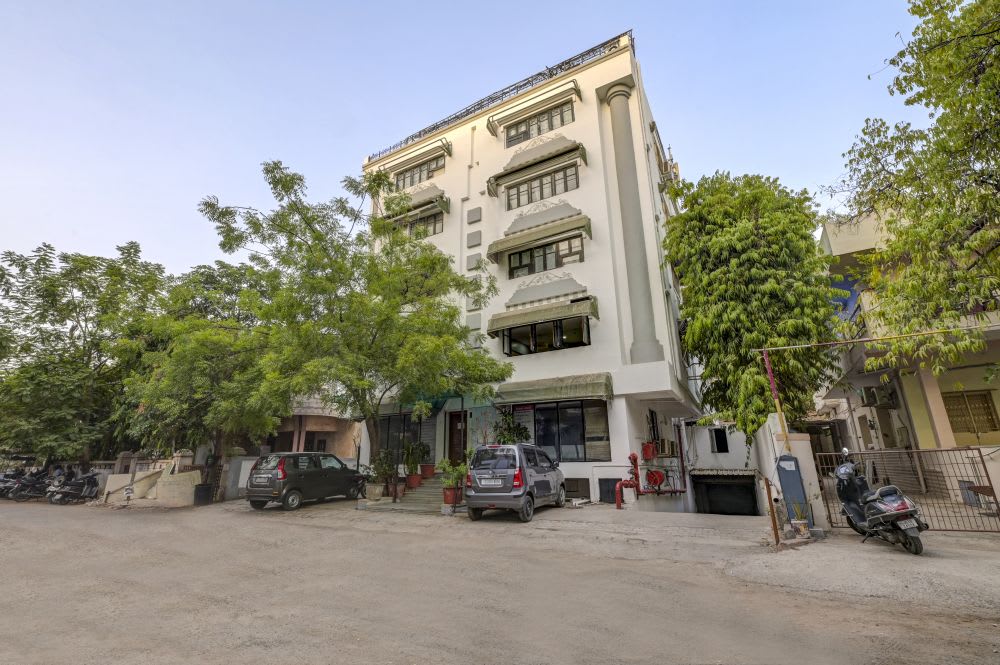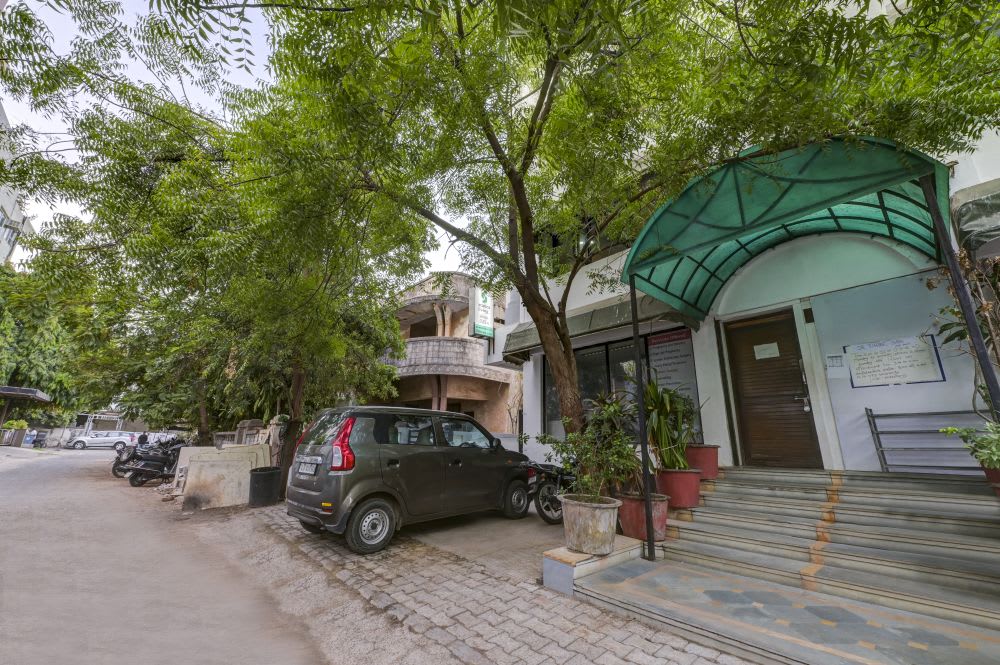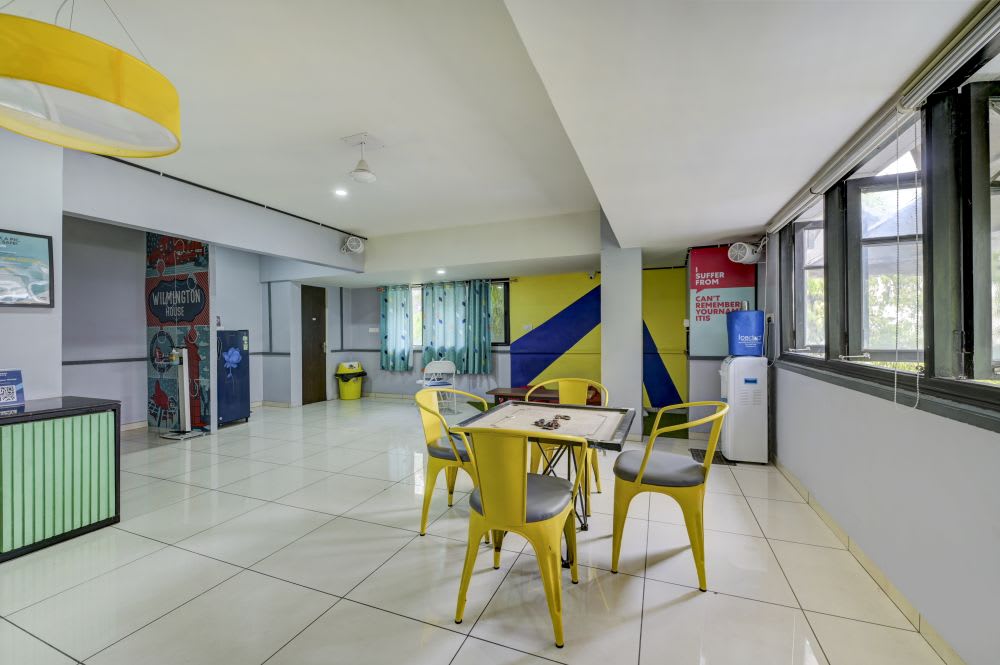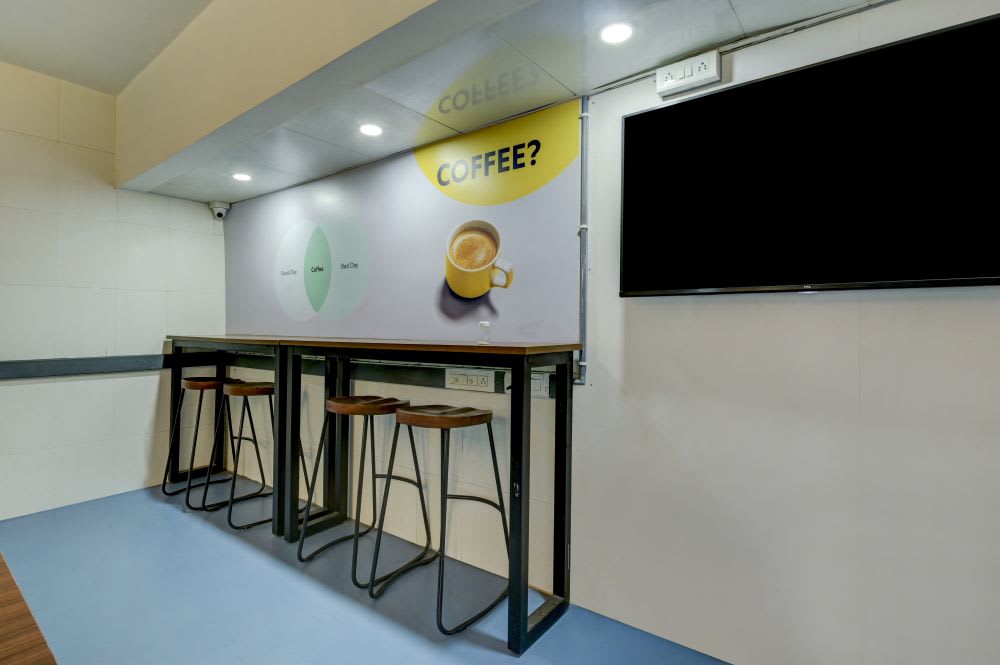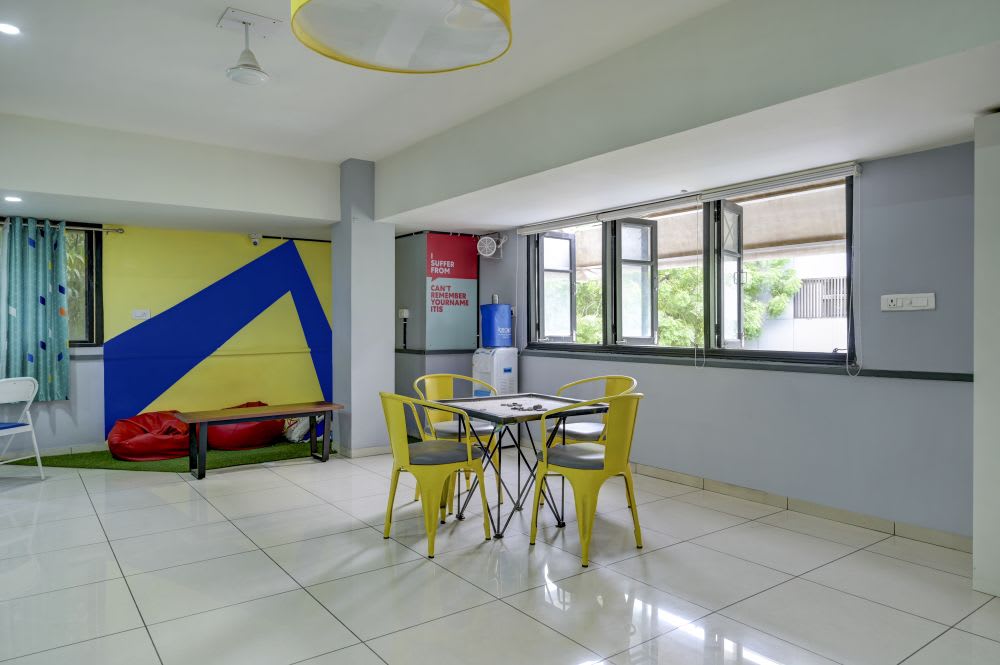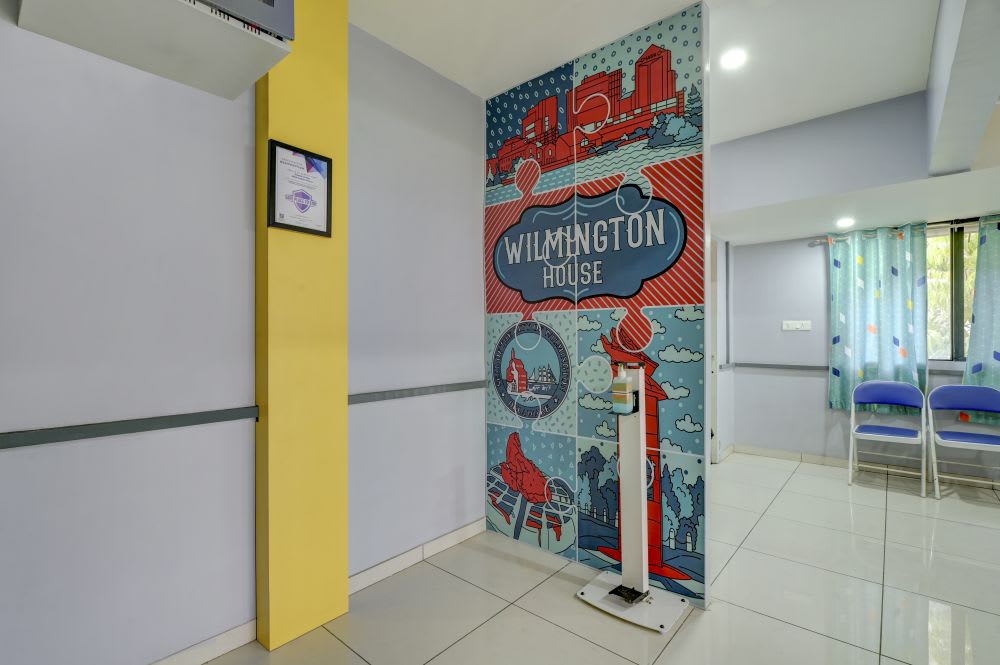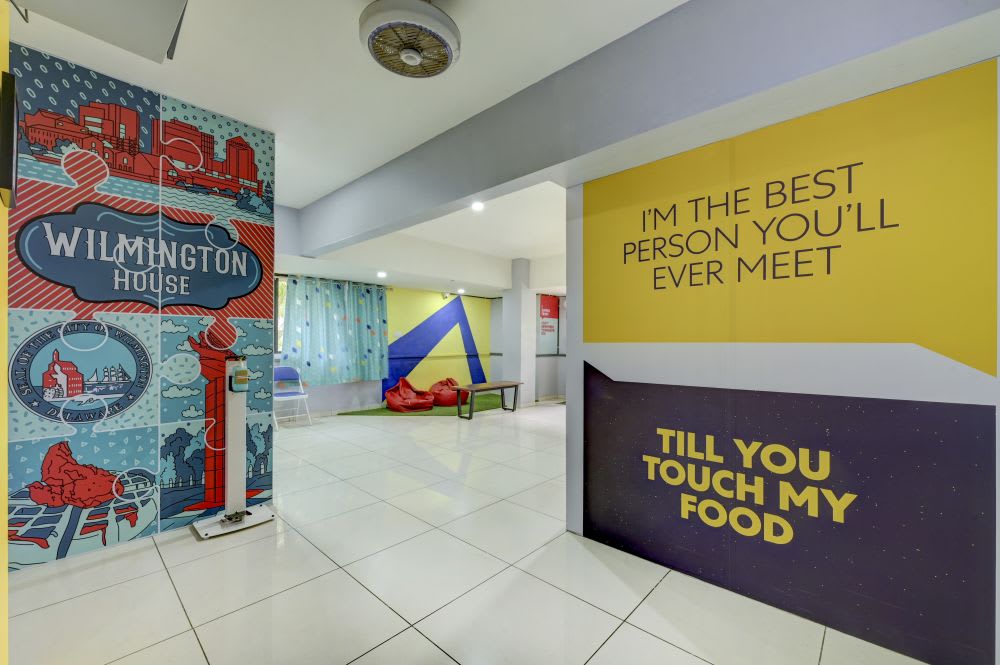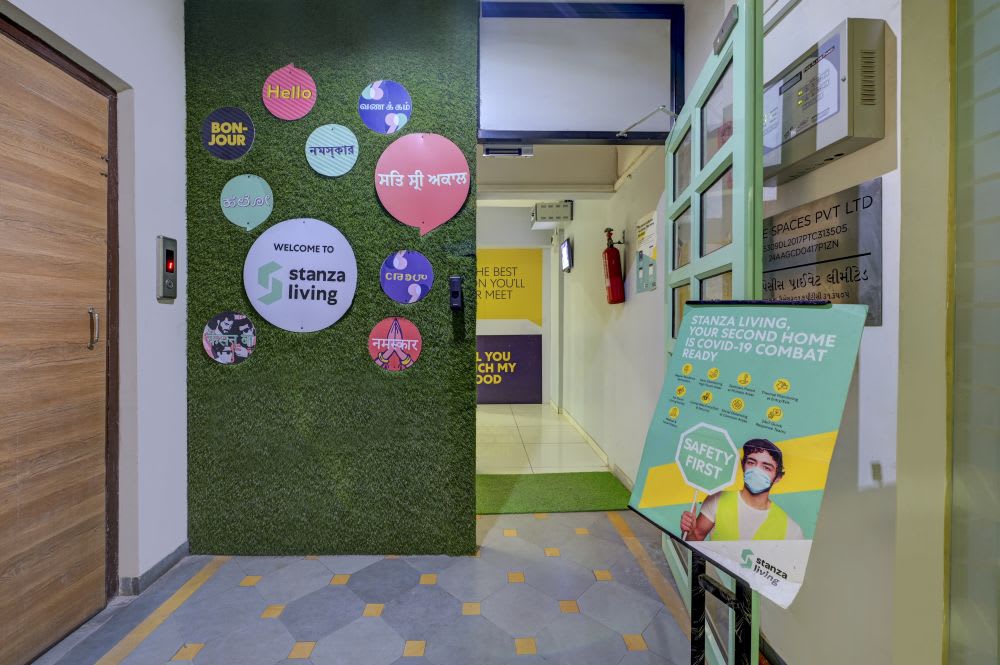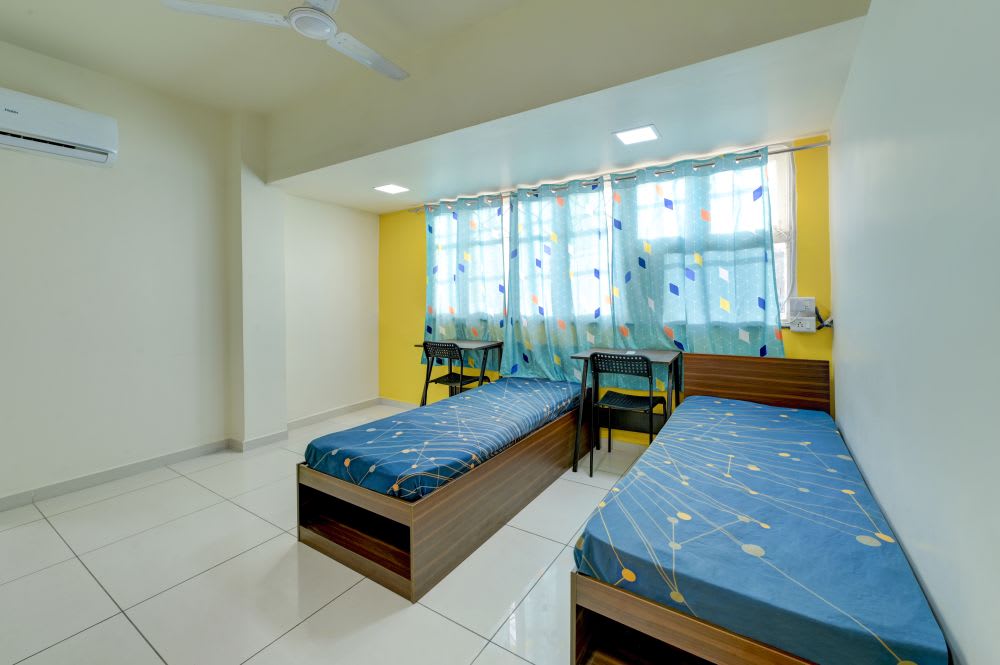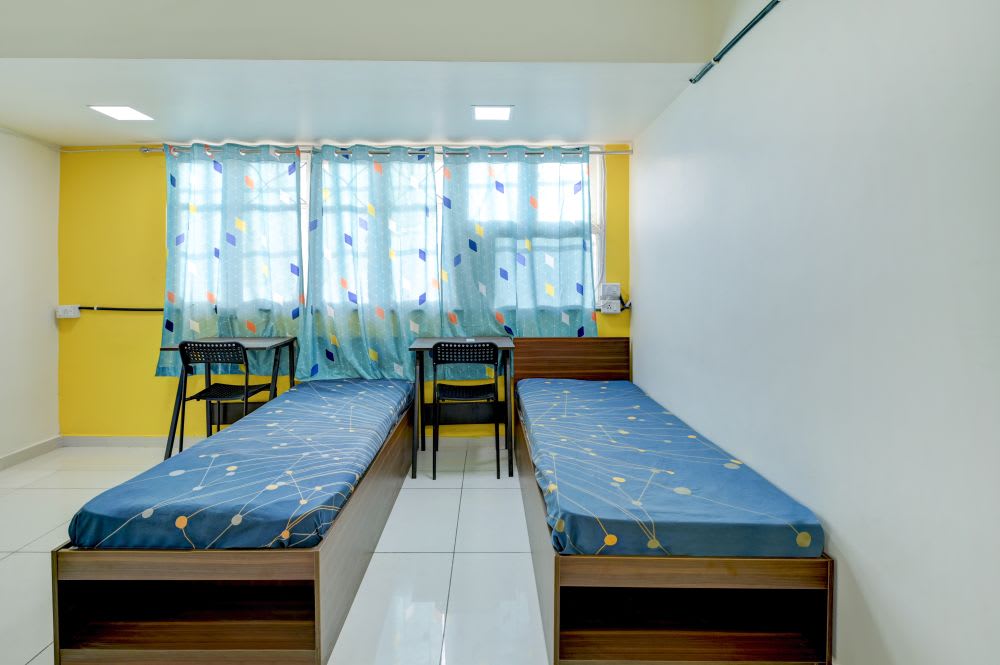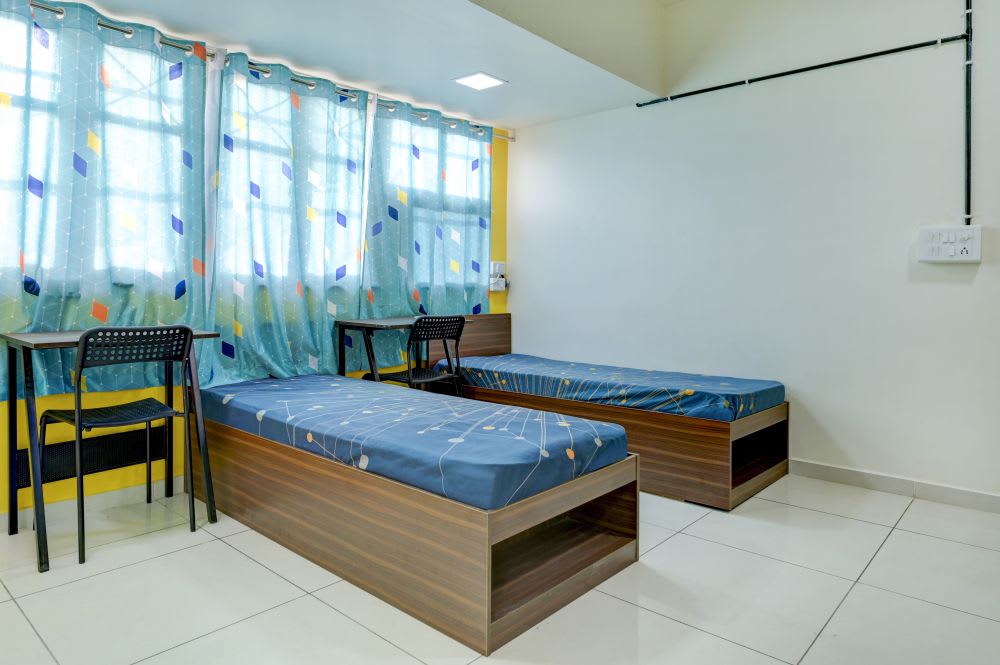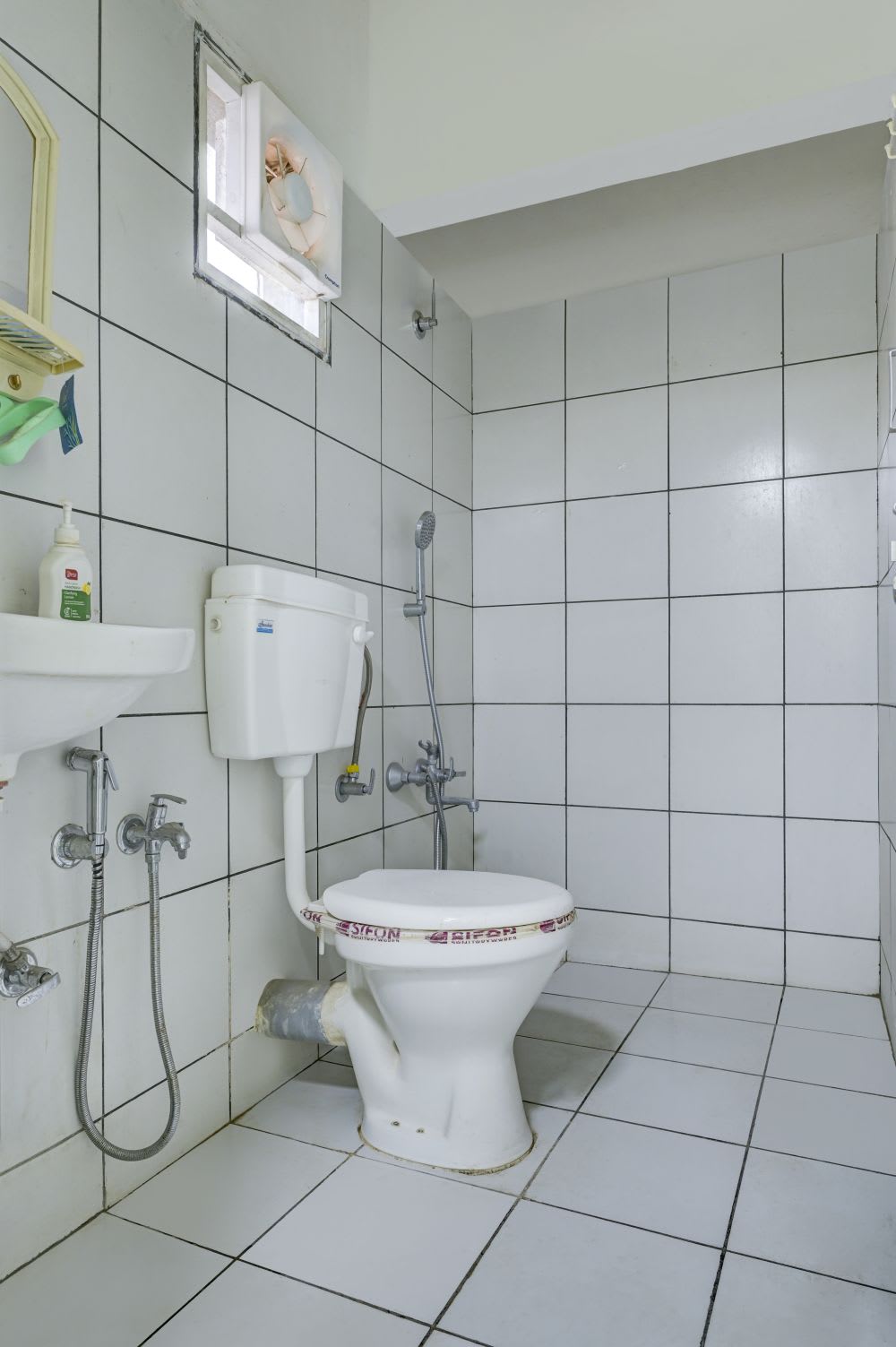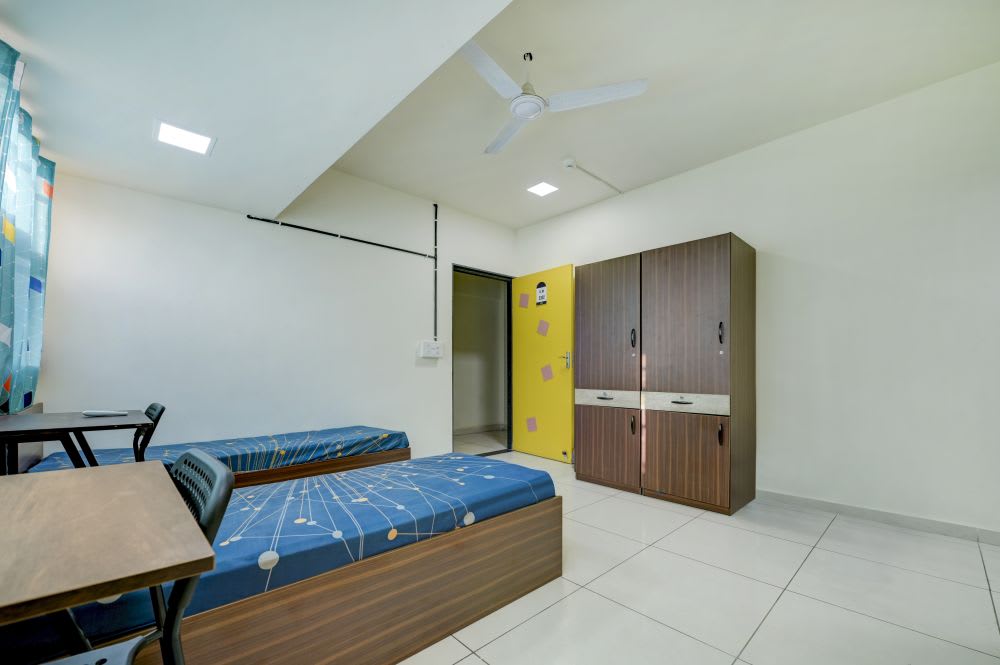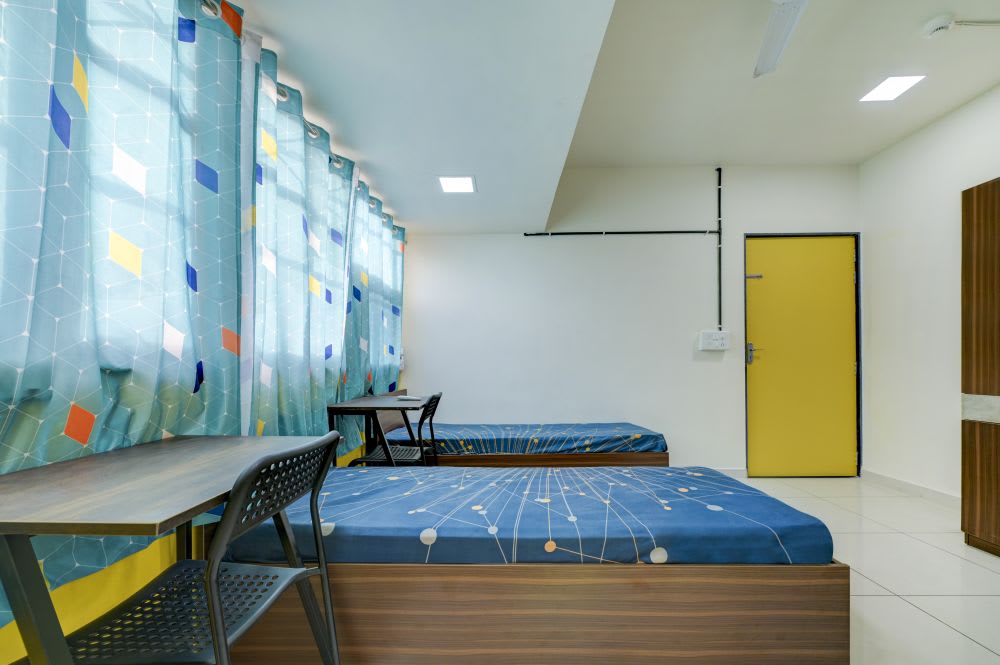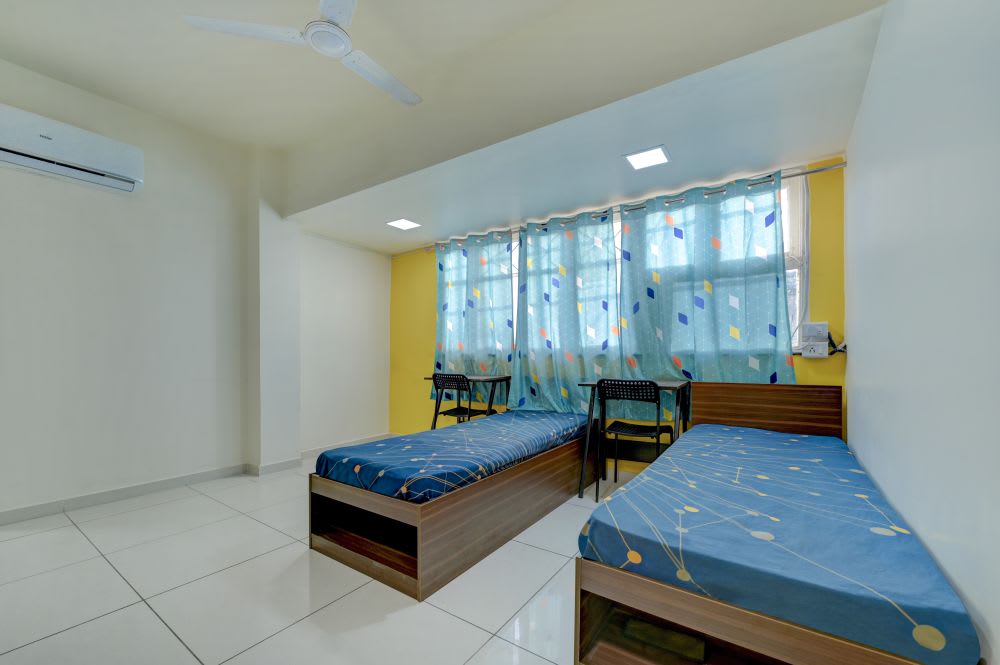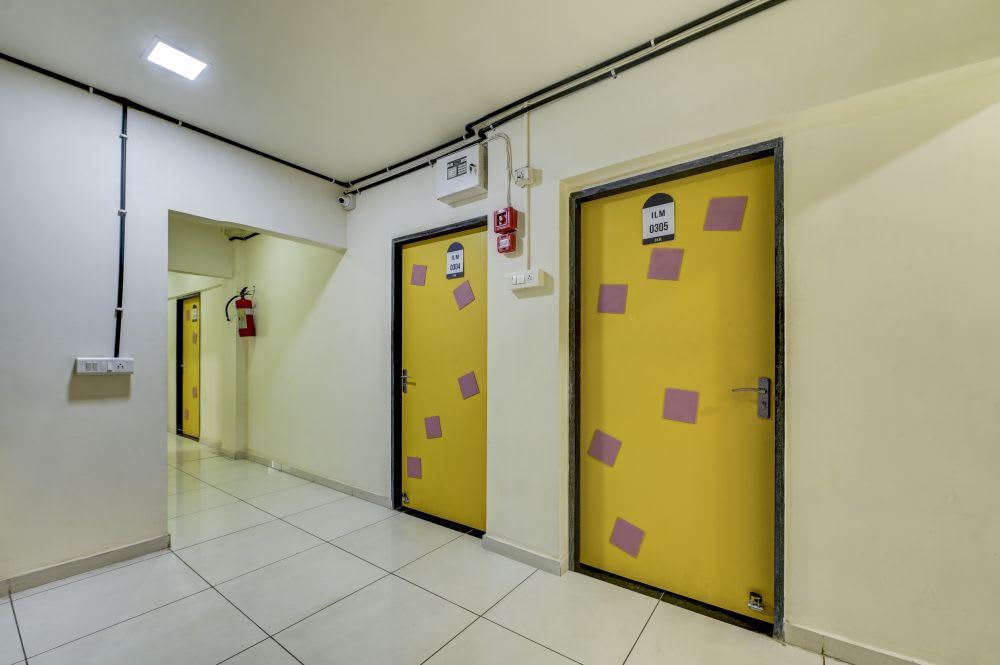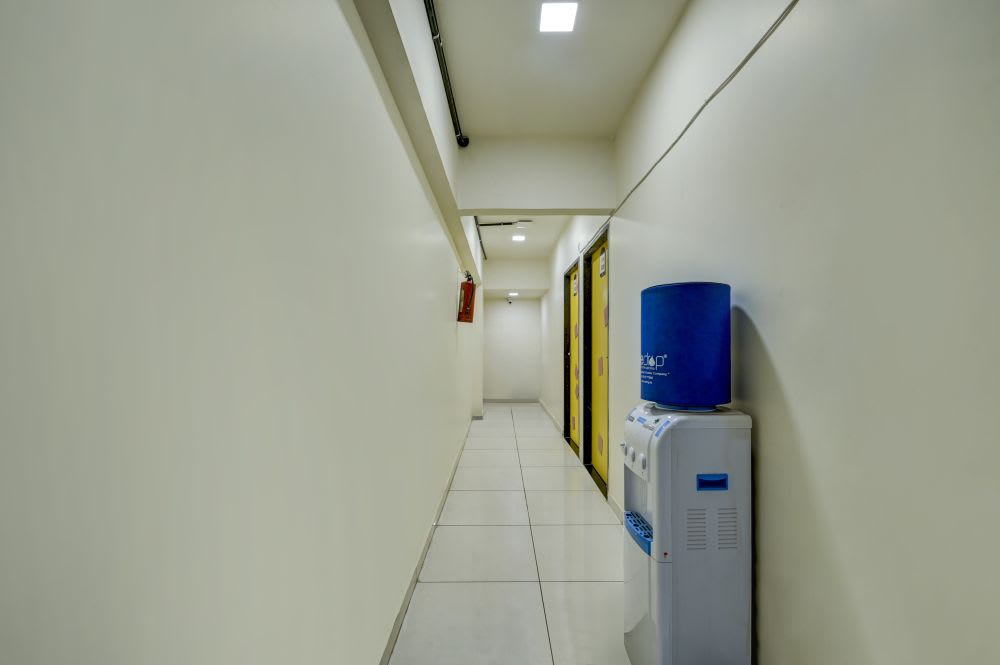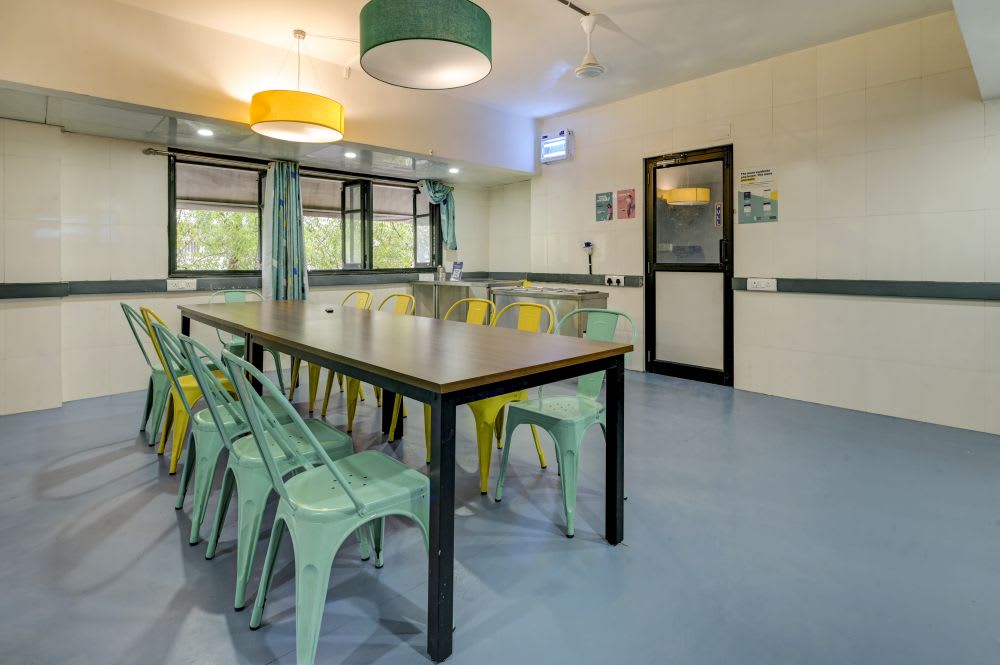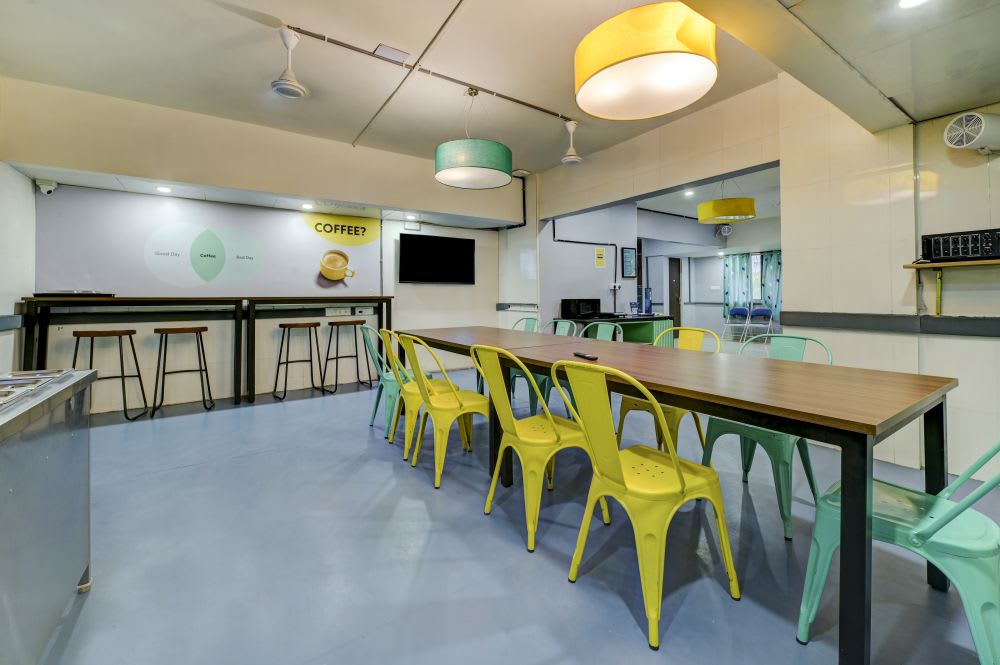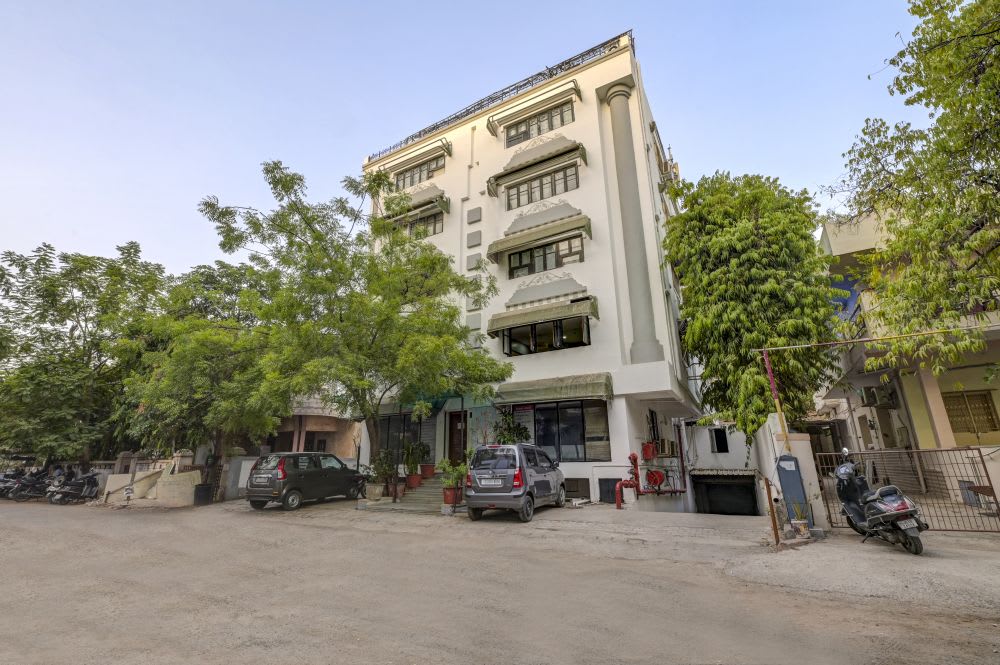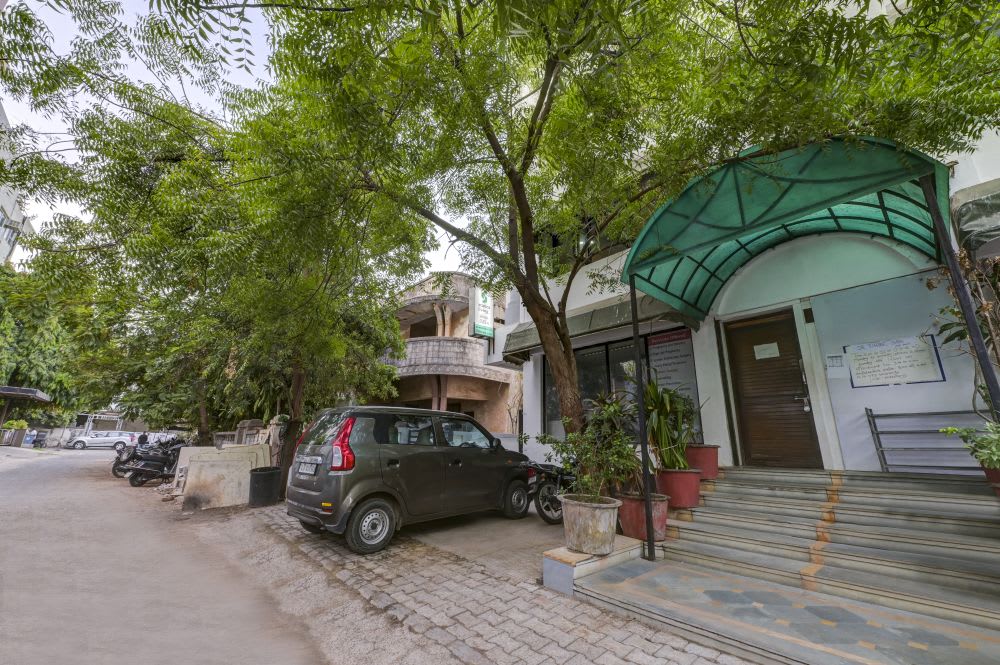 Wilmington House

MALE

Double, Triple, Quadruple

Hot and Delicious Meals, High-Speed WIFI and +4 more
Starts from
₹ 14,499 /mo*