Filters

your second home in
Gandhinagar
Showing 1
PG in Gandhinagar
People say Stanza Living is the best PG in Gandhinagar for Students & Working Professionals. They're not wrong. But they're not right either. But anybody who's experienced life at Stanza Living would tell you it's no ordinary PG. Like seriously, would a normal PG in Gandhinagar have customisable meals, professional housekeeping and laundry, or even a fitness center? Even the most in-demand ones in Infocity? No, right? Now, the thing to ask is, what do they call it instead of a Unisex PG in Infocity ? They call it... drum roll, please... their second home.
Things to Remember while Renting a hostel in Gandhinagar
Going by popular opinion, the list of things to remember while renting a Unisex PG accommodation in Gandhinagar, in and around or , starts with the rent. Second comes the question - what does that rent get you in return in that PG hostel? Does the room look like an actual room? Or a store room converted into a bedroom? Is there food included? And what about room cleaning, laundry, Wi-Fi, electricity? Seems like a lot to remember, doesn't it? We know coz we've been through this list when we crafted the Stanza Living experience for you. So if you choose to come live with us, you can forget this list. We've done all the remembering for you and compiled a list of our best residences: Salinas House and Hancock House.
What to Look for in a PG Accommodation in Gandhinagar?
Let's not beat around the bust - the list of things to look for in a PG accommodation in Gandhinagar is not short. There used to be a time when just a bed to sleep in, a desk to work/study at, and food to eat were enough. But that was in the year 2000, not the 2020s. This is the time when a great boys or girls PG with AC should have nothing less than high-speed Wi-Fi, professional housekeeping, expertly curated menus, and an app to access all of it. Now, tell us, with so much to offer, you wouldn't call it just a 'PG', right? The right thing to call it would be a new-age, professionally-managed accommodation. But it also goes by another name - Stanza Living.
Looking for the Best PG in Gandhinagar? Here's why you should choose Stanza Living
Stanza Living vs any local PG in Gandhinagar. That's an interesting match-up. Now, we don't like to brag. But 80,000 people have chosen to stay with us. So we must be doing some things better than an average PG hostel in PDPU. Unlike others, our rooms are colorful, fully-furnished and youthful. We don't offer just basic amenities, but cover all your needs. And not to forget the Stanza Living - Resident App, with which you can access those amenities. Up next, is life at Stanza Living. We feel that it shouldn't be limited to just your room. So we organize movie screenings, game nights and more (within social distancing norms, of course) so that life is always happening over here. Now, there are more reasons why you should choose Stanza Living. But we won't go into that. When you join those 80,000 of your peers who already have chosen, you'll find out why.
Explore the list of PG Hostel in Gandhinagar

Video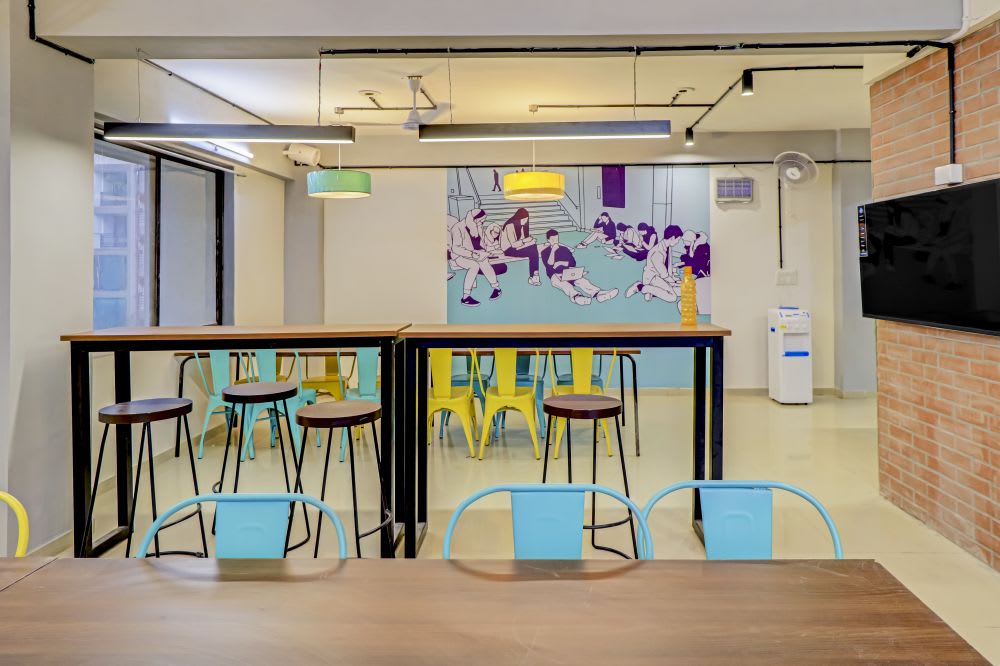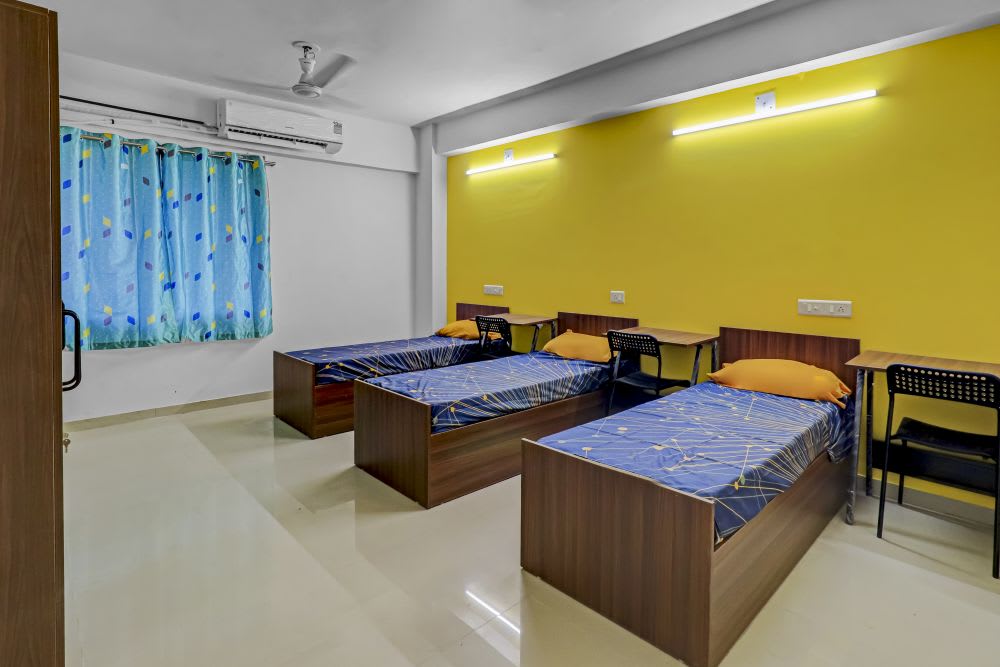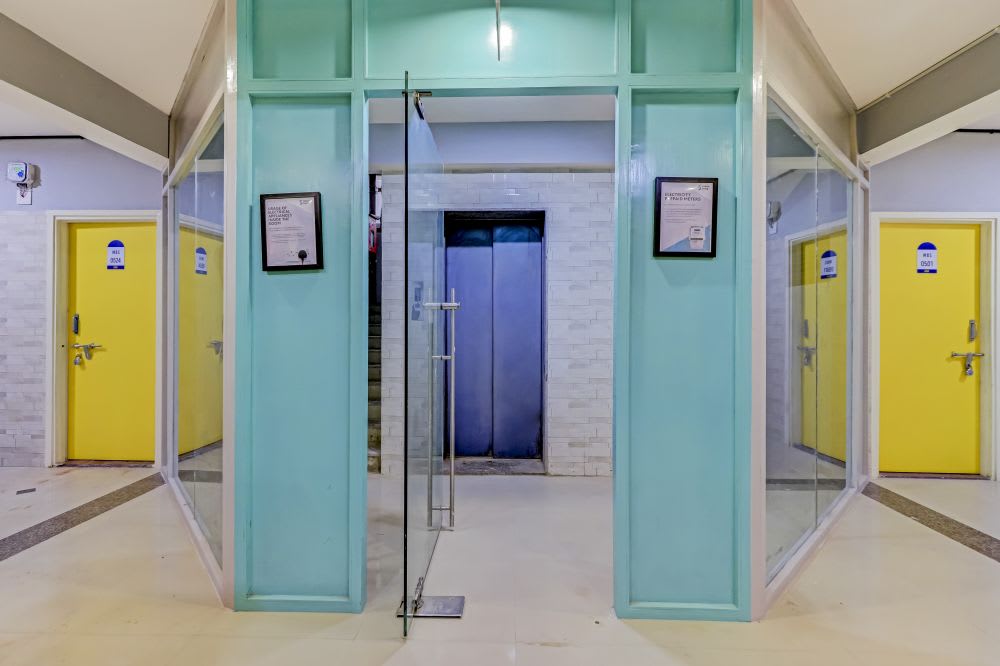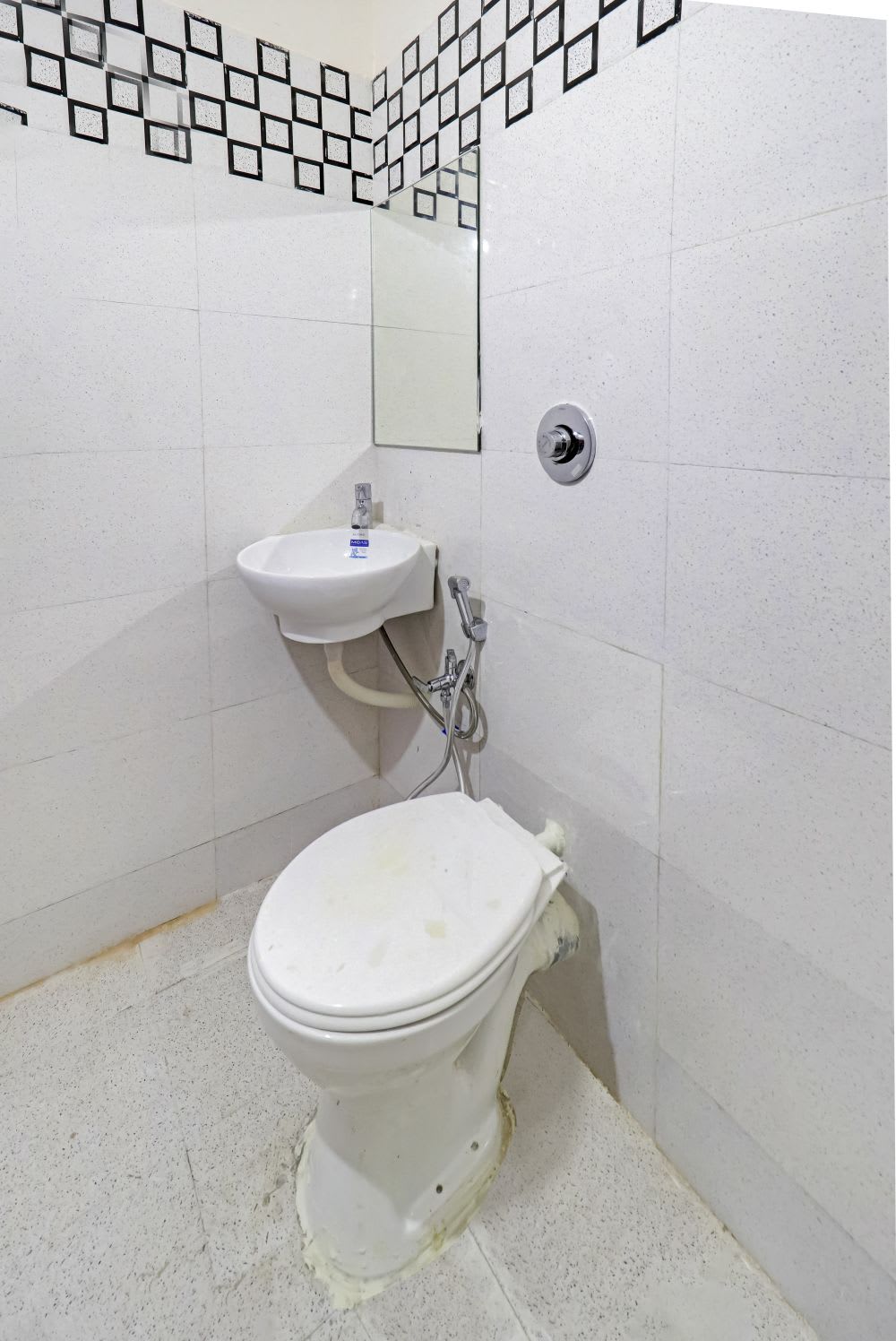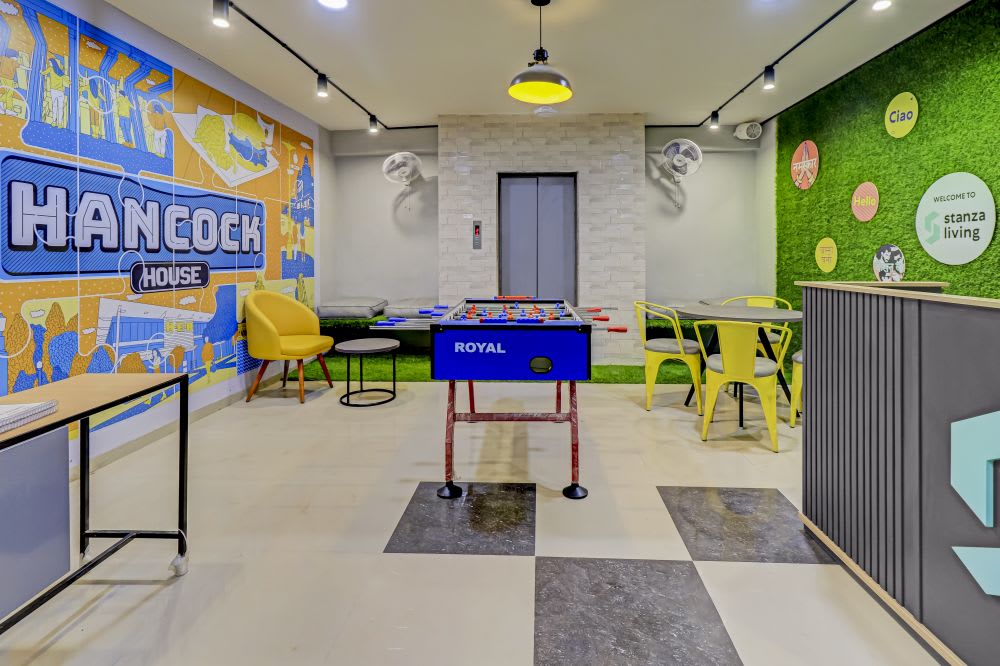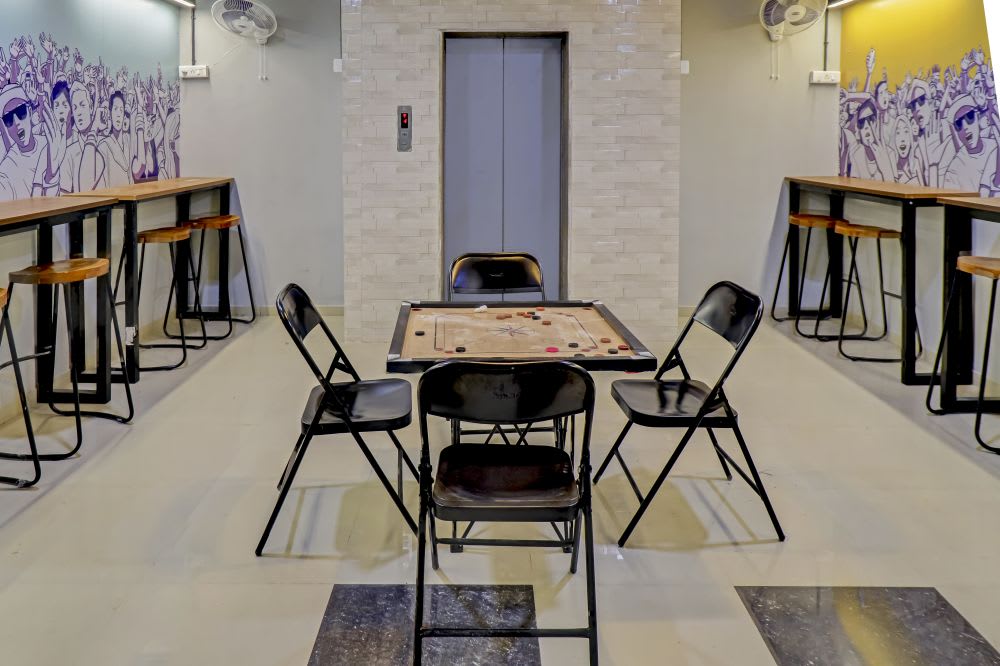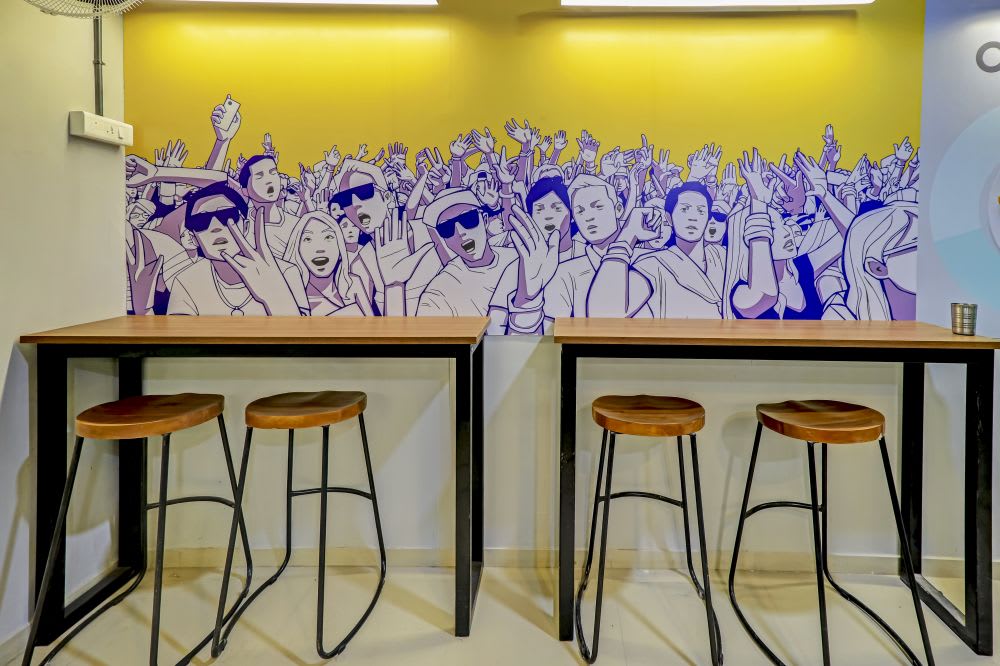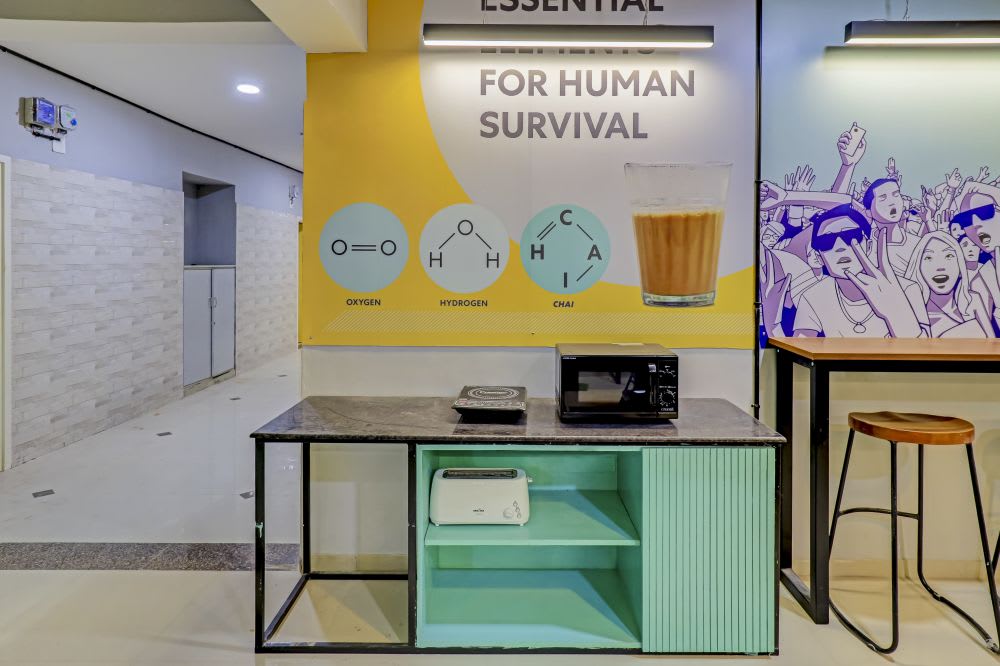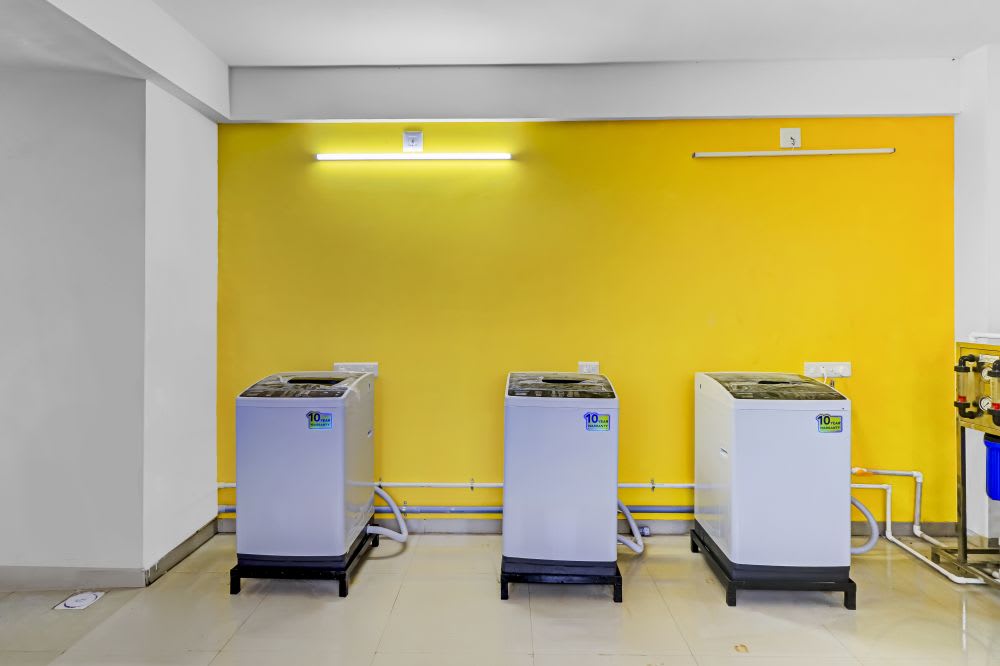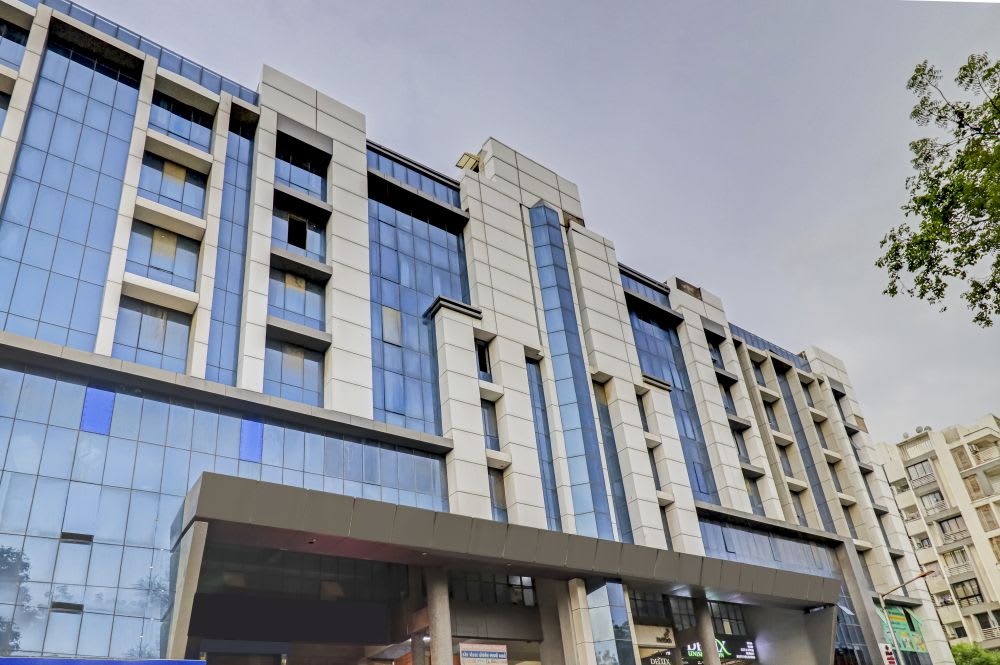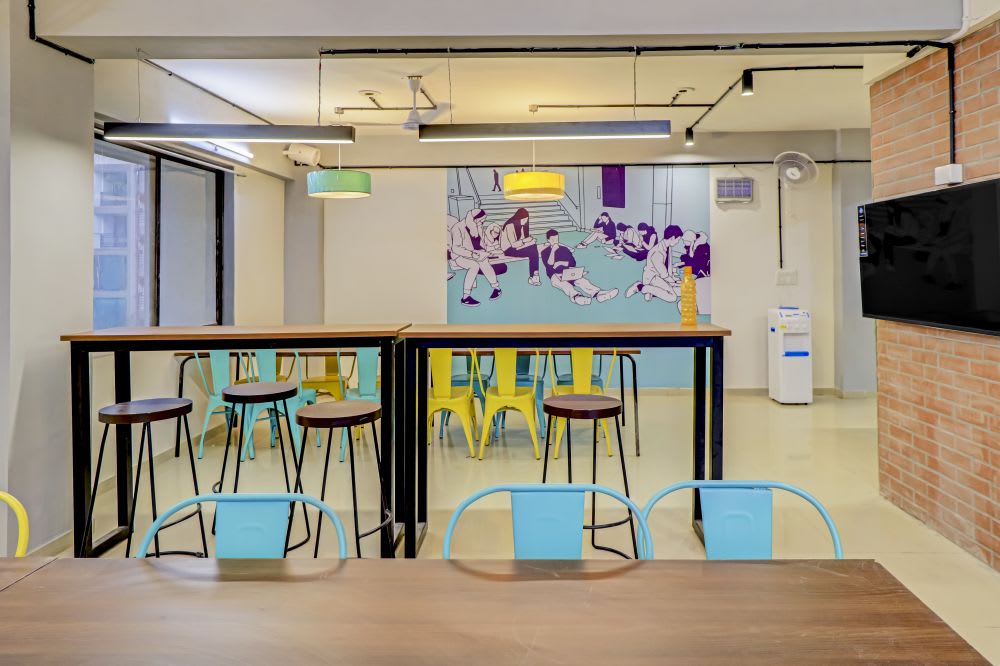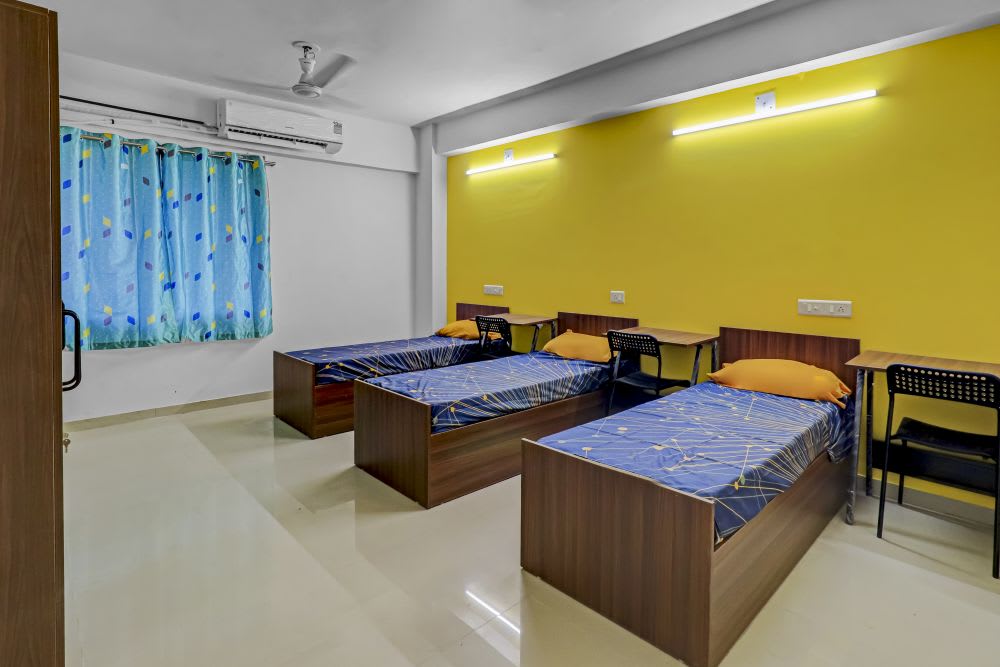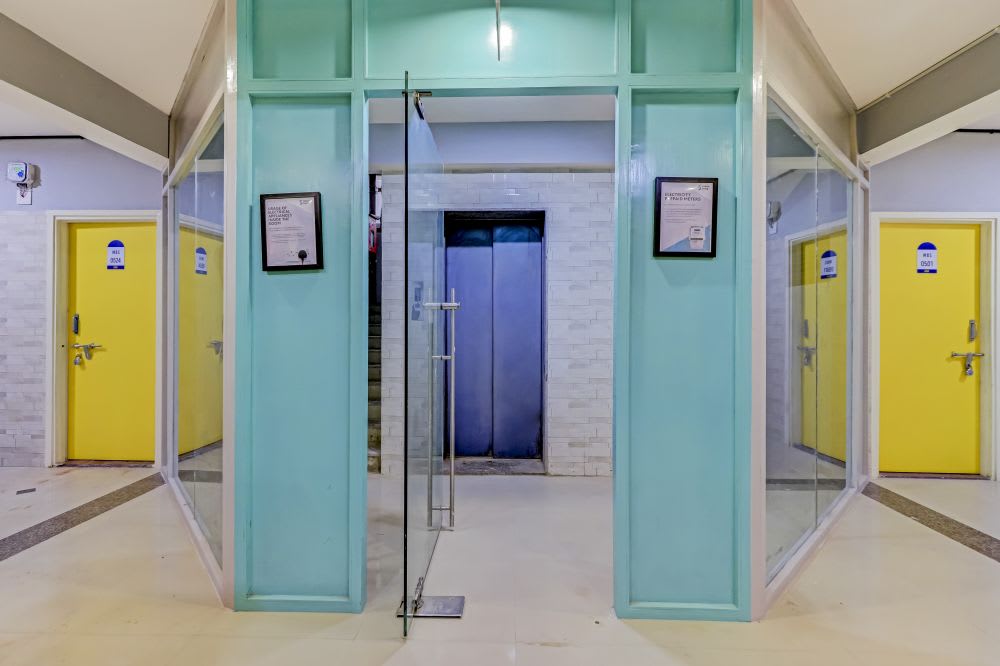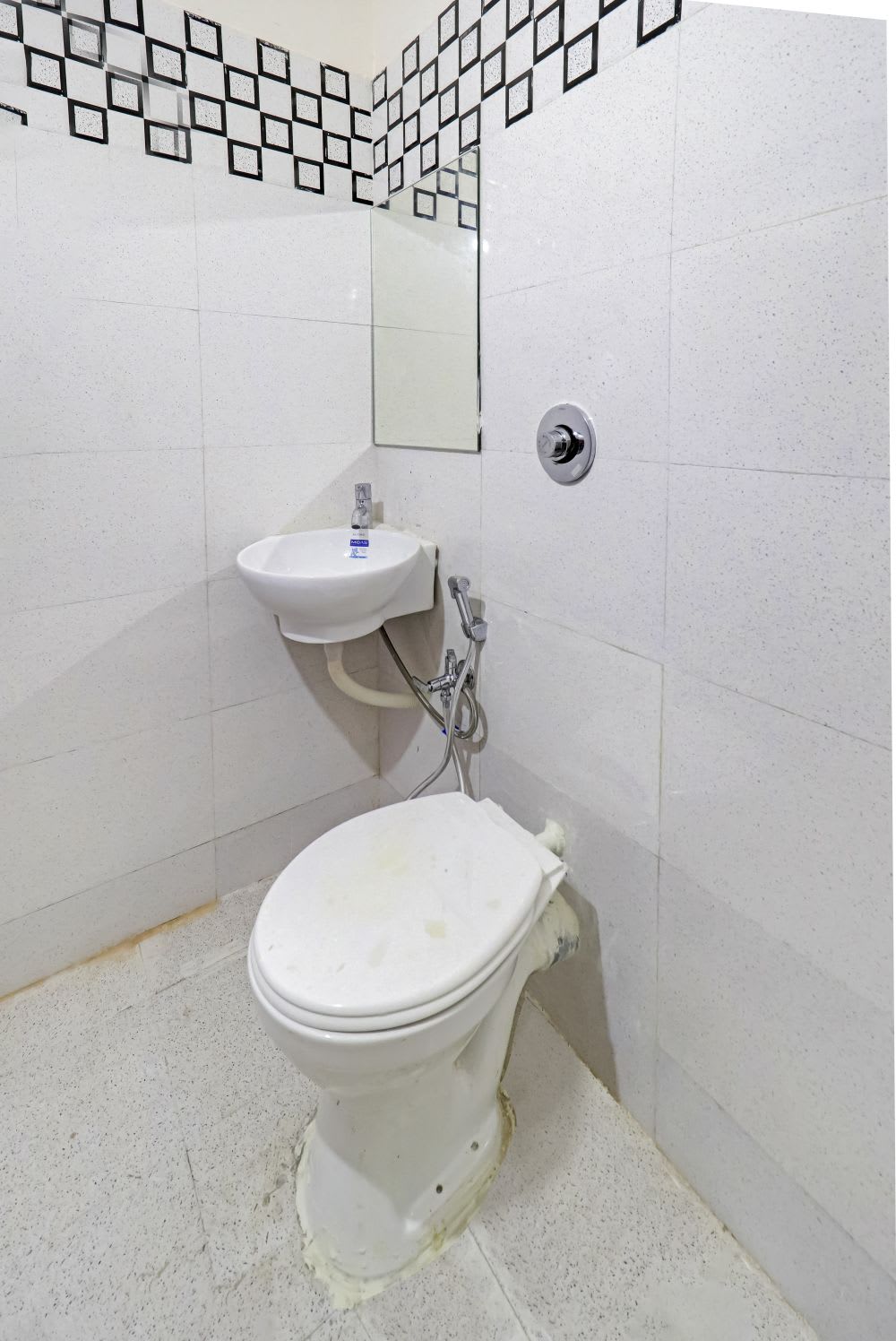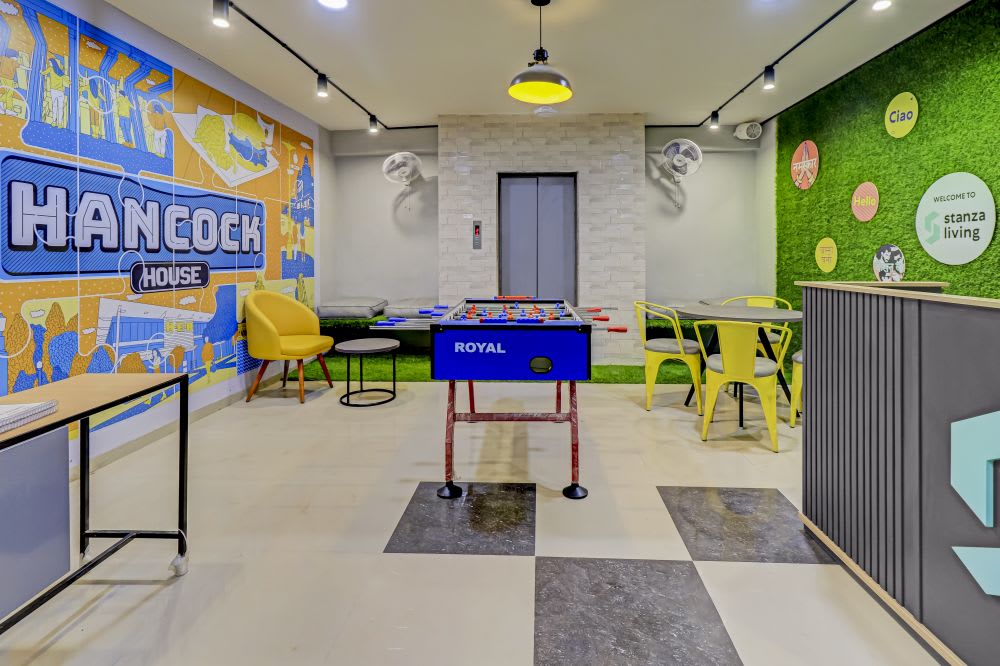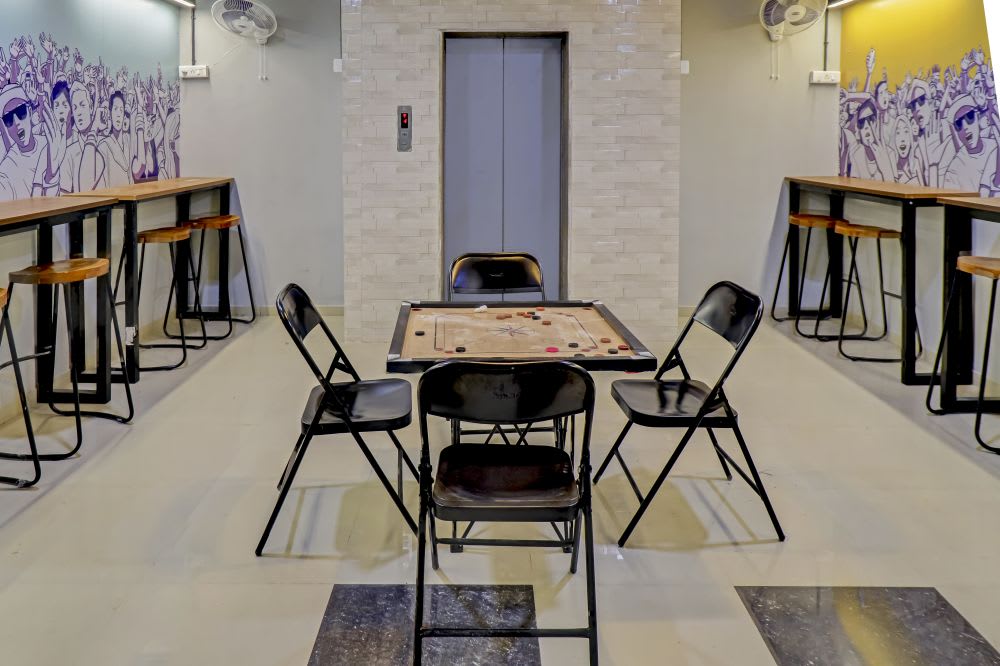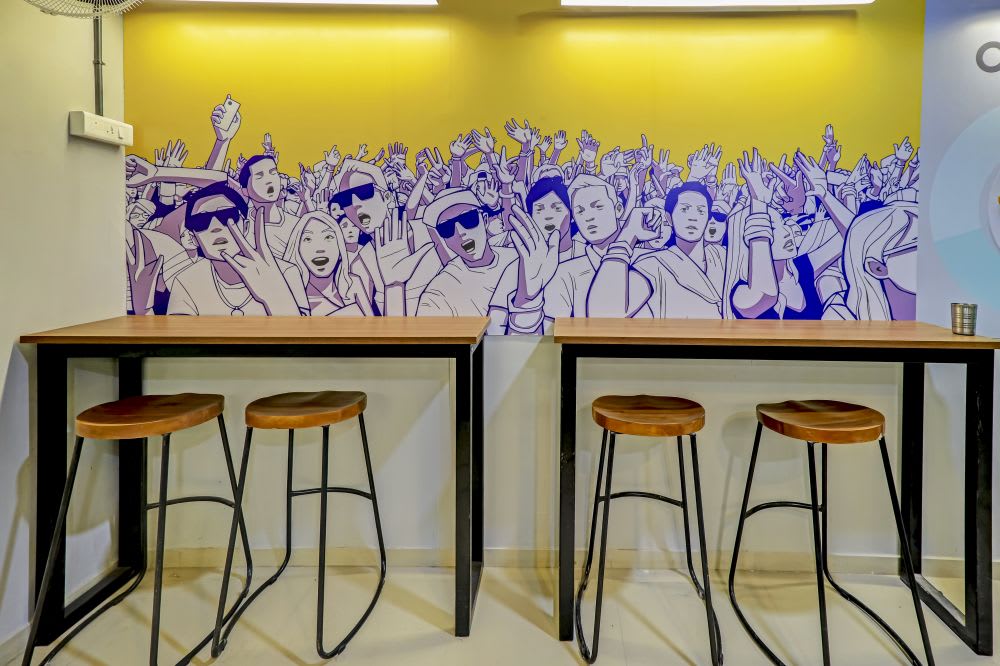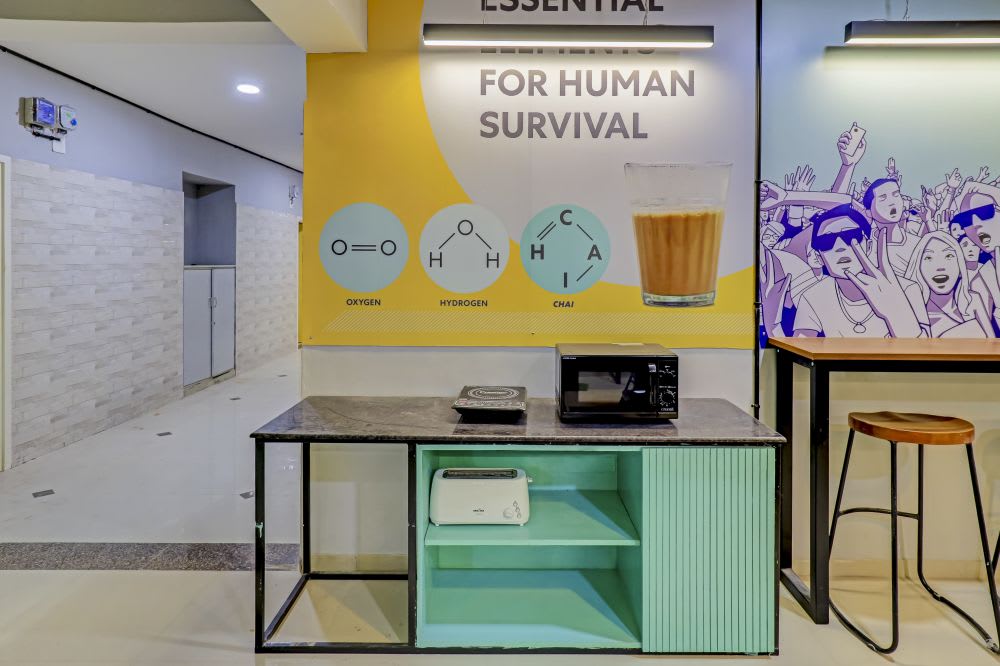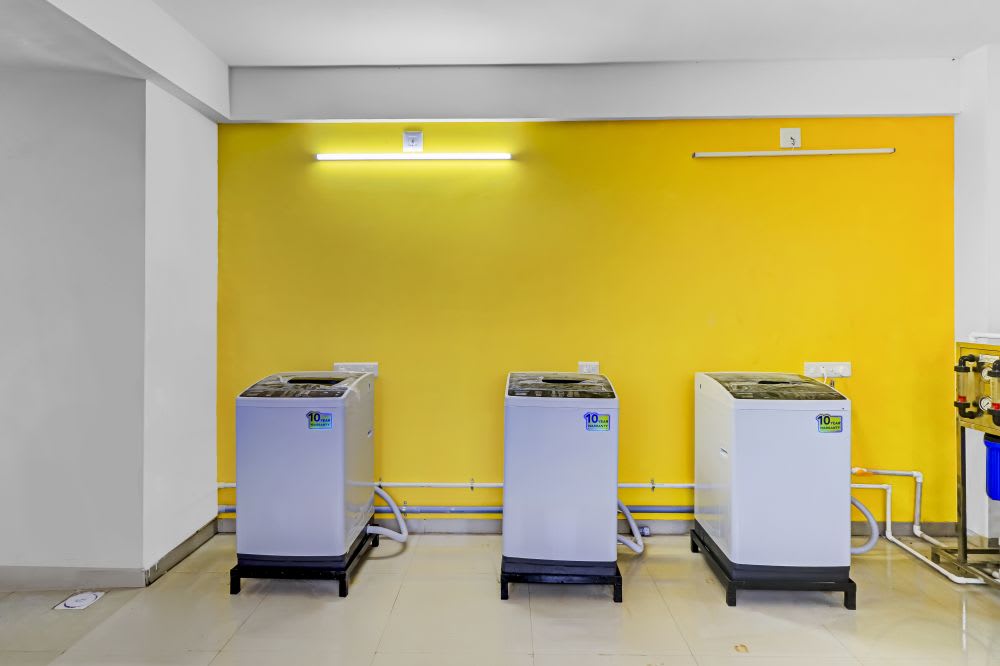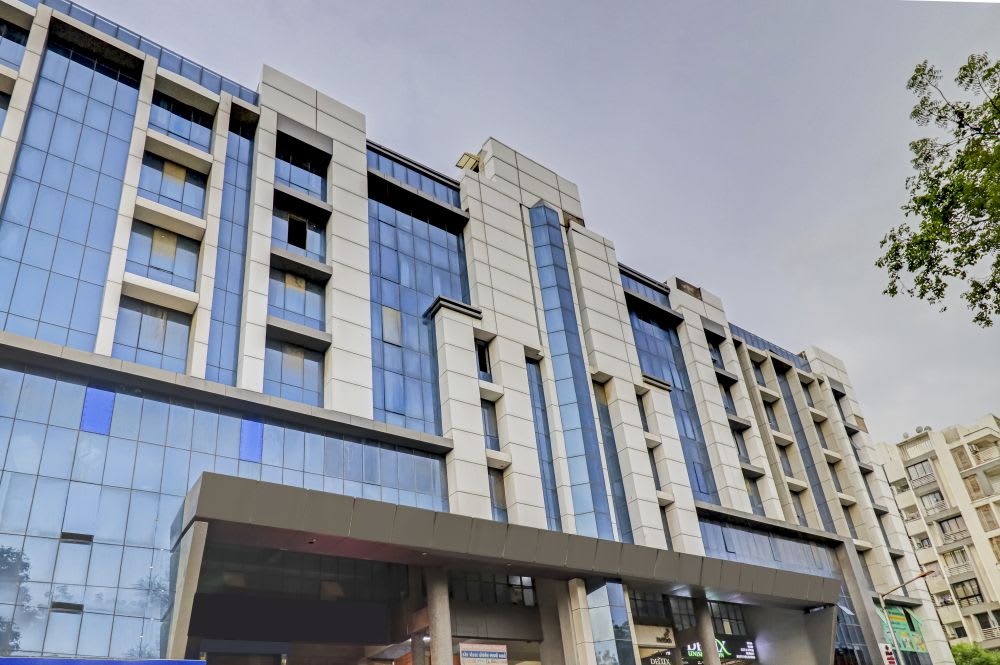 Hancock House

MALE

Triple

Hot and Delicious Meals, High-Speed WIFI and +9 more
Starts from
₹ 14,399 /mo*